JAM WAXX presents Discover the vibrant essence of Saudi Arabia's rising talents at EMERGE Pop-up Event on the sidelines of  PFW 2023
Date : June to July 1st 2023
Venue : 8 Rue Des Francs Bourgeois, Paris (France)
Saudi Arabia's rising talents at EMERGE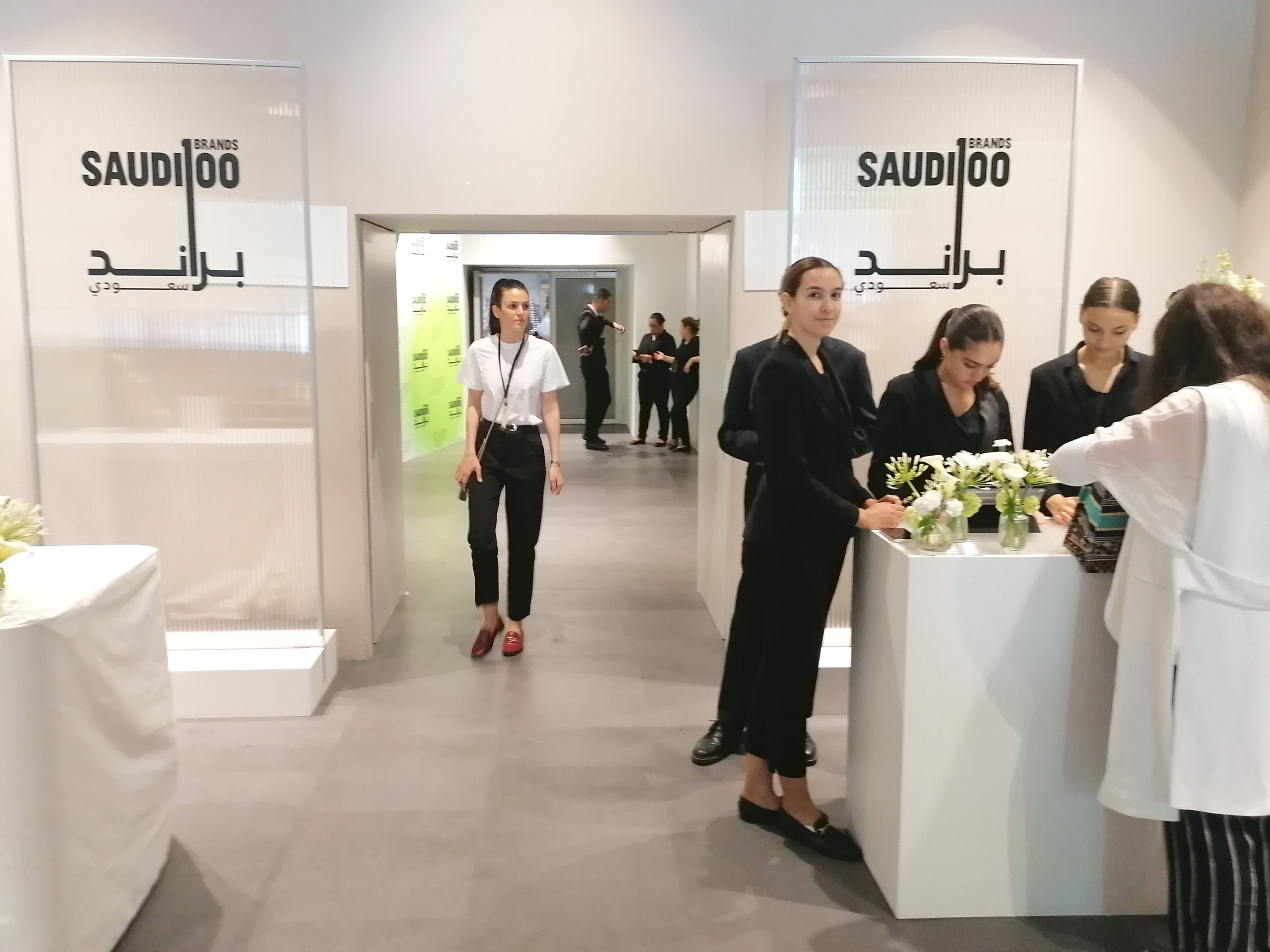 The Saudi Fashion Commission announced the participation of several designers in the Saudi 100 Brands program, on the sidelines of Paris Fashion Week at the end of June, reports the Saudi Press Agency.
Discover the vibrant essence of Saudi Arabia's rising talents at EMERGE, an extraordinary pop-up event coinciding with Paris Fashion Week.
Join us at the captivating venue located at 8 Rue Des Francs Bourgeois, open daily from 10:00 a.m. to 8:00 p.m. until July 1st.
Immerse yourself in the captivating world of Saudi Arabia's fast-emerging fashion industry and explore its dynamic contemporary arts scene.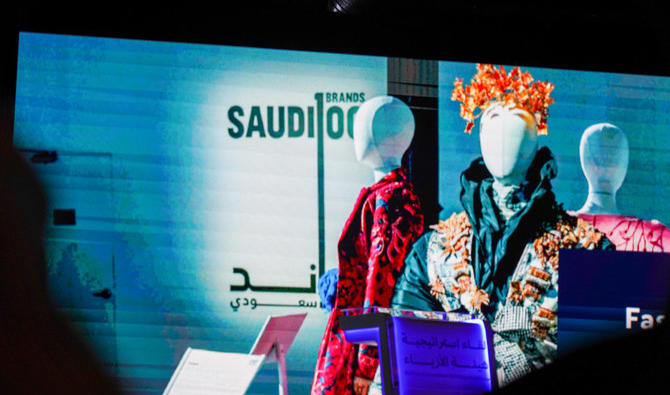 EMERGE Pop-up Event during PFW & MoCX (the Saudi Ministry of Culture's General Department of Innovation)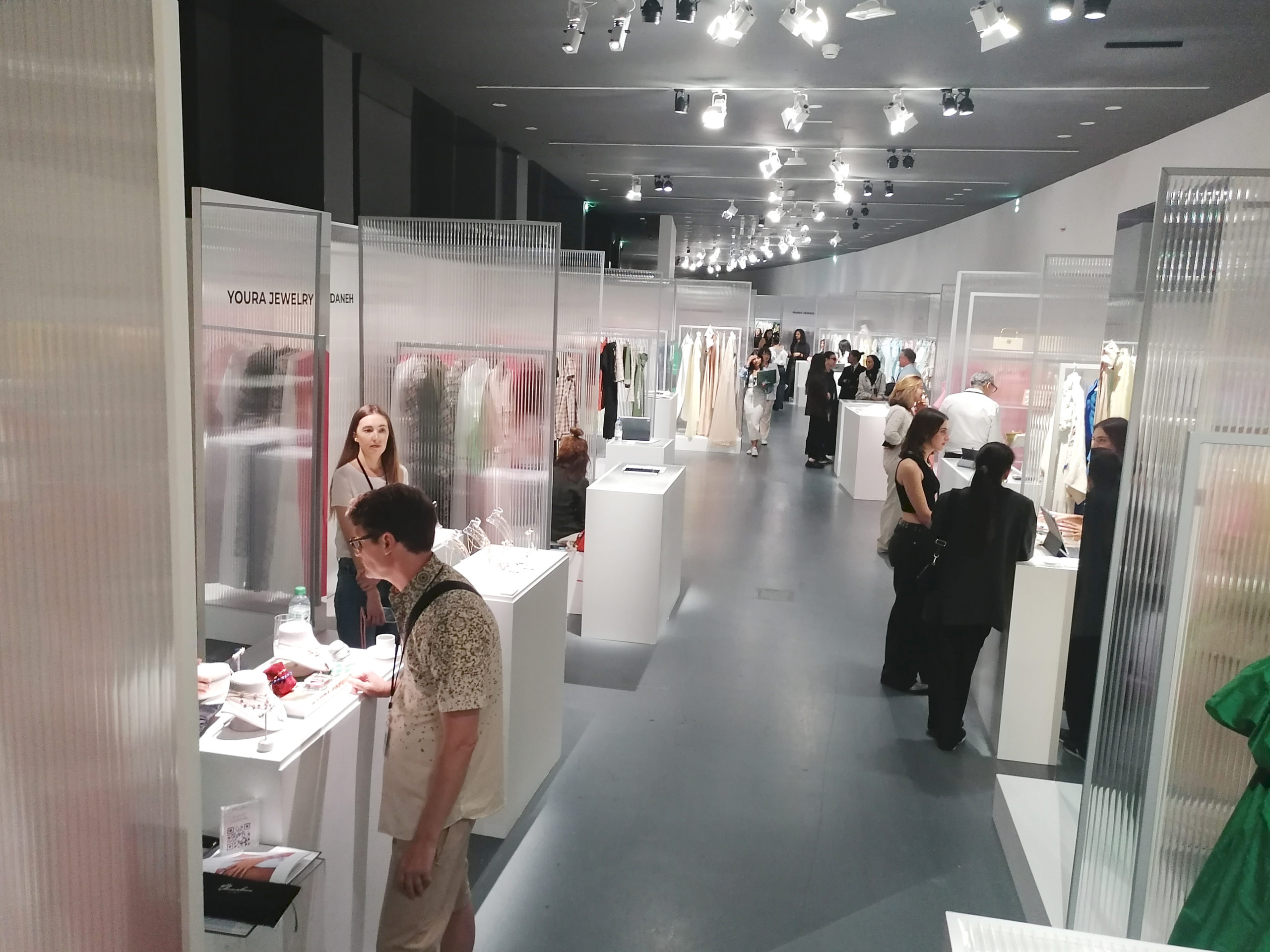 EMERGE, brought to life by the Saudi Fashion Commission and MoCX (the Saudi Ministry of Culture's General Department of Innovation), in collaboration with the Saudi Visual Arts Commission, the Saudi Culinary Arts Commission, and the Saudi Music Commission, proudly showcases 15 talented designers from the renowned Saudi 100 Brands initiative. Experience a carefully curated selection of designs, available for purchase from emerging brands, and delight in the enchanting fragrances crafted by the up-and-coming Saudi perfumier, Rashat.
Visual Arts Commission
Visitors will also get the chance to connect with several artists from the Visual Arts Commission and buy prints from new Saudi talents.
There will be performances from the Music Commission, including the National Orchestra from 10:00 a.m. to 5:00 p.m. daily, as well as live DJ sets.
Meanwhile renowned chefs from the Culinary Arts Commission will show guests a warm Arabian welcome with a taste of the Kingdom's rich cuisine and refreshing mocktails made out of Taif roses.
Emerge pop-up – discovering Saudi creatives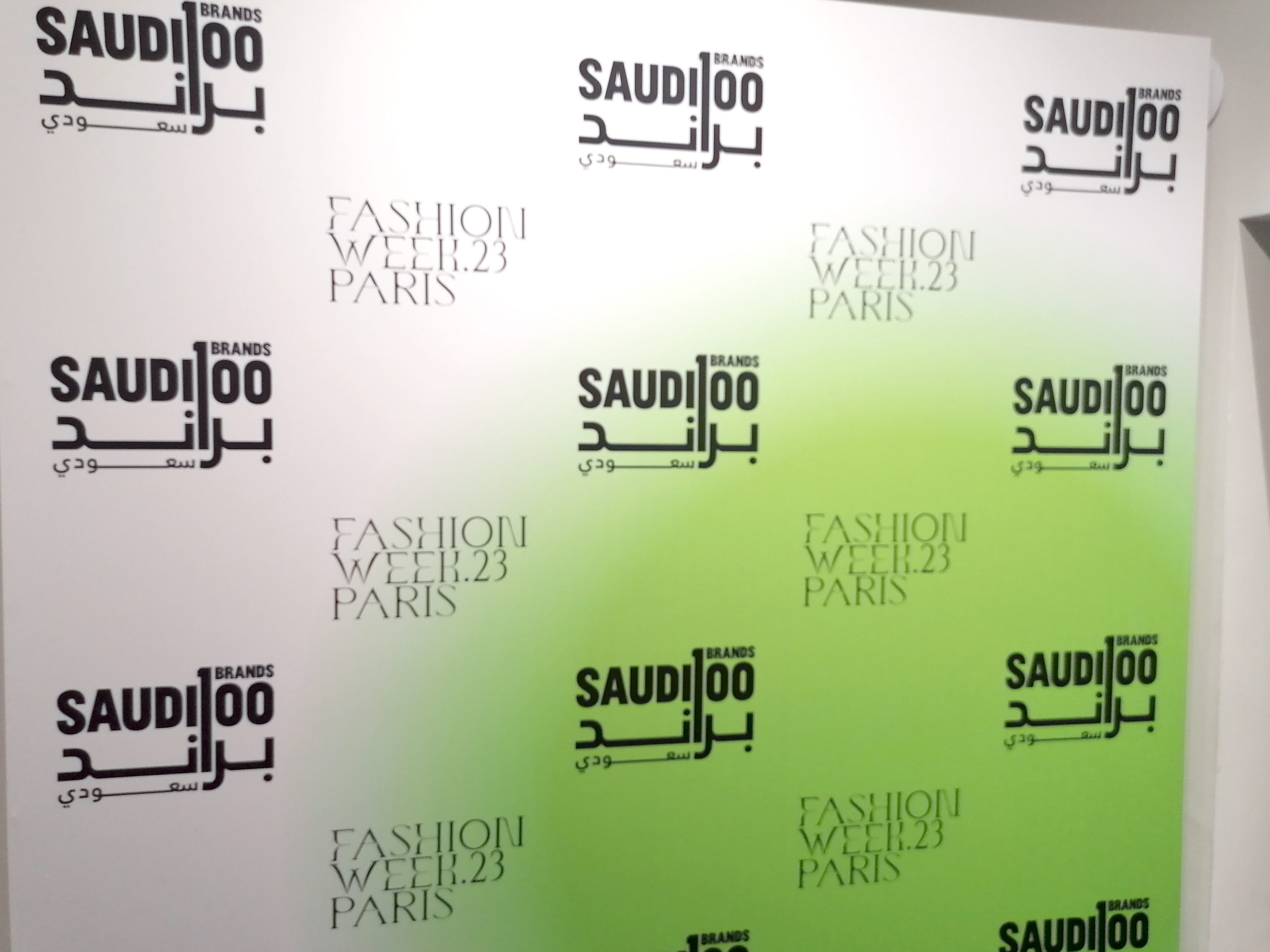 "The Emerge pop-up is an opportunity for everyone in Paris to discover what Saudi creatives have to offer. I look forward to welcoming our visitors to explore one-of-a-kind products, taste authentic Arabian cuisines, and connect with the Saudi story," says Burak Cakmak, CEO of the Fashion Commission.
For a little slice of Saudi in Paris, visit 8 Rue Des Francs Bourgeos from 10:00 a.m. to 8:00 p.m, until July 1.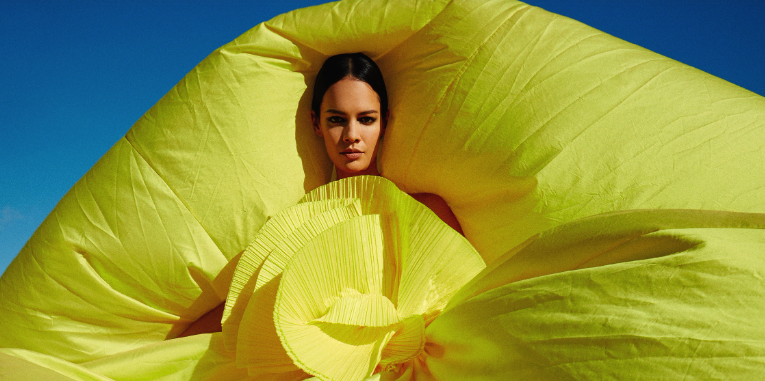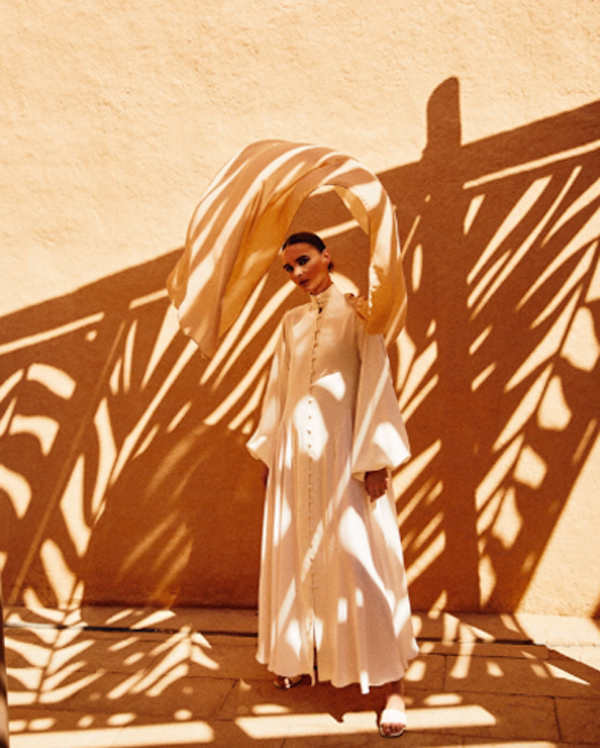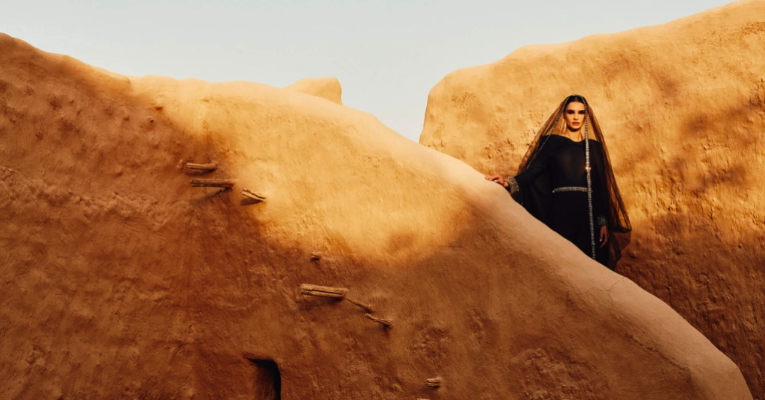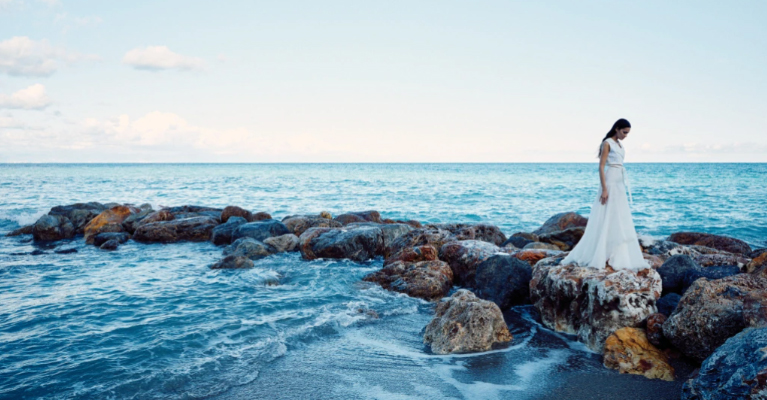 EMERGE Pop-up Event – Saudi-100-Brands-initiative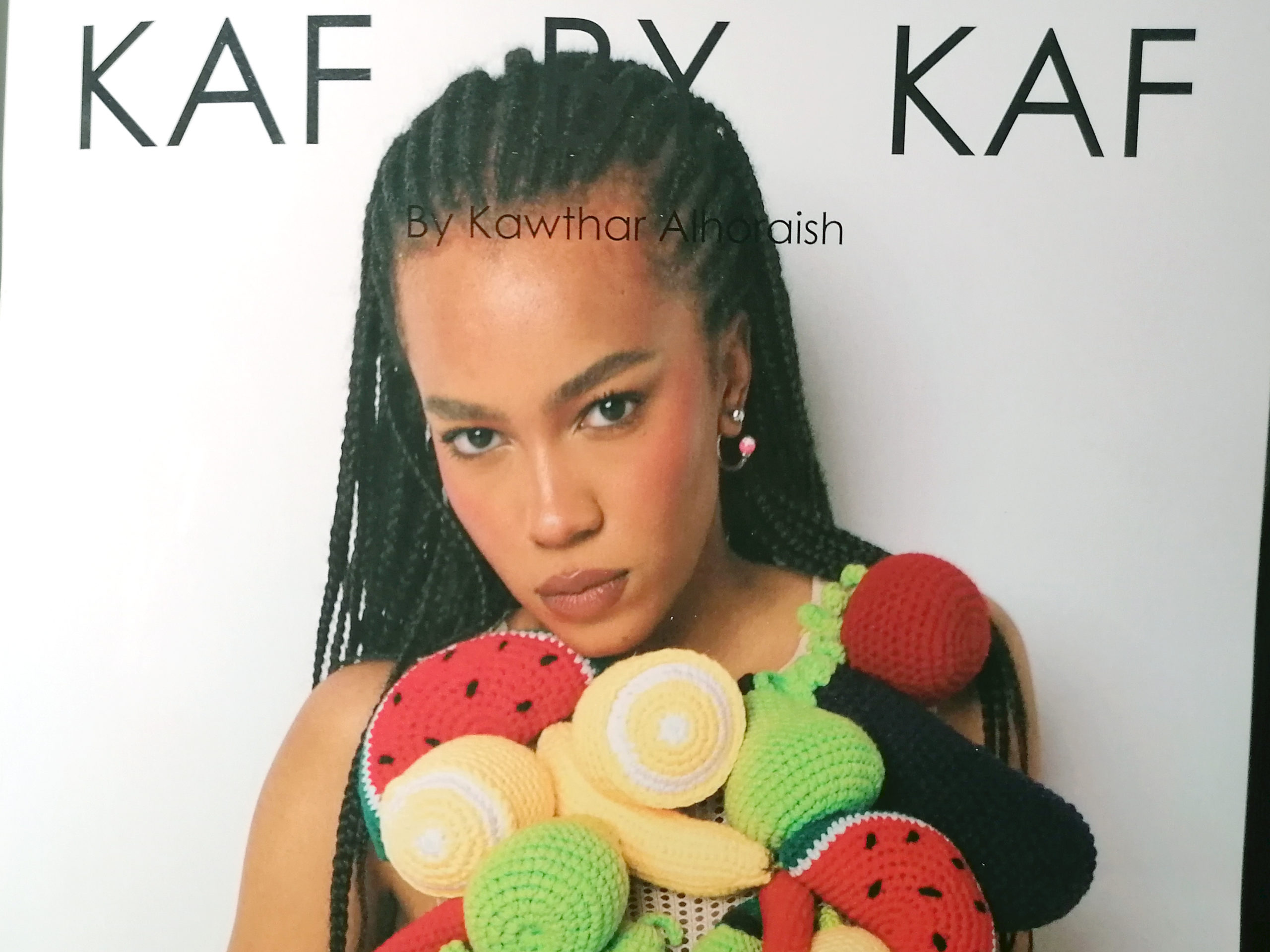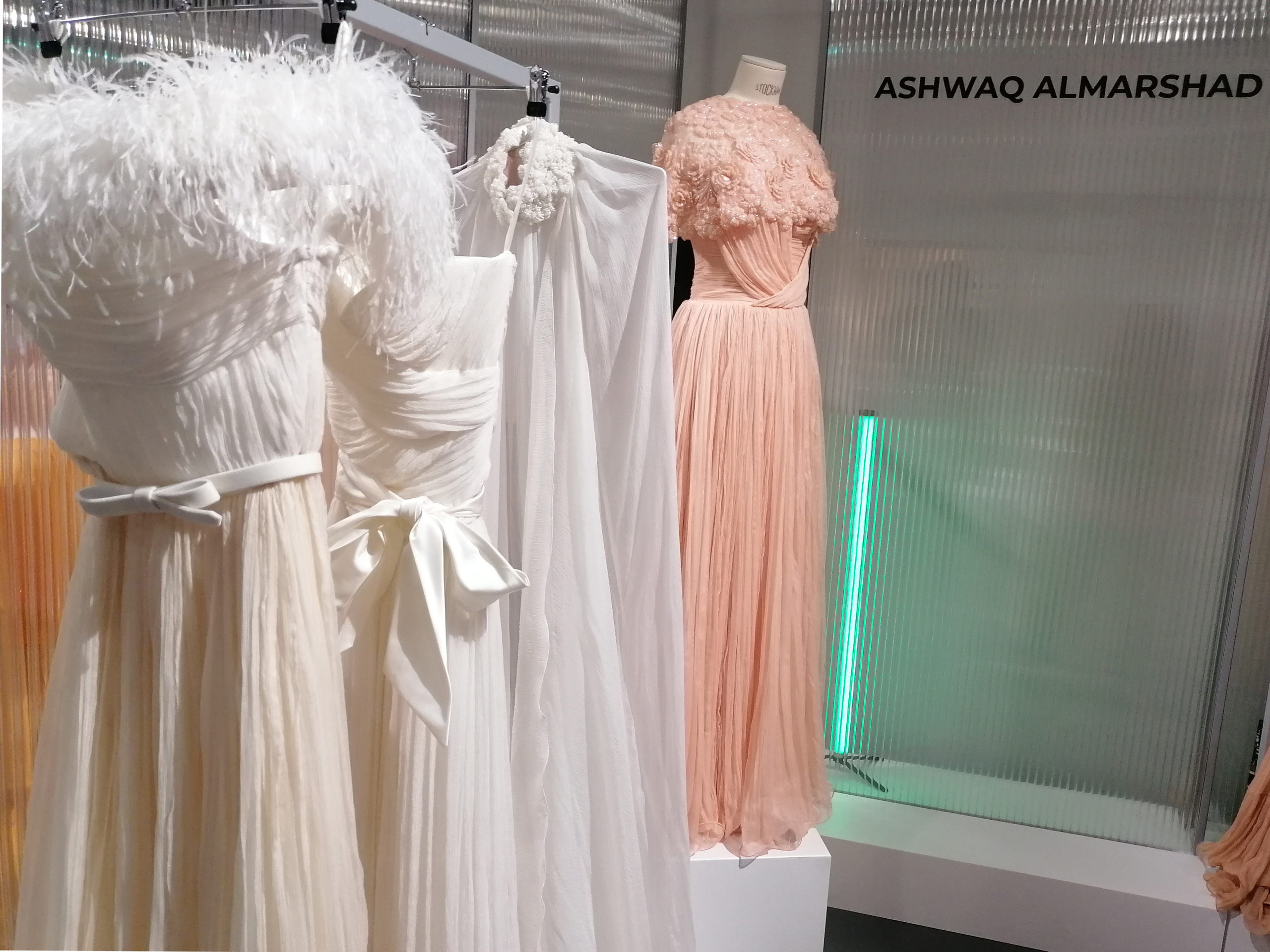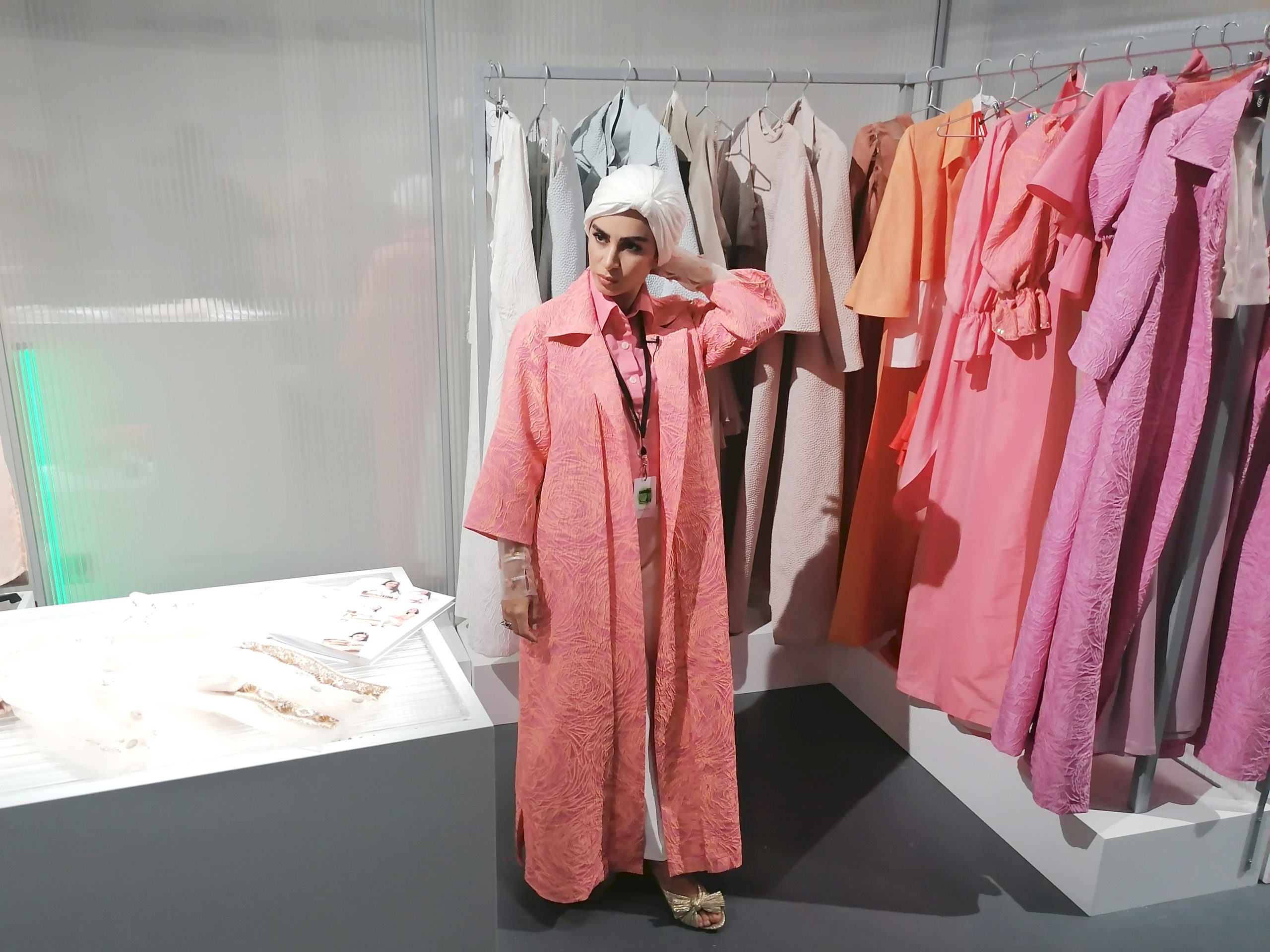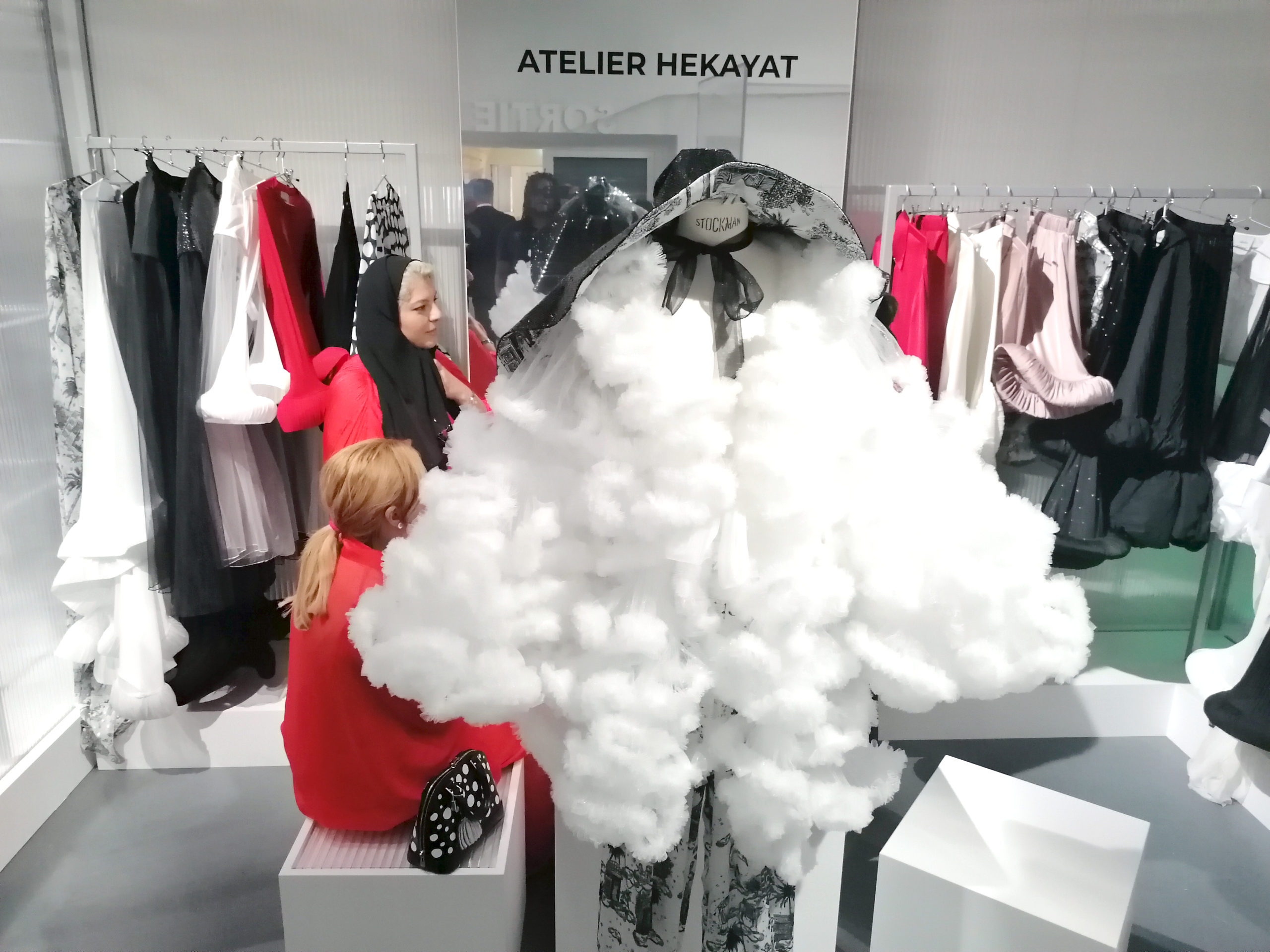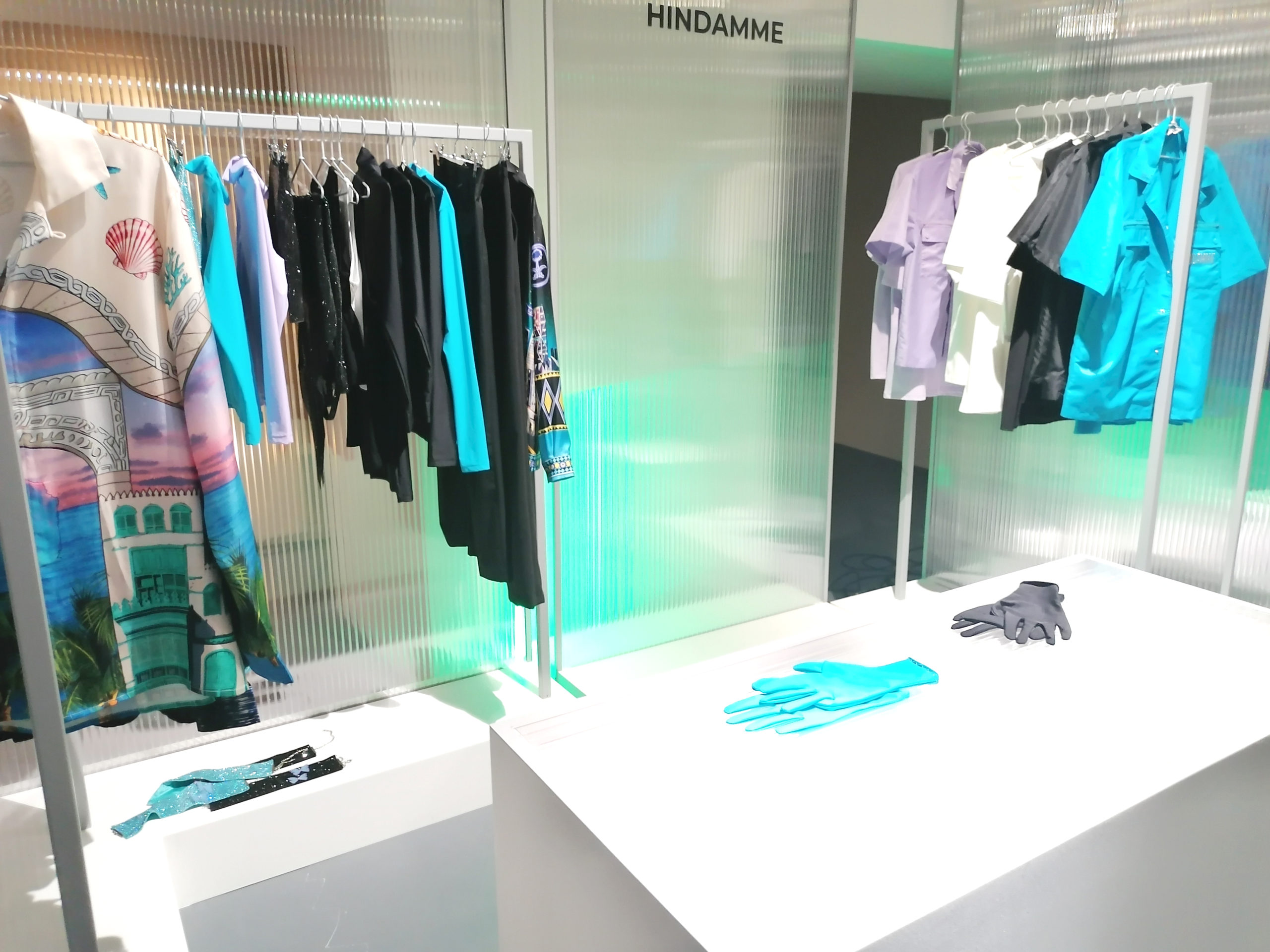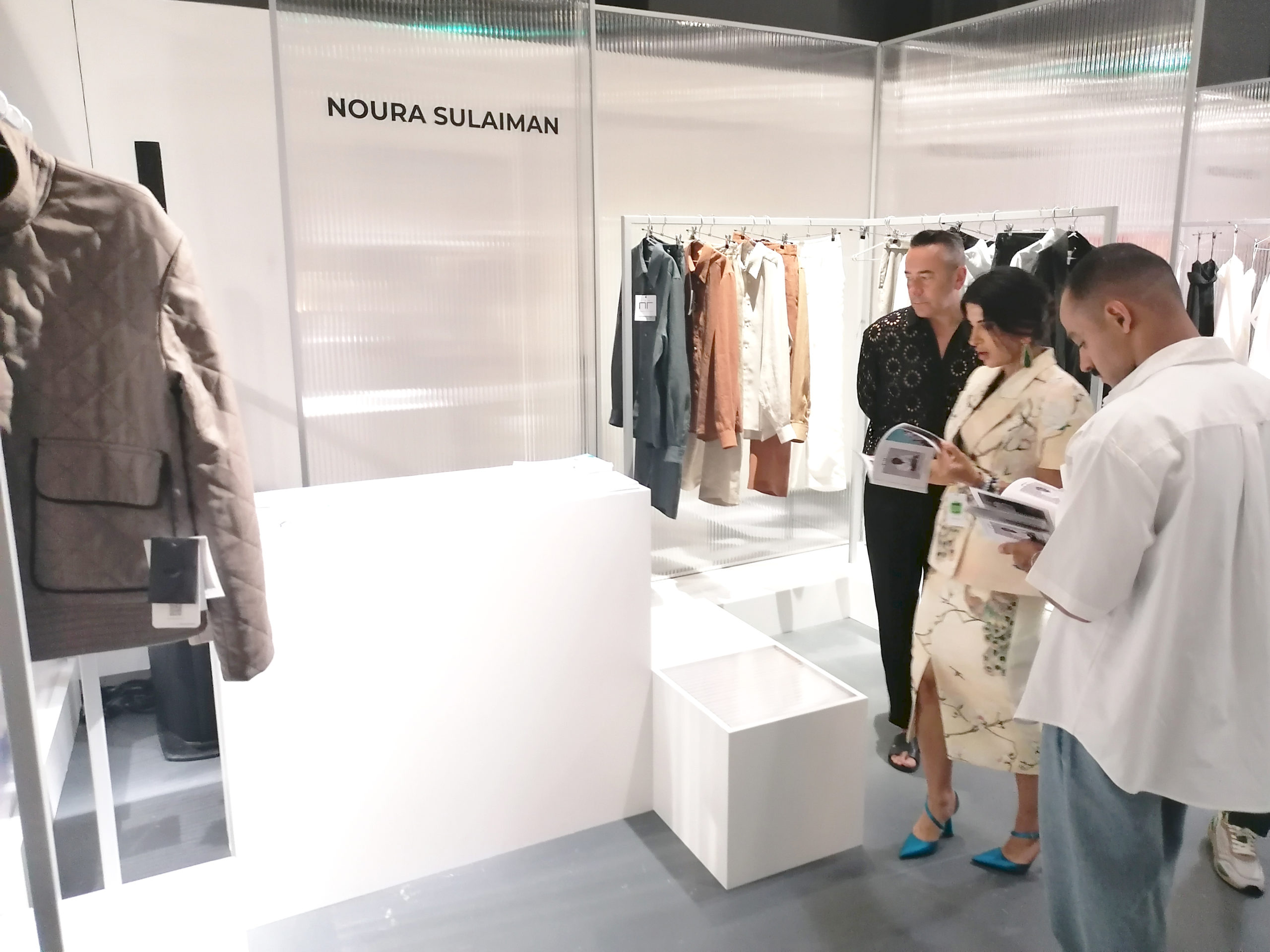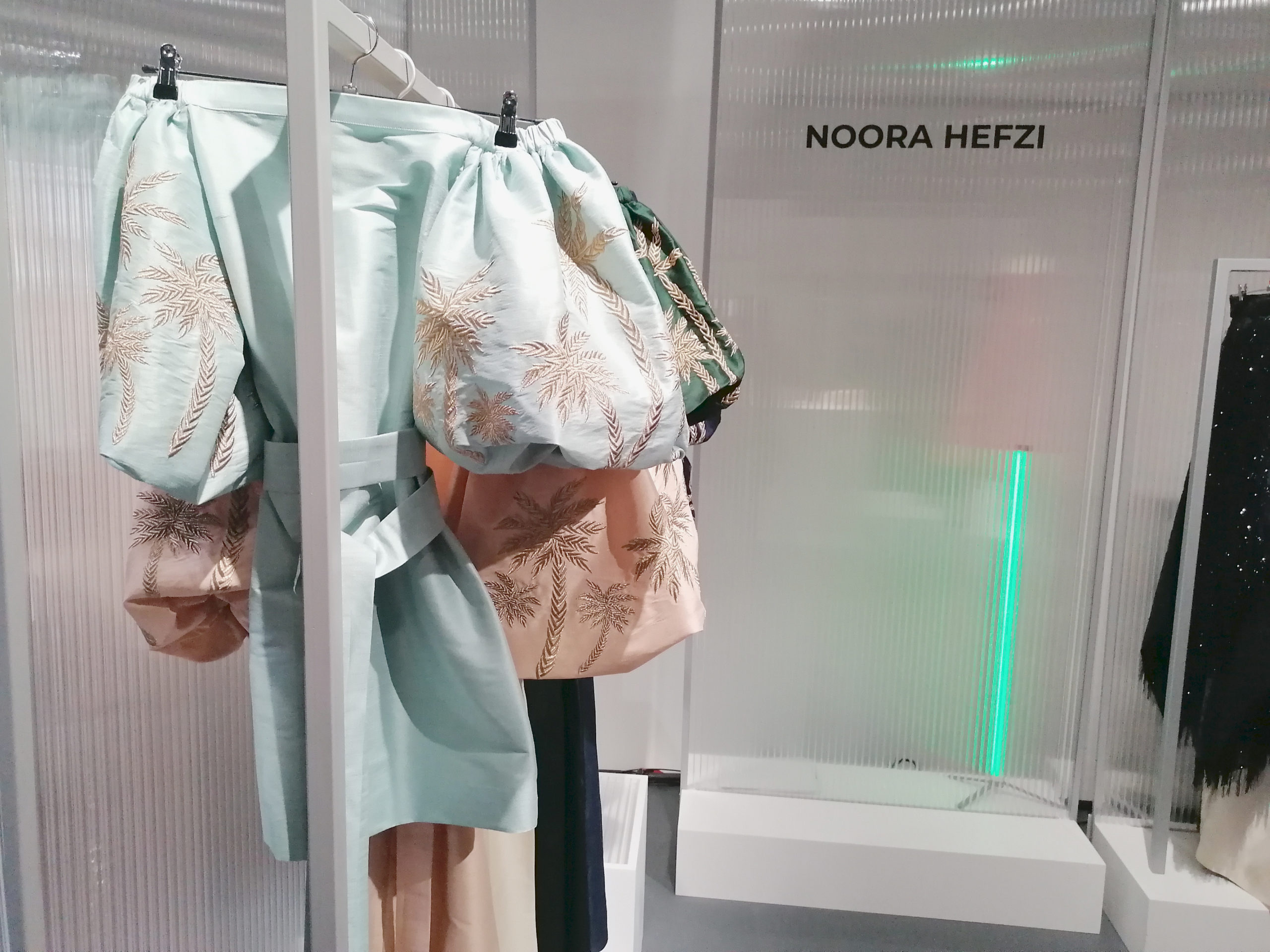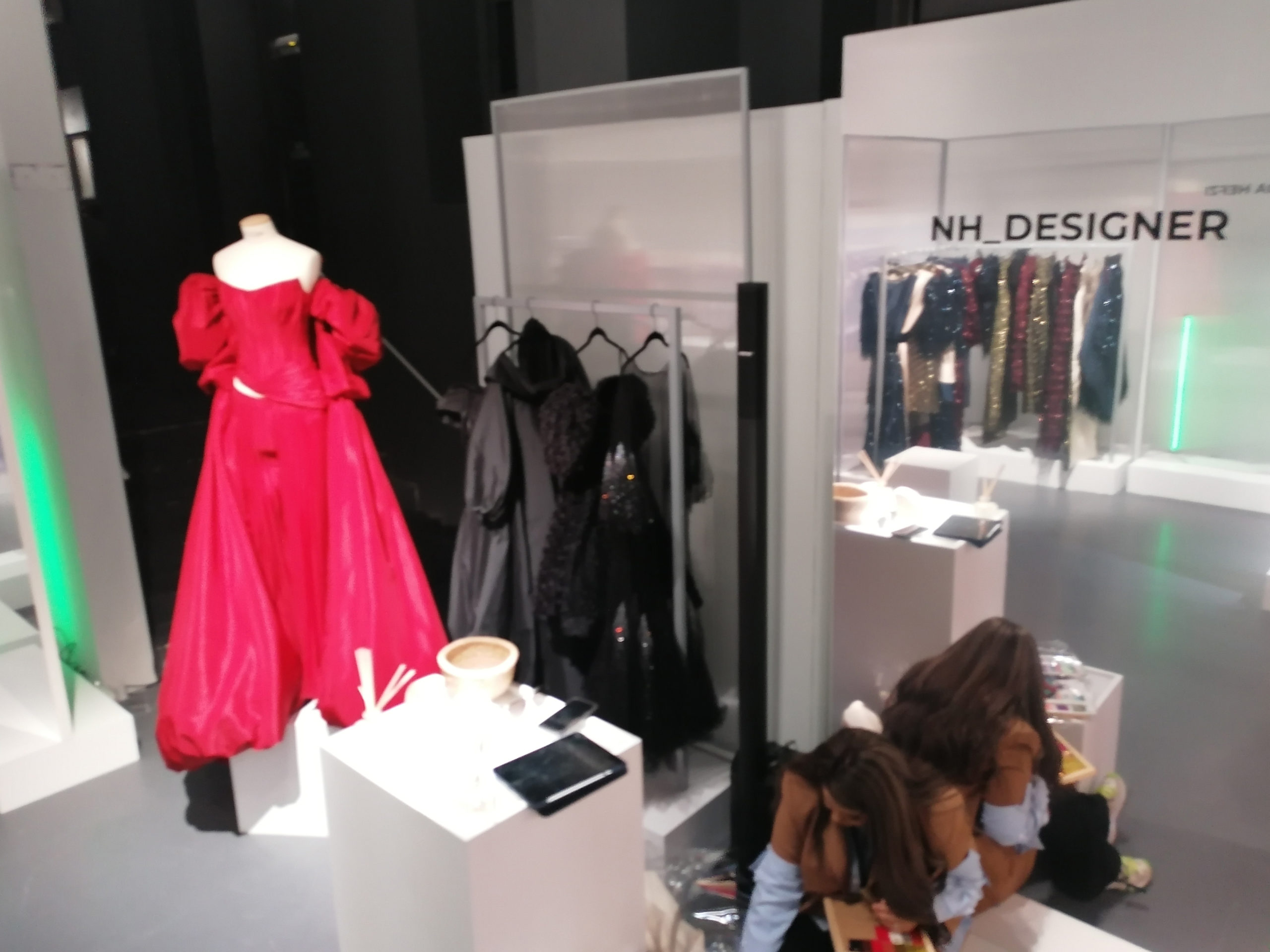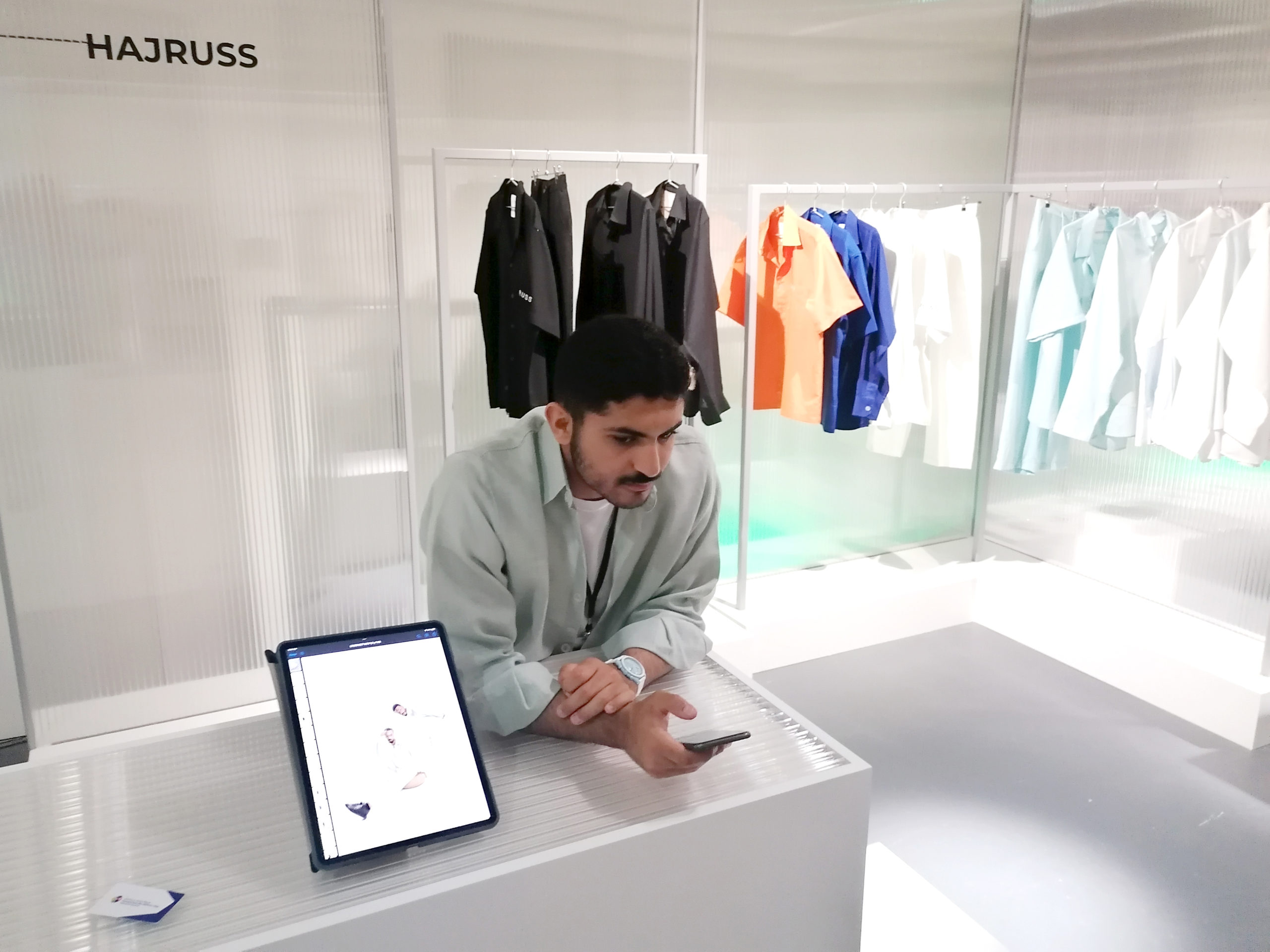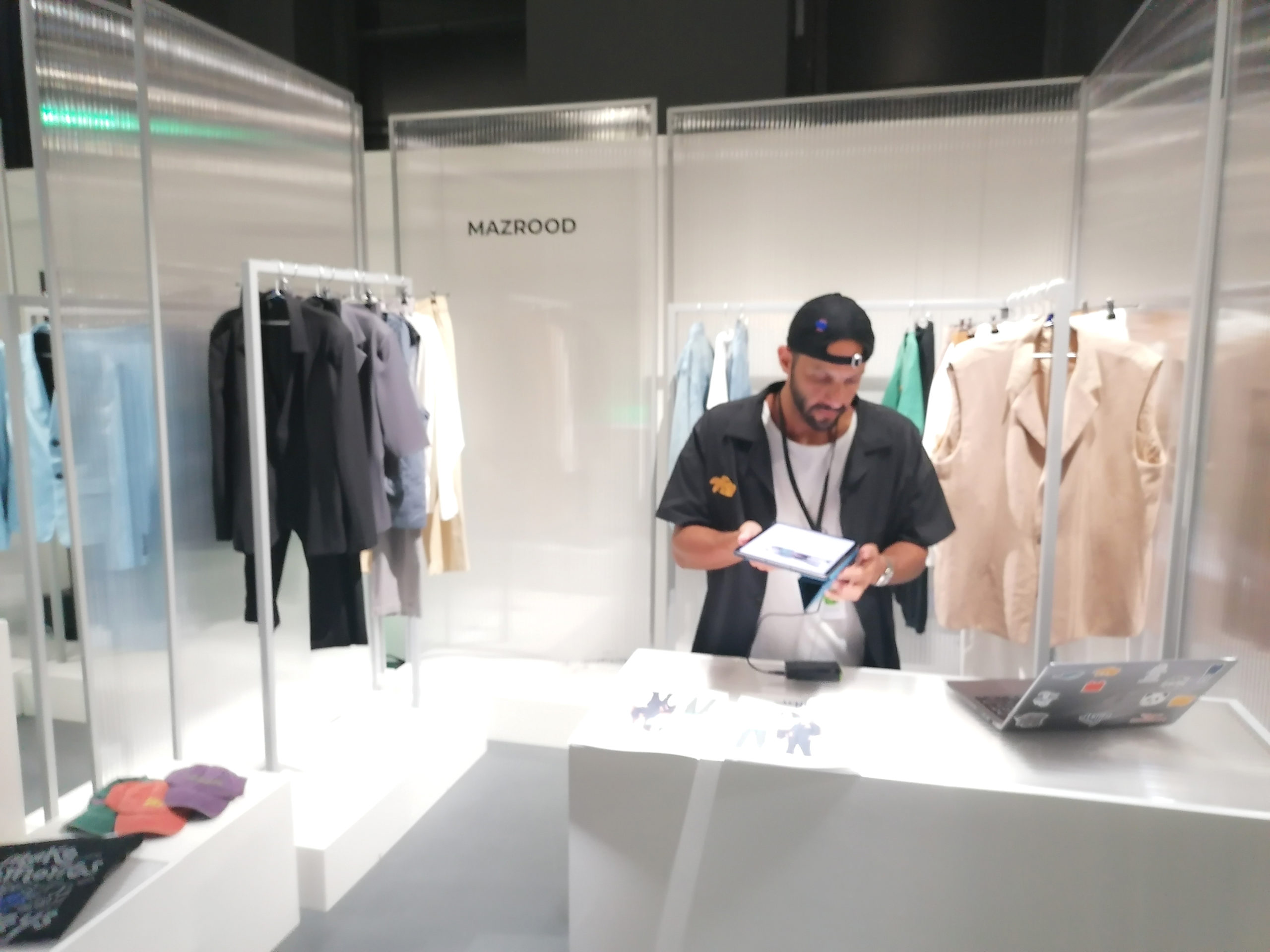 Saudi 100 Brands initiative : EMERGE Pop up Event