JACK DJEYIM – NEW ALBUM RELEASE – COME DOWN AND SEE – The left-handed guitarist
An Exclusive Interview – NAJA TV powered by NAJA INT. PRODUCTION
Date: June 19 2023
Location: Bois de Boulogne (Boulogne Wood), Paris (France)
THE NEW ALBUM « COME DOWN AND SEE ».
Jack Djeyim is back with a new album, « Come down and see ».
»Come Down and See » is distributed by Inouïe Distribution
The Magic Lefty is back ! One Sound, One Style, One Language
Release date of the album  »Come Down and see » : June 1, 2023 – Official release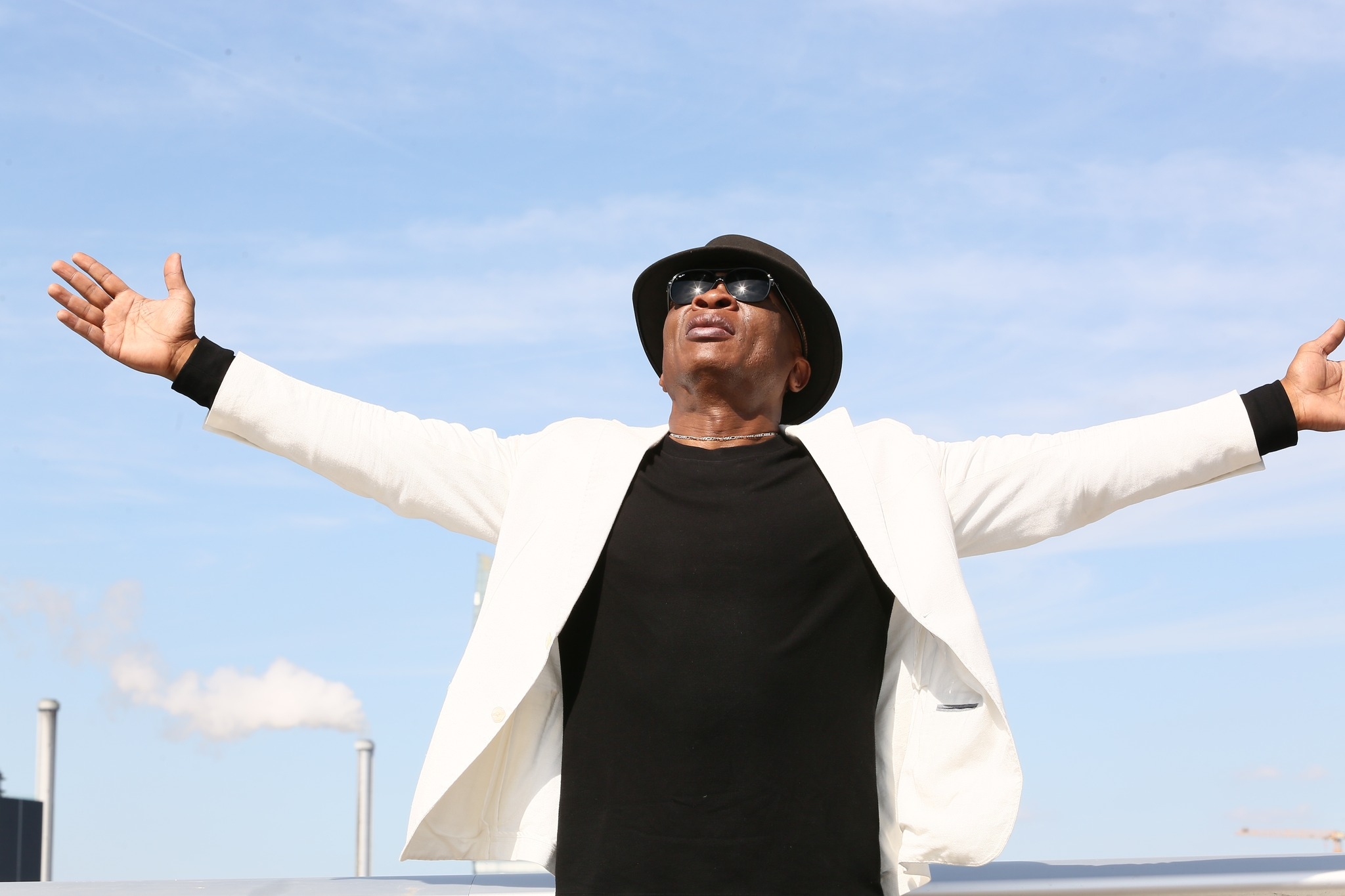 JACK DJEYIM IS AN ARTIST MUSICIAN, HE MAKE AFRO JAZZ OR WORLD MUSIC, IN HIS SONGS , HE DELIVER A MESSAGE OF UNIVERSAL LOVE.
He's certainly one of Cameroon's greatest guitarists. He is left-handed, earning him the nickname « the left-handed guitarist ». Jack Djeyim was introduced to traditional rhythms by his father.
Jack Djeyim is a guitarist of recognized and sought-after talent; he has worked and participated in the production of albums by many artists, including: Manu Dibango, Hilarion Nguema, Maele, Charlotte Mbango, Jean-Paul Mondo, Djene Djento, Sissy Dipoko,Pierre De Moussy, Les Jumeaux Epée & Koum, Willy N'For, Sally Nyolo, Ndedi Dibango, Joe Mboule, Pierre Didy Tchakounté, Geo. W. Masso, Sam Tshabalala, Sorry Bamba …
Jack has several albums to his credit: Chérie Coco, Le Marabout, Sanza Trio Family, Show me the way, Dance around the fire…
DOWNLOAD PLATFORM JACK DJEYIM – COME DOWN AND SEE 2023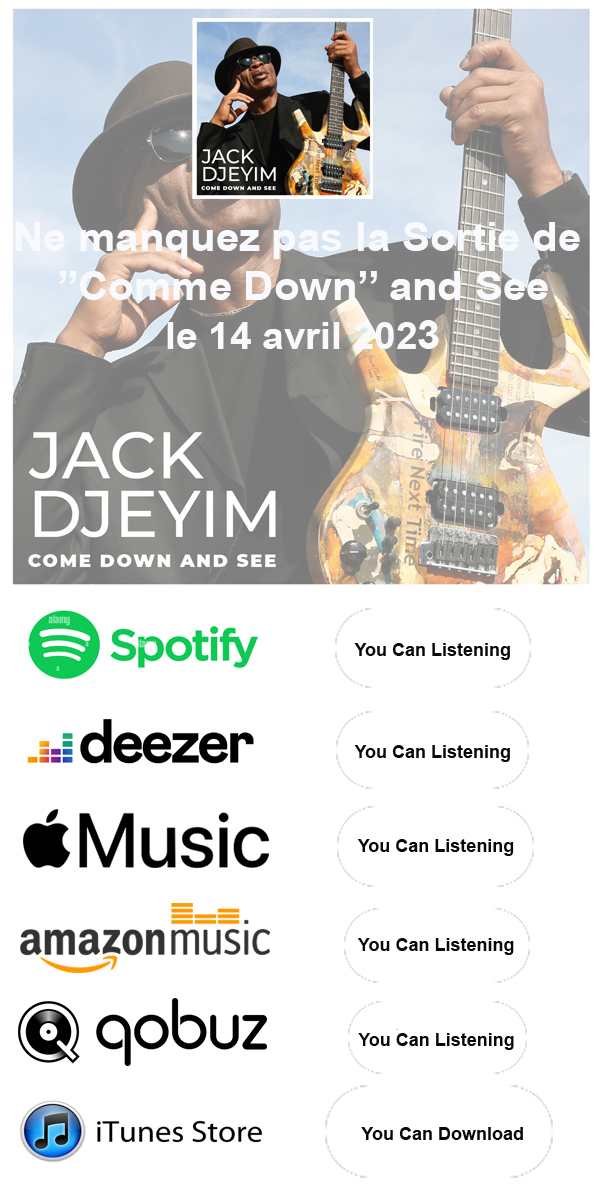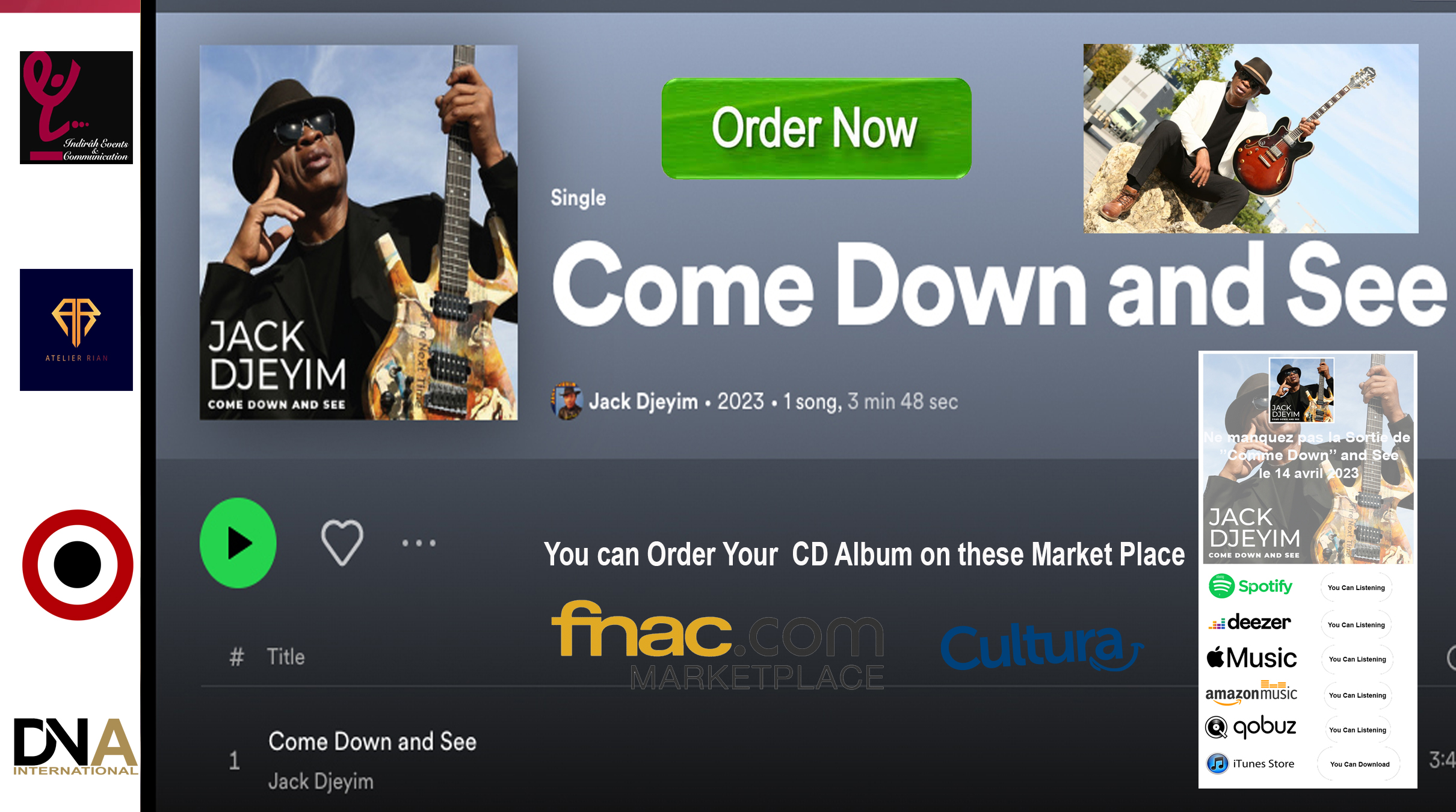 »Come Down and See » – NEW ALBUM RELEASE
The album « Come Down and See » is a call to reflect on the major issues of our time, but it's also a tribute to life and the strength of humanity. With driving rhythms and profound lyrics, Jack Djeyim succeeds in creating music that touches the soul and gives hope.
You can order the Album CD on the platform Fnac & Cultura

https://www.fnac.com/SearchResult/ResultList.aspx?Search=jack+djeyim&sft=1&sa=0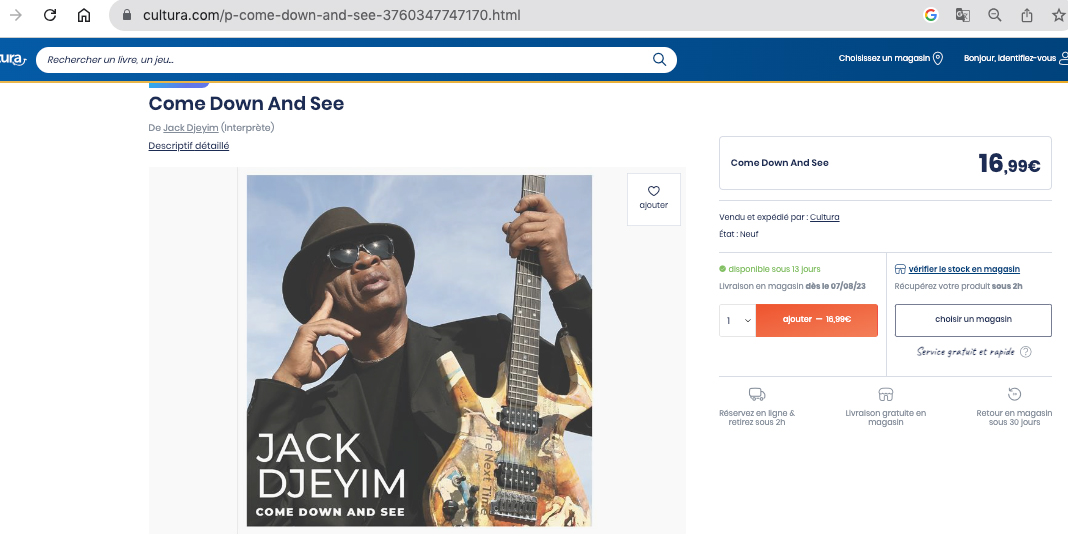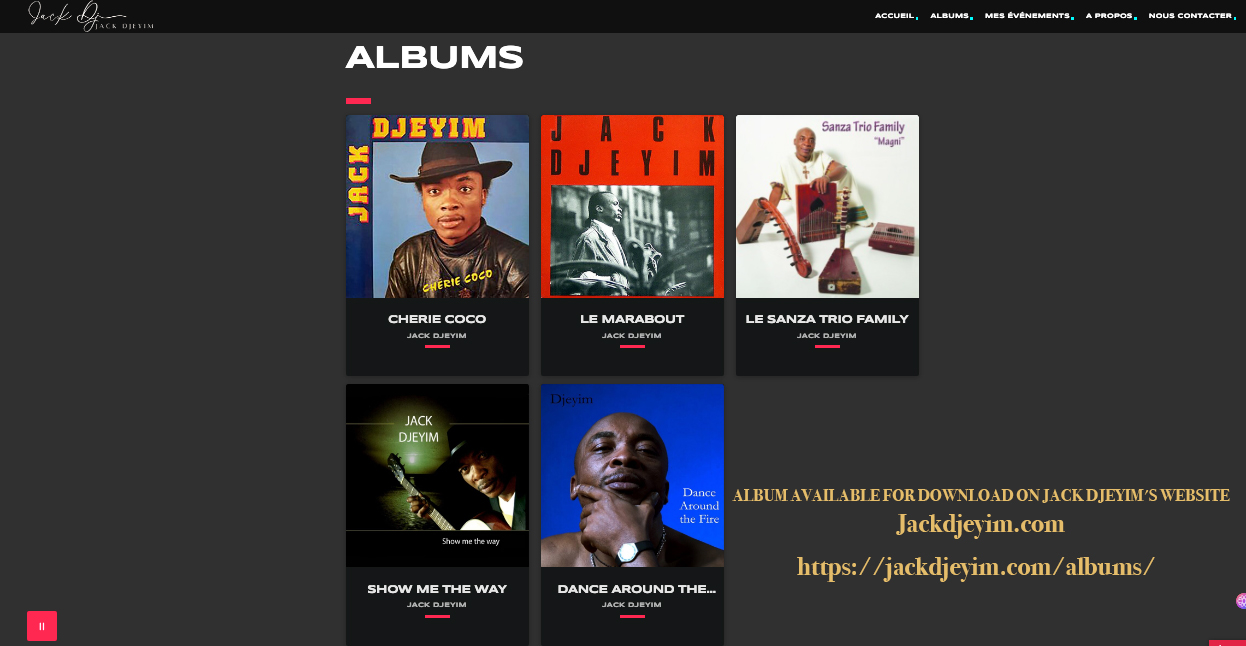 Link for Album Download : https://jackdjeyim.com/albums/
Jack Djeyim – The left-handed guitarist (Part 2)
GUITARIST, AUTHOR, COMPOSER, PERFORMER AND ARRANGER

TV AND MEDIA APPEARANCES JACK DJEYIM – NEW ALBUM  COME DOWN AND SEE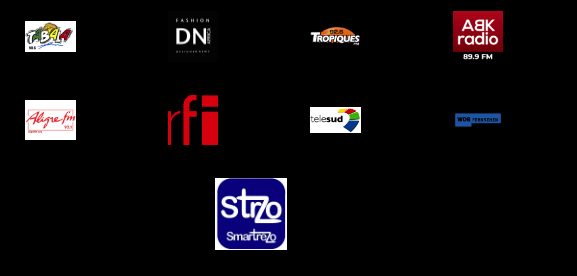 EXCLUSIVE JACK DJEYIM INTERVIEW FOR NAJA-TV BY AROL KETCH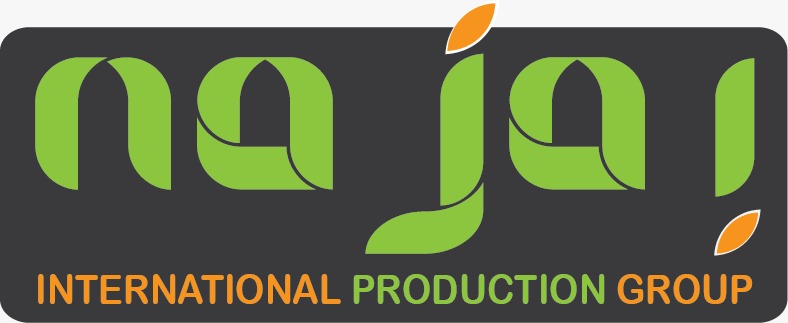 NAJA-TV, the new international brand and media group powered by NAJA INTERNATIONALPRODUCTION GROUP. NAJA wants to bring people together and connect talent.
NAJA is the right place to find out more about your favorite series, read episode reviews, keep up with breaking news, and join the growing Communities alongside fans.
In short, it's the most complete TV platform showing from an African perspective. NAJA its another way to see the wonderful relationship between human, life, love, hope and happiness in a too fast growing world.
INDIRÂH EVENTS & COMMUNICATION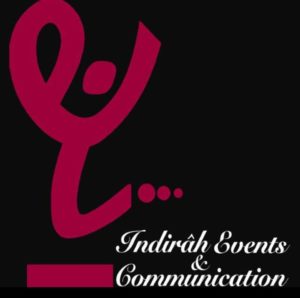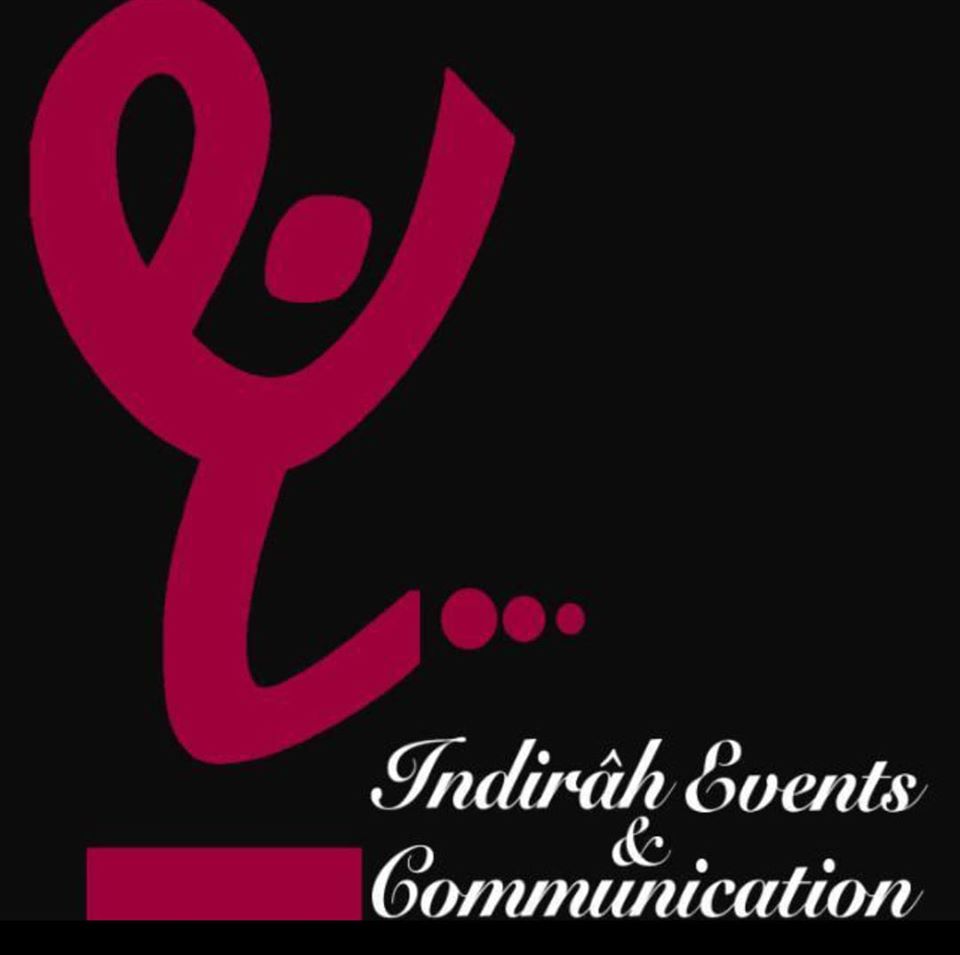 BY INDIRA YANNI DOMINGO
STUDIO 24 – 50 BRANCHES NATIONWIDE & 30 HEADQUARTERS
With over 50 branches nationwide. In this video, I will opportune to visit studio 30 headquarters in Lagos Nigeria. I toured the building and got insights on their business model.
Studio24 Nigeria Contact
 47 Allen Avenue, Ikeja Lagos, Nigeria
 hello@studio24nigeria.org


PATSHOW OFFICIEL
Patrick Lachaud – Coordinateur d'evenement – Animateur Radio – Presentateur TV, à Kappa – Jet tour – Costa croisières – Euro RSCG – Mairie de Paris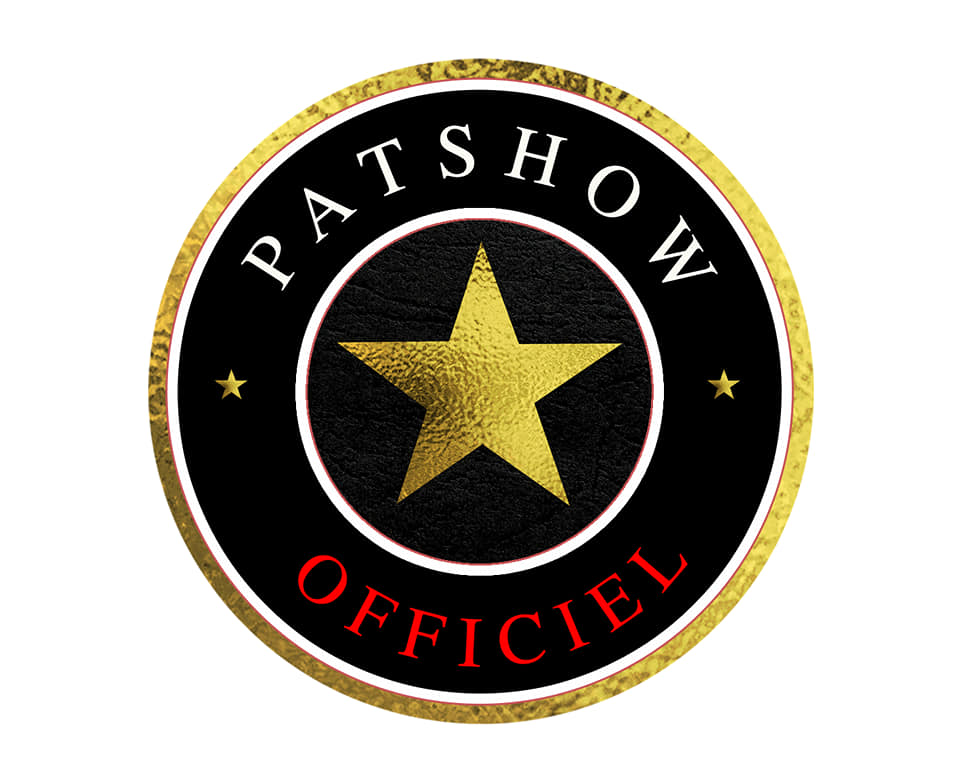 MEDIA PARTNER:
Editorial: DNA – International
Photographer: Dan NGUYEN
Media : DN-A INTERNATIONAL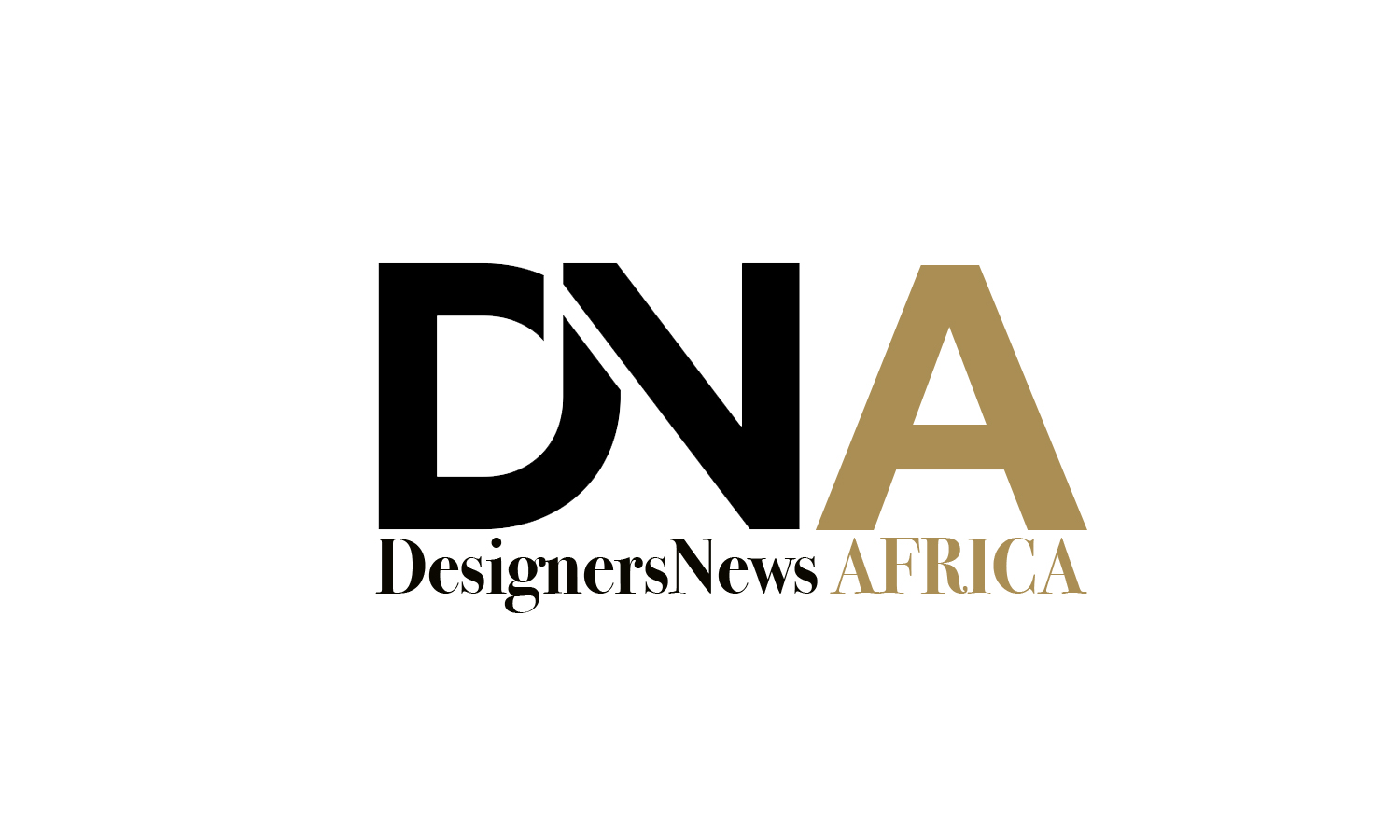 LINKS TO OUR ONLINE MAGAZINES :
Media : DN-AFRICA.COM
Venue: