Undocumented Immigrant from Pakistan to becoming a Chess Champion – A True story from MOHAMMAD Fahim
Date: October 16 2019
Location: Paris (France)
Fahim » tells the story of how he went from being an undocumented immigrant to becoming a chess champion.
Fahim chronicles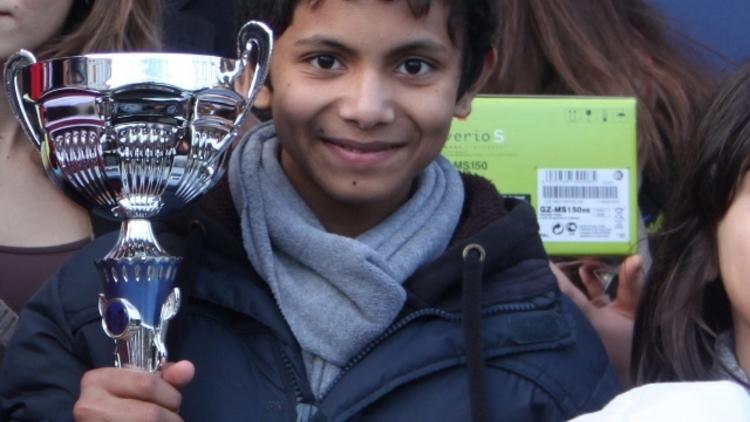 The film « Fahim » chronicles the remarkable journey of a young boy named Fahim Mohammad, who fled Bangladesh with his father in search of a better life in France.
Facing the challenges of being undocumented and navigating a foreign country, Fahim discovers his passion for chess and embarks on a path that will change his life forever.
Driven by his talent and determination, Fahim finds solace and purpose in the game of chess.
With the guidance of his coach and mentor, Sylvain, he hones his skills and starts competing in tournaments.
Despite the odds stacked against him, Fahim's exceptional abilities and strategic thinking propel him to become a champion in the world of chess.
The film highlights
The film highlights not only Fahim's remarkable chess skills but also his resilience and unwavering spirit.
It sheds light on the difficulties faced by undocumented immigrants, the challenges of adapting to a new culture, and the power of determination in overcoming obstacles.
« Fahim » serves as an inspiring reminder that talent knows no boundaries and that with perseverance and the right support, one can overcome adversity and achieve greatness.
It is a testament to the human spirit and the transformative power of passion and dedication.
This captivating story of Fahim's journey from being a young boy without papers to becoming a chess champion is a testament to the potential within each of us to defy expectations and carve our own path to success.
« Fahim » is a story that teaches us to believe in our destiny and dreams.
The film follows the incredible journey of Fahim Mohammad, who, despite facing numerous challenges as an undocumented immigrant, holds onto his dreams and believes in his own potential. It is a tale of resilience, determination, and unwavering faith in oneself.
Throughout the film, Fahim's unwavering belief in his destiny and his dream of becoming a chess champion serves as a driving force in his life.
Despite the obstacles that come his way, he never loses sight of his goal and continues to pursue his passion for chess.
Fahim's story reminds us that no matter our circumstances or background, we all have the power to shape our own destinies. It encourages us to have faith in our abilities, to dream big, and to relentlessly pursue our goals. Through Fahim's journey, we see the transformative power of belief in oneself and the incredible heights that can be reached when we refuse to give up.
The film is a testament to the human spirit and the importance of holding onto our dreams, even in the face of adversity. It inspires us to trust in our own abilities, to embrace our passions, and to work hard towards making our dreams a reality.
« Fahim » serves as a powerful reminder that with belief, determination, and a steadfast commitment to our dreams, we can overcome any obstacle and achieve greatness. It encourages us to have faith in our own potential and to never stop believing in the power of our dreams.
The story of « Fahim » is a testament to resilience and an unwavering spirit.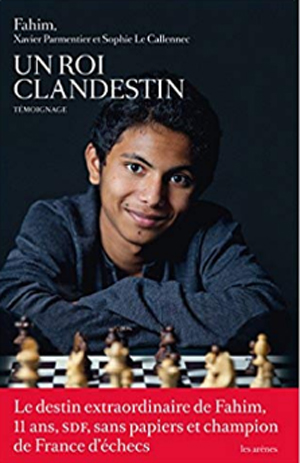 Despite the challenges and hardships Fahim faces as an undocumented immigrant, he refuses to let circumstances define his future.
His resilience shines through as he navigates the complexities of a new country, language barriers, and societal prejudices.
Despite setbacks and obstacles, Fahim remains determined to pursue his passion for chess and achieve his dreams.
Fahim's unwavering spirit is evident in his unwavering dedication to his craft. He perseveres through countless hours of practice, pushing himself to become a better chess player.
Even in moments of doubt or defeat, Fahim finds the strength to pick himself up and continue on his journey.
His resilience and unwavering spirit inspire those around him, including his coach and mentor, Sylvain.
Through his perseverance and determination, Fahim proves that with resilience and an unwavering spirit, anything is possible.
Fahim's story is a testament to the power of resilience and the unwavering spirit within each of us. It encourages us to face our own challenges with strength and determination, knowing that we have the capacity to overcome and achieve our goals.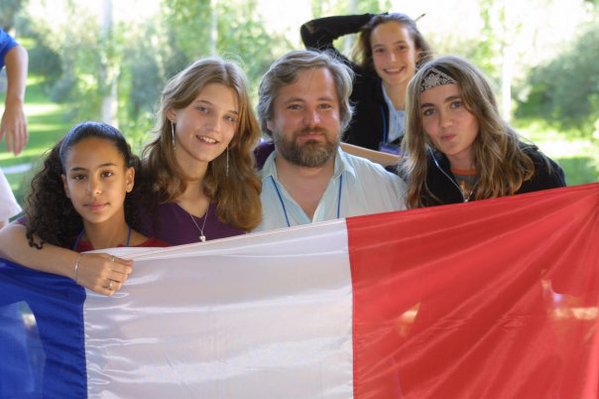 FAHIM – MOVIE TRAILER Based on A True Story
Directed by Pierre-François Martin-Laval
Screenplay Pierre-François Martin-Laval
Philippe Elno
Thibault Vanhulle
Leading Actors :
Assad Ahmed
Gérard Depardieu
Isabelle Nanty
MOHAMMAD Fahim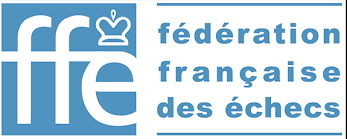 Fédération Française des Échecs
http://www.echecs.asso.fr
› 
MOHAMMAD Fahim. f Fahim MOHAMMAD. Titre : Maître Fide …
Call : 01 39 44 65 80
| contact : contact@ffechecs.fr
| webmestre : erick.mouret@echecs.asso.fr.
Partners
INDIRÂH EVENTS & COMMUNICATION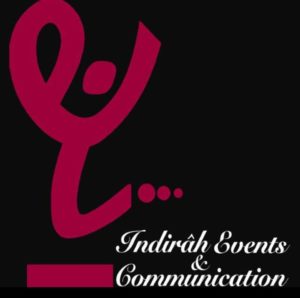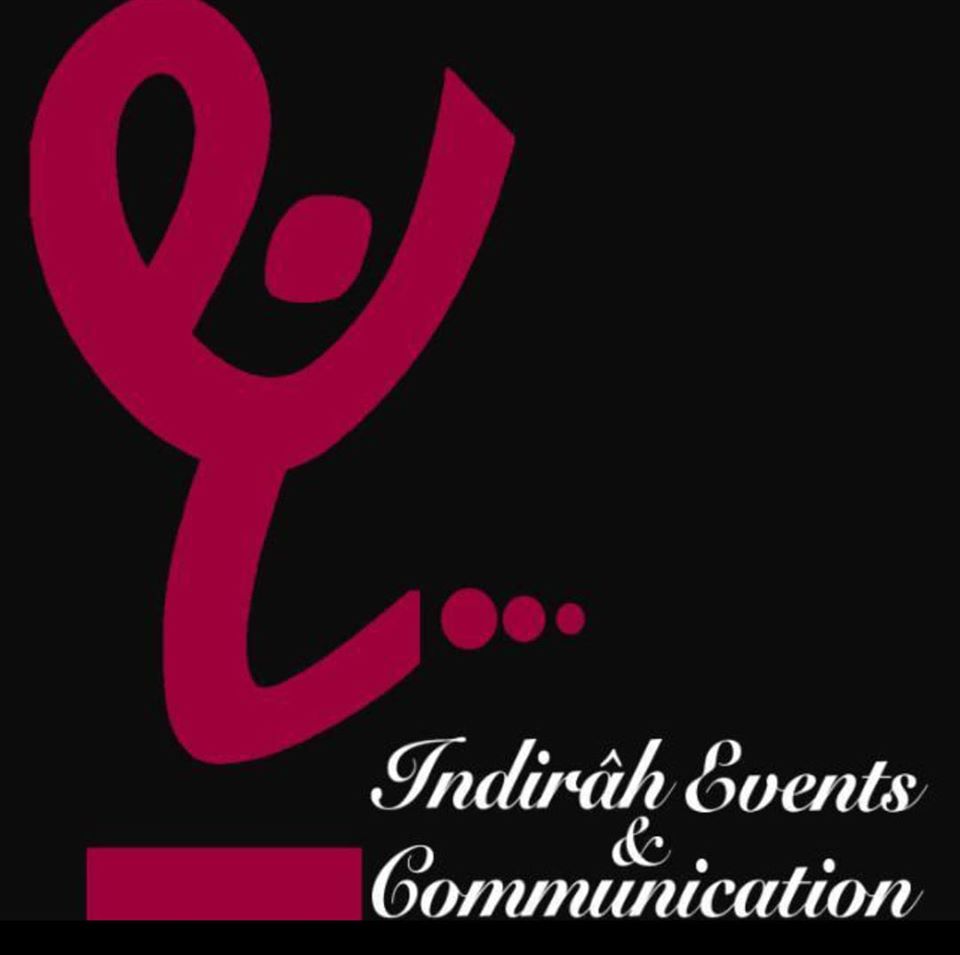 BY INDIRA YANNI DOMINGO
STUDIO 24 – 50 BRANCHES NATIONWIDE & 30 HEADQUARTERS
With over 50 branches nationwide. In this video, I will opportune to visit studio 30 headquarters in Lagos Nigeria. I toured the building and got insights on their business model.
Studio24 Nigeria Contact
 47 Allen Avenue, Ikeja Lagos, Nigeria
 hello@studio24nigeria.org


ACHAT-OR-RIAN-JOAILLERIE
5 Rue chabrol, Paris, France
Métro : Gare du Nord – Line 2 – Line 4 – Main Line Train – RER B to Charles de Gaulle Airpot , RER D et RER E, TER Transilien Line H et line K and also the Bus 38, 39, 42, 43, 46, 48, 65, 302 et 350.
Instagram : https://www.instagram.com/achat_or_diamond/
Website : https://www.achatorparisdiamond.fr/
MEDIA PARTNER:
Editorial: DNA – International
Photographer: Dan NGUYEN
Media : DN-A INTERNATIONAL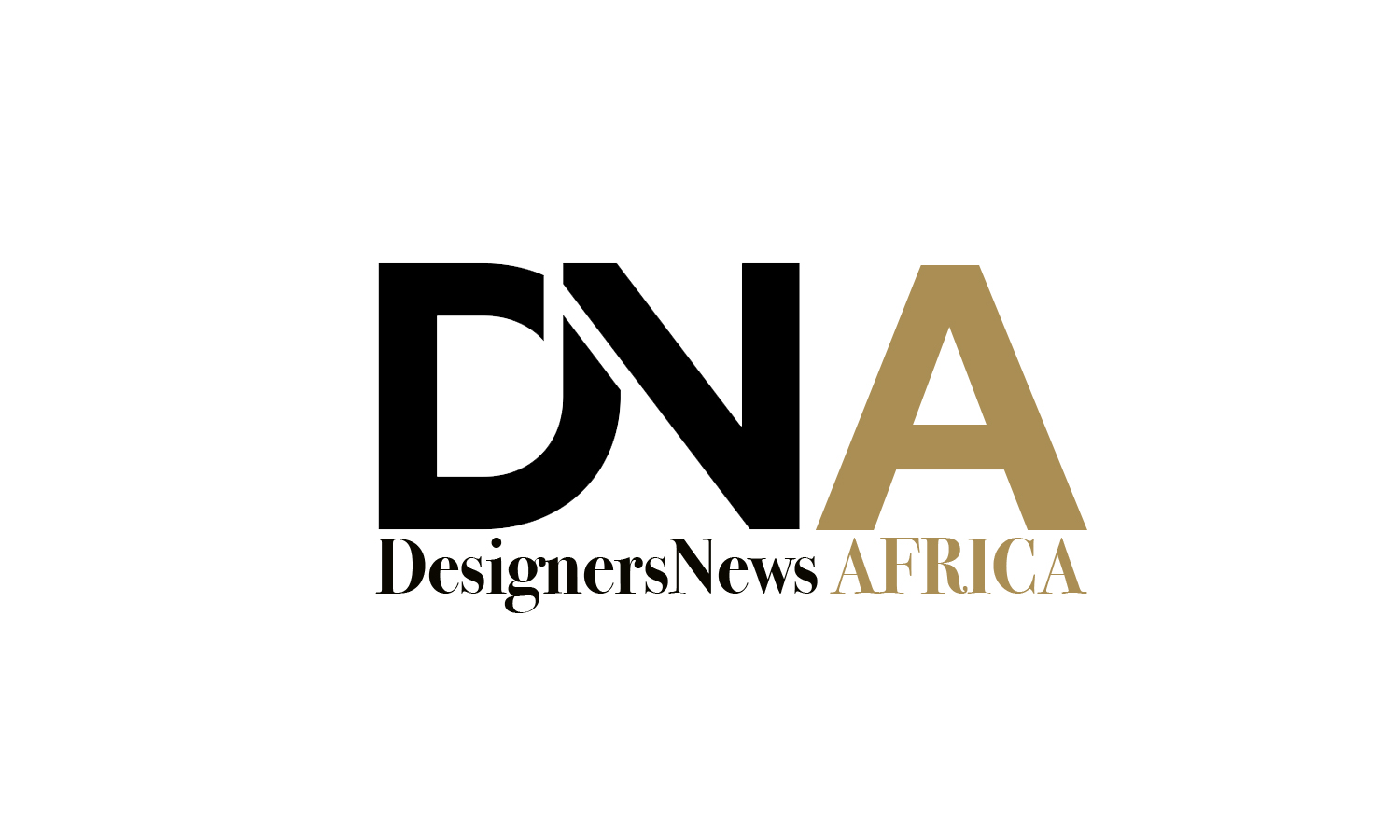 LINKS TO OUR ONLINE MAGAZINES :
Media : DN-AFRICA.COM