Reine MBADEAL Alias Pralyncha Drakchana  – International Model from Chad – Editorial Shoot for AFROKREMA – The project VENUS  – Designer Yannick Belemo
Date: June 6 2023
Location: Yaoundé, Cameroon
Editorial Shoot for AFROKREMA – The project : VENUS
Ever-sensual, perpetually free, and driven by unwavering determination, the esteemed artistic team at Afrokrèma endeavors to portray a contemporary woman who, against all odds, persists in carving out her rightful place with her last ounce of energy.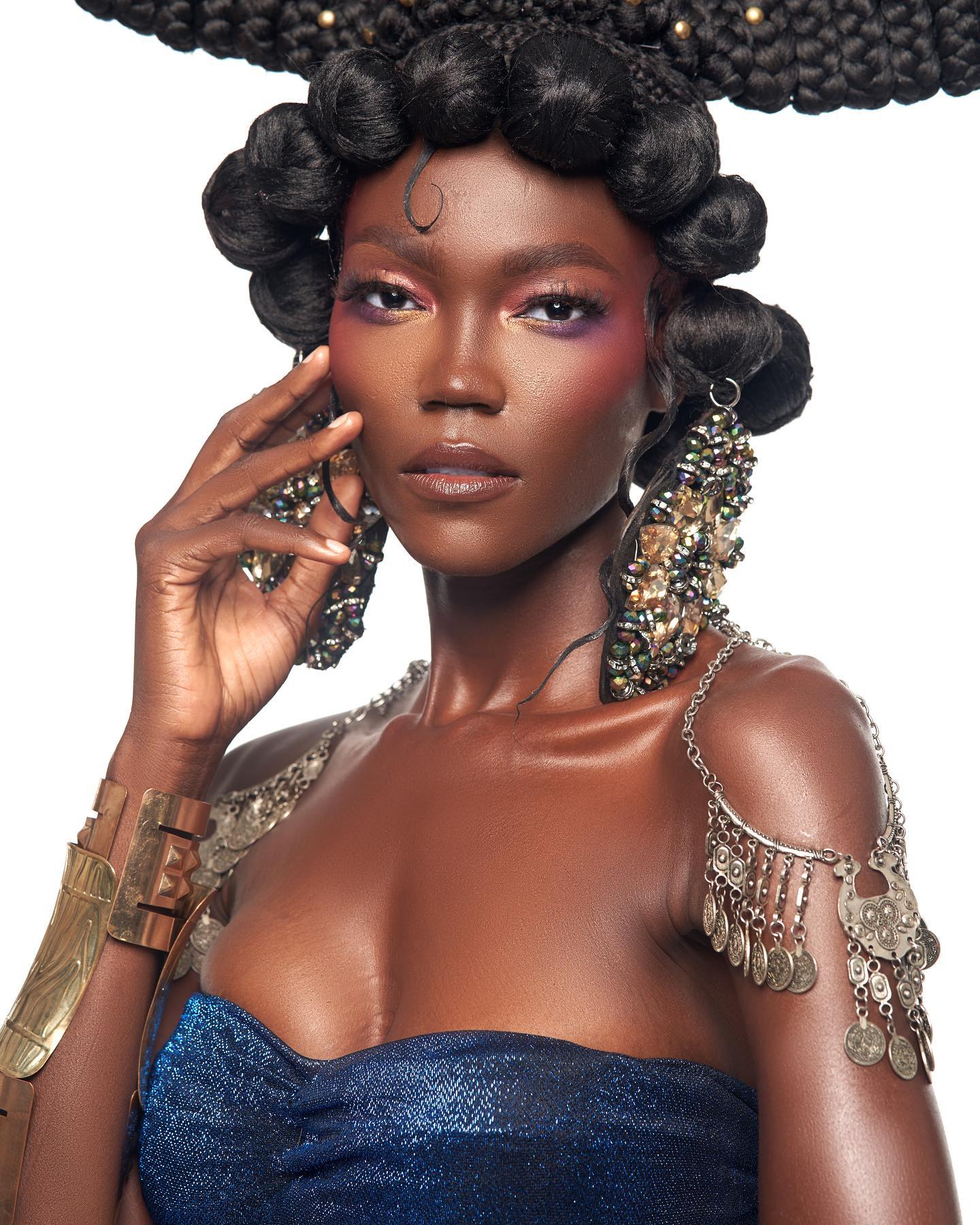 The project : VENUS
Radiating an eternal aura of sensuality, womanhood stands as an emblem of liberation – a perpetual journey towards unrestrained expression.
Guided by an unyielding resolve, the distinguished artistic collective of Afrokrèma takes on the noble mission of capturing the essence of the modern woman. In a world where challenges may surge like relentless tides, this portrayal becomes an ode to her spirit.
With meticulous strokes of creativity, the tapestry woven by Afrokrèma showcases a woman who remains resolute, navigating the turbulent winds of societal norms and expectations. The canvas comes alive with the hues of her courage, as she forges ahead, propelled by the energy of her very being.
Each brushstroke, every detail, becomes a testament to her unflinching determination, and a reminder that she is carving a space not out of privilege, but out of her unassailable merit.
In an artistic symphony that transcends mere visual representation, the contemporary woman emerges as a harmonious melody of strength, beauty, and purpose.
Her story, illustrated through the skilled hands and inspired minds of Afrokrèma's artisans, becomes a tale of resilience that resonates across time and culture.
The strokes on the canvas mirror her unwavering pursuit of individuality, echoing her steps through a world that can often be unyielding.
As the colors blend and intertwine, they tell a story of a woman who refuses to be subdued by the storms that threaten to overpower her.
With each shade and stroke, her determination becomes palpable, illustrating her audacious endeavor to claim a place of prominence, with an ardor that emanates from her very core.
Afrokrèma artistry
Through their artistry, Afrokrèma transforms the canvas into a stage, where the contemporary woman takes her rightful place as the protagonist of her own narrative. The vivacity of her spirit, the audacity of her dreams, and the vitality of her energy converge in a celebration of her existence. This portrayal is not just a tribute; it is an affirmation that her journey, her struggles, and her triumphs are etched indelibly into the fabric of humanity's shared story.
A mesmerizing composition, Afrokrèma
In this mesmerizing composition, Afrokrèma captures the essence of a woman who persists, who triumphs, and who flourishes – not in spite of the challenges, but through them. It is a celebration of her unwavering resilience, her undeniable allure, and her unbreakable spirit. With every stroke, Afrokrèma immortalizes her journey, etching her image onto the canvas of time, where she stands as a beacon of strength, an emblem of freedom, and a testament to the enduring power of the feminine spirit.
Reine MBADEAL, international model from CHAD
In the world of fashion, where creativity meets the runway, one name resonates powerfully – Reine MBADEAL, a true embodiment of elegance and panache.
Known by her artistic alias, Pralyncha Drakchana, this international sensation hails proudly from the heart of Chad, gracing the global stage as a distinguished model.
An allure that transcends boundarie with grace & determination
With an allure that transcends boundaries, Pralyncha Drakchana has captured the attention of fashion enthusiasts around the world.
Her journey as a model is not just about walking the ramp; it's a narrative of determination, vision, and the pursuit of excellence.
From the vast landscapes of Chad to the international fashion capitals, she has carved her path with grace and determination, embodying the spirit of a true trailblazer.
Reine MBADEAL, Editorial shoot orchestrated by AFROKREMA
In a spectacular editorial shoot orchestrated by AFROKREMA, Pralyncha's beauty and presence took center stage.
The project, aptly named « VENUS, » aimed to encapsulate not only her physical elegance but also the profound essence of femininity.
Under the skilled lens of the photographer, her identity as a woman, her strength, and her vulnerability were captured in each frame, telling a story that speaks to women universally.
Designer Yannick Belemo
Behind the lens, designer Yannick Belemo wove his creative tapestry, ensuring that every fabric, every detail, was a symphony that resonated with Pralyncha's essence.
The collaboration between model and designer birthed an artistic fusion, where garments became an extension of the woman herself – a celebration of her strength, her beauty, and her heritage.
The editorial shoot unveiled a narrative that stretched far beyond aesthetics. It was a celebration of Pralyncha's journey, representing not only herself but also her country and the rich cultural tapestry of Chad. With every pose, every glance, she embodied the spirit of the modern African woman – dynamic, poised, and empowered.
Reine MBADEAL an International Runways Model
Reine MBADEAL's journey from the streets of Chad to international runways is a testament to the potential that lies within each individual.
Her story resonates with dreams that refuse to be confined by circumstances. Through her, AFROKREMA's editorial shoot transcends the realm of fashion, becoming a tribute to the spirit of perseverance, ambition, and the relentless pursuit of one's aspirations.
Reine MBADEAL stands as a symbol of beauty, grace, and inspiration
Reine MBADEAL, known to the world as Pralyncha Drakchana, stands as a symbol of beauty, grace, and inspiration. She serves as a beacon of hope for aspiring models, showing that with dedication, resilience, and a firm belief in oneself, anyone can transform their dreams into reality. In the synergy between her identity, AFROKREMA's artistic vision, and Yannick Belemo's design expertise, a story emerges – one that celebrates the transformative power of fashion and the indomitable spirit of a young woman who has embraced her destiny with open arms.
The Moments Pictures
« Behind the lens of The Moments Pictures, memories transform into art. Each click captures not just an image, but a story waiting to be told. With an artist's eye and a storyteller's heart, The Moments Pictures crafts a visual journey that transcends time, etching emotions, connections, and cherished moments into frames that last a lifetime. »
« Benoit Ngah: More Than a Photographer, a Visual Storyteller
At the hands of The Moments Pictures by his photographer Benoit Ngah, the essence of the moment comes alive. Through their lens, mere scenes are transformed into stories woven with light and emotion. With expertise that dances between creativity and technical mastery, The Moments Pictures crafts visual narratives that speak to the heart and soul, ensuring that every captured instant becomes a treasure for eternity. »
« Benoit Ngah: More Than a Photographer, a Visual Storyteller Extraordinaire. Through his lens at The Moments Pictures, moments cease to be fleeting; they become narratives etched in time. With an artist's touch and a keen eye, he transforms scenes into tales, letting emotions, connections, and memories breathe within each frame. Every click is a brushstroke in the canvas of life, painted with passion and preserved forever. »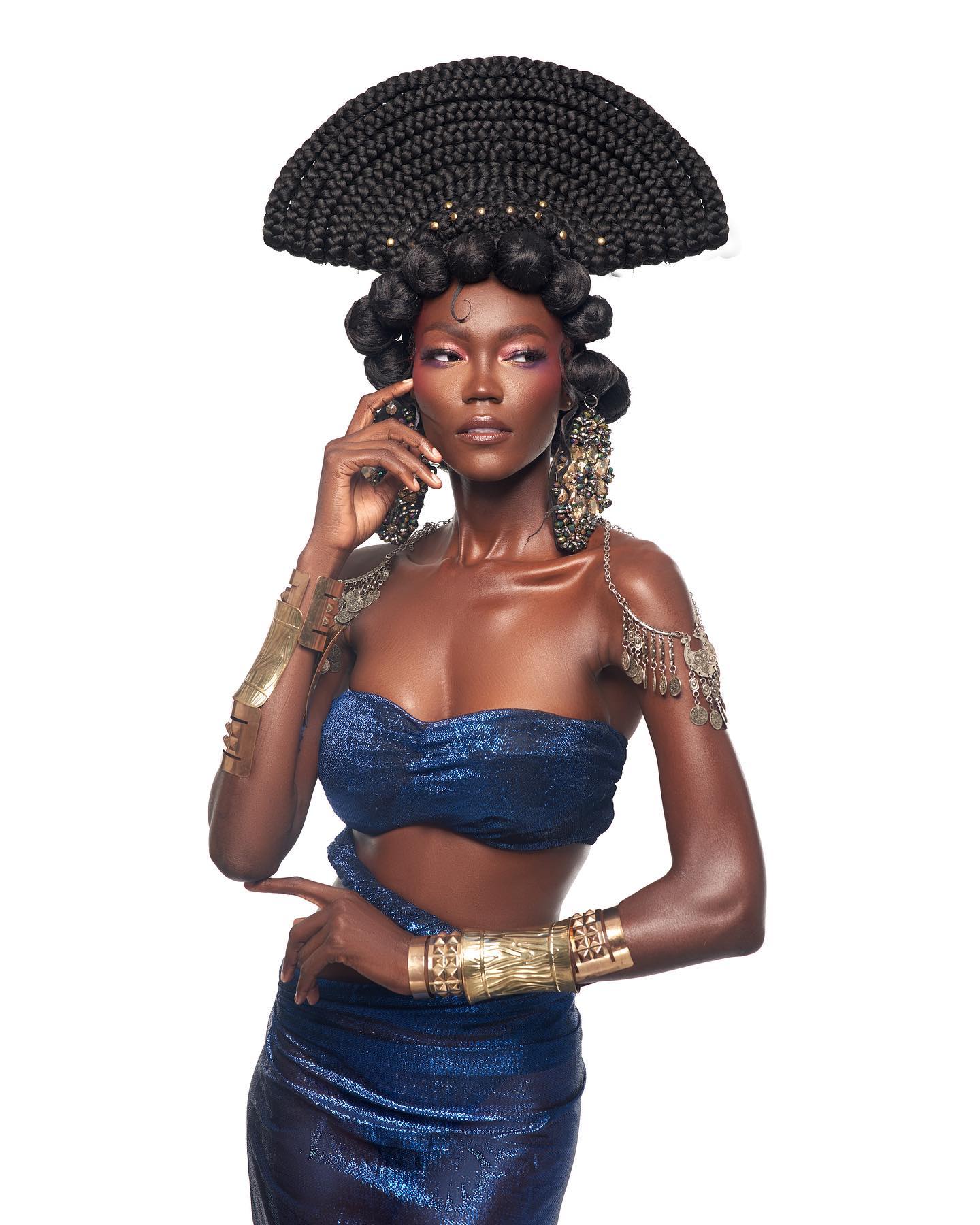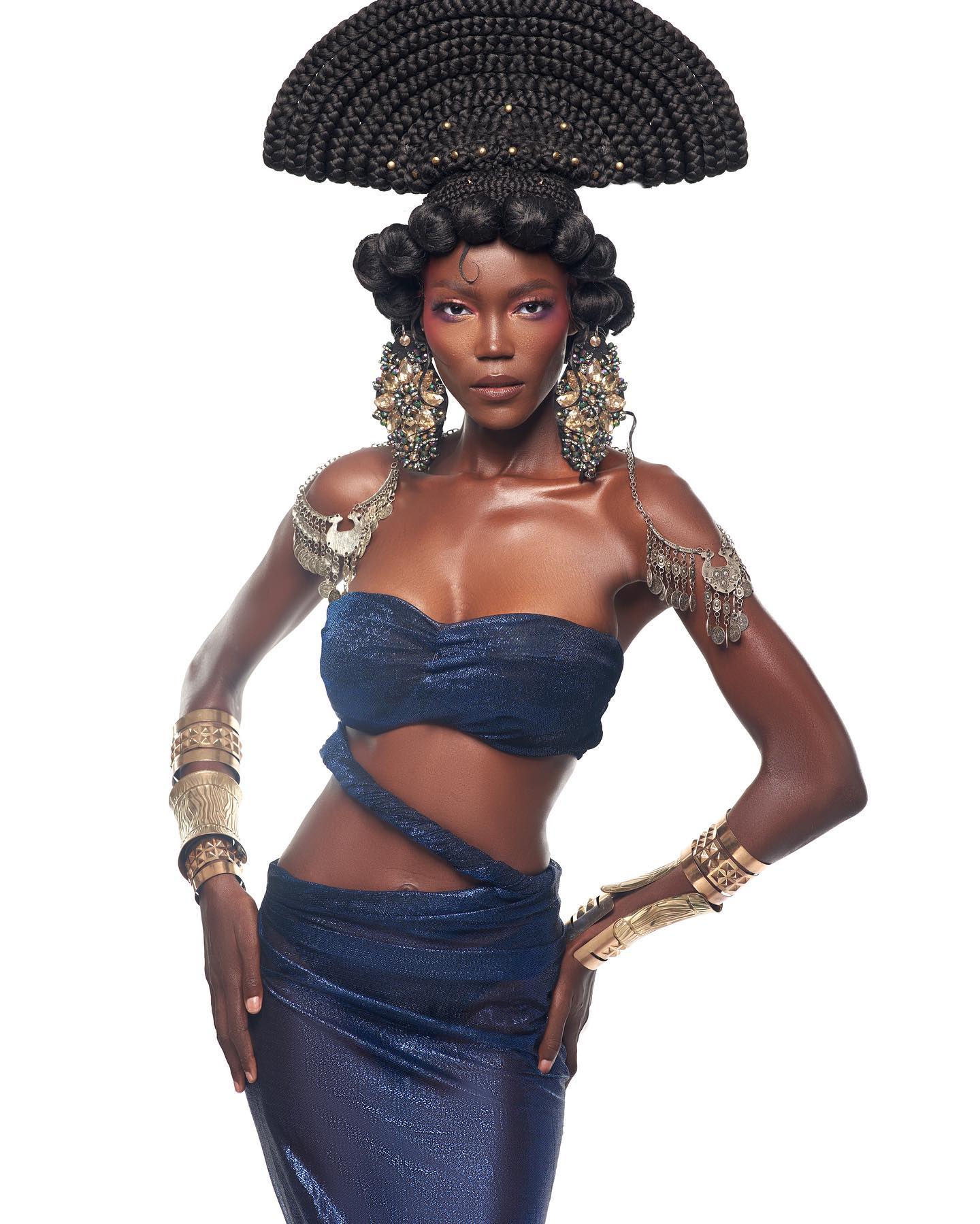 Designer Yannick Belemo

+237 6 96 67 63 98
Facebook : https://www.facebook.com/profile.php?id=100090285117811

Studio : The Moments Pictures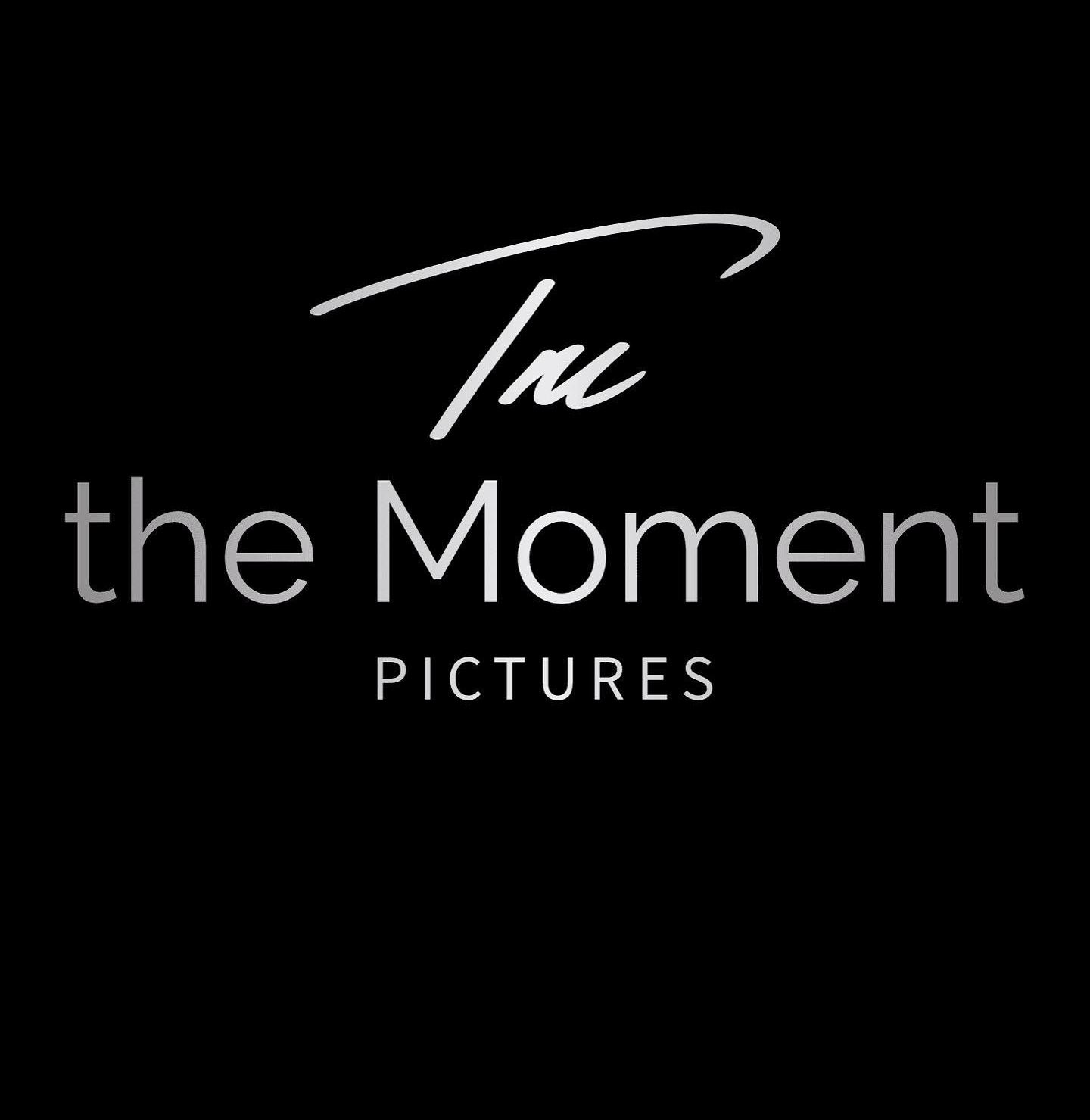 benoitngah@yahoo.com
Instagram: @themoment_237
Location: Yaoundé, Cameroon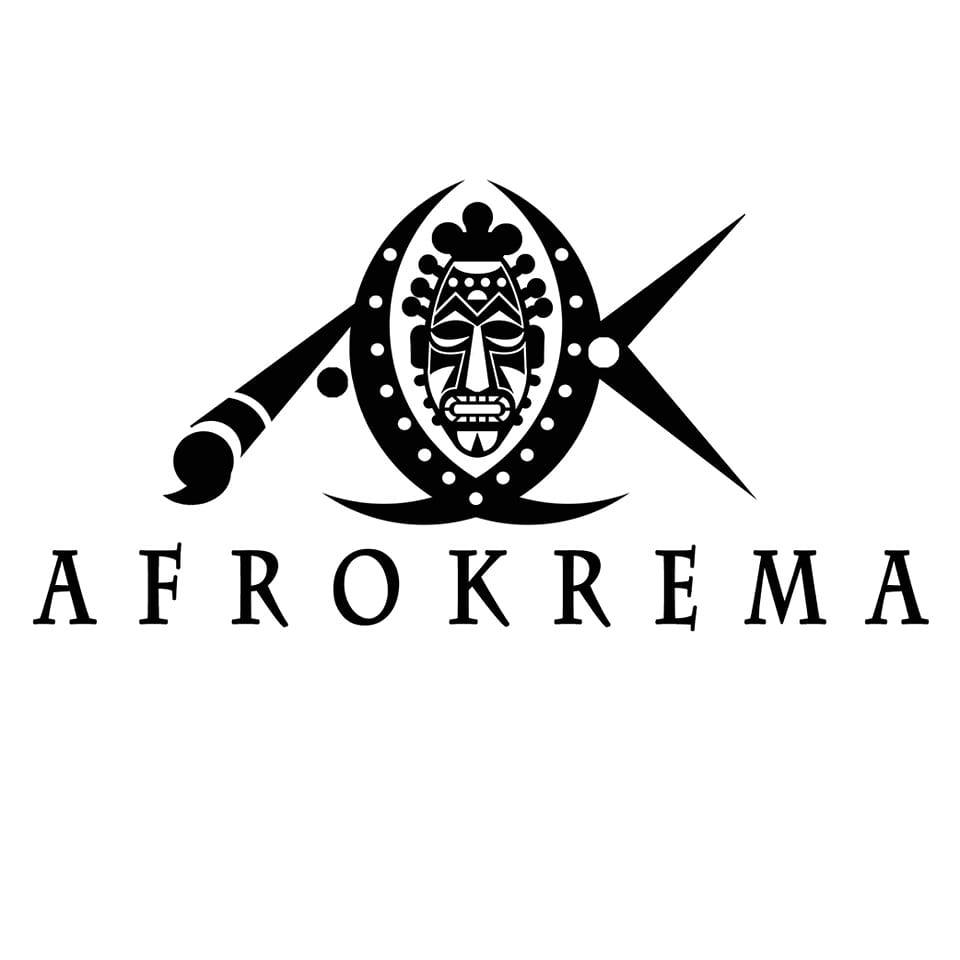 Artistic Director : @mikelange_u and @luctdiez
Make Up Artist: Afrokrèma
Instagram: @afrokremaofficiel
Facebook: https://www.facebook.com/afrokremaoff
Email : afrokrema237@gmail.com
📞657675774
Model Reine MBADEAL Alias Pralyncha Drakchana
pralynchasky@gmail.com
Intagram: @pralyncha
facebook : https://www.facebook.com/profile.php?id=100064161301664
INDIRÂH EVENTS & COMMUNICATION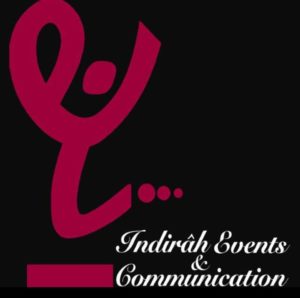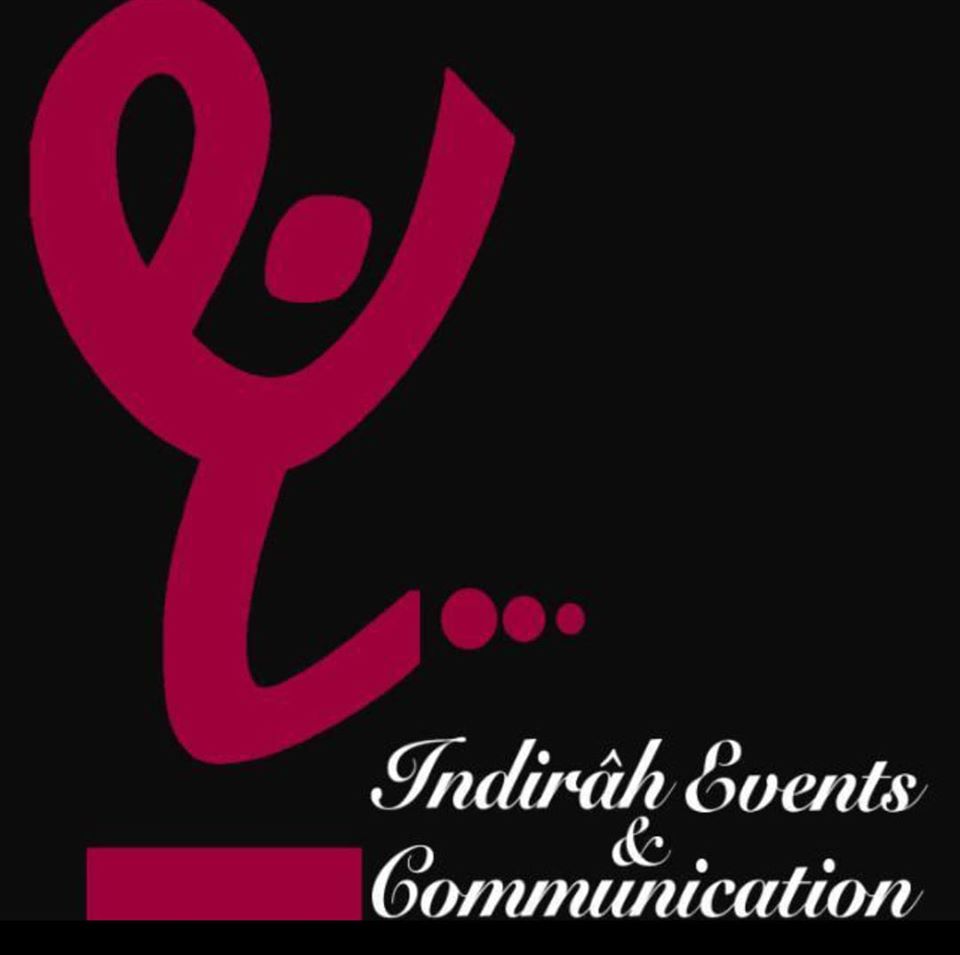 BY INDIRA YANNI DOMINGO
STUDIO 24 – 24 BRANCHES NATIONWIDE 
With over 24 branches nationwide. 70+ photographer around Nigeria, 30 years in operation;
Studio24 Nigeria Contact
 47 Allen Avenue, Ikeja Lagos, Nigeria
 hello@studio24nigeria.org


ACHAT-OR-RIAN-JOAILLERIE
ACHAT-OR-RIAN-JOAILLERIE
5 Rue chabrol, Paris, France
Métro : Gare du Nord – Line 2 – Line 4 – Main Line Train – RER B to Charles de Gaulle Airpot , RER D et RER E, TER Transilien Line H et line K and also the Bus 38, 39, 42, 43, 46, 48, 65, 302 et 350.
Instagram : https://www.instagram.com/achat_or_diamond/
Website : https://www.achatorparisdiamond.fr/
MEDIA PARTNER:
Editorial: DNA – International
Photographer: Dan NGUYEN
Media : DN-A INTERNATIONAL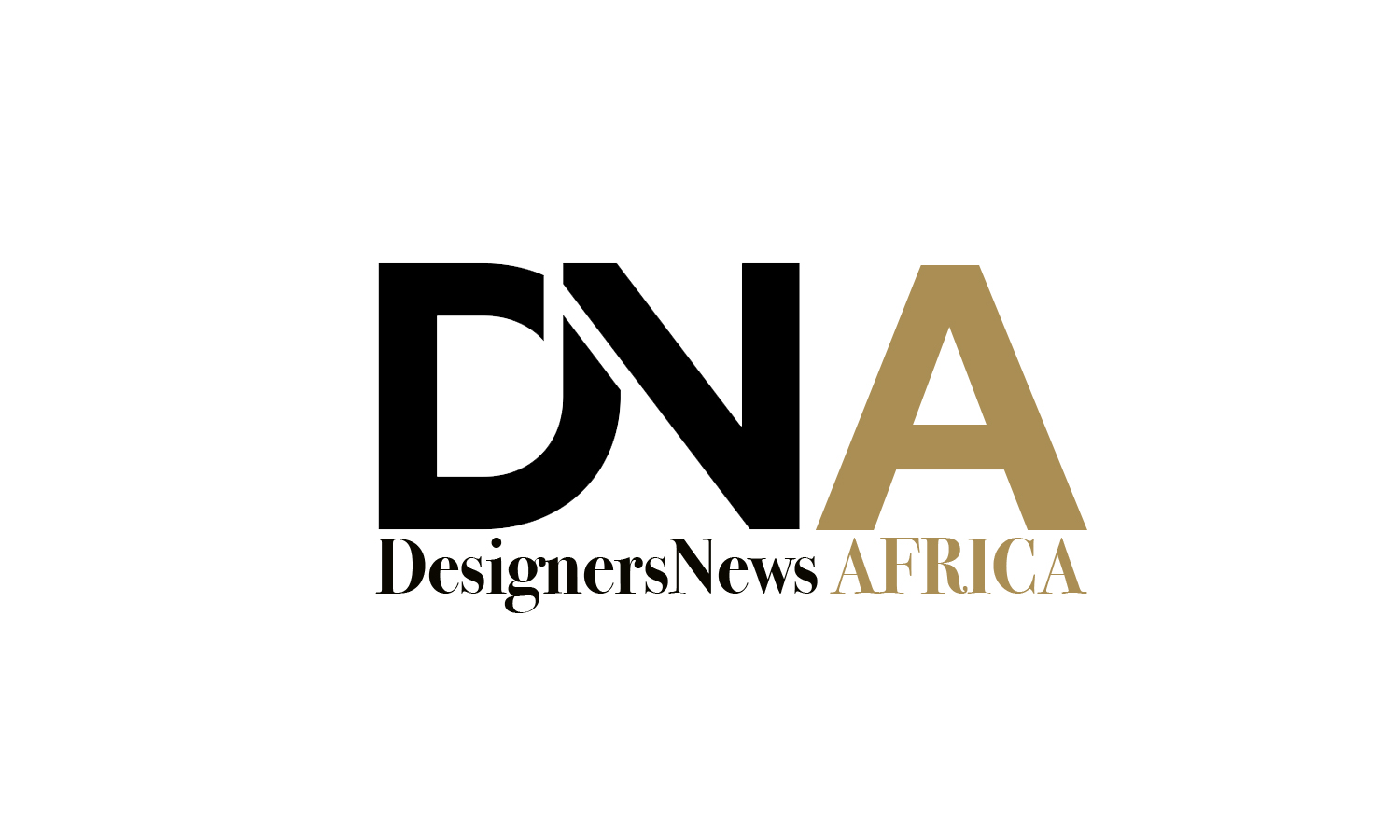 LINKS TO OUR ONLINE MAGAZINES :
Media : DN-AFRICA.COM
Location: