NAJA-TV present an Exclusive interview JACK DJEYIM – One of Cameroon's Left Hand greatest guitarists
Date : July 21 2023
Location: Bois de Boulogne (Boulogne Wood), Paris (France)
GUITARIST, AUTHOR, COMPOSER, PERFORMER AND ARRANGER
DISCOVER or REDISCOVER one of the Master of AFRO JAZZ, JAZZ FUSION, WORLD MUSIC, AFRO BEATS, One of Cameroon's greatest guitarists

Jack Djeyim – Come Down and See He's certainly one of Cameroon's greatest guitarists. He is left-handed, earning him the nickname « the left-handed guitarist », a pure artistic brilliance.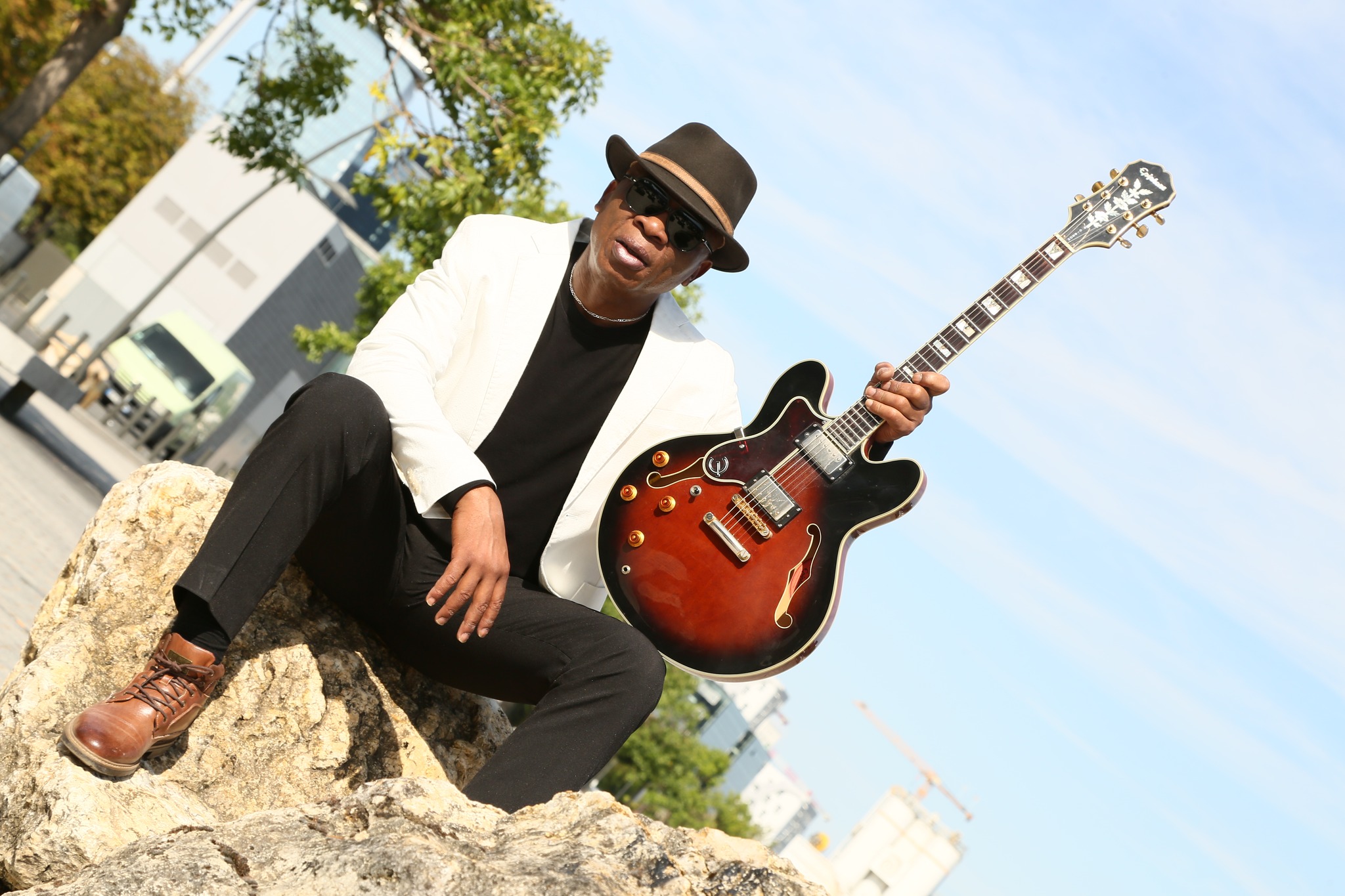 Step into the captivating world of music
Step into the captivating world of music and embark on a journey of discovery or rediscovery with one of the true masters of Afro Jazz, Jazz Fusion, and World Music – none other than the incomparable Jack Djeyim.
Hailing from Cameroon, he stands tall among the country's greatest guitarists, mesmerizing audiences worldwide with his extraordinary talent and left-handed guitar prowess.
With a unique blend of rhythmic excellence and soulful melodies, Jack Djeyim's music transcends borders and cultures, carrying listeners on a sonic adventure that knows no boundaries. Through his exceptional artistry, he weaves together the vibrant essence of Afro beats, the intricate improvisations of Jazz Fusion, and the rich tapestry of World Music, creating an enchanting fusion that speaks to the heart and stirs the soul.
Whether you are a devoted fan of Afro Jazz or a newcomer eager to explore the magic of Jack Djeyim's compositions, his music promises an unforgettable experience. Each note resonates with profound emotions and evokes a sense of wonder, taking listeners on a musical odyssey that leaves them inspired and uplifted.
Rediscover the joy of music with Jack Djeyim as he embraces the world stage, uniting people from all walks of life through the universal language of music. Join the celebration of his artistic brilliance and immerse yourself in the infectious rhythms and heartfelt melodies that define his masterful creations.
Unleash your senses and immerse yourself in the spellbinding melodies of one of Cameroon's true musical treasures – Jack Djeyim, the left-handed guitarist whose music knows no bounds. Allow his soul-stirring tunes to transport you to a realm where music becomes a conduit for unity, expression, and pure artistic brilliance. Don't miss the chance to witness the magic of this Afro Jazz virtuoso and be part of a transformative musical experience like no other.
« Come Down and See » new album release
« Come Down and See » album is a thought-provoking exploration of the major challenges of our time, while also paying tribute to life and the resilience of humanity.
With captivating rhythms and profound lyrics, Jack Djeyim masterfully crafts music that touches the soul and inspires hope.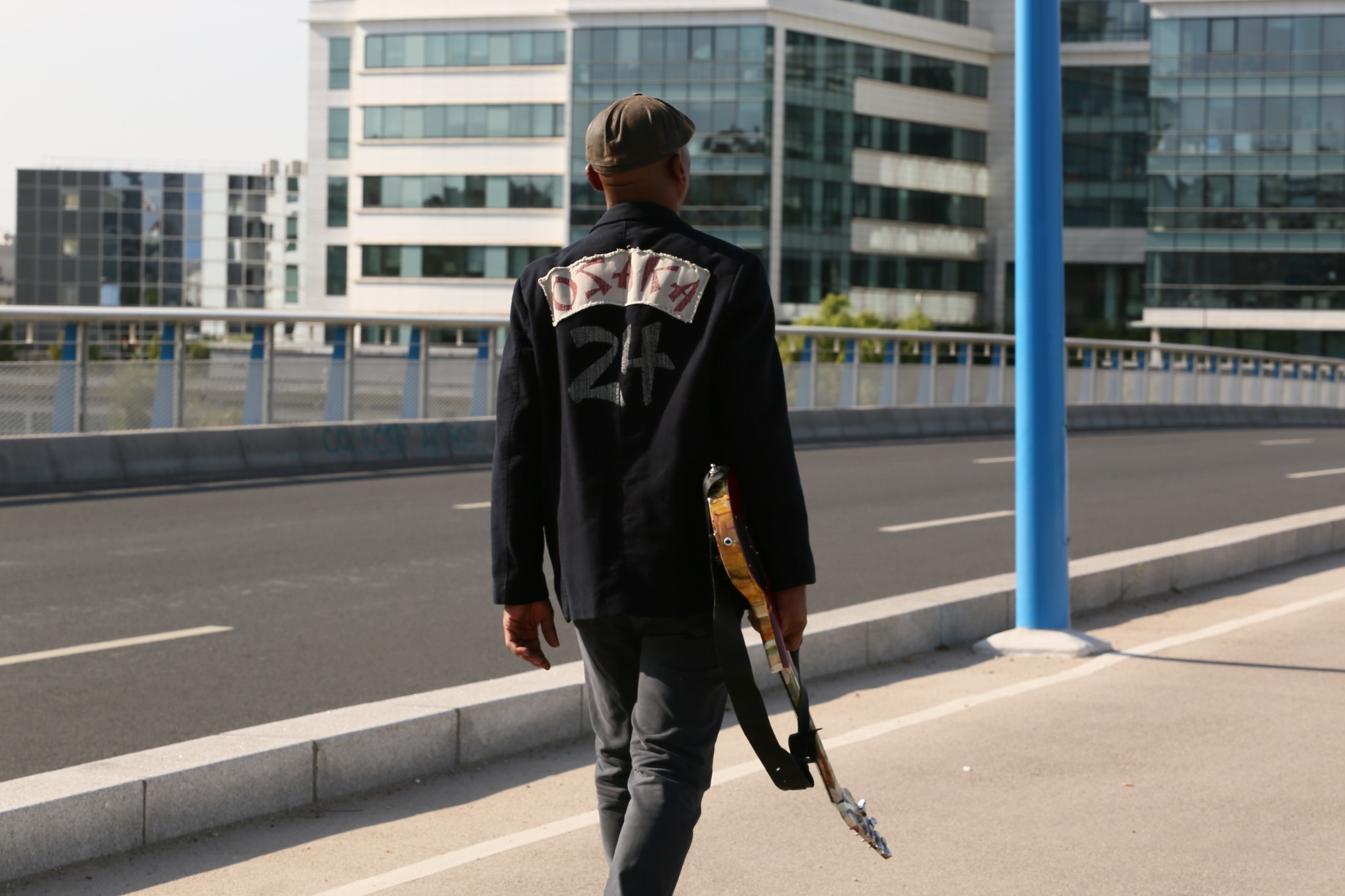 JACK DJEYIM Come Down & See – New Album Release
Exclusive JACK DJEYIM Interview for NAJA-TV by AROL KETCH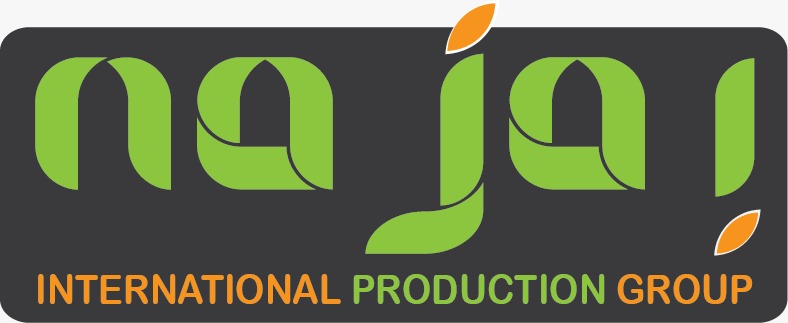 NAJA-TV, the new international brand and media group powered by NAJA INTERNATIONALPRODUCTION GROUP. NAJA wants to bring people together and connect talent.
NAJA is the right place to find out more about your favorite series, read episode reviews, keep up with breaking news, and join the growing Communities alongside fans.
In short, it's the most complete TV platform showing from an African perspective. NAJA its another way to see the wonderful relationship between human, life, love, hope and happiness in a too fast growing world.
 »COME DOWN AND SEE » – NEW ALBUM RELEASE
The album « Come Down and See » is a call to reflect on the major issues of our time, but it's also a tribute to life and the strength of humanity. With driving rhythms and profound lyrics, Jack Djeyim succeeds in creating music that touches the soul and gives hope.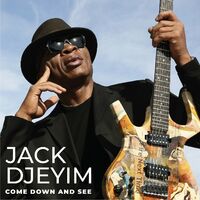 TV AND MEDIA APPEARANCES JACK DJEYIM – NEW ALBUM  COME DOWN AND SEE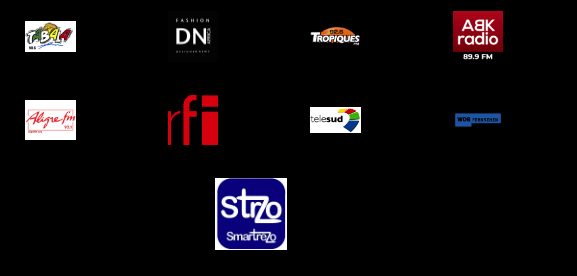 DOWNLOAD PLATFORM JACK DJEYIM – COME DOWN AND SEE 2023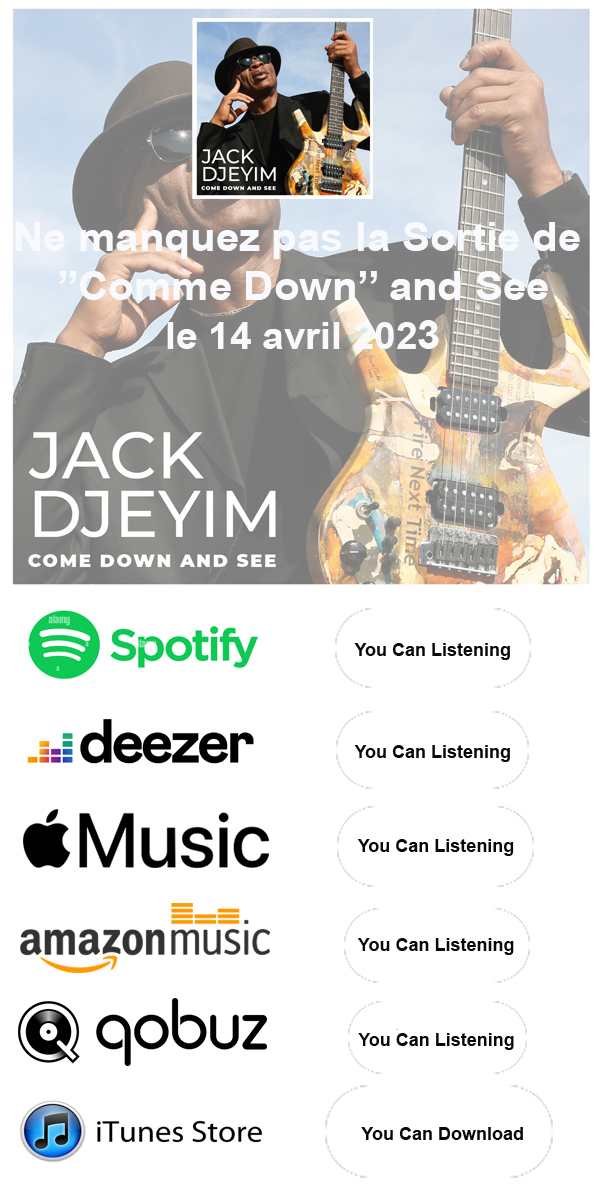 YOU CAN ORDER THE ALBUM CD ON THE PLATFORM FNAC & CULTURA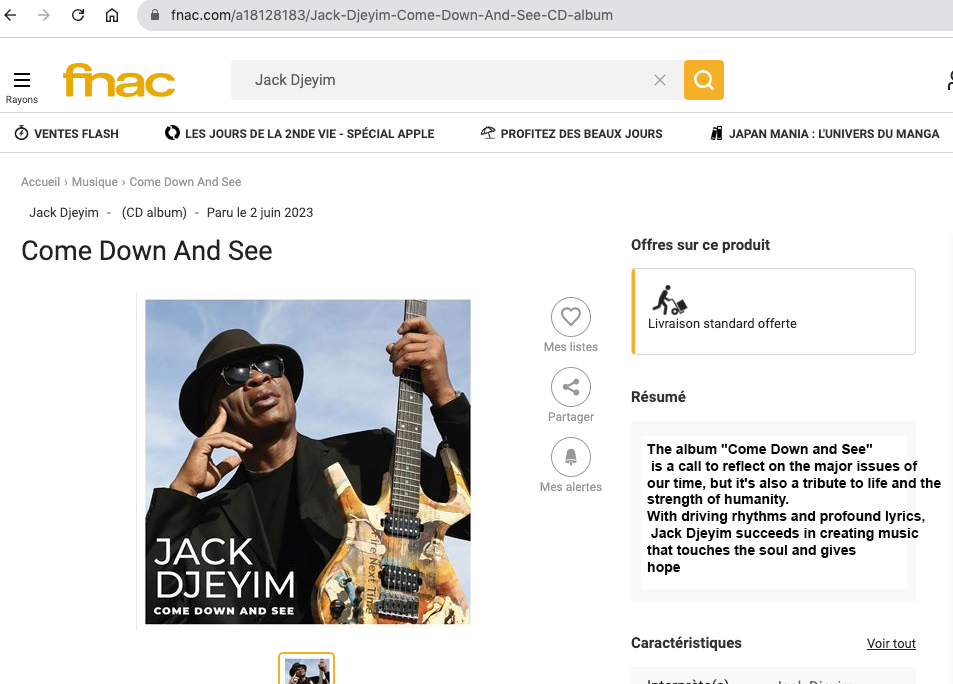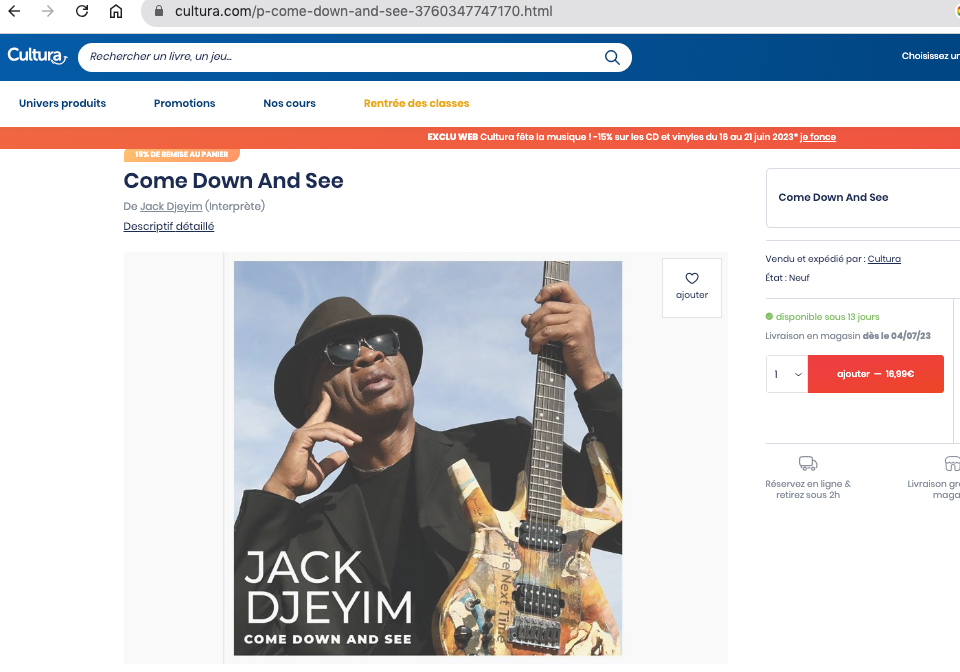 Naja TV – EXCLUSIVE INTERVIEW BY AROL KETCH presents Jack Djeyim – The Left-Handed Guitarist
INDIRÂH EVENTS & COMMUNICATION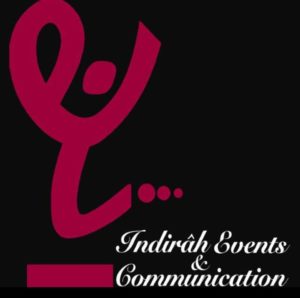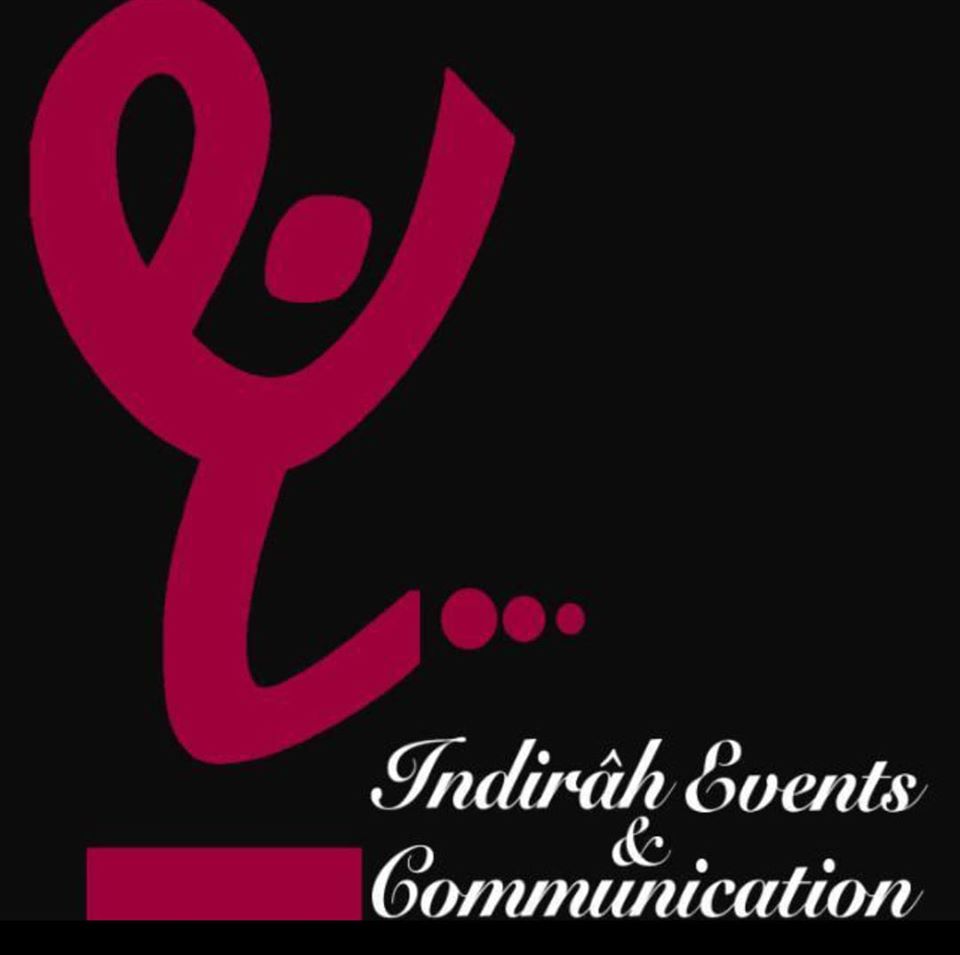 BY INDIRA YANNI DOMINGO
STUDIO 24 – 50 BRANCHES NATIONWIDE & 30 HEADQUARTERS
With over 50 branches nationwide. In this video, I will opportune to visit studio 30 headquarters in Lagos Nigeria. I toured the building and got insights on their business model.
Studio24 Nigeria Contact
 47 Allen Avenue, Ikeja Lagos, Nigeria
 hello@studio24nigeria.org


PATSHOW OFFICIEL
Patrick Lachaud – Coordinateur d'evenement – Animateur Radio – Presentateur TV, à Kappa – Jet tour – Costa croisières – Euro RSCG – Mairie de Paris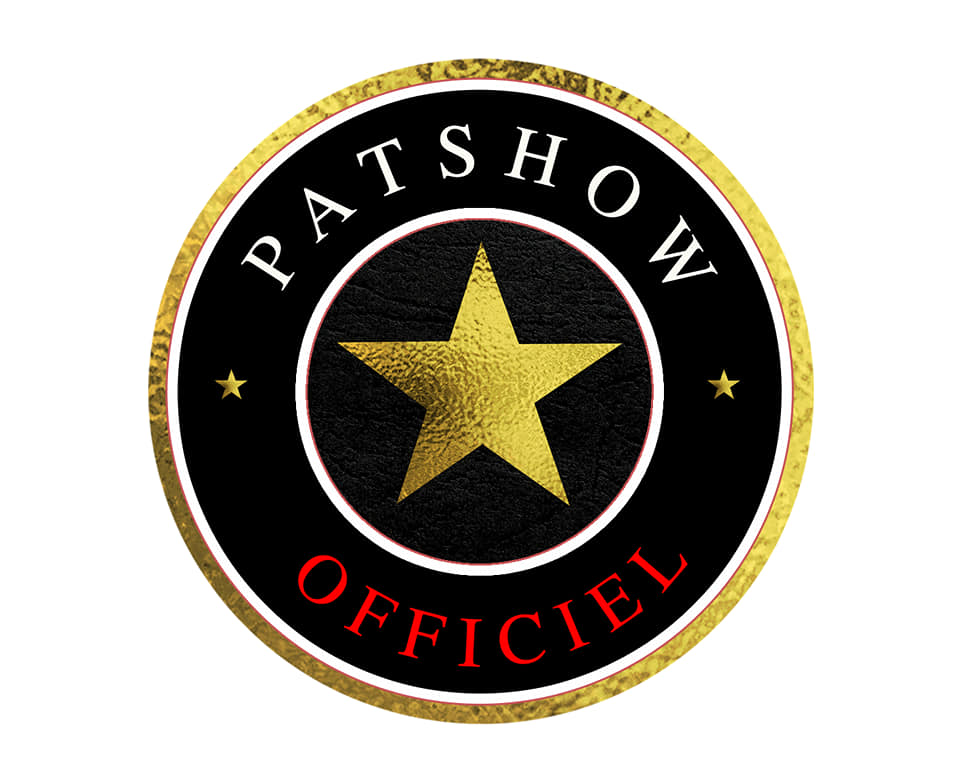 MEDIA PARTNER:
Editorial: DNA – International
Photographer: Dan NGUYEN
Media : DN-A INTERNATIONAL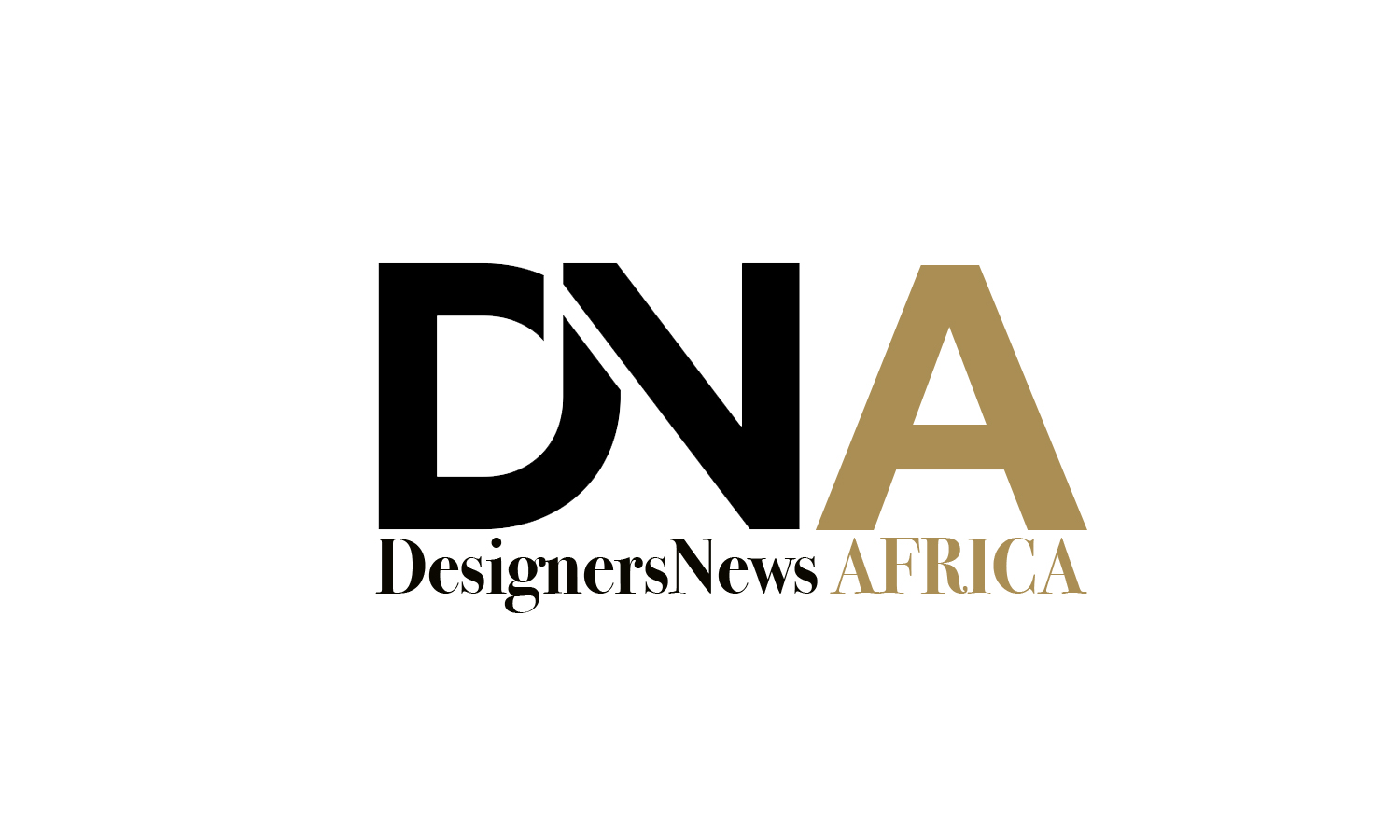 LINKS TO OUR ONLINE MAGAZINES :
Media : DN-AFRICA.COM
Youtube
DN AFRICA FASHION VIDEOS
@dnafricafashionvideos
Youtube : https://www.youtube.com/channel/UC4fMc8BKf-8AOksnE-oO26A
Facebook
https://www.facebook.com/DnAfricaDesignerNews/
Instagram:
Dn-Africa Official
Magazine
https://www.instagram.com/dnafricacom/
Twitter
DN AFRICA FASHION VIDEOS
@DnaInternat
Linkedin
linkedin.com/in/daniel-nguyen-anh-tuan-aa78855b