The New World Order against the de-dollarization – The creation of a new gold-backed currency by the BRICS Countries
Date: August 22-24 2023
Location: Durban – South Africa
THE 15TH BRICS SUMMIT IN SOUTH AFRICA 2023
The 15th BRICS Summit will take place in Durban in august under the theme: BRICS and Africa: Partnership for Mutually Accelerated Growth, Sustainable Development, and Inclusive Multilateralism.
Among the issues to be discussed is how to restructure the global political, economic and financial architecture to make it more balanced, representative, inclusive and equitable.

The creation of a new gold-backed currency by the BRICS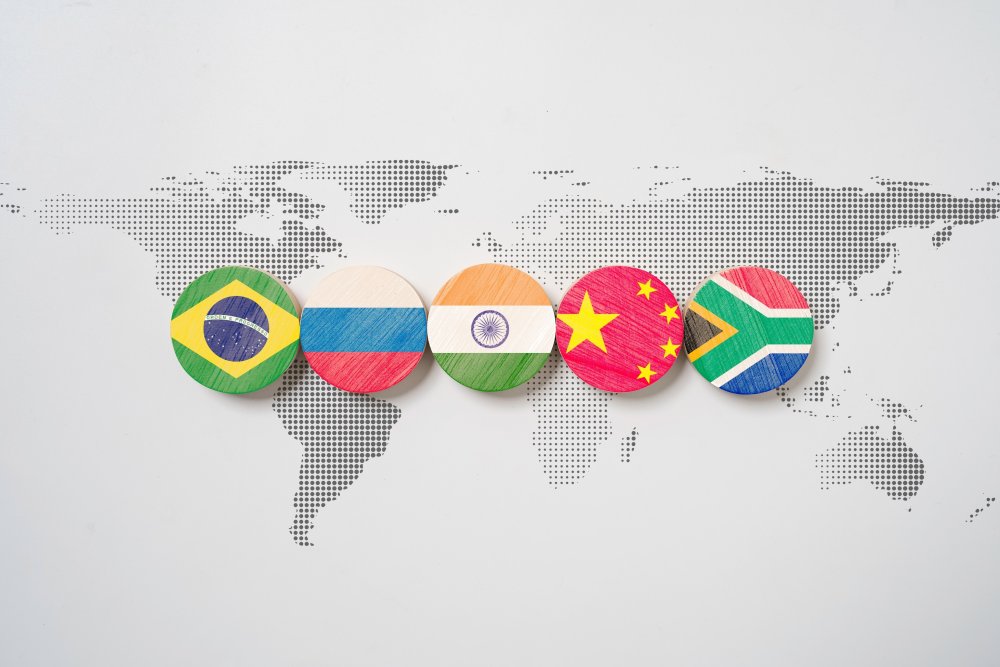 The Creation of a New gold-backed Currency by the BRICS nations has been reported in various news outlets.
The new currency is expected to be introduced during the BRICS summit in South Africa from August 22-24 2023.
The move is seen as part of an ongoing trend of de-dollarization, where central banks worldwide have been buying gold to diversify their reserves away from the U.S. dollar . While the exact details and timeline of this currency are not yet clear, it is seen as a potential challenge to the U.S. dollar's hegemony .
However, it is important to note that the impact of a gold-backed BRICS currency on the global financial system is still uncertain and subject to various geopolitical and economic factors.
It has been reported that Brazil, Russia, India, China and South Africa are planning to introduce a new gold-backed transaction currency.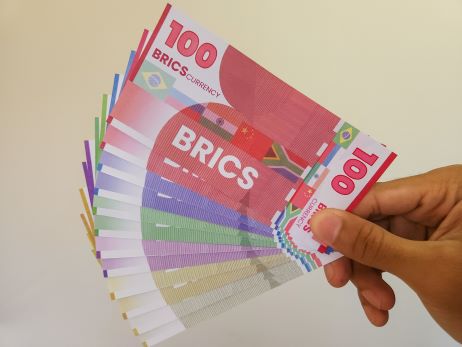 IMF and World Bank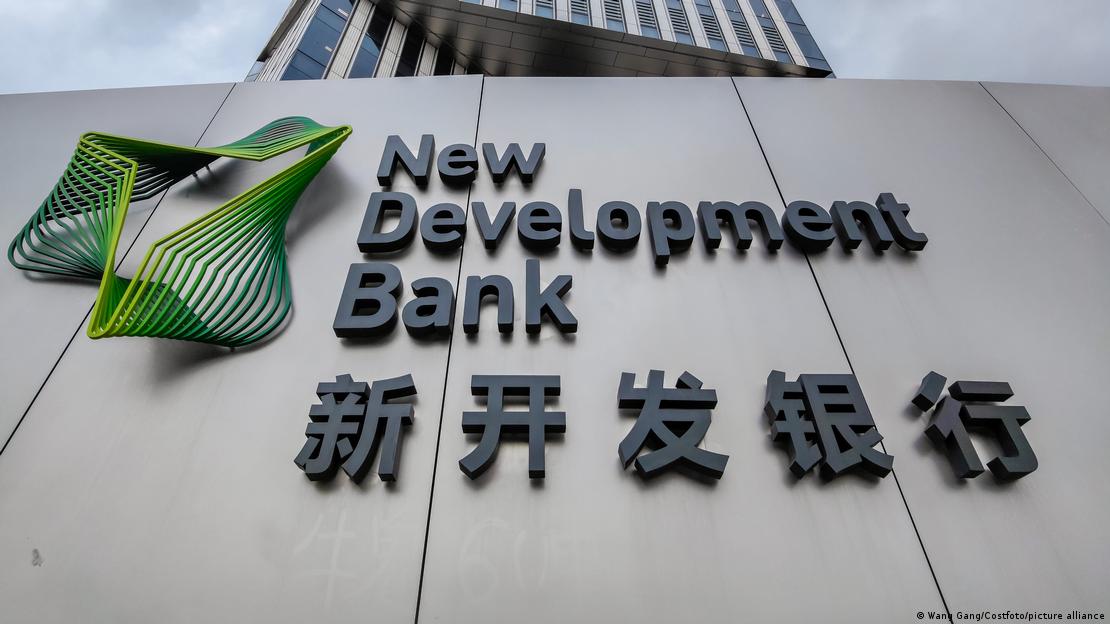 The BRICS were created to find ways of reforming international financial institutions such as the IMF and World Bank, to give emerging economies a greater voice and representation.
Together, the BRICS countries have a population of 3.24 billion and combined national incomes of $26 trillion, representing 26% of the global economy.
In 2014, the BRICS created the $250 billion New Development Bank (NBD) to lend emerging countries money for their development.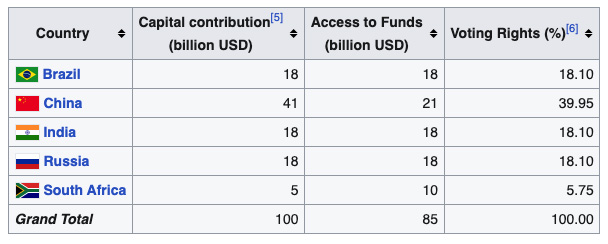 Non-BRICS
Non-BRICS countries such as Egypt and the United Arab Emirates have also joined the NBD.
However, it is important to note that the creation of a common currency for the BRICS countries is not on the agenda of the Johannesburg summit.
BRICS NEWS MEMBERS – SET TO EXPAND, WORLDWIDE INTEREST IN THE BRICS GROUP
BRICS COUNTRIES are (Brazil, Russia, India, China, South Africa) to include new member countries such as Saudi Arabia, Iran, Ethiopia, Egypt, Argentina, and the United Arab Emirates (UAE).
The creation of a new gold-backed currency
The creation of a new gold-backed currency means that the value of this currency is guaranteed by a quantity of gold held by the countries issuing it. Monetary transactions will no longer be dollar-backed, meaning that trade between countries will no longer be conducted in US dollars, but in another currency.
It has been reported that the BRICS group of countries (Brazil, Russia, India, China and South Africa) are planning to introduce a new transaction currency backed by gold .
The BRICS countries have both similarities and differences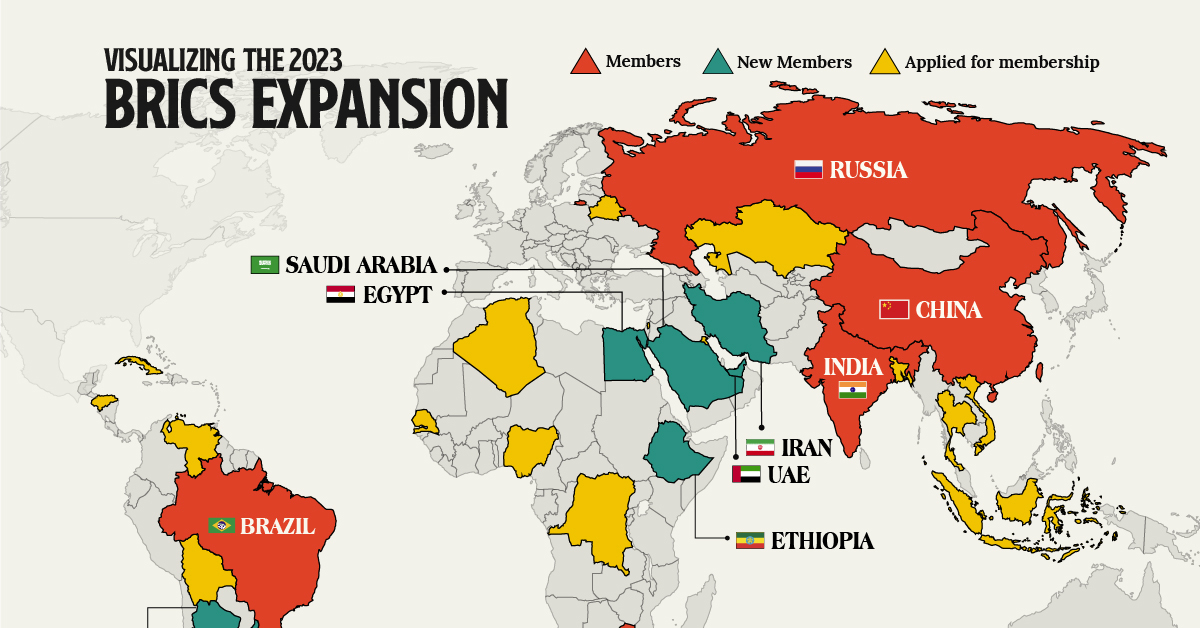 MEMBER STATES AND KEY LEADERS:
China                                          President Xi Jinping
Russia                                         President Vladimir Putin
India                                           Prime Minister Narendra Modi
Brazil.                                         President Lula da Silva
South Africa (2023 host)        President Cyril Ramaphosa
BRICKS NATIONS
South Africa, as chair of the BRICS (Brazil, Russia, India, China, South Africa), is preparing for the group's August summit,
South African, are setting themselves up as an alternative to existing international financial and political forums.
Predictions about the BRICS countries as the fastest growing economies haven't quite panned out.
Instead, the alliance is now offering a diplomatic forum and development financing, outside of the Western mainstream.
BRICKS COUNTRIES share the following characteristics:
Economic size
The BRICS countries are among the world's largest emerging economies. Together, they account for around 26% of the global economy1.
Population
The BRICS countries have a combined population of over 3 billion.
Opposition to the Euro-American club
The BRICS countries share a common opposition to the « Euro-American club » that has dominated the world economy since the 19th century.
They also reject what they see as Western or international interference in their internal affairs.
However, there are also significant differences between the BRICS countries:
Economic performance
BRICS countries differ in their economic performance. For example, only India and China maintain high growth rates, while Russia, Brazil and South Africa face specific economic challenges.
Domestic politics
BRICS countries have different political systems and economic realities.
For example, Brazil and South Africa face internal challenges such as political tensions and economic problems.
In short, the BRICS countries share common interests such as their opposition to the « Euro-American club » and their economic size, but they also have significant differences in terms of economic performance and domestic policy.
BRICKS sumit 2023 : BRICKS Looking to rival
WION The World is One News examines global issues with in-depth analysis. We provide much more than the news of the day. Our aim is to empower people to explore their world. With our Global headquarters in New Delhi, we bring you news on the hour, by the hour. We deliver information that is not biased. We are journalists who are neutral to the core and non-partisan when it comes to world politics. People are tired of biased reportage and we stand for a globalized united world.
SUPPORT BY
INDIRÂH EVENTS & COMMUNICATION – AN INTERNATIONAL EVENTS AND COMMUNICATION AGENCY
Indirâh Events & Communication agency is composed of a proactive team of journalists, directors, photographers, coordinators and the best creatives in web design and anti-hacking.
In addition, several law firms, specialists in international business law and Ohada law, guarantee specific advice and audits.

INDIRÂH EVENTS & COMMUNICATION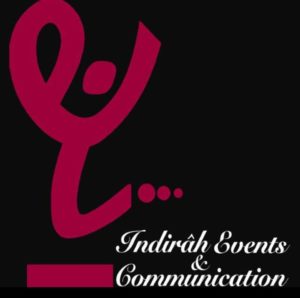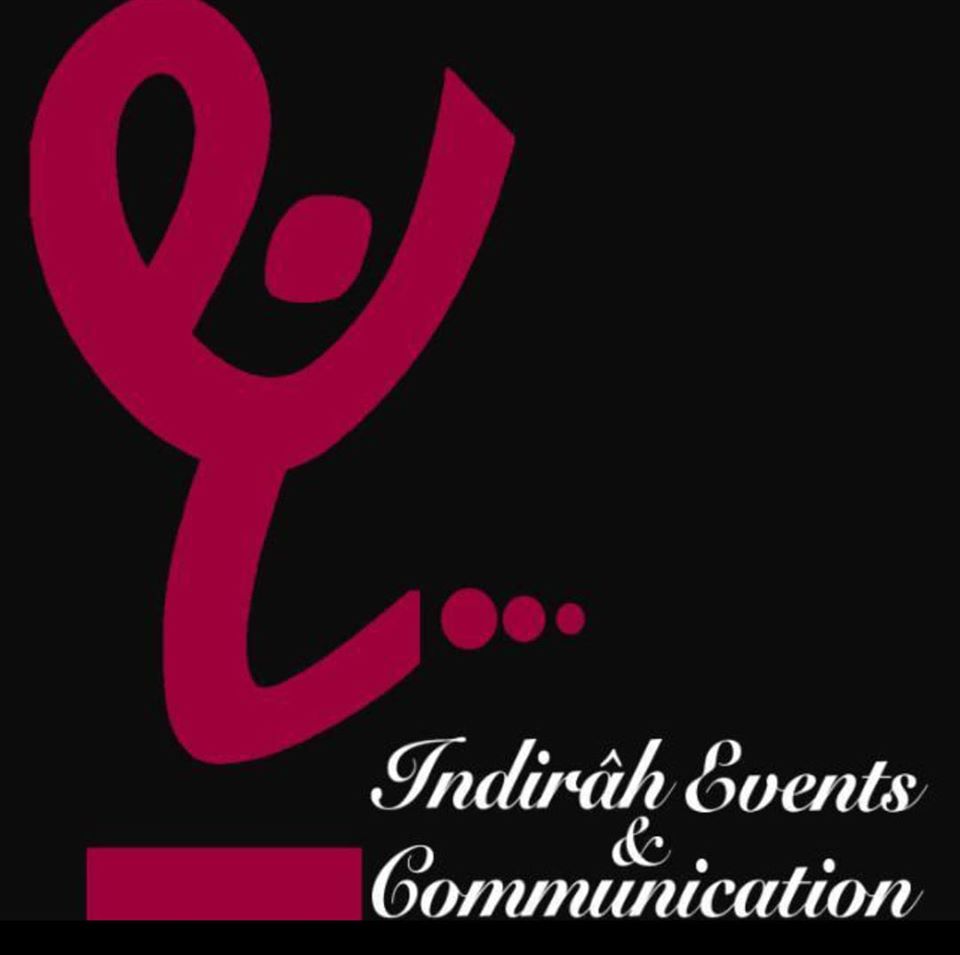 BY INDIRA YANNI DOMINGO
MEDIA PARTNER:
Editorial: DNA – International
Photographer: Dan NGUYEN
Media : DN-A INTERNATIONAL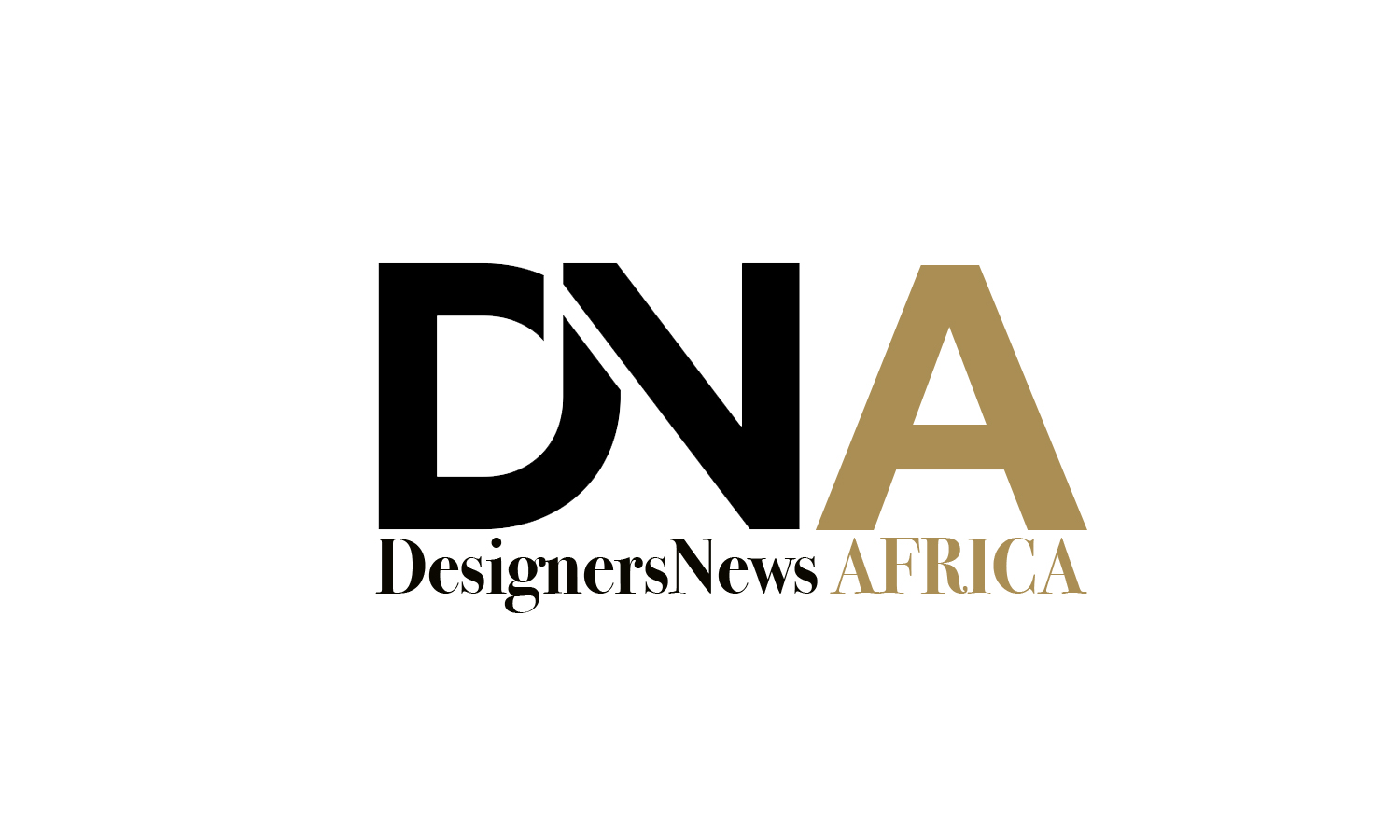 Location :