Mariah Bocoum KEITA Designer from Mali
Born in Bamako, a Guinean midwife mother and a Malian father diplomat, this artisan was a teenager traveling to West Africa and did a lot of fashion show for Chris Seydou, malian designer her mentor and idol, deceased in 1994.
« At the age of 17, I was one of his muses in Mali.
He made me discover and love Malian textiles. I think of Bogolan, which he was the first to promote internationally. « 
[stag_dropcap font_size= »50px » style= »normal »]S[/stag_dropcap]ince 2011, her collections have been presented at many events, from the Dakar Fashion Week to the Angola International Fashion Show via Fima, Niger, and Black Fashion Week in Paris.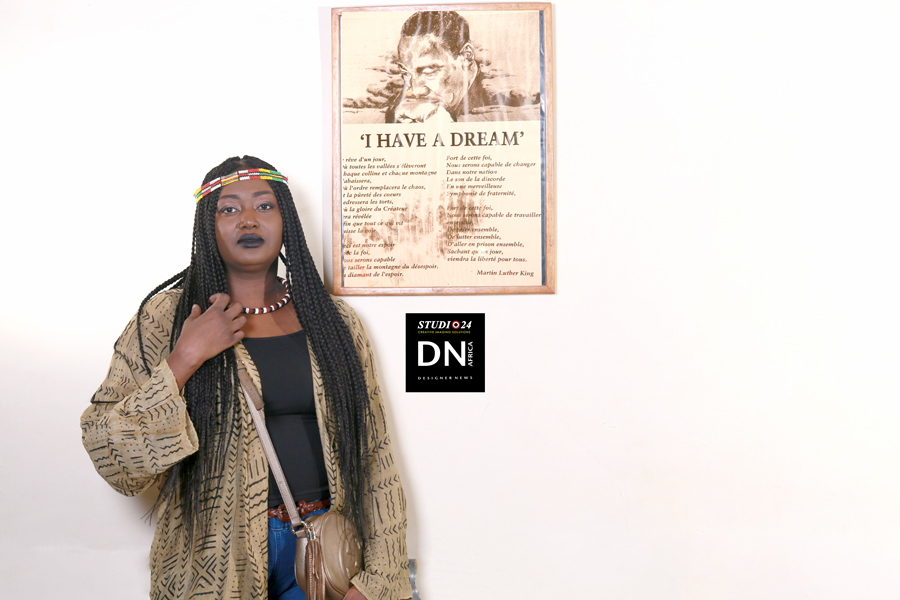 Older Sister 

of the singer Inna Modja
she makes her models from fabrics in tinted cotton, exclusively Malian, product of a craftsmanship of the finest.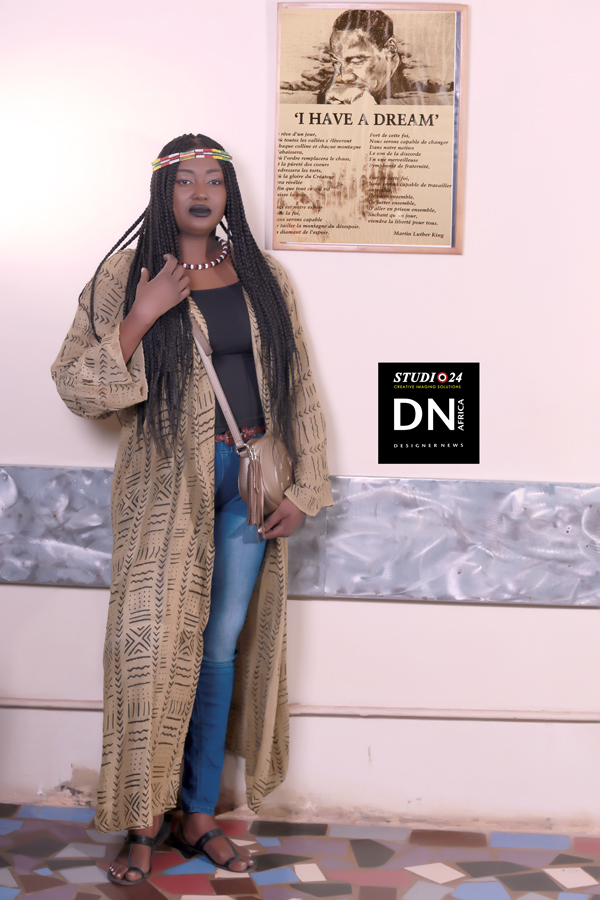 Economic Development in using Malian craftsmanship
She said « I am not necessarily against the use of wax, which I used a lot at a time, but I now want to participate in the economic development of my country. Malian craftsmanship is neglected and despised. Mariah Bocoum wants to change the situation.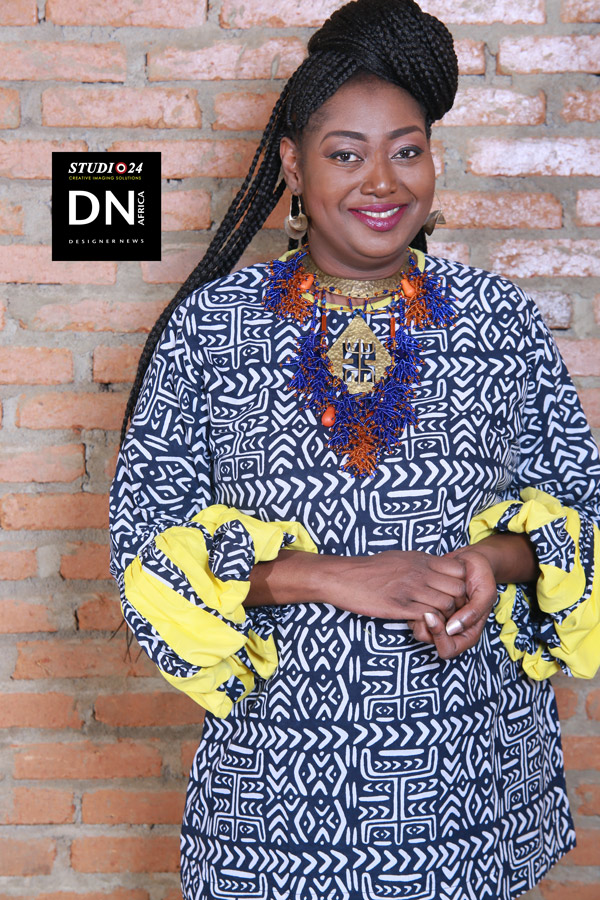 Her Brand Name : « Les Peches Mignons »
In 2010, she launched her own brand, « Les Peches Mignons », and presented her first collections.
Among these, « Mali Donko« , whose pieces mix bogolan, satin duchess and muslin. Today, it focuses on paying homage to the different regions of Mali.
In 2015, « Timbuktu » highlighted modern outfits, always in satin duchess, embellished with Tuareg leather.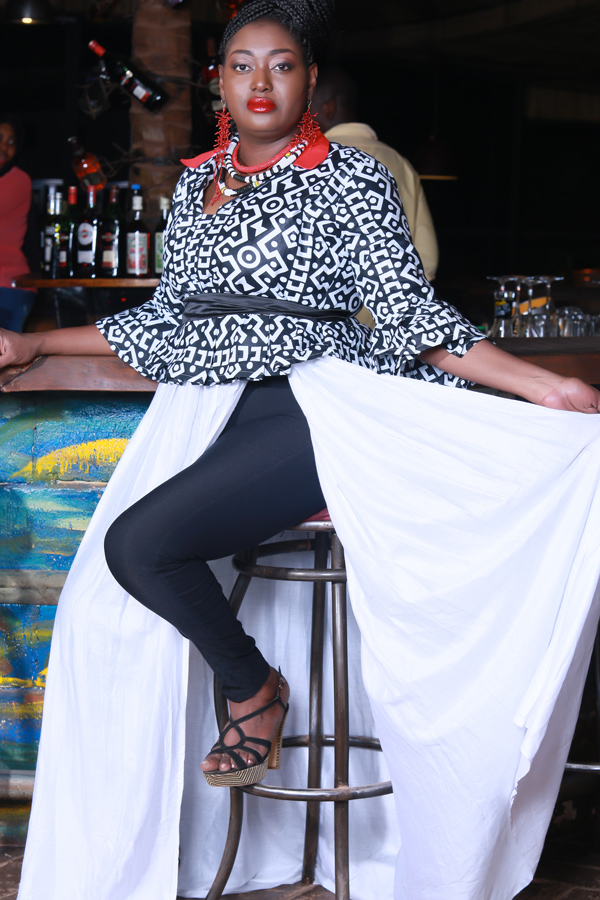 2017 – Two years later, « Toguna » explored Dogon culture.
« Toguna » is one of her biggest successes. For the cotton dresses, she worked with the visual artist Alassane Kanté « , congratulates the one who is a member of the Alliance of dressmakers and fashion designers of Mali (ACCM).
An experience she would like to reiterate. But, for now, the designer is working on the development of her next collection: an immersion in northern Mali in tribute to Tuareg women.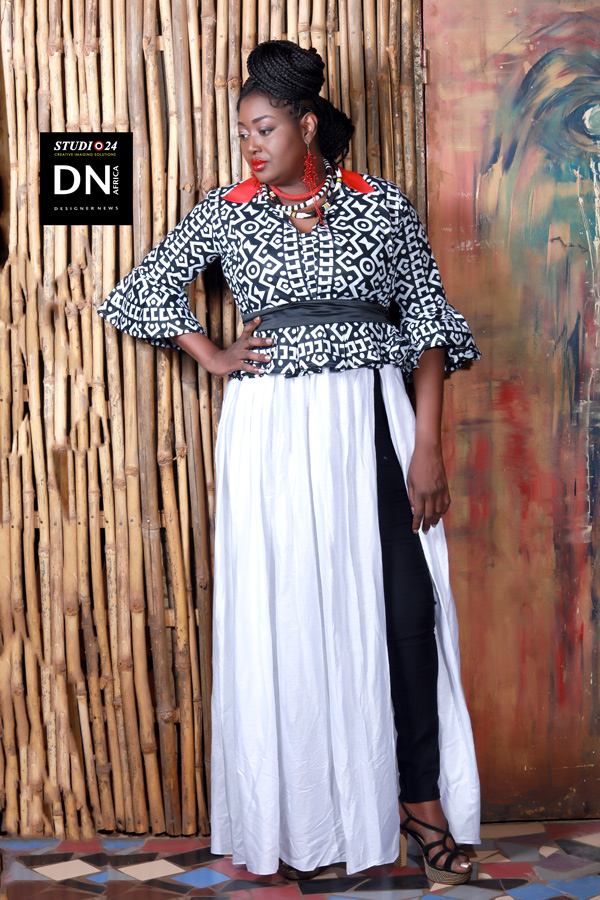 [stag_map lat= »12.651416″ long= »-7.994838″ width= »100% » height= »350px » style= »bright_bubbly » zoom= »15″ type= »roadmap »]