WOOLAND APPROACH – The Incubation Bunk, Immersive Experience of Practical Knowledge
Event Details: The Incubation Bunk
Date : SEPTEMBER 7 to 10 2023
Venue: Lagos Oriental Hotel, Victoria Island
The Aspirations of Every Model: Embracing the Spotlight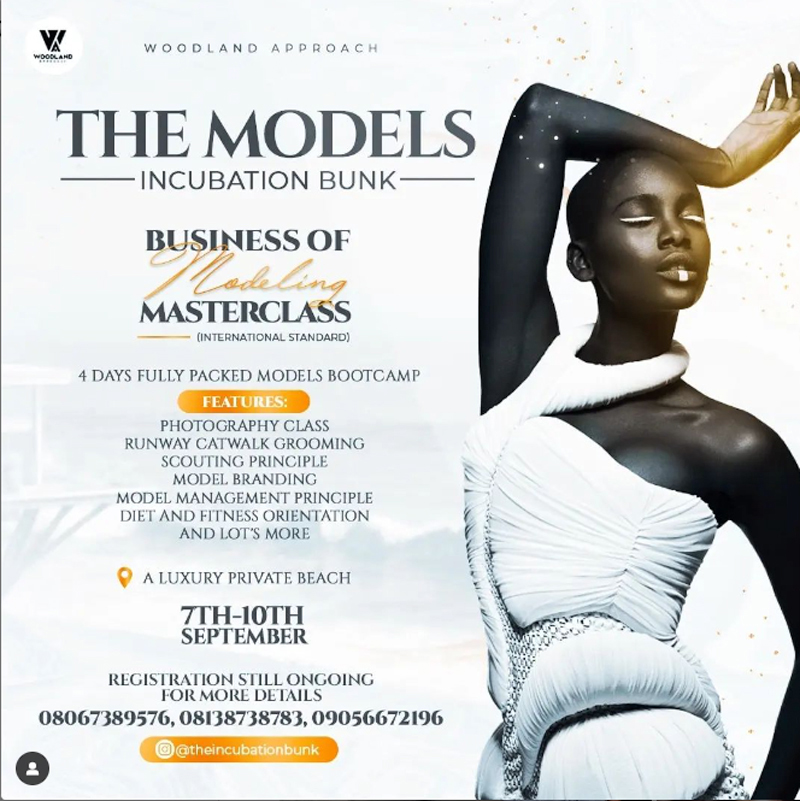 Are you ready to take your modelling journey to the next level? Look no further – it's time to turn aspiration into reality!
Join WOOLAND APPROACH – The Incubation Bunk for an immersive experience of practical knowledge at the upcoming sessions, where we're about to revolutionize the narrative of the ever-evolving Modelling Industry.
The Model's Incubation Bunk offers valuable insights, worthy impression and practical knowledge of modeling core objectives.
Why You Should Attend:
Igniting Practical Wisdom: Don't just dream of gracing major shows – make it happen! Gain insights that transcend the runway and resonate with real-world modeling experiences.
Navigating the Industry: Stepping into the world of modeling can be exhilarating yet challenging. Our sessions are meticulously designed by industry veterans to equip you with the skills, confidence, and know-how to navigate the industry's twists and turns.
Key Objectives: We're not just here for a quick flash – our aim is to ensure models are armed with the core essentials to excel in their careers. Whether it's mastering the catwalk or acing auditions, we've got you covered.
Fostering Solutions: The Modeling Industry is dynamic, and we're committed to addressing its challenges head-on. Join us in cultivating solutions that will reshape the industry's landscape for the better.
What's In Store:
Expert Insights: Our lineup features seasoned experts who've stood the test of time. Learn from their triumphs, challenges, and insights gleaned from their extensive careers.
Networking Hub: Connect with fellow aspiring models, industry insiders, and mentors who can guide you on your journey to becoming a distinguished model.
Get ready to shine bright – it's your time to embrace the spotlight and reshape your modeling future!
See you at The Incubation Bunk – where dreams take flight.
The Aspirations of Every Model – Incubation Bunk – Business of Modeling Masterclass Boot Camp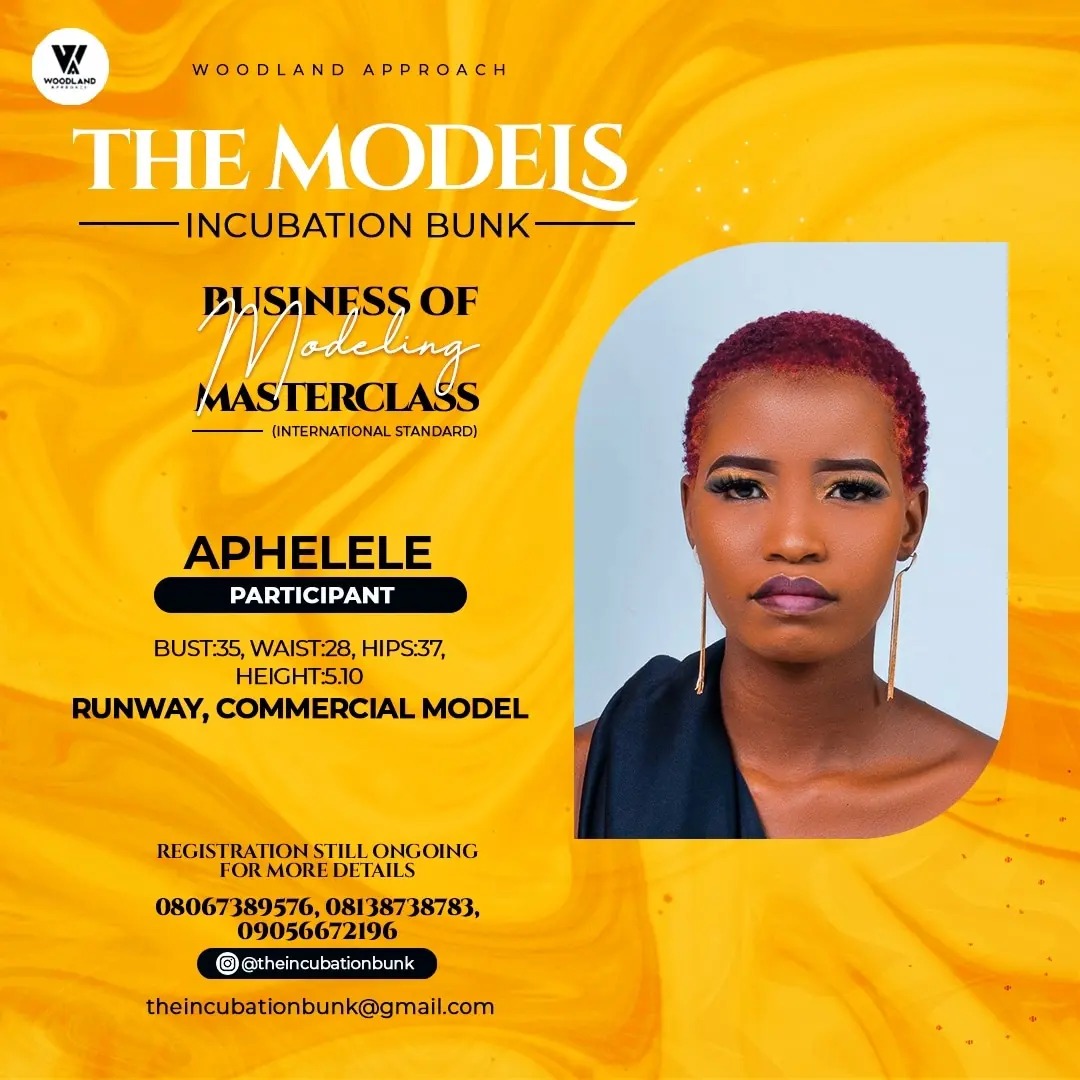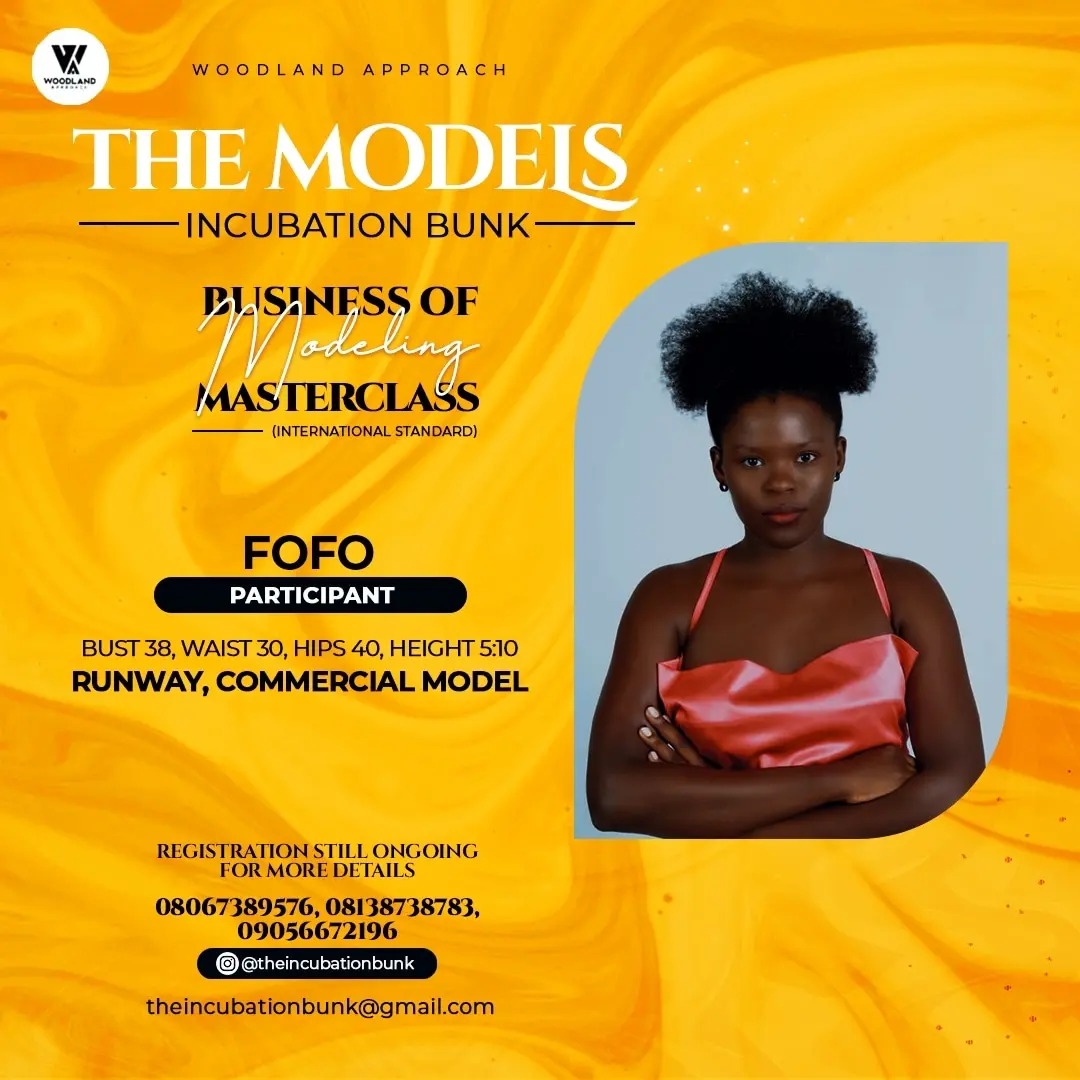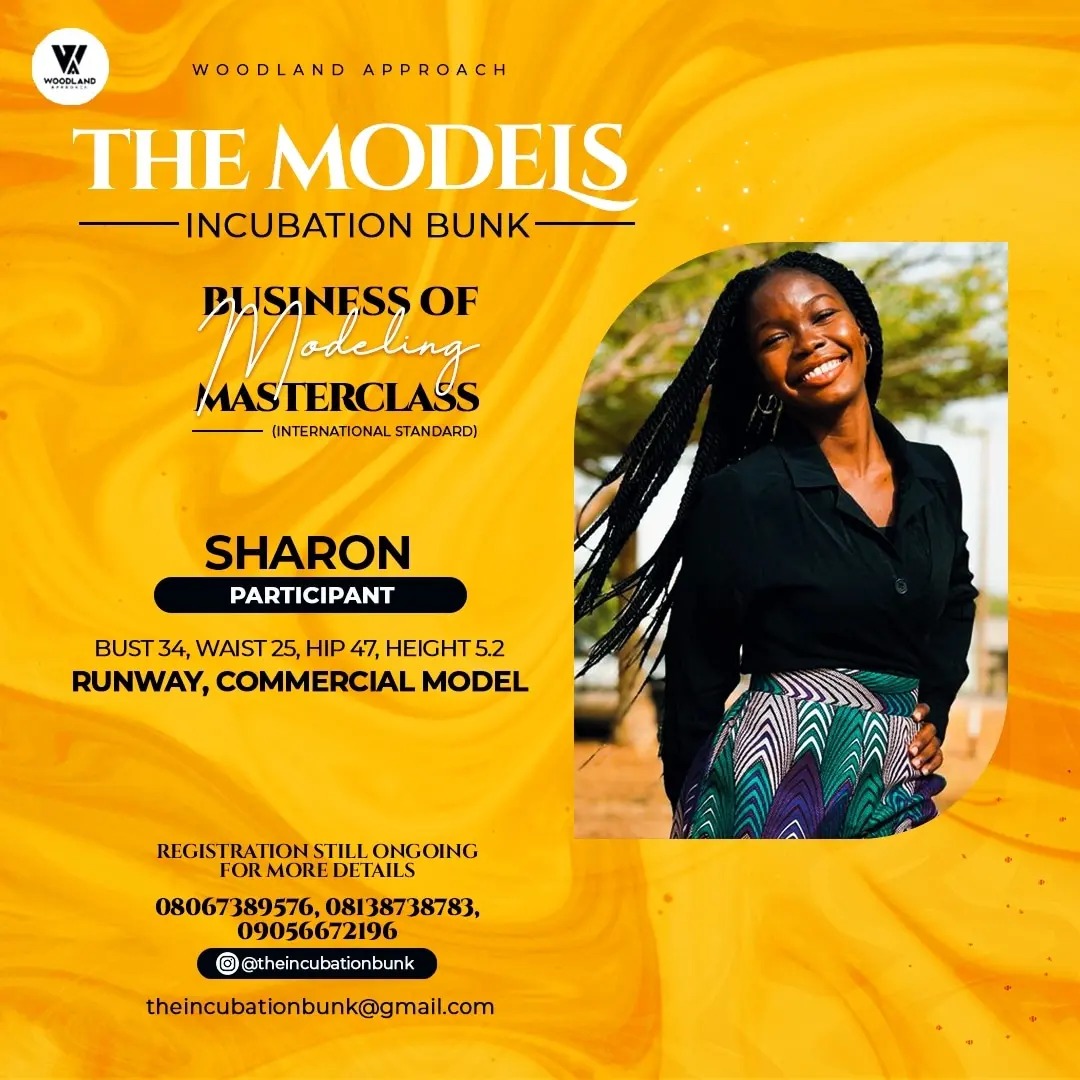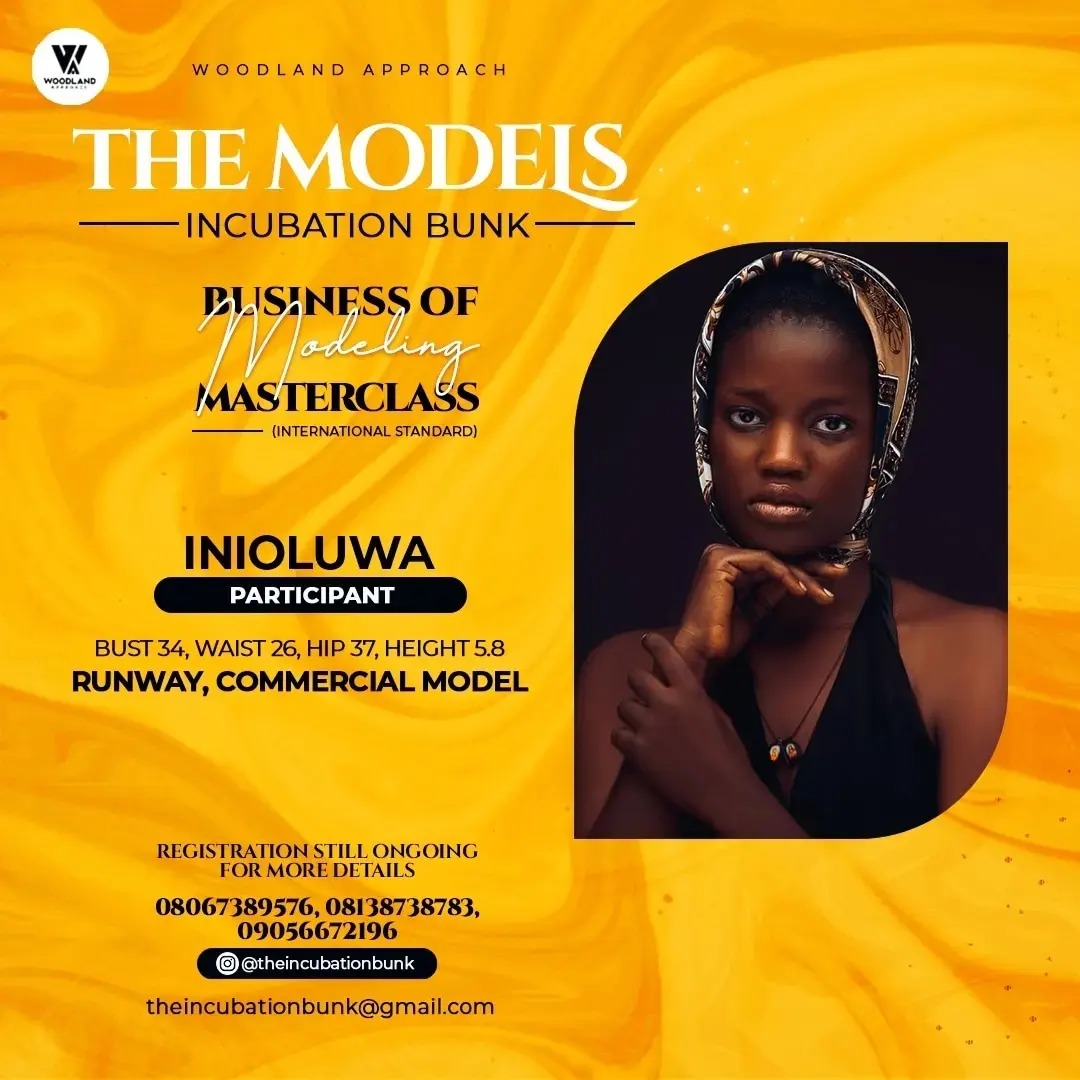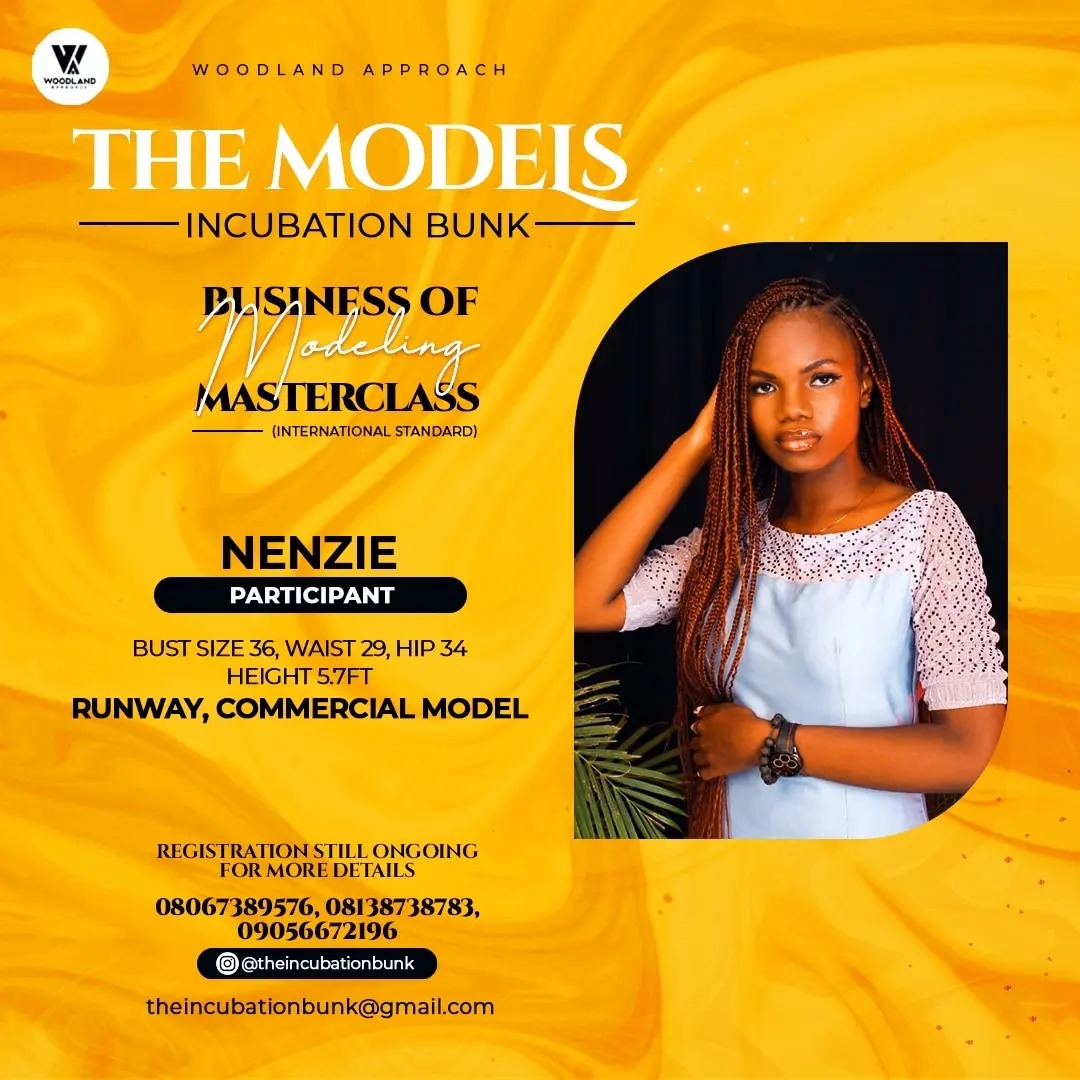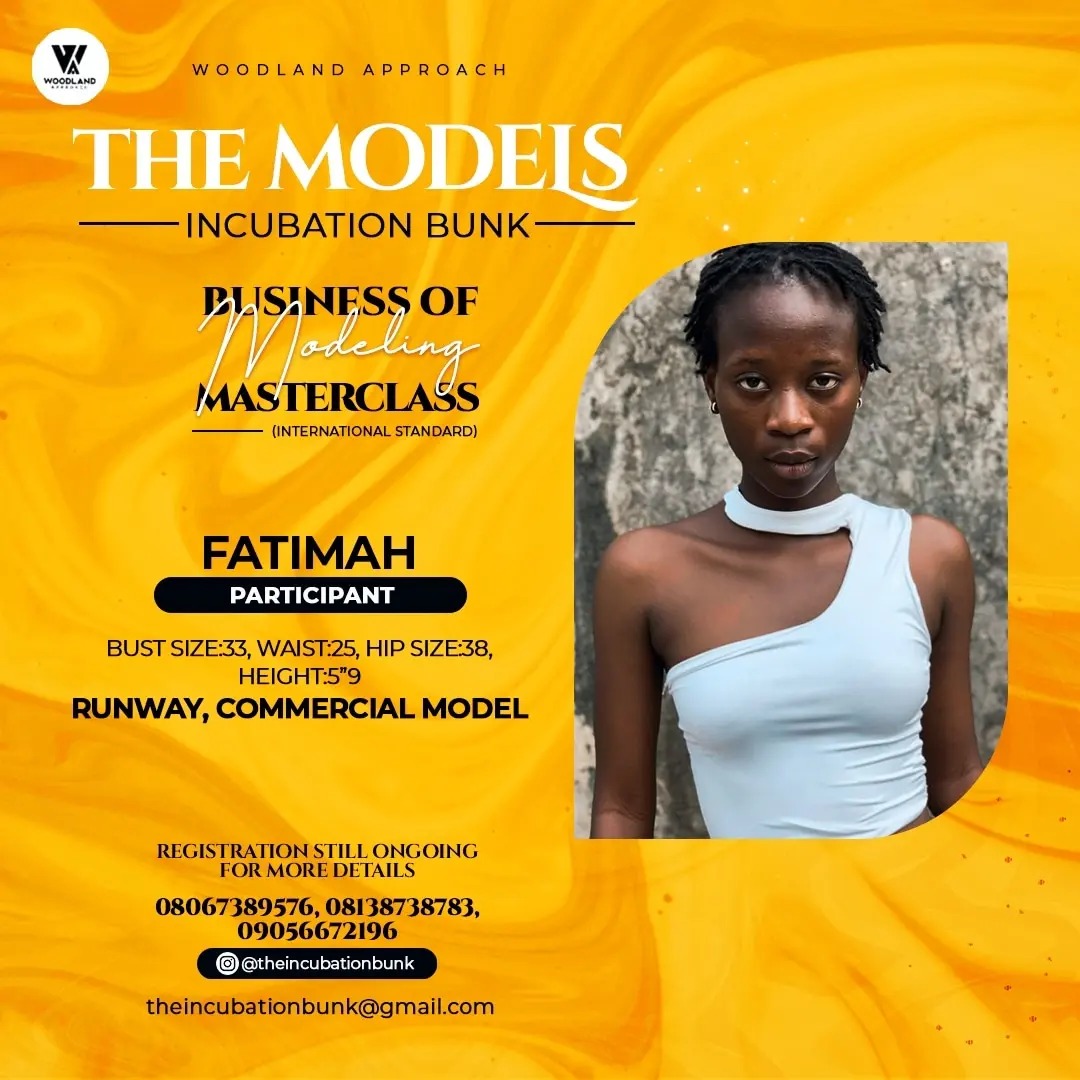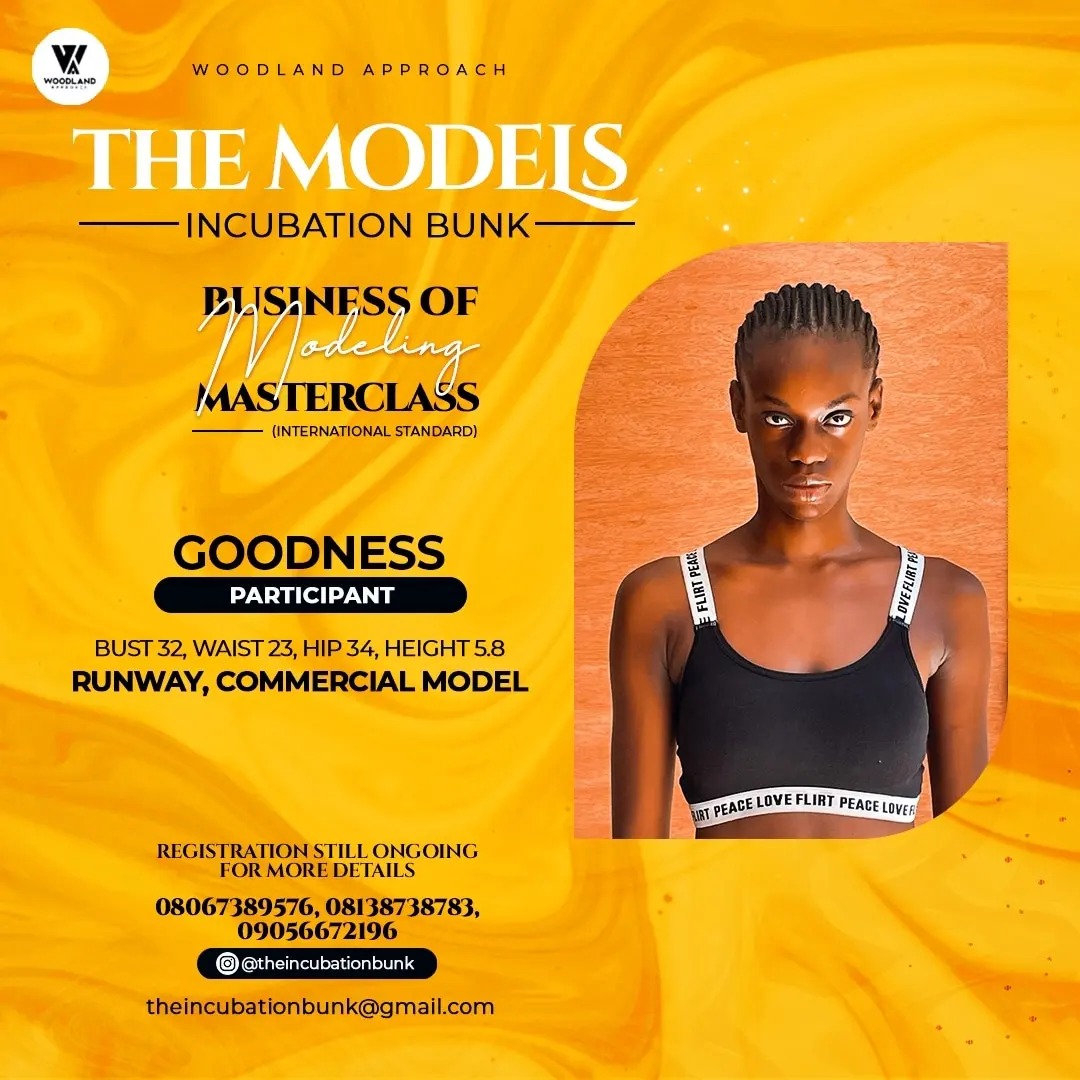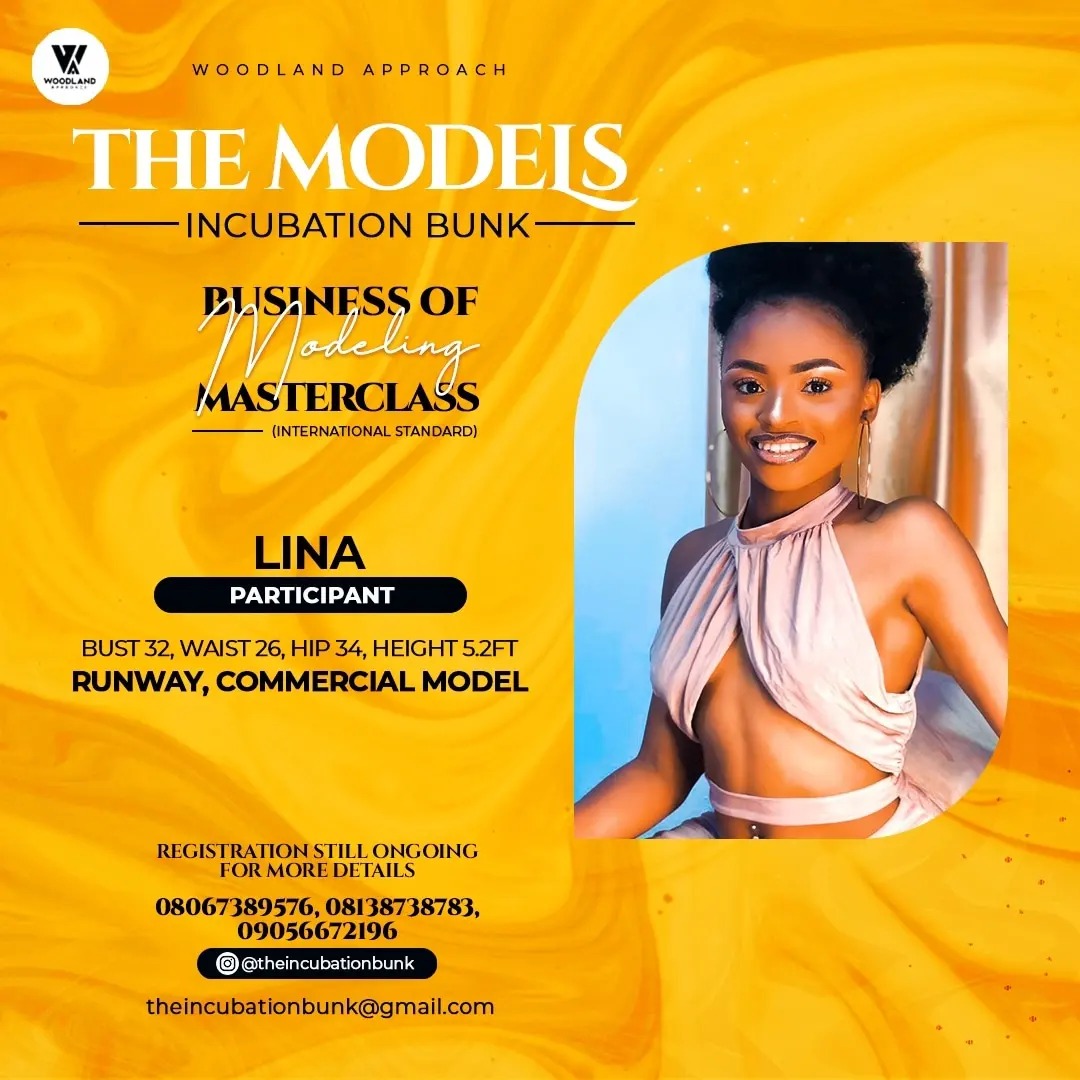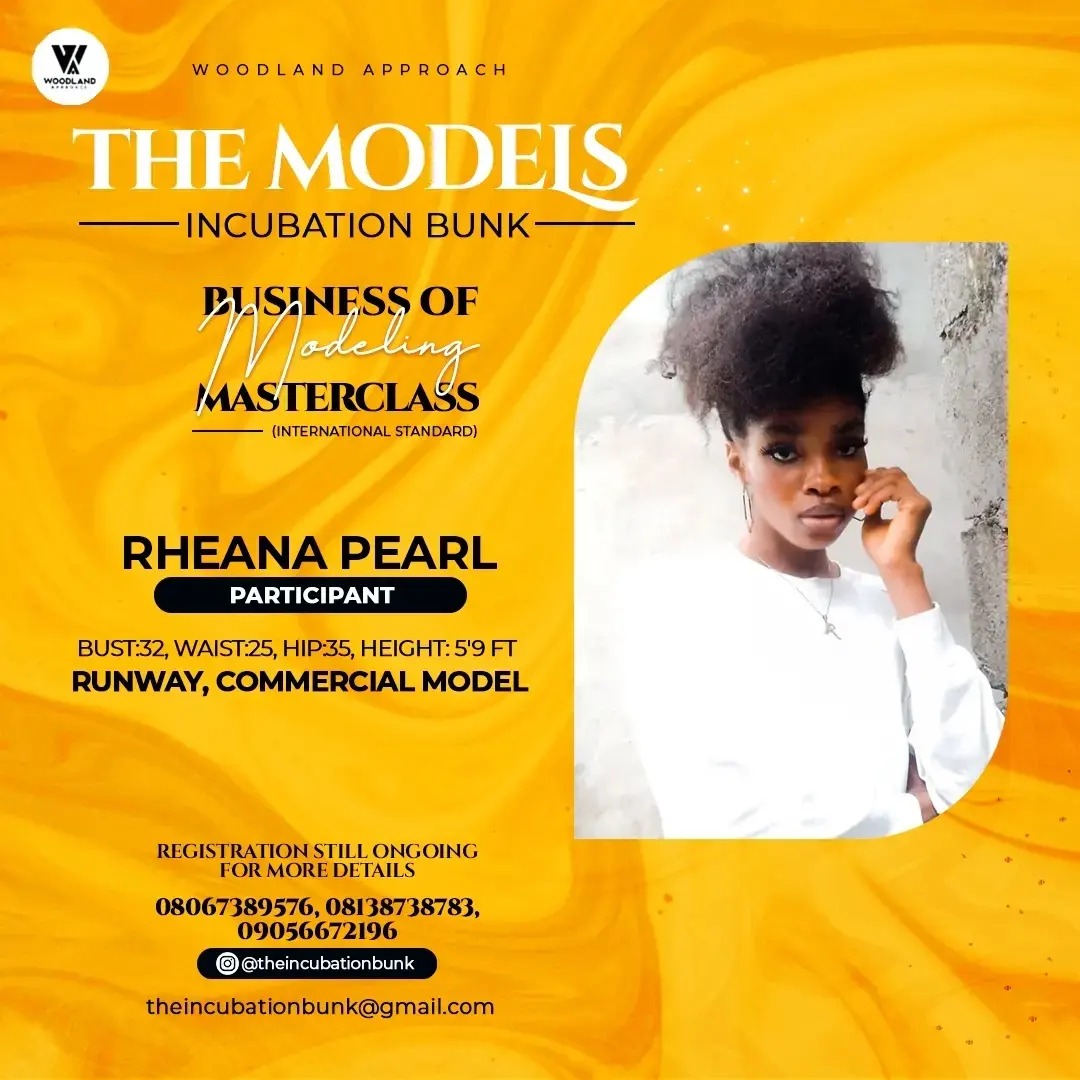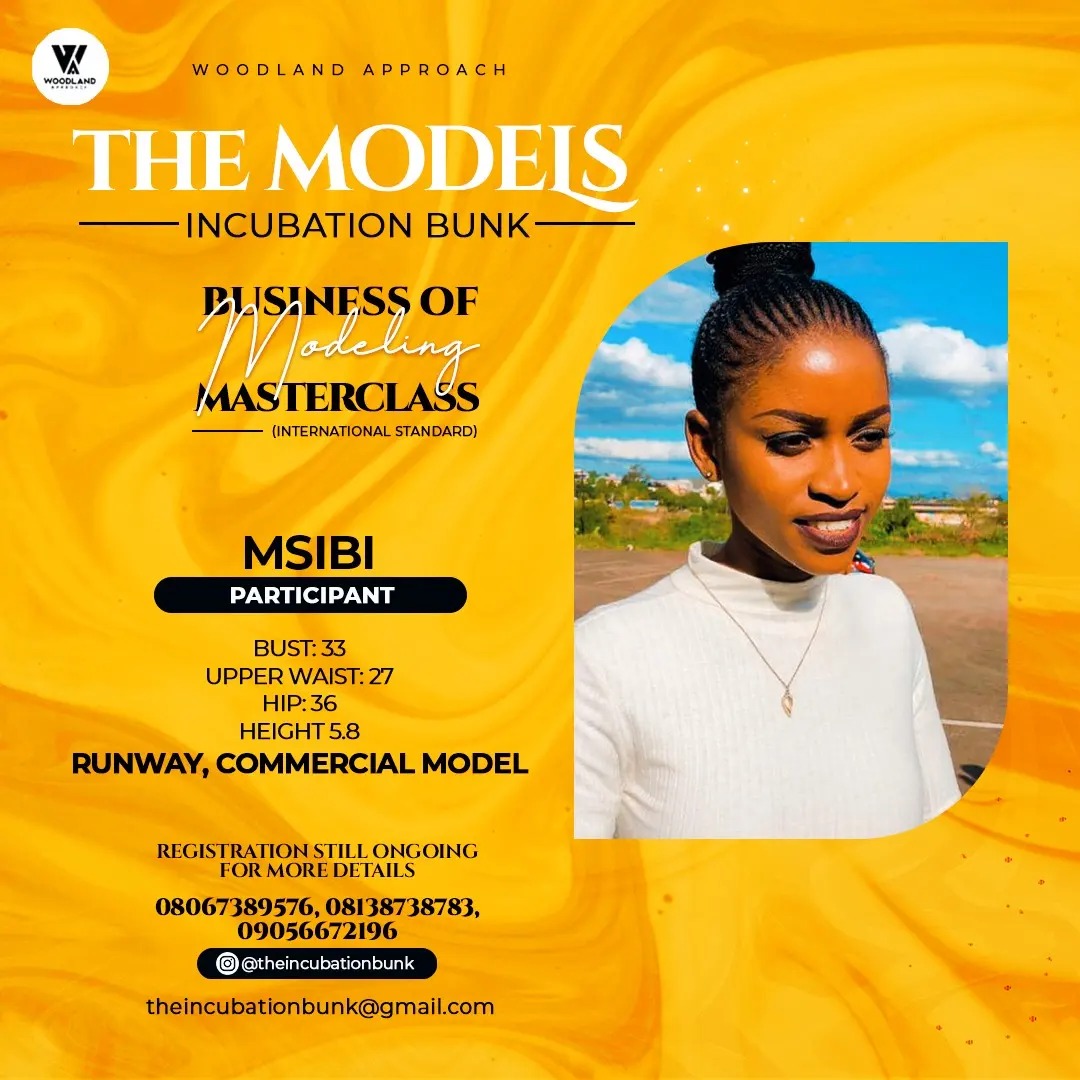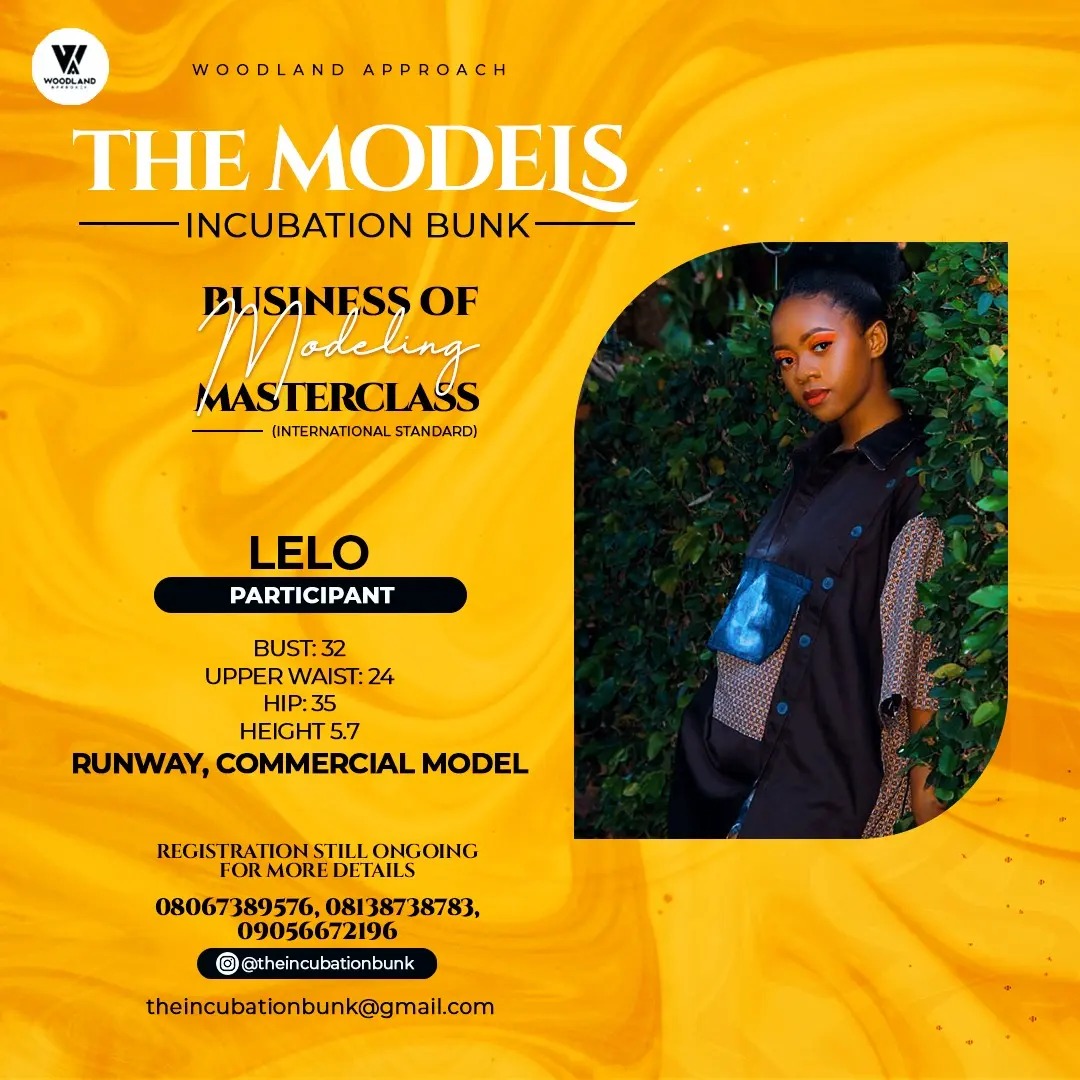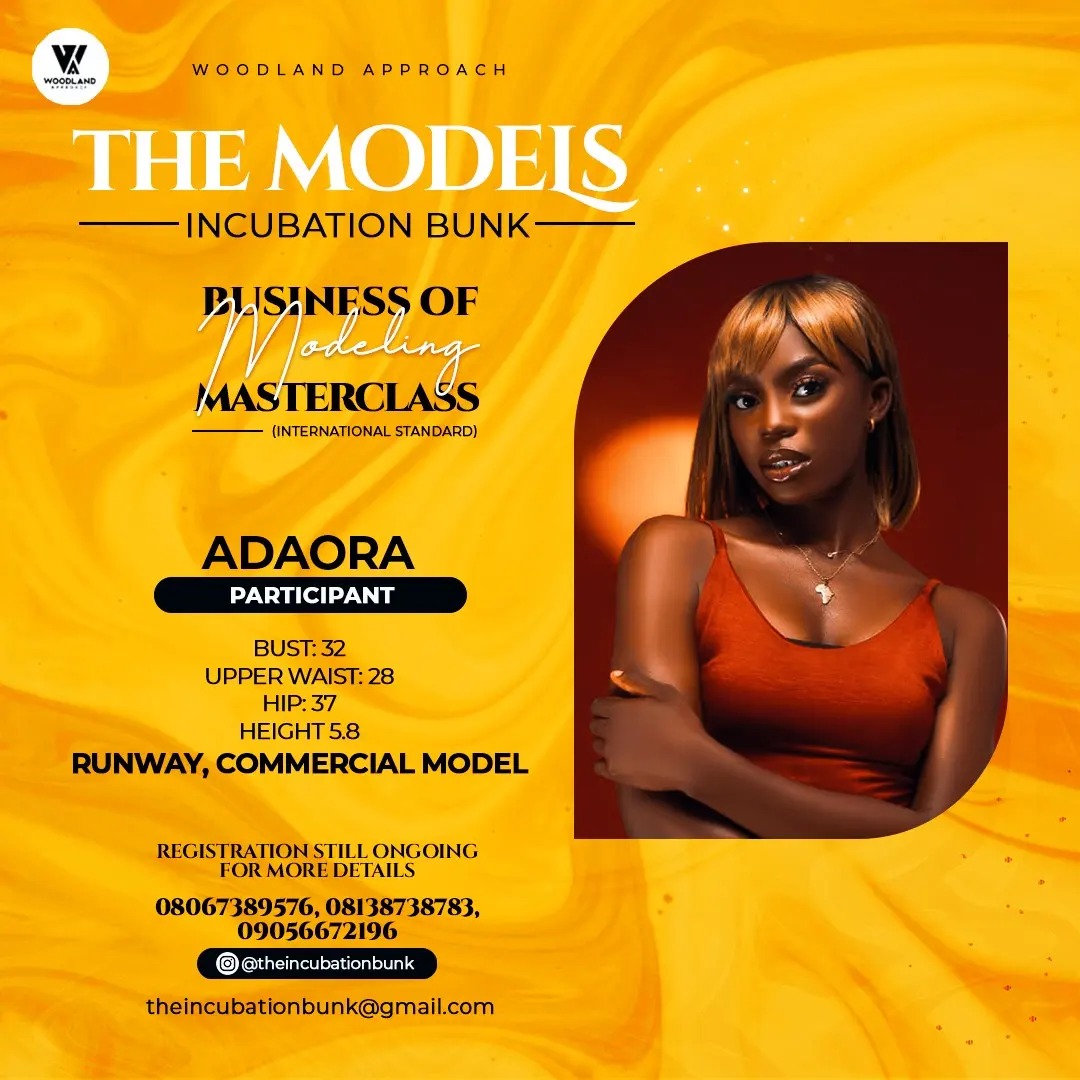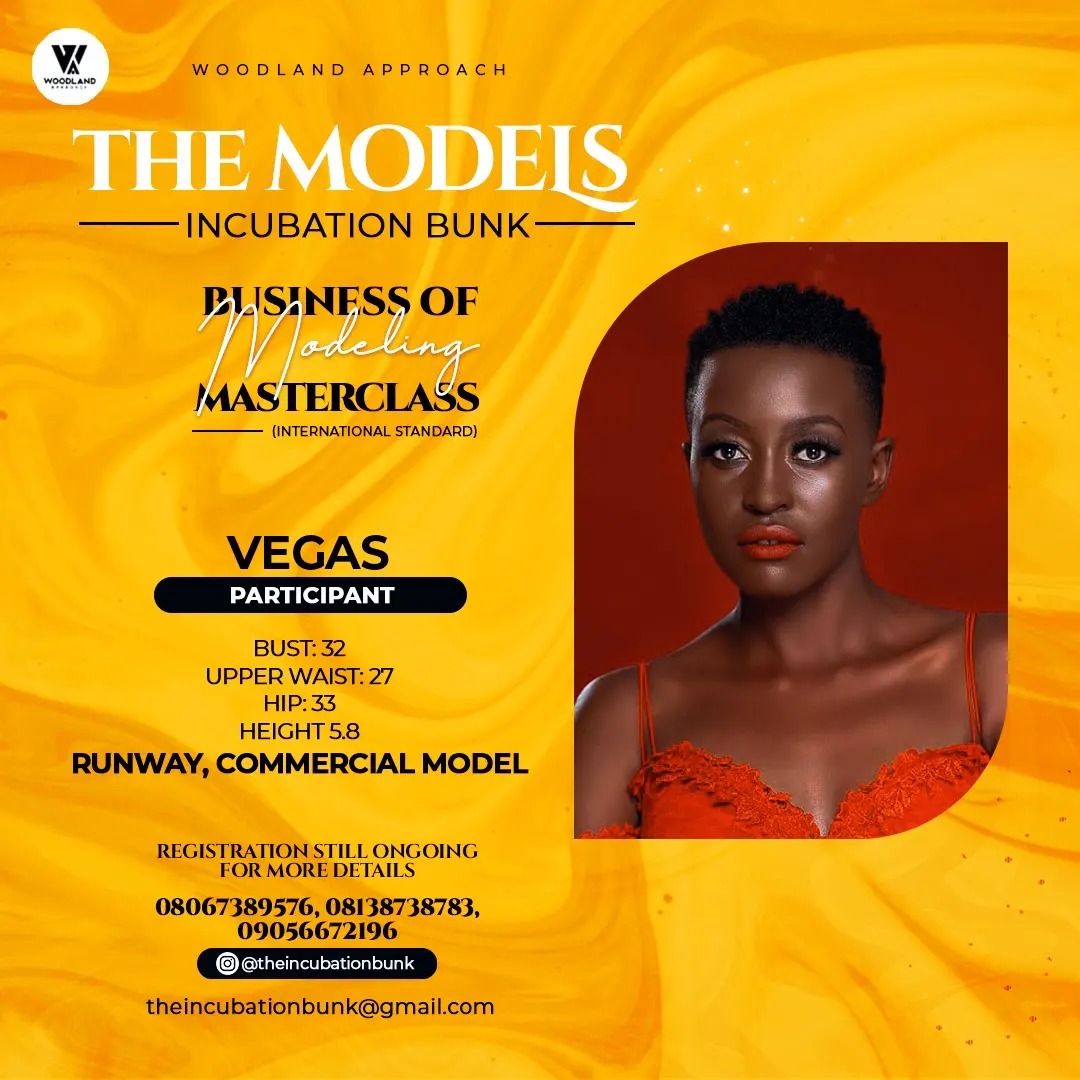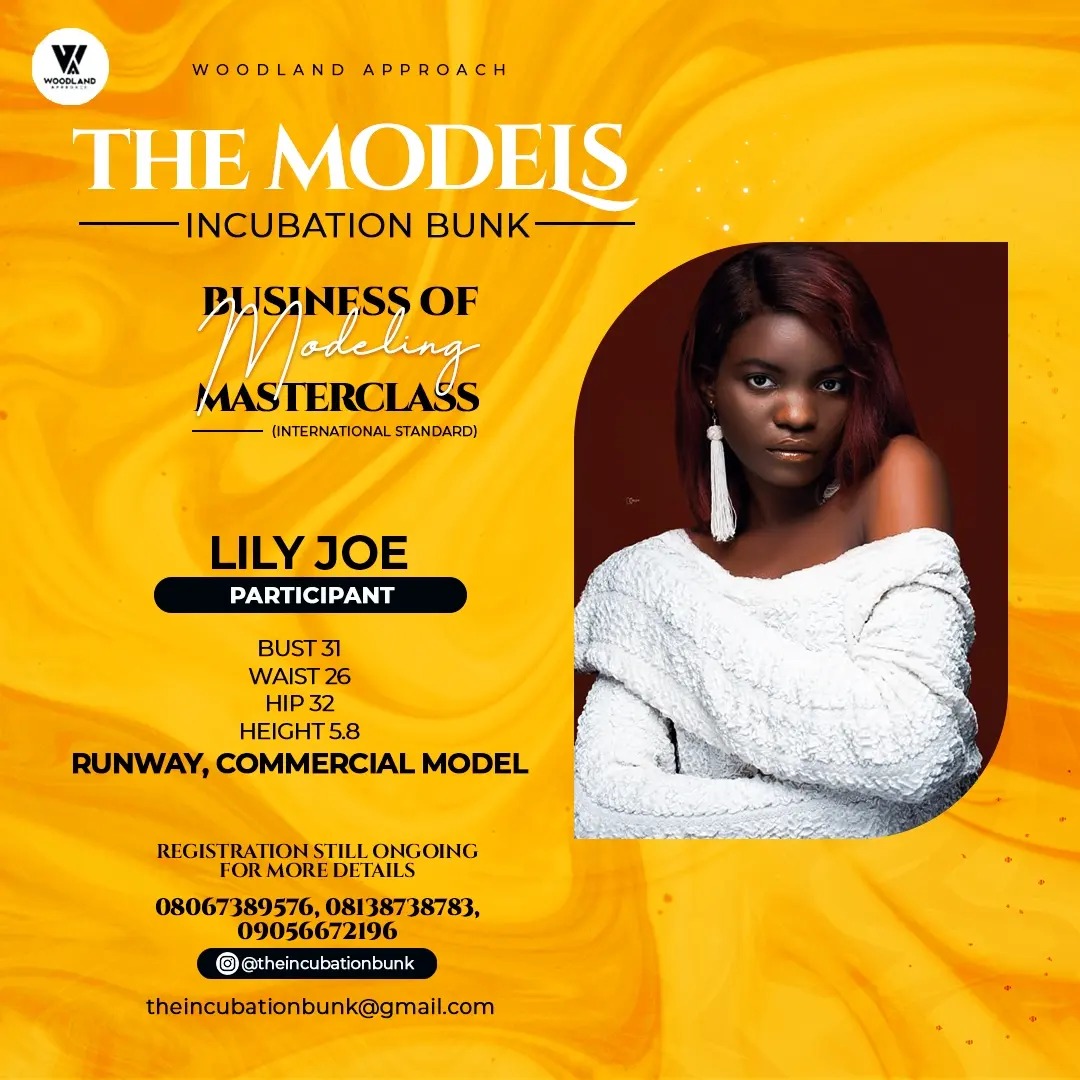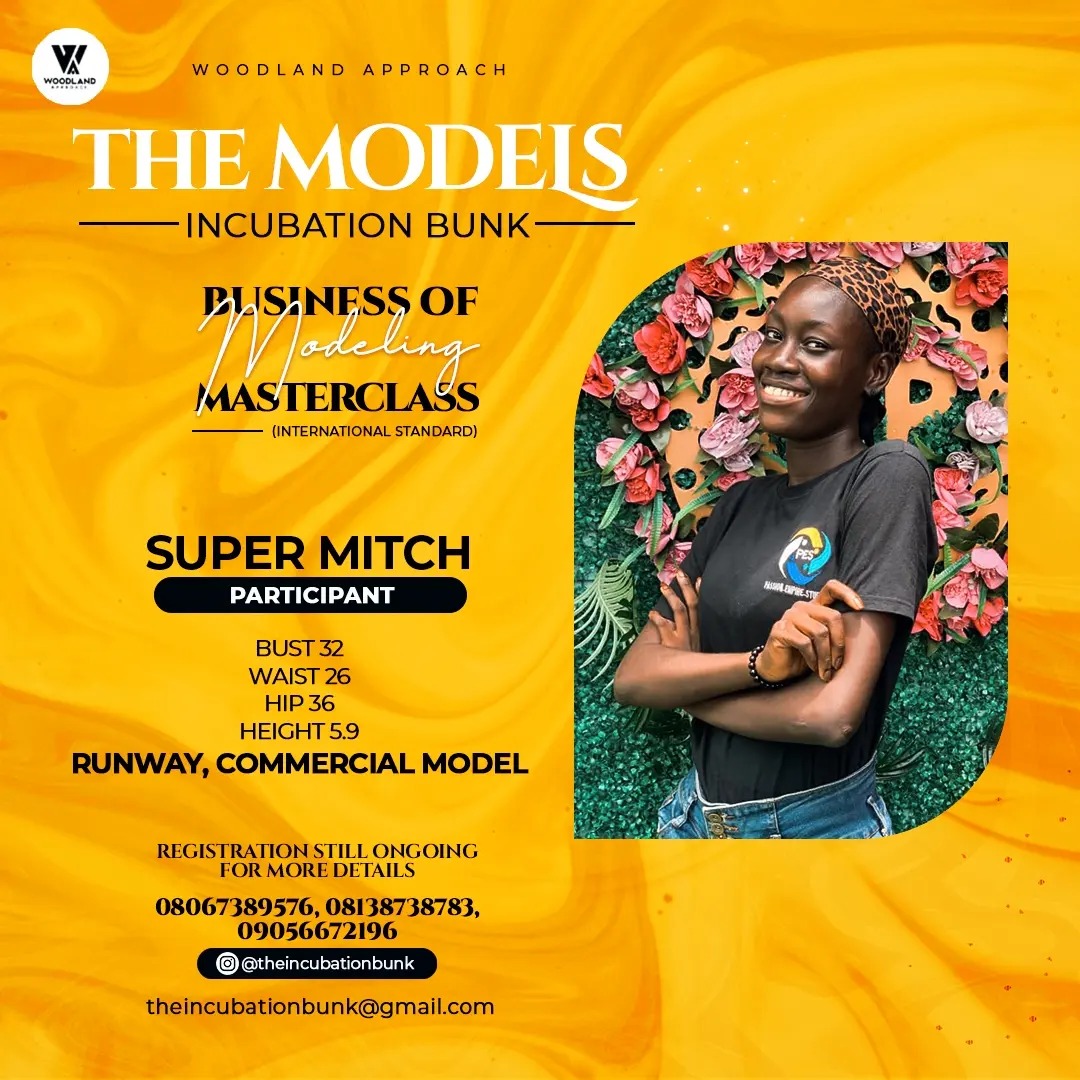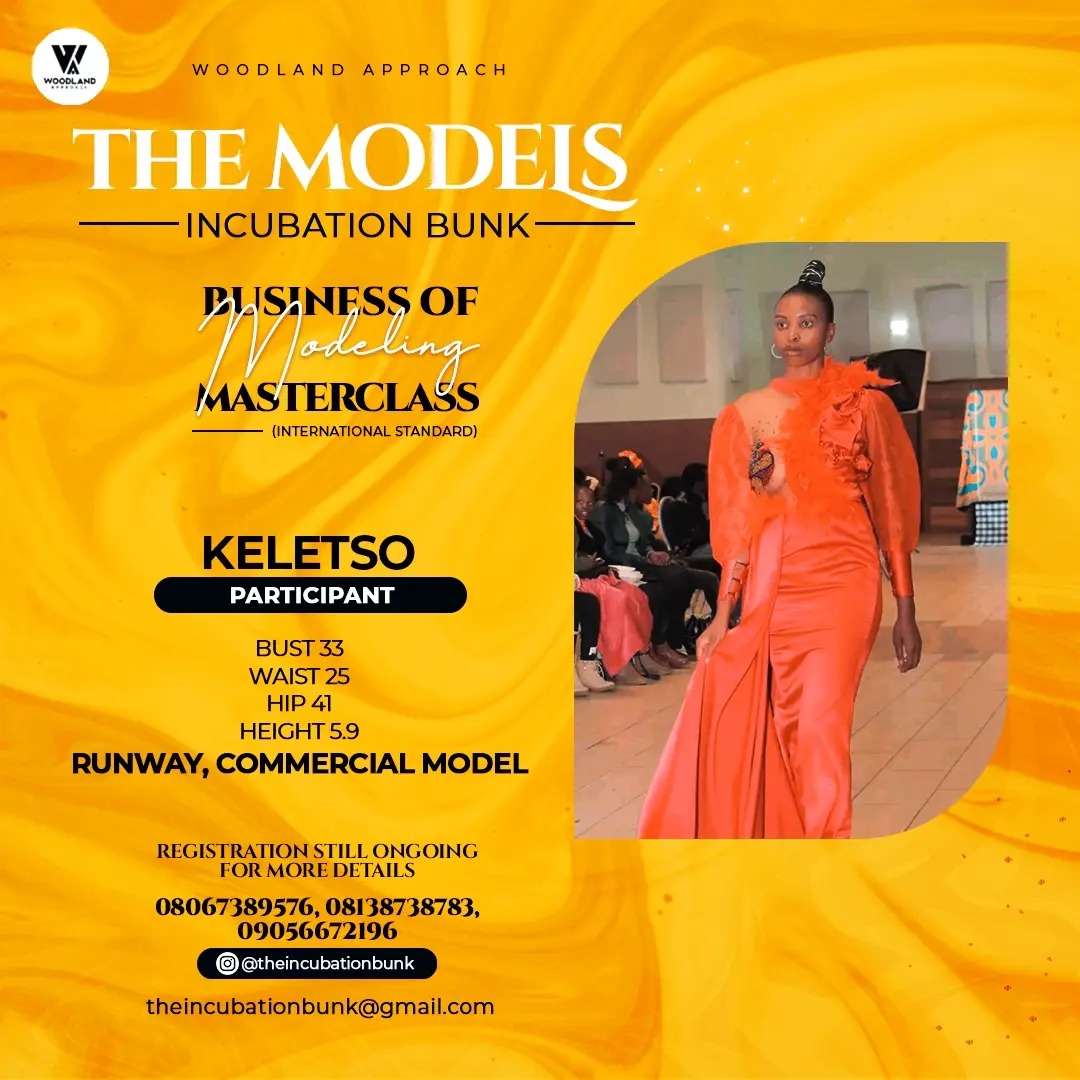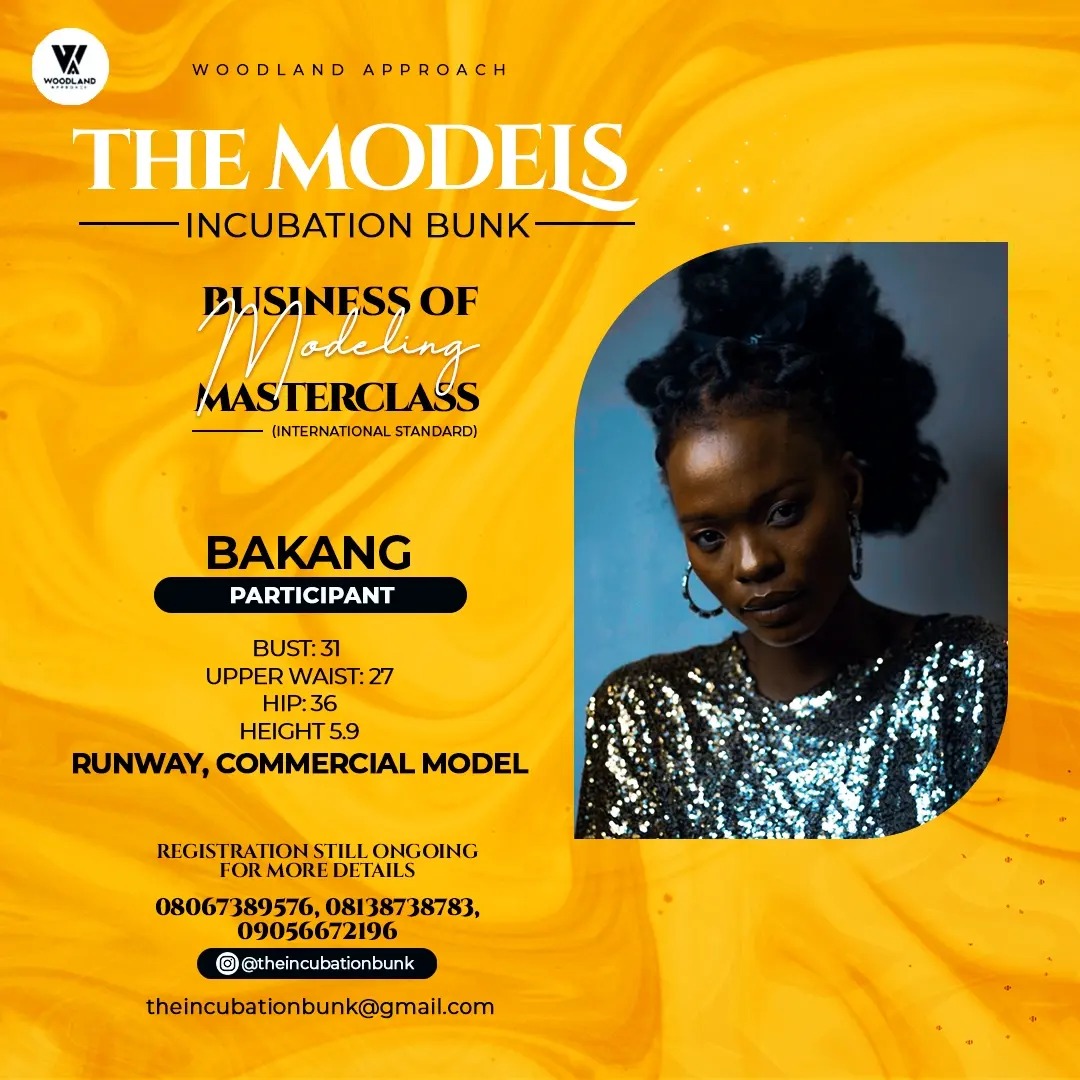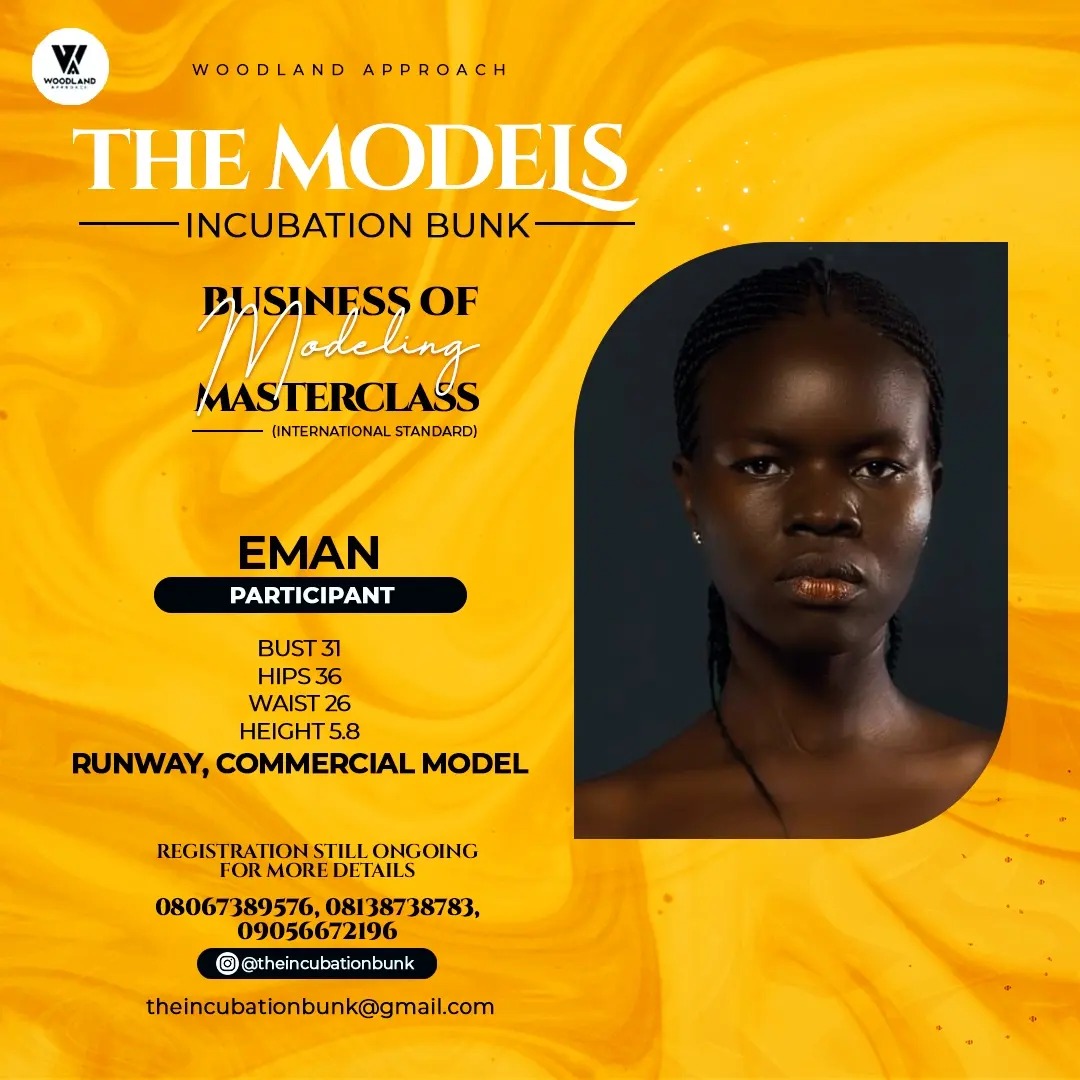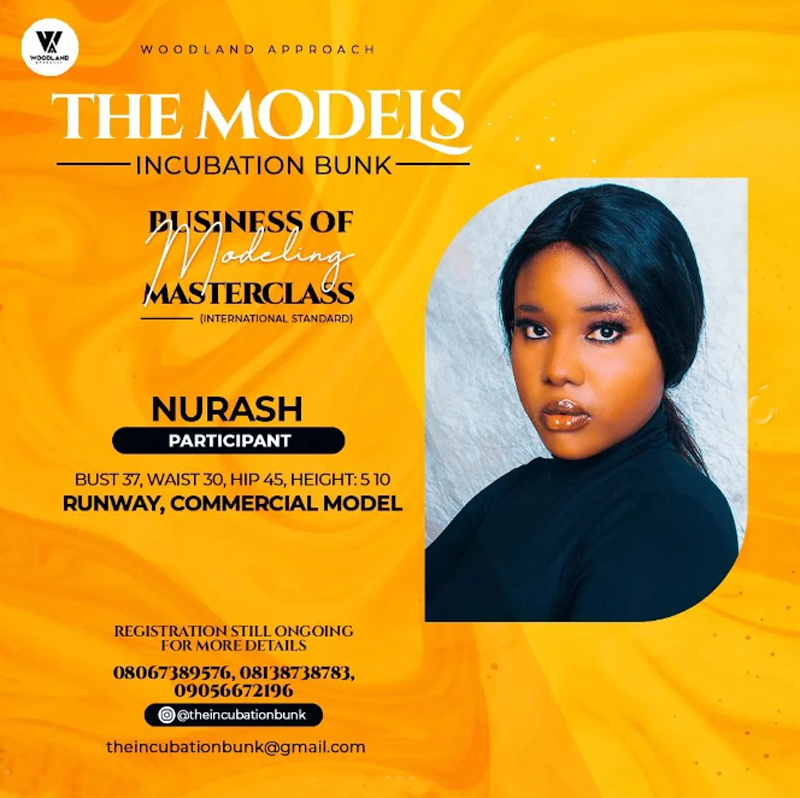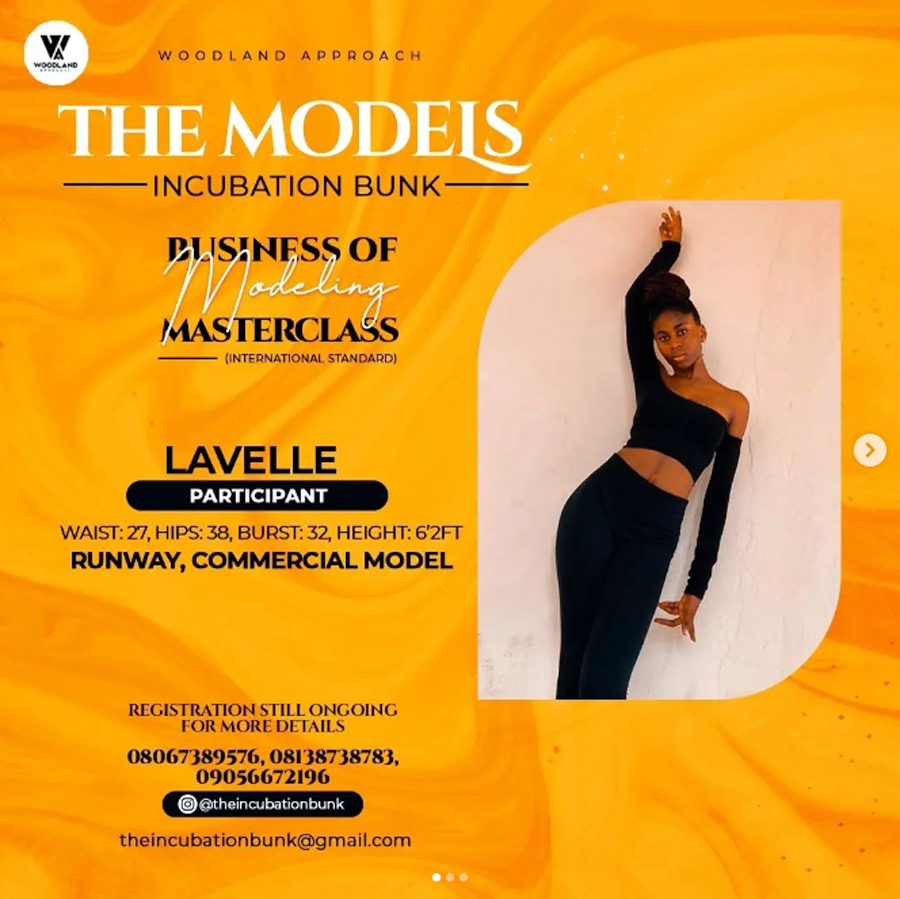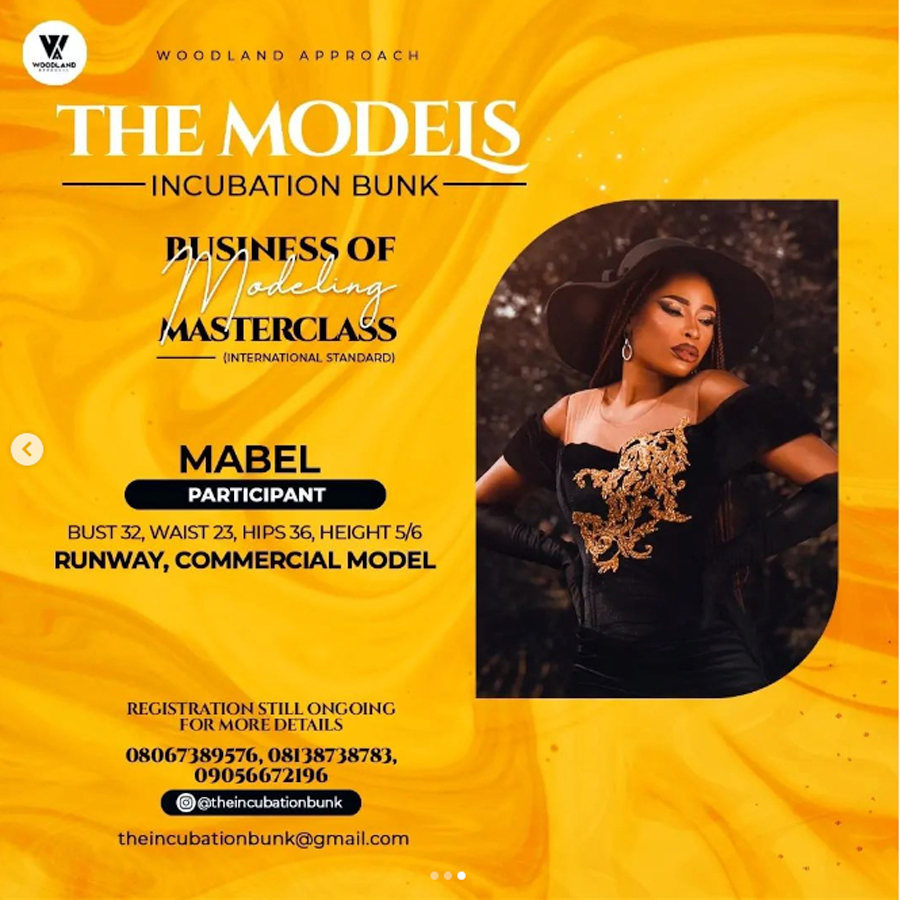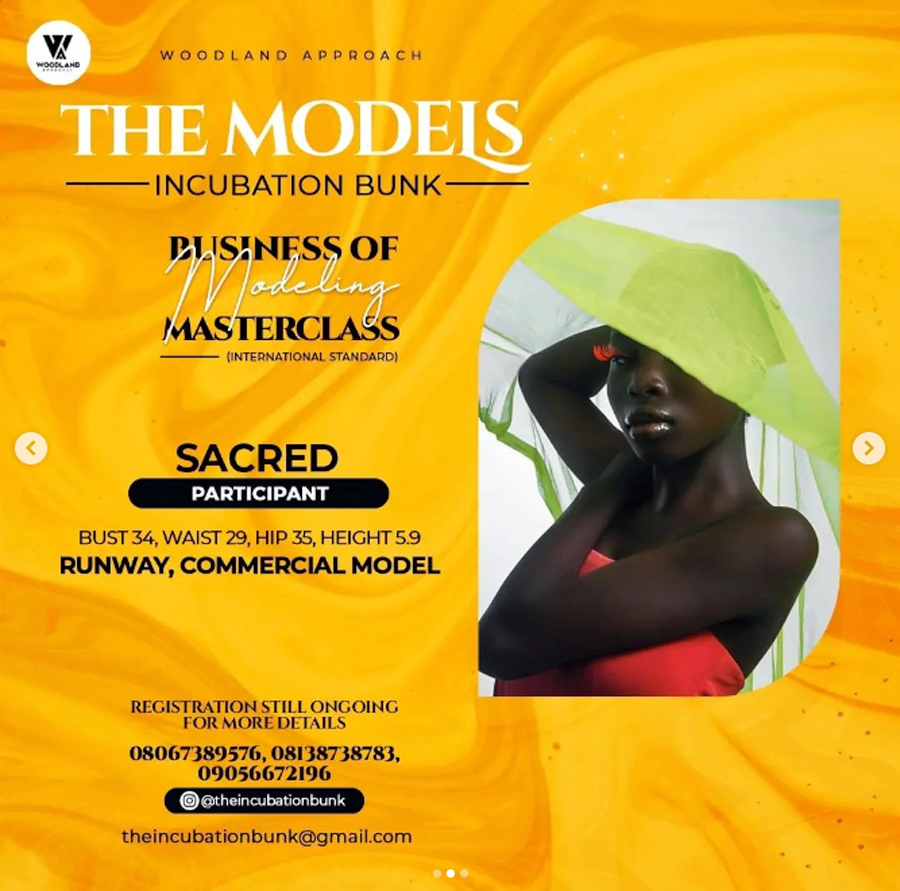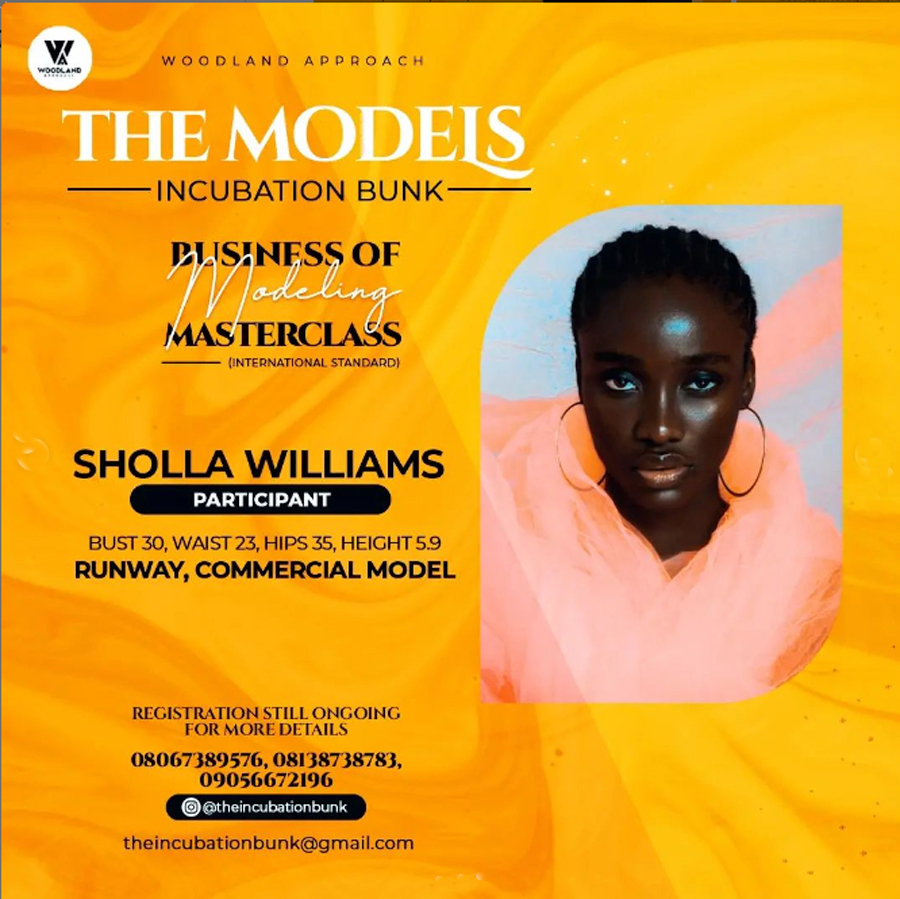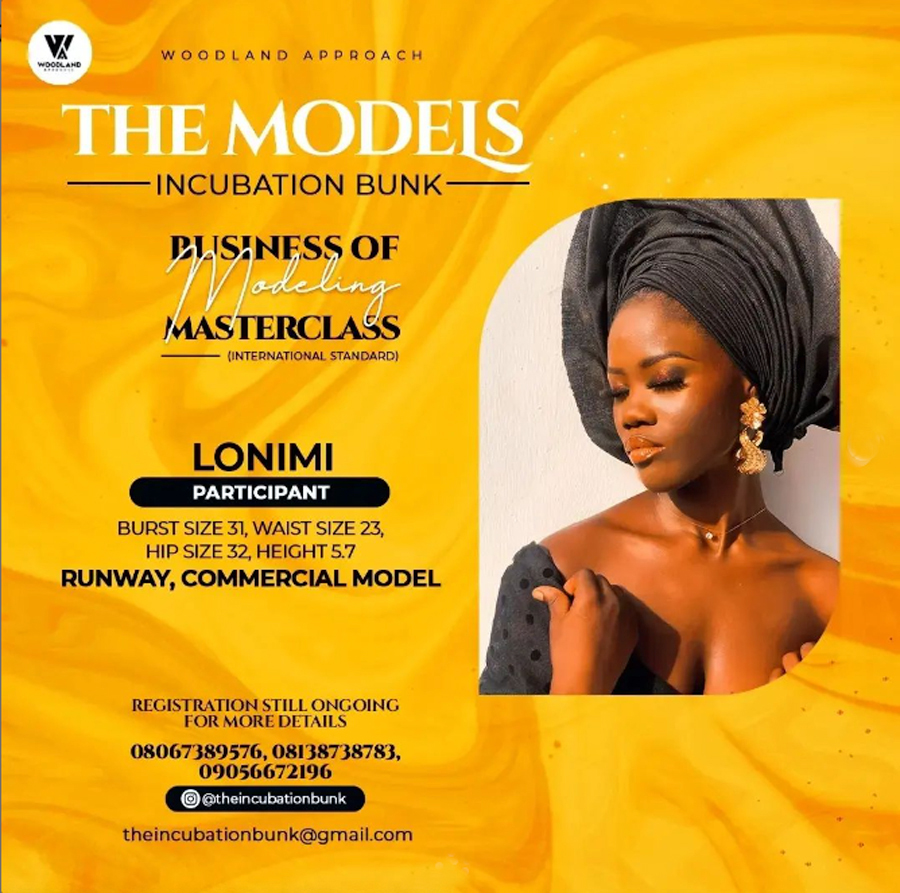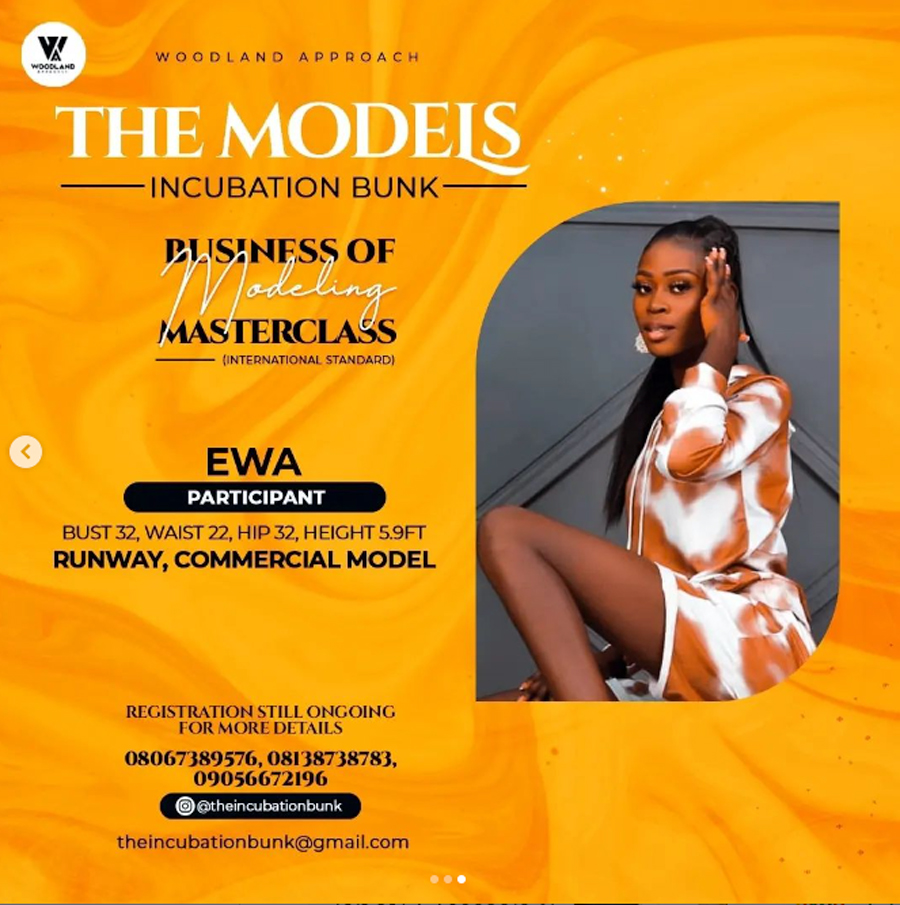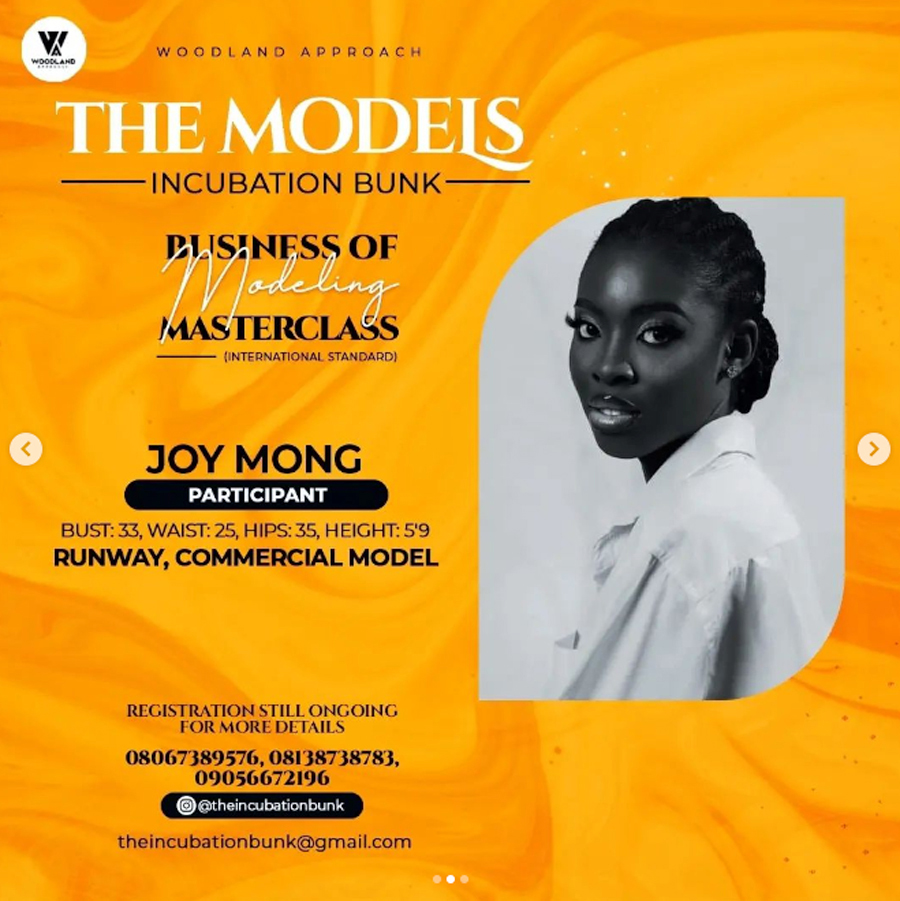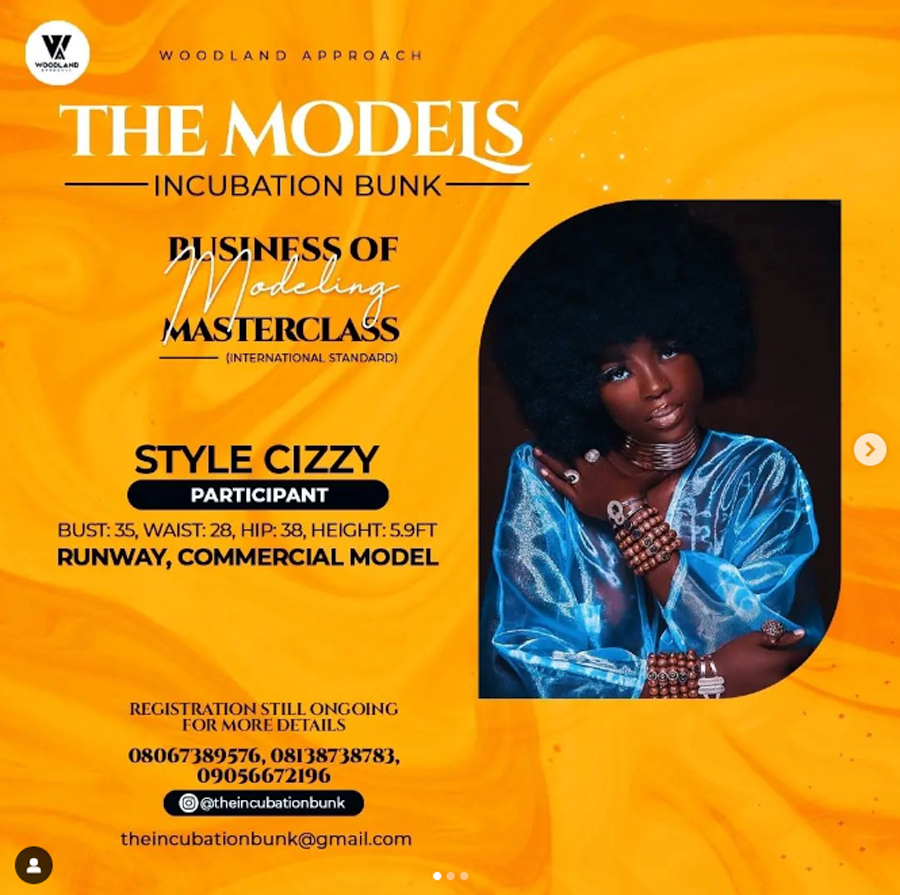 Contact WOODLAND APPROACH: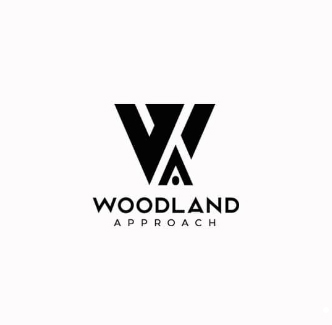 Mr  Yusuf WOODLAND
Executive Producer, à Grand Fashion Mania
Content Developer/Editor , Branding & PR , Project Management, à Woodland Koncepts
Call: 08067389576 or 08138738783
Email: theincubationbunk@gmail.com
INDIRÂH EVENTS & COMMUNICATION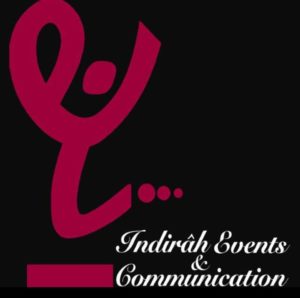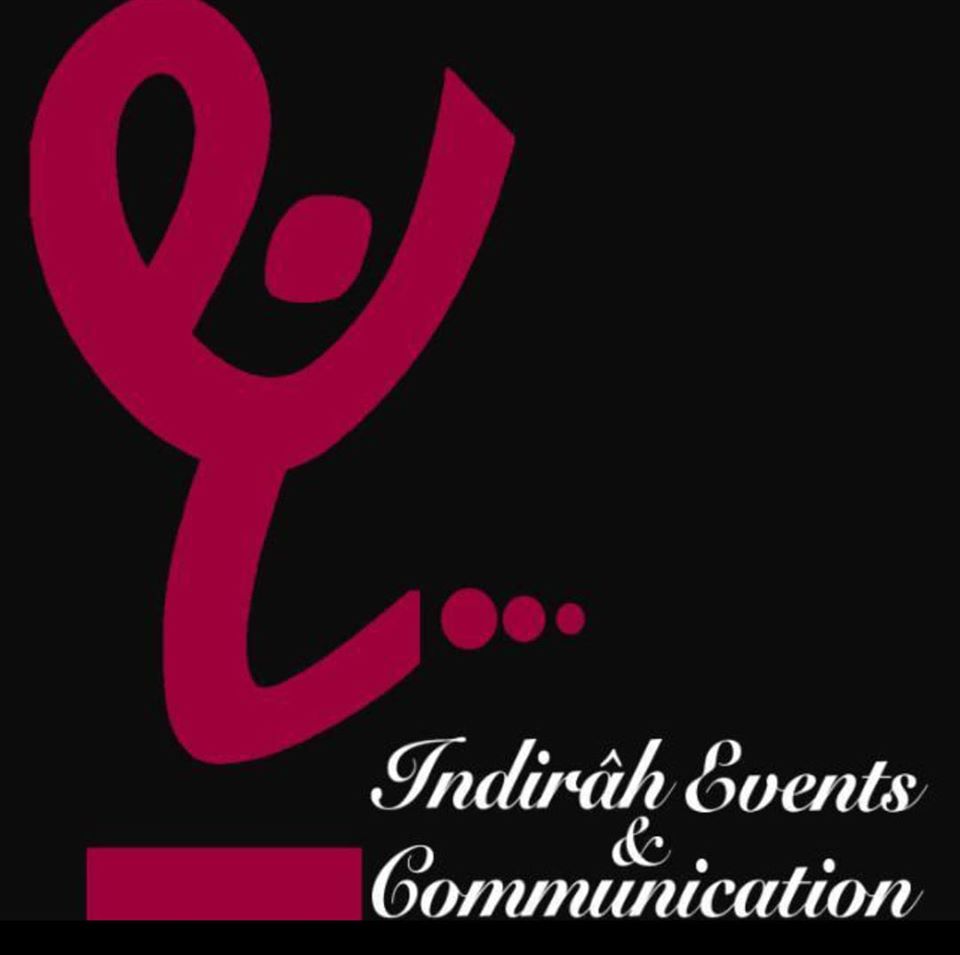 BY INDIRA YANNI DOMINGO
STUDIO 24 – 24 BRANCHES NATIONWIDE 
With over 24 branches nationwide. 70+ photographer around Nigeria, 30 years in operation;
Studio24 Nigeria Contact
 47 Allen Avenue, Ikeja Lagos, Nigeria
 hello@studio24nigeria.org


ACHAT-OR-RIAN-JOAILLERIE
5 Rue chabrol, Paris, France
Métro : Gare du Nord – Line 2 – Line 4 – Main Line Train – RER B to Charles de Gaulle Airpot , RER D et RER E, TER Transilien Line H et line K and also the Bus 38, 39, 42, 43, 46, 48, 65, 302 et 350.
Instagram : https://www.instagram.com/achat_or_diamond/
Website : https://www.achatorparisdiamond.fr/
MEDIA PARTNER:
Editorial: DNA – International
Photographer: Dan NGUYEN
Media : DN-A INTERNATIONAL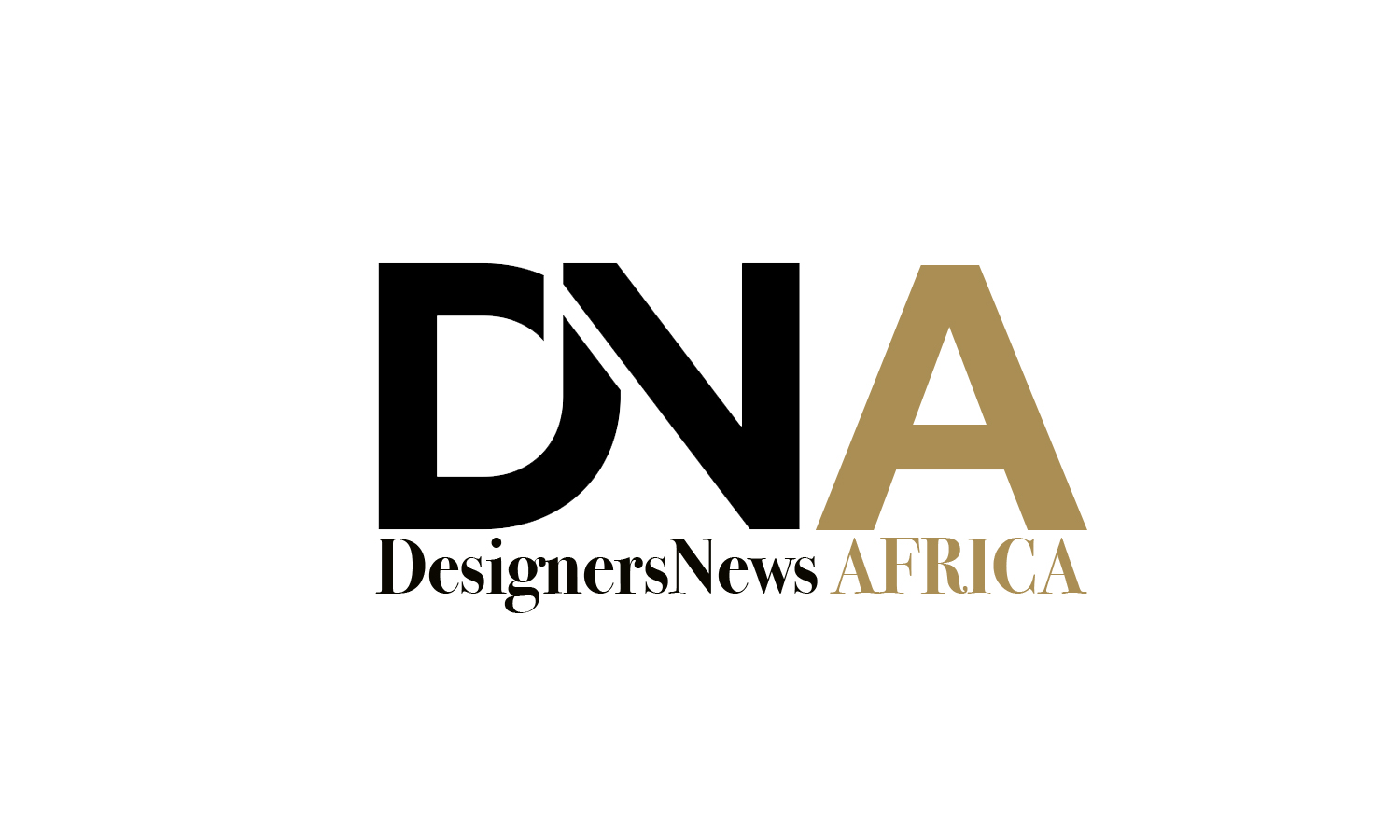 LINKS TO OUR ONLINE MAGAZINES :
Media : DN-AFRICA.COM
Location: