STEFAN VARICAK presents
CHMPS ?! PARISSE – Pure Parisian spirit, a brand that embodies the essence of the city and luxury – Ss24 "SYMPHONY" collection
Date: September 22th 2023
Venue: La Samaritaine –  9 R. de la Monnaie, 75001 Paris, France
Ss24 "SYMPHONY" collection – Mens Wear Collection
Fashion's enfants terribles boldly reinvent the rules, fusing technology and luxury in avant-garde the brand, breaks codes and goes against traditional « rules ».
 Parisse Spring/Summer 24 Collection "SYMPHONY". Each piece is a unique score, creating a graceful, captivating silhouette. Fabrics intertwine like musical instruments, creating subtle harmonies and striking contrasts. The cuts mingle in a refined dance, revealing the wearer's creativity and confidence.
Ss24 "SYMPHONY" collection. The maestro's mastery of materials brings unique works to life. Like a conductor creating an unforgettable symphony, he composes with fabrics, creating visual harmonies that resonate in the hearts of those who contemplate them.
Each piece becomes an expression of your bold, unique style, creating a visual symphony that reflects your individuality
When the scores meet, a creative collision occurs. In this fusion of scores and colors, the details are the key players.
The lightness of materials and textures lends a fluidity to the silhouette, evoking the graceful movement of fingers on guitar strings. The new collection reveals a symphony of details, where delicate cut-outs and plays on transparency add an artistic dimension to each outfit.

CHMPS

?

!

PARISS by Stéphane Thakid and Abdel Pom co-designers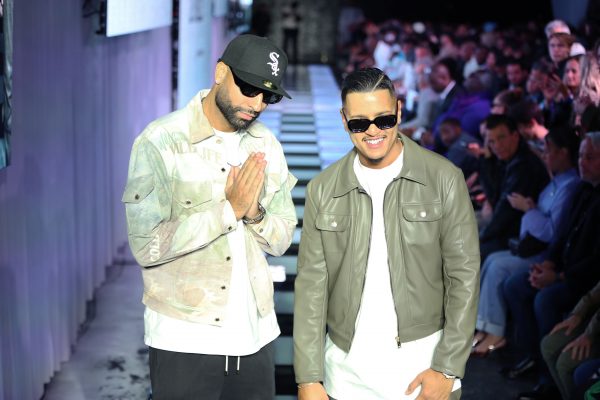 « Our world. Our vision. CHMPS ?! PARISSE reinvents fashion with bold cuts, unique colors, unprecedented combinations and incomparable energy, » say Stéphane Thakid and Abdel Pom, co-creators of CHMPS ?! PARISSE.
CHMPS

?

!

PARISSE and the Social Media
PARISSE community to grasp the strongest pieces of the range and expose their street look through social networks
The name was inspired by the Champs Elysées, the most beautiful avenue in the world, and the English phonetics of the city of Paris, capital of fashion, resulting in CHMPS ?! PARISSE.
CHMPS ?! PARISSE is a look at architecture, monuments, street art, light and color. Fashion that draws its roots from the street, translating an incandescent desire to make a difference… Unique like Paris.
CHMPS ?! PARISSE – Ss24 "SYMPHONY" collection – Menswear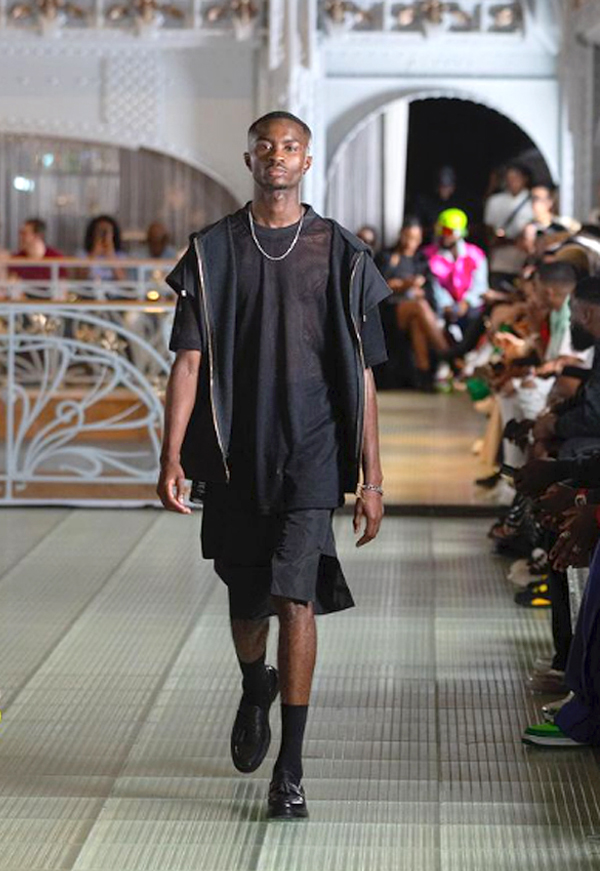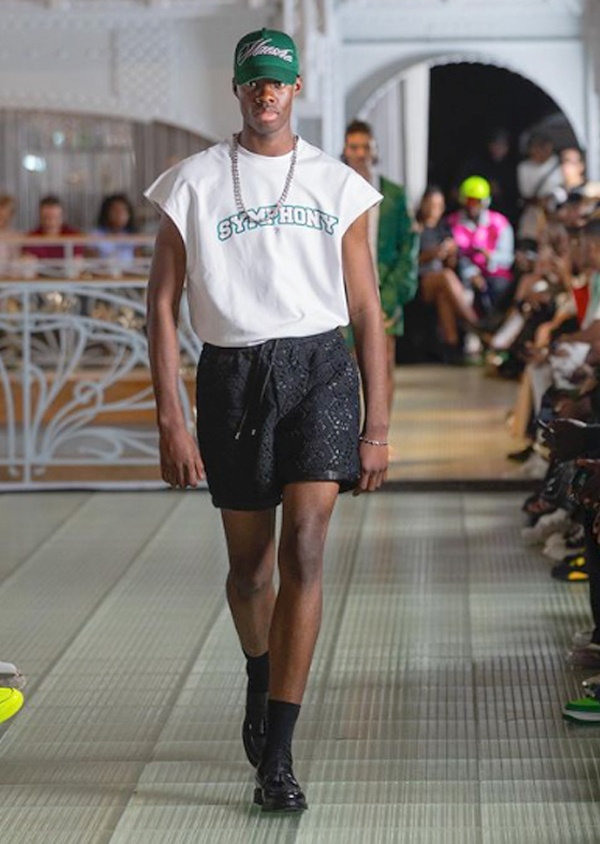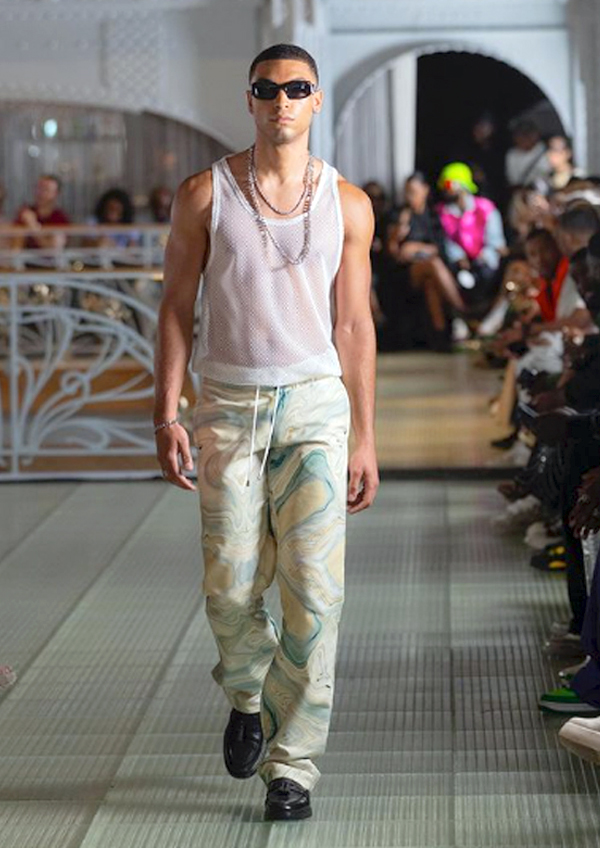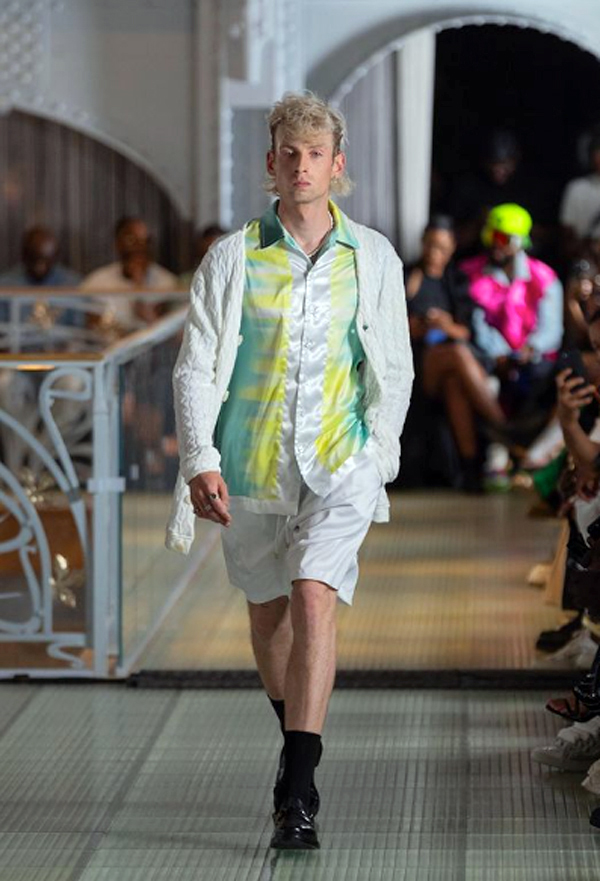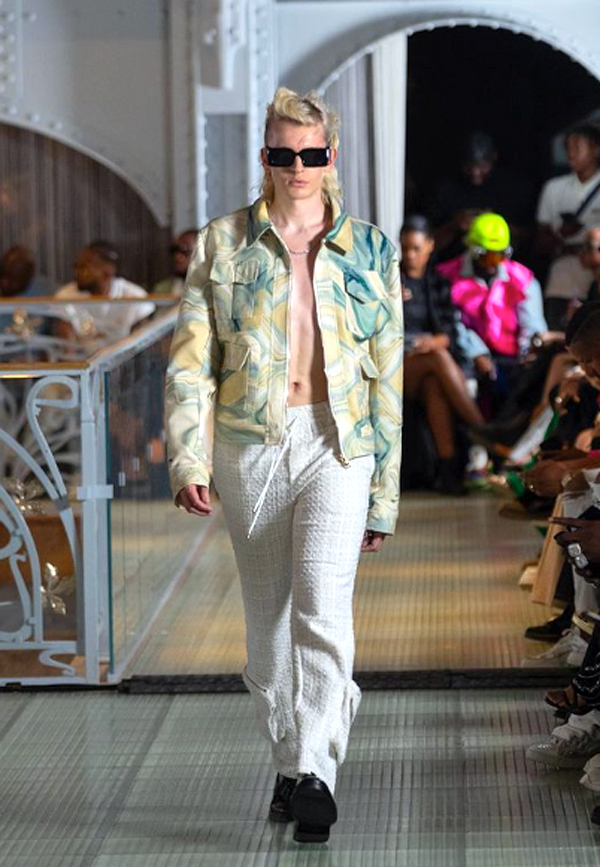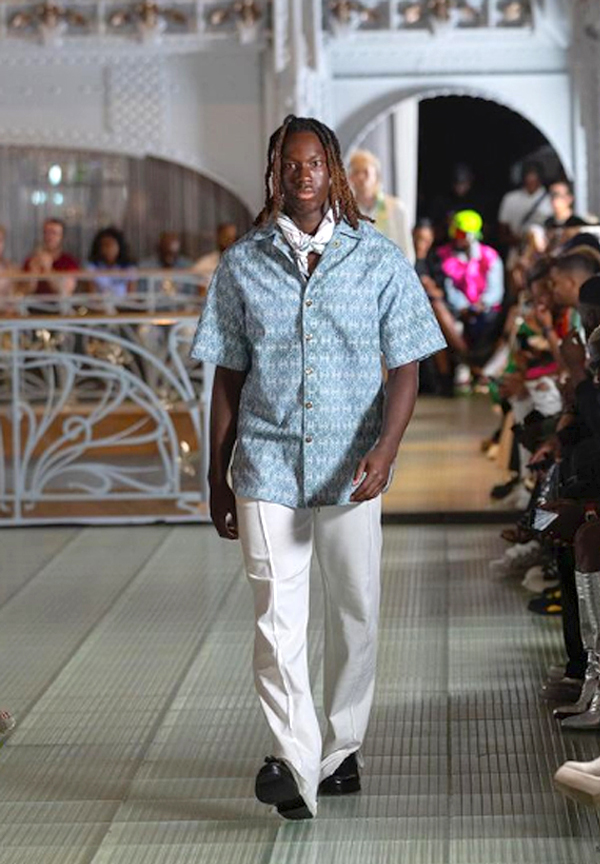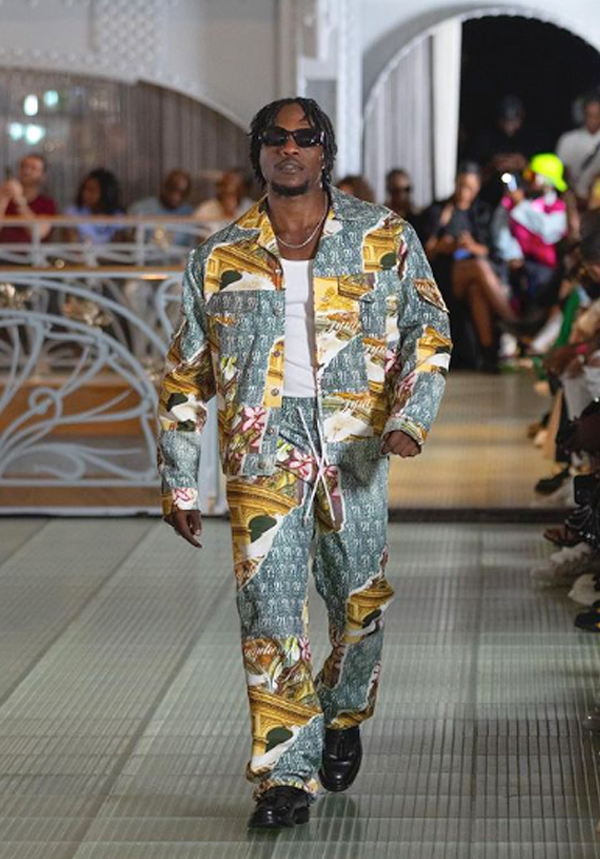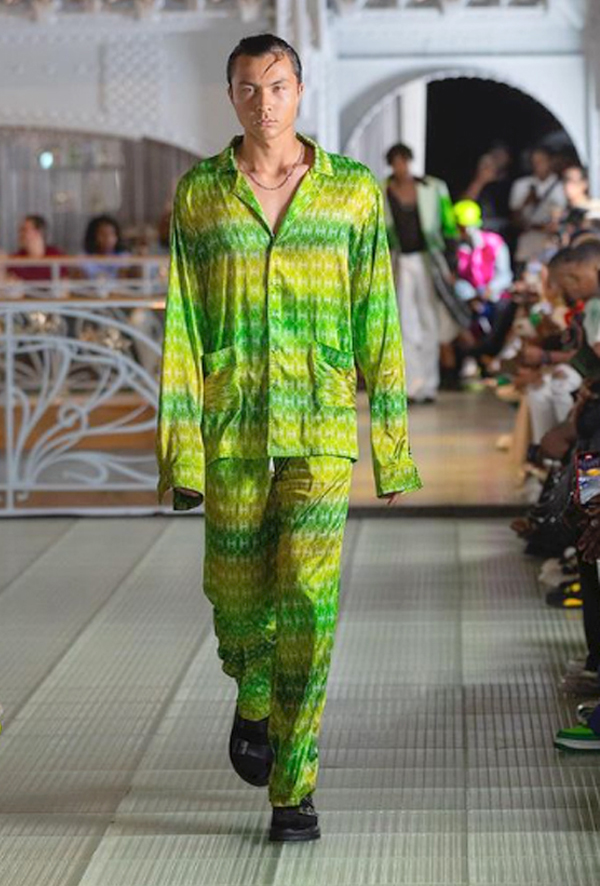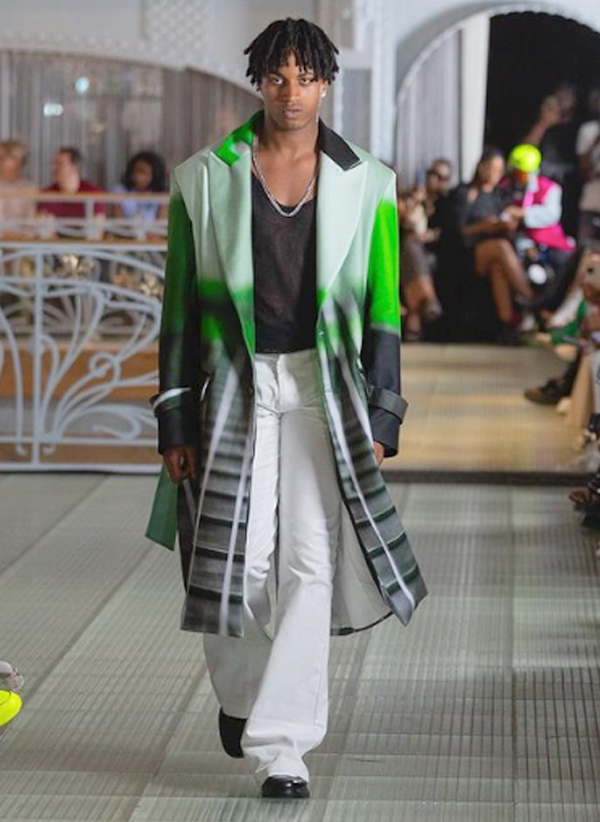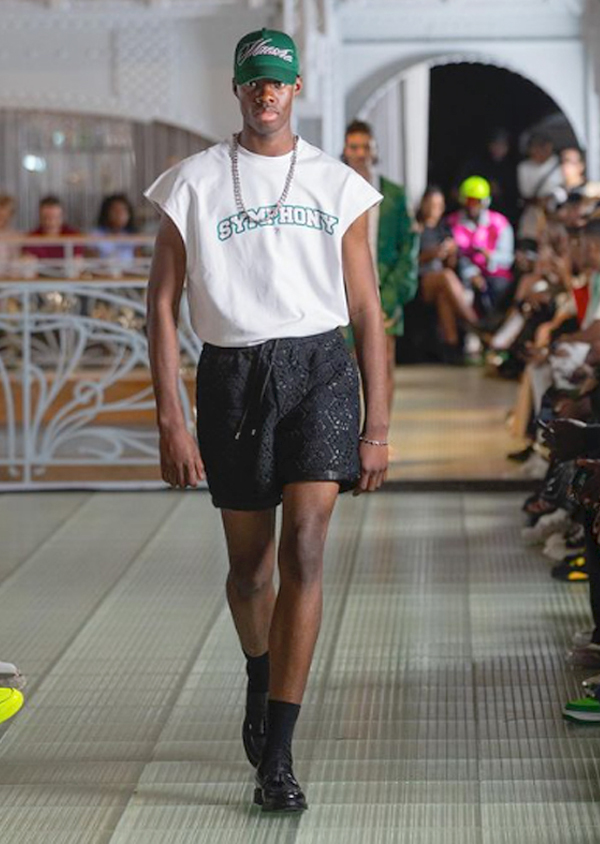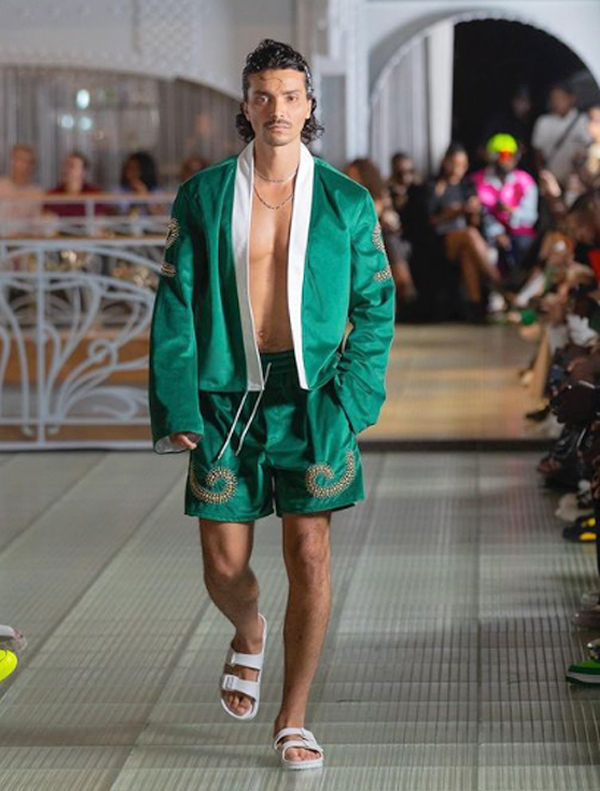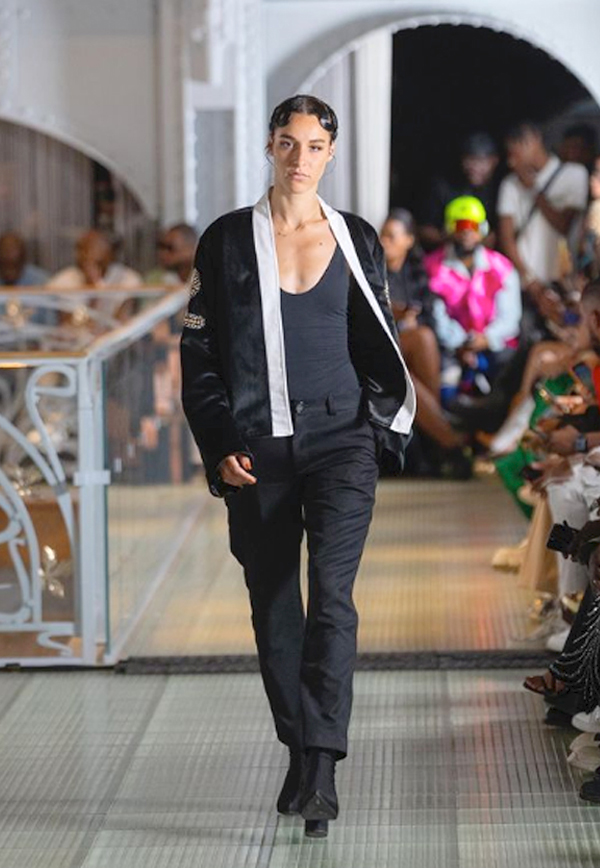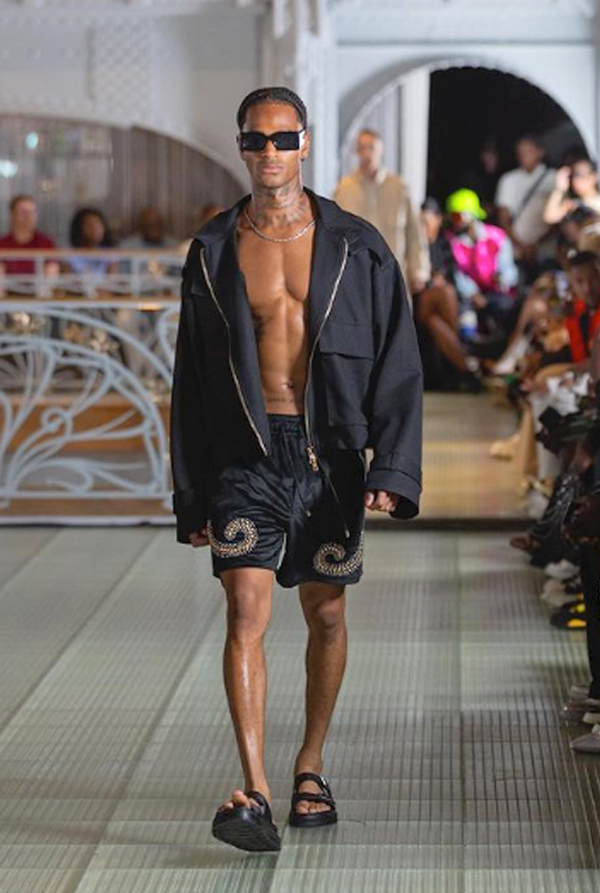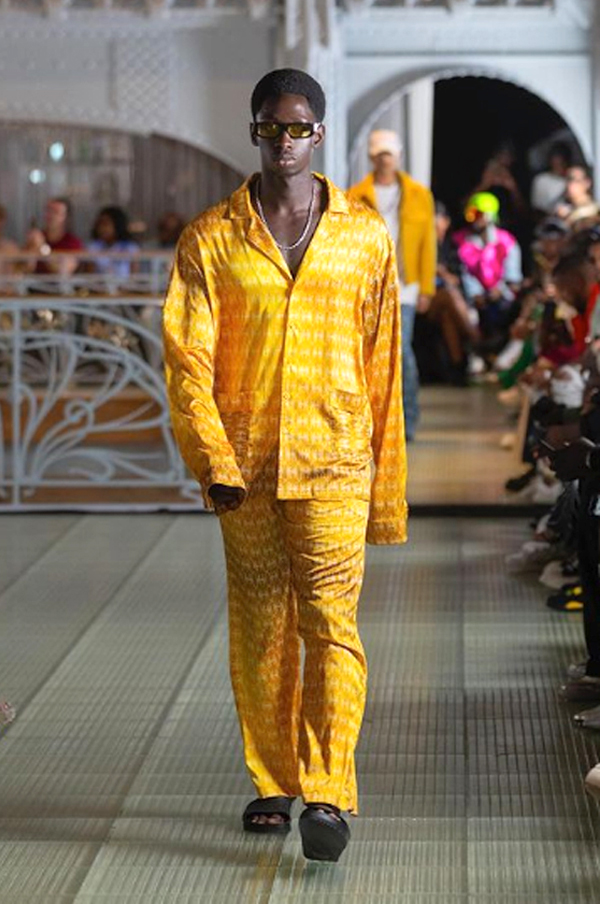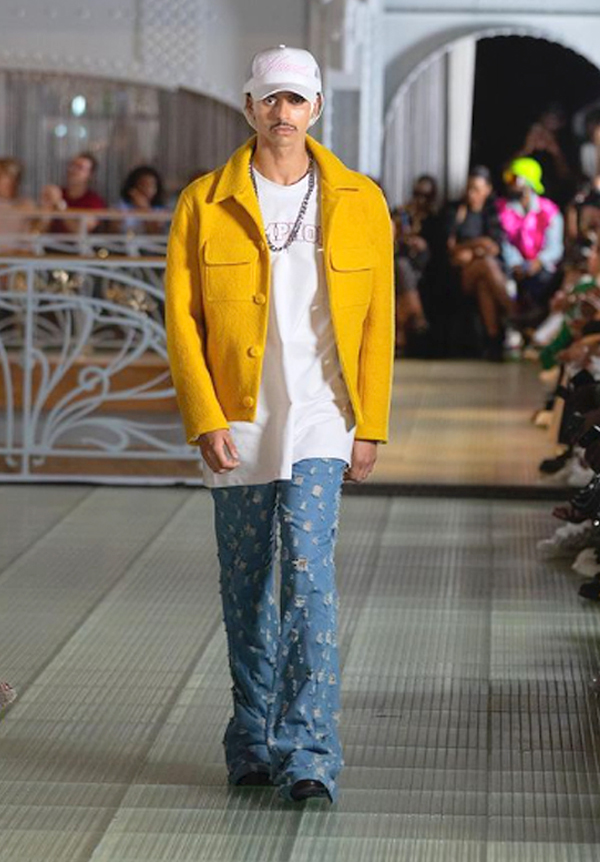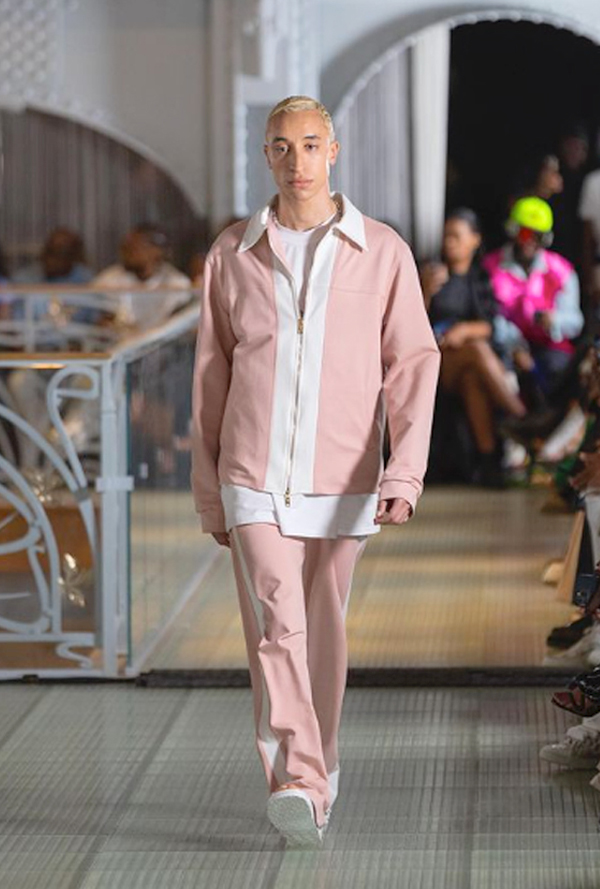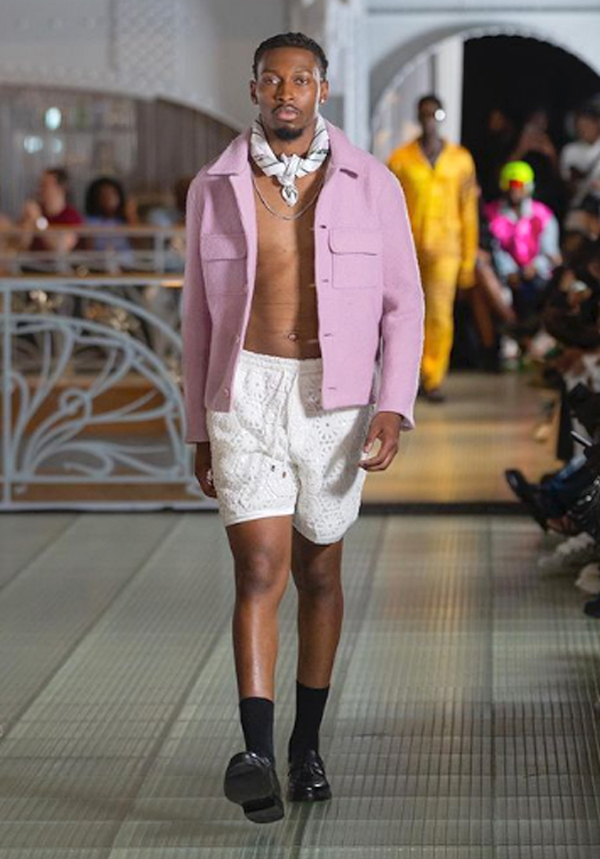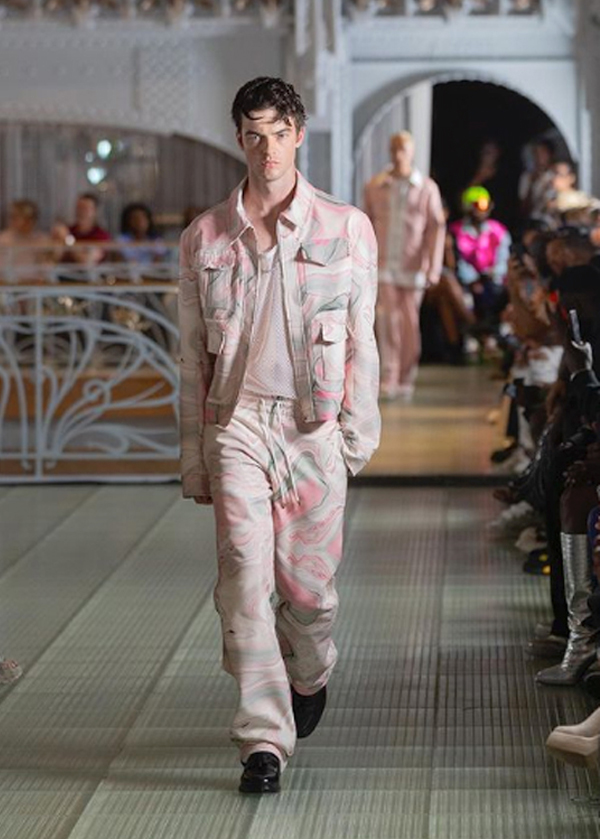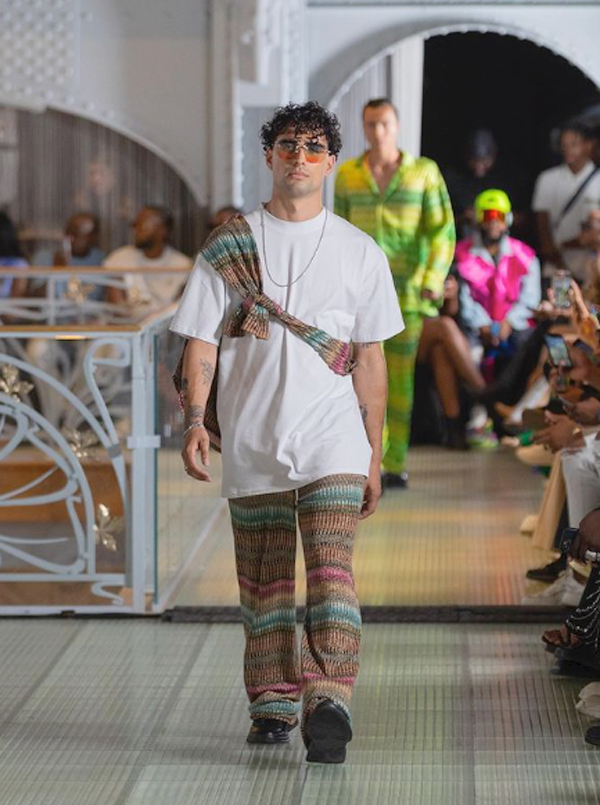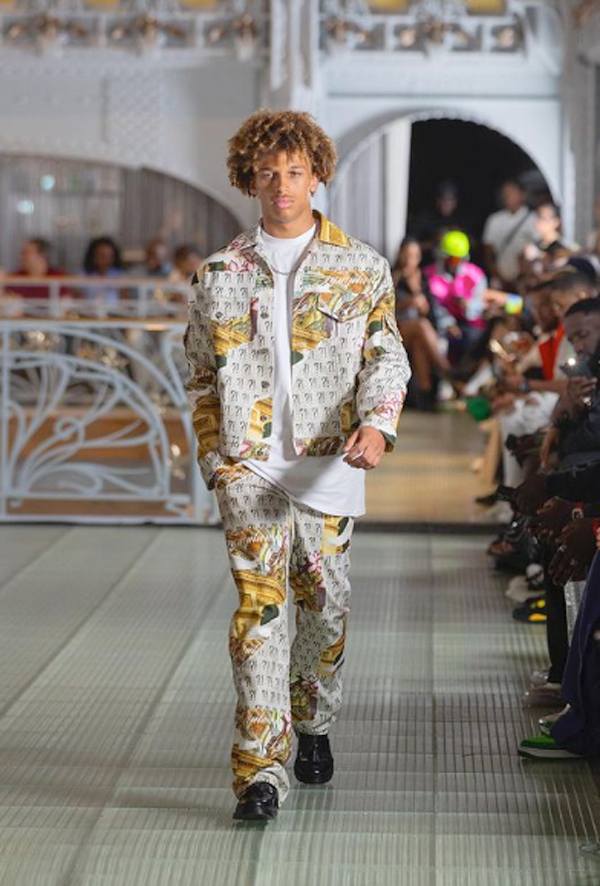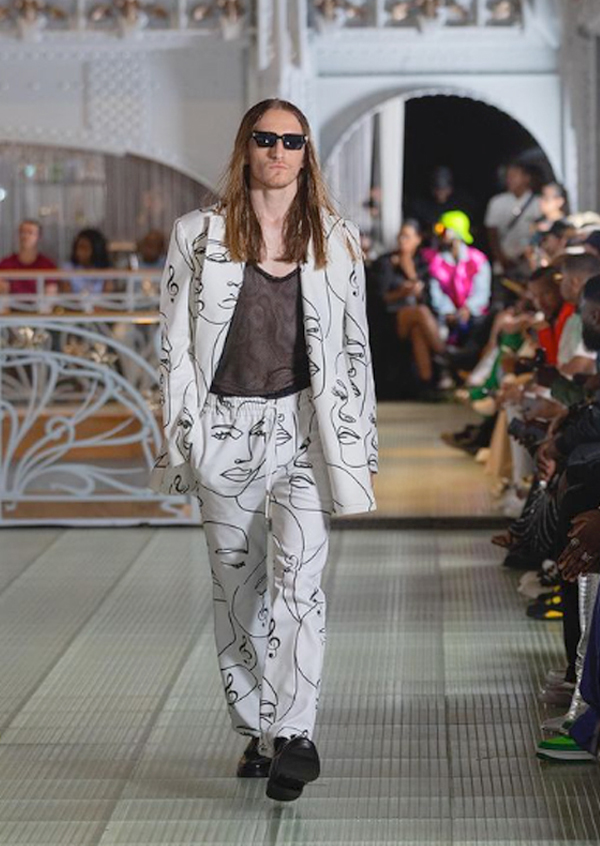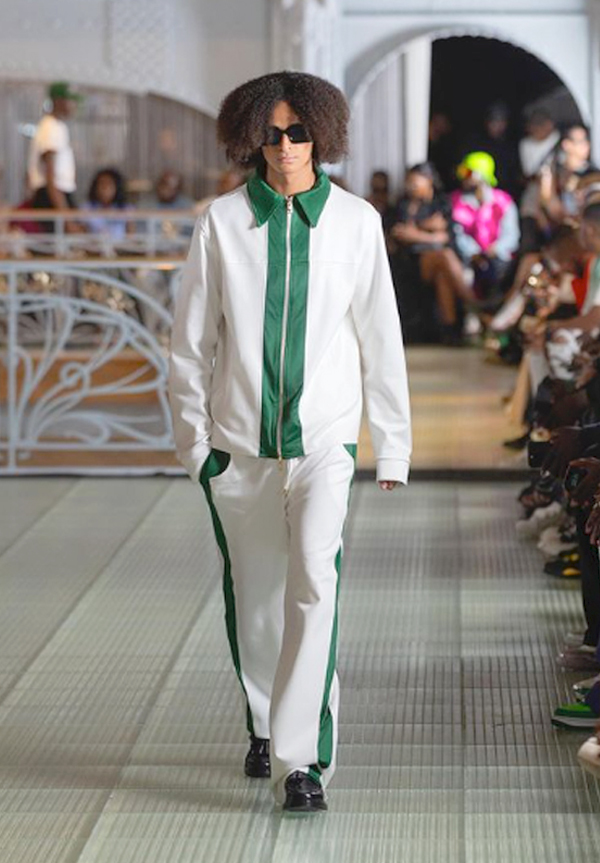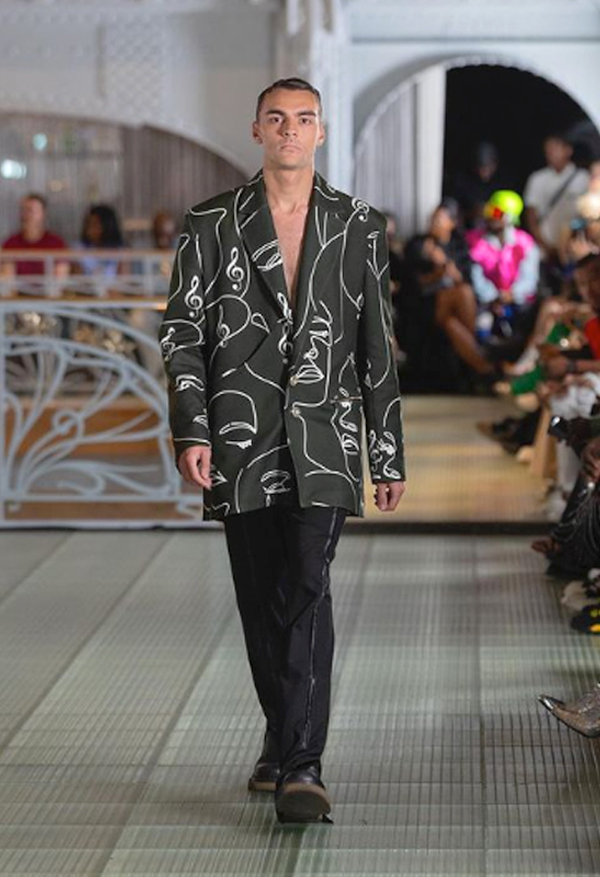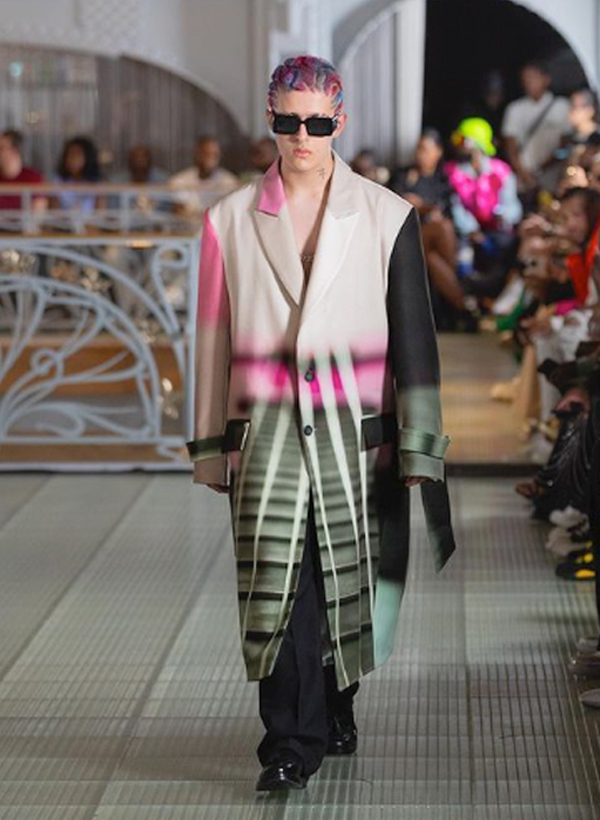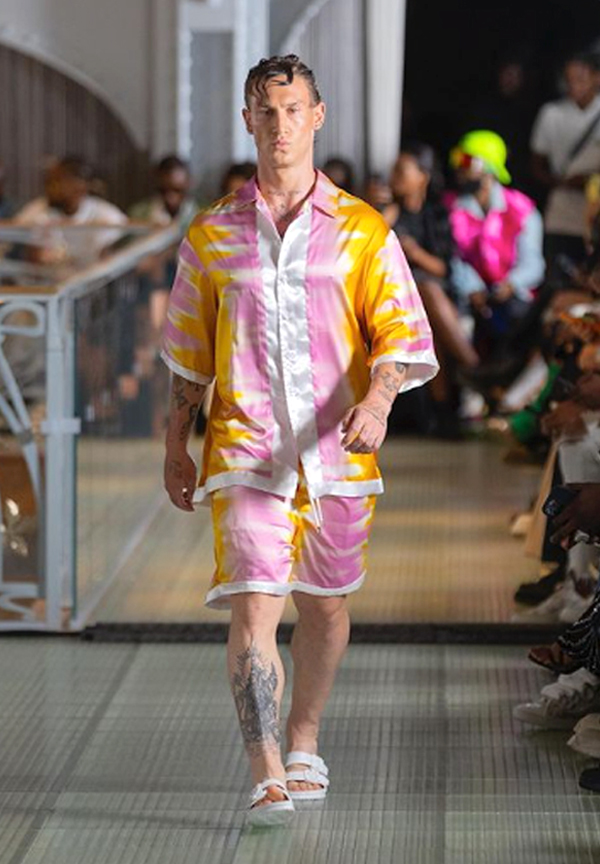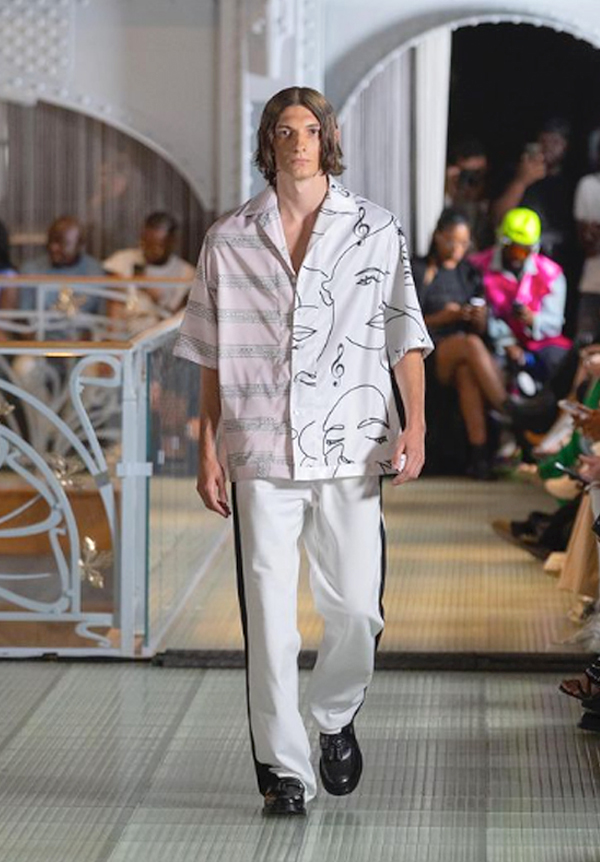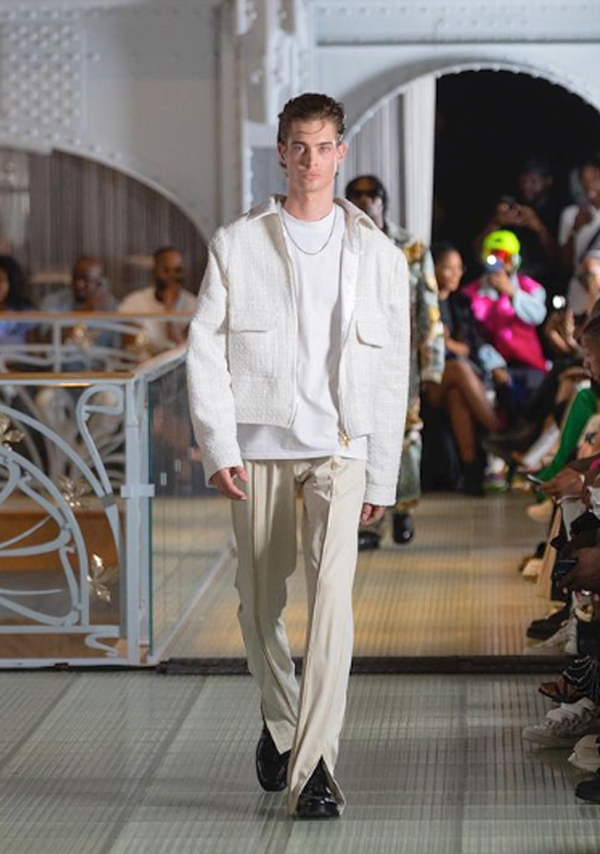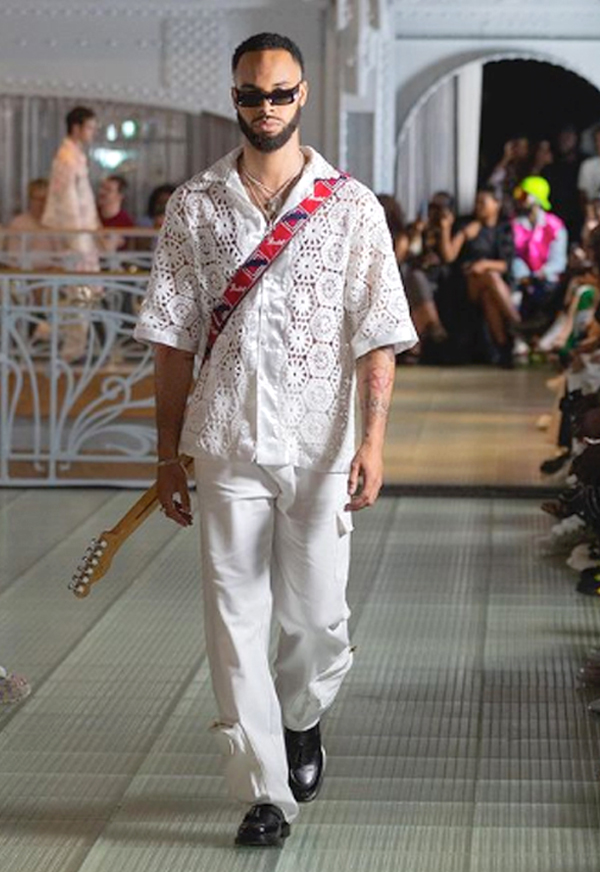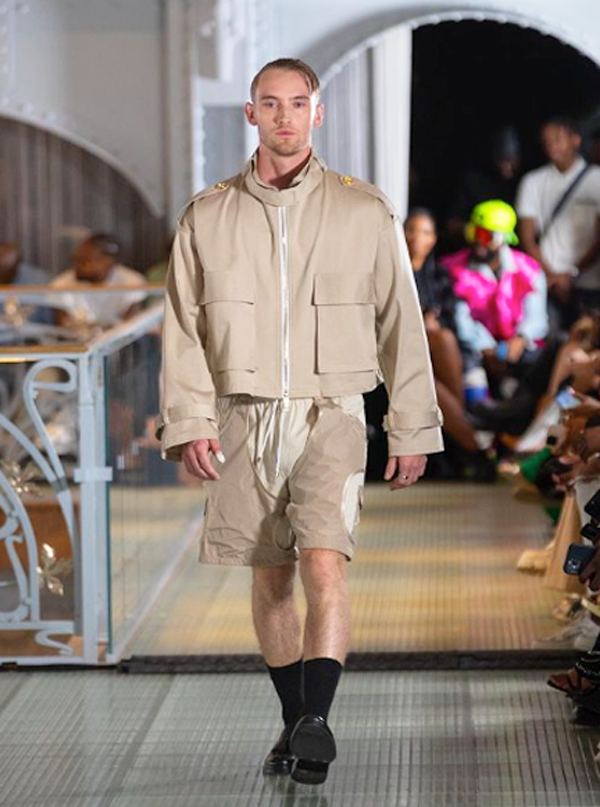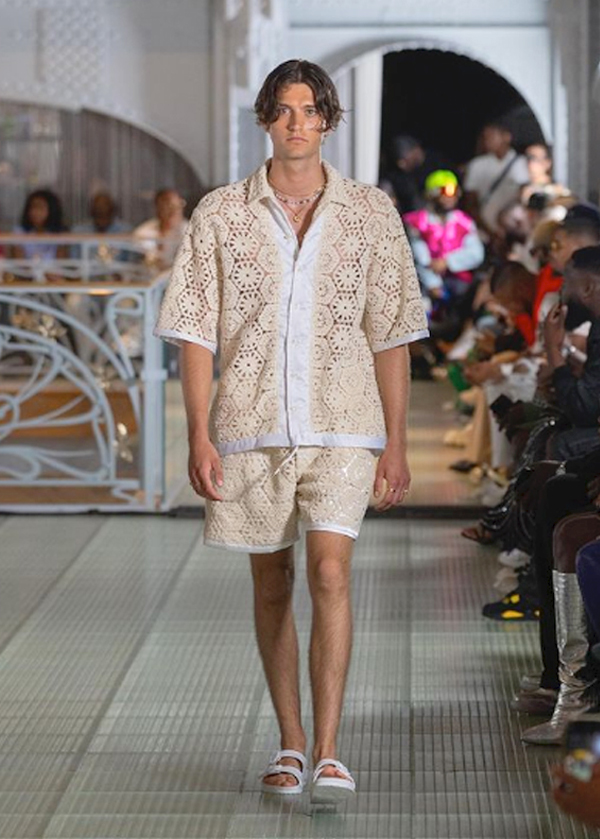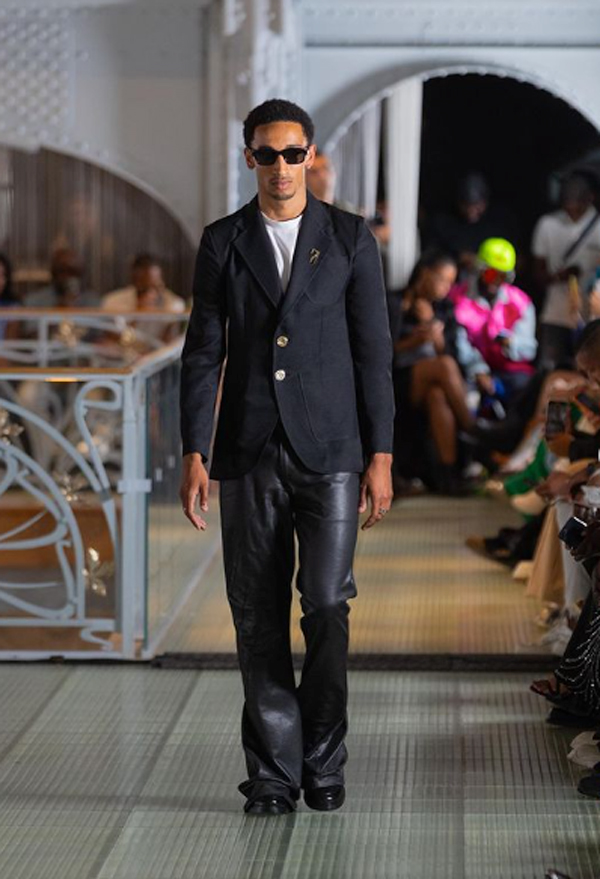 Contact :
CHMPS ?! PARISSE
34 Av. des Champs-Élysées, 75008 Paris
For any question related to the follow-up of an order, the buyer can call the customer service number: +33149573176
Website: https://chmps-parisse.com/fr
Media Partners
STEFAN VARICAK – @stefanvaricakmodelscouting
Call & What's Up: +33 6 11 26 83 52
Email: stefanvaricak.events@gmail.com
Website : http://www.stefan-varicak.com/
INDIRÂH EVENTS & COMMUNICATION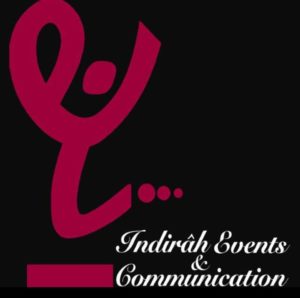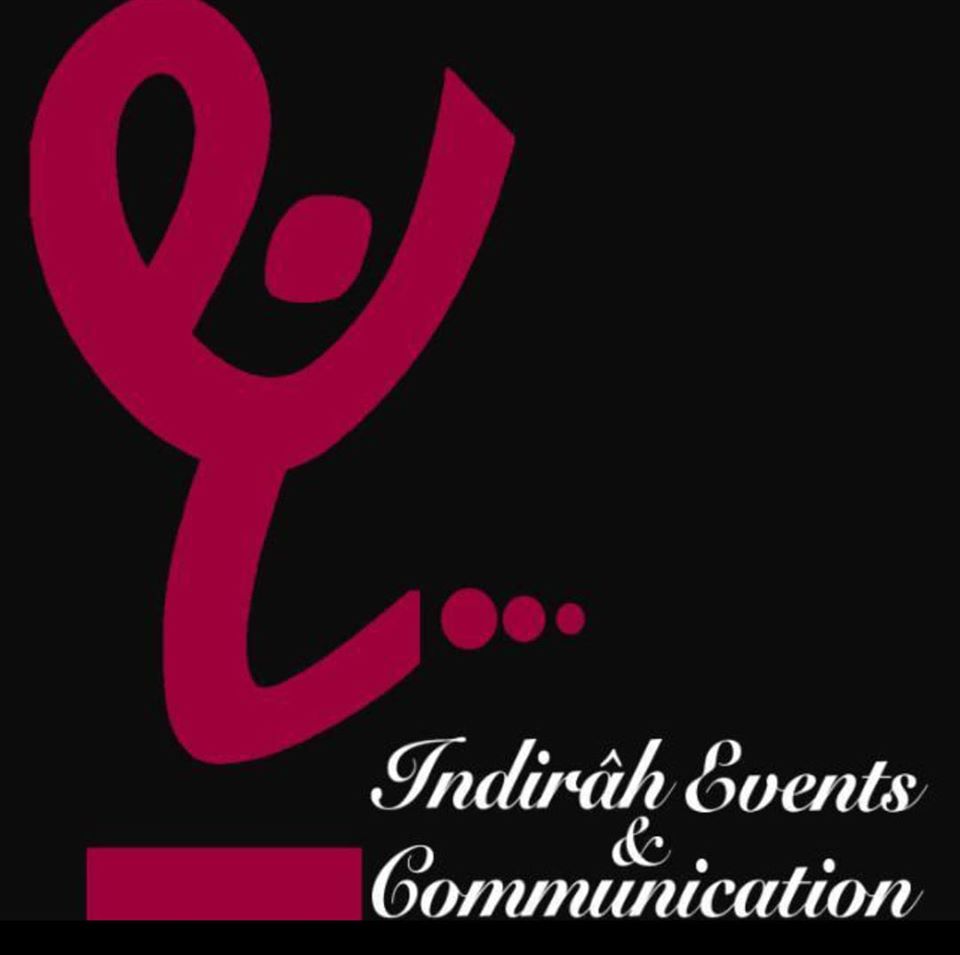 BY INDIRA YANNI DOMINGO
MEDIA PARTNER:
Editorial: DNA – International
Photographer: Dan NGUYEN
Media : DN-A INTERNATIONAL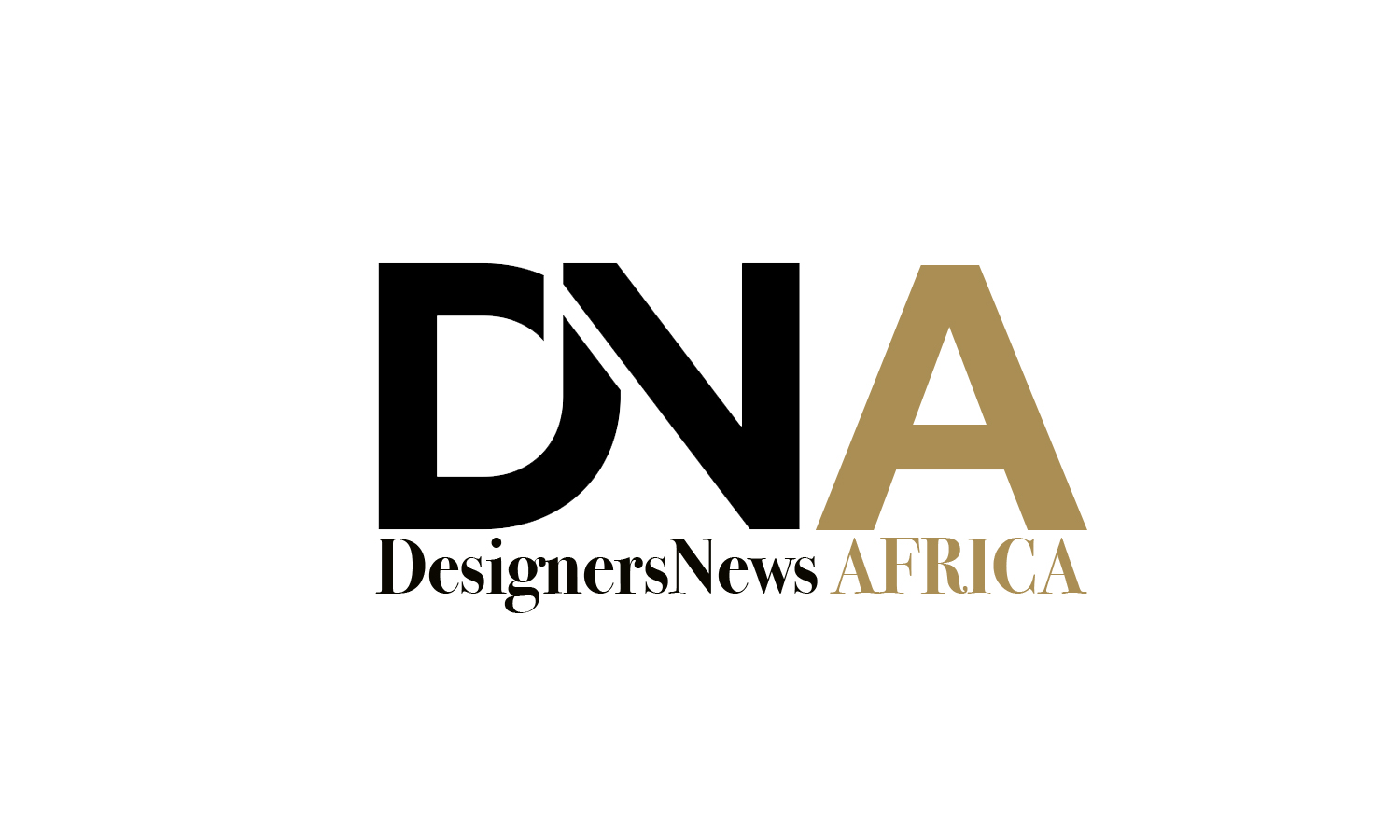 LINKS TO OUR ONLINE MAGAZINES :
Media : DN-AFRICA.COM
Venue :