AEFW 'ASIAN EUROPEAN FASHION WEEK' – SS24 – PARIS The Westin Paris Vendôme – Program Schedule
Date: October 1 2023
Schedule:
Schedule from 11 am  to 12:30 pm
Schedule from 2pm to 5pm 
Venue : The Westin Vendôme Paris – France
PARIS – WestIn VENDÔME Paris 3 rue de Castiglione Paris – France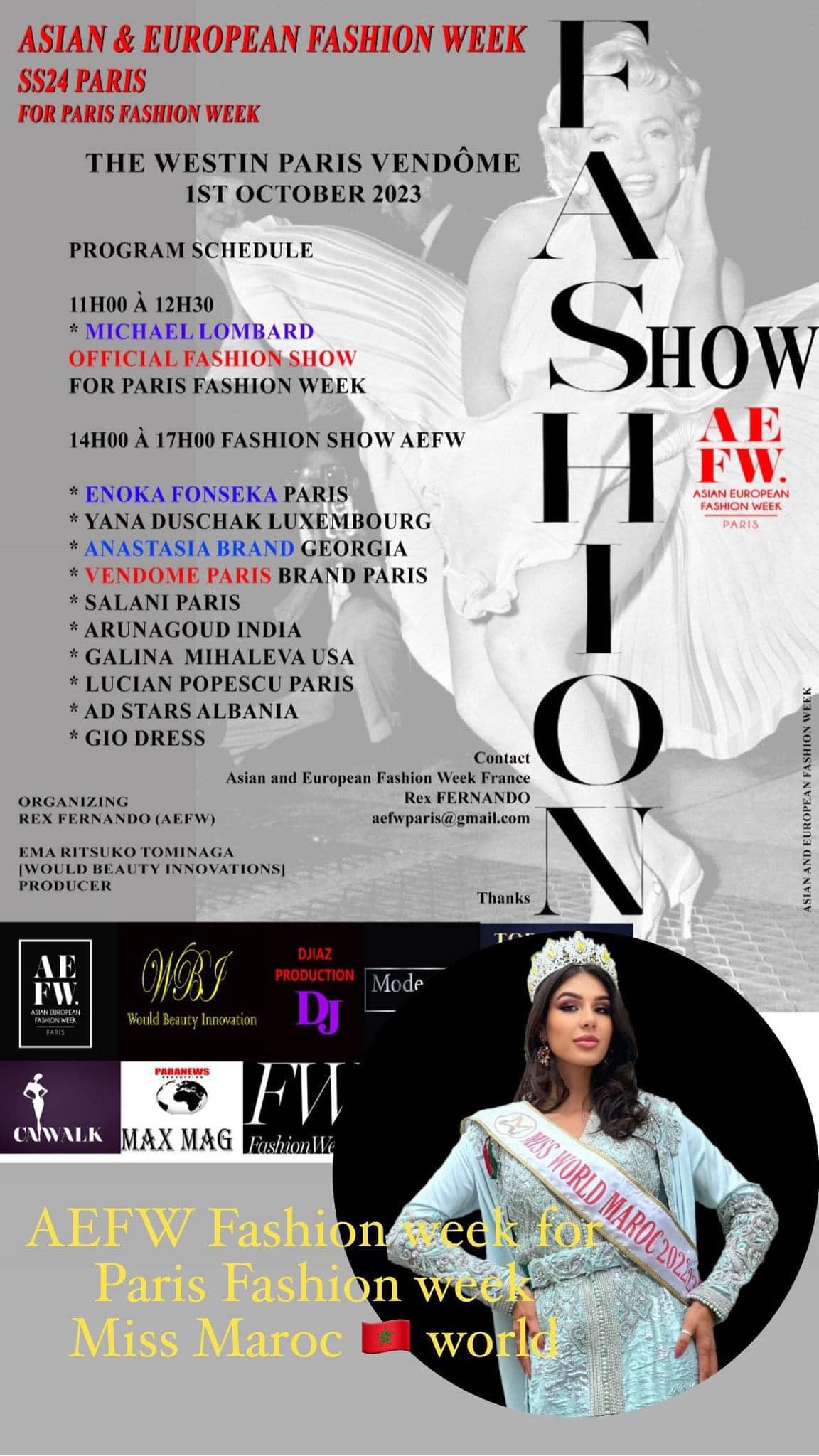 Program :
Schedule from 11 am  to 12:30 pm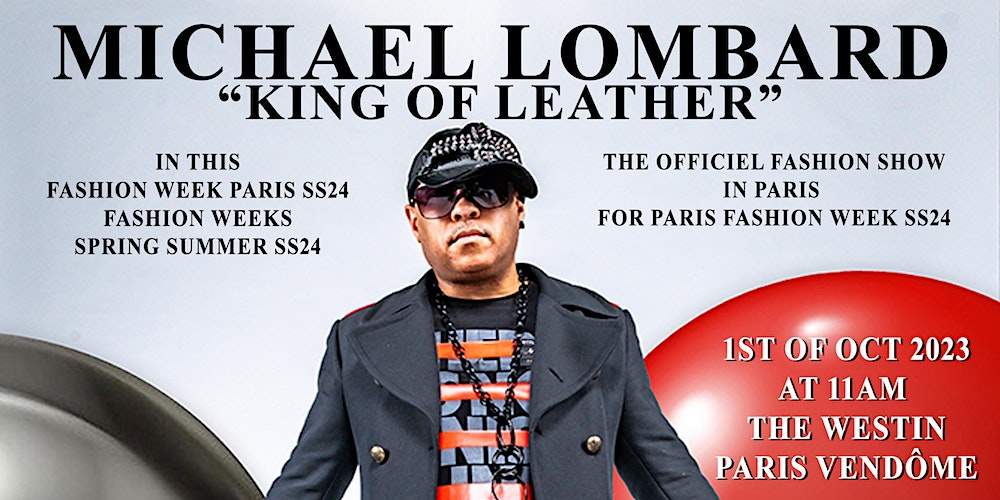 Michael LOMBARD – Official Fashion Show for Paris Fashion Week
Celebrity Fashion Designer Michael Lombard is a name synonymous with creativity and innovation in the world of fashion. With every new presentation, he manages to push the boundaries of style and design, leaving audiences worldwide in awe of his remarkable talent.
Schedule from 2pm to 5pm : 
Fashion Show AEFW 'ASIAN EUROPEAN FASHION WEEK'
Enoka FONSEKA
Enoka Fonseka, born in Negombo, in Sri Lanka. Shereceived degrees in Fashion Design/Wedding Fashion/Floral Art in Sri Lanka and also other certificates in  Sri Lanka

ANASTASISA Brand Georgia
House of  »Anastasia »
The Georgian brand « Anastasia » has been created around 2 years ago. The designer is Anastasia Bakuradze, a successful 12-year-old model. She is the winner of various modeling and talent contests, sings, dances, studies at Georgian-American school.
She has been on the stage since she was 2 years old, along with success, which is what Anastasia likes the most, international projects gave her many friends in different countries.
She speaks Georgian, English, Russian and German. She wants to learn another languages as well. « Anastasia » brand was invited to different countries. Now he will gladly take part in Paris. She thinks that age does not matter in this field, if you have the talent and desire to create a collection
Anastasia Bakuradze, Top Child Model Of The Planet, World Rising Stars


VENDÔME Paris Brand

House of Vendome Paris Brand
VENDÔME Paris, a start-up company, is a boutique style retailer of maternity and child clothing and accessories. VENDÔME Paris will offer its customers a wide range of upscale products to choose from.
The business has been formed as an Ohio corporation by DAMON Paris.
By offering a nice selection of upper-end merchandise with benchmarked customer service, VENDÔME Paris will quickly gain market share.
VENDÔME Paris offers designers from all over world to display their designer garments under brand name of VENDÔME Paris.
Each designer displays minimum 20 garments under brand name VENDÔME Paris designed by (designer name).
This give designers an opportunity to sell their product in Europe to grow business. Our marketing team helps designer to give inputs for coming season's trends/ colors / styling / fabrics to create exclusive designs as per future demands, VENDÔME Paris also Collaboration Massira Inclusive the Present by Rex Fernando and TASMIM ZOBAEAR.
Contact : info@vendomeparisfr.com
SALANI Paris
ARUNAGOUD India
LUCIAN POPESCU Paris
GALINA MIHALEVA Usa
AD STARS Albania
GIO DRESS

dubai-jumeirah center +971545508455 📍Beirut-borj hammoud +96170843307 @waeljammal
AEFW 'ASIAN EUROPEAN FASHION WEEK'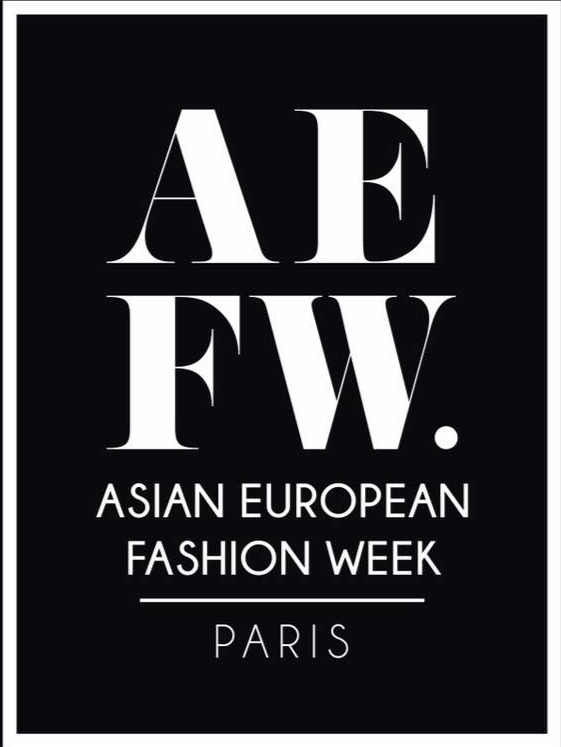 Team Organizer
AEFW Organizing – Rex Femando (STUDIOFDO) / Co-Organizing – DAMON Paris – Co-Organizing – Tomonaga Ritsuko /
Media Relations Manager – TONY PARA
Design Coordinator Runway Choreographer
Team MUA : GERTHI MUA & HAIR. MUA BY ANNE. SUJEETHA, ScBeauty Foushi
Partner : Aura International Japan. – Aqua De Luna.
AchatVenteOr Paris.
Official Photo Grapher @ Media Partner.
Guy Landry Official Photographer.
Media Partner :
Photo credit: DN-AFRICA.COM by Dan NGU – Official Photographer.
International photographer: Daniel Nguyen
DN-AFRICA. / DN-AFRICA.COM/ Media Partner
Rex Christy Fernando
It is with great pleasure that we introduce Rex Fernando, a renowned CEO, director, and photographer in the fashion industry, as a part of our upcoming event.
With his vast experience as the CEO of House of Vendome Paris, Miss World Maroc 2022/23, and Asian & European Fashion Week Paris, Rex is a true expert in creating and showcasing stunning fashion designs.
As a talented photographer and president of various modeling pageants,
Rex has a unique ability to capture the beauty and essence of his subjects, making his work stand out in the industry. His passion for discovering new talent and taking on challenges has made him a valuable addition to any event, and we are honored to have him as a part of our team for this special occasion.
 Rex's creativity and expertise will bring a fresh perspective and enhance the overall experience for our attendees, making it a memorable event for all.
ASIAN EUROPEAN FW – Enoka FONSEKA Show – Realization : Wanda NICOT
AI FASHIONMAG

By Zou, Katia & Dan NGU – New Media Making
Introducing AI FASHION MAG, a groundbreaking fusion of Human Ingenuity & Technological Innovation.
This pioneering AI fashion magazine showcases the boundless possibilities that arise when creativity harmonizes with cutting-edge technology.
PARTNERS & SPONSORS

RIAN JOAILLERIE CONTACT:
Bijouterie Rian
Bijoux/montres
Buy and Sell Gold, Platinum, Diamond
Repair and polish your Jewellery
Repair your Watch
5 Rue chabrol, 75010 Paris, France
achatorparisdiamond.fr
Métro : Gare du Nord – Line 2 – Line 4 – Main Line Train – RER B to Charles de Gaulle Airpot , RER D et RER E, TER Transilien Line H et line K and also the Bus 38, 39, 42, 43, 46, 48, 65, 302 et 350.
Instagram : https://www.instagram.com/achat_or_diamond/
Website : https://www.achatorparisdiamond.fr/
FASHION WEEK ONLINE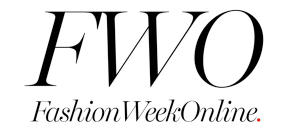 For more than a decade your one-stop fashion week resource, with interviews, dates, and schedules of all major fashion weeks.
Website: https://fashionweekonline.com/showcase
JAM WAXX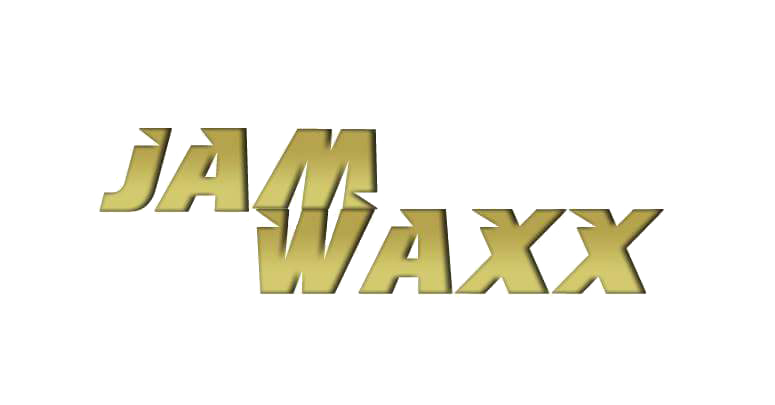 Cameraman Reporter Charles JACKOTIN
DN-AFRICA 'DESIGNER NEWS AFRICA'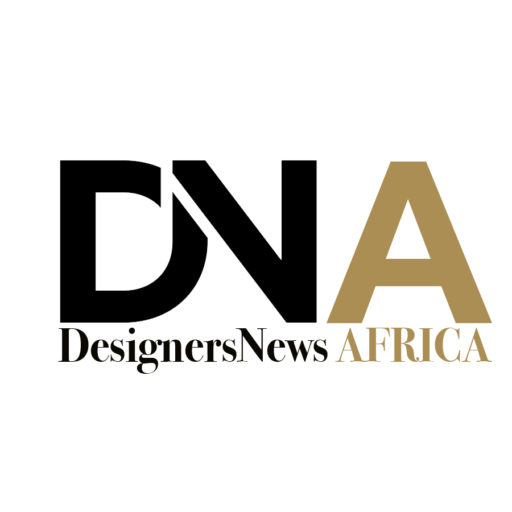 Media : DN-AFRICA.COM
Venue: