« AI Super Model », virtual models realize by Artificial Intelligence
Date: September 17 2023
Location: Paris (France)
AI Friendly
Virtual models, generated by AI algorithms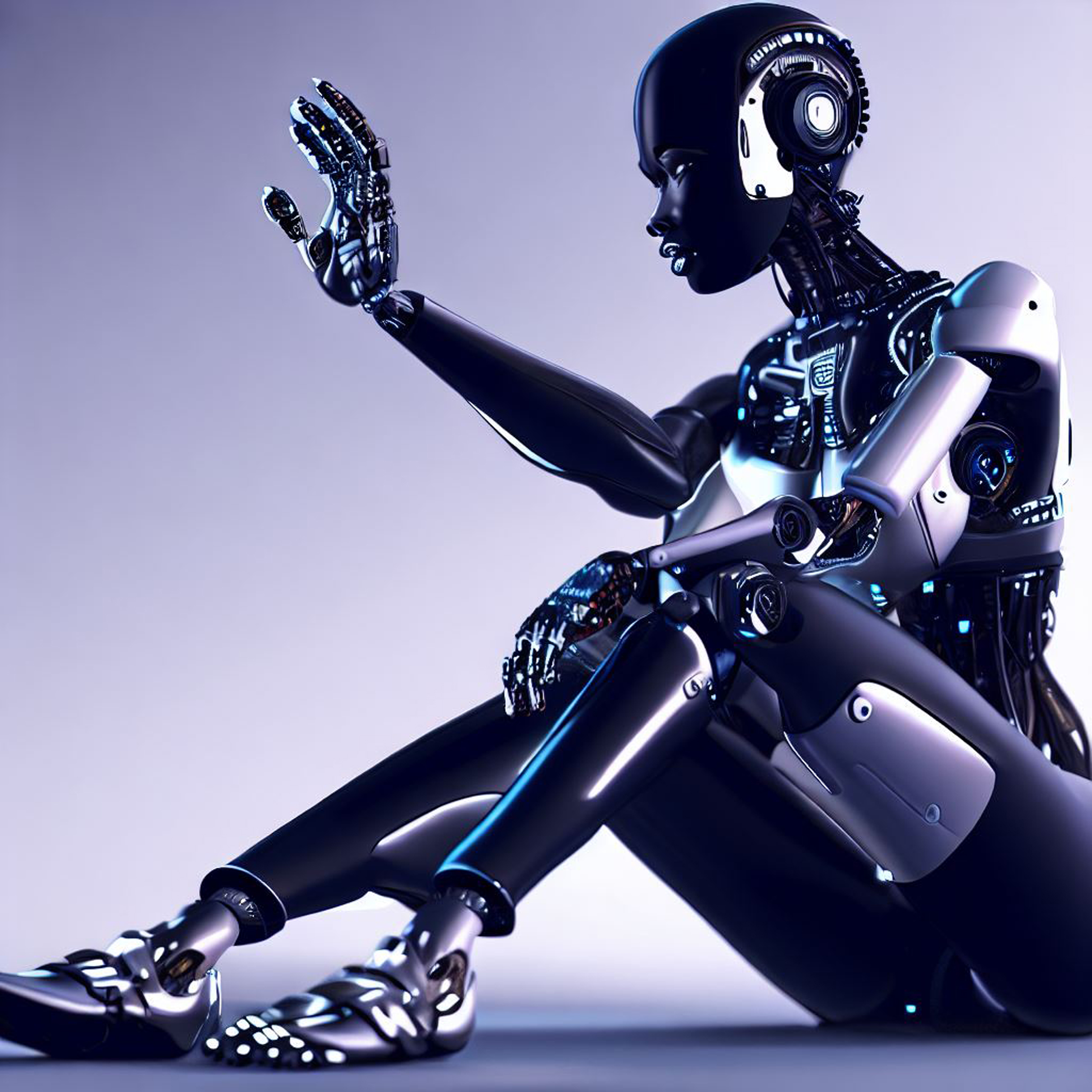 « AI Super Model » refers to a virtual model created with the help of artificial intelligence (AI).
Our virtual models, generated by AI algorithms, are often used in the fashion and entertainment industry for a variety of applications.
AI Super Model can be used for photo shoots, advertisements, promotional videos, video games, simulations, and many other areas.
These virtual models are created by combining realistic human visual characteristics, such as appearance, movement and expression, with advances in machine learning and graphics rendering technology.
They can be used to represent virtual mannequins, video game characters, or even virtual hosts for online interactions.
The AI Super Model is an example of how artificial intelligence can be used to create innovative and engaging visual content, particularly in areas where physical appearance plays a key role.
This technology opens up new possibilities for the creation and presentation of high-quality visual content.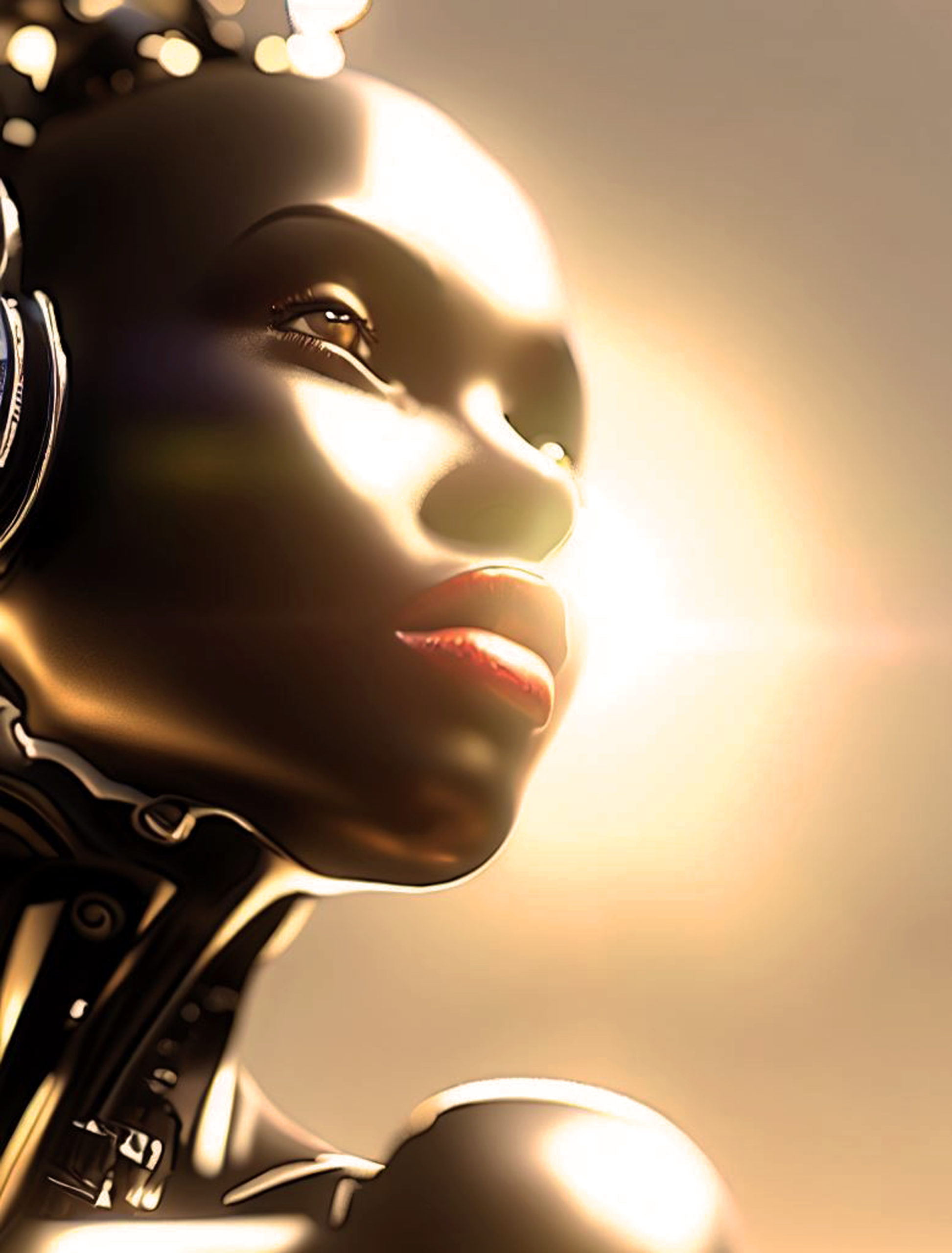 The Rise of the Supermodel
Supermodels have always been the face of the fashion industry, embodying beauty, elegance and style.
These iconic figures have graced magazine covers, catwalks and advertising campaigns, setting trends and inspiring millions.
But what if we told you that you could now create your own supermodel, tailored to your brand's needs, without the costs and limitations of real models?
The digital supermodel is revolutionizing the fashion industry with each new campaign
The world's first AI supermodel is a black woman named Shudu. She has been featured in Vogue, Hypebeast, V Magazine, and WWD, fronted campaigns for Balmain and Ellesse, and was named one of the most influential people on the internet by Time.
However, it is important to note that Shudu was created by a white creator named Cameron-James Wilson.
There are concerns about the representation and compensation of black creators in the AI modeling industry.
AI-generated fashion models have gained attention in recent years, with some controversy surrounding their impact on the fashion workforce2. It is an interesting development in the intersection of technology and fashion.
AI SUPER MODELS BY AI FASHION MAG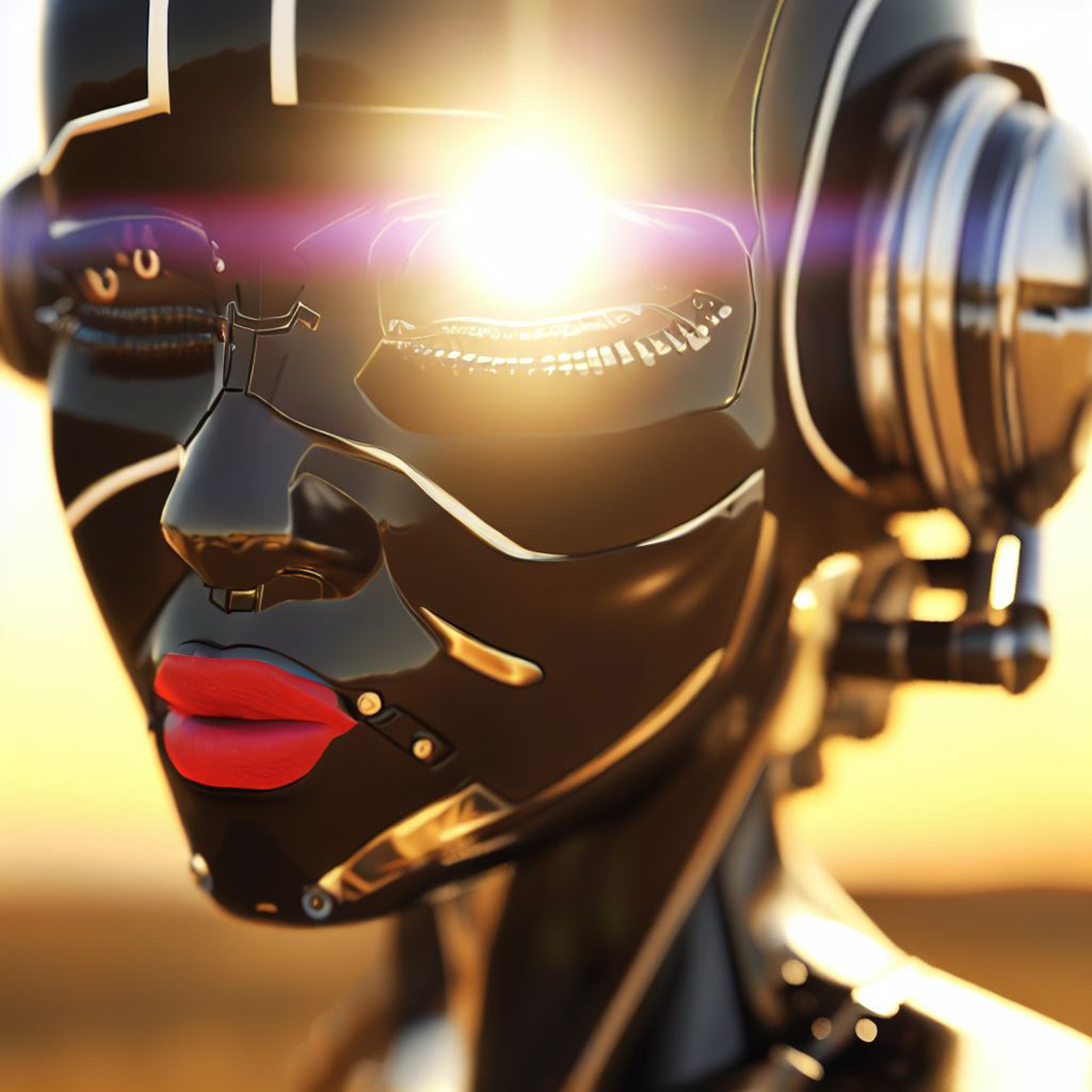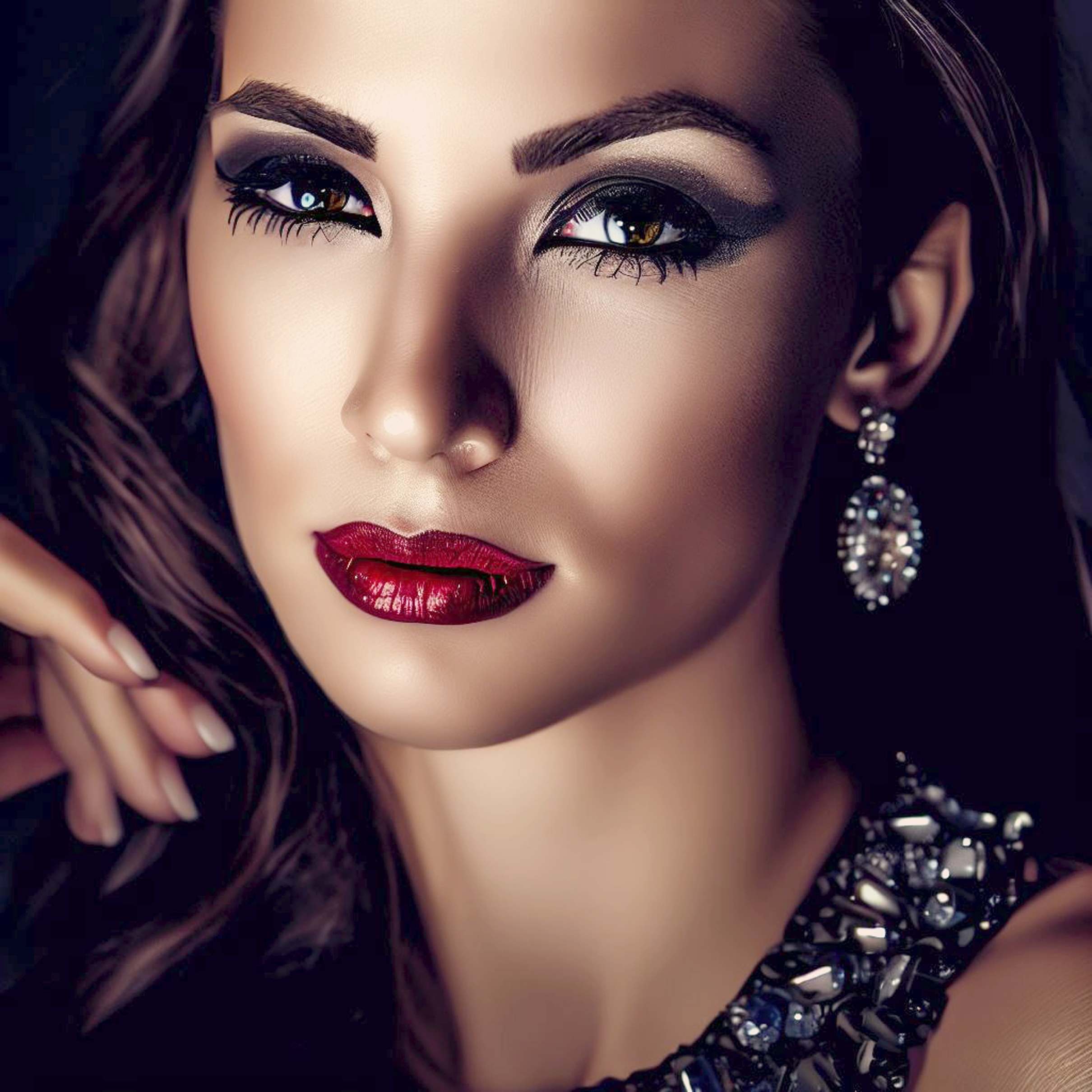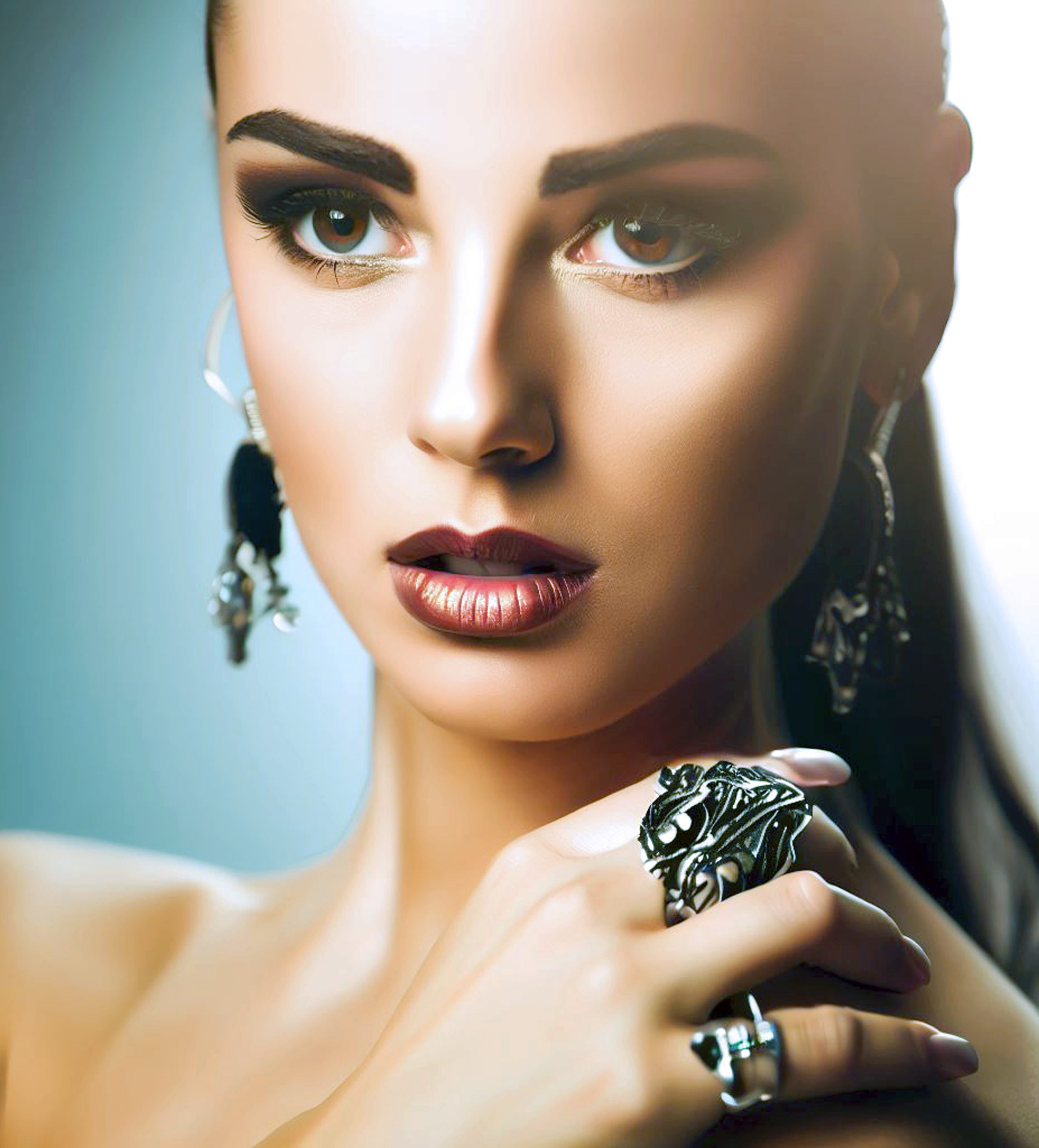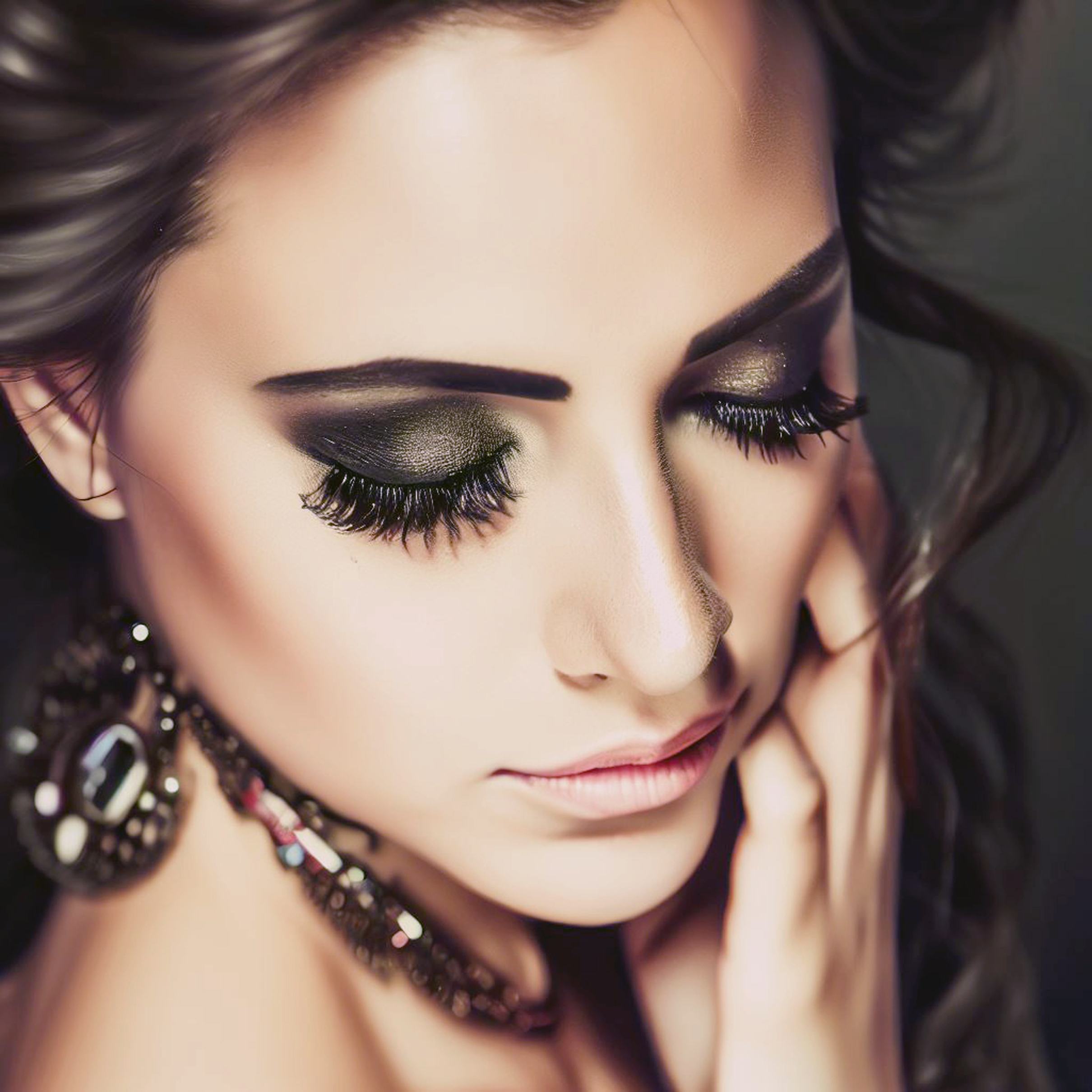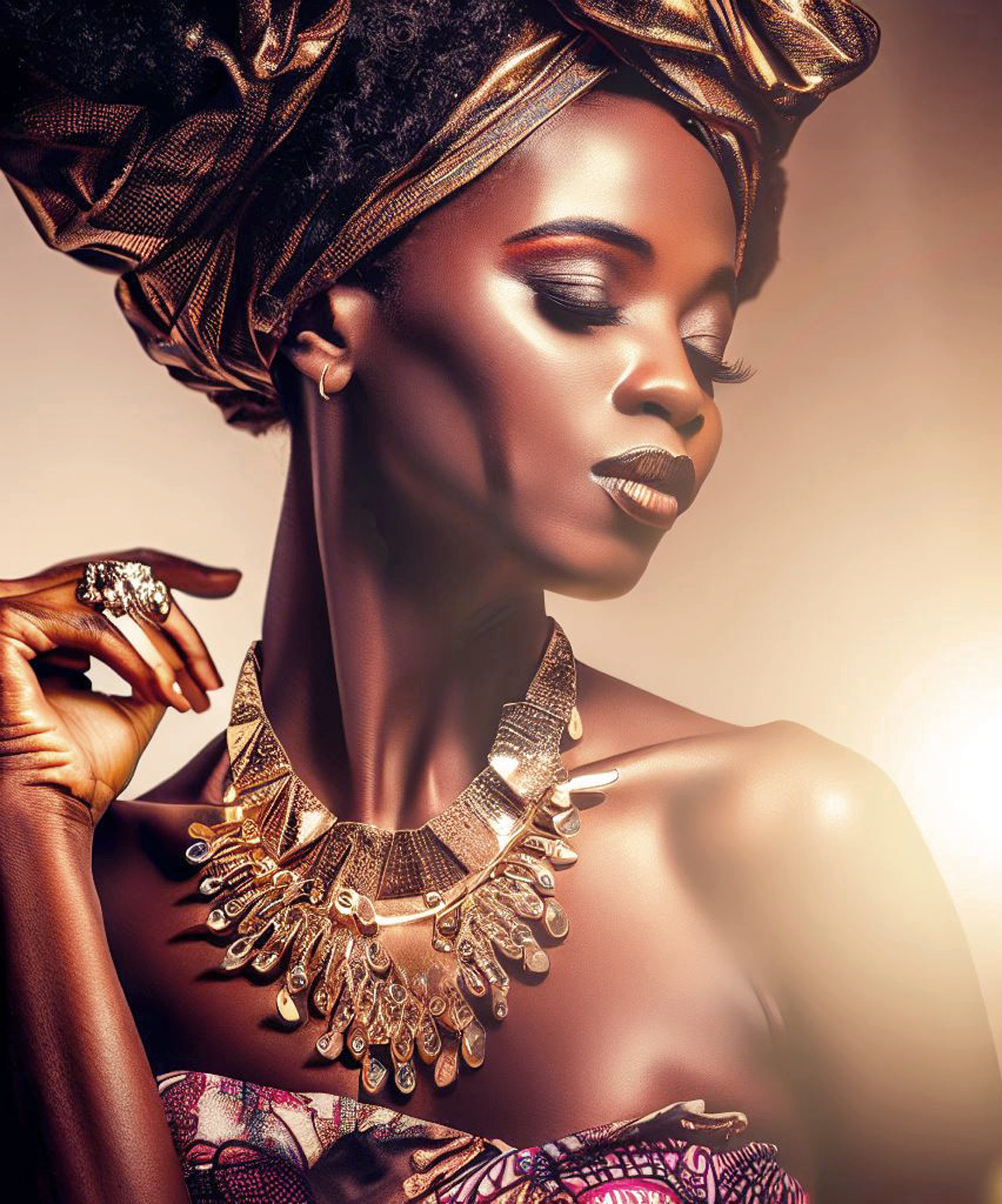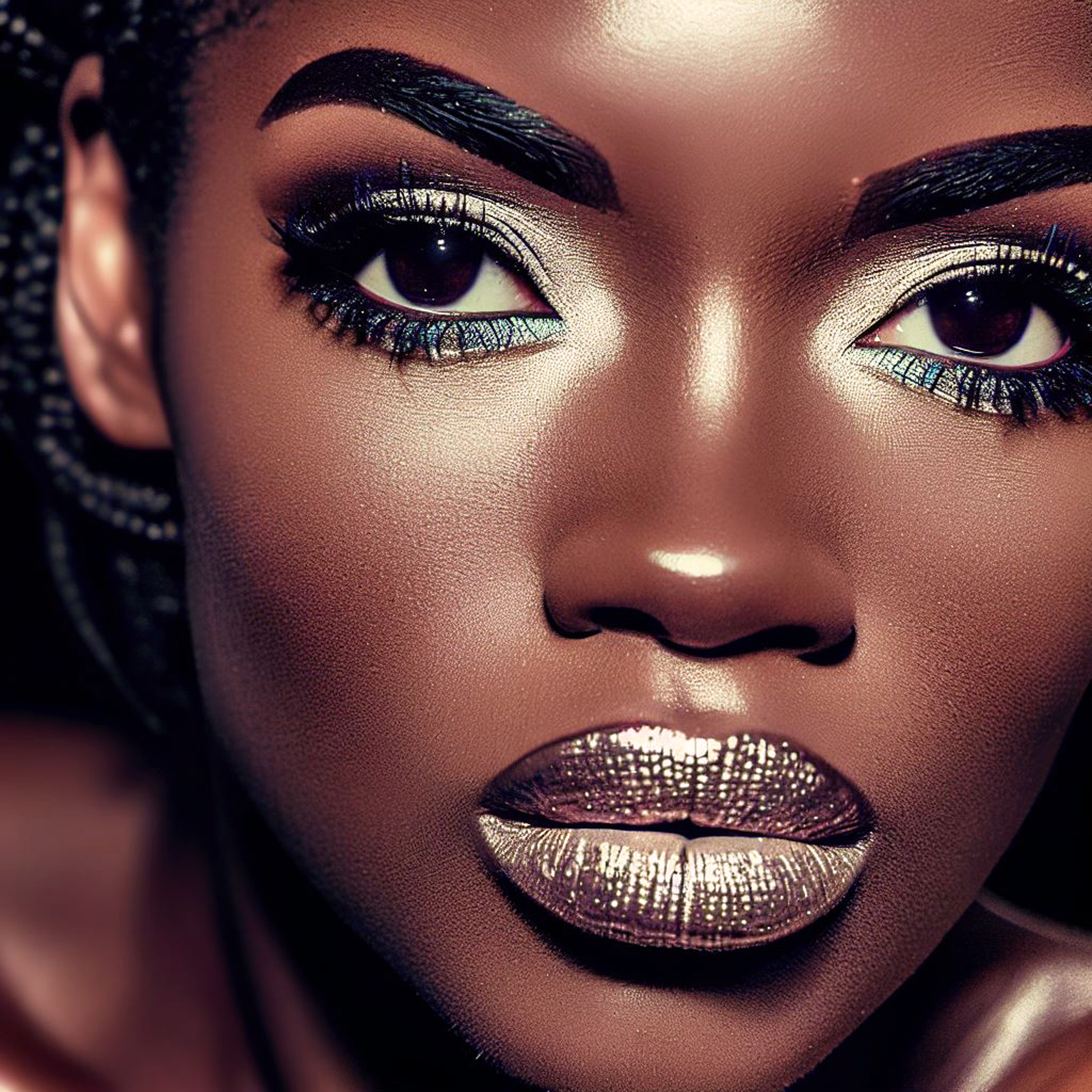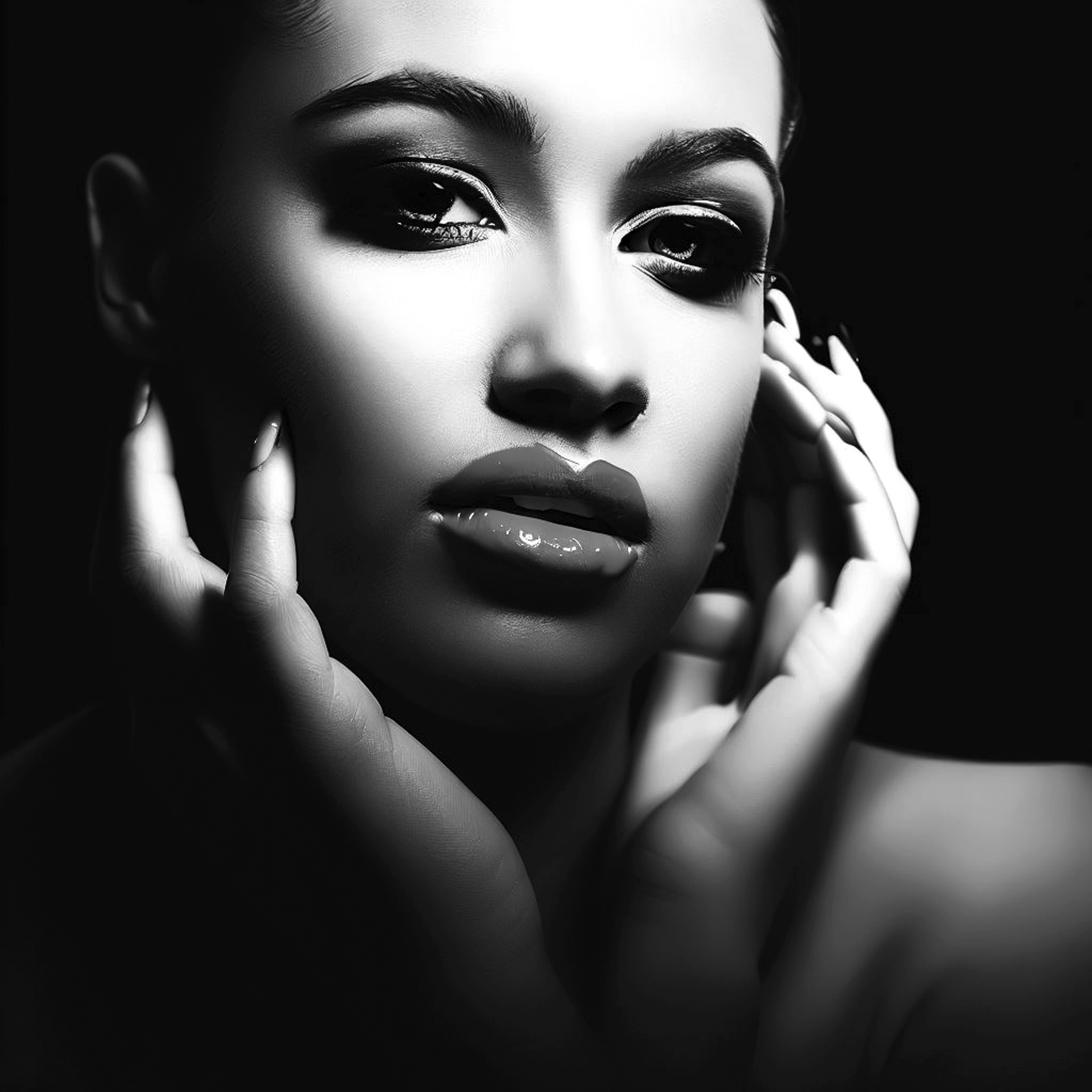 What are Generative AI models ?
Generative AI has stunned the world with its ability to create realistic images, code, and dialogue.
Here, IBM expert Kate Soule explains how a popular form of generative AI, large language models, works and what it can do for enterprise.
AI FASHION MAG

By Zou, Katia & Dan NGU – New Media Making
Introducing AI FASHION MAG, a groundbreaking fusion of Human Ingenuity & Technological Innovation.
This pioneering AI fashion magazine showcases the boundless possibilities that arise when creativity harmonizes with cutting-edge technology.
INDIRÂH EVENTS & COMMUNICATION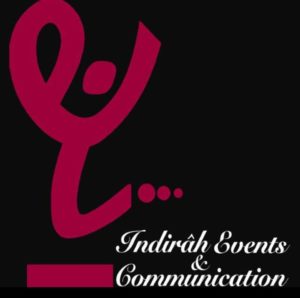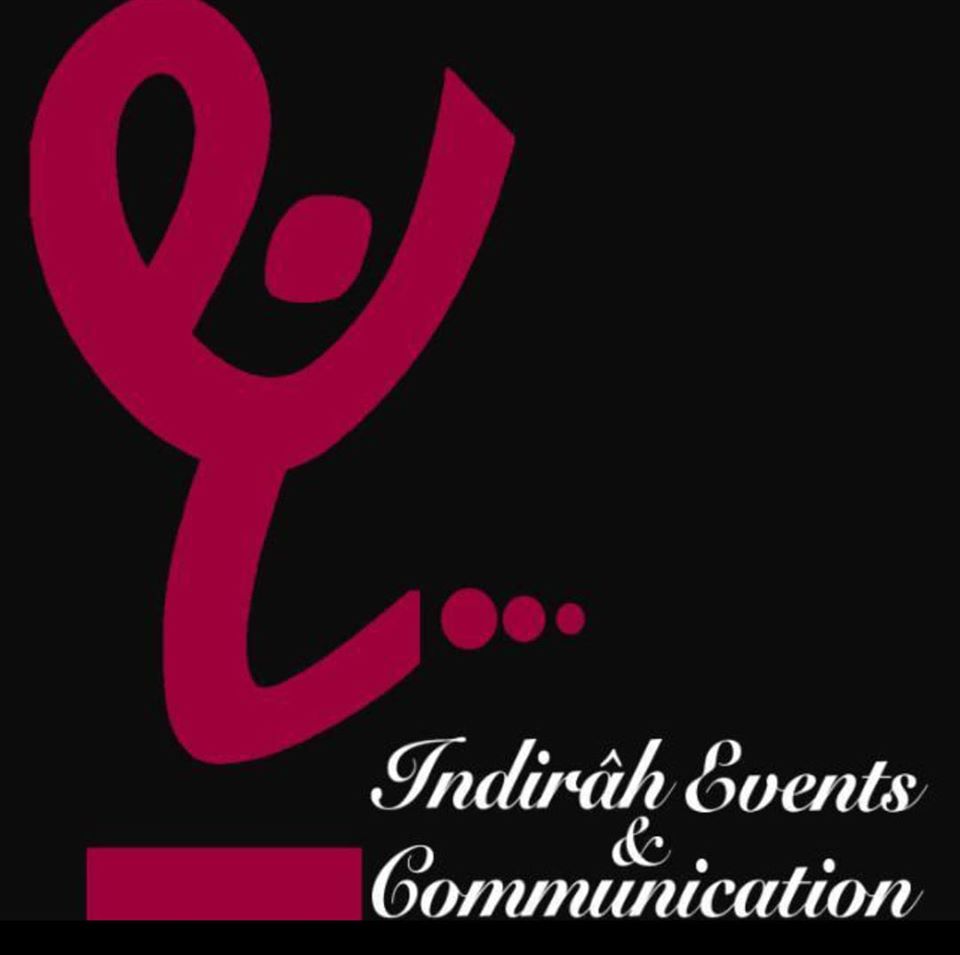 BY INDIRA YANNI DOMINGO
MEDIA PARTNER:
Editorial: DNA – International
Photographer: Dan NGUYEN
Media : DN-A INTERNATIONAL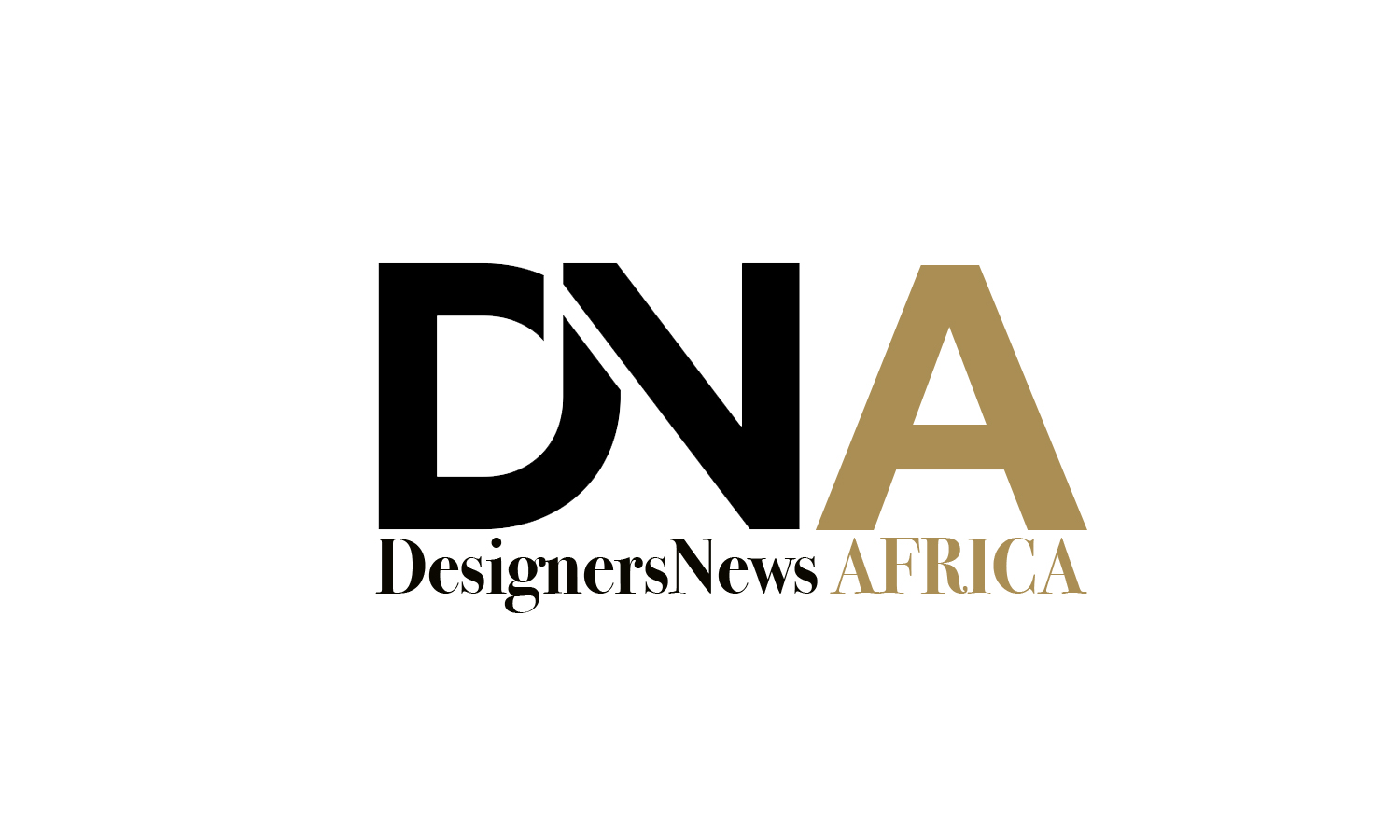 Media : DN-AFRICA.COM
LINKS TO OUR ONLINE MAGAZINES :
Media : DN-AFRICA.COM
Youtube
DN AFRICA FASHION VIDEOS
@dnafricafashionvideos
Youtube : https://www.youtube.com/channel/UC4fMc8BKf-8AOksnE-oO26A
Facebook
https://www.facebook.com/DnAfricaDesignerNews/
Instagram:
Dn-Africa Official
Magazine
https://www.instagram.com/dnafricacom/
Twitter
DN AFRICA FASHION VIDEOS
@DnaInternat
Linkedin
linkedin.com/in/daniel-nguyen-anh-tuan-aa78855b
Location :