The future of generative AI Great Promise & Potential Across Various Domains
Date: September 27 2023
Location: Paris (France)
AI FASHIONMAG
AI Friendly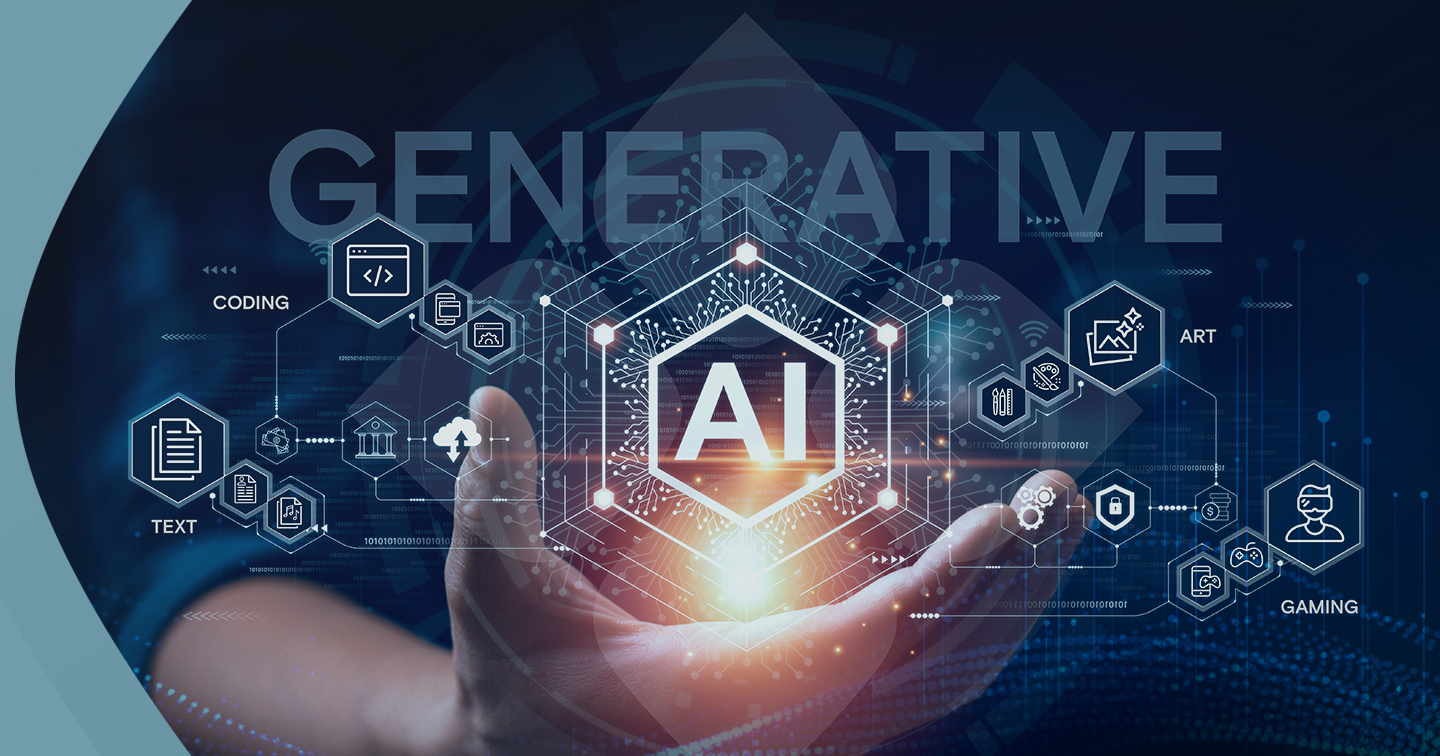 The future of generative AI holds great promise and potential across various domains.
Generative AI is expected to :
Enhance Creativity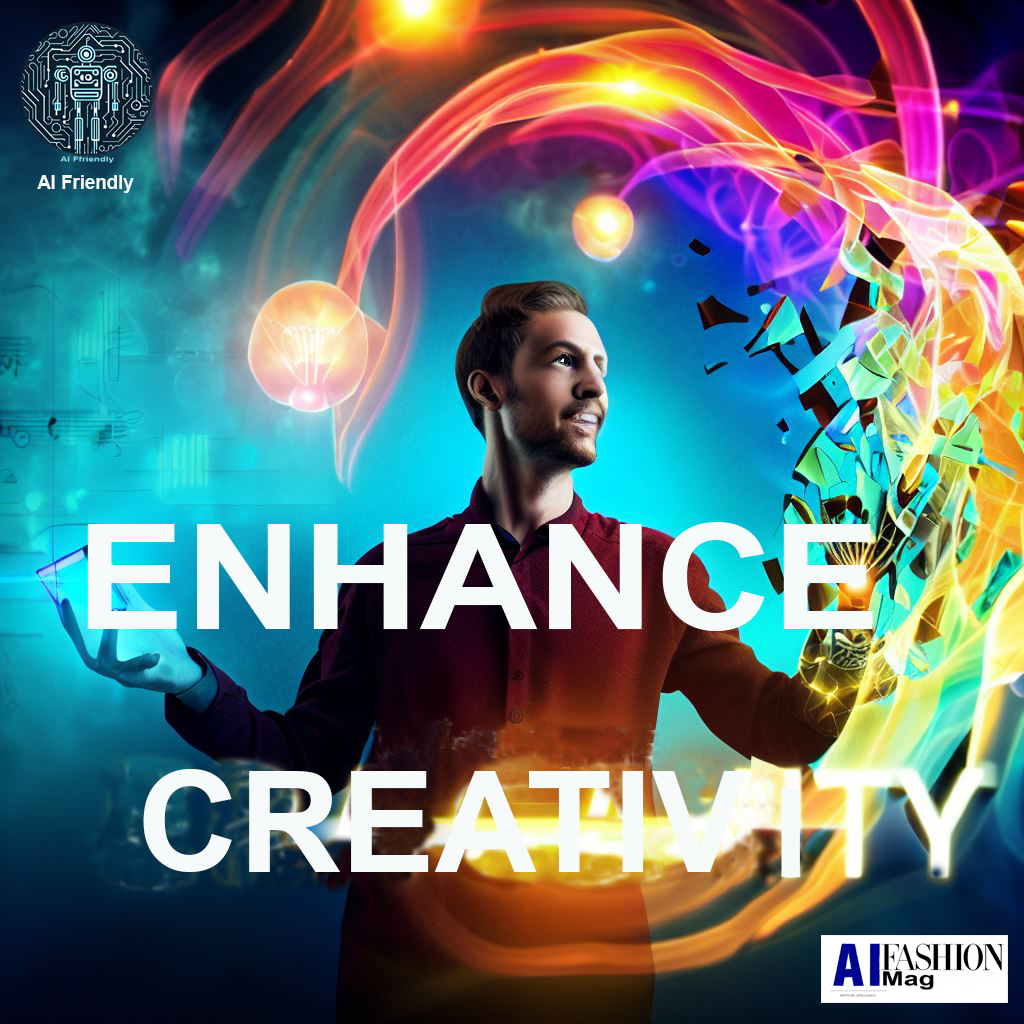 Generative AI will continue to assist and augment creative processes in areas like art, music, and content creation. It can help artists, writers, and musicians by generating ideas and aiding in the creative process.
Content Generation
AI will play a more significant role in generating written content, such as news articles, reports, and marketing copy, by producing high-quality, personalized, and contextually relevant content.
Healthcare
Generative AI will contribute to advancements in drug discovery and medical diagnostics by simulating molecular structures and identifying patterns in medical data.
Conversational AI
Natural language generation models will become more sophisticated, enabling better human-computer interactions through chatbots and virtual assistants.
Deepfake Detection
As generative AI techniques evolve, so will the tools to detect deepfakes and manipulated media.
Personalization
AI will create highly personalized experiences in e-commerce, content recommendations, and user interfaces, tailoring products and services to individual preferences.
Research and Development
AI-driven simulations and experiments will expedite research and development in fields such as material science, engineering, and climate modeling.
Education
AI will provide personalized educational content, adapting to individual learning styles and abilities.
However, as generative AI continues to progress, it also raises concerns about ethics, privacy, and misuse. Striking a balance between innovation and ethical considerations will be a crucial challenge for the future of generative AI.
Generative AI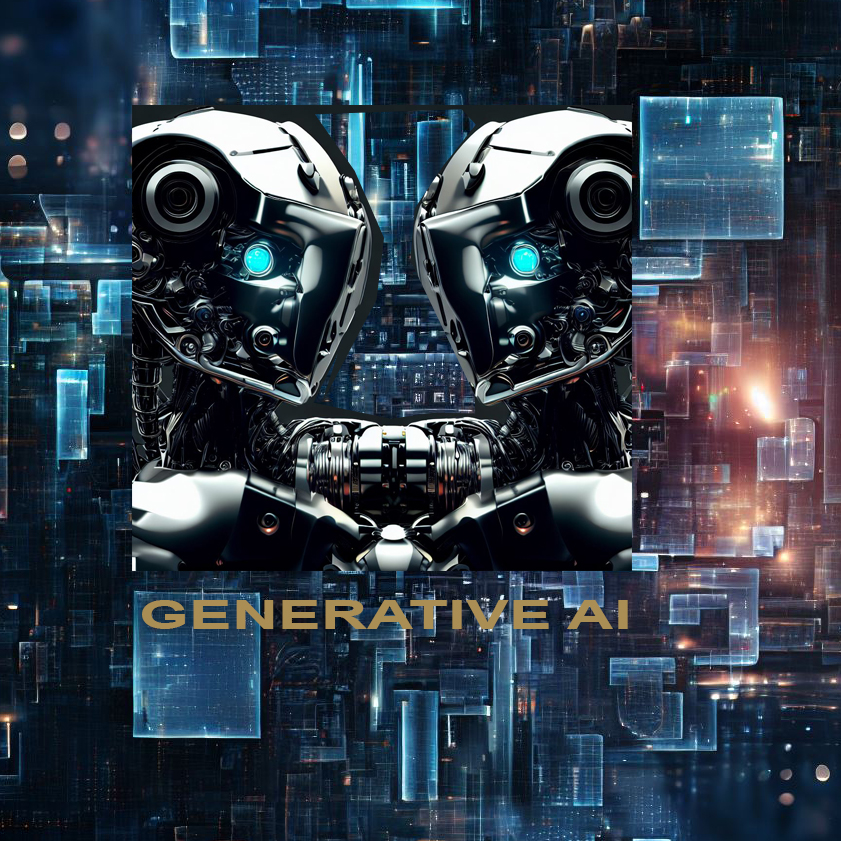 Generative AI has the potential to revolutionize various industries by automating content creation and reducing the time and cost associated with it . It can generate new content across text, code, audio, images, video, and combinations thereof .
For instance, generative AI can be used to create personalized marketing campaigns, generate realistic virtual environments for gaming and simulation, and even aid in scientific research . It can also be used to generate creative content such as poems, stories, and songs .
However, the technology is still in its early stages and has some limitations. For example, generative AI models require large amounts of data to train effectively, and the quality of the output is highly dependent on the quality of the input data . Additionally, there are ethical concerns around the use of generative AI, such as the potential for deepfakes and other forms of misinformation .
Despite these challenges, the potential benefits of generative AI are significant, and the technology is expected to continue to evolve rapidly in the coming years .
It will be interesting to see how it transforms various industries and what new applications emerge.
The potential of AI technologies in the future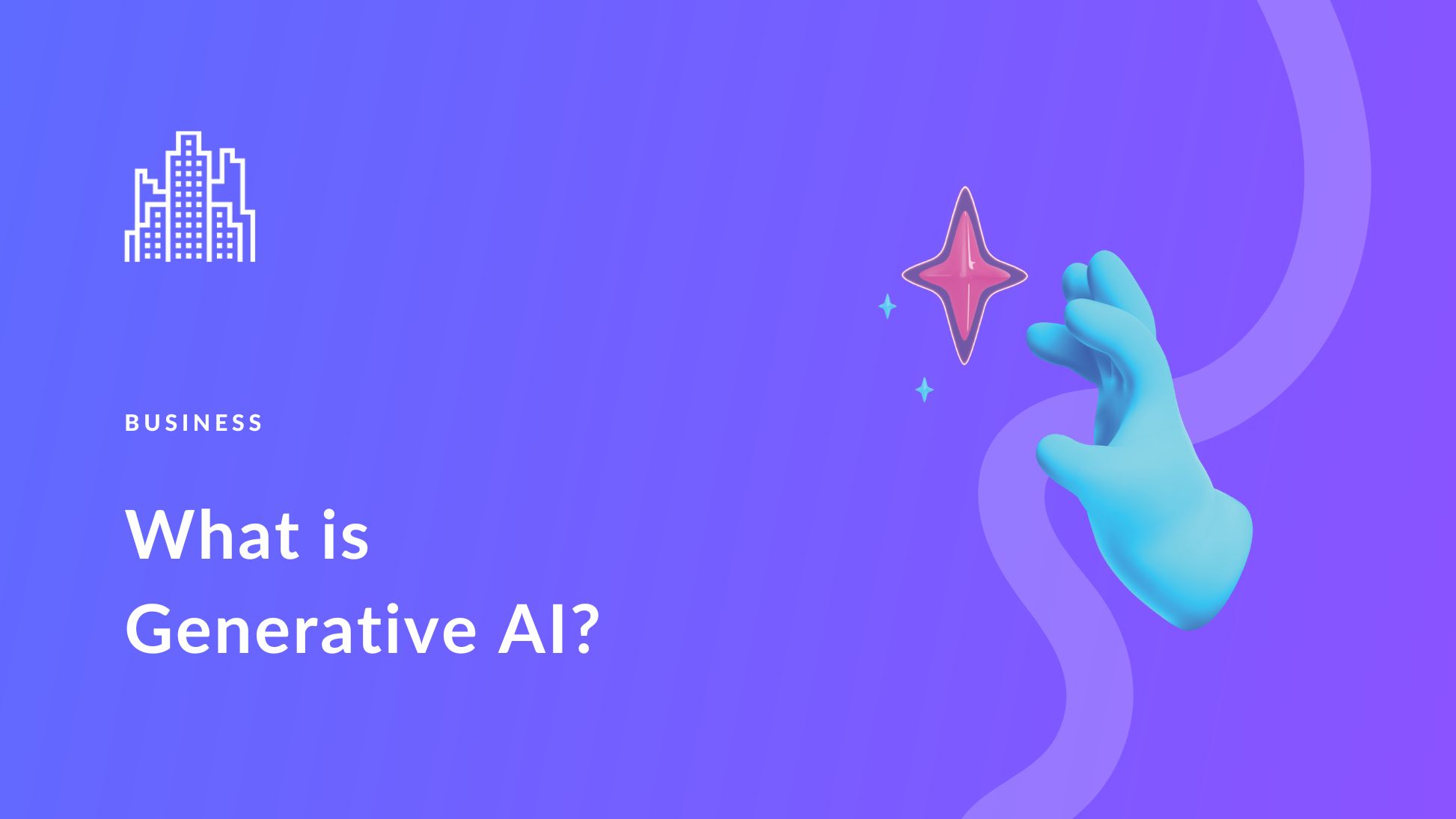 McKinsey estimates that generative AI technologies have the potential to contribute around $4.4 trillion to the global economy each year, primarily by revolutionizing numerous sectors through automating content creation and cost reduction.
Generative AI finds applications in crafting tailored marketing campaigns, generating lifelike virtual environments for gaming and simulations, and aiding scientific investigations.
It also exhibits creativity in composing content like poems, narratives, and music.
The future of generative AI appears specialized rather than universal.
While it can automate many tasks, it's not expected to entirely supplant human creativity.
Instead, it will complement human ingenuity by offering new tools and capabilities.
However, generative AI is still in its nascent stage and faces limitations.
Effective training demands copious data, and output quality hinges on the input data's quality.
Ethical concerns loom over its usage, including the potential for deepfakes and misinformation.
Despite these challenges, the advantages of generative AI are substantial, and the technology is poised for rapid evolution in the upcoming years. McKinsey predicts that it will reach median human performance for most technical tasks by the end of this decade and rival the top 25 percent of human performers before 2040.
The ongoing transformation of various industries and the emergence of novel applications will be intriguing to observe.
Generative AI for Business
We are witnessing a fundamental shift in AI driven by self-supervision and by the ability to create foundation models that power generative AI.
Join Darío Gil, SVP and Director of IBM Research as he demystifies the technology and shares a set of principles to guide your generative AI business strategy. Experience watsonx, IBM's new data and AI platform for generative AI and learn about the breakthroughs that IBM Research is bringing to this platform and to the world of computing.
AI FASHIONMAG

By Zou, Katia & Dan NGU – New Media Making
Introducing AI FASHION MAG, a groundbreaking fusion of Human Ingenuity & Technological Innovation.
This pioneering AI fashion magazine showcases the boundless possibilities that arise when creativity harmonizes with cutting-edge technology.
INDIRÂH EVENTS & COMMUNICATION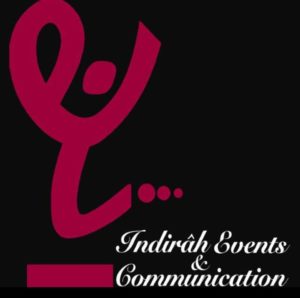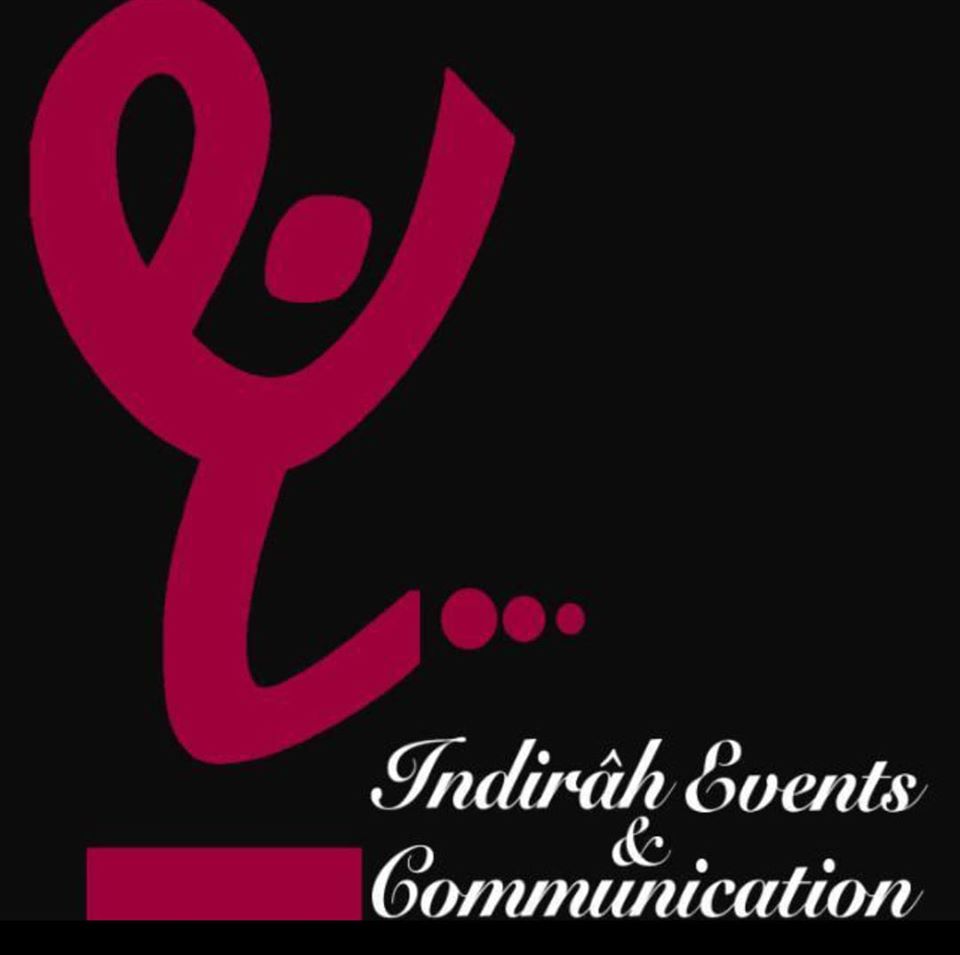 BY INDIRA YANNI DOMINGO
MEDIA PARTNER:
Editorial: DNA – International
Photographer: Dan NGUYEN
Media : DN-A INTERNATIONAL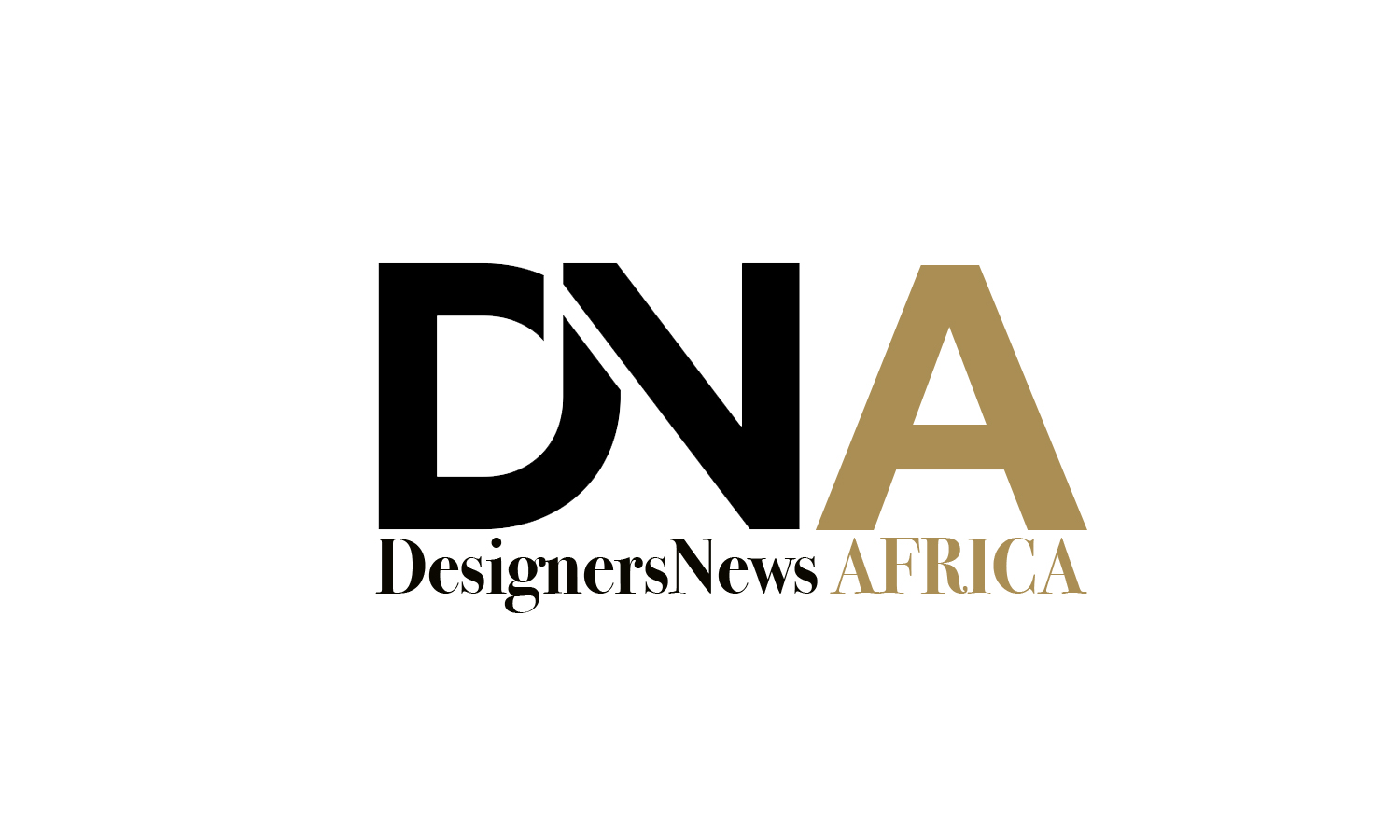 Media : DN-AFRICA.COM
LINKS TO OUR ONLINE MAGAZINES :
Media : DN-AFRICA.COM
Youtube
DN AFRICA FASHION VIDEOS
@dnafricafashionvideos
Youtube : https://www.youtube.com/channel/UC4fMc8BKf-8AOksnE-oO26A
Facebook
https://www.facebook.com/DnAfricaDesignerNews/
Instagram:
Dn-Africa Official
Magazine
https://www.instagram.com/dnafricacom/
Twitter
DN AFRICA FASHION VIDEOS
@DnaInternat
Linkedin
linkedin.com/in/daniel-nguyen-anh-tuan-aa78855b
Location :