AEFW presents Michael Lombard, PFW SS24 – Original Designs Highlight, Celebrated International Fashion Designer
Date: October 1 2023
Venue: Westin Vendôme Paris
Schedule : 11 am
Venue : The Westin Vendôme Paris – France
PARIS – WestIn VENDÔME Paris 3 rue de Castiglione Paris – France
The King of Leather, Michael Lombard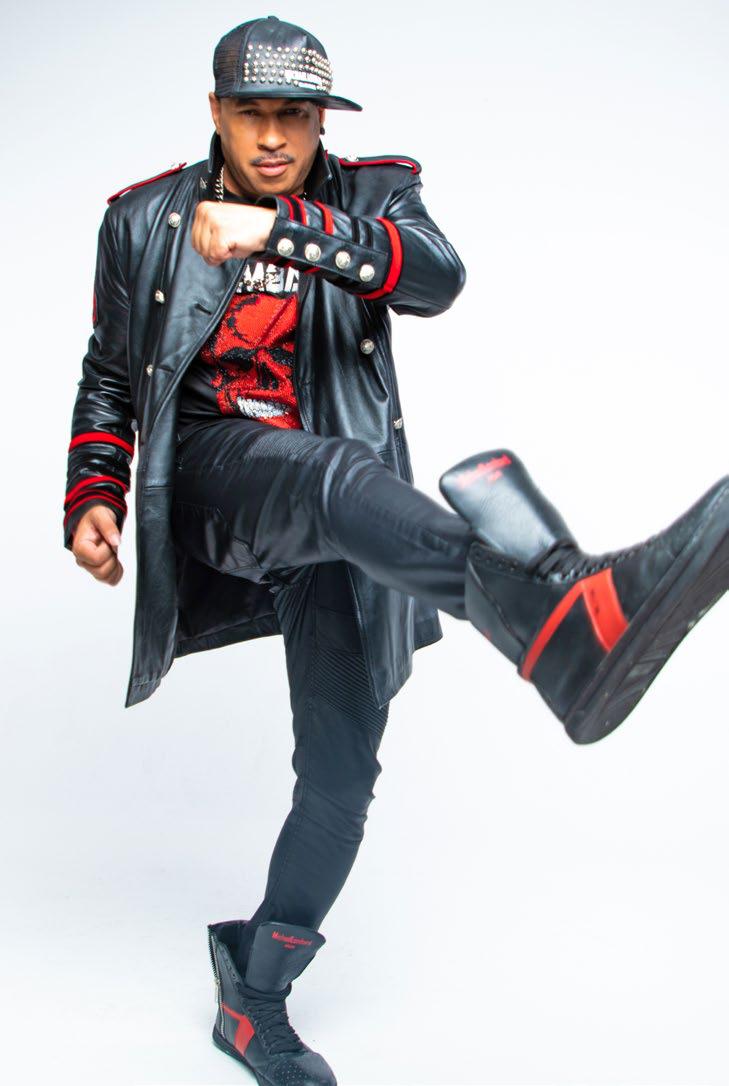 Celebrity Fashion Designer Michael Lombard is a name synonymous with creativity and innovation in the world of fashion. With every new presentation, he manages to push the boundaries of style and design, leaving audiences worldwide in awe of his remarkable talent.
Lombard showcased his unique vision at the prestigious AEFW 'ASIAN EUROPEAN FASHION WEEK'  hold in Paris 'France'.
What set his show apart was not just the stunning ensembles that graced the runway, but the way he chose to present them. Lombard infused an element of excitement and surprise by incorporating a literal revving of the runway. Models strutted down the catwalk with an energy that echoed the essence of Lombard's designs – bold, dynamic, and utterly unforgettable.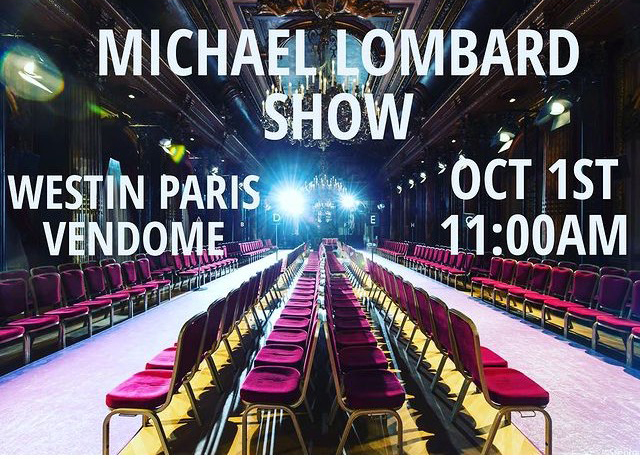 Michael Lombard and his eccentric brand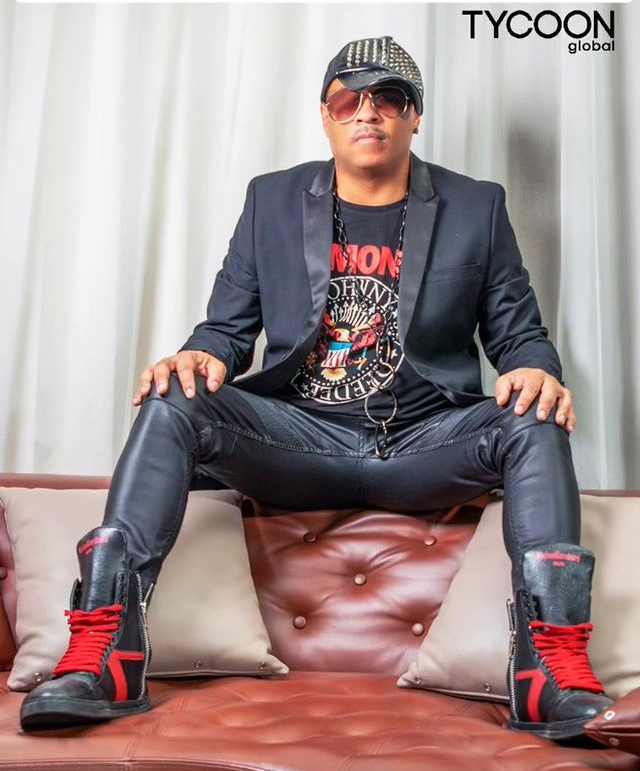 Michael Lombard is a Celebrated International Fashion Designer who began his career as a record label executive before discovering his passion for designing and creating something unique in the fashion industry.
He is dubbed « The King of Leather » by Huffington Post.
Lombard's designs have been worn by professional athletes and music stars the world over .
Using the highest quality leather, his designs have graced catwalks around the world, including NYFW, LAFW, London Fashion Week, Paris Fashion Week, Amsterdam Fashion Week, Budapest and many more.
Lombard was the first designer to be sponsored by Monster Energy Drink Worldwide on its Fashion Tour.
He has signed with HarperPR, which is the stylish fashion house for Lady Gaga, Beyoncé, Nicki Minaj, Jennifer Lopez and other celebrities
Michael has dressed celebrities from Paula Abdul, LELE Pons, Prince Royce, Tiffany Young, OVY On The Drums, Emilia Mernes, Corey Taylor, and others celebrities.
Using the highest grade leather, his designs have graced the runways worldwide from NYFW, LAFW, London Fashion Week, Paris Fashion Week, Milan FW, Cape Town South Africa, Dubai, Amsterdam Fashion Week, Budapest, India and others countries and international events.
Celebrated International Fashion Designer
'Create what you love and love what you create'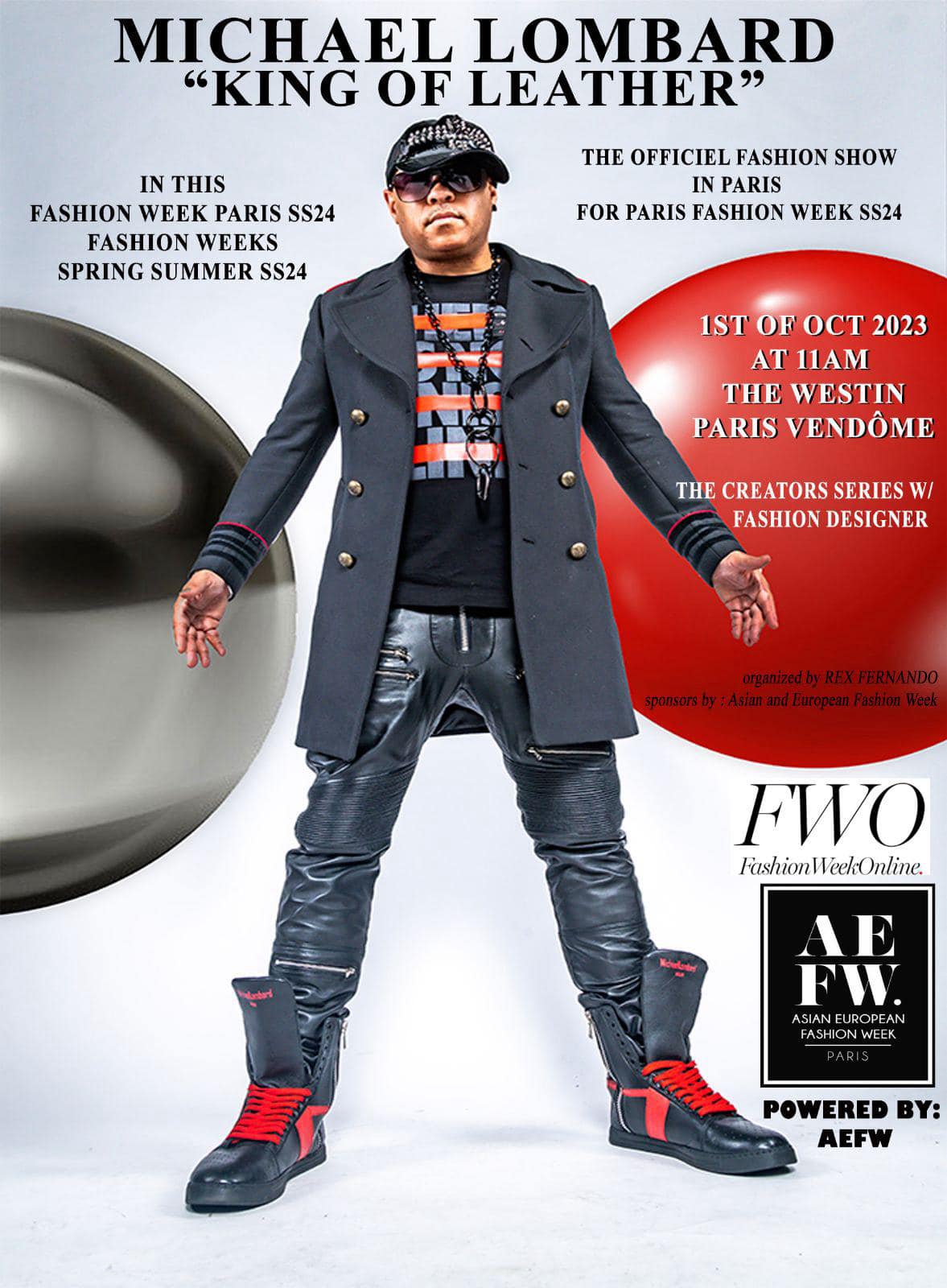 Michael Lombard is highly regarded in the Fashion Industry, particularly for his innovative work with leather.
His commitment to creating Original Designs Highlight his unique approach to the World Fashion.
Michael Lombard's perspective on fashion
Michael Lombard's perspective on fashion and his aspirations in the industry. It's clear that he values the interaction with people who appreciate his clothing and finds inspiration in celebrities like Kim Kardashian and Madonna, who push the boundaries of fashion.
He also expresses a desire to work with notable figures like Madonna, Jay Z, and Harry Styles in the future.
Michael Lombard's personal style
'No matter what you do, don't let naysayers deter you from following your dreams'
Michael Lombard's personal style is described as edgy and trendy, reflecting his love for black and his affinity for an « undercover rock star » aesthetic.
This personal style seems to align well with the designs he creates for his brand.
If you have any more questions or if there's anything else you'd like to know about Michael Lombard or his work, please feel free to ask.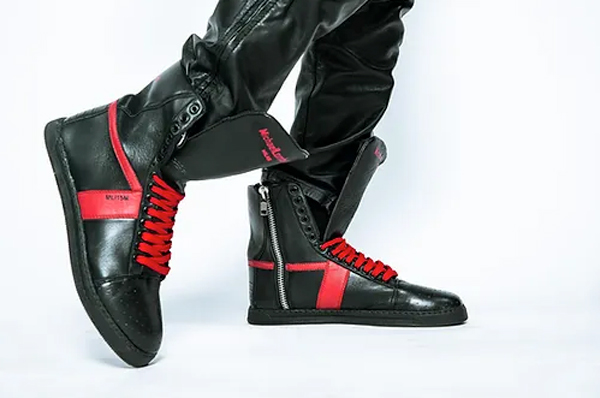 HIGH TOP BLACK AND RED CALFSKIN SNEAKERS WITH SIGNATURE HIGH TONGUE, WIDE STRIPE AT SIDES, ZIPPER SIDE AND RUBBER SOLE
Specifications:
100% Genuine Calfskin Leather
100% leather interior
Silver Hardware
Silver Zipper
Rubber Sole
Made in Italy
Special Notes: Every product is hand crafted using the best materials by our seamstress once the order is placed. Each order takes 4-7 business days to complete. Imported.
Michael Lombard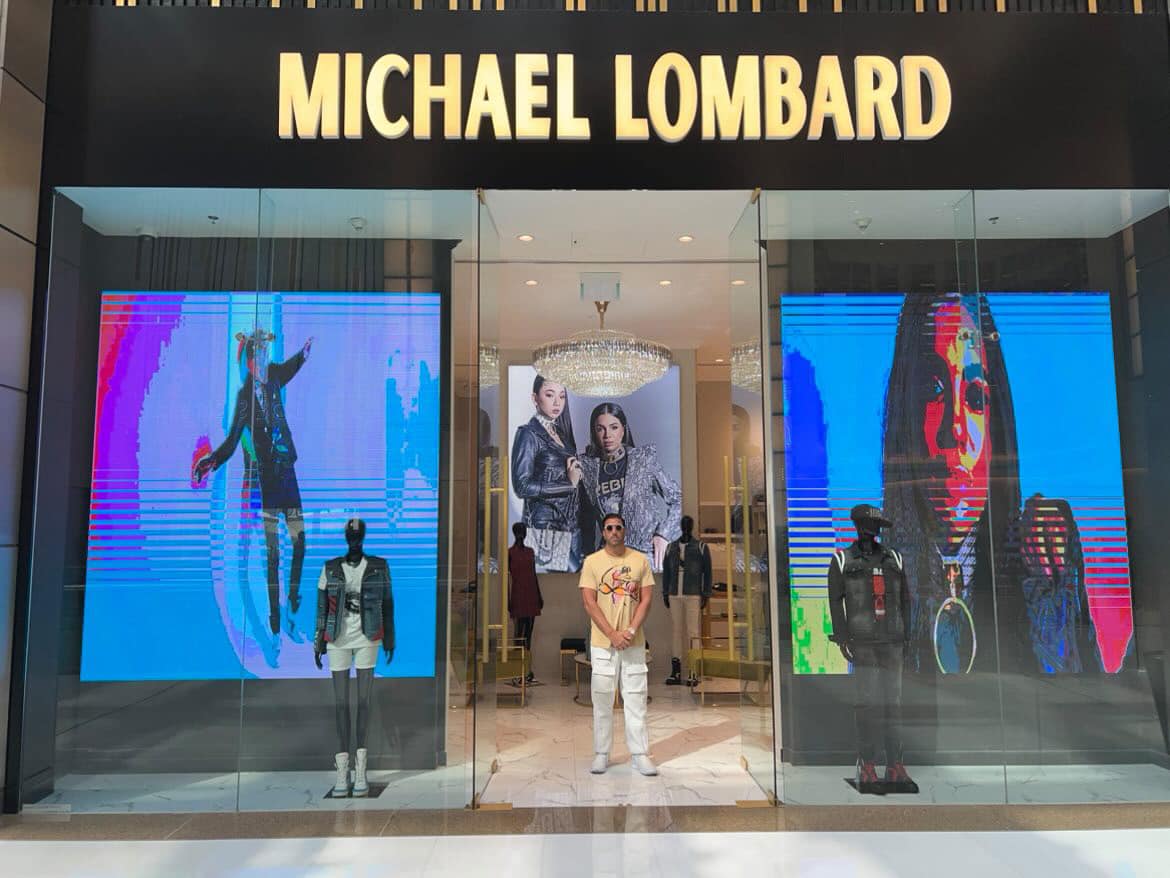 AEFW presents Michael LOMBARD – Dubai Store
Press: Vogue, ELLE, Forbes, L'Officiel
Designer of the Year 2021-22
Store: Dubai Mall Fashion Avenue 1 Floor
Styled @paulaabdul @lelepons @princeroyce
Instagram: https://www.instagram.com/michaellombardofficial/
Website: michaellombard.com / online shop
Adresse :57WH+G3M – Financial Center Rd – Downtown Dubai – Dubai – Émirats Arabes Unis
Level: First Floor / Parking: P7, Cinema Parking
CONTACT: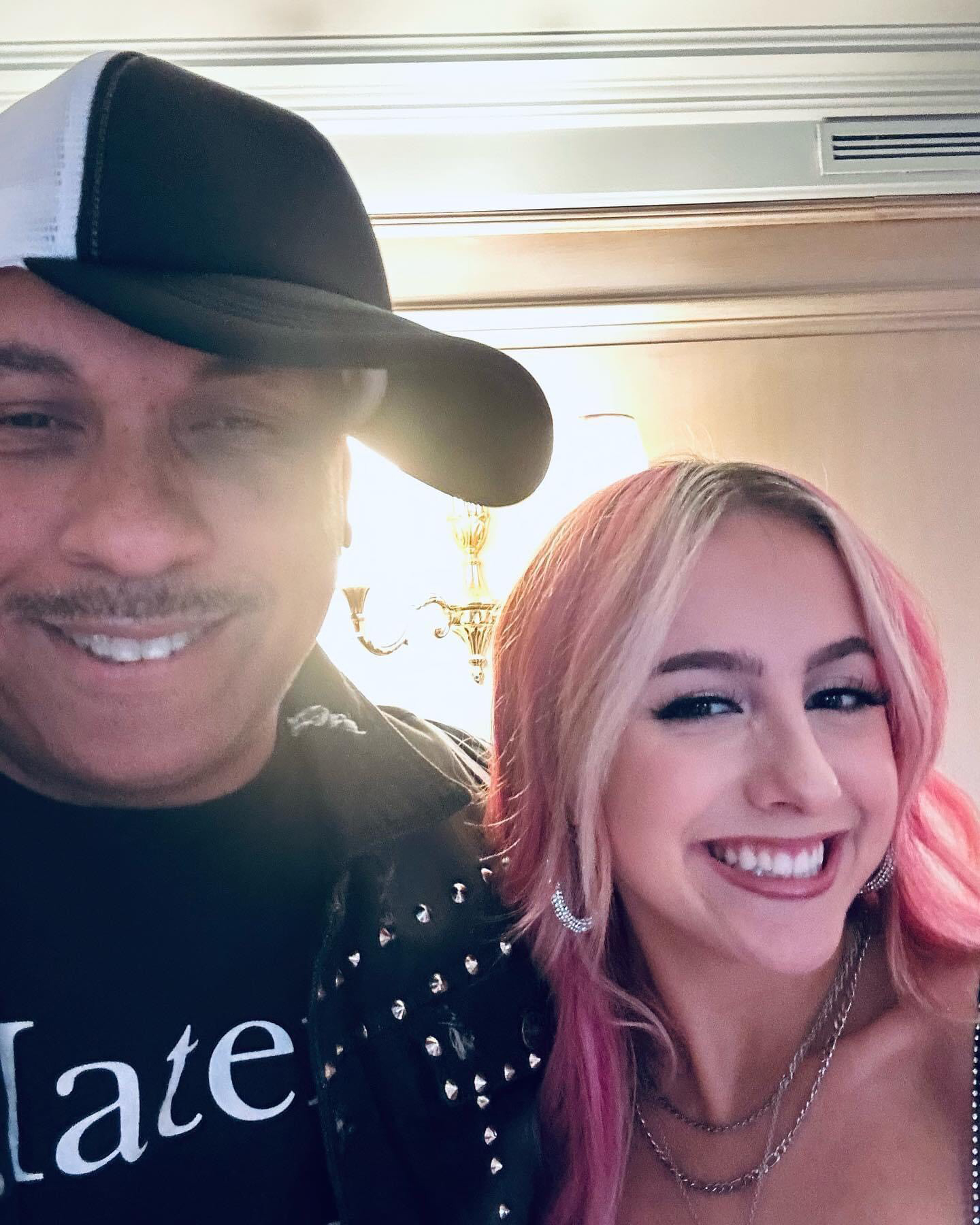 AEFW 'ASIAN EUROPEAN FASHION WEEK'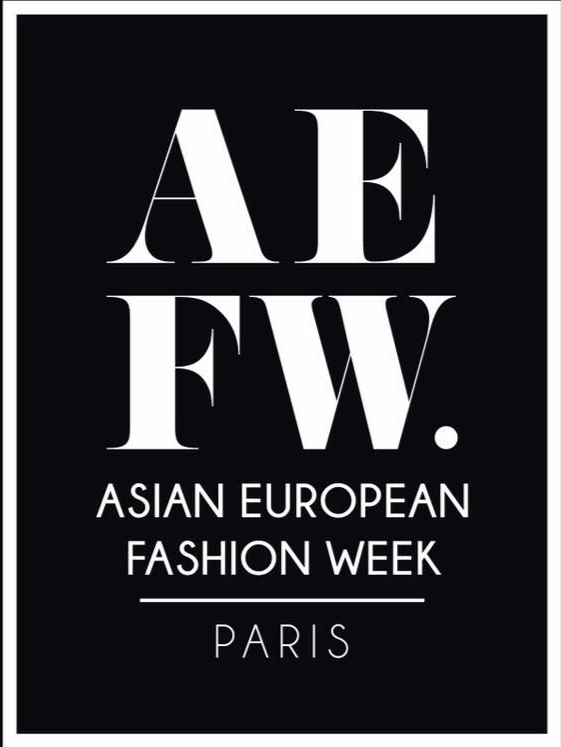 Team Organizer
AEFW Organizing – Rex Femando (STUDIOFDO) / Co-Organizing – DAMON Paris – Co-Organizing – Tomonaga Ritsuko /
Media Relations Manager – TONY PARA
Design Coordinator Runway Choreographer
Designer recruiter and Marketer Karlito (mode feerie)
Karlito (mode feerie)
Team MUA : GERTHI MUA & HAIR. MUA BY ANNE. SUJEETHA, ScBeauty Foushi
Partner : Aura International Japan. – Aqua De Luna.
AchatVenteOr Paris.
Official Photo Grapher @ Media Partner.
Guy Landry Official Photographer.
Media Partner :
Photo credit: DN-AFRICA.COM by Dan NGU – Official Photographer.
International photographer: Daniel Nguyen
DN-AFRICA. / DN-AFRICA.COM/ Media Partner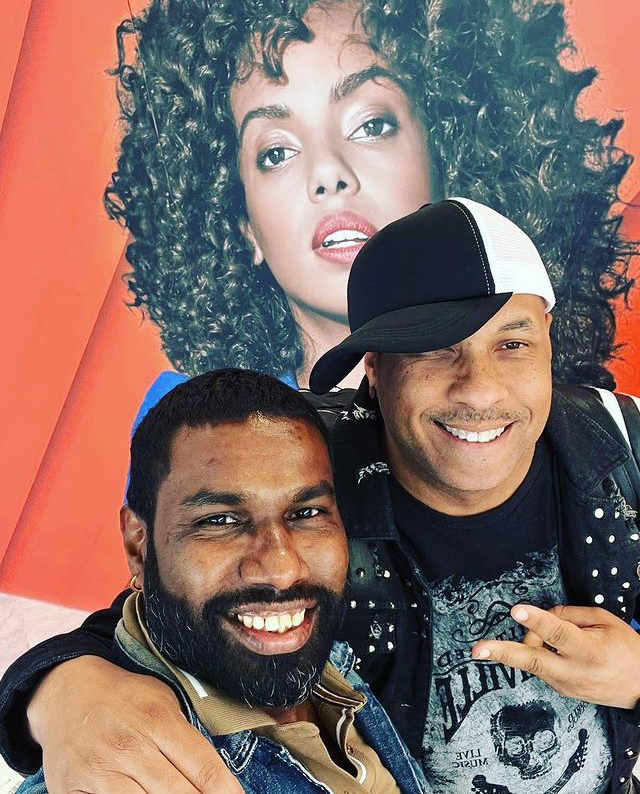 MEDIA PARTNER FASHION WEEK ONLINE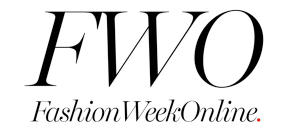 For more than a decade your one-stop fashion week resource, with interviews, dates, and schedules of all major fashion weeks.
Website: https://fashionweekonline.com/showcase
AI FASHIONMAG

By Zou, Katia & Dan NGU – New Media Making
Introducing AI FASHION MAG, a groundbreaking fusion of Human Ingenuity & Technological Innovation.
This pioneering AI fashion magazine showcases the boundless possibilities that arise when creativity harmonizes with cutting-edge technology.
DN-AFRICA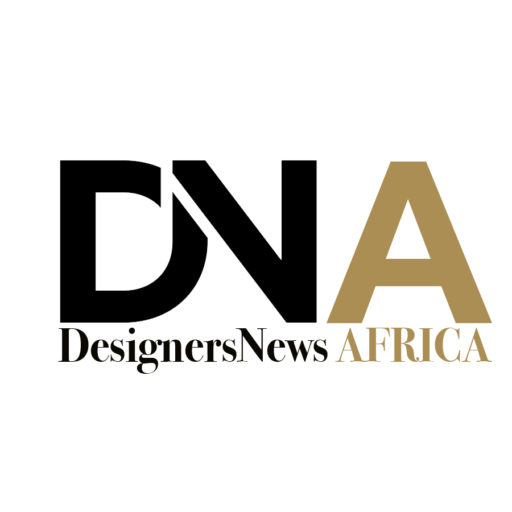 Venue: