CHUCK COLEMAN, THE KING OF STEAM
Date: October 1 2023
Venue : The Westin Vendôme Paris – France
PARIS – WestIn VENDÔME Paris 3 rue de Castiglione Paris – France
CHUCK COLEMAN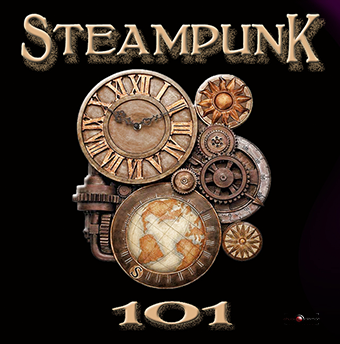 Chuck Coleman is a celebrated fashion photographer with an impressive portfolio that includes collaborations with renowned magazines like Playboy, Lifestyle, South magazine, Auto & Moto, among others.
Yet, Chuck's interests extend far beyond the confines of photography.
He harbors a profound fascination with women's psychology and is dedicated to helping women discover their true selves, gain a deeper understanding of their inner thoughts, and listen to their authentic desires.
Chuck employs the camera as a tool to fulfil this mission, creating unconventional photoshoot experiences that empower and enlighten.
Chuck Coleman Childhood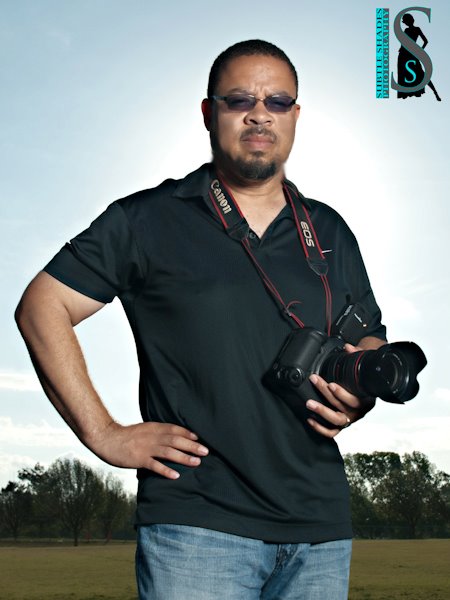 Born in the year 1963, Chuck Coleman entered this world in a modest farming town nestled in the heart of Oklahoma.
He spent the majority of his formative years as a farm boy, but he held an innate sense that there was a broader world awaiting him.
In 1985, he seized the opportunity to relocate to Germany through his military service, and it was within the captivating landscapes of Europe that his passion for photography truly blossomed.
While fulfilling his duties in the army, Chuck turned his lens towards the scenery, capturing moments to immortalize his European experiences.
However, the pivotal moment that steered Chuck toward a focus on photographing people came when a fellow soldier approached him with a request to photograph his wedding.
It was during this event that Chuck realized his innate talent for capturing the essence of individuals through his lens, sparking a newfound passion for portrait photography.
The Drug Crusador in the modeling industry
Among Chuck Coleman's most pivotal business endeavors is his crusade against drug addiction in the modeling industry.
His passionate commitment to this cause underscores his dedication to promoting a healthier and more responsible modeling world.
In addition to this noble mission, Chuck is fervently involved in the realm of fashion design, serving as a representative for Italian and other fashion designers in the United States.
This dual role further amplifies his influence in the fashion domain.
In an exclusive interview with « Elegant New York, » Chuck Coleman divulged insights into his captivating work and teased exciting new projects on the horizon.
A long photography career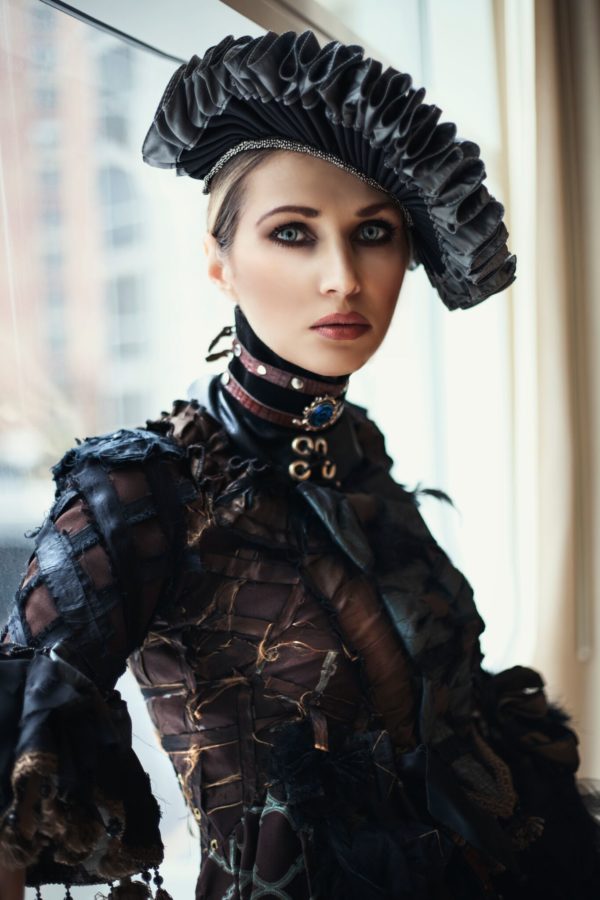 Chuck has been doing photography for over 35 years. He started taking pictures when he was in the army in Germany, where he was fascinated by the new environment around him.
He took pictures of cars, buildings, castles, scenery, and the environment around him using a film camera.
Chuck was present when the Berlin Wall came down and took pictures of it.
He wanted to remember Germany because he was only supposed to be there for three years.
After leaving the army, Chuck continued to live in Germany and pursue photography. He traveled to many different countries such as the Baltic States, France, Italy, and others and took pictures there too .
Chuck and the fashion photography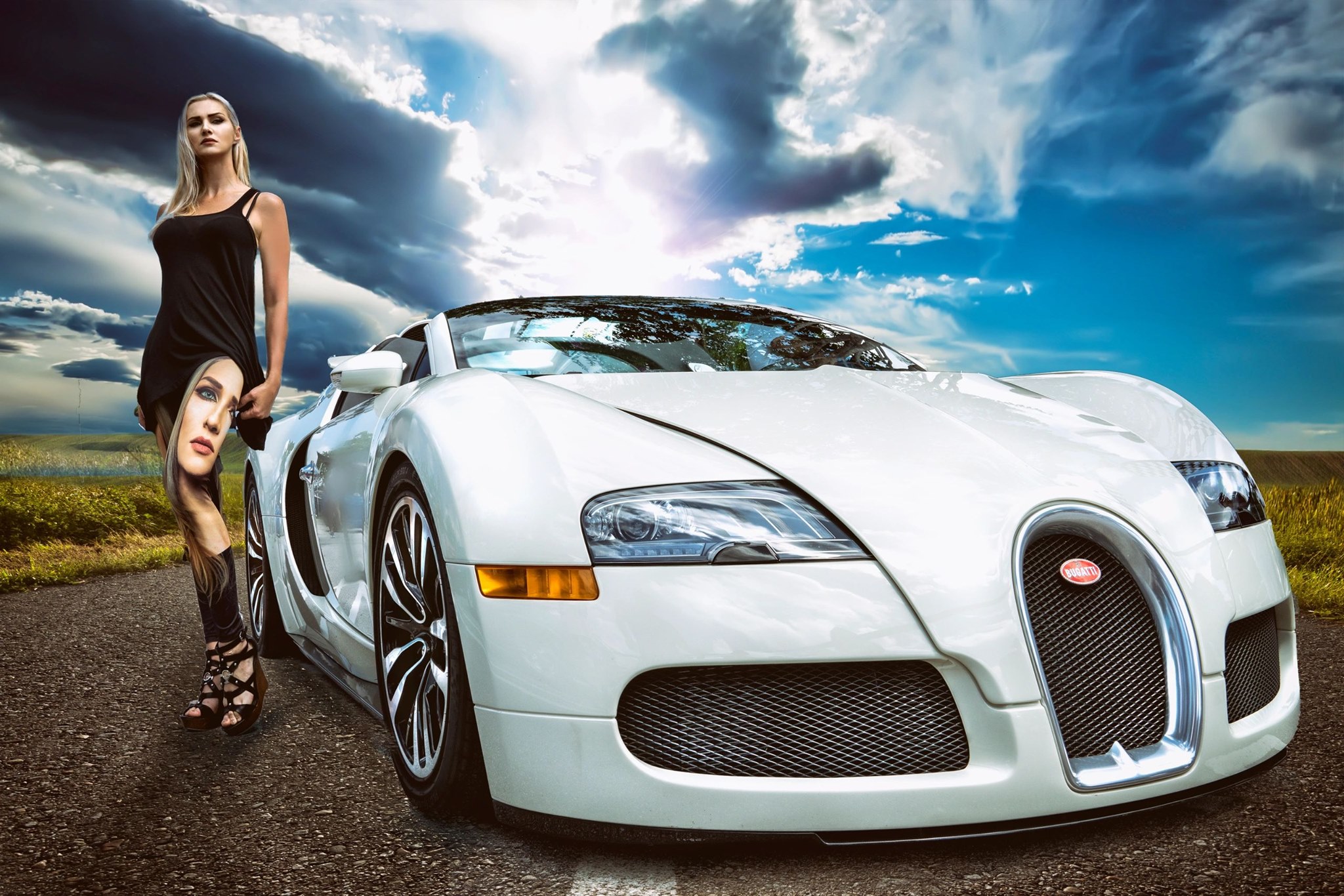 In approximately 2012, Chuck transitioned his focus to fashion photography. He was determined to take photography more seriously and move away from the realms of competitions and weddings.
Seeking advice, he turned to a colleague who recommended finding a unique niche, pioneering unexplored territory, and becoming an authority in that field.
Chuck's colleague specialized in capturing hummingbirds worldwide, amassing an encyclopedic knowledge of these magnificent creatures.
Consequently, wildlife magazines began seeking him out for his exceptional hummingbird photography.
The realm Steampunk photography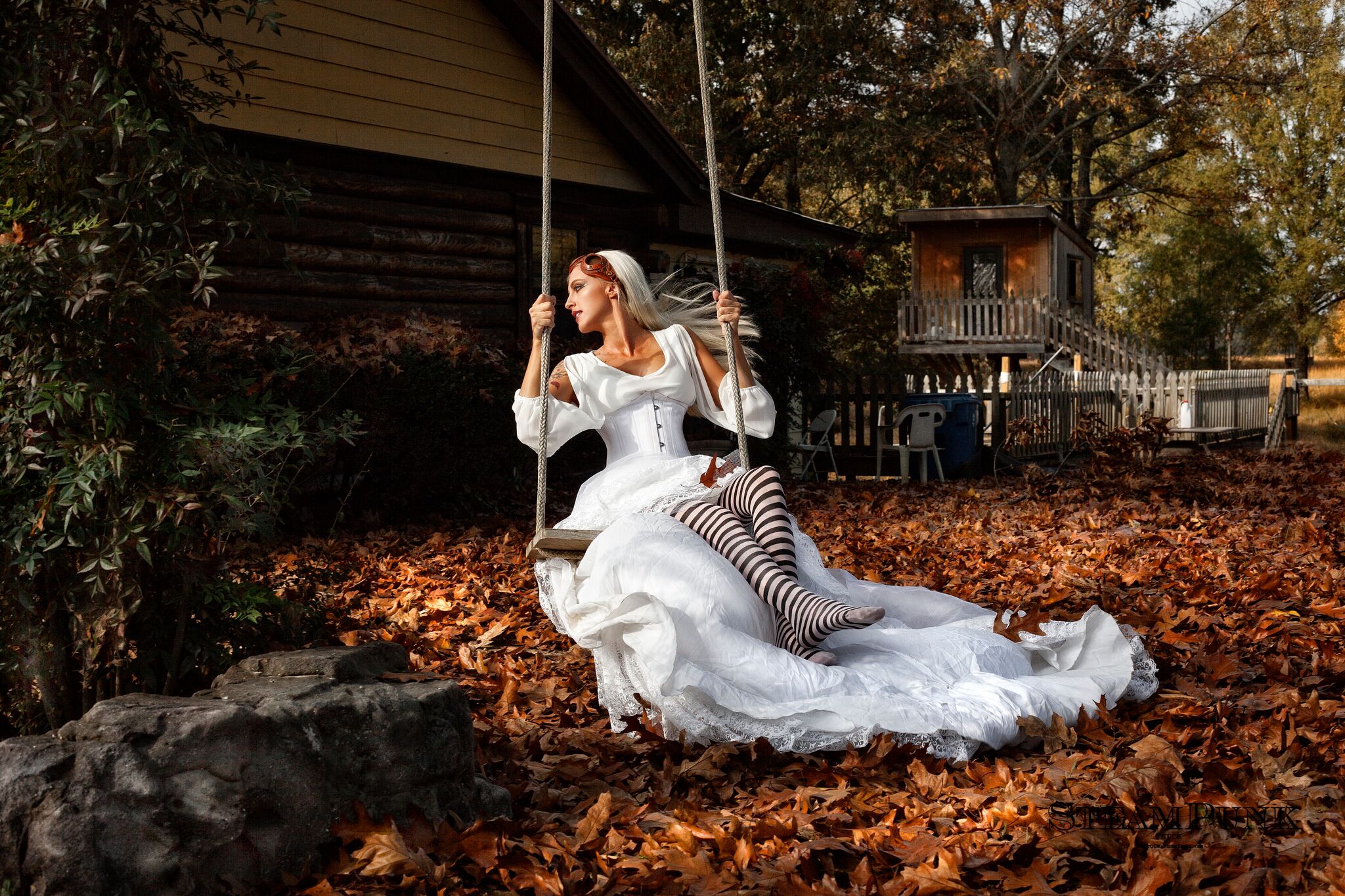 Inspired by this advice, Chuck uncovered his own niche in the realm of Steampunk photography, which masterfully blended 19th-century aesthetics with contemporary technologies.
His one-of-a-kind artistic approach struck a chord with a worldwide audience, rapidly drawing global recognition.
This acclaim led to remarkable opportunities, including an invitation to address an audience at the prestigious Library of Congress and starring in three significant cinematic productions.
These achievements solidified Chuck's position as a highly respected figure in the photography world.
Chuck's Distinctive Style of Photograph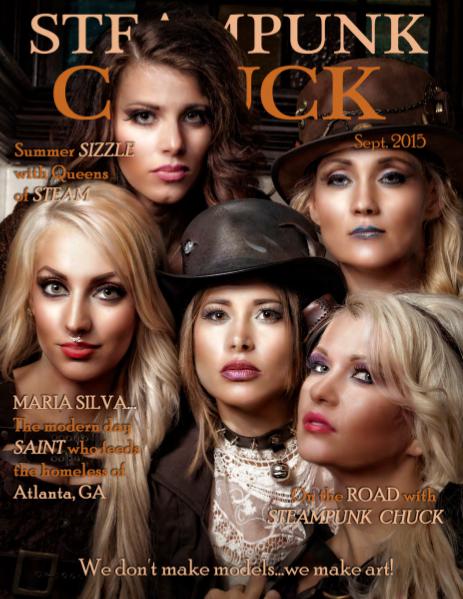 Chuck's distinctive style of photography possesses an innate ability to captivate and hold viewers' attention.
Designers across the globe recognize the immense value in creating visual content that compels people to pause and engage with their products.
Chuck's company serves as a marketing powerhouse for designers worldwide, harnessing the persuasive power of his unique photographic style to help brands make a lasting impression on their audiences.
Vilma Biliene, a model, Chuck's partner and wife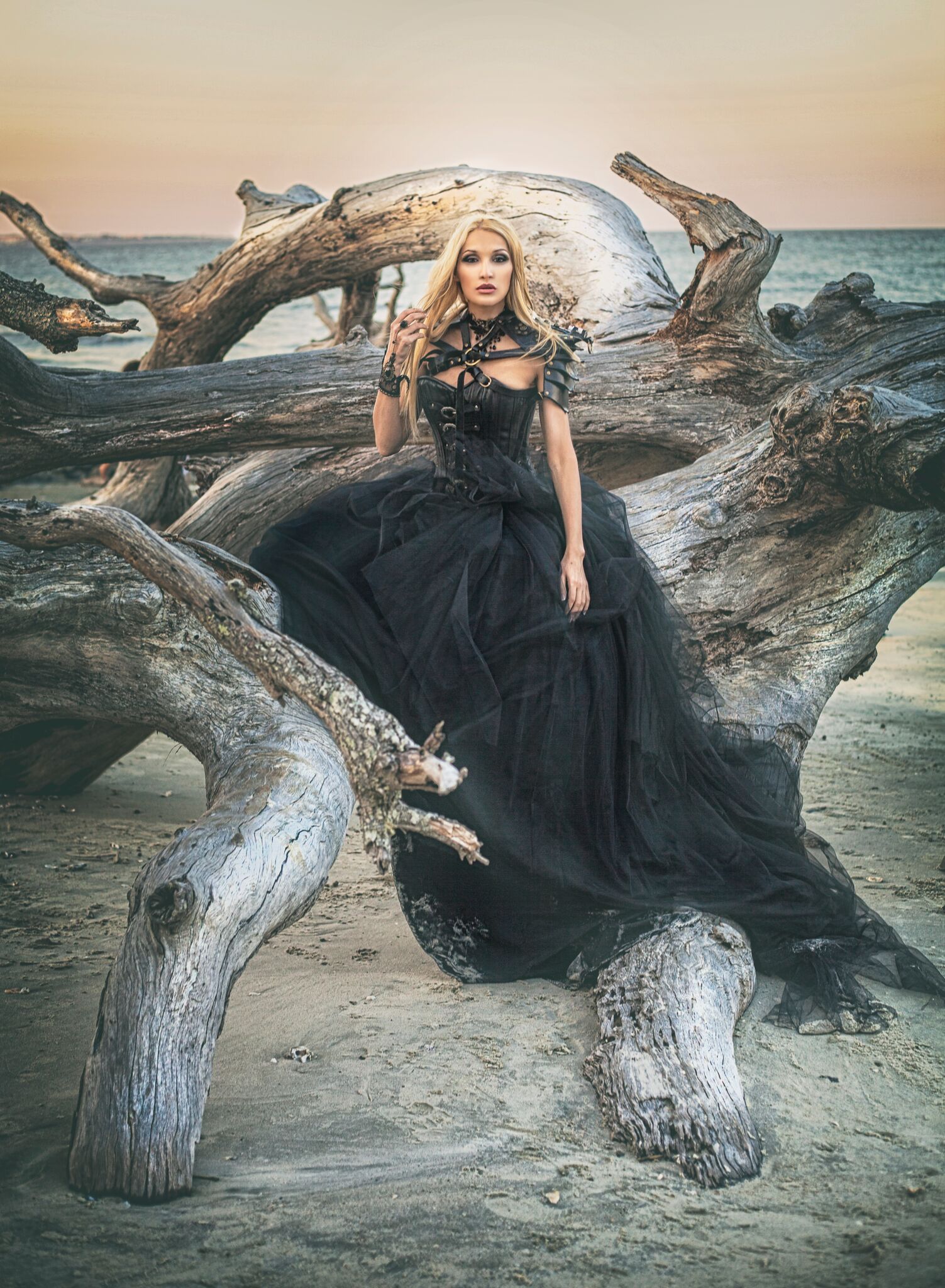 Vilma Biliene, originally hailing from Lithuania, made her mark in the modeling world as a former Ford model.
Not limited to the fashion industry, she has also taken on the role of a brand ambassador for Harcati Motorcycles.
Vilma's journey to stardom faced a significant obstacle in the form of addiction, but her path to recovery began with a solitary bus ticket to Savannah, Georgia, marking a turning point in her life.
Today, she stands as a symbol of women's empowerment, an inspiring figure who has triumphed over adversity.
Vilma's remarkable tale of survival and achievement has been prominently showcased in numerous publications, serving as an inspiration to many.
Desert Huntress – Chuck Coleman photoshoot
Desert Huntress | Chuck Coleman photoshoot for David Uhl Commission | Bonneville Salt Flats
Contact: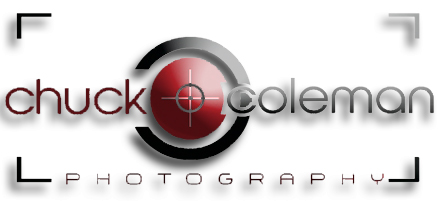 Oklahoma City, OK, United States, Oklahoma
AI FASHIONMAG

By Zou, Katia & Dan NGU – New Media Making
Introducing AI FASHION MAG, a groundbreaking fusion of Human Ingenuity & Technological Innovation.
This pioneering AI fashion magazine showcases the boundless possibilities that arise when creativity harmonizes with cutting-edge technology.
DN-AFRICA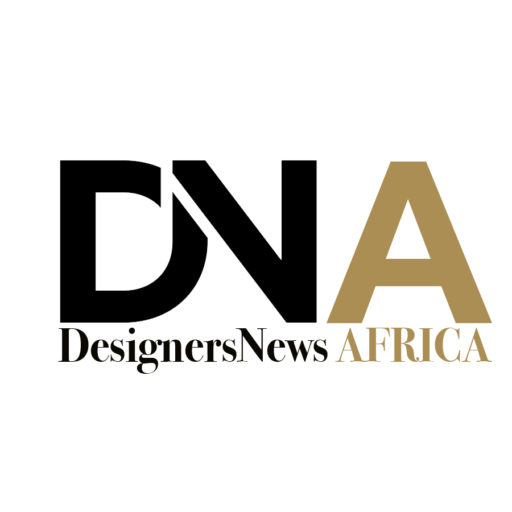 Venue: