Guaranty Trust (GTCO) Fashion Weekend is back after a two-year hiatus and is scheduled to hold on
Date : November 12th and 13th, 2022 ) DAY 2
Venue : GTCentre, Plot 1, Water Corporation Drive, Victoria Island – Oniru, Lagos (Nigeria)
A story where fears are transformed into fuel for creativity and turned into something beautiful.
This is a story about you!
Created in 2016, The Guaranty Trust Fashion Weekend has become one of the continent's leading platforms for showcasing Africa's Finest and promoting real commerce for small businesses in the fashion industry.
This year, the Guaranty Trust Fashion Weekend will hold on Saturday, November 12, and Sunday, November 13, 2022.
The two-day event will feature fashion-leaders and industry experts from around the world while providing hundreds of indigenous small fashion businesses with the opportunity to expand their online presence, reach new markets, and position their businesses for sustainable growth.
Themed "The Future of Fashion Retail," the 2022 Guaranty Trust Fashion Weekend event will feature MasterClasses, a Shopping Experience, and Runway Shows.
Guaranty Trust (GTCO) Fashion Weekend 
Guaranty Trust (GTCO) Fashion Weekend represents an exciting lineup of designers and fashion and style enthusiasts from different parts of the world. Once more, we can anticipate exceptional street style and avant-garde and spellbinding shows from talented designers.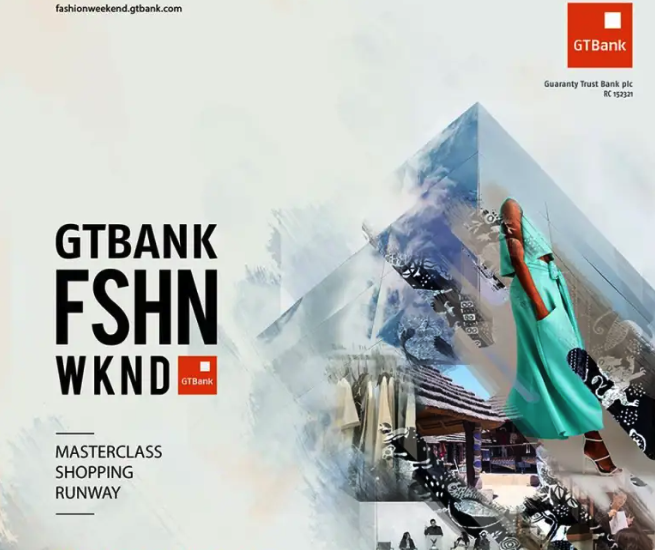 RUNWAY SCHEDULE – DAY 1
Idma Nof
PHILOSOPHY
"We strive for originality, blending art, fashion and craftsmanship in exciting ways. Our aesthetic is very bold and strongly influenced by our colourful African heritage."
IDMA-NOF is a Nigerian fashion brand based in the busy metropolis of Lagos.
Contact :
CELL: NG + 234(0)8120698382
U.S. + 18323905152
EMAIL: MFON@IDMANOF.COM
STUDIO 189 DESIGNS
FASHION FOR SOCIAL CHANGE
Shop The Look. Explore unique batik prints: every stamp placed by hand. Studio 189, Multicolored Jazzy Jeff Fitted Shirt, Red & White. Studio 189.
Rosario Dawson and Abrima Erwiah co-founded Studio One Eighty Nine as an agent for social change.
The luxury fashion label's collections are made in Africa by skilled artisans that celebrate traditional crafts like indigo dyeing, weaving and batik. In addition to artisanal collaborations, Studio One Eighty Nine utilizes their platform to empower communities in Africa through job creation, education and skills training. As the brand continues to grow, Dawson and Erwiah are now investigating the holistic sustainability of their collections.
Contact :
Studio 189 Osu Shop
Address

:
12th Lane, Accra, Ghana
Fruche
Fruché founded in 2014, is a mix of traditional Nigerian culture, heritage, artisanal techniques and contemporary design. The brand embodies a unique sensibility that seamlessly combines an outspoken narrative and a bold sensuality that is luxuriously modern.
Fruché is a contemporary fashion brand based in Lagos, Nigeria. Frank Aghuno who is the Creative Director and Founder of Fruché has been designing since the age of 11.
Frank would cut up his mother's ankara (Wax print) wrappers and sew them into dresses by hand. Aghuno is self taught.
Most of his knowledge came from doing a lot of research and mentorship from his former fashion designer mother.
Contact :
Website : https://www.frucheofficial.com/
Mantsho
Mantsho by Palesa Mokubung is the first design house to collaborate with global giant H&M.
The Mantsho x H&M collection was sold in H&M's flagship and online stores worldwide.
Palesa Mokubung holds a Bachelor of Arts in fashion design and is known for creating her own unique prints and textiles. She was named "the African trend dictator" by True Love Magazine in 2019.
She was honored with a "Lifetime Achievement Award" at Free State fashion week, received a GQ best dressed award as well as the Haig Club Clubman Disruptor Award.
In 2014 she was recognized by the Carol Bouwer Mbokodo Award for her outstanding and valuable contribution in the field of Arts and Culture in South Africa.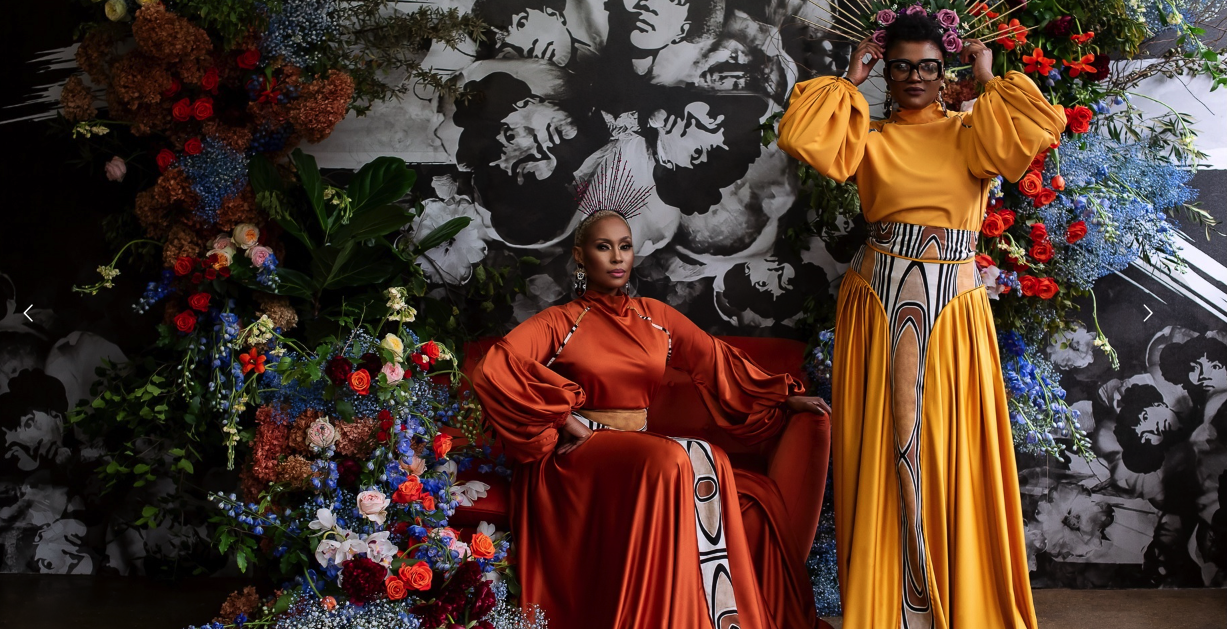 Adress :
Email: mantsholifestyle@gmail.com.
Email : pmokubung@gmail.com.
Mobile: 071 881 4828.
Address. Victoria Yards. 14A Viljoen str. Unit: 9B Portion.
Adama Paris
ADAMA PARIS – ADAMA NDIAYE
Adama Amanda Ndiaye is a Senegalese fashion designer. She also goes by the name Adama Paris, which is also the name of the label she owns and operates.
Her pieces, which are manufactured in Morocco, can be found internationally, including in New York City, Tokyo, London and Paris. She is credited with starting Black Fashion Week.
Contact :
Rue 25 X Corniche Medina Dakar Sénégal
Dakar
Senegal
Sénégal

+221 33 822 22 00
Mmuso Maxwell
MMUSOMAXWELL was established in 2017 by Mmuso Potsane and Maxwell Boko who met through a government sponsored internship programme, having similar interest and views in relations to design the duo joined forces to amplify their voices.
At the core, MMUSOMAXWELL is a ready to wear women's wear brand, creating garments that are informed by African heritage and contemporary culture with an emphasis on tailoring to complement the modern women.
Accentuating detail, practicality and wearability through a considered and sustainable design approach that gives a sense of value and quality.
Contact  :
LONDON HOUSE
21 LOVEDAY STREET
MARSHALLTOWN
JOHANNESBURG
2107
Email : studio@mmusomaxwell.com
Dapper Dan
Dapper Dan, is an African American fashion designer and haberdasher from Harlem, New York.
His influential store, Dapper Dan's Boutique, operated from 1982 to 1992 and is most associated with introducing high fashion to the hip hop world, with his clients over the years including Eric B. & Rakim, Salt-N-Pepa, LL Cool J, and Jay-Z.
In 2017, he launched a fashion line with Gucci, with which he opened a second store and atelier, Dapper Dan's of Harlem, in 2018.
Contact :
INFO@DAPPERDANOFHARLEM.COM
Taibo Bacar
Taibo Bacar is a brand known for its fusion of high fashion and ready to wear.
It was first launched in 2008 in Maputo – Mozambique, and today Taibo Bacar is considered one of the leading brands in Africa.
It is determined, delicate and classic. It's an instantaneous burst of wholesome energy for all women who identify themselves with eclectic style where the silhouette plays a central role.
A brand that emphasizes the feminine body using only selected cutting techniques and the highest grade of materials, making every Taibo Bacar woman a unique being that is envied, respected and adored.
Contact :
Customer Care Line: sales.taibobacar@gmail.com
 Phone : +258879293381
General Inquires: sales.clientservice@taibobacar.com
 Phone : +258879293381
GTCO BANK FASHION WEEK DAY 1 – Part 1
GUARANTY TRUST (GTCO) FASHION WEEKEND12

Guaranty Trust (GTCO) Fashion Weekend represents an exciting lineup of designers and fashion and style enthusiasts from different parts of the world. Once more, we can anticipate exceptional street style and avant-garde and spellbinding shows from talented designers.
As an organisation that is passionate about driving Africa's progress, and in line with our vision of promoting enterprise; we will continue to leverage all possible resources for people-to help them thrive. We can't wait until next time when it'll be even bigger than before…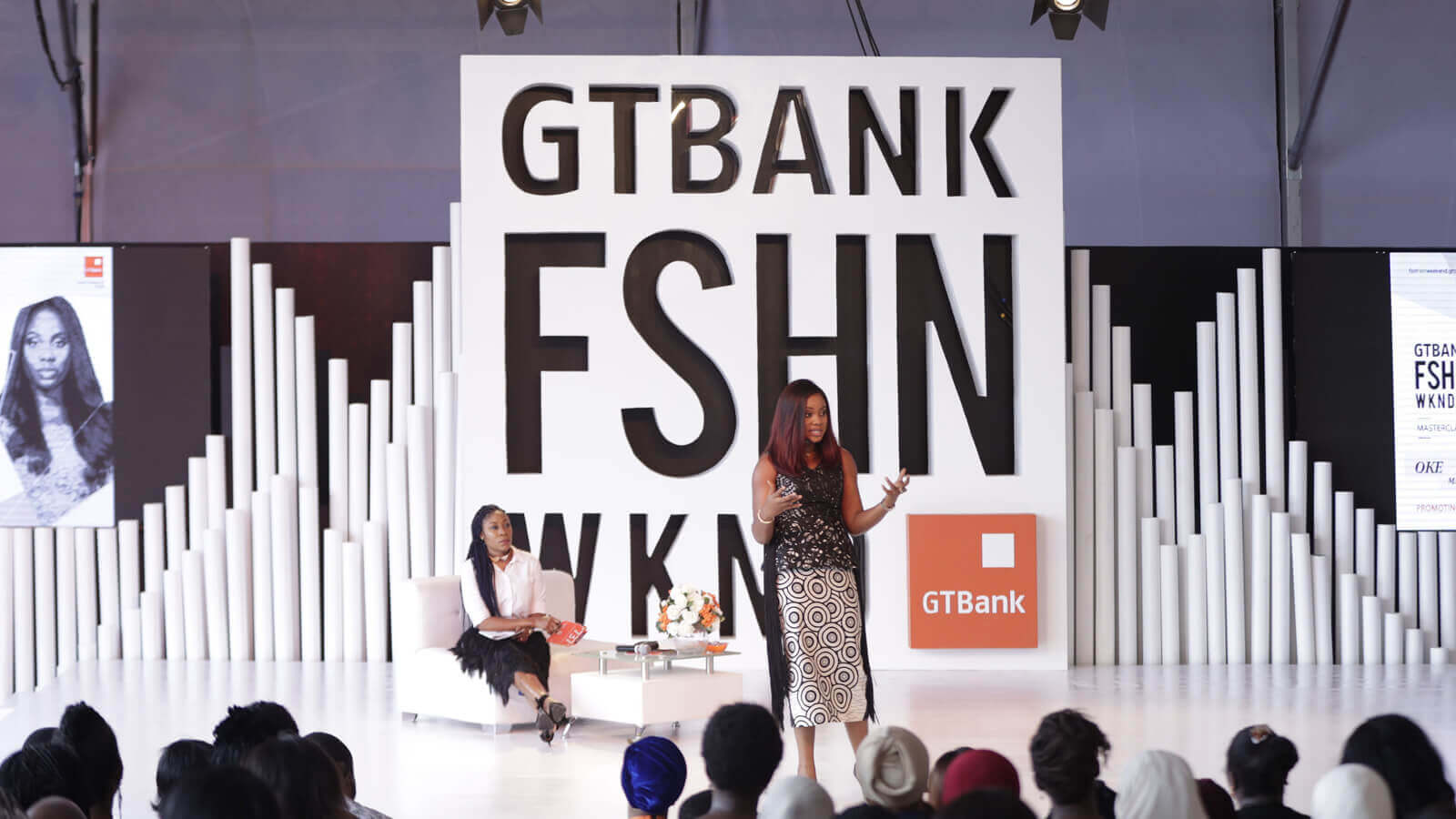 Why is GTBank Organizing a Fashion Weekend?
Perhaps the short answer is: To promote enterprise in the SME sector of the Fashion industry. The not-so-short answer would begin with the fact that GTBank actually has an extensive footprint in fashion that goes back several years. The bank has sponsored two of the country's leading fashion events,
The Arise Fashion Week and The Lagos Fashion and Design Week, for a combined period of five years. The bank has also contributed significantly to raising the international profile of African fashion through collaborations including the Ndani Installation at Selfridges and the "Double Club" Collaboration with PRADA.
The GTBank Fashion Weekend is thus an extension of the bank's long tradition of supporting the local fashion industry and African fashion in general. However, the Weekend extravaganza is much bigger than whatever the bank has done in the past to support Fashion because it not only aims to celebrate African fashion but to directly boost both the expertise and exposure of small businesses and create a platform that will truly serve the stakeholders in the fashion industry.
As Mr Segun Agbaje, the Managing Director of GTBank, puts it, "[it is all about] growing SMEs in a sustainable manner that is not driven by profits but focused on empowering our customers and growing our economy collectively."
The Guaranty Trust Fashion Weekend
The Guaranty Trust Fashion Weekend is a consumer-focused fair and free business platform designed to showcase the best of Africa's Fashion to a global audience whilst promoting the effervescent enterprise of the continents growing fashion industry.
FA – FASHION AFRICA TV

PRODUCTION AND DIRECTION BY FASHION AFRICA CHANNEL
FA CHANNEL TV – FASHION AFRICA TV
FA CHANNEL IS THE FIRST AFRICAN TELEVISION CHANNEL ENTIRELY DEDICATED TO FASHION.
FOUNDED BY THE SENEGALESE FASHION DESIGNER ADAMA PARIS, FA CHANNEL AIMS TO PROMOTE AFRICAN FASHION BY OFFERING VISIBILITY TO AFRICAN DESIGNERS.
The channel whose slogan is « FASHION MADE IN AFRICA » wants to share with the rest of the world the know-how of African designers.
CONTACT FA – FASHION AFRICA TV
Cité CPI 12 VDN
Dakar – Senegal
Phone : +221 33 824 57 24
Cameraman : Pape Guissé & Talla Diene
Director : Yash
Editor : Moustapha Gassama
Production : Fashion AFRICA – FA CHANNEL
Paco Guissé Maboo
+221 77 229 34 54
MEDIA PARTNER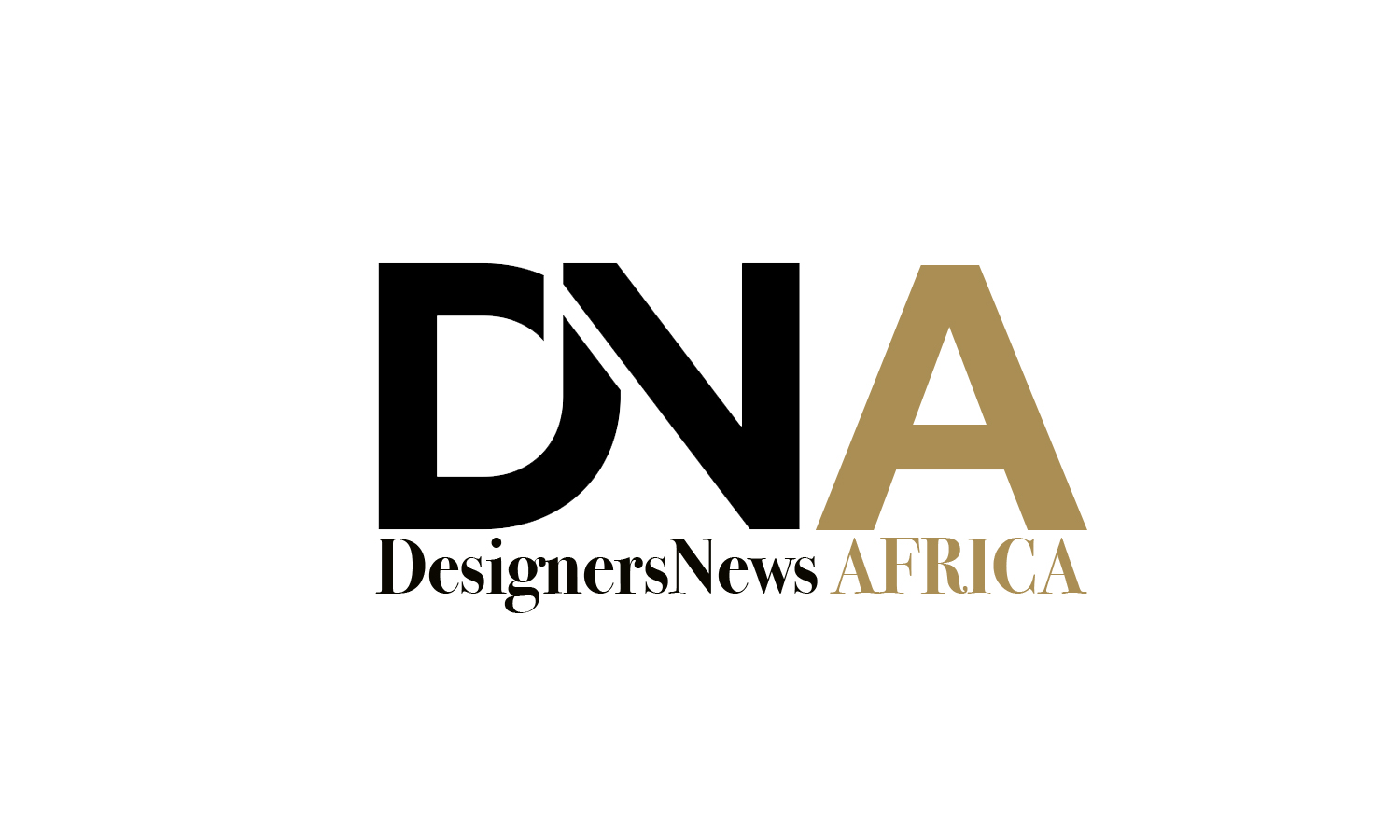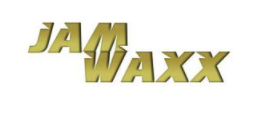 MEDIA TEAM PRODUCTION
International photographer: Daniel Nguyen.
Editor : Daniel Nguyen.
DN-AFRICA. / DN-AFRICA.FR / Media Partner
Producing/ Dan Ngu Photographer /
Editor / JAM WAXX Video Production by Charles Jackotin
Patshow Activités / Animation / Destination Reportage
Media : DN-A INTERNATIONAL
Media Social Network : Smartrezo par Michel LECOMTE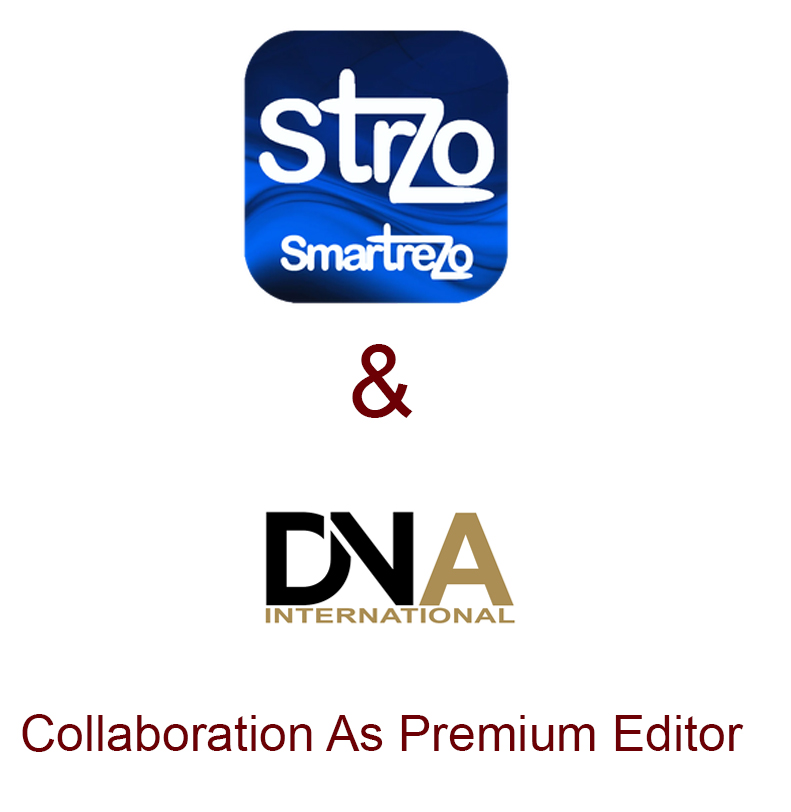 Venue