Mister Elegant International 2017  in France – 1st Edition
Come and support the candidates on December 3rd 2017 !!!
Final MISTER ELEGANT INTERNATIONAL 2017
Come and see the MISTER ELEGANT INTERNATIONAL show – First Edition in France!
A show presenting each participant their country with their talents and charisma.
Runway and other surprises await you!
France Damien Carnet Mister Elegant France
Abdel Majiipop – Mister Elegant Algeria
Antoine Mazarin – Mister Elegant India
Prasad Deshapriya – Mister Elegant Sri Lanka
Lucas Arriola – Mister Elegant Spain
Hugo Diaz – Mister Elegant Italy
Lucian Popescu – Mister Elegant Romania
Elhas Idy Konté – Mister Elegant Senegal.
Christian Bende – Mister Elegant Ivory Coast
MISTER ELEGANT INTERNATIONAL / 3rd of December 2017 / France 2017 at 2PM
/Organized by Miss and Mister Elegant France international with the participation of  Rex Christy Fernando / STUDIO FDO
DN-AFRICA.COM Official Partner.
STUDIO 24 Official Partner.
Creative Imaging Solutions
Location : Espace St Pierre / Neuilly sur Seine / France at 2PM
121, Ave Achille Perretti / Metro Sablon/Ligne 1 -Direction Pont de Neuilly / La Defense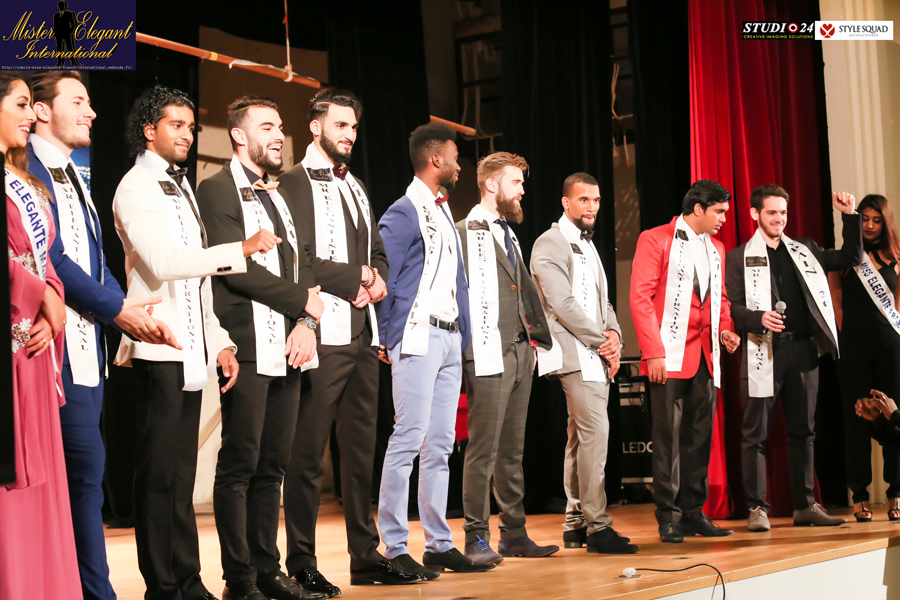 The Winner of Mister Elegant International 2017
Congratulations to all MISTER for this beautiful evening given in honor of mister Elegant International! Congratulations to Prasad Deshapriya for his title Mister Elegant International 2017
.
Congratulations to Lucian Popescu Propescu mister Romania the first dolphin and Antoine Mazarin Mazarin the second dolphin.