Nigeria's Next Super Model 2018 (NNSM) – Registration is on 
Season 12 – Location Lagos (NIGERIA)
Register on the Website :
nigeriasnextsupermodel.org/
(234) 081 3685 1490
info@nigeriasnextsupermodel.org
Key for Success for more than a Decade, Season 12
Following the huge success of the past edition of the Africa's No 1 Modeling contest, Nigeria's Next Super Model (NNSM) enters the 12th year.
Yet another amazing opportunity for aspiring models, super models, even up and coming models in Nigeria, Africa and/or any part of the world – of girls to become one of the most sought-after models locally and internationally.
Nigeria's Next Super Model (NNSM) is known for constant success stories following each edition, every year winners and contestants of the competition have a large chance of strutting international runways, bagging international modeling contracts, several consolation prizes, and a grand prize of brand new car for the winner sponsor by Studio 24 for the last 11 editions.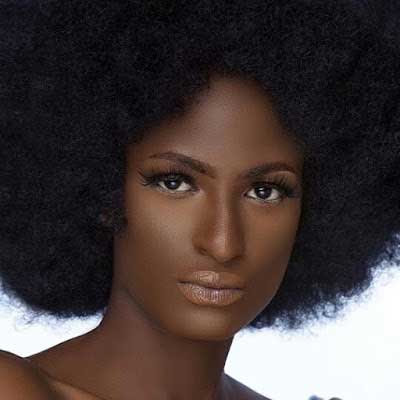 Nigeria's Next Super Model (NNSM) , a platform to be rated to be the first Models Contest
This platform continues to be rated as first position in modeling contests around Africa. The contest has produced several supermodels found on the international fashion runways, international modeling agencies, fashion events, and that are favorites of cutting-edge fashion designers from various parts of the fashion world. Since inception,
Nigeria's Next Super Model (NNSM) has been in the business of scouting and remolding untapped young girls into world class models who during and after their reigns continue to grace the international runways, feature in top designer's fabrics, and become the favorite of international photographers all around the world. Some of the past queens became the most sought-after models in Africa.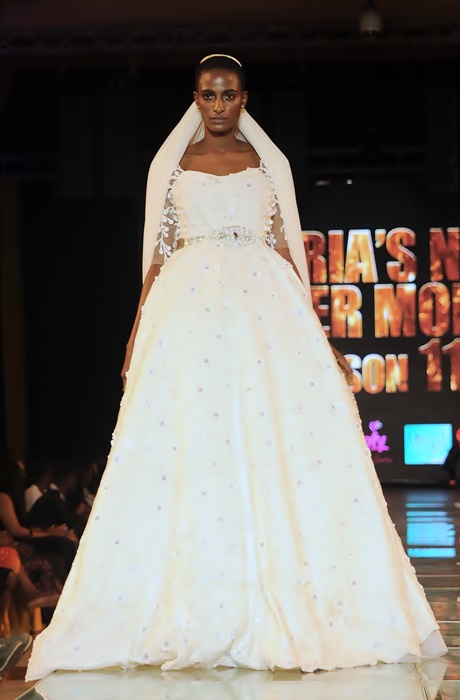 Nigeria's Next Super Model 2018 NNSM
NNSM EDITION 12 – NIGERIA'S NEXT SUPER MODELS 2018 – CEO OWNER JOAN OKORODUDU, Sponsor STUDIO 24 NIGERIA – CEO OWNER COLVI LIMITED – Ifeanyi Christopher Oputa – STUDIO 24 INTERNATIONAL- – Oyinade-Onyikansola-Omotosho NNSM 2017 WINNER 11 EDITION
NIGERIA'S NEXT SUPER MODEL – SEASON 11 – 2017
ISIS Models Agency – An International Agency based in Nigeria and South Africa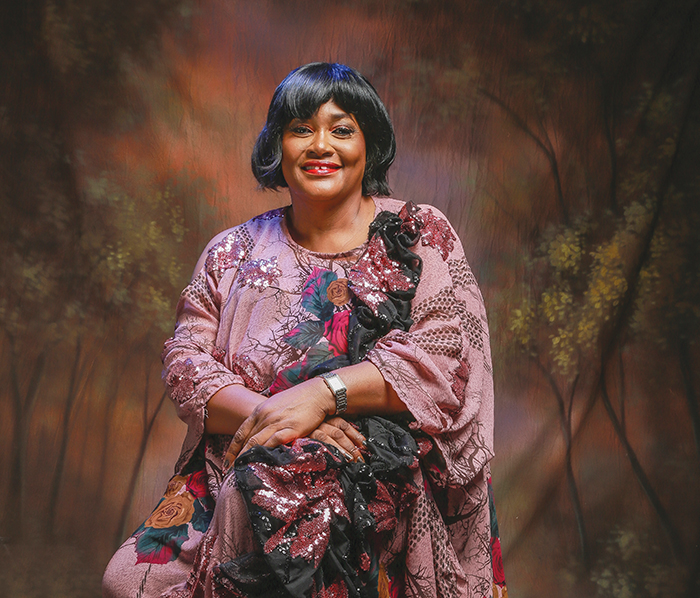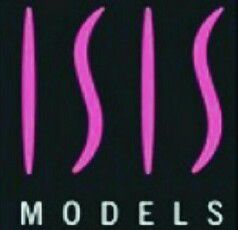 Models Africa with the founder in the person of Joan Okorodudu. ISIS Models Agency is an International agency based in South Africa popularly known for scouting and managing the best models in Africa.
On an occasion, one of the winners of Nigeria's Next Super Model  (NNSM) was named by Vogue Italia during the Milan Fashion week 2015 as one of the face to watch out for. She has since then been photographed by international Photographers like Cristiano Miretti, James Hercules, Aham Obumleme, Hakeem Salam, Kelechi Amadi-Obi, Yetunde Babaeko to mention a few.
CONTACT
Every winner and contestants of Nigeria's Next Super Model has an opportunity to join ISIS Models Africa, one of Africa's Top Modelling Agencies
Email: isismodels@yahoo.com
PHONE : 0809 386 7188 or 08174610256
Register on the Website : nigeriasnextsupermodel.org/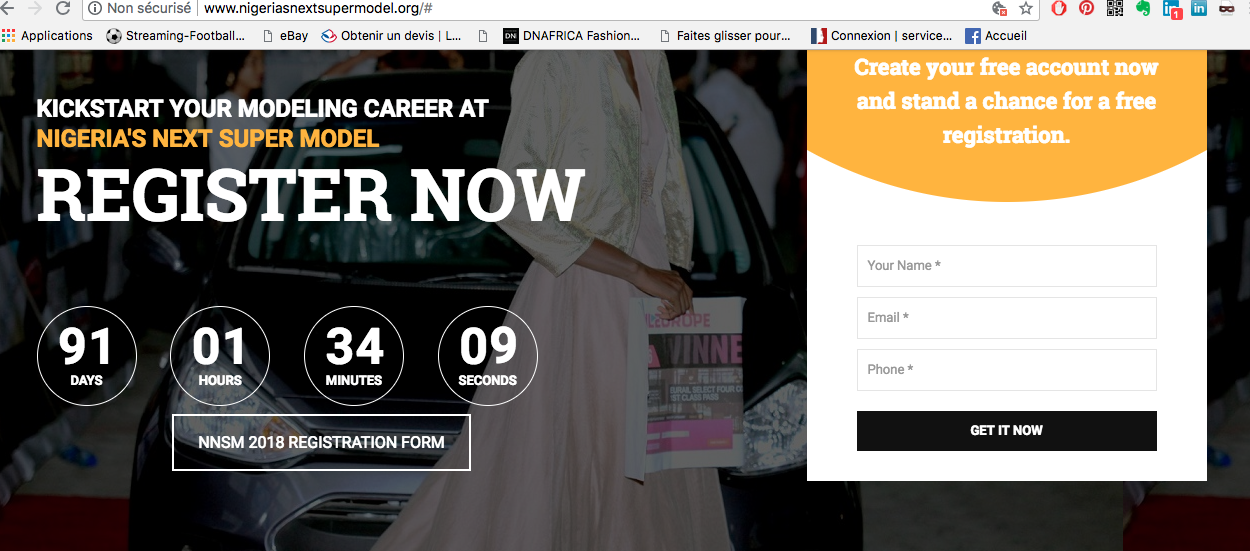 MODELS AND SUPERMODELS
IMADE
IMADE OGBEWI  SUPERMODELS – NNSM SEASON 9 2011
Imade – winner of Nigeria's Next Super Model season 9 is now one of the topmost African Models making waves in the modeling industry, gracing international runways, fashion weeks, commercials, and special features in magazines, still remaining world top fashion designer's delight such as BNaibhumohapatra, Jaquemus, Aquila, Lorimondi, Phillip Lim, Bibhu Mohapatra, Moncler, Tome, Kate Spade, Adam Selman, Byblos, Vivienne Westwood, Alexis Mabille, Margaret Howell, eem Khan, Band Of Outsiders, Ohlin, Desigual, Ulla Johnson, Mulhier, A.P.C, Au Jour Le Jour, Msgm, Ante Prima, Mario Dici, No 21, Eudon Choi, and so on…
She is currently signed with her mother agency ISIS Models Africa, New York – d1 Model Management, Paris – Silent, Milan – Brave Model Management, London – d1 Model Management, Barcelona – Francina Models>
PAST WINNERS of Nigeria's Next Super Model (NNSM)
The past winners of Nigeria's Next Super Model (NNSM) : Eunice – 2007, Bunmi – 2008, Aisha – 2009, Claudia – 2010, Imade – 2011, Favor Lucky – 2012, Cynthia – 2013, Queen – 2014, Victoria – 2015, Ibukun – 2016, and Oyinade – 2017 are currently listed amongst the world's topmost supermodels seen on runways in various fashion weeks, fashion shows, magazine covers, magazine features, brand ambassadors, and several other platforms where a fashion model should be spotted.
REGISTER NOW ON :  NIGERIASNEXTSUPERMODEL.ORG
SPONSOR STUDIO 24
A brand New Car is offer to the Winner by STUDIO 24.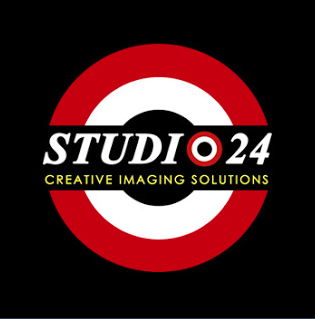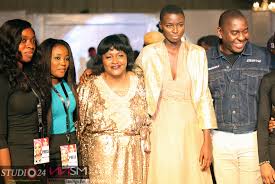 IBUKUN SAMMY WINNER NNSM SEASON 10 2016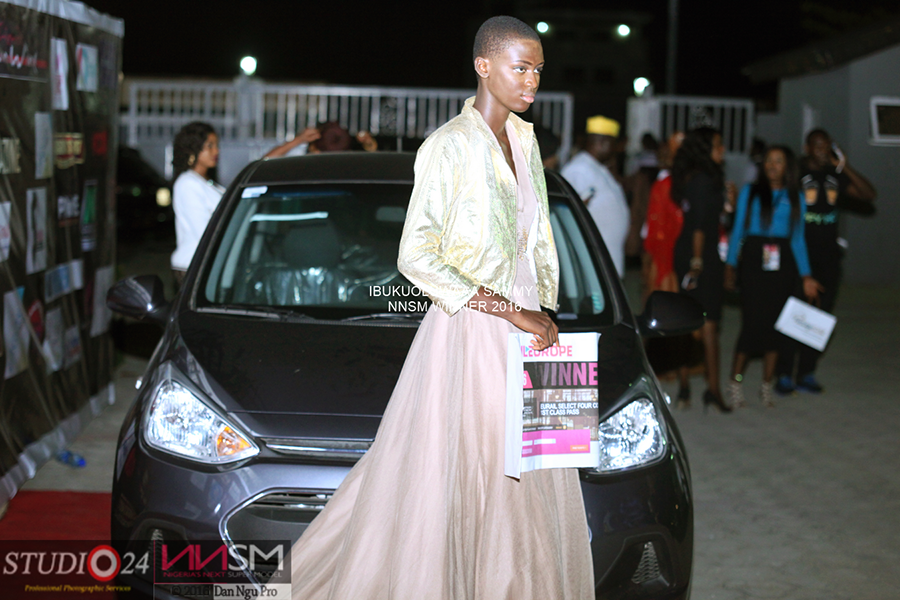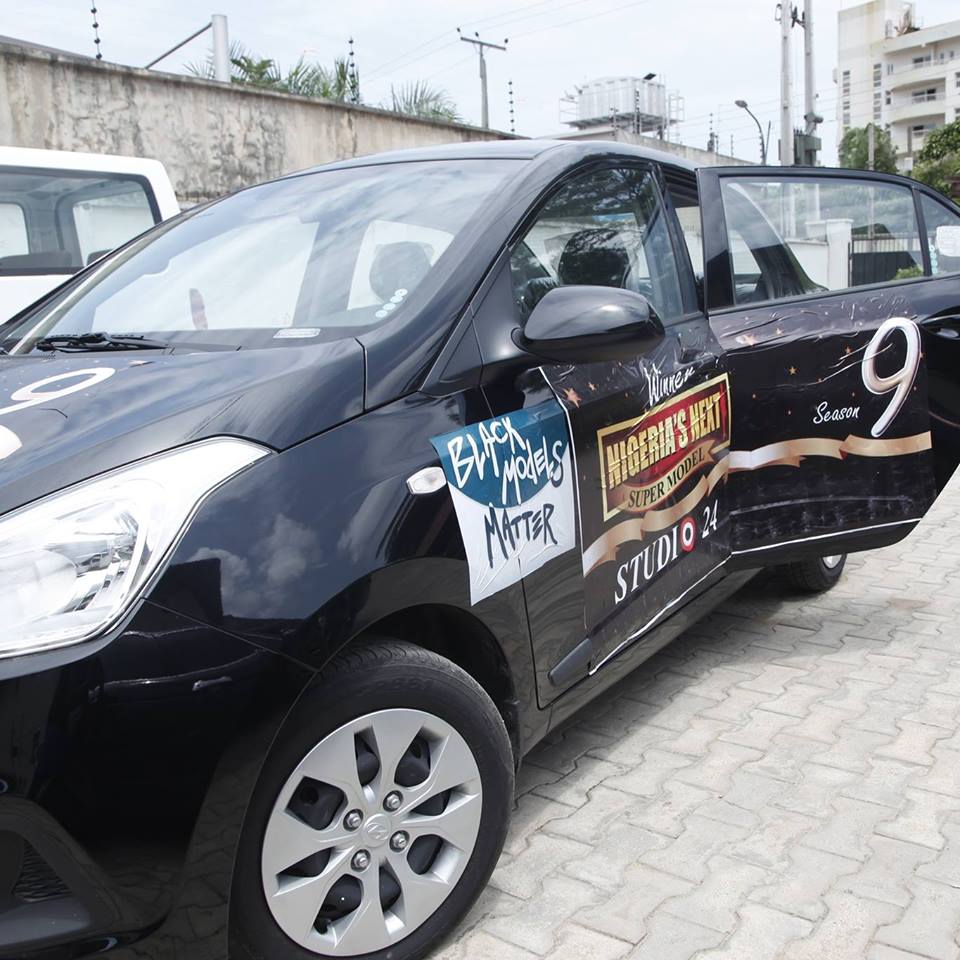 Media Partner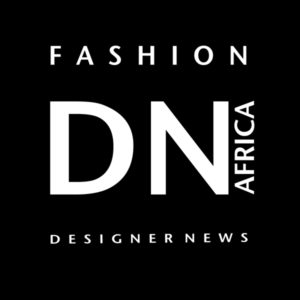 [stag_map lat= »6.430665″ long= »3.423832″ width= »100% » height= »350px » style= »bright_bubbly » zoom= »15″ type= »roadmap »]