Christelle TONGNA International Model from
based in Cameroun from Yaounde.
She has received lately an Award from AFRICAN MODELS AWARDS 8TH Edition #AMA8 'Les Awards du Mannequinat Africain' – 8th Edition in Abidjan (Ivory Coast) Dec 15th 2017.

The ceremony Awards took place at the Congress Palace Sofitel Hotel d'Ivoire (Ivory Coast), the event is organized by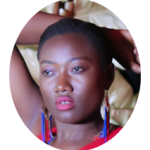 Fatim SIDIME and SYDNEY CONCEPTUEL Model Agency.
In the presence of leading fashion figures and fond of haute couture. This edition was under the chairmanship of the Minister of national education Kandia Camara and the dual sponsorship of Catherine Lasky editor of Black Beauty magazine and Miss Zahui, President of Ong Yéhé.
The AFRICAN MANNEQUINAT AWARDS 8TH EDITION #AMA8,
represent the different awarding for  to the Models in Ivory Coast and a Diaspora Honor Award for the International Black Model representative from different countries in Africa and in Europe (France, Italy, South Africa, Kenya, Burkina Faso, Chad, Cameroon, Nigeria, Togo)..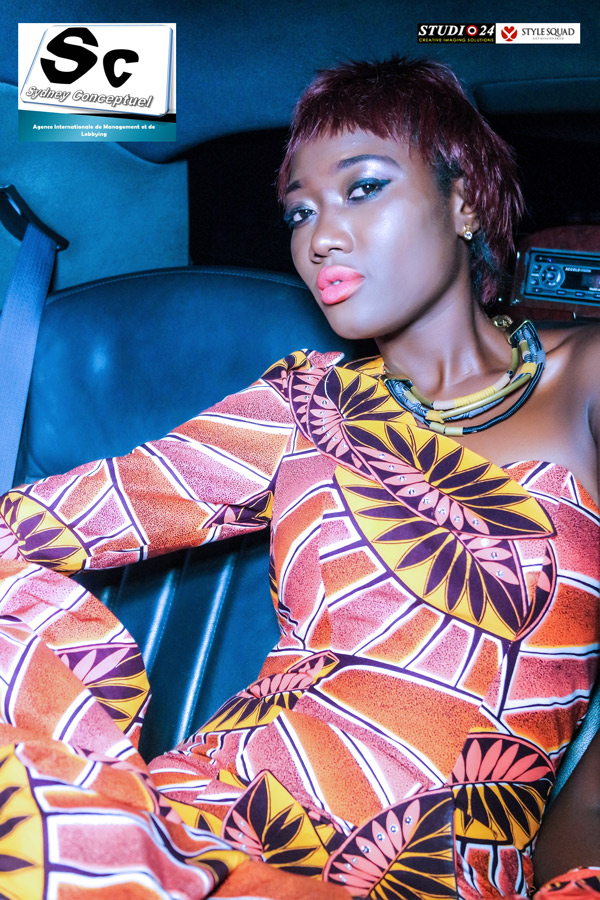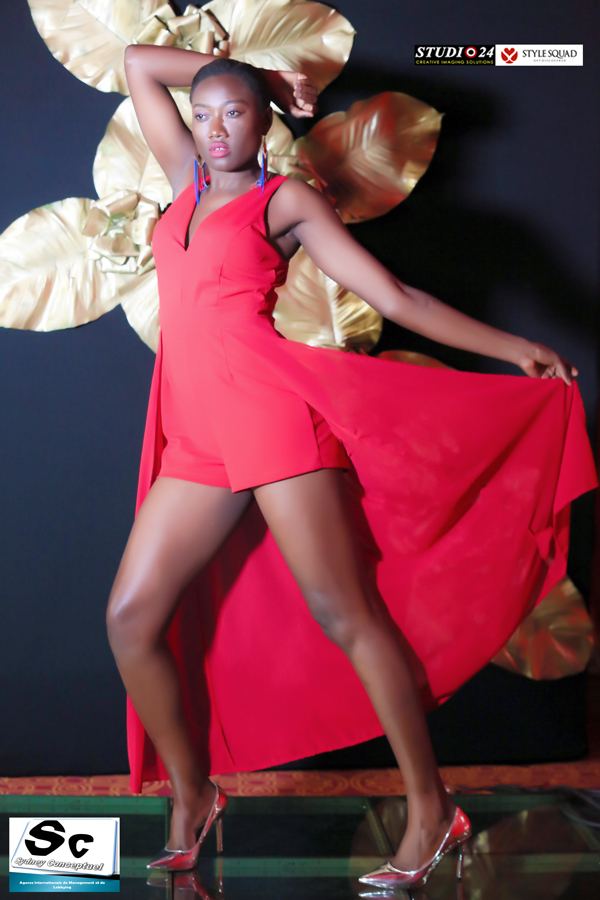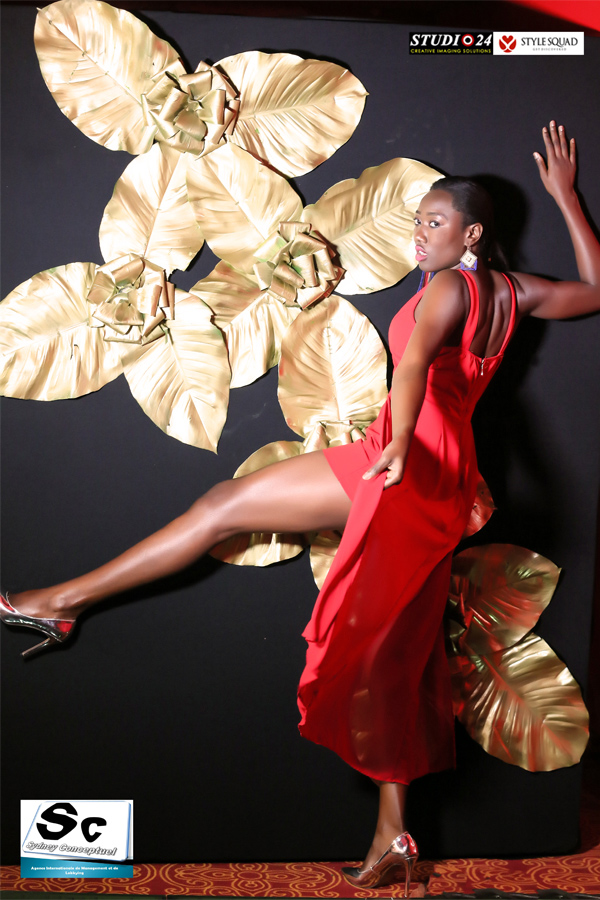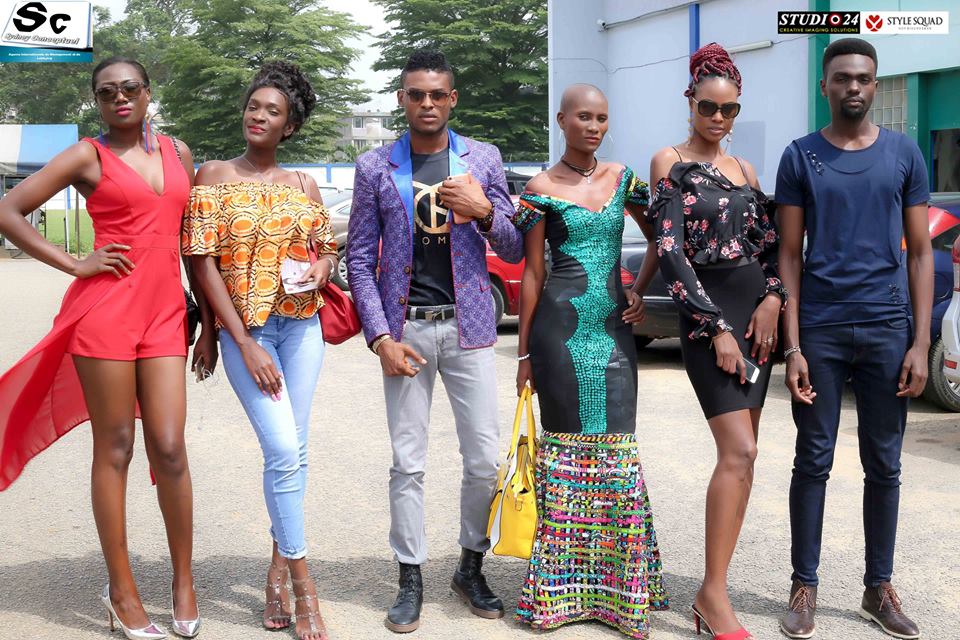 RTI.(Radio and Television of Ivory Coast) – Interview for the show C'est Midi with Fatim SIDIME and Catherine LASKI.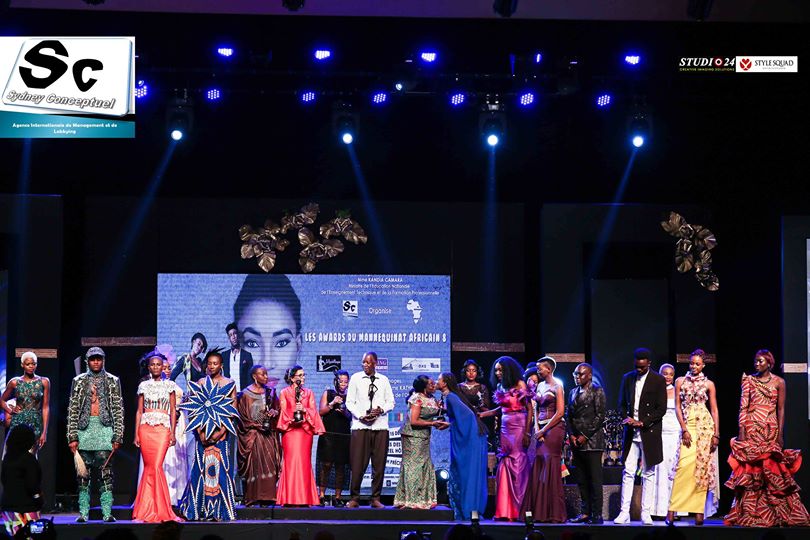 Her Statistics : Height: 1,85m Weight: 69kg Bust : 96 cm / 81 Waist: 68 / 60 Hips: 98 / 88 Eyes Color : Black Hair Color : Black.
Location : Yaoude (Cameroun)
[stag_map lat= »3.876195″ long= »11.520738″ width= »100% » height= »350px » style= »bright_bubbly » zoom= »15″ type= »roadmap »]
Christelle TONGNA did a lot of Catwalk for Cameroon Designers like Dio Ali, Yves TCHINDA, Clap's style, Nuvi Creation, Cora Adama, Jean Pierre Amor, Nodena Style.
She also did the catwalk for International Designers like Alpha Di, Reda Fawaz, Yman Lopez, Pepita D, Patheo'o, Bianta Salsao, Minou Niasse, Cisse Saint Moises Yamaia this was the memorable and rewarding experience of her 5 years of experiences in the fashion industry. 
By Edith DALIGOU