Naomie Gbogbo DRC Congo International Model
Born 17 November 1997, she is a DRC Congo International Model from Kinshasa originally from ecuador.
Previously she had performed as a freelance model in DRC , but at  the age of 18, she was discovered by the Model Agency Anna F.  for the first edition of the Paris ModaKin 2015 in Kinshasa.
International Contest
-Her First Catwalk is Paris ModaKin in 2015 in Kinshasa.
-Miss Bikini Universe Central Africa in 2016 and has participated to a Fashion Show in Lagos
-Miss Globe RDC 2016
-Queen of Brillancy International in Taiwan in 2017, only 3 africans countries represented and she finished 15th for DR Congo on 54 countries.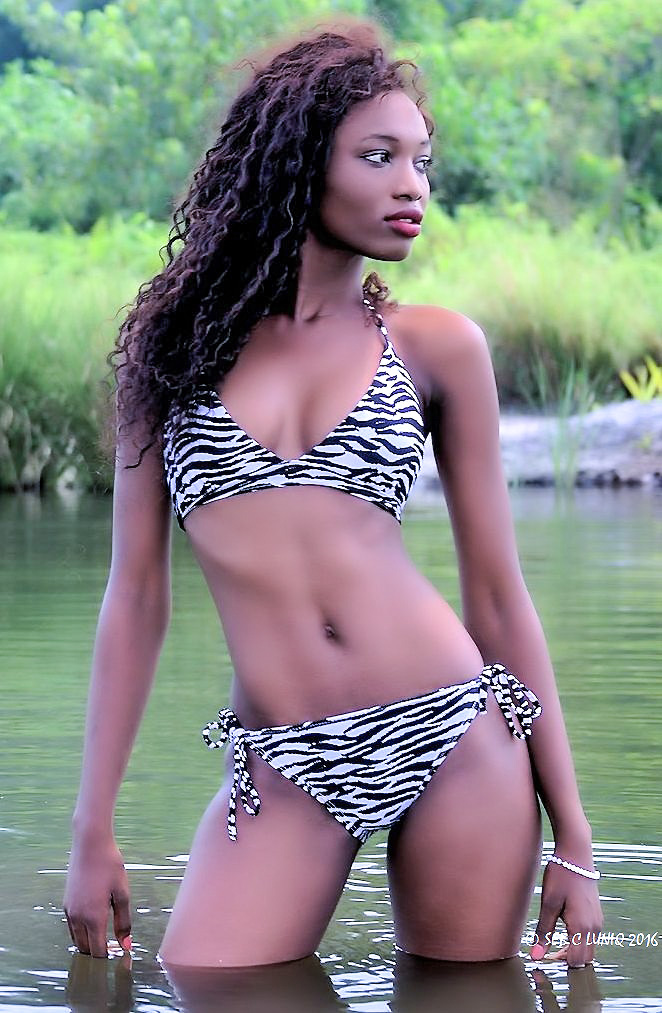 Naomie Gbogbo – DRC Congo International Model.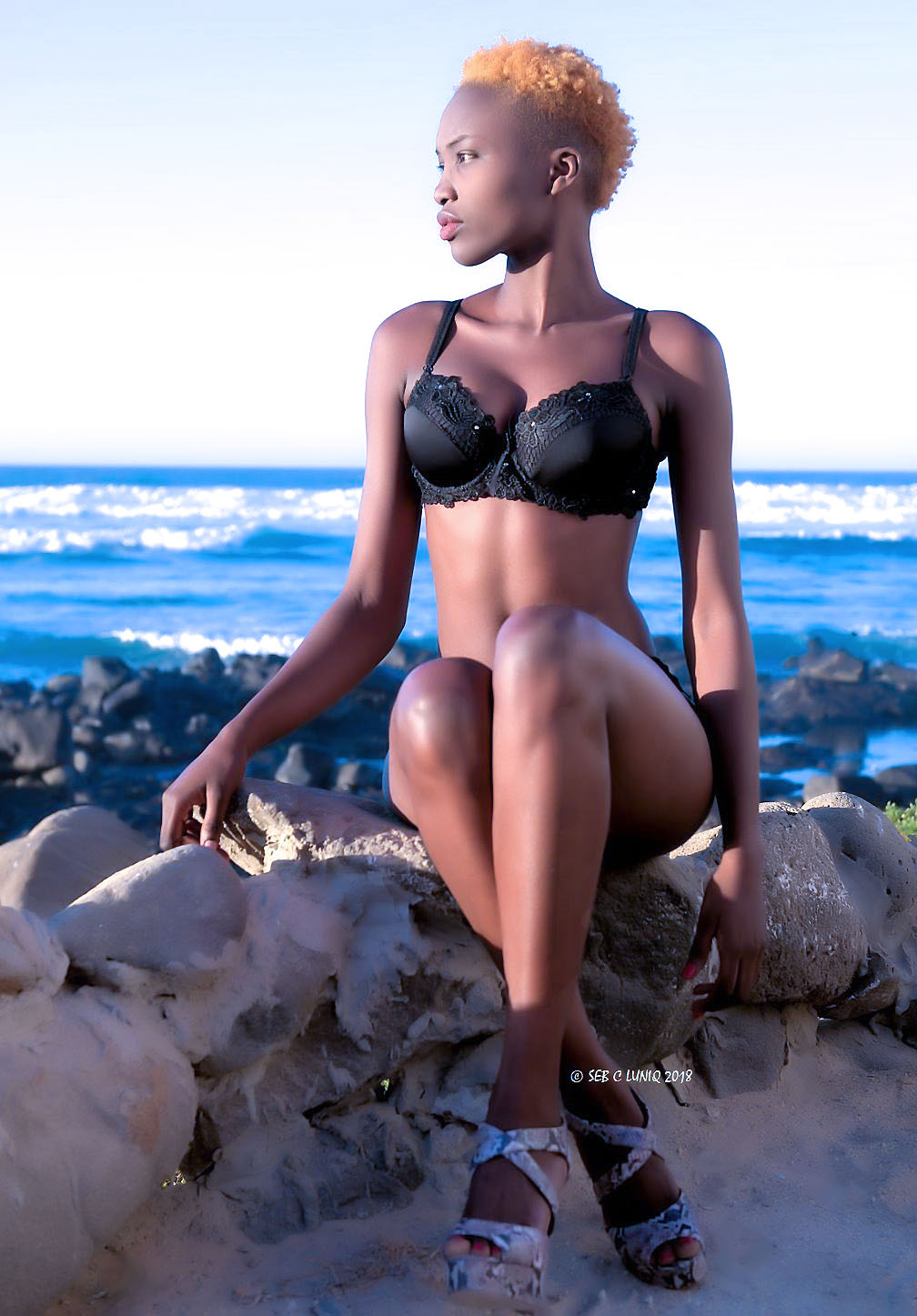 Dubai Fashion Week  2017
at the age of 20, she walked her first international runway outside of Africa at the Dubai fashion week , same time she finished her degree in Finance and development in October 2017 at the University Catholic of Congo while she was working since as an accountant the past 2 years for the New Daipn in Kinshasa.
Since , she has participated to runways  shows in Congo Brazzaville , Kinshasa and Dakar ; Young Yashion Night , Festi Mod of St Louis.
Height: 1,79m  Bust : 85 cm / 81 Waist: 60 /  Hips: 92 /  Eyes Color : Black  Hair Color : Black / Dress 34-36.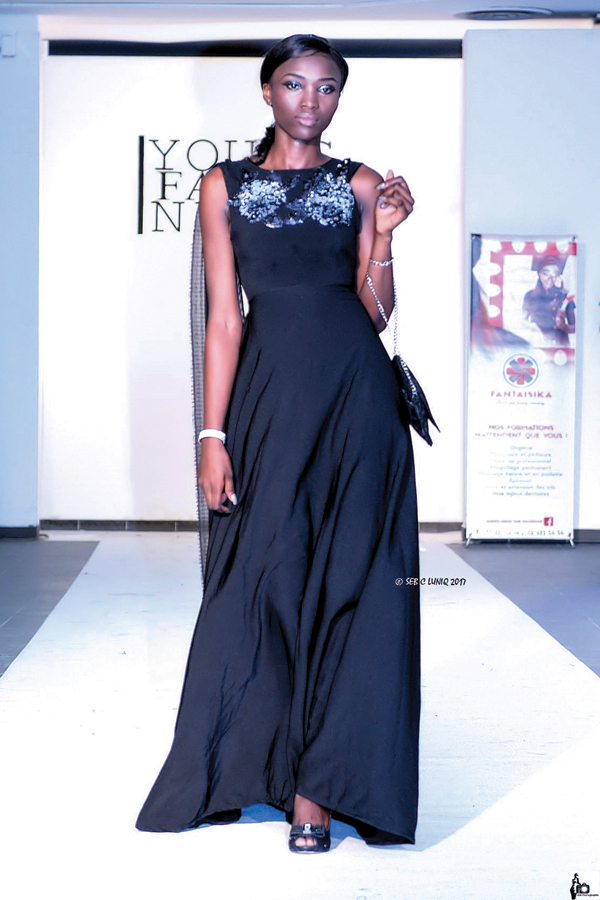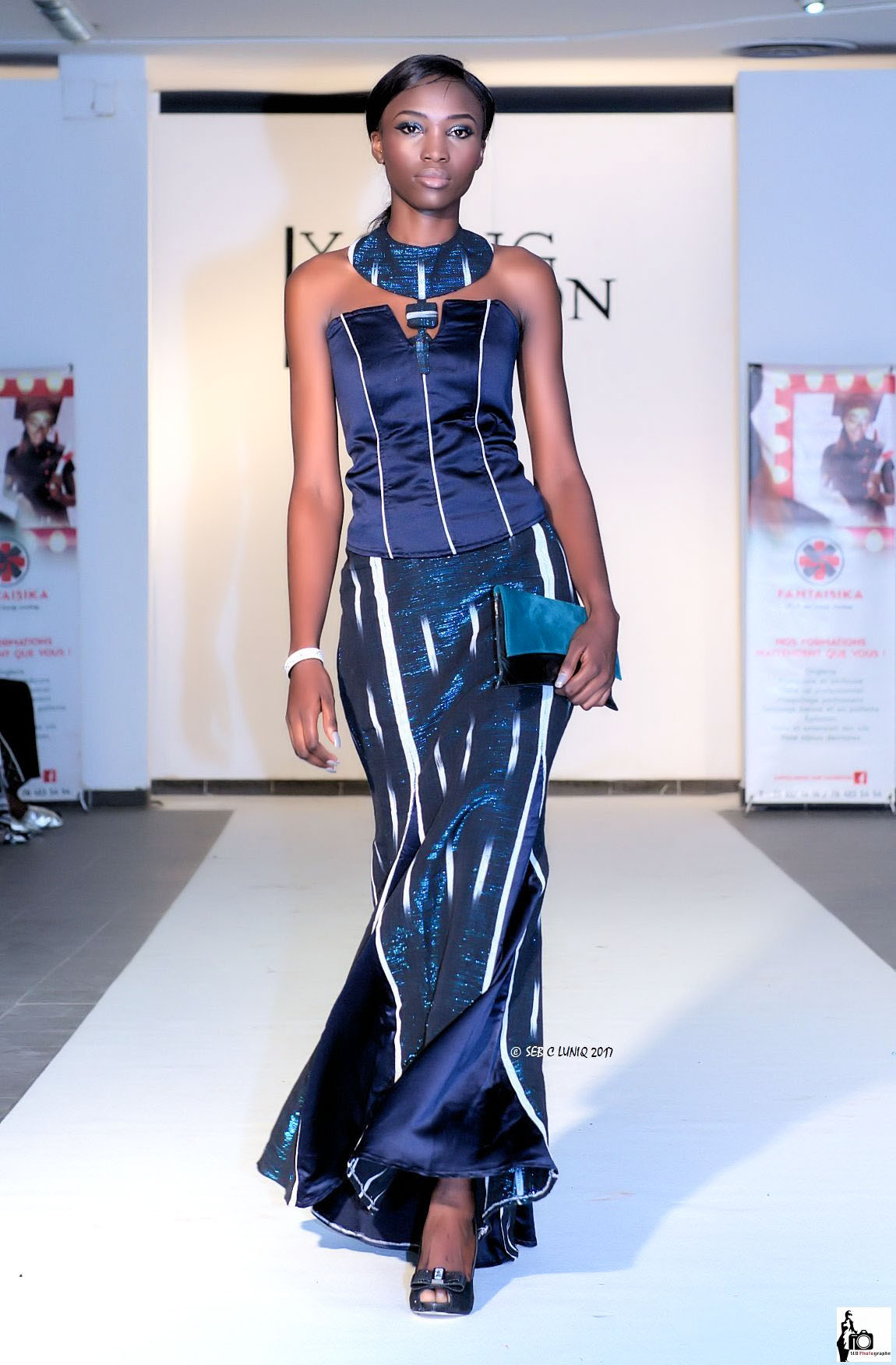 Runway  Project in 2018
-Runway show for FIMO 228 in Feb -Lome (Togo)
-Kinshasa for the KMC Awards  with the presence of Metropolitan Model, catwalk for International Designers  Jean Doucet, Tina Lobondi, Martial Tapolo, José Esam
-New York Swim Week N.Y.S.W in june
-N.Y.F.W. in september
Next project is to participate Victoria's Secret Fashion Show in 2018 and will be based in Europe.
[stag_map lat= »-4.305105″ long= »15.306606″ width= »100% » height= »350px » style= »bright_bubbly » zoom= »15″ type= »roadmap »]
[stag_button url= »https://www.dn-africa.com/about-us/ » style= »black » size= »small » type= »stroke » target= »_self » icon= »info-circle » icon_order= »after »] About us [/stag_button] [stag_button url= »https://www.dn-africa.com/partnerships/ » style= »black » size= »small » type= »stroke » target= »_self » icon= »users » icon_order= »after »] Partners [/stag_button][stag_button url= »https://www.dn-africa.com/africa-fashion-week-calendar/ » style= »black » size= »small » type= »stroke » target= »_self » icon= »calendar-alt » icon_order= »after »] Fashion Calendar [/stag_button] [stag_button url= »https://www.dn-africa.com/fashion-news/ » style= »black » size= »small » type= »stroke » target= »_self » icon= »newspaper » icon_order= »after »] Fashion News [/stag_button] [stag_button url= »https://www.dn-africa.com/fashion-week/ » style= »black » size= »small » type= »stroke » target= »_self » icon= »camera-retro » icon_order= »after »] Fashion Week [/stag_button] [stag_button url= »https://www.dn-africa.com/african-fashion-events/ » style= »black » size= »small » type= »stroke » target= »_self » icon= »eye » icon_order= »after »] Fashion Show [/stag_button] [stag_button url= »https://www.dn-africa.com/african-styles/ » style= »black » size= »small » type= »stroke » target= »_self » icon= »cut » icon_order= »after »] African Styles [/stag_button] [stag_button url= »https://www.dn-africa.com/casting-call-models/ » style= »black » size= »small » type= »stroke » target= »_self » icon= »street-view » icon_order= »after »] Casting models [/stag_button] [stag_button url= »https://www.dn-africa.com/models/ » style= »black » size= »small » type= »stroke » target= »_self » icon= »female » icon_order= »after »] Models [/stag_button] [stag_button url= »https://www.dn-africa.com/video/ » style= »black » size= »small » type= »stroke » target= »_self » icon= »video » icon_order= »after »] Videos [/stag_button]