Brigitte Tchanegue , International Model from Chad
This  young Chadian born on June 21, 1992 in N'djamena from a modest family of 9 childrens. From her young age her physical takes her on catwalk shows and beauty pageants. She participated in all major events in Chad and started an international career in 2016.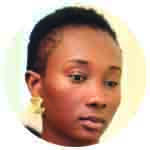 She has participated to lots of Fashion Events in Tchad an in Africa, like Saamha, Ze Night Show, Urban N'djam, Kelou Fashion, the night in white in Selesao. Sago and Annual Show (Cameroon).
Stastistics : 1m75 for 57kg
Graduate : Bts in Sociology of Population and Development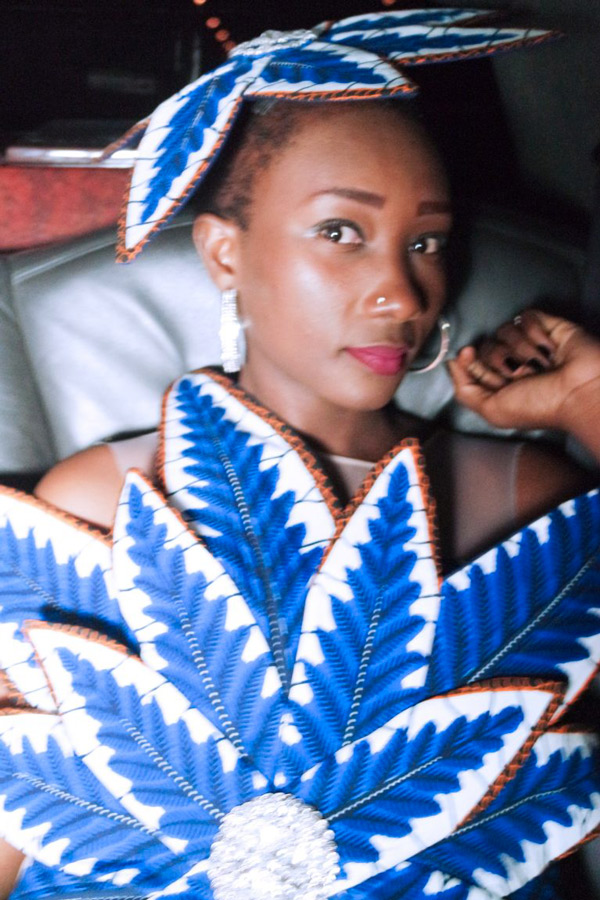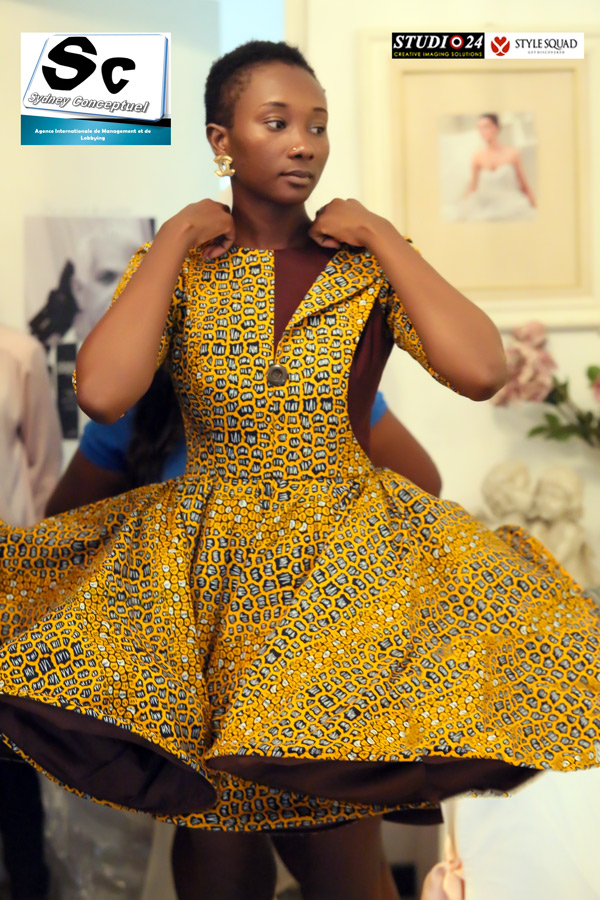 Fashion in Chad
Fashion is an important value for Brigitte, it is a way for her to express herself and make speak her strengths.
What she would like for the Fashion  in Chad is really recognized as it should be on the international level and it is her fight besides already there is progress but it is not enough. For her lots of thing it remains much to be done and for there to arrive it takes work and patience.
International Models Awards
Les Awards du Mannequinat Africain / #AWA8 / 8eme Edition by Fatim SIDIME and SYDNEY CONCEPTUEL / December 15th, 2017
Gala evening of distinction and consecration of the best African
Location: Congress Palace Sofitel Abidjan Hotel Ivory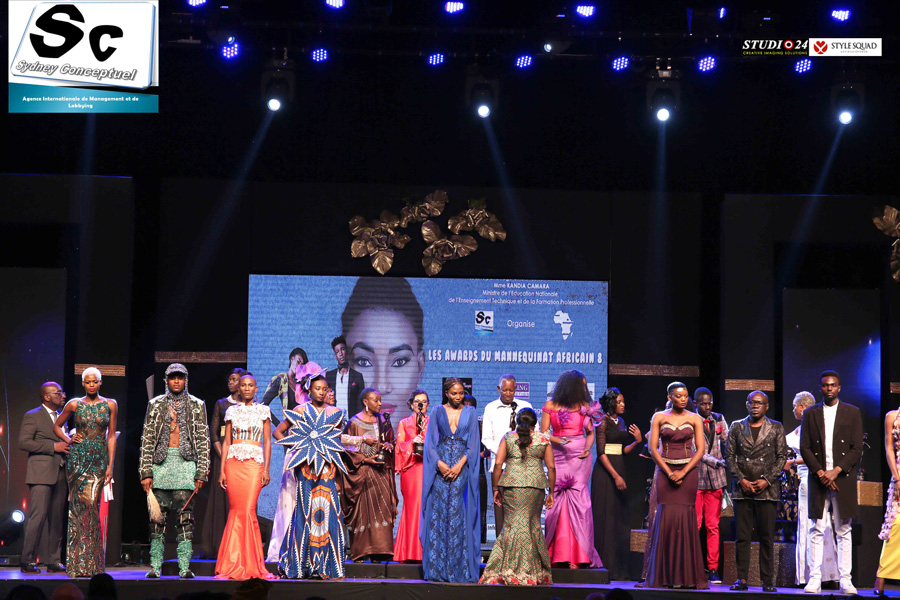 She has received lately an Award from AFRICAN MODELS AWARDS 8TH Edition #AMA8 'Les Awards du Mannequinat Africain' – 8th Edition in Abidjan (Ivory Coast) Dec 15th 2017.
The ceremony Awards took place at the Congress Palace Sofitel Hotel d'Ivoire (Ivory Coast), the event is organized by
Fatim SIDIME and SYDNEY CONCEPTUEL Model Agency.
In the presence of leading fashion figures and fond of haute couture. This edition was under the chairmanship of the Minister of national education Kandia Camara and the dual sponsorship of Catherine Lasky editor of Black Beauty magazine and Miss Zahui, President of Ong Yéhé.
She had lately received an award in Ivory Coast  allowed her to meet fashion personalities that her share together good times and and  also an opportunity to learn a lot from them.
Mrs. Fatim Sidime opened the way and I would not know thank her and it shows how much she trusted my work and my devotion to the job. This award is a key to my success, to end the year 2017 in beauty and begin next year with success.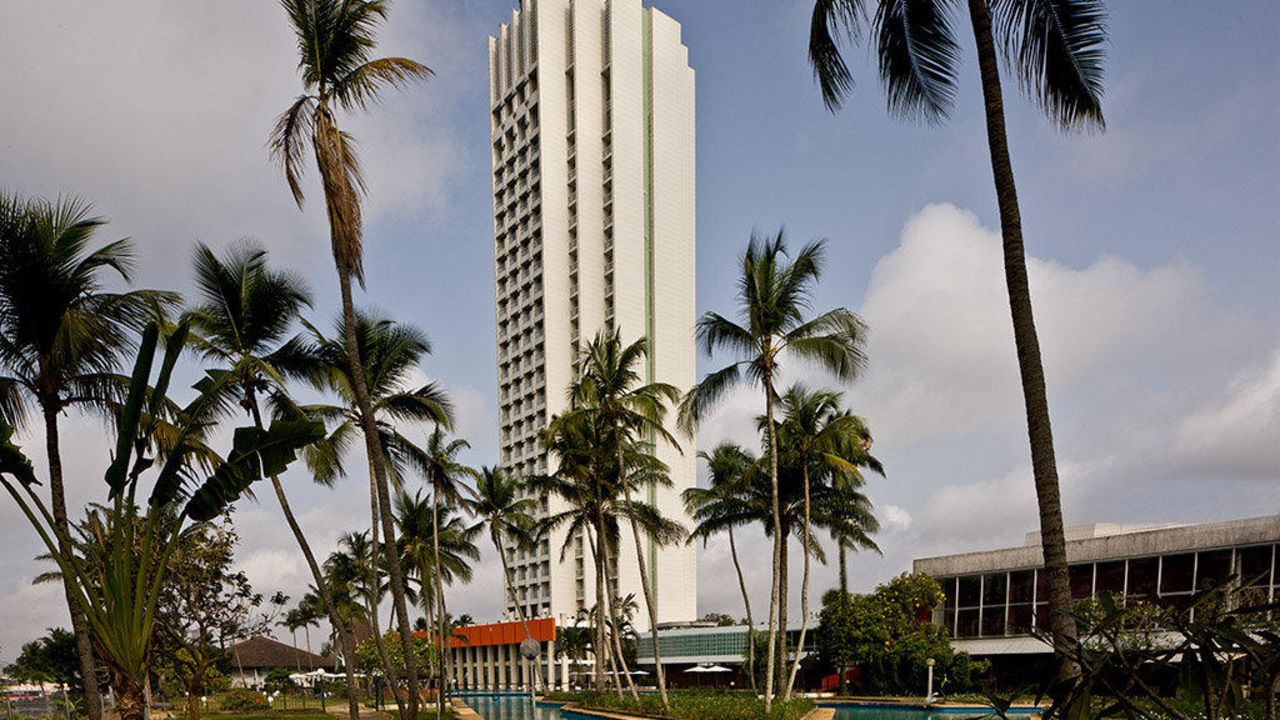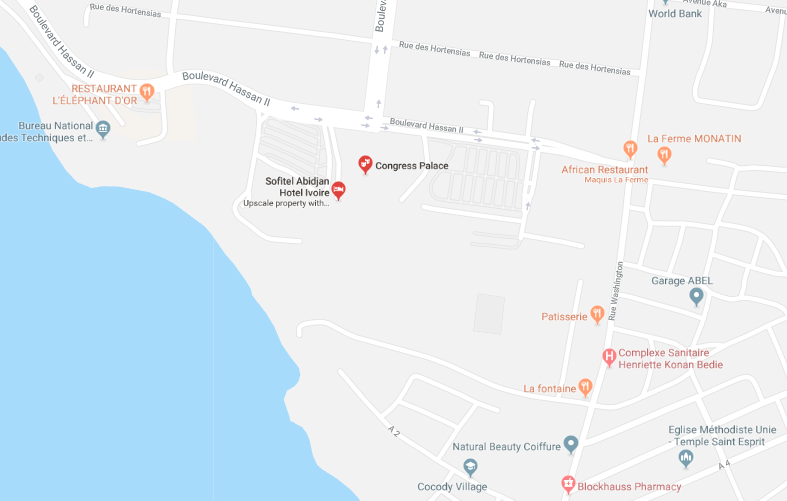 [ajax_load_more id= »6719372042″ container_type= »div » post_type= »post » max_pages= »5″ transition_container= »false »]
[stag_button url= »https://www.dn-africa.com/about-us/ » style= »black » size= »small » type= »stroke » target= »_self » icon= »info-circle » icon_order= »after »] About us [/stag_button] [stag_button url= »https://www.dn-africa.com/partnerships/ » style= »black » size= »small » type= »stroke » target= »_self » icon= »users » icon_order= »after »] Partners [/stag_button][stag_button url= »https://www.dn-africa.com/africa-fashion-week-calendar/ » style= »black » size= »small » type= »stroke » target= »_self » icon= »calendar-alt » icon_order= »after »] Fashion Calendar [/stag_button] [stag_button url= »https://www.dn-africa.com/fashion-news/ » style= »black » size= »small » type= »stroke » target= »_self » icon= »newspaper » icon_order= »after »] Fashion News [/stag_button] [stag_button url= »https://www.dn-africa.com/fashion-week/ » style= »black » size= »small » type= »stroke » target= »_self » icon= »camera-retro » icon_order= »after »] Fashion Week [/stag_button] [stag_button url= »https://www.dn-africa.com/african-fashion-events/ » style= »black » size= »small » type= »stroke » target= »_self » icon= »eye » icon_order= »after »] Fashion Show [/stag_button] [stag_button url= »https://www.dn-africa.com/african-styles/ » style= »black » size= »small » type= »stroke » target= »_self » icon= »cut » icon_order= »after »] African Styles [/stag_button] [stag_button url= »https://www.dn-africa.com/casting-call-models/ » style= »black » size= »small » type= »stroke » target= »_self » icon= »street-view » icon_order= »after »] Casting models [/stag_button] [stag_button url= »https://www.dn-africa.com/models/ » style= »black » size= »small » type= »stroke » target= »_self » icon= »female » icon_order= »after »] Models [/stag_button] [stag_button url= »https://www.dn-africa.com/video/ » style= »black » size= »small » type= »stroke » target= »_self » icon= »video » icon_order= »after »] Videos [/stag_button]