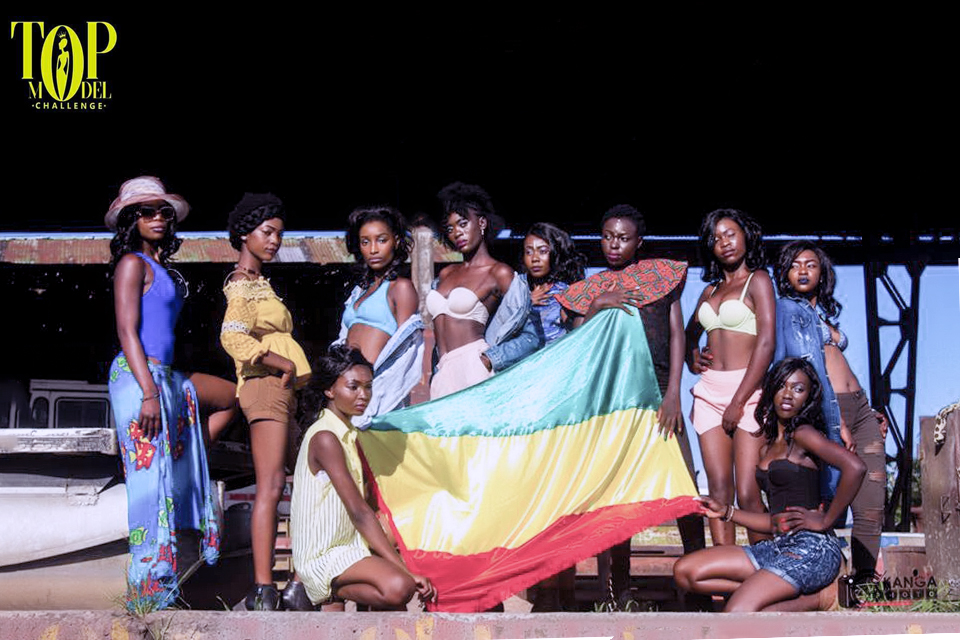 GLOIRE MOUNDANGO Model from CONGO-BRAZZAVILLE – A Rising Star of Congolese Television and Entertainment
Editorial Shoot
Designer : Reussiste Fashion
Models : Gloire, Prudence, Sandra, Tracy
Mua : Verda Make Up
Assistant Photographer : Delmas Mpingou, Yannick Elgnoele
Photo Studio :with the courtesy of Afropixels.net /Lenguy / Batastyle / Scandale Cameroon / Manga for Credit Photo
Editing : STUDIO 24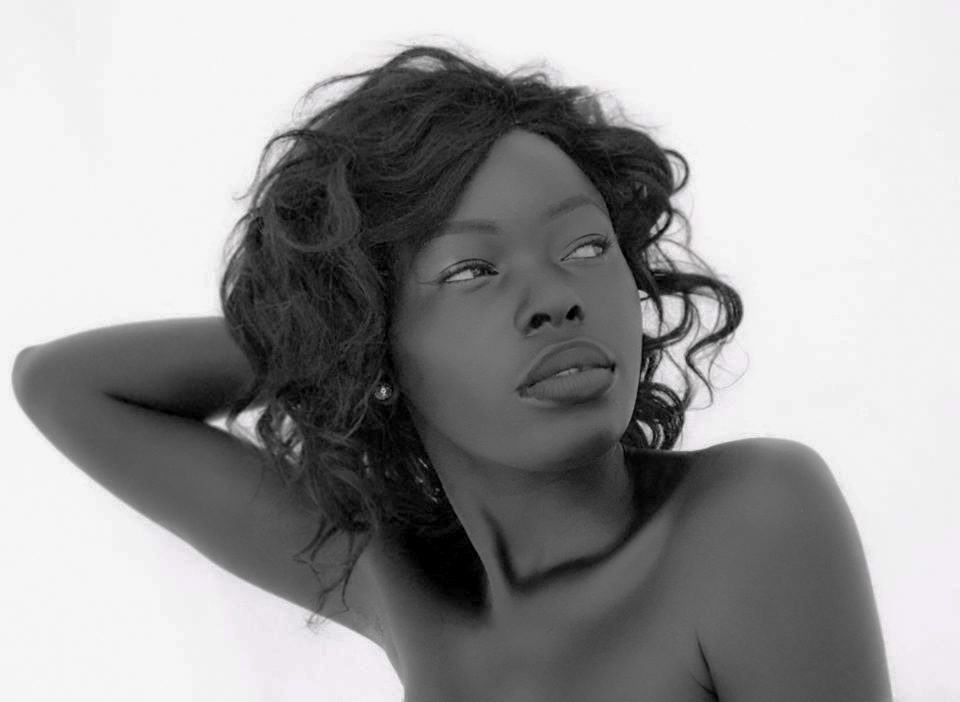 GLOIRE MOUNDANGO Model from CONGO-BRAZZAVILLE
Gloire  Moundango has 22 years old, she  Congolese origin,  graduated BTEC Higher National Diploma  in Banking Insurance and Finance.
Gloire  Moundango is a professional of modeling and movie actress .
After being graduated, she decided to become professional model in making her dream come true.
Make your dream come true
In 2015 when she had started modeling, event with difficulties nothing can  stop her, she really wanted to become a figure of  Congolese Fashion Model by her work, nothing can stop her by that from that time.
She have been doing a lot of Runway Sho and Catwalk for different brands and fashion designer.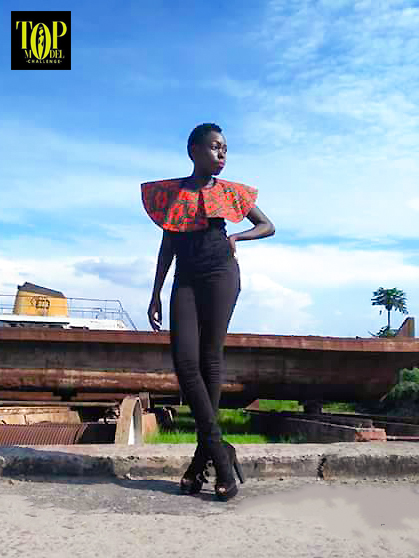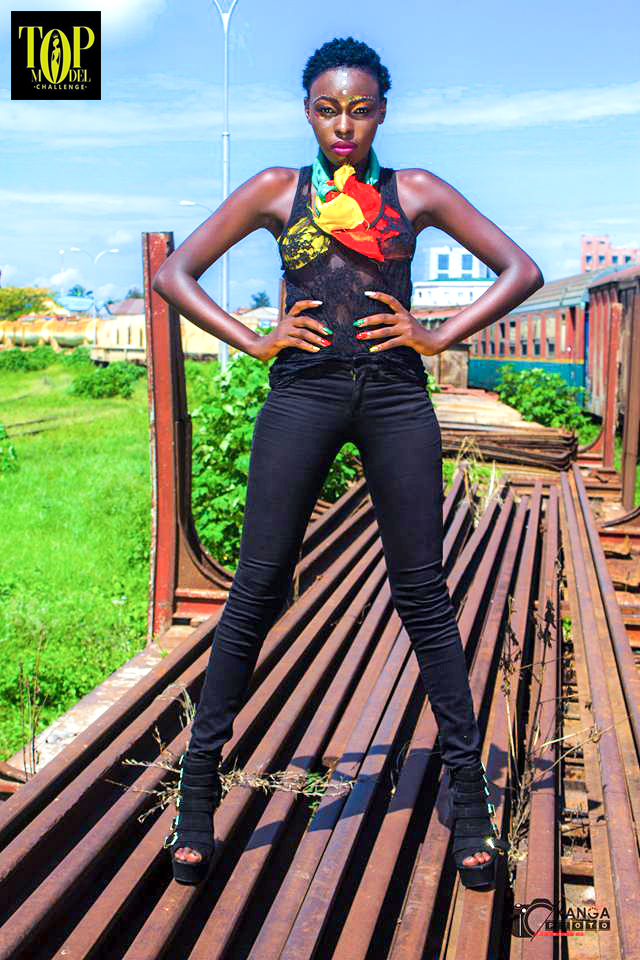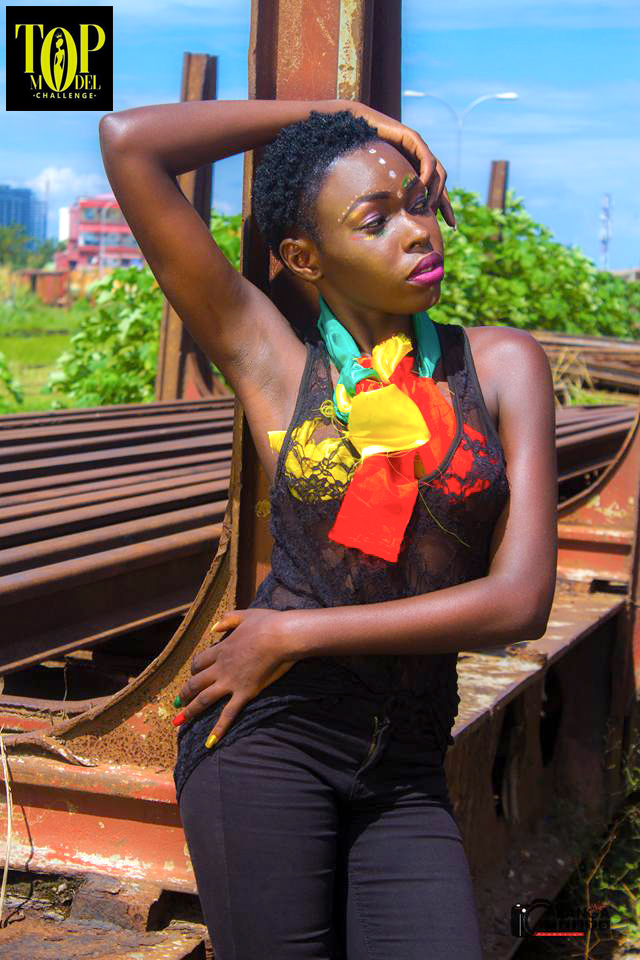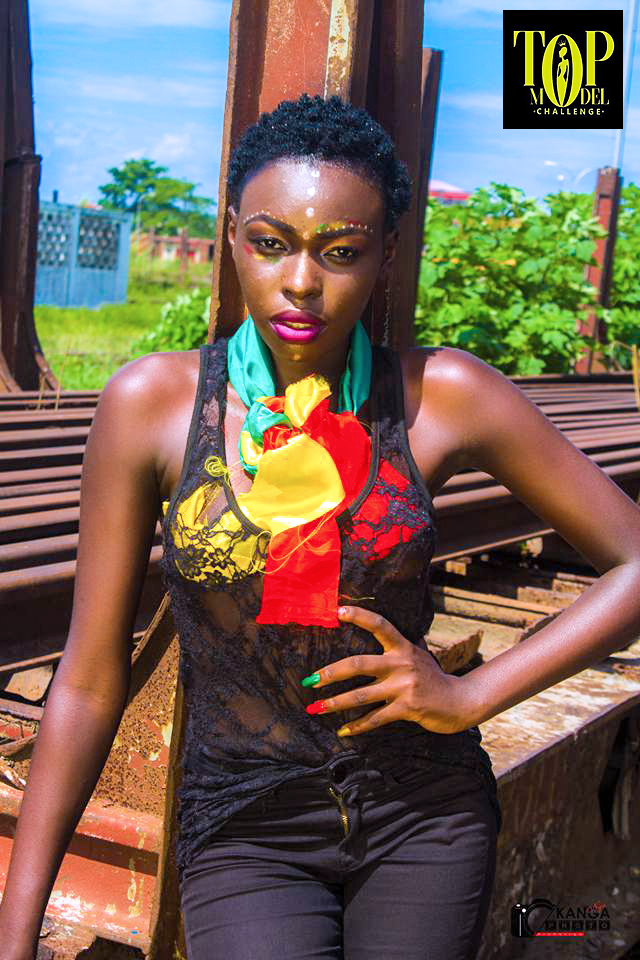 Winner of Top Model Challenge in 2017
In 2017, she won her first contest Top Model Challenge organized by the agency BATA STYLE from RDC today elected Top Model Challenge Congo DR Congo Brazzaville.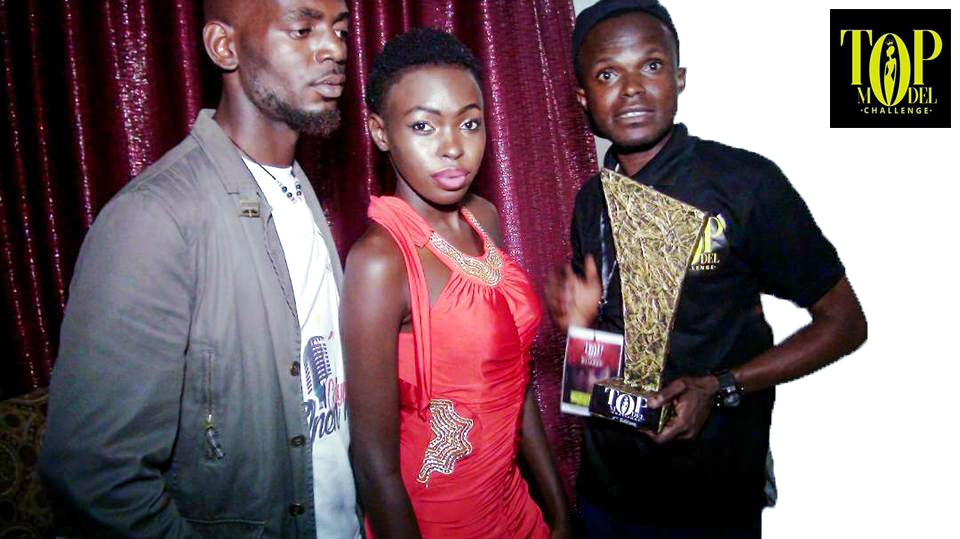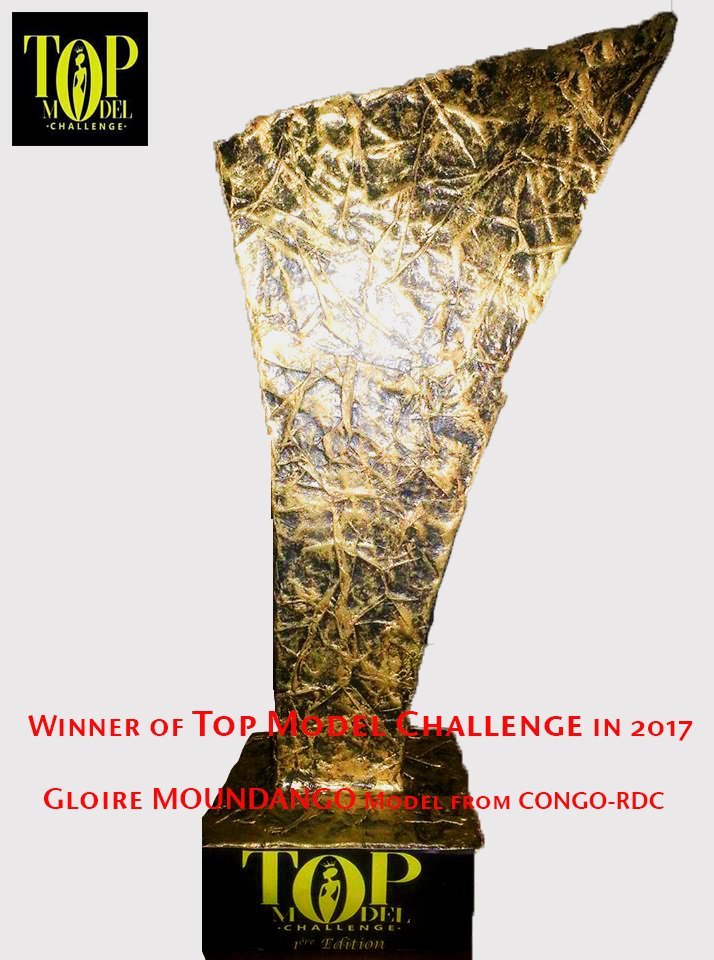 BATA STYLE
BATA STYLEis promoting and training models in RDC. Bata Style id organizing a lot of Runway shows and photo shoots for models and designers.
BATA STYLE is also organizing once a year an International Models Contest, Top Model Challenge.
Actress for Tv Series HUCULU
Talent doesn't wait for ages, Gloire MOUNDANGO is also acting in a TV Series HUCULU.
Gloire MOUNDANGO founded  the biggest association of cinema in the Congo called aspire creative.I pursue my career with these two job that completes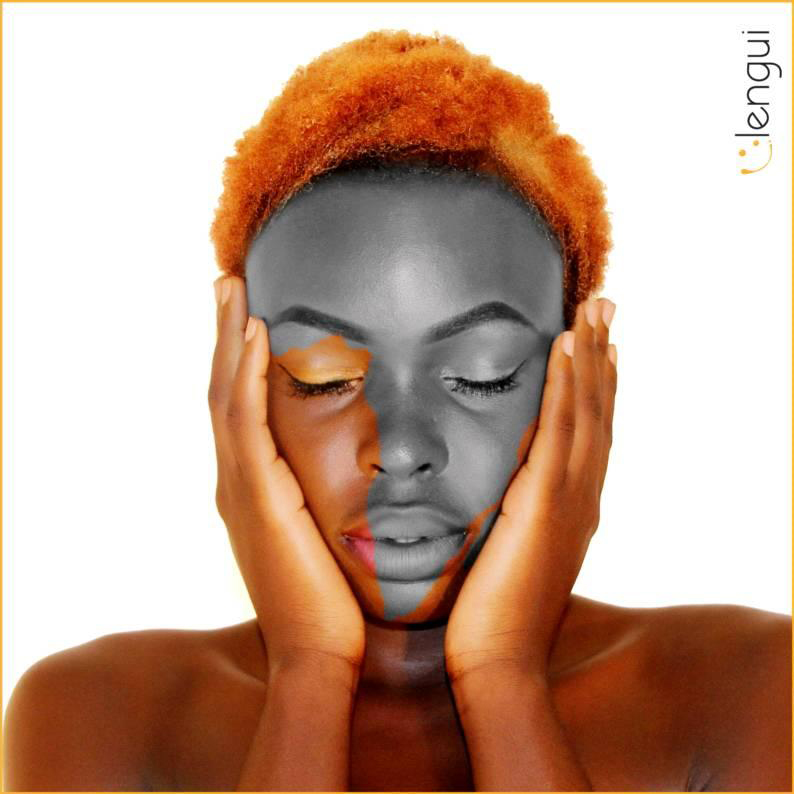 Name : GLOIRE MOUNDANGO
Location : Congo-Brazzaville
Statistics :
Height: 1,72m  Bust : 82 cm  /  Hips: 89 /  Waist: 65 – Eyes Color : Black  Hair Color : Black / Weigh : 52 kg /
Contact :
Face Book : Gloire Moundango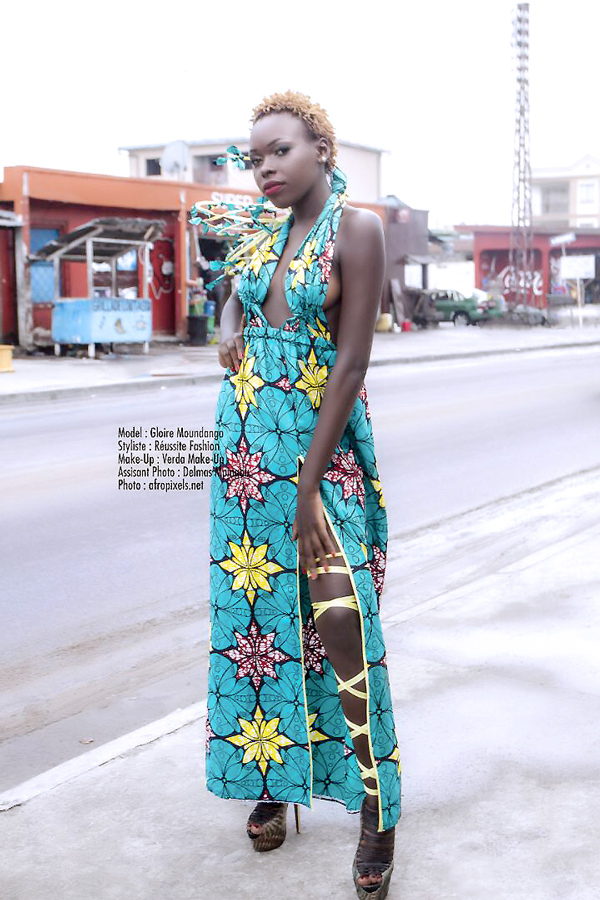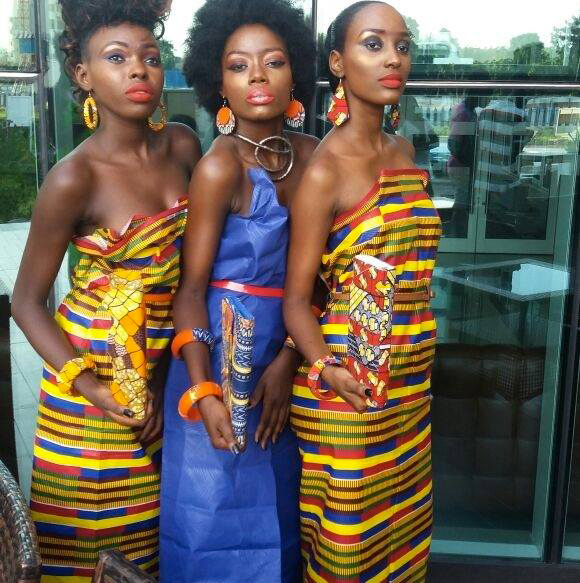 [stag_map lat= »-4.244490″ long= »15.285299″ width= »100% » height= »350px » style= »bright_bubbly » zoom= »15″ type= »roadmap »]