Ayaness GOMIS  Model from Guinea Bissau
A full artist with a great meaning of organisation, dancer, booker, management event in Paris (France).
EDITORIAL SHOOT : EXCLUSIVE CONTENTS BY DN AFRICA AND STUDIO 24 NIGERIA
Designer : ETHNIC REVIVAL by Marc BELL
Accessory and jewel : ETHNIC REVIVAL by Marc BELL
Models : Ayaness GOMIS
Models from Guinea Bissau : Ayaness GOMIS
Make Up Aeriste : Antoine L'HEBRELLEC
Artistic Director /  Booker : Ayaness GOMISS / CP Gomis-Dacosta
Photographer : Dan NGU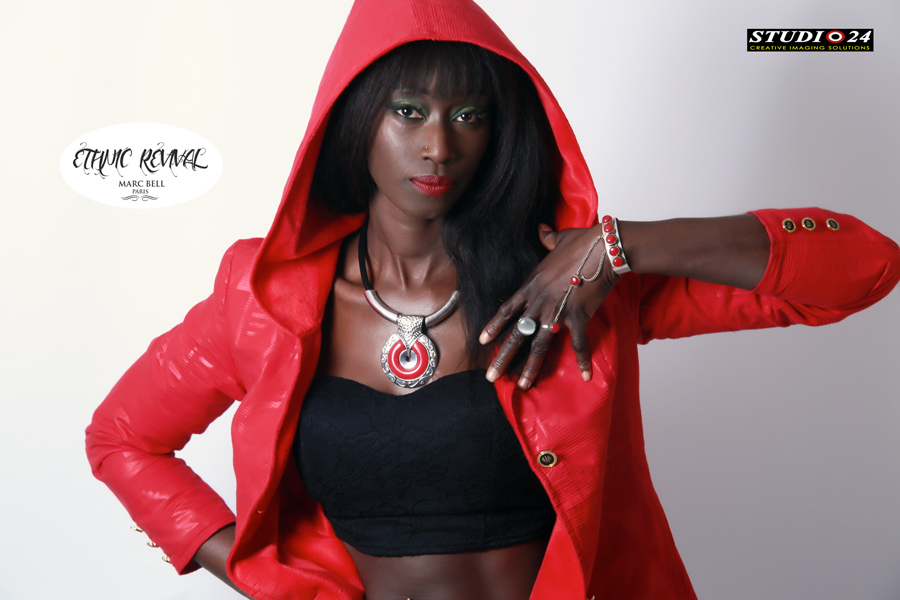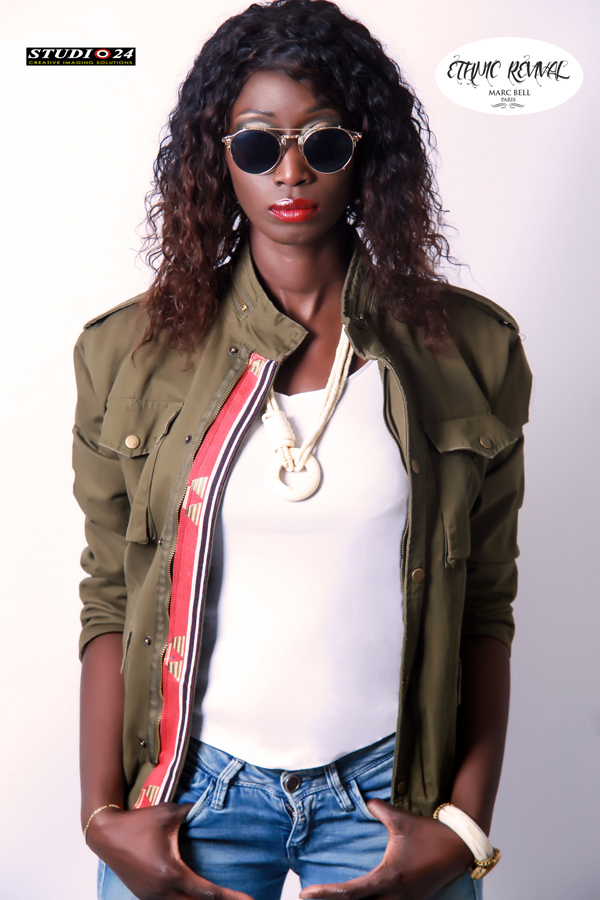 GOMIS DACOSTA
GOMIS DACOSTA C P aka GOMIS Ayaness, musically known under the name of MISSGO AYANESS is an artist who affected the events such as music, dance, theatre, fashion, presenting Concerts, web tv and tv.
GOMIS DACOSTA grew up between the Guinea-Bissau and Senegal in a artistic universe, fashion, organization of dance festival .
Dancer
She made her studies and work around trades like Communication, audio-visual or even aesthetics  in relation to its primary activities which were music and dance until reach Compilations and comedy-musical.
GOMIS DACOSTA is also teaching for dance classes, participating to several video clip as a dancer in for artists and performers.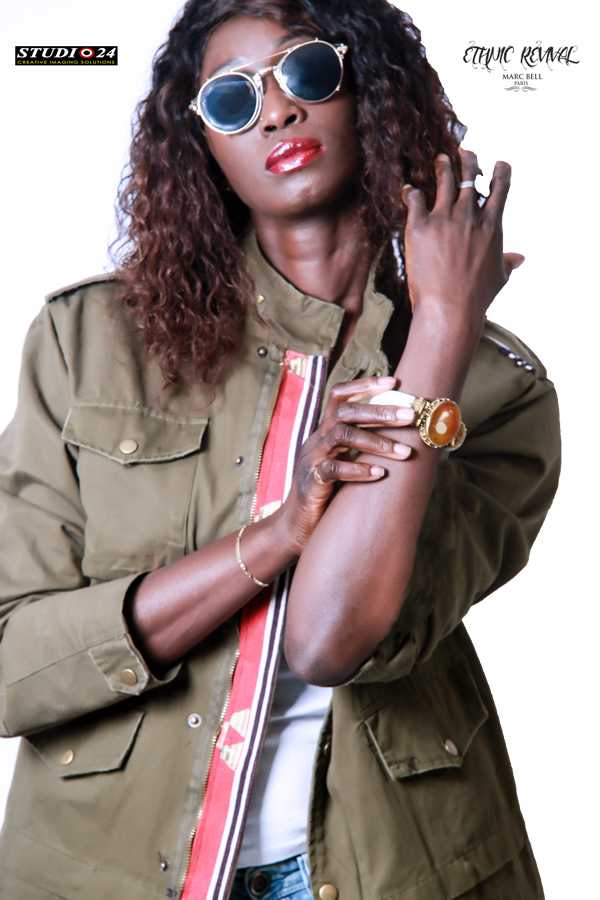 Booker
GOMIS DACOSTA is Booker in Management events.
As Artistic Director for lot of projects and work with events professional for their events and contents.  Production of VideosClips, Videos Contents, Look Book, Editorial Shoot, Look Book in selecting  a staff in hair and makeup, photographer, cameraman, designer, assistant, technical team.
Management event
GOMIS DACOSTA is involve in Event Organisation, Fashion Show, backstage organisation, team organisation, also known as an artistic director.
Modelling
GOMIS DACOSTA started modeling in 2011 being a new face to the Labo Ethnik 2011 and also for K & Agency for in fashion shows and photo shoots.
Designer LUCIE B,  FE TO DIAZ, KEEMA, SHUGA FASHION,  ZANKARA, SO & SO, ANGGY HAIF for SOMMET BEAUTE DIVINE, KATIA SANZ (international Fashion Show in Paris), Imane Ayissi &  Avlon & Salon, Hairy Taj- Lyon.
TV Host / TV Show
Five spirit in 2011,  On parle de vous in 2012, Telesud French Television with Tantine in 2013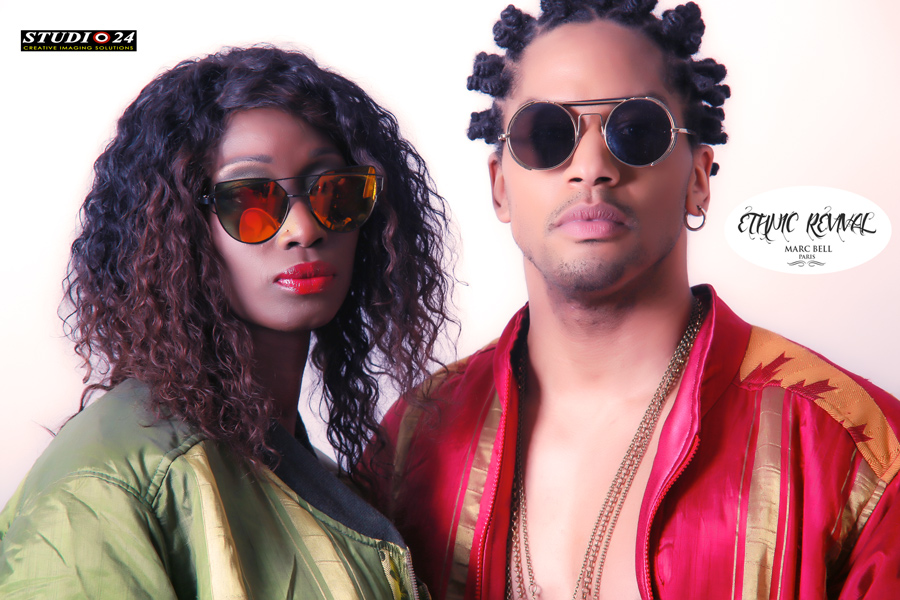 Contact :
Facebook : Ayaness Gomis
gomisayaness@gmail.com
Instagram: gomis_ayaness