She is King AW19 by Christie Brown  – Look book with  Koro Amy International Model from Ivory Coast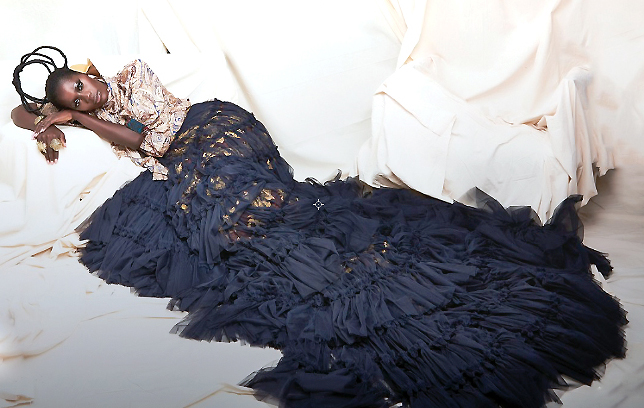 Collection She is King AW19 by Christie Brown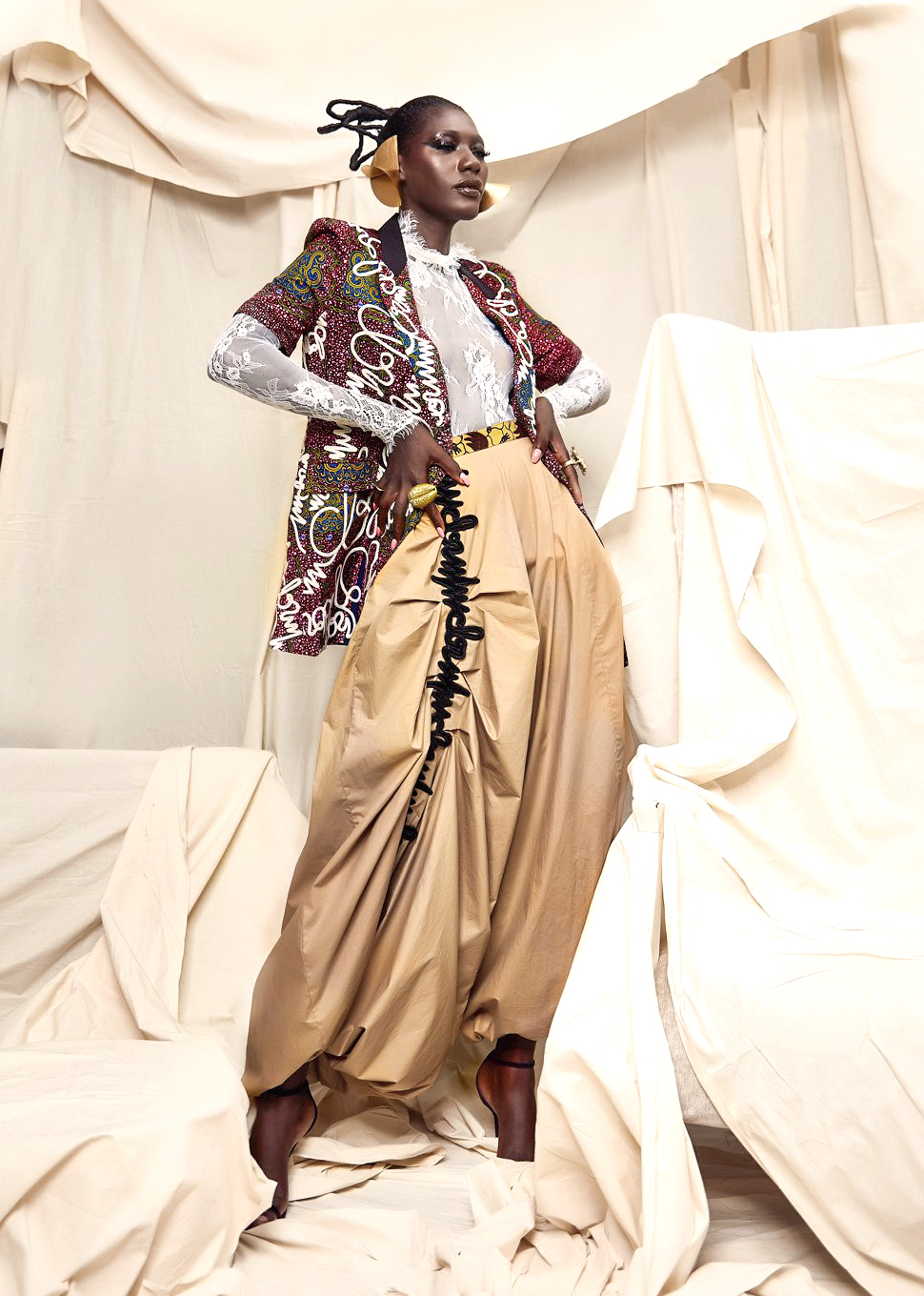 Christie Brown The Brand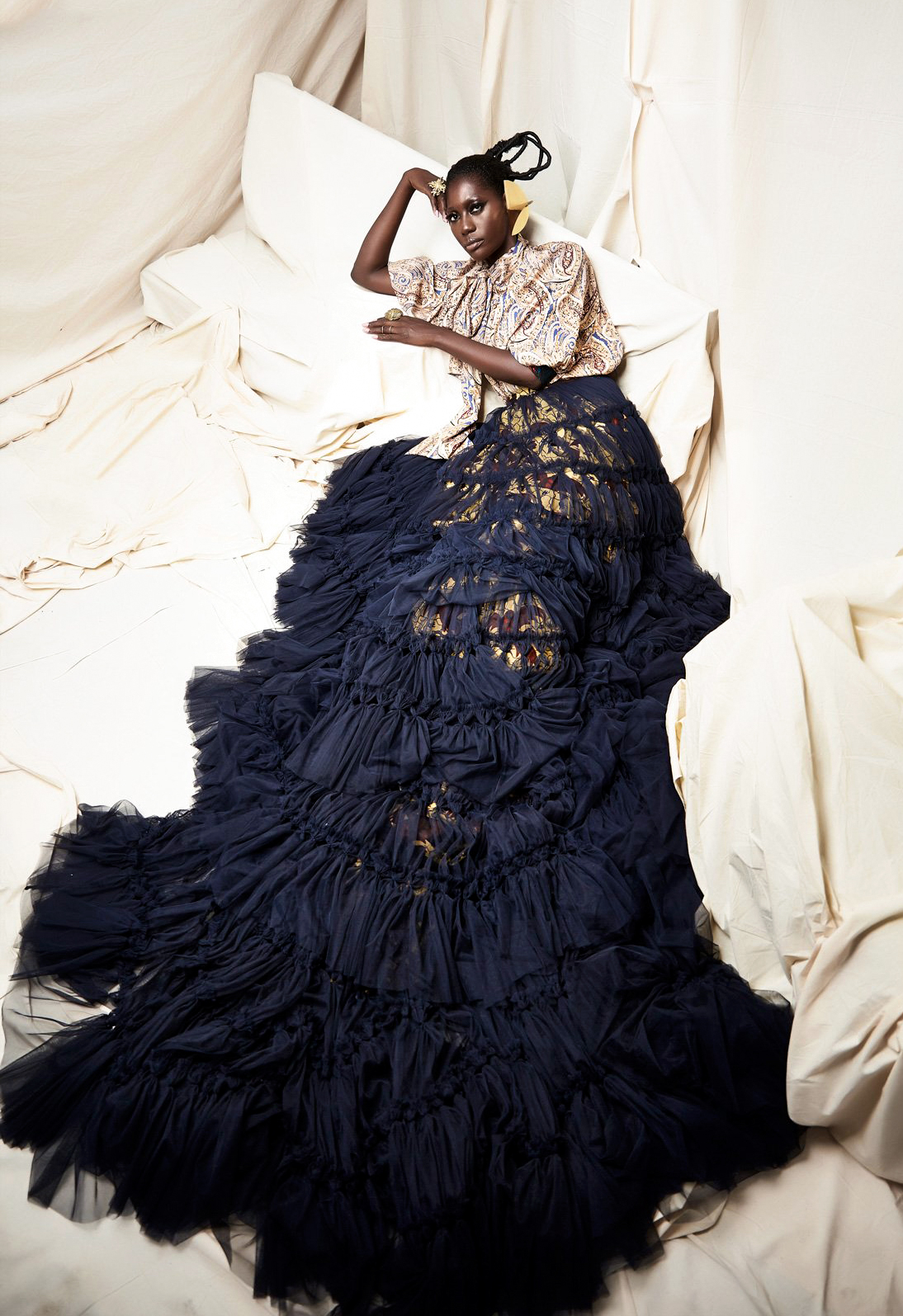 Christie Brown is a Ghanaian based luxury women's fashion brand that aims to satisfy  the woman seeking a true taste of Neo-African culture in their choice of clothing without compromising their personal contemporary style. .
Christie Brown was founded in March 2008 with the launch of the brand's first runway show in Accra, Ghana. Founder, Aisha Obuobi began her love affair with fashion at an early age.
Christie Brown infuse modernism into pieces carefully selected according to their traditional African aesthetic with modern design.
Christie Brown stands uniquely as a womens apparel and accessories manufacturer and retailer, with pieces ranging from beautiful bespoke gowns to practical yet statement ready-to-wear pieces and innovative accessories primarily inspired by African culture and art.
The clothes and accessories have made a bold statement, painting runways with a fusion of colour and culture, fit for the contemporary African woman.
Christie Brown is more than just clothes; it's a unique experience designed to complement the amazing personalities of the African woman — an experience crafted specially for you.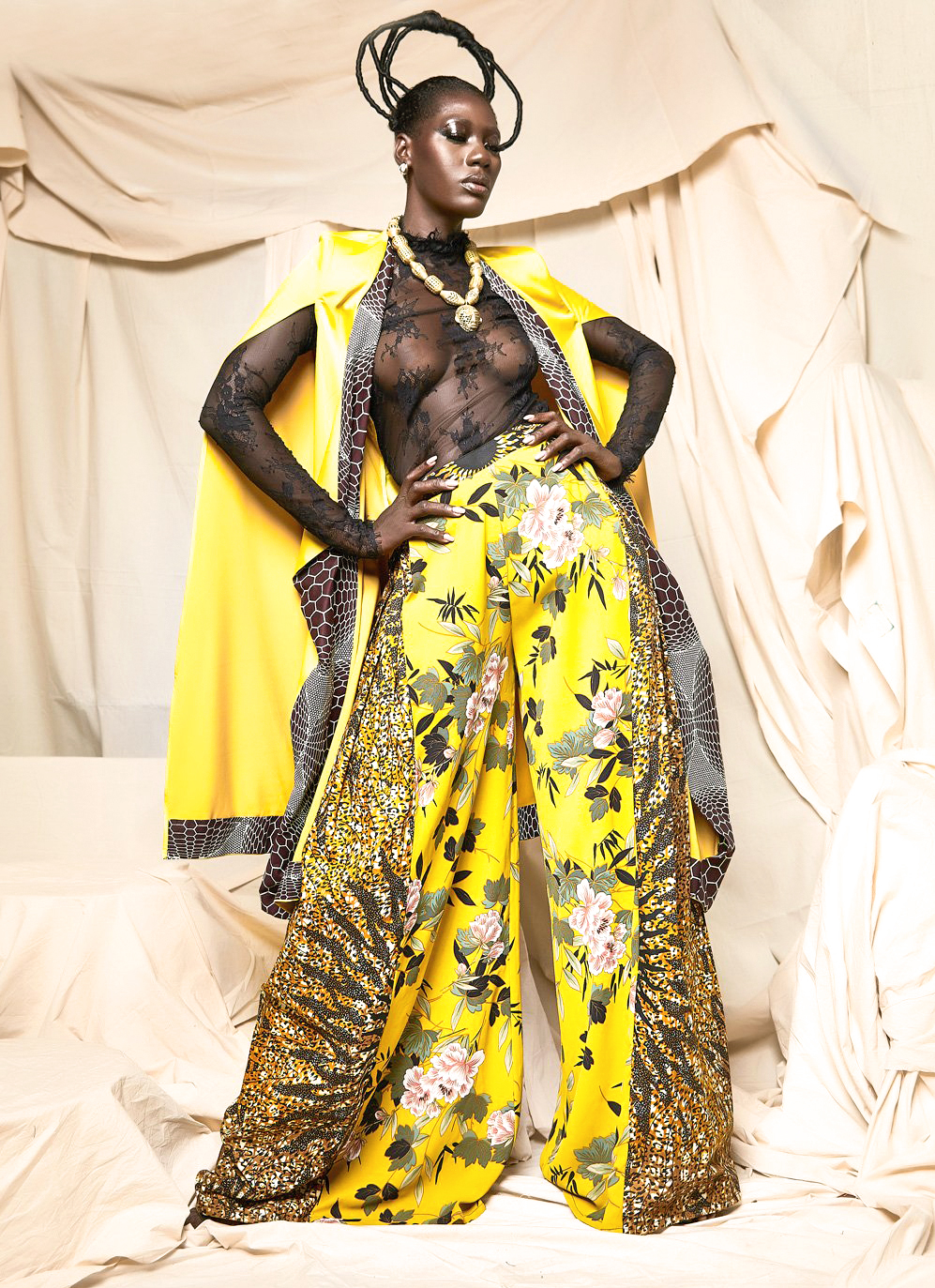 Christie Brown One of the Top African Brands with Ayensu showcasing her unique designs around the globe.
Christie Brown, the label has garnered significant international attention: besides winning the Emerging Designer of the Year Award in 2009 at the inaugural Arise Africa Fashion Week in Johannesburg, South Africa.
Christie Brown has also been featured in the most famous Fashion magazine : Harpers Bazaar, Vogue Italia, Vogue Brazil, Arise and Glamour Magazine, Essence to name a few.
Christie Brown was also the only Ghanaian label chosen to showcase in the Arise L'Afrique-á-Porter, in Paris as part of Paris Fashion Week in March 2010.
After only a few of years in the industry, Christie Brown has created a strong presence for itself, reflecting the personality and inspiration of the founder, with a continued promise of effortless sophistication in each design.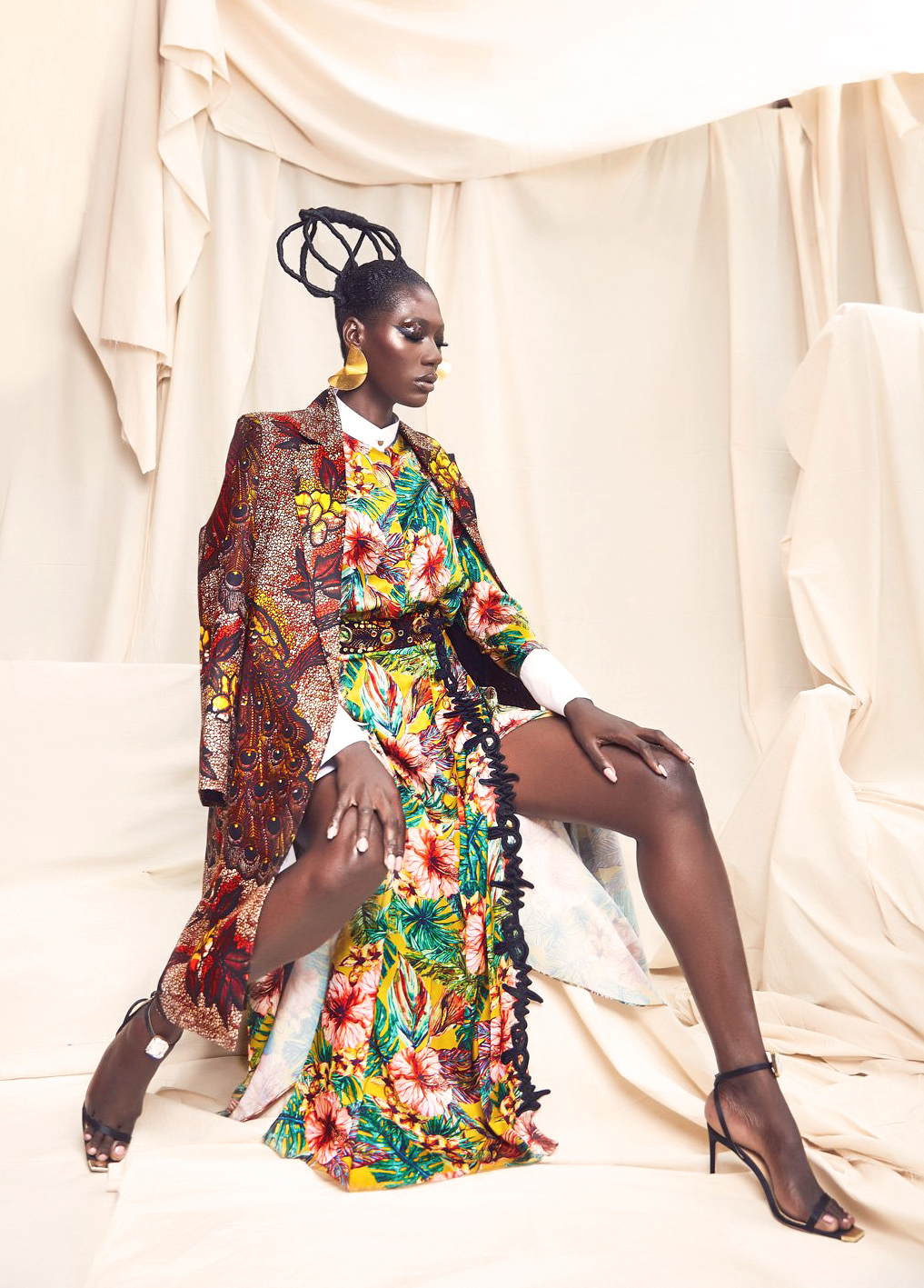 Christie Brown – Look book with  Koro Amy International Model from Ivory Coast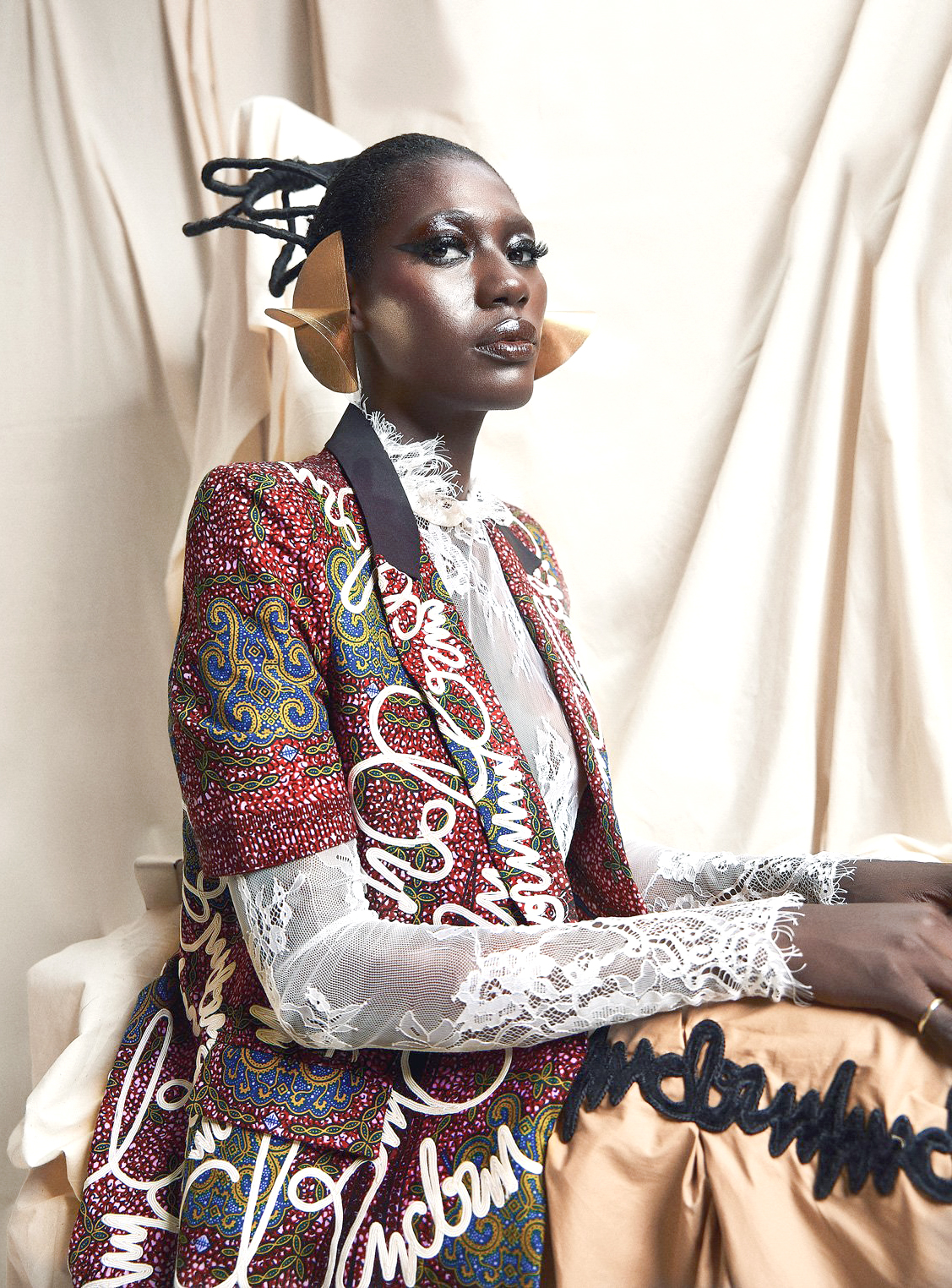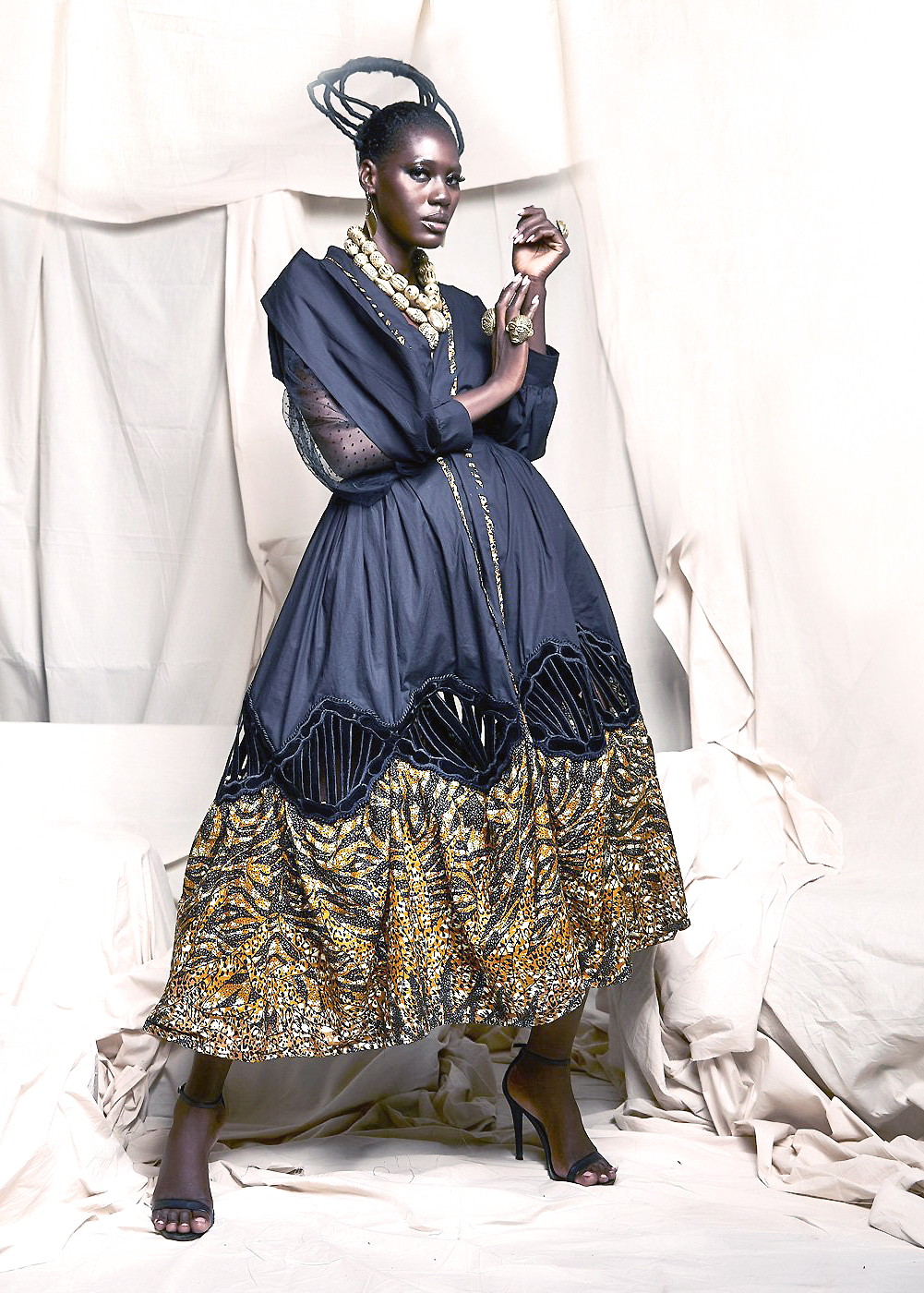 The Aim
Christie Brown aims to satisfy the need of women looking for « the real taste of the culture of New Africa ».
Christie Brown seeks to include modernity in the aesthetics of traditional African clothing which is asserting itself more and more internationally.
Christie Brown is a question of highlighting the feminine expression through its experiences, its great cultural richness.
At the head, Aisha Obuobi, also creator of the brand, has been passionate about fashion since childhood.
This desire to make it her profession comes from her grandmother, a seamstress and creator of « rich and living clothes »
Beyoncé's mom, Mrs. Tina Lawson has shared a picture of herself rocking gorgeous apparel made by Ghanaian designer, Christie Brown.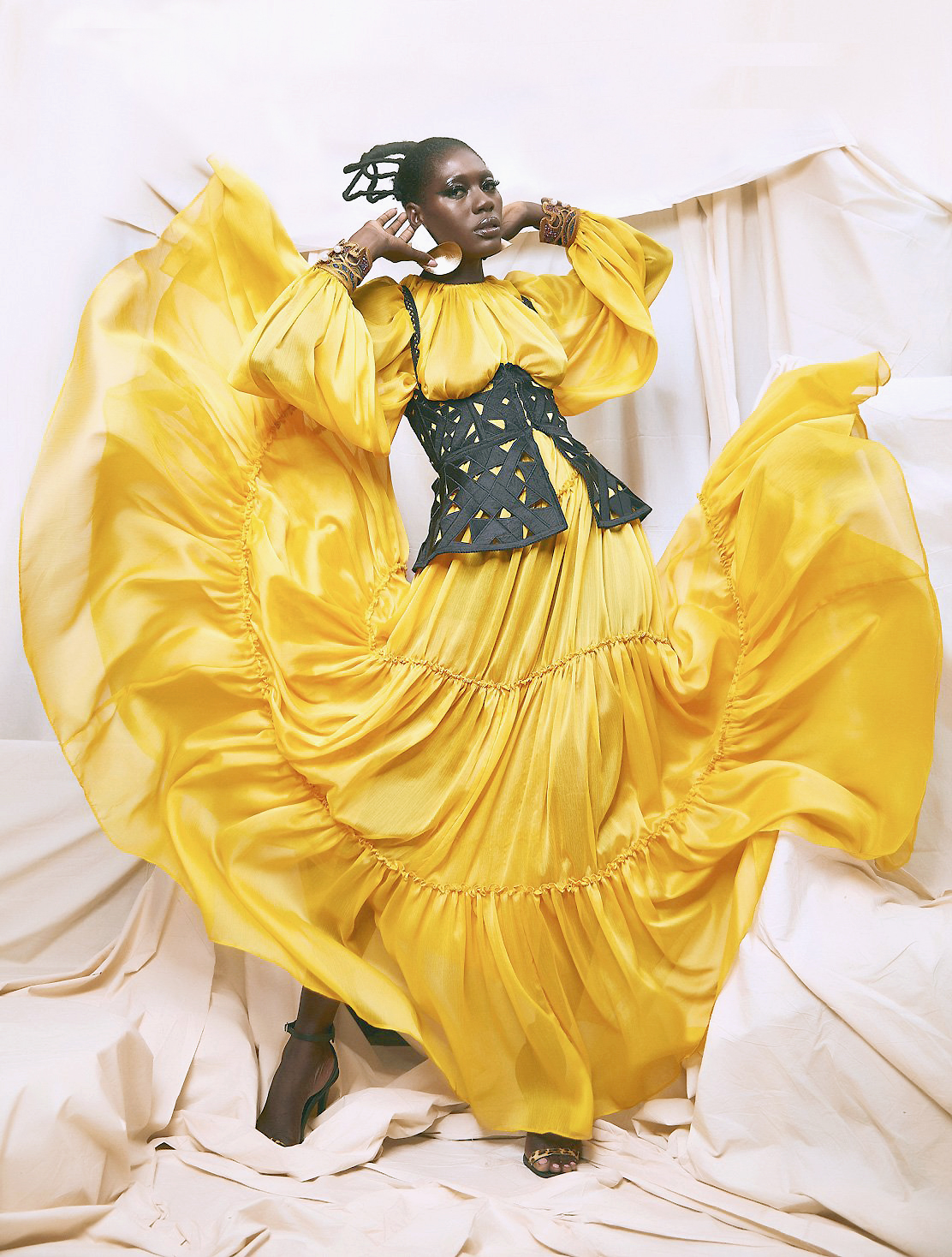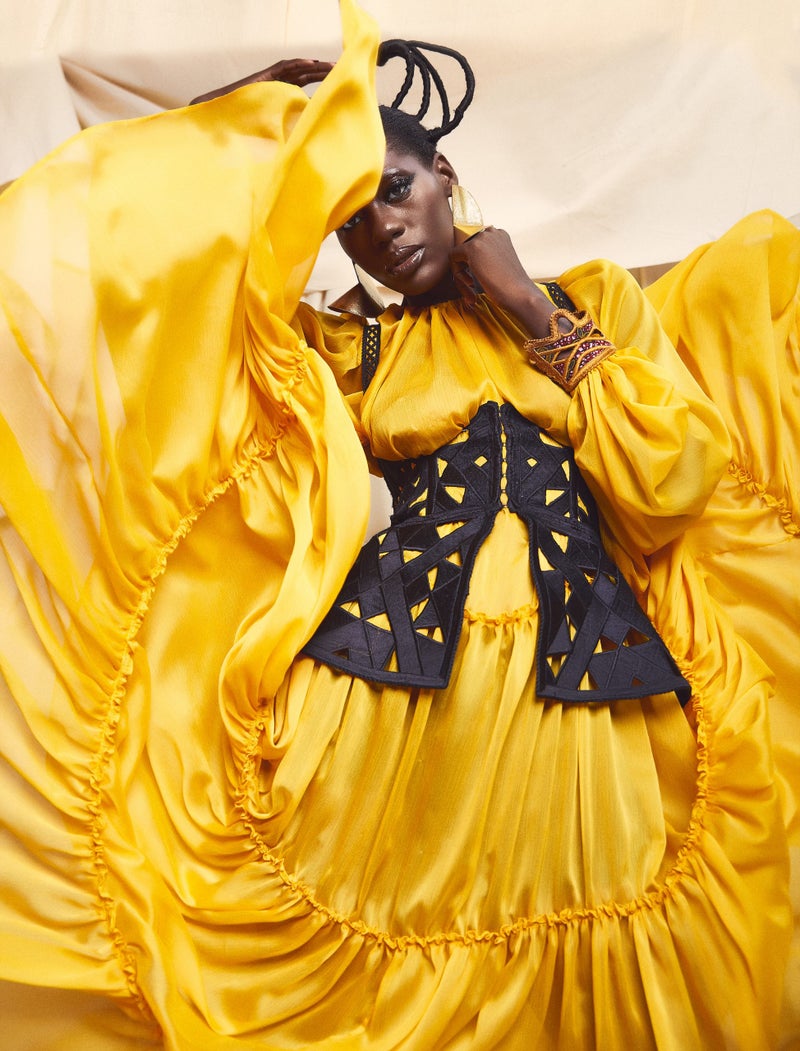 Contact :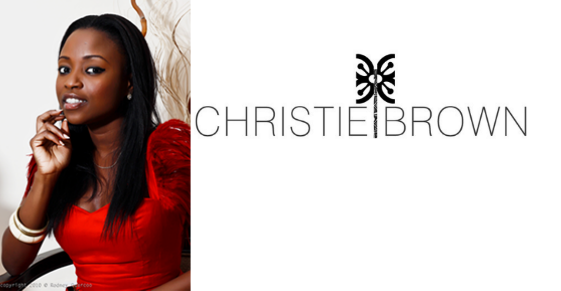 FLAGSHIP STORE
Location: 809 Eleventh Lane, Viva Court, Osu – Accra (Ghana)
Mail:  e-orders@christiebrownonline.com
Call : +233 (0) 24 441 8477 (GH) or +1 (514) 574 6822 (CAD)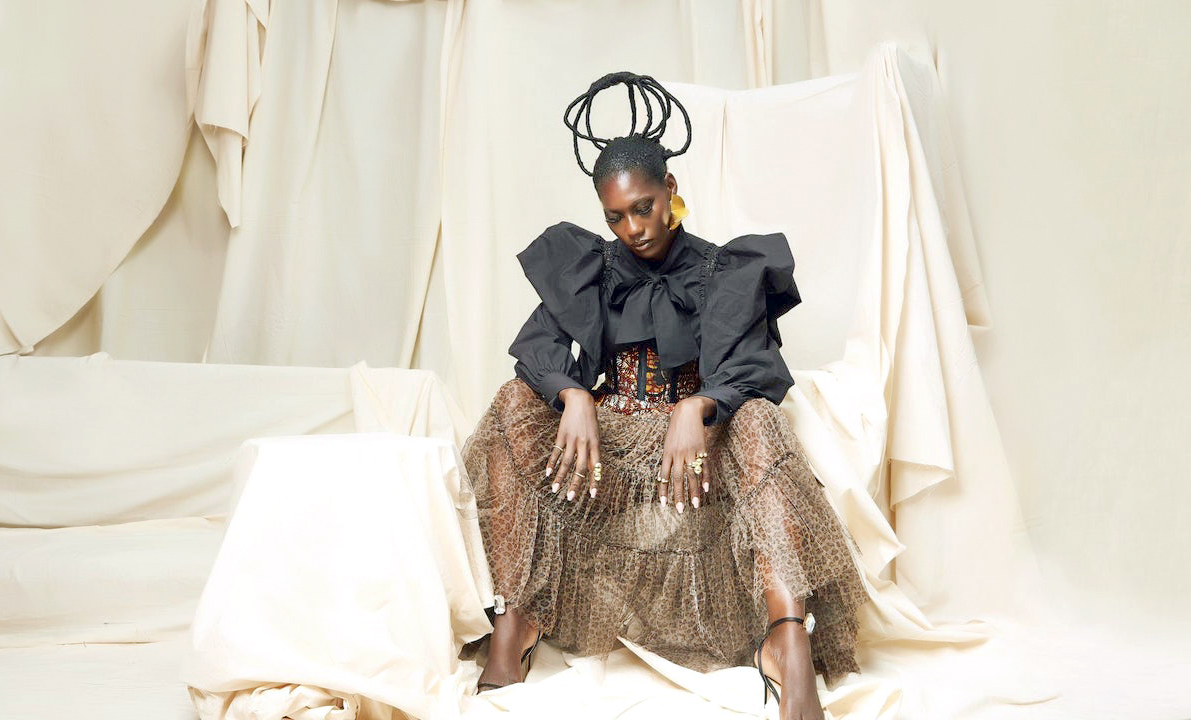 PRESS CONTACT
Phone :
+233 (0) 24 441 8477
Email : press@christiebrownonline.com