Nigeria Leading Africa Country for Luxury Goods
As in many African countries, Nigeria has multiplied the fashion events over the last decade, often from private organizations: Africa Fashion Week Nigeria (AFWN), Heineken Lagos Fashion &
Design Week, Guaranty Trust Bank Fashion Weekend, Arise Fashion Week and even Men's Fashion Week Nigeria, entirely dedicated to men's collections.
In Nigeria, the fashion industry would have an under-exploited potential that could even take over from the black gold. « I see it as an alternative to oil, as long as the private sector and the government are more supportive of this fast-growing industry that can help overcome youth unemployment, » said Mrs Ronke Ademiluyi, the founder of the industry. AFRICAN-FASHION-STYLE-MAGAZINE – Nigeria – AFWN – DN-AFRICA-STUDIO-24-NIGERIA to the newspaper Le Point.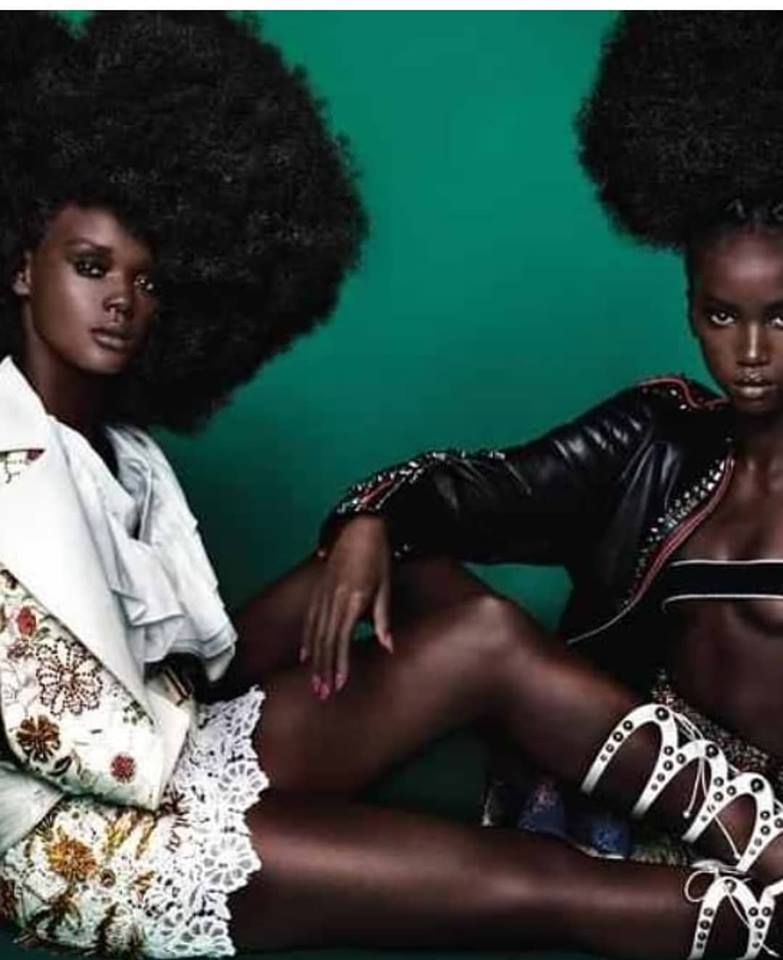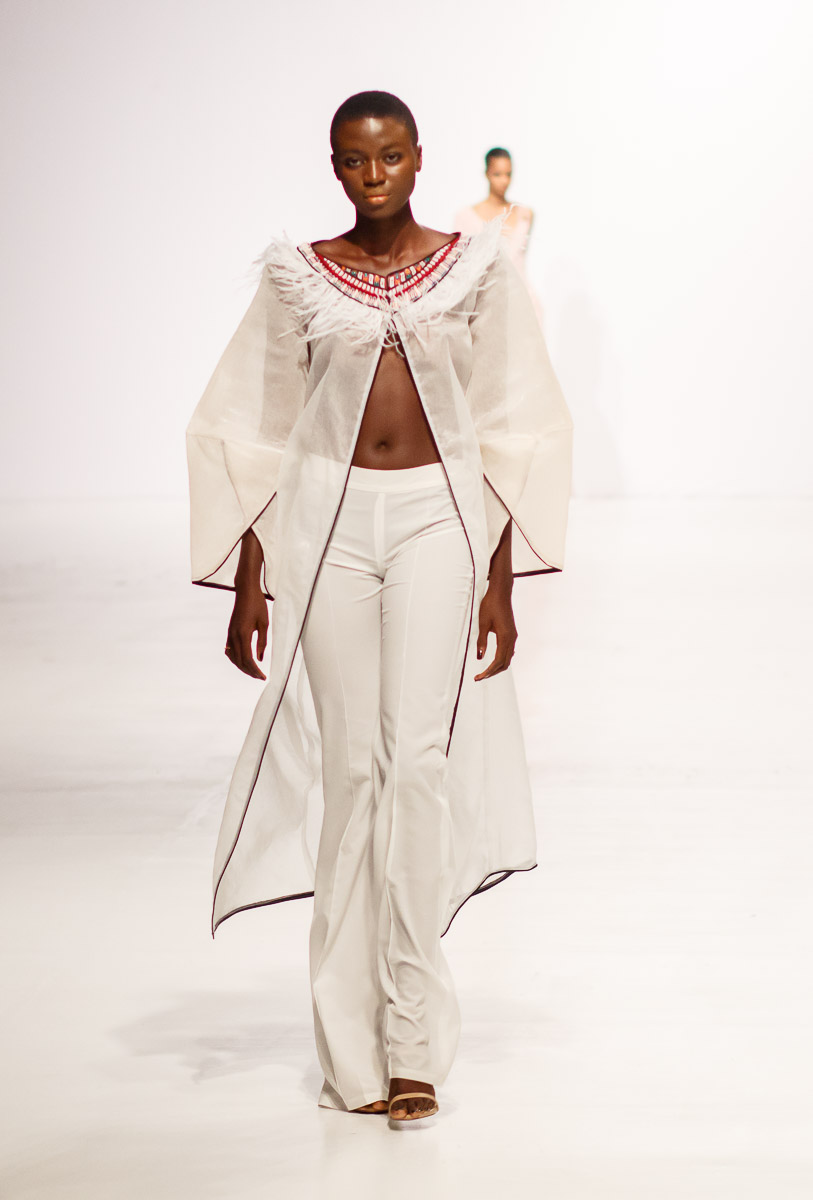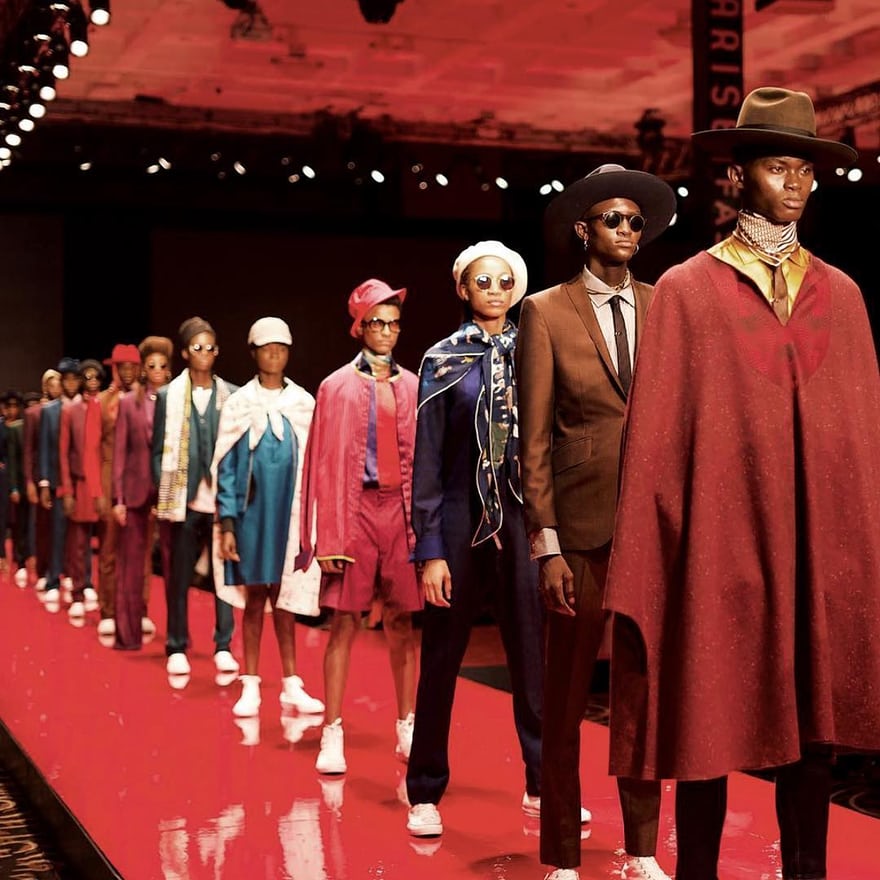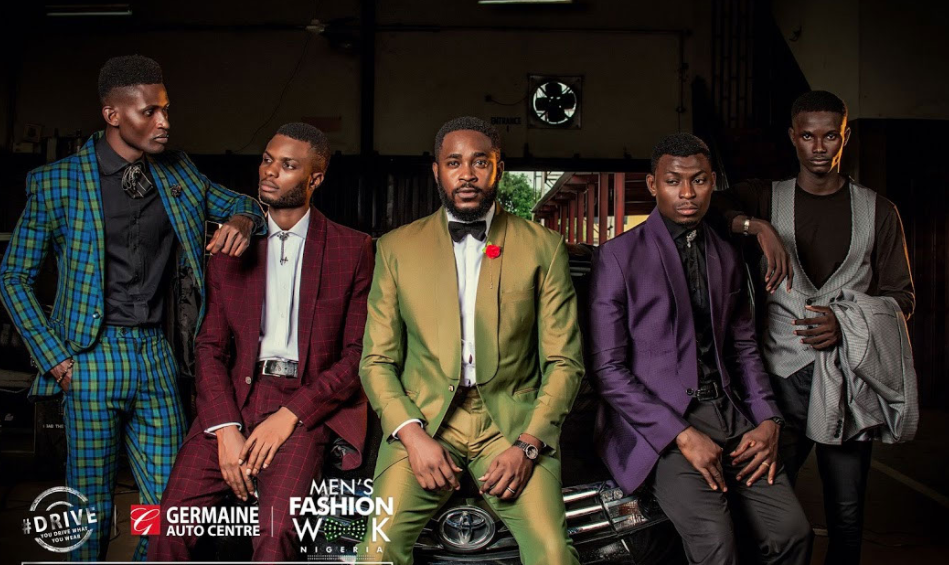 Current Weight of the Luxury in Africa
The current weight of the luxury goods sector in Africa represent more than $ 5 billion each year. It's about 3 percent of the global market. is expected to grow another 30 percent in the next five years
The Big Four
boosted by a young population, a growing middle class and a highly connected elite. In 2016, luxury in South Africa already generated $ 2.3 billion, ahead of Kenya, Nigeria and Angola.
Four countries account for half of the turnover in the fashion industry. With a double-digit growth rate, there is no real industry in this area. We still remain in local productions that can not respond to mass production. Cotton is produced in Africa but there is no textile instrument. We still remain in Spartan productions without reaching a major production chain.
The Opportunity for the Business
It is high time for Africa to react, it is time for governments to help the people to develop their fashion industry. Investors have trouble deciding to impose ambitious projects. It is urgent to put training programs in place while organizing and helping companies to develop, to promote the craft trades. To create zones of economic dynamism, to create artisanal zones, to favor the financing of micro-enterprise by bringing solutions of financing, development, formation while optimizing the ancestral know-how.
The Fashion Industry in Africa
The fashion industry represents the 2nd Pib or 3rd Pib of many countries. It is time to create a China of Africa in terms of competence and investment.
It is high time that Africa made its cultural revolution, it is so much for Africans to consume African without having complex. It is important for the Afro-Caribbean diaspora in the world to act in order to provide the necessary know-how in terms of economy, cash flow and risk taking. A whole section of the economy and industry is to be developed.
This will bring new skills, optimize knowledge and local creativity. This will create thousands of jobs and create wealth in the continent that can be enough to satisfy its own consumption.
[stag_map lat= »6.459322″ long= »3.409758″ width= »100% » height= »350px » style= »bright_bubbly » zoom= »15″ type= »roadmap »]