Carlos DESAULES presents  »Nuit Des Miss 2023 » – First Edition
Date: August 4 21:00 to August 5 08:00
Venue: Marcory, VGE, Grand Carrefour , Abidjan, Côte d'Ivoire
 »Nuit Des Miss 2023 » – First Edition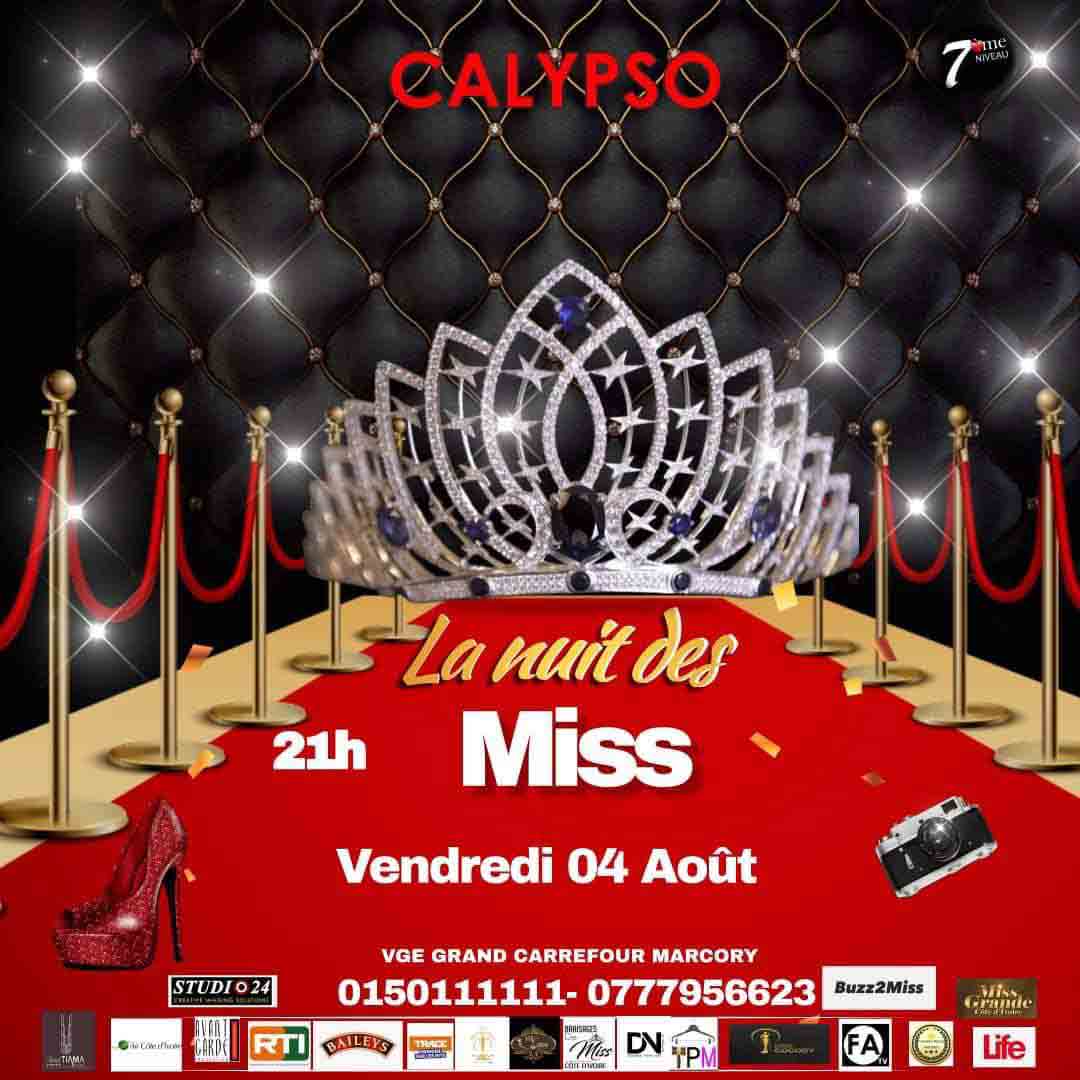 An unforgettable evening featuring the most beautiful Beauty Queen of all the Ivory Coast's
Côte D'Ivoire beauty contests. Immerse yourself in a world of charm and elegance and glamour. Discover the grace, intelligence and beauty of our Beauty Queen and Misters during this unique evening.
Exclusive Evening dedicated to the Celebration of Glamour and Beauty
Discover an exclusive evening dedicated to the celebration of glamour and beauty, where our guests will have the privilege of celebrating in style.
 »Nuit Des Miss »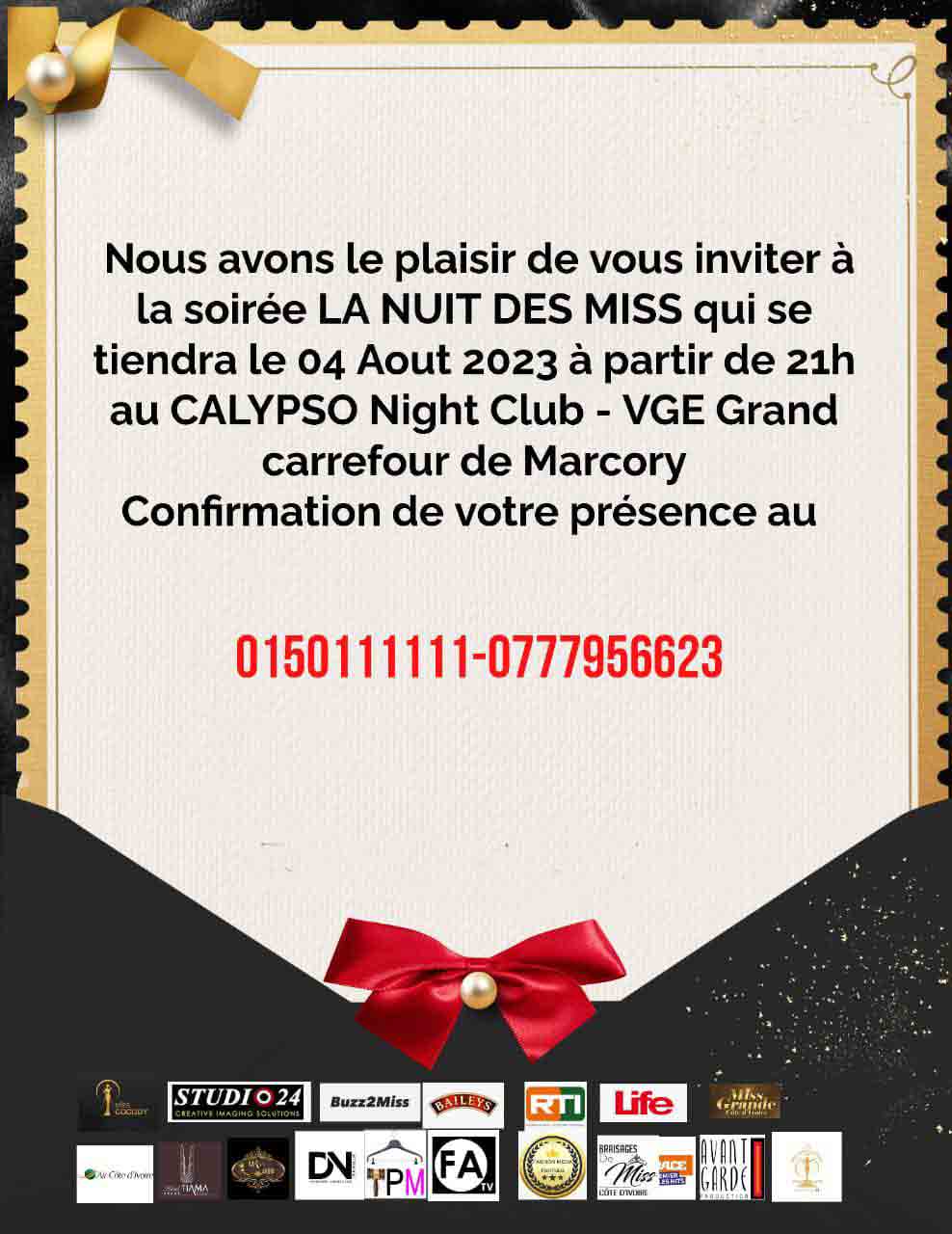 A prestigious event that highlights personal fulfillment, elegance and recognition of the diversity of feminine beauty.

Immerse yourself in an enchanting universe where grace and sophistication reign supreme. Our evening is designed to offer a memorable experience, where every detail is carefully thought out to create an atmosphere of elegance and refinement. Whether you're a Miss, Dauphine, fashionista, beauty enthusiast or simply looking for an unforgettable evening, this exclusive event is for you.
Join us for an immersive evening with the Misses of Côte D'Ivoire, where you can marvel at the latest fashion trends, stunning artistic creations and captivating performances. Our aim is to celebrate the diversity of feminine beauty, highlighting the uniqueness of each individual and encouraging self-expression.
Prepare to be transported into a world of glamour and style, surrounded by people just as passionate and inspiring as you.
Book now to make sure you don't miss this exceptional evening, which will go down in the annals of elegance and beauty.
 »Nuit Des Miss » look forward to welcoming you and sharing this extraordinary experience with you!
EVENING PROGRAM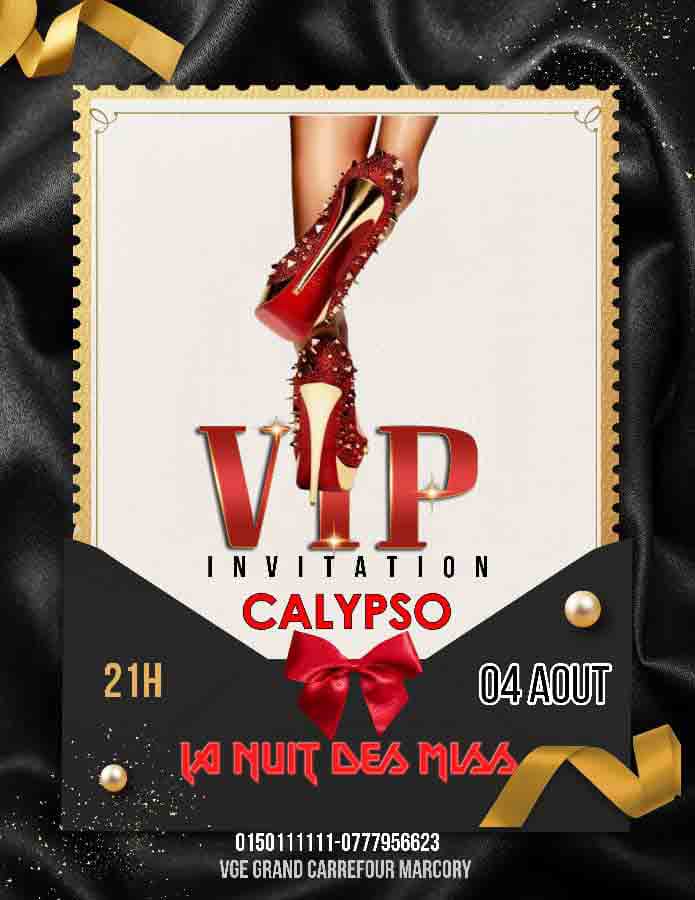 * Fashion show with the Beauties Queens
* Dance shows
* Entertainment by renowned DJs
* Refined cocktails and delicious appetizers
* Photobooth for glamorous memories
* Games and surprises
OBJECTIVES:
I. Celebrate success and achievement : The evening aims to celebrate the skills, talents and accomplishments of the winners of the Miss as well as their runners-up and all participants.
This includes their community their community work, their social commitment, their charitable contributions and their ability to represent Côte D'Ivoire with dignity.
II. Encouraging self-esteem and confidence: Miss Night is an opportunity to self-esteem and self-confidence. It aims to inspire other young women to pursue their dreams, engage in positive activities
and believe in their abilities.
III. Promoting social and humanitarian causes: Misses are often involved in involved in social and humanitarian projects. The evening will highlight these important causes and raise public awareness of issues such as health, education, the environment, problems related to various disabilities, etc.
IV. Encouraging civic commitment and social responsibility: The Misses have an ambassadorial
ambassadorial role. The evening encourages civic engagement and social social responsibility by emphasizing the importance of giving back to society society and contributing positively to the community.
V. Promoting diversity and inclusion: Miss Night is an opportunity to celebrate
celebrate cultural, ethnic and social diversity. It shows that beauty and talent are not defined by rigid criteria, but are represented in all their diversity. in all their diversity.
VI. Providing a positive media platform: Misses often receive extensive media coverage.
media coverage. Nuit Des Miss is an opportunity to highlight positive and inspiring stories, contributing to a more balanced and optimistic more balanced and optimistic media environment.
CALYPSO CI
Contact :
Call: 0150111111 or 0777958823
Venue: Marcory, VGE, Grand Carrefour , Abidjan, Côte d'Ivoire
MEDIA PARTNERS
INDIRÂH EVENTS & COMMUNICATION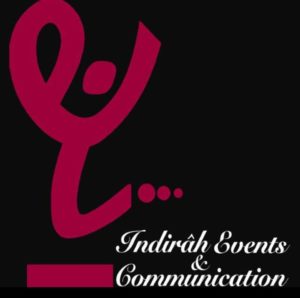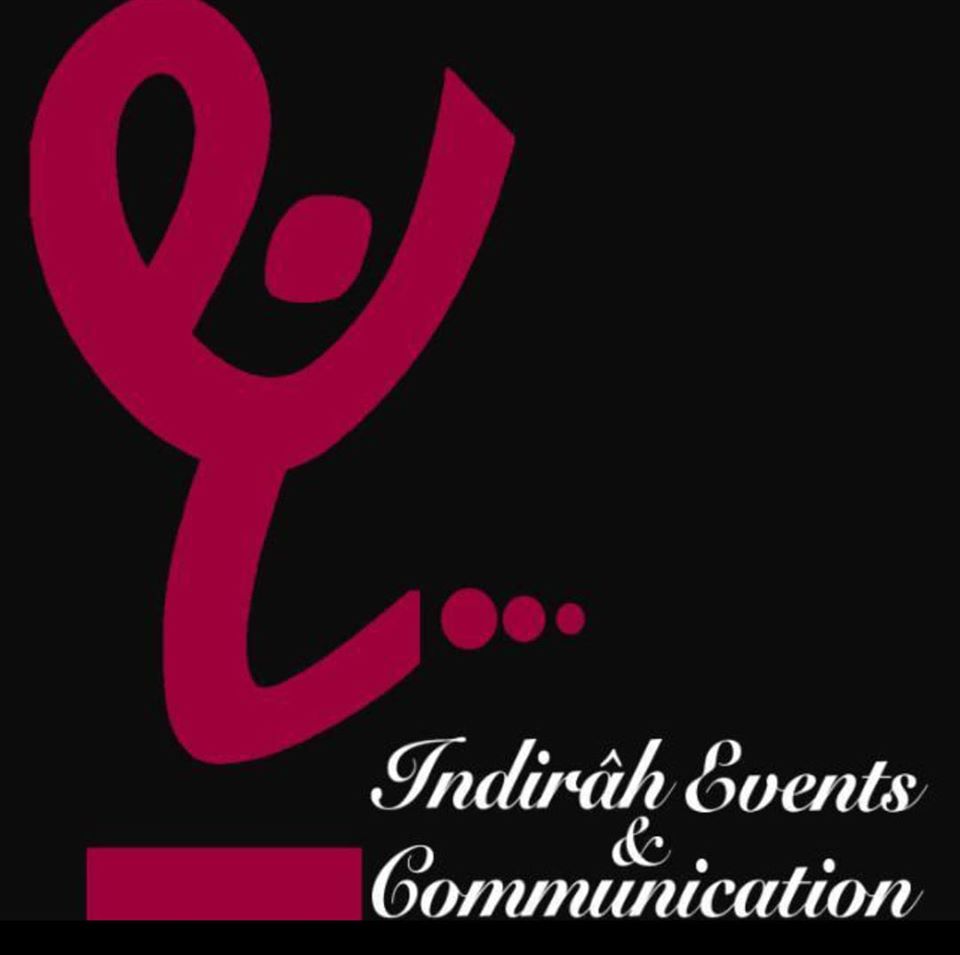 BY INDIRA YANNI DOMINGO
STUDIO 24 – 50 BRANCHES NATIONWIDE & 30 HEADQUARTERS
With over 50 branches nationwide. In this video, I will opportune to visit studio 30 headquarters in Lagos Nigeria. I toured the building and got insights on their business model.
Studio24 Nigeria Contact
 47 Allen Avenue, Ikeja Lagos, Nigeria
 hello@studio24nigeria.org


RIAN JOAILLERIE CONTACT:
achatorparis.fr@gmail.com
www.achatorparisdiamond.fr
5 Rue chabrol, Paris, France
Métro : Gare du Nord – Line 2 – Line 4 – Main Line Train – RER B to Charles de Gaulle Airport , RER D et RER E, TER Transilien Line H et line K and also the Bus 38, 39, 42, 43, 46, 48, 65, 302 et 350.
Instagram : https://www.instagram.com/achat_or_diamond/
Website : https://www.achatorparisdiamond.fr/
MEDIA PARTNER:
Editorial: DNA – International
Photographer: Dan NGUYEN
Media : DN-A INTERNATIONAL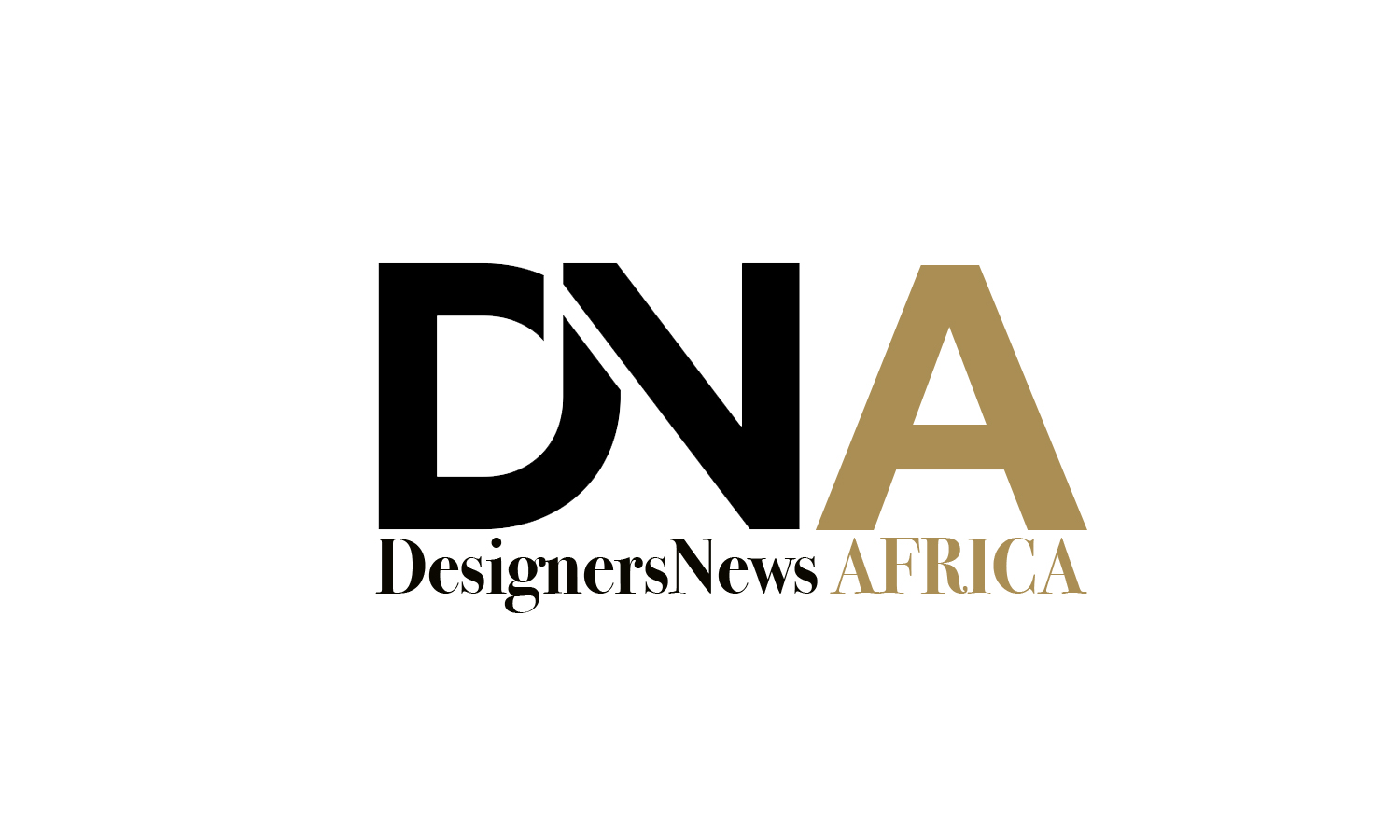 LINKS TO OUR ONLINE MAGAZINES :
Media : DN-AFRICA.COM
Venue: