Véronique Ndadenouba Bénédicte from Chad
Véronique NDADENOUBA Bénédicte is a Chadian model living in Douala.
Study
She's a 2nd year student at the ESSEC (Higher School of Economic and Commercial Sciences).
She is the only daughter and eldest of a family of 4 childrens.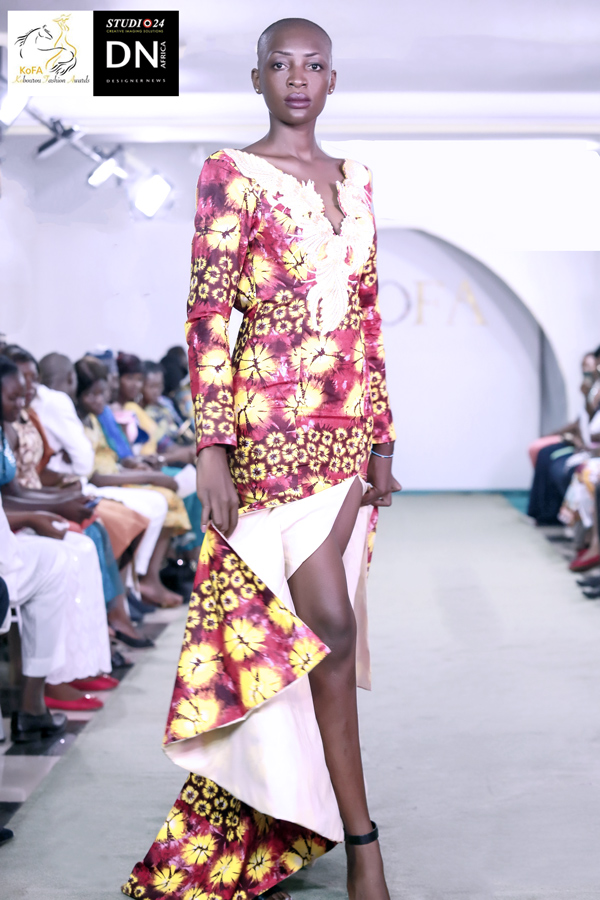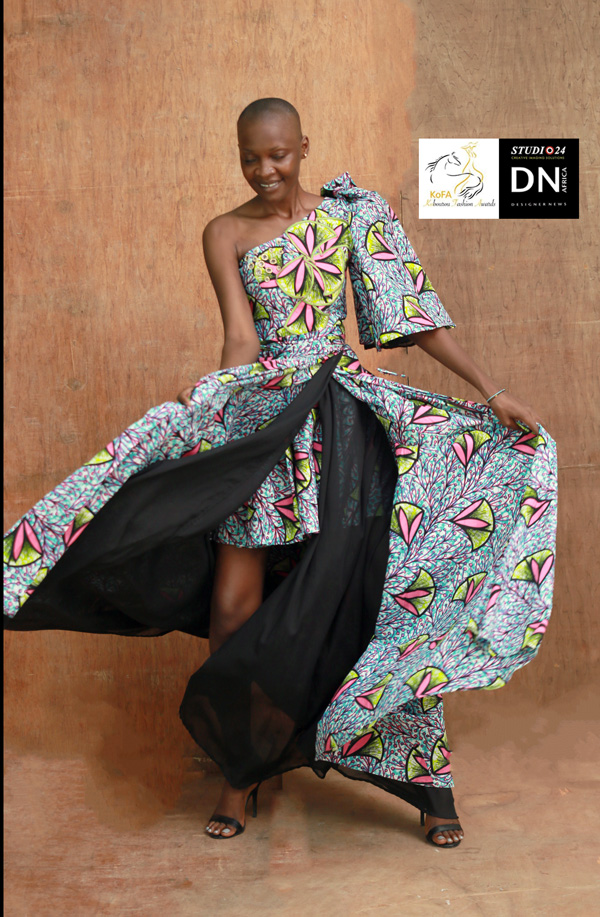 Experiences
Her passion is about fashion and modeling. Her dream is to become an international model.
Véronique Ndadenouba Bénédicte has a great sense of professionalism for modeling work.
She is wonderful with  her elegant poses and glamor. Her pictures  have a great artistic sense worthy of the great international models.
She love doing catwalk and enjoy each fashion show.
She is a model to be followed by both talent and kindness.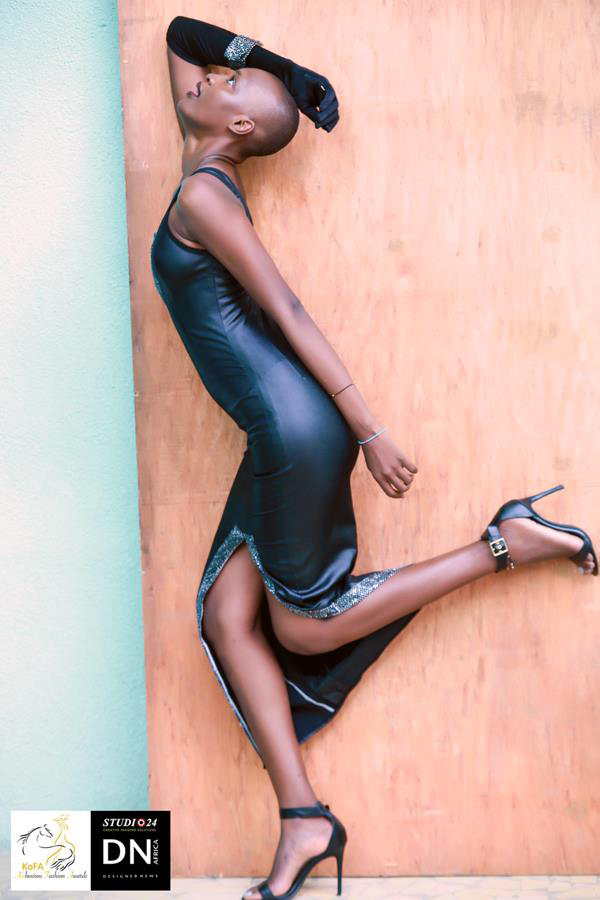 2013 Miss Chad Tourism
2014 Saamha Ki  Fashion Week in Ndjamena (Chad)
2015 Buea Fashion Week Cameroon
2017 1st Dauphine Top Model Fesmma
Kelou Fashion Ndjamena (Chad)
2018 KOFA 2018 – 2nd Edition organized by Hal Ebene Kobourou Fashion Awards – Win the Award of Model Fashion Awards 2018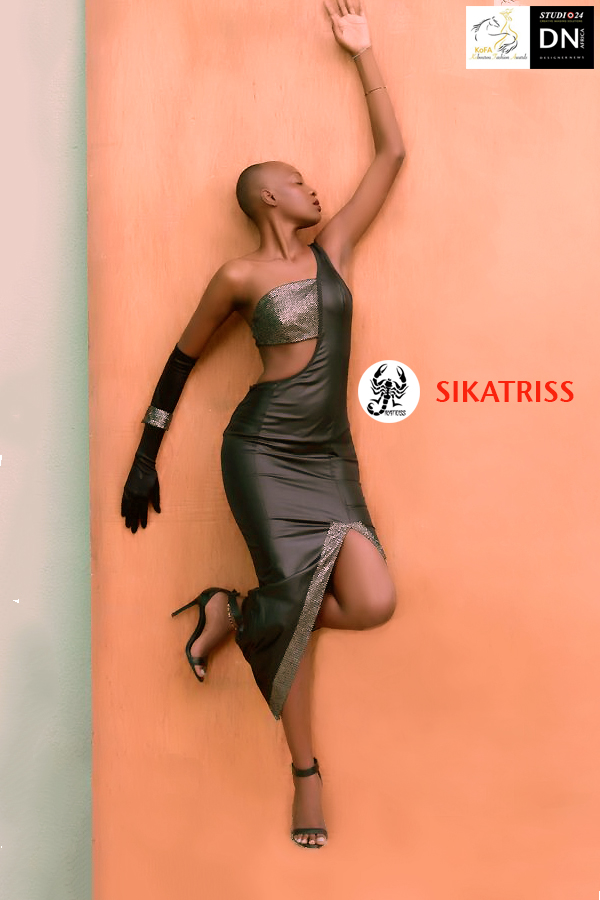 Statistics :
Height: 1,80m  Bust : 78 cm /  Waist: 64 /  Hips: 98 /  Eyes Color : Black  Hair Color : Shave / Dress 38.
Contact :
Instagram : benatura_blessing
ndadenoubabenedicte@gmail.com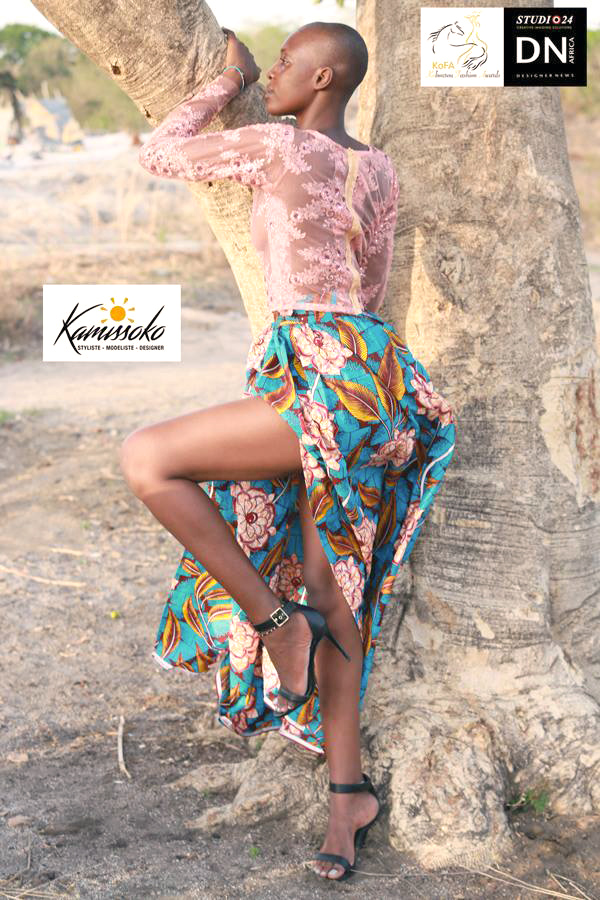 [stag_map lat= »4.056791″ long= »9.696483″ width= »100% » height= »350px » style= »bright_bubbly » zoom= »15″ type= »roadmap »]