TIMI at FESTIA 2018 First Edition
FESTIA 2018 CARAVAN OF FASHION IN MALI – FIRST EDITION
FESTIA Caravan of Fashion is an arts and culture festival based on FASHION, all over the country.
Malian fashion, for a broader and promising dimension of its future, needs the talents of all its creative geniuses for a vision worthy of name on the international level.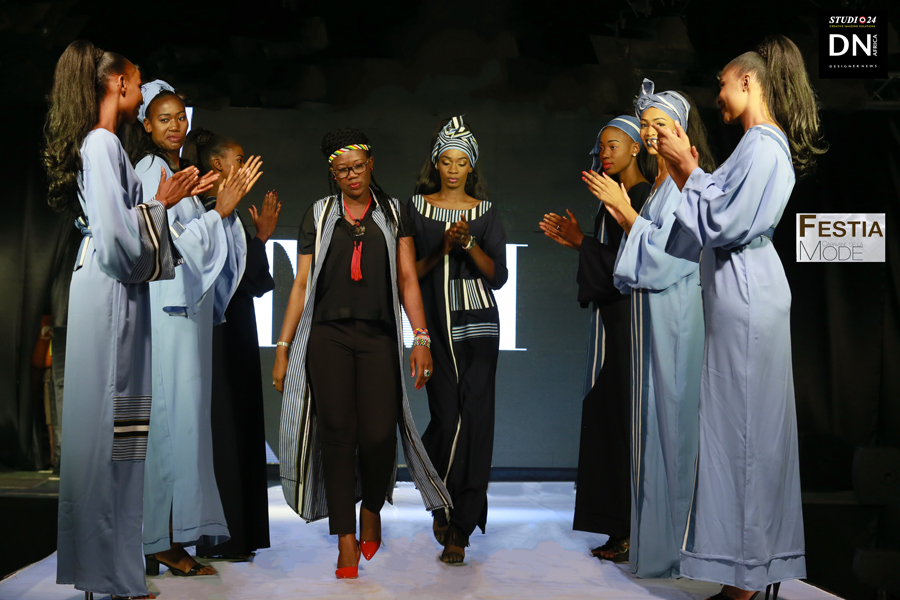 FESTIA 2018 CARAVAN OF FASHION IN MALI – FIRST EDITION
Designer : Timi from Mali
Location :BAMAKO (MALI) FROM 4TH TO 6TH OF MAY
Organizator : Fadi MAIGA
RP : indirâh events & communication
Location : Memorial Modibo KEITA
Under the patronage of Mrs. KEITA Aminata MAIGA 1st Lady of Mali and President of the NGO AGIR.
AFRICAN FASHION MAGAZINE. DN-AFRICA.COM / DN-MAG.FR DNAfrica African Fashion Style Magazine. DN-AFRICA.COM /STUDIO 24 / STYLE SQUAD Official Partner STUDIO 24 / STYLE SQUAD CREATIVE IMAGING SOLUTIONS Photographer Dan NGU
Location : Memorial Modibo Keita – Bamako (Mali)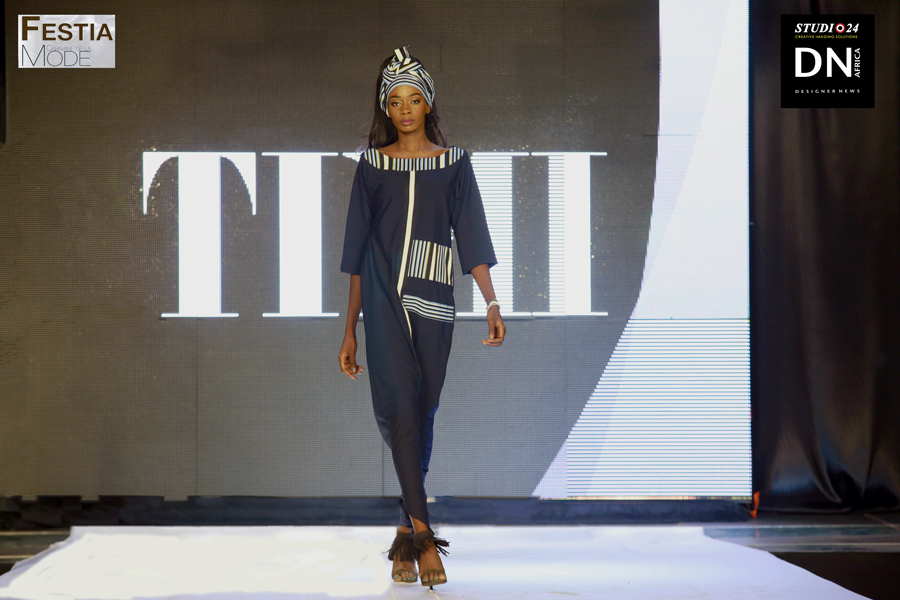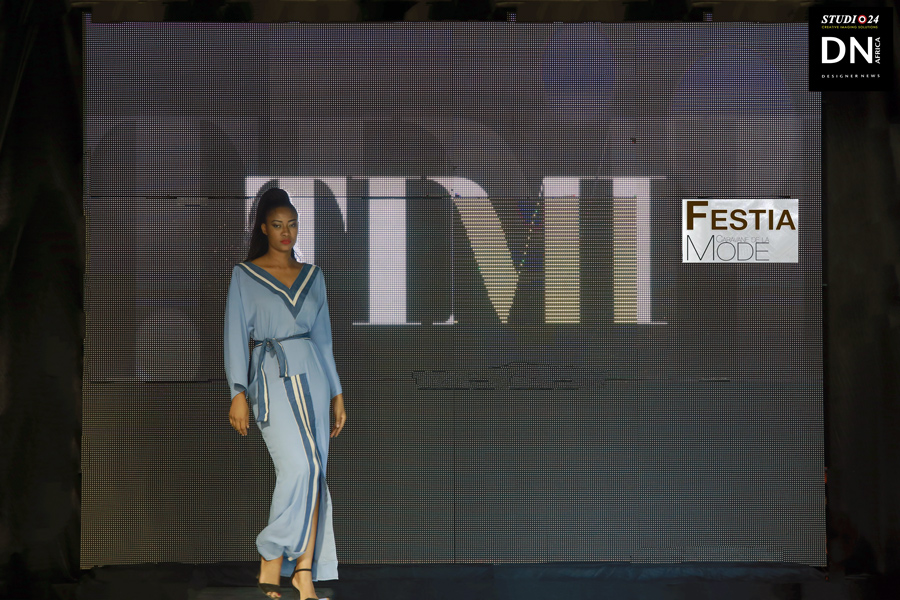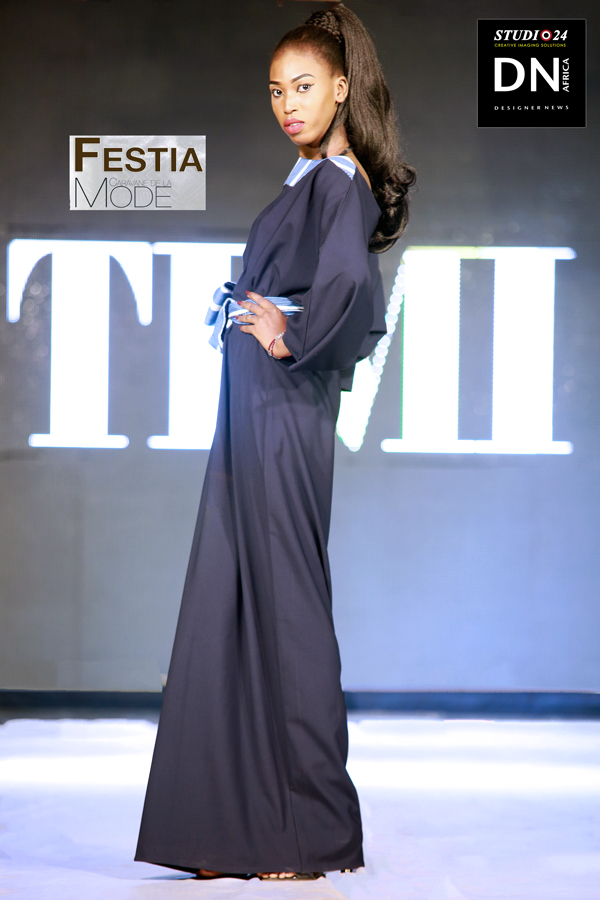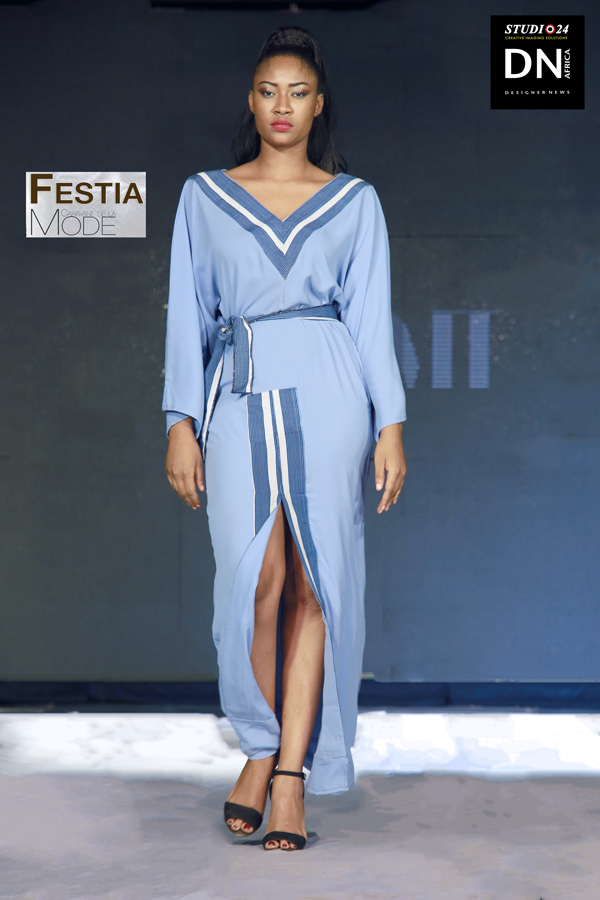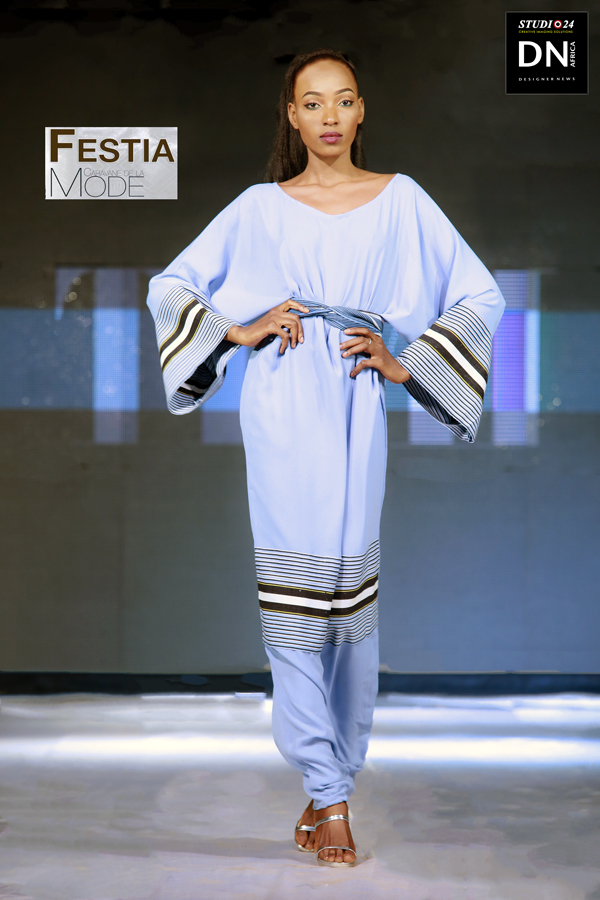 Media Partner :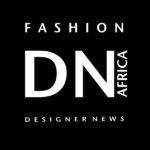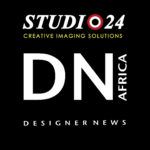 MEMORIAL MODIBA KEITA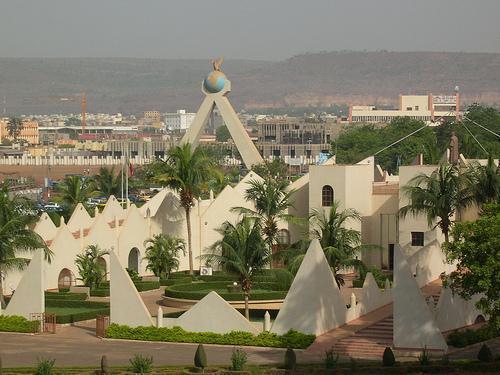 [stag_map lat= »12.630979″ long= » -8.009204″ width= »100% » height= »350px » style= »bright_bubbly » zoom= »15″ type= »roadmap »]