MARIAH BOCOUM at FESTIA 2018
FESTIA 2018 CARAVAN OF FASHION IN MALI  – FIRST EDITION
Who's MARIAH BOCOUM KEITA ?
MARIAH BOCOUM  was born February 6, 1973 in Bamako of a diplomatic father and a midwife mother.
Fashion designer,
She was a model from the age of 19, nicknamed the gazelle by the late Chris Seydou, a famous Malian designer who dared to dress African city dwellers in the colors of Africa.
In 1991, she was first runner-up Miss ORTM, she also received the Top Model Award the same year.
In 1994, she flies to France, after two years of culture and communication, she decided to do a training in aesthetics, returned to Mali and opens a beauty salon.
In 2010, she created « Les Péchés Mignons », which is a very creative space of Fashion and Couture in Bamako.
Her atypical career gives a cultural richness to this place, she has always had a passion for fashion and a keen eye, so she decides to take the plunge and finally give life to the creations she designed.
Well it has taken because it is a real success. It highlights traditional materials such as Bogolan, Bazin, Wax and woven loincloth gives them a more universal dimension.
Her creations are a journey between Africa and the World, a mix of color and shapes inspired by the beauty of women.
In the evening when all the little tribe (her husband and her adorable little monsters as she likes to call them) is asleep, she opens her mind and lets her imagination wander, she always works at night, when she is calmer, more creative.
She works in her sewing workshop at the Hippodrome – Rue Danfaga, with several couturiers. Her dream and goal is to promote the textile materials of Mali and Africa and take them on an international platform.
EVENT :  FESTIA 2018 CARAVAN OF FASHION IN MALI  – FIRST EDITION
Location : – BAMAKO (MALI)
Date : 4TH TO 6TH OF MAY 2018
Organizer : FADI MAIGA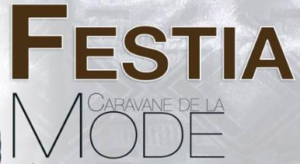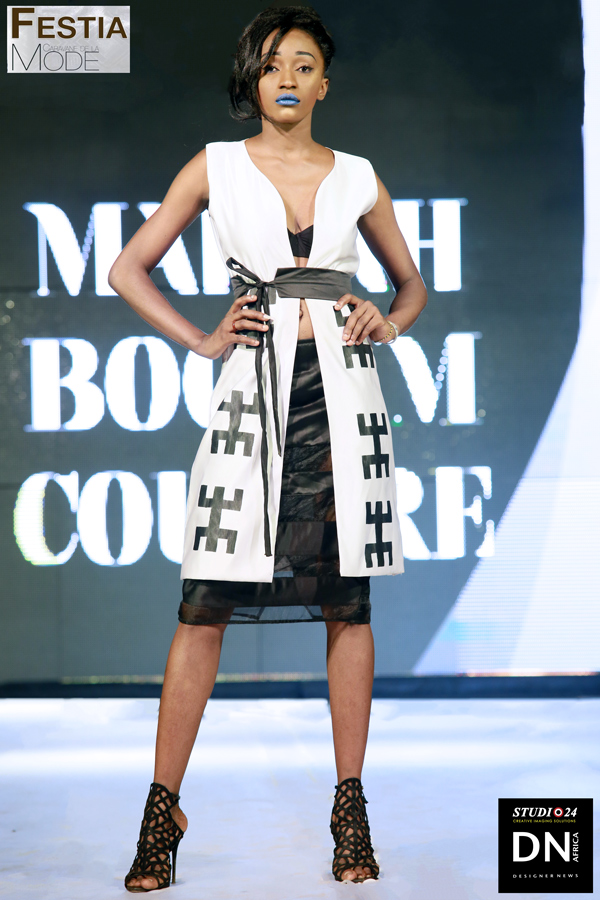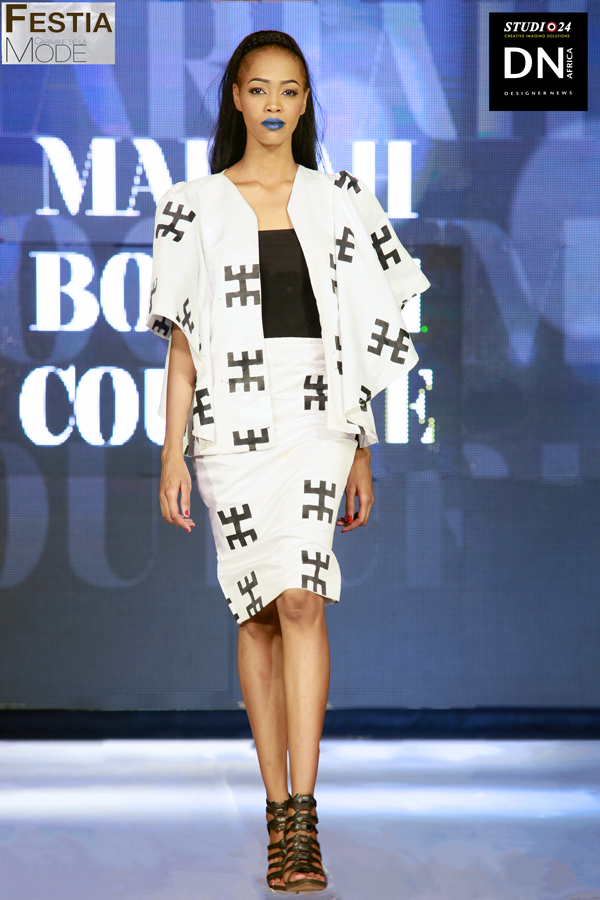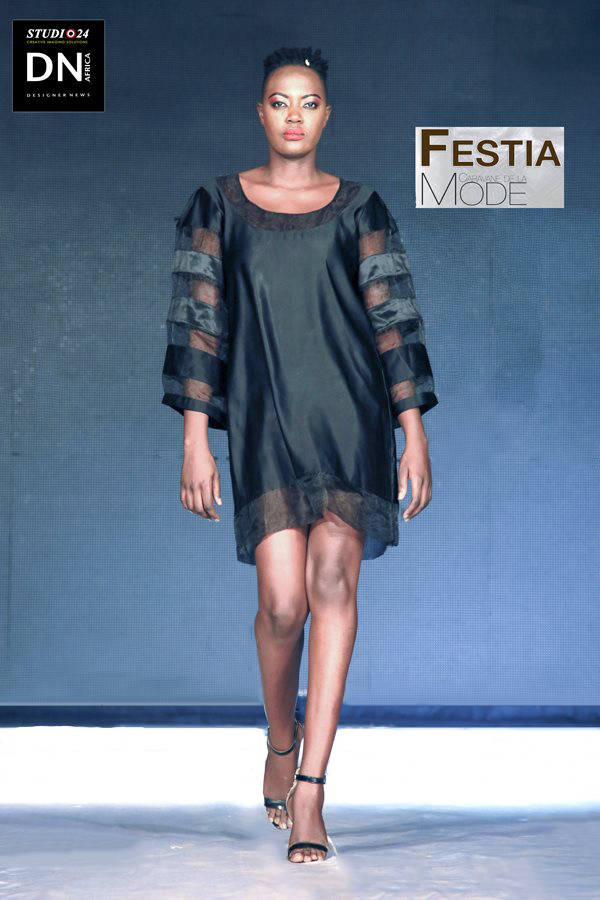 FESTIA 2018 – Mariah BOCOUM by FA – Fashion Africa
Media Partner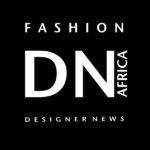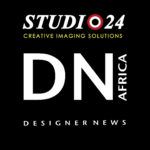 Memorail Modibo KEITA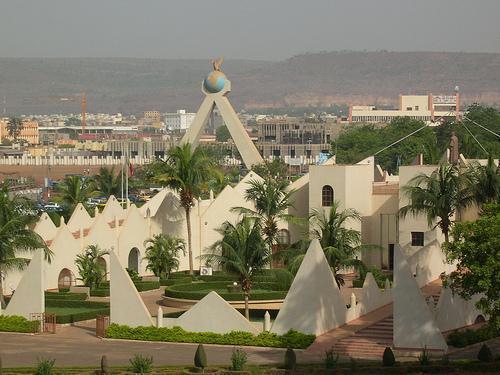 [stag_map lat= »12.630947″ long= »-8.008807″ width= »100% » height= »350px » style= »bright_bubbly » zoom= »15″ type= »roadmap »]