Lara JALLOH International Model in Paris
Lara Jalloh thrills every podium by her presence. She lives on the podium and never leaves the guests indifferent during her show.
Lara JALLOH  a professional runway show
How to be qualify as a Diva, she make the design comes alive, she has an elegant attitude of beauty queen, fragile and glamorous. She's has a natural grace and  elegance with a pretty smile. Extremely professional in her work and passionate about fashion.
Lara JALLOH  like perfection for her work and the job well done.
Lara JALLOH  attach great importance to the qualities of listening and concentration teamwork.
Her work : Photo session in the studio, shooting outdoors, editorial shoot, model cabin, fashion runway.
FASHION NIGHT COUTURE * 8eme Edition 2018
10 Fashion designers, a must in the world of fashion where the most talented creators have paid tribute to Gustave Eiffel. A program rich in elegance, creativity, color mixing chic, glamor, magic.
Larah JALLOH is the Muse of Fashion Night Couture 2018 / Muse of Fashion Night Couture
Location : Salle des Miroirs
Tribute  to Gustave Eiffel
Designer  : Glam'Kreasyon by Tatiana bevis
Model : Lara JALLOH
Launching of the Parfume ENJOY
Date : 25 April 2018
Video : milleniumconcept.fr
Organizer : Philippe Noel 
Press Relation : Keri-Lise Anderson 
Launching of the Parfume Enjoy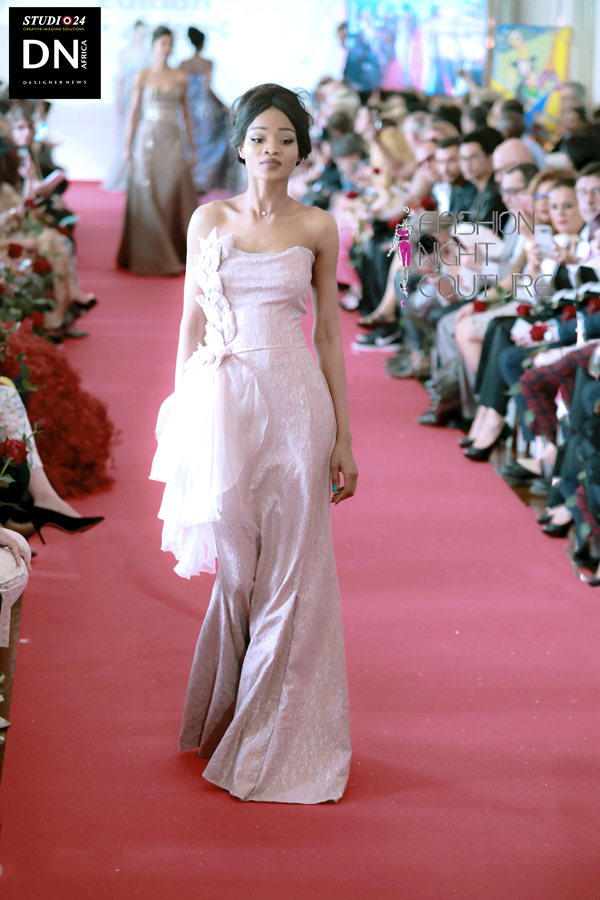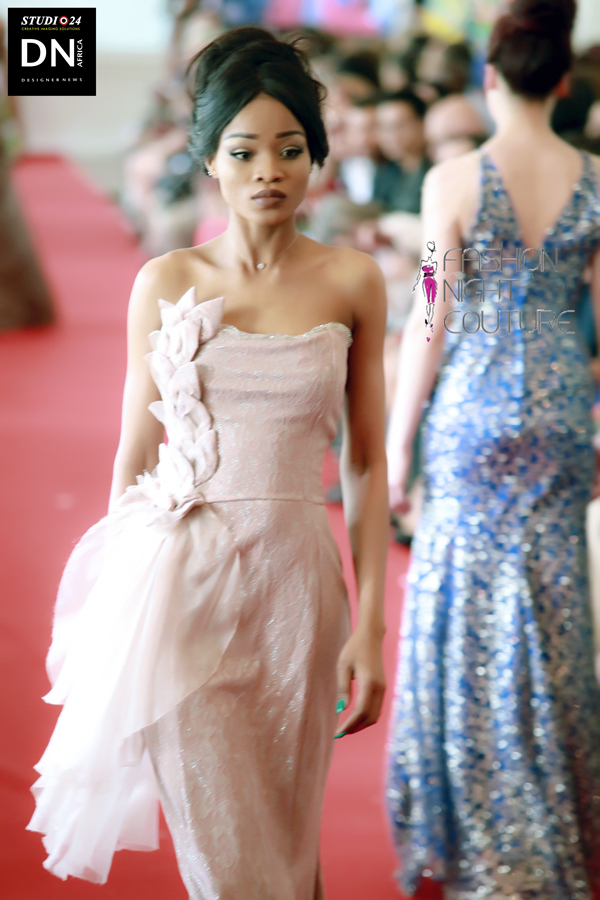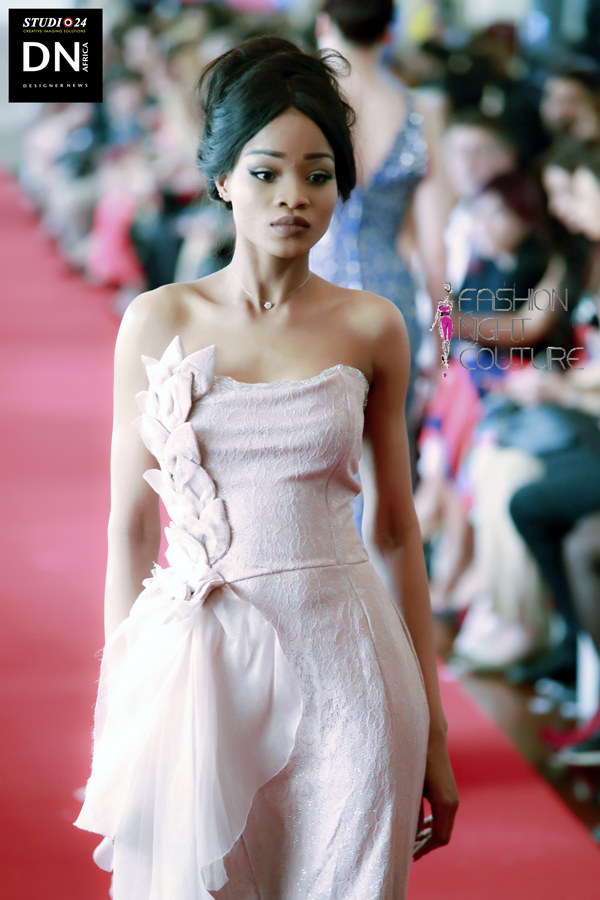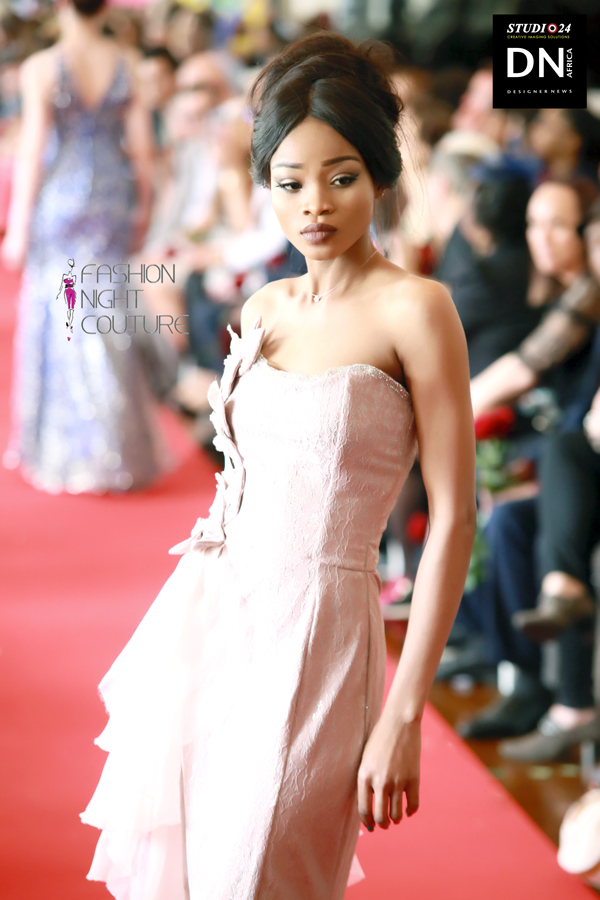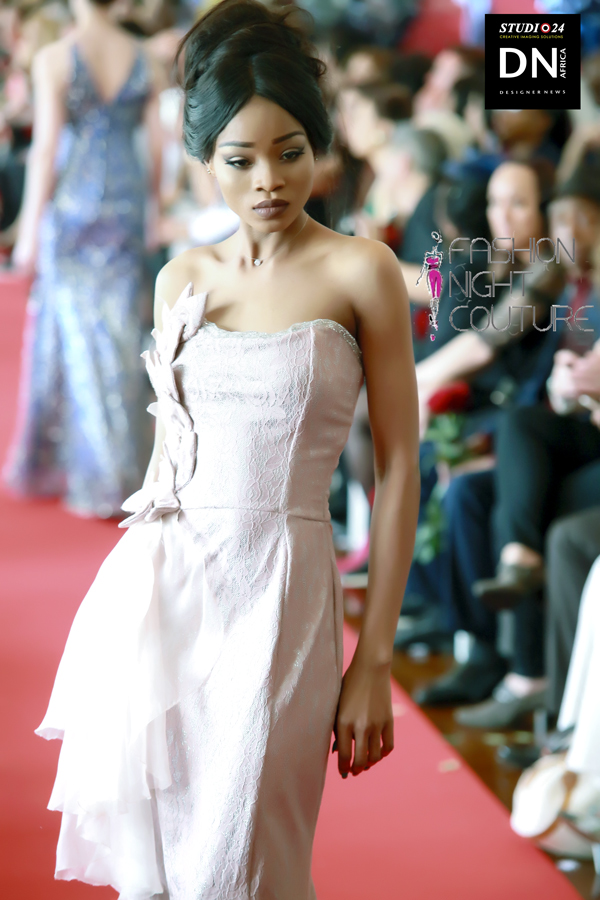 Tatiana BEVIS
Tatiana BEVIS trained in Couture, Couture Blur and Embroidery Art Option Main,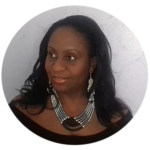 Tatiana BEVIS subsequently completed my expertise during 14 years of practice as a Fashion Designer. She was graduated  in 2016 a diploma Artisan of Art of the Chamber of Crafts and Crafts of the Seine-Saint-Denis.
Contact : glamkreasyon@gmail.com
Mobile : +33.6.11.15.39.28.
Media Partner
DN-AFRICA / STUDIO 24 Nigeria / Media Partner
Photographer Dan Ngu Dn-africa / Studio 24 Nigeria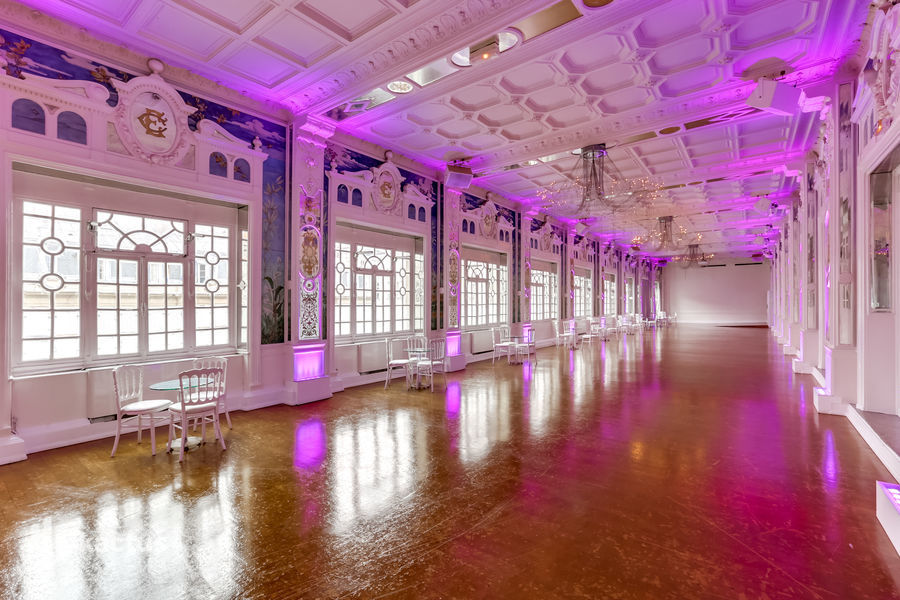 [stag_map lat= »48.872197″ long= »2.342610″ width= »100% » height= »350px » style= »bright_bubbly » zoom= »15″ type= »roadmap »]