Massira Inclusive Fashion Show  2018
First Edition in Colombo (Sri Lanka)
Massira Inclusive Designers 
Participating Fashion designers from France, Lebanon, India and Sri Lanka:
The first French Sri Lankan fashion show in Colombo by AEFW.
All the collection will be featured among 10 designer collections from France, Sri Lanka, India and Lebanon.
The entire event will be covered by the Sri Lankan and French media.
6 designers from Sri Lanka (Gihan Ediriweera,Kosh Veneficae, Raffealla Fernando,Darshani Kodikara, Kushan Namal)
2 designers from France . We will see, Galina Couture  &  Hair Couture Fashion Designers  Murielle Kabile.
the most famous Couture Designer  Ziad Nakad from Beyrouth Lebanon
2 Designers from India, Voga Atelier Designer,  Surabhi Singh,  Anjana Misra.
All the designers will participate to the first international inclusive event in Sri Lanka. .
All famous international people would be there.
[stag_dropcap font_size= »50px » style= »normal »]M[/stag_dropcap]assira Inclusive Fashion Show is no secret that beauty rules the roost in the colourful world of fashion and glamour, but several renowned global fashion designers are now slowly but steadily bringing fresh perspective to this sphere by focusing on Inclusive Fashion – showcasing collections of adoptive clothing, largely for the differently challenged people.
For the first time in Sri Lanka an internationally renowned French company – Asian & European Fashion Week handling glamour events, is collaborating with Sri Lankan counterparts to present a revolutionary fashion show where differently-abled models will also walk or wheel through the ramp together with the abled ones. Don't let the differently-challenged blame fate for what they could not achieve owing to their handicaps, but instead let's give them a hand to obtain applause from hundreds of hands…. when the first ever French-Sri Lankan fashion show in Colombo focusing on Inclusive Design unspools in Colombo in September this year.
Massira Inclusive  will indeed inspire millions people of today's generation to create a shared and inclusive world for one and all tomorrow! The project is also negotiating a suitable CSR initiative in Sri Lanka in a bid further strengthen and support the differently-abled community.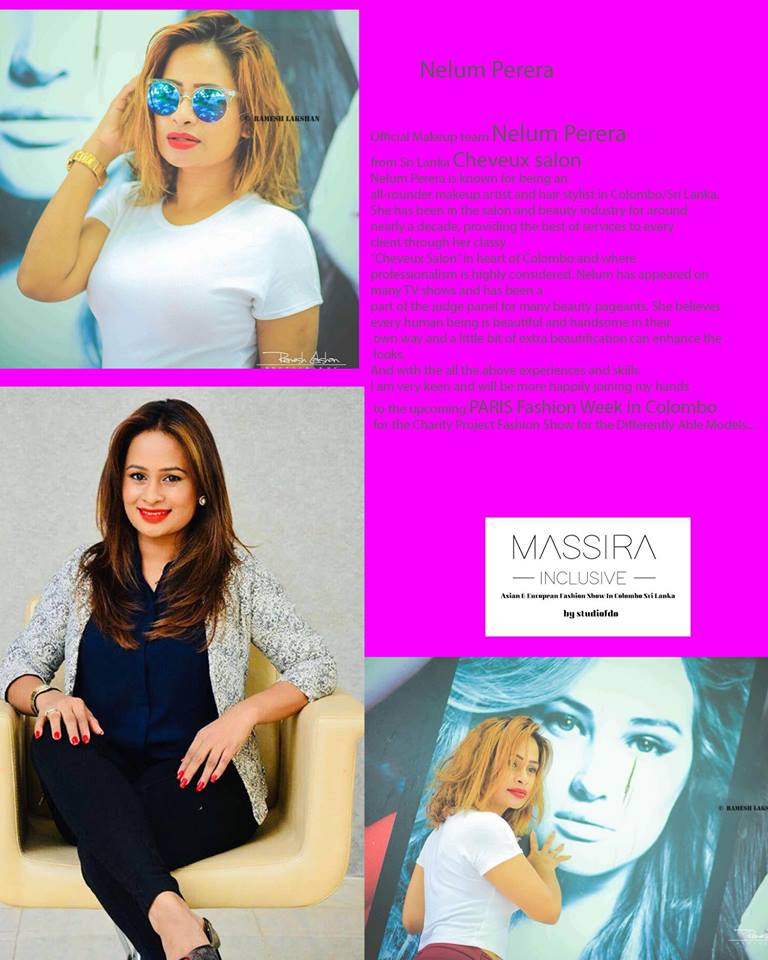 Massira Inclusive Event
Date : September 22th 2018
Location : Colombo (Skri Lanka)
Asian & European Fashion Week in Colombo
Ashman, 41 station Road Marine Drive, Colombo
Organisation :  Studio FDO Paris by Rex Christy Fernando
Organization of Event: Nawel Nawal Benzaouia
Sri Lanka Organiser: Rizwan Rizwan Fa
AFTER AGES…????????????APPEARED IN "SIRASA TV????????????????????????FOR D "ELANDAARIYA"????????HUGE THNX TO MY BUDDY…Illa Serenade…????????????(U BEAUTY BRO)PICTURE CRDTS TO…????LITTLE ????@ Ramesh Lakshan????????????????????????????

Publiée par Rizwan Fa sur Jeudi 19 juillet 2018
Sri Lanka Organiser: Rizwan Rizwan Fa
Massira Inclusive Objectives
To create awareness about the differently-challenged people in society and afford an all-encompassing platform where the differently abled could also work with professional global and local models and designers, maintaining highest international standards.
To provide talent development opportunities for fashion oriented individuals by harnessing on the expertise of established professionals in the global space.
To ensure continuous motivation of young fashion enthusiasts in Sri Lanka, nurture their skills and take them one step up the ladder to guarantee long term sustainability of this glamour industry through the next generation.
Massira Inclusive is working with the Fashion Industry to adapt mainstream clothing lines for the differently-abled community.
Massira Inclusive CSR Initiative
Letting the power of glamour and fashion to nurture an Inclusive Society.
Nurturing social integration through the coming together of celebrities from various backgrounds in Sri Lanka and thus giving back something positive for the welfare of the differently abled community in Sri Lanka.
Instilling the spirit of sharing and caring in a multi-dimensional society and establish lifelong bonds.
Fashion designers in all parts of the globe don't create attire only for the slim or bigger frames. It belongs to people of all shapes and sizes including those with physical debilities.
This is the first fashion show in Sri Lanka that will bring to the forefront a host of physically handicapped international models that will indeed raise an eyebrow.
With the second segment of this venture we will be setting aside proceeds to uplift the social standards and lifestyles of the physically handicapped persons in Sri Lanka through a credible program.
Massira Inclusive  believe and promote the concept that this world belongs to all of us how to change the look on disability by Fashion.
World is very beautiful, Beauty Queens in Wheelchairs
World is very beautiful, Beauty Queens in Wheelchairs

Publiée par Rex Christy Fernando sur Vendredi 27 juillet 2018
Massira Inclusive Models
Victoria José Model from Angola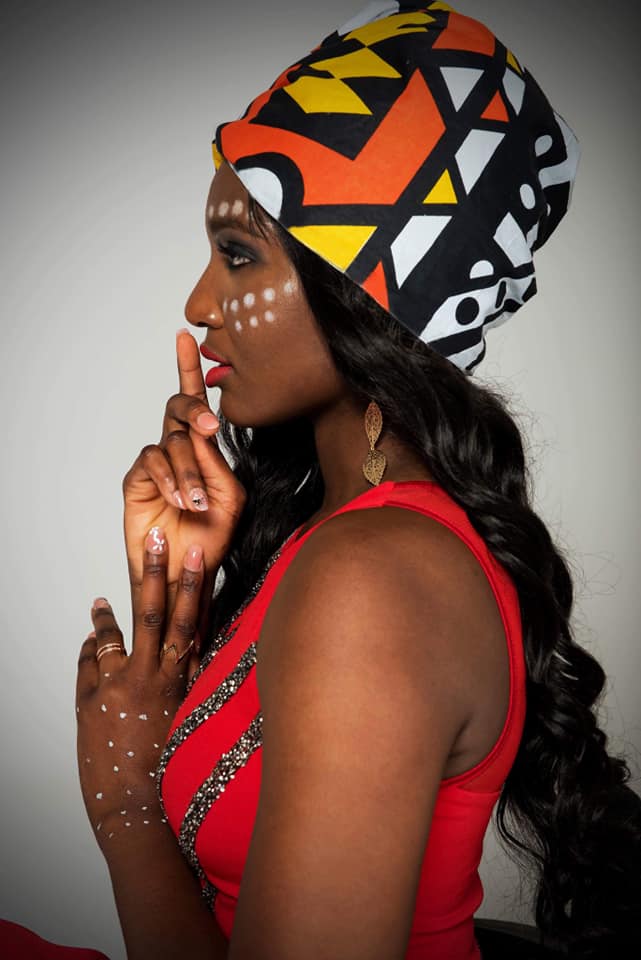 Victoria José Model from Angola, 26 years old has  a passion in modeling but I've never found a modeling agency that wants to work with models in wheelchair in her country (Angola).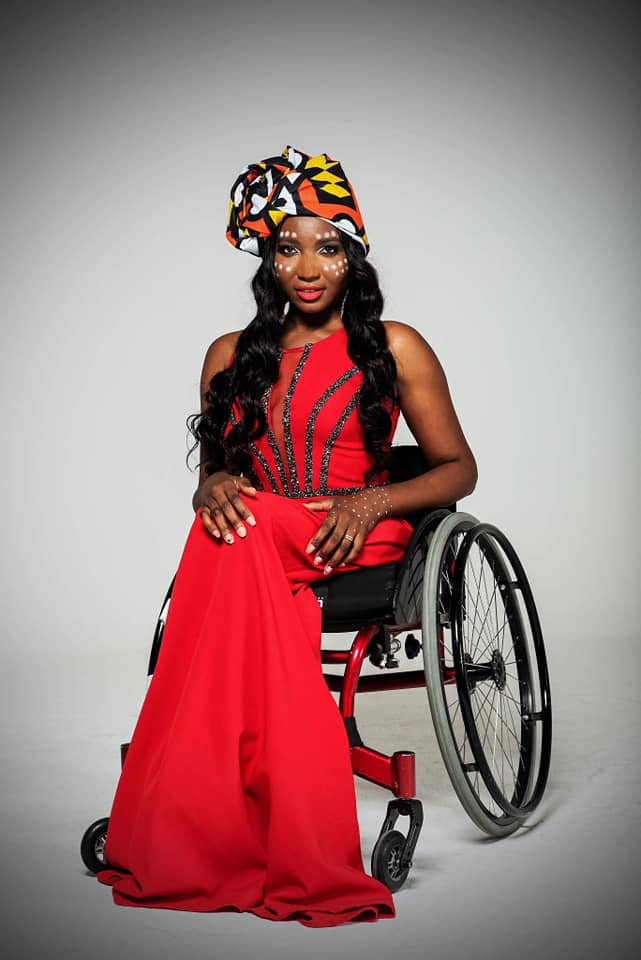 Angelina Wales is from the Republic of Belarus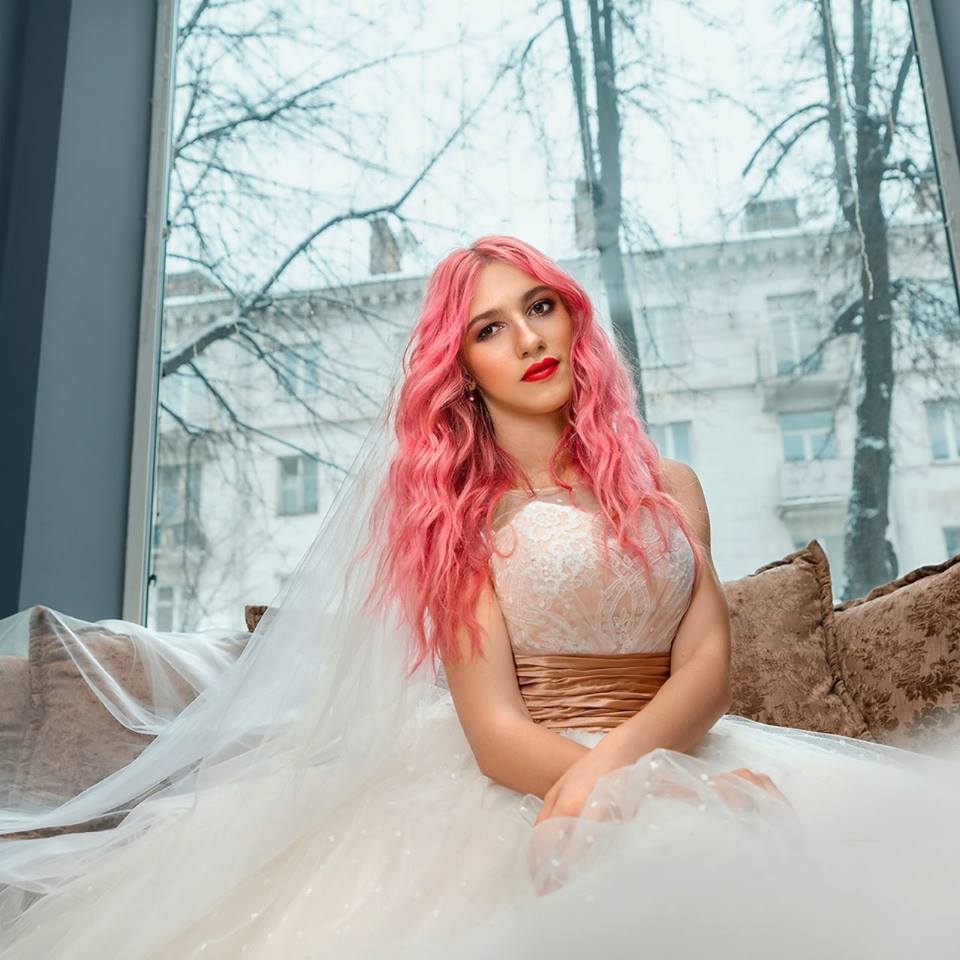 Angelina Wales will be a part of  MASSIRA INCLUSIVE to be in Colombo and take part in a fashion beautiful show.
Proudly representing the team, Angelina Wales will show that a person with a disability is bound to be happy! "uniqueness is a trend"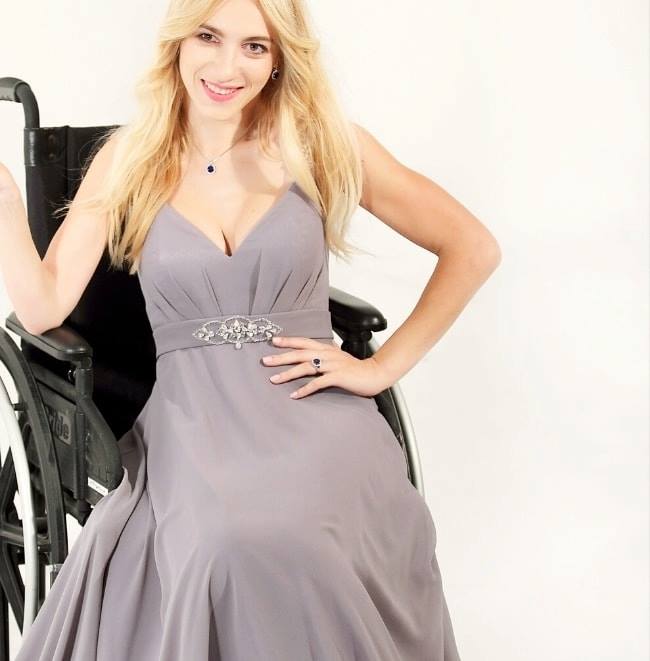 Uliana Pcholkina from Ukraine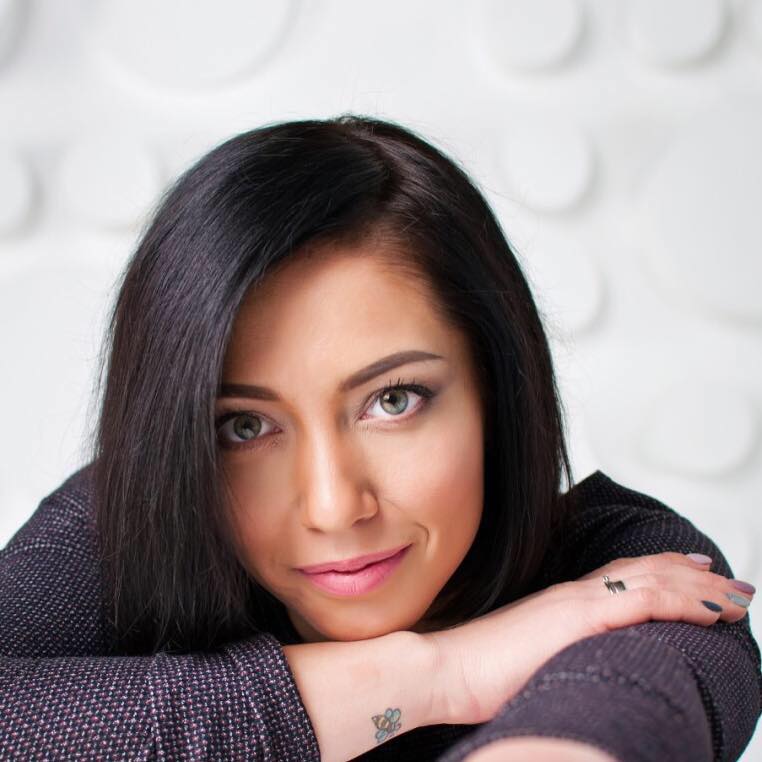 Everything is possible, you just have to believe in yourself and move forward, no matter what.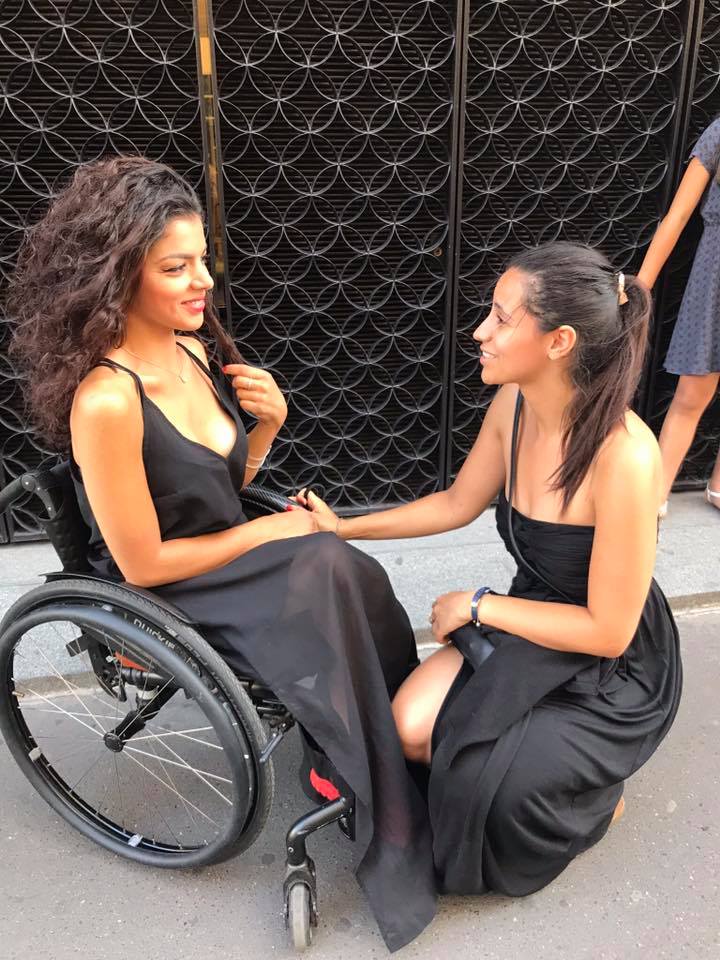 https://www.dn-africa.com/?s=massira+model
Contact :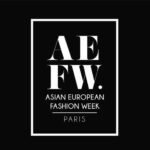 AEFW Team : President Fernando Rex
Vice President: Chandrarathe Sajani
Organization of event: Nawal Benzaouia
Sri Lanka organiser: Rizwan FA & Ramesh Uvais
Contact Email: studiofdo@hotmail.com
Website : aefw.fr / http://red-carpet-cannes.com
Media Partner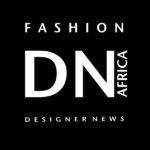 Location Road Marine Drive Skri Lanka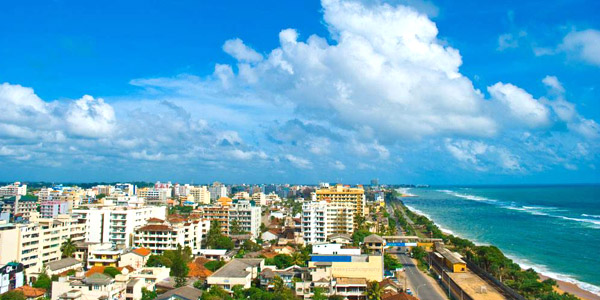 [stag_map lat= »6.895717″ long= »79.852842″ width= »100% » height= »350px » style= »bright_bubbly » zoom= »15″ type= »roadmap »]