Aiden Curtiss International Model living in New York
Aiden Curtiss did not go unnoticed during the last Paris fashion week. And for good reason, she is none other than the daughter of Katoucha Niane. With her high cheekbones and her feline look,
Aiden Curtiss seems to have the same photogénie as her mother, nicknamed « The Peul Princess », muse of Yves Saint Laurent, disappeared in 2008.
Eight years later, it is his turn to sign at Next Models Paris, London, Los Angeles, and take over.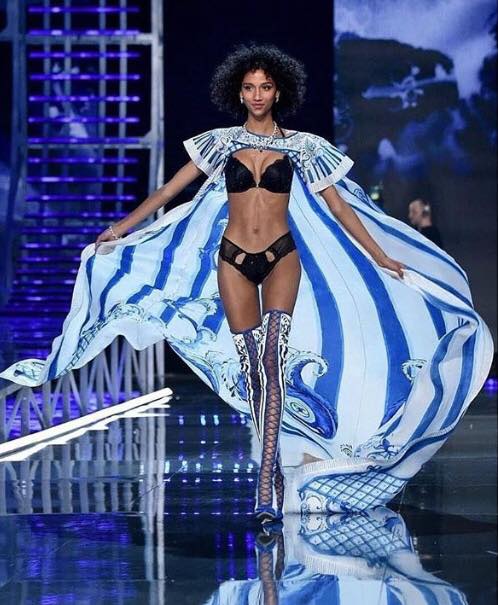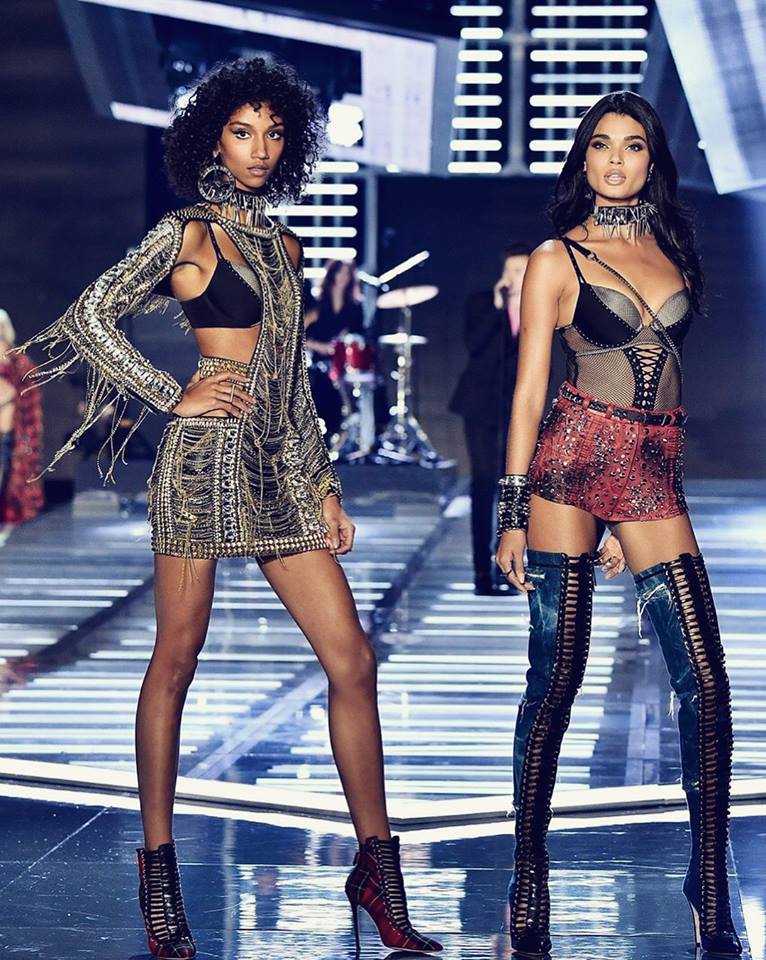 Aiden Curtiss although she has every chance in modeling, Aiden Curtiss is not a head burn. The young woman is studying jewelery at the Fashion Institute of Technology in New York, where she lives.
She practices music and not a little! The young model produces and practices Djing under the pseudonym LUMACID. One more rope add to his bow.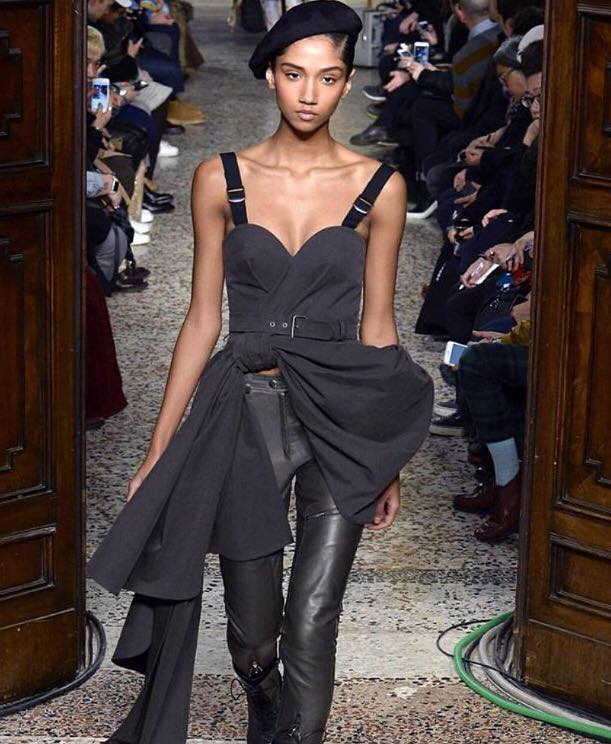 Aiden Curtiss  is following in her mother's footsteps on the Fashion Week runway. From walking in Fenty x Puma, to Marc Jacobs, Fendi, Dolce & Gabbana and Koché, the model has taken Fashion Week Spring/Summer 2018 by storm.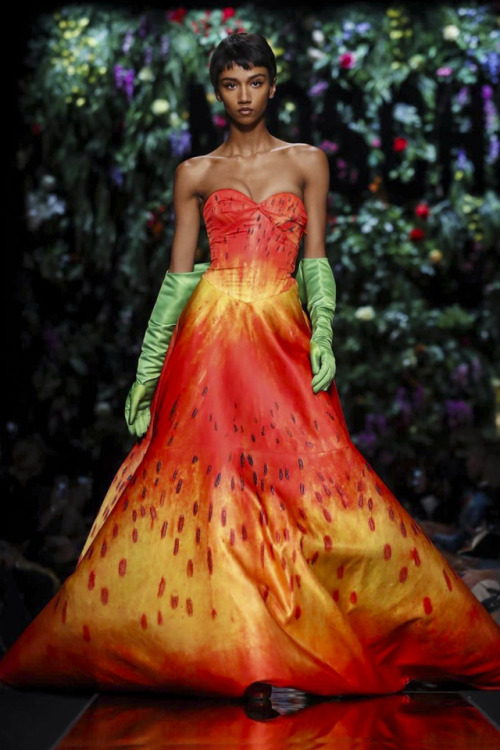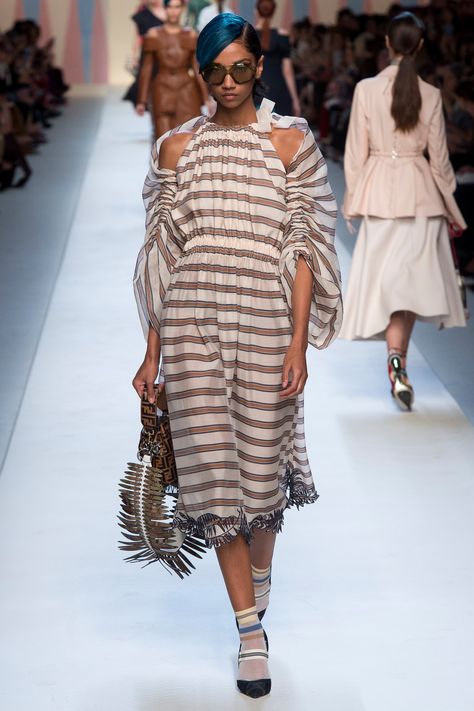 Aiden Curtiss for Stalla Mc Cartney Pre Fall 2018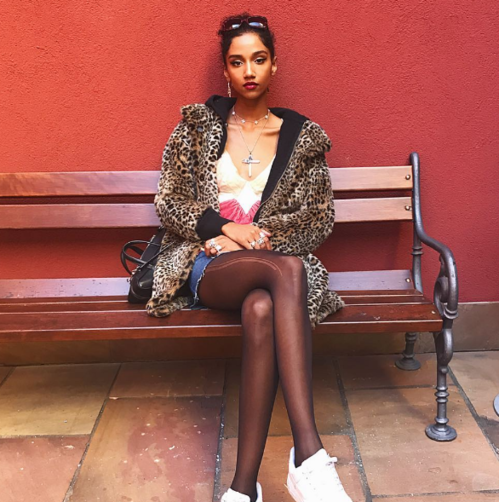 [stag_map lat= »40.733713″ long= »-74.002951″ width= »100% » height= »350px » style= »bright_bubbly » zoom= »15″ type= »roadmap »]