Edith Daligou DN- AFRICA Fashion Editor from Abidjan (Ivory Coast) 2018
Edith DALIGOU is one of the Fashion Editor for DN-AFRICA. She is covering the main Fashion end Cultural Events in Ivory Coast.
Edith DALIGOU is Graduated from Engineering Agitel School, Master Specialization in Logistics
Fashion Editor is not one of her talent, Edith DALIGOU is a Lover of Fashion. She get dressed for women.
Edith said if you can dream it is that you can do it, you can get dress by Edith in her Shop  » EDITH FASHION STYLE ».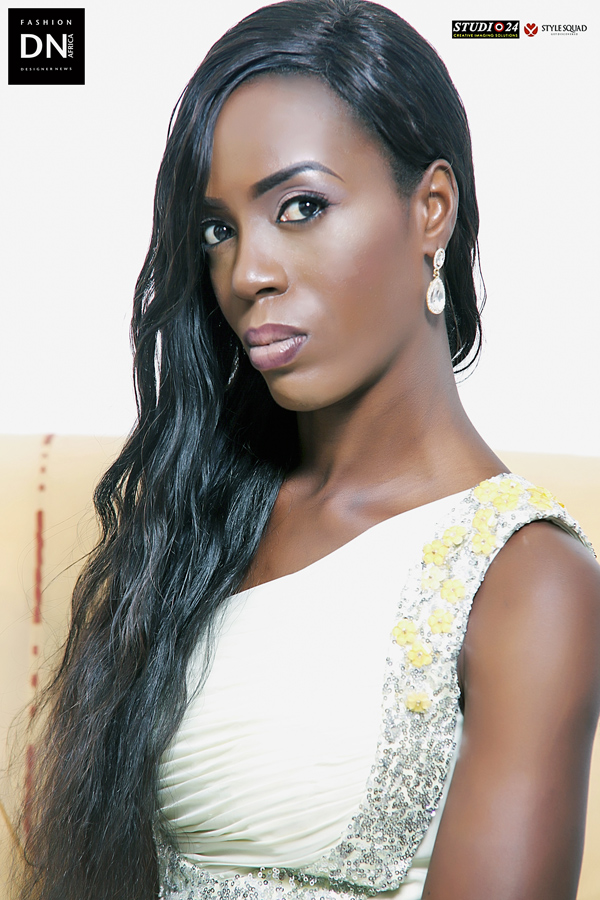 FASHION EDITOR for DN-AFRICA
Edith Daligou is the DN-AFRICA correspondent in Ivory Coast. She realizes our reports on the most prestigious events.
She has participated in the NZASSA Festival of Ciss ST Moise, Dream of Reality (Du Reve a la Realite) of Reda FAWAZ, Top 10 of Kifack BEYROUTH, AFRIK FASHION SHOW of Isabelle ANOH, AMA8 The African Modeling Awards by Fatim SIDIME, Miss Ivory COAST 2018 with the COMICI, Sir Victor YAPOBI.
Always with a sharp pen, direct to highlight the organizers, stylists and models.
Edith DALIGOU is very discreet in her work, it is through her sense of observation and analysis that we have all her beautiful reports made with the production team of DN-AFRICA.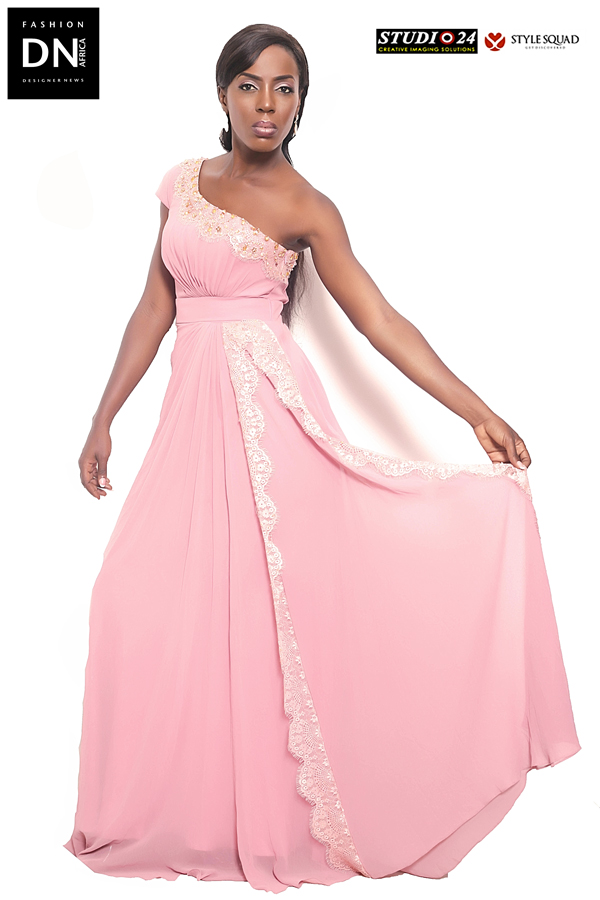 QUEEN OF ELEGANT
Edith DALIGOU is always superbly prepared to participate in different events. Our magazine has a talented FASHION EDITOR and also a gorgeous woman.
DN-FRICA want by this article to pay tribute to our colleague who has been very supportive and helpful  of the promotion of DN-AFRICA in Africa.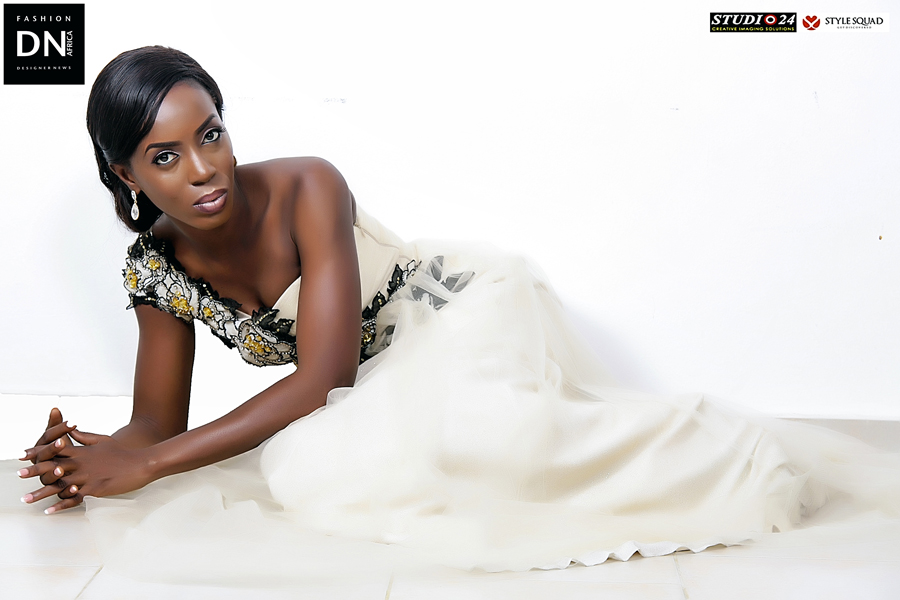 MISS IVORY COAST 2018 – Press Conference – Interviews of the Winners by all the Media and Television presents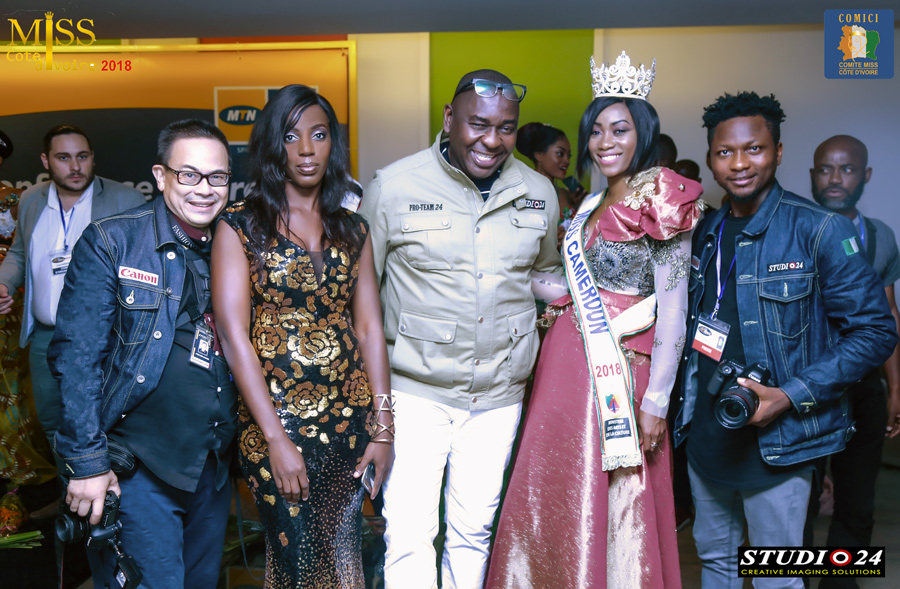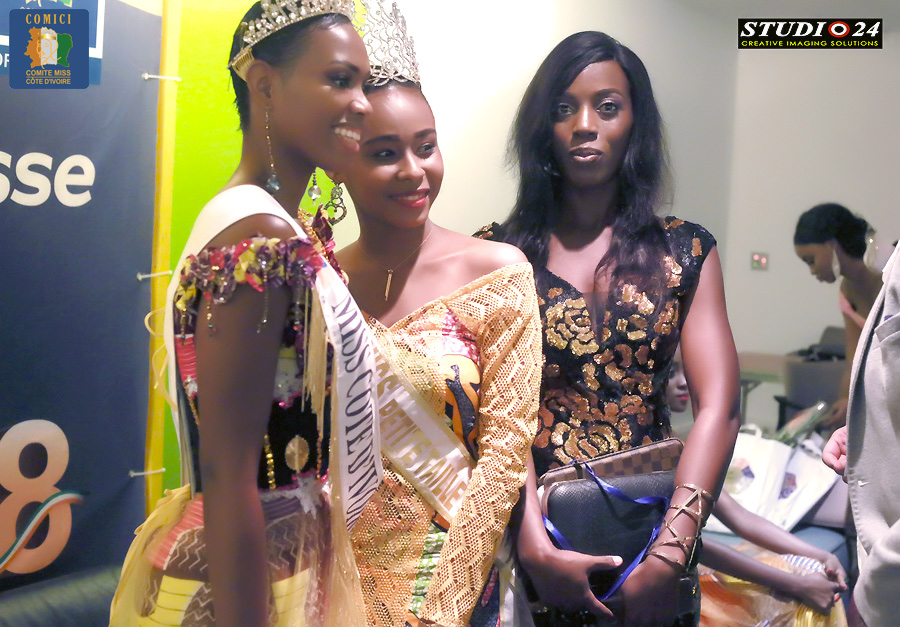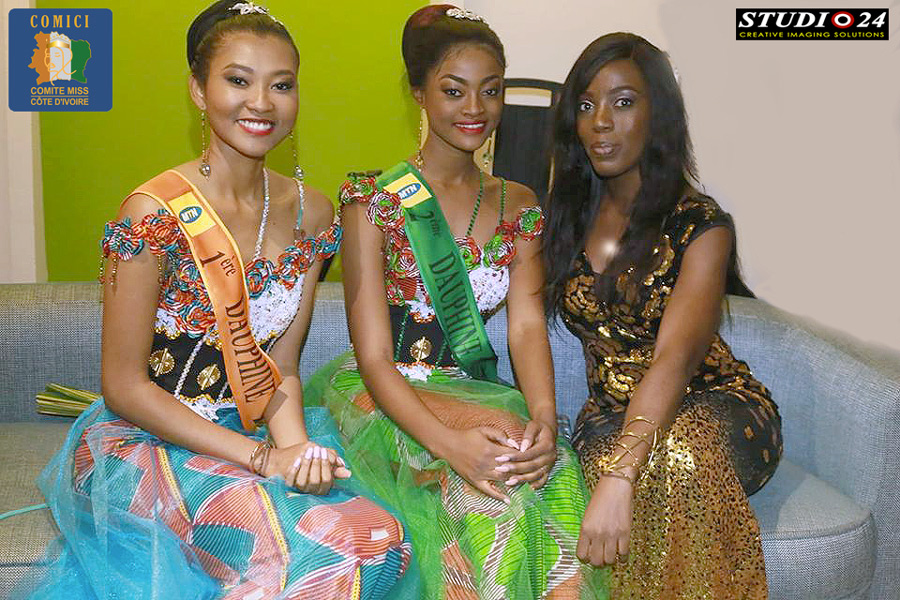 EDITORIAL FASHION STYLE LOOK BOOK
Design : EDITH FASHION STYLE
Model : Edith DALIGOU
Artistic Direction : Edith DALIGOU
Photographer  : Dan NGU
Make Up : DN-AFRICA Team make Up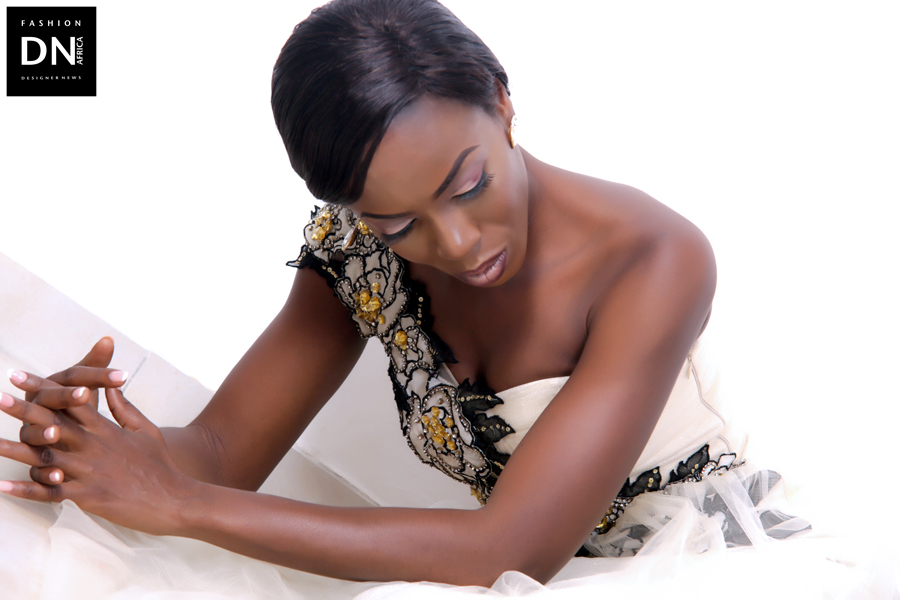 Contact
Face Book : EDITH Fashion Style
@edithdaligou
Accessories also contact the Shop Directly : +225 (0)7811610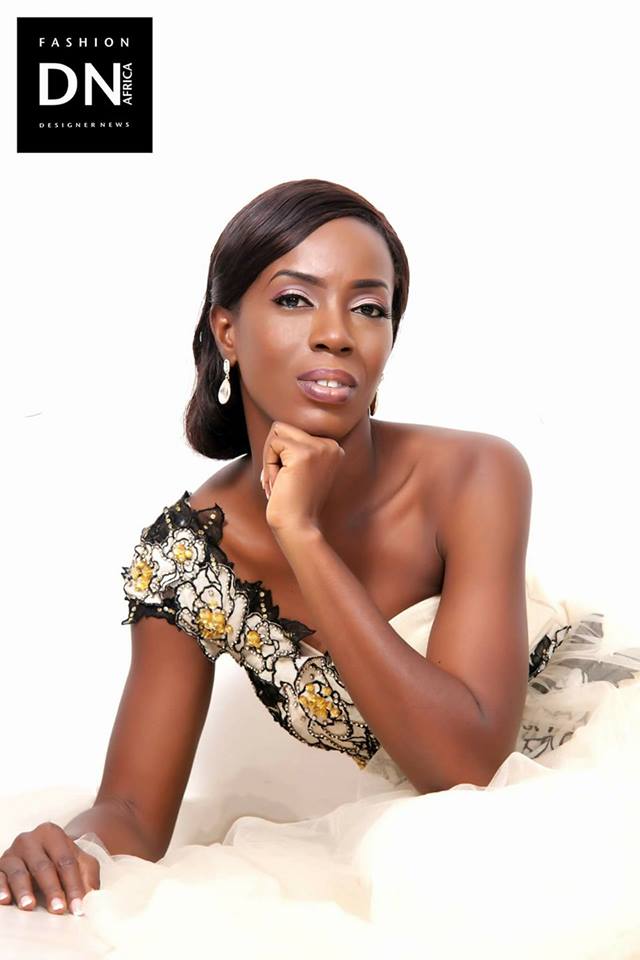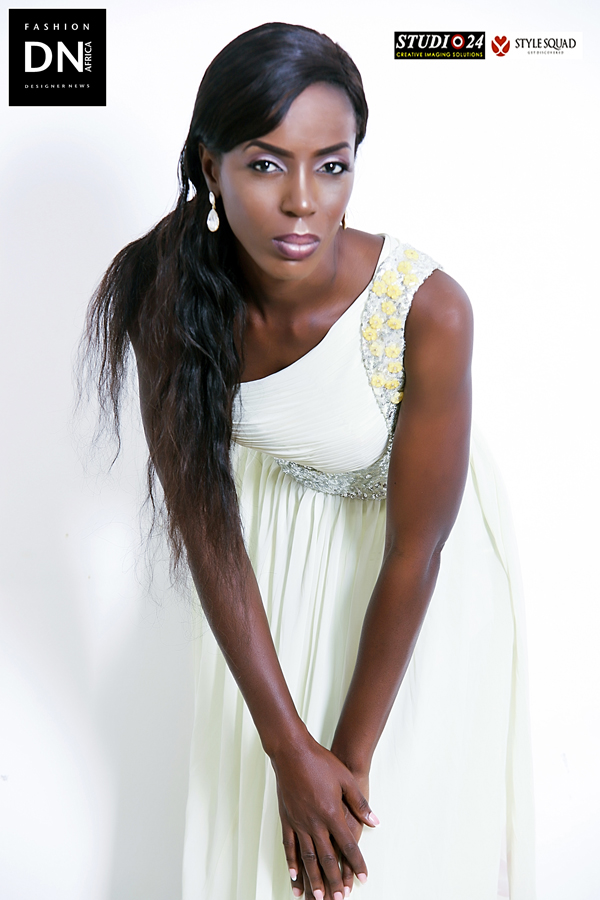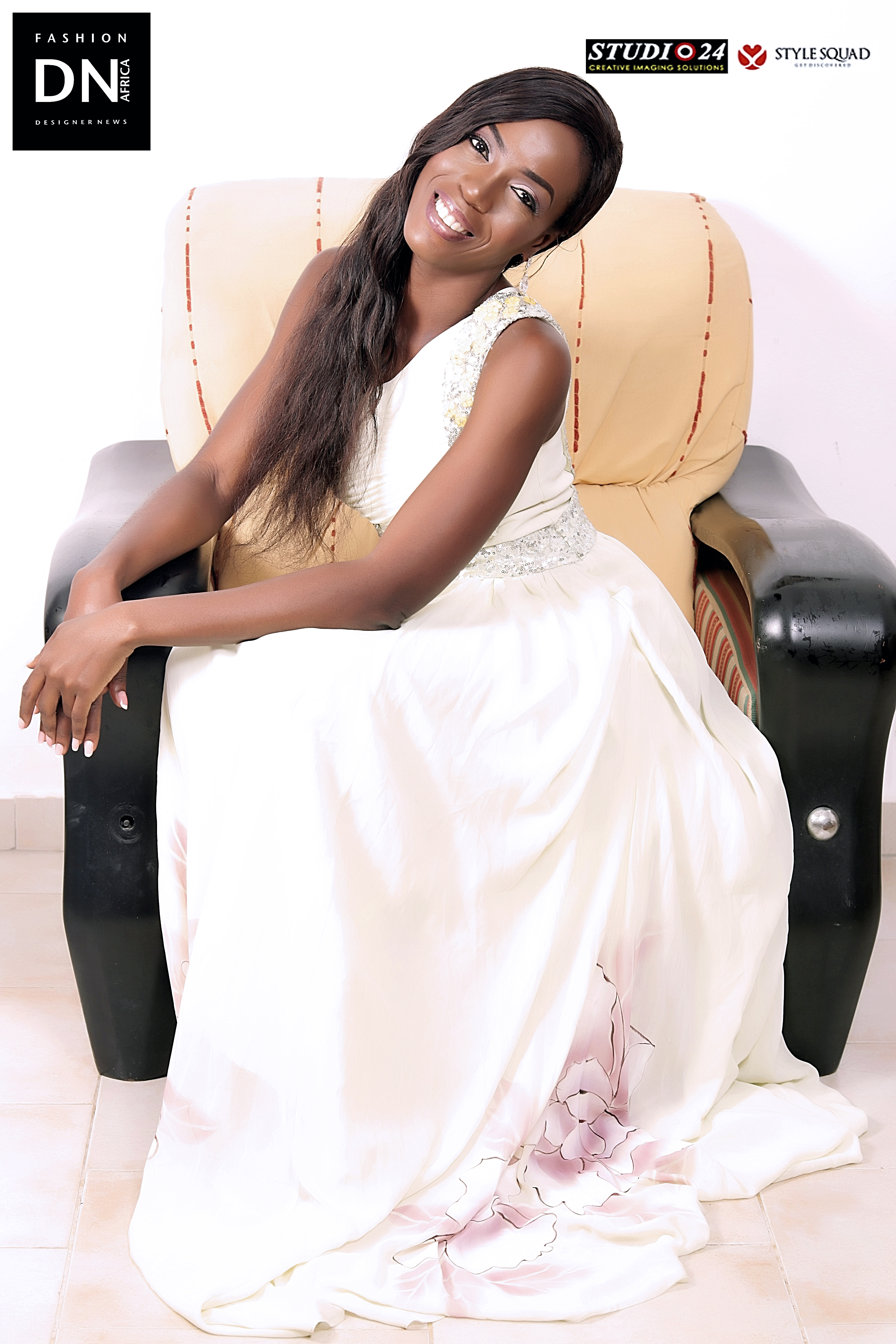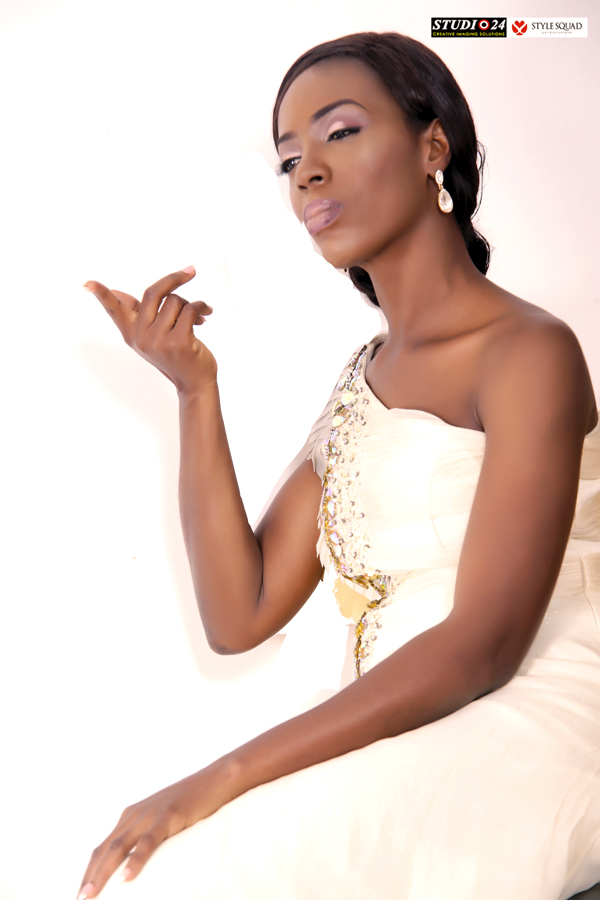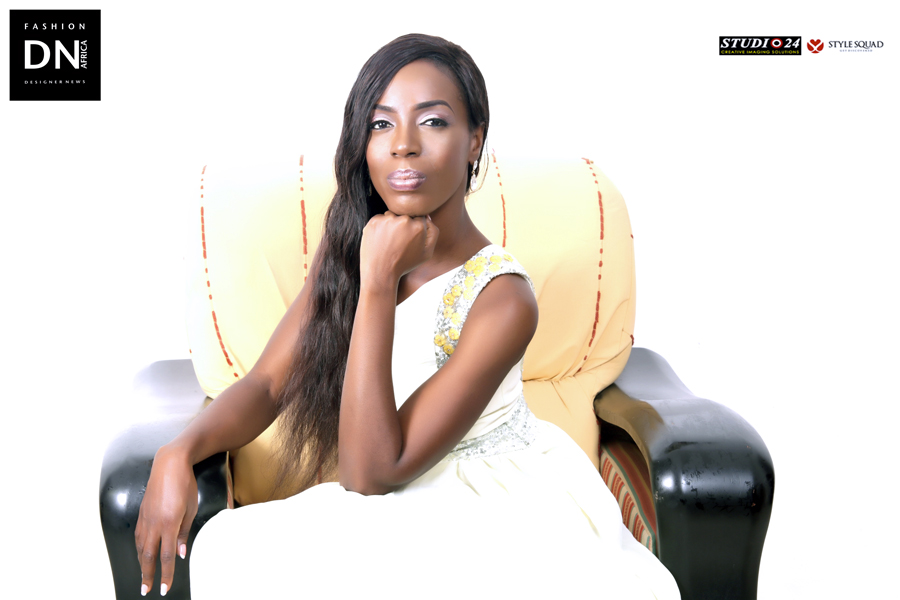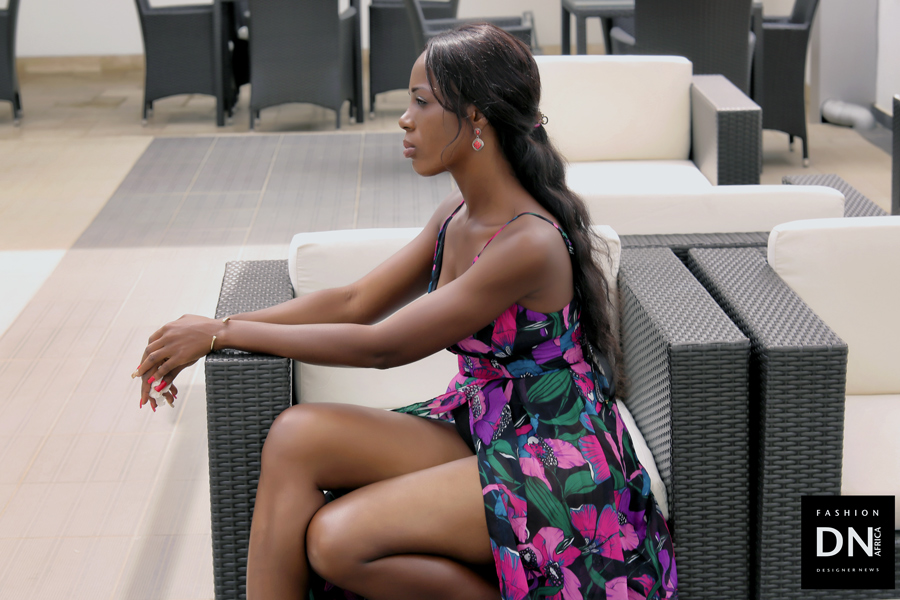 Media Partner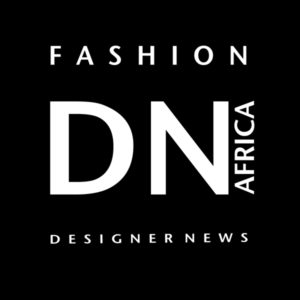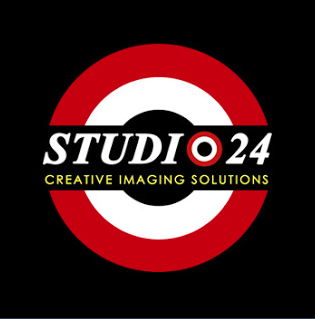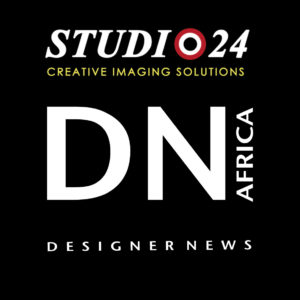 Location : RIVIERA PALMERAIE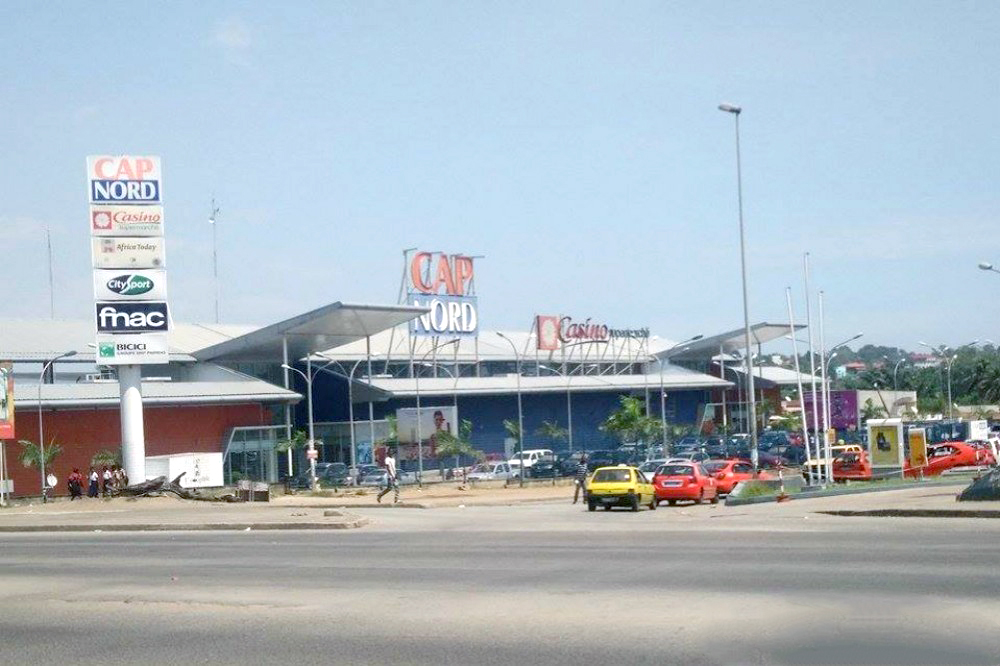 [stag_map lat= »5.356538″ long= »-3.966662″ width= »100% » height= »350px » style= »bright_bubbly » zoom= »15″ type= »roadmap »]