GLOBAL TALENTS DIGITAL – Presents by RUSSIAN FASHION COUNCIL – MBFWRUSSIA 2020 by Viviano Sue
Global Talents digital is an international virtual project where designers and technologies unite.
Virtual models and avatars, digital clothes and the opportunity to plunge into the world of augmented reality without VR glasses.
Date : 10-11 June 2020
Location : Moscow (Russia)
Presentation of  VIVIANO COLLECTION from(Japan) – Viviano Sue
Designer: Viviano Sue
Year of foundation: 2015
Viviano Sue are based in Tokyo,Japan. After graduating with a Master degree in Fashion from Bunka Fashion Graduate University, he decided to pursue his passion for design and build up his brand.
The HOUSE draws upon Eastern, and Western cultures as a source of inspiration and infusing various culture-specific elements in his choice of shapes, colors, and textiles used in his creation .
With an eye for detail, structure and fit, he takes queues from minute details and subtitiles in nature, & using them as the building blocks of creating new shapes, prints, and forms in their designs.
VIVIANO AUTUMN-WINTER 2020 CONVERSION
This collection is created as a turning point for changing the brand name and also the restart of the brand.
It was inspired by the painting 'The conversion of Paul the Apostle' which was painted by Nicolas Bernard Lepicier.
The painting depicts Paul's dramatic belief experience, which will greatly change his life in the future due to the light that falls on him.
The collection incorporates the romantic atmosphere, the dramatic tales of paintings, vibrant colors and feminine silhouettes.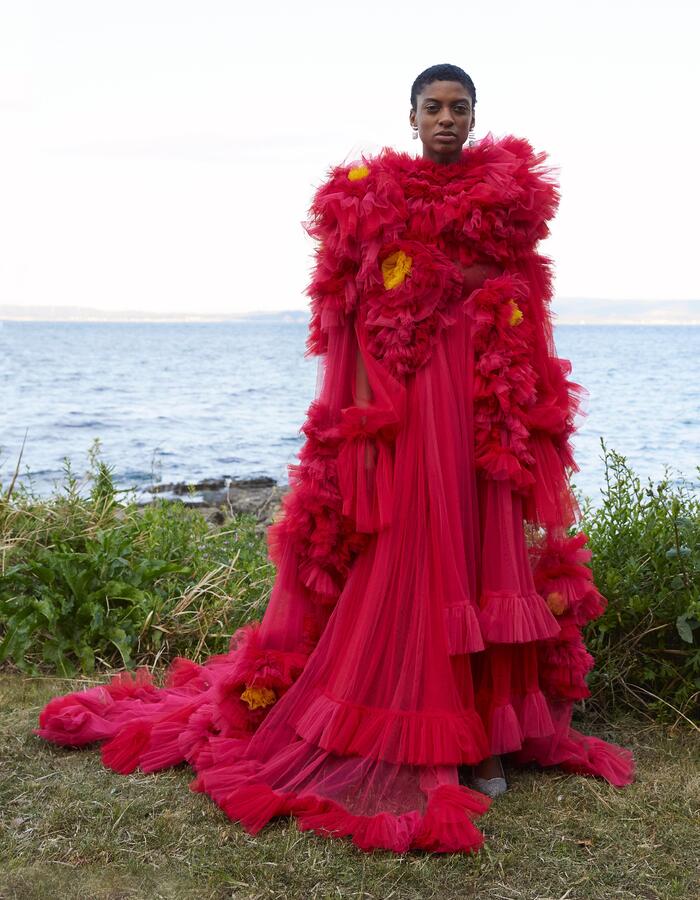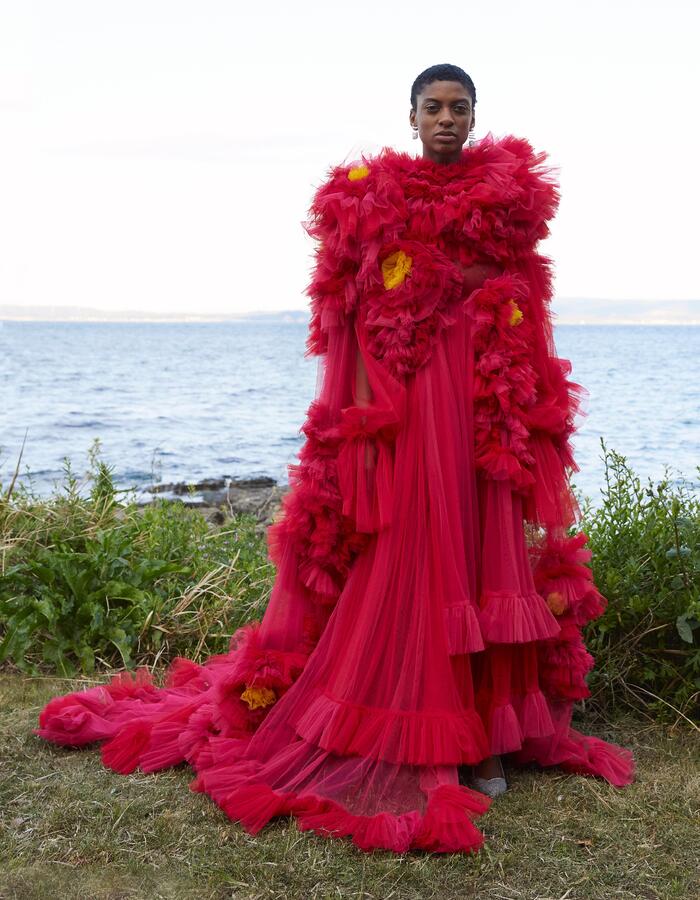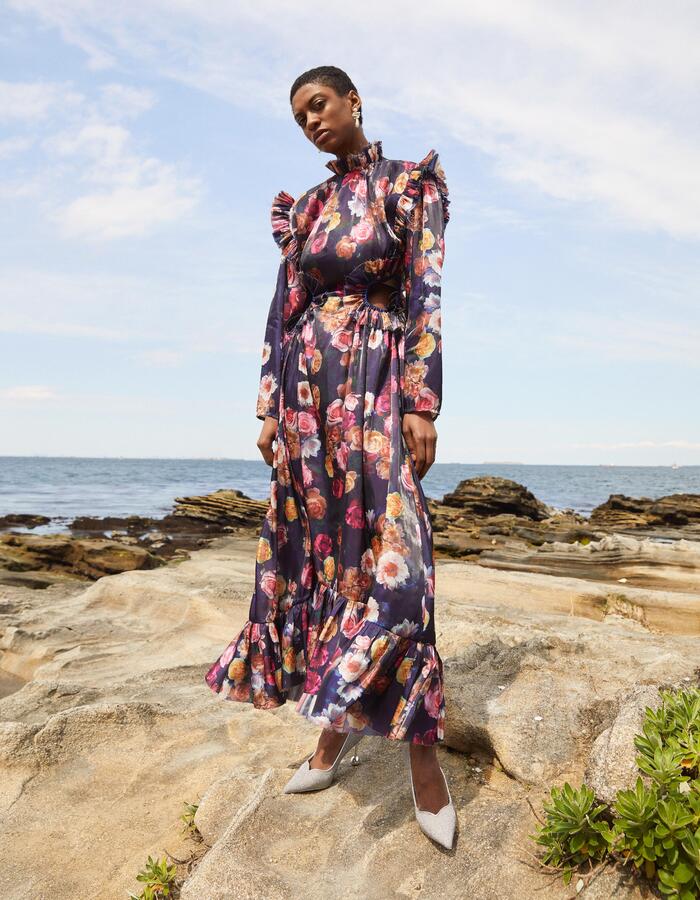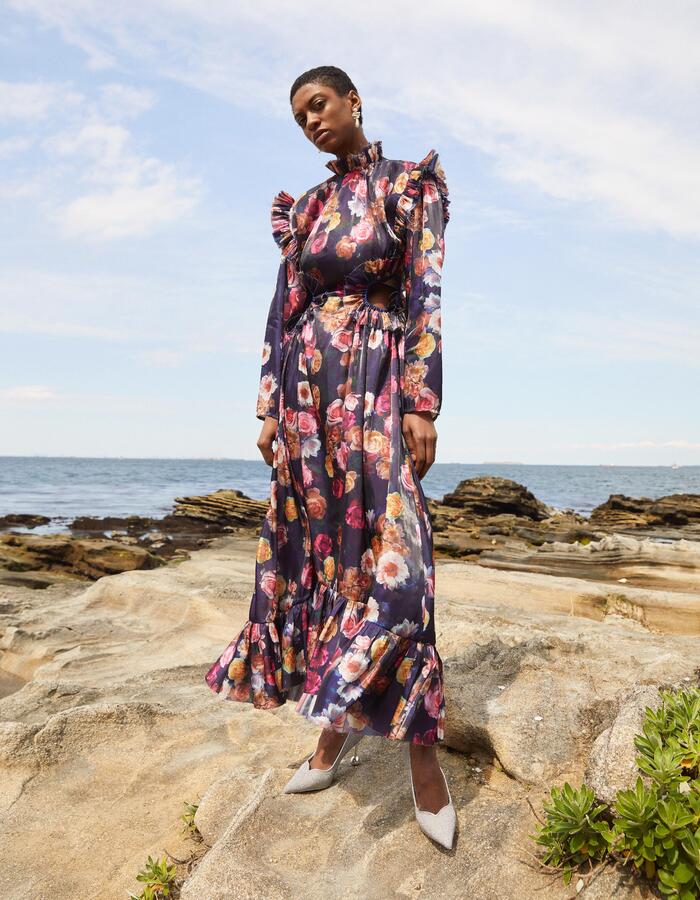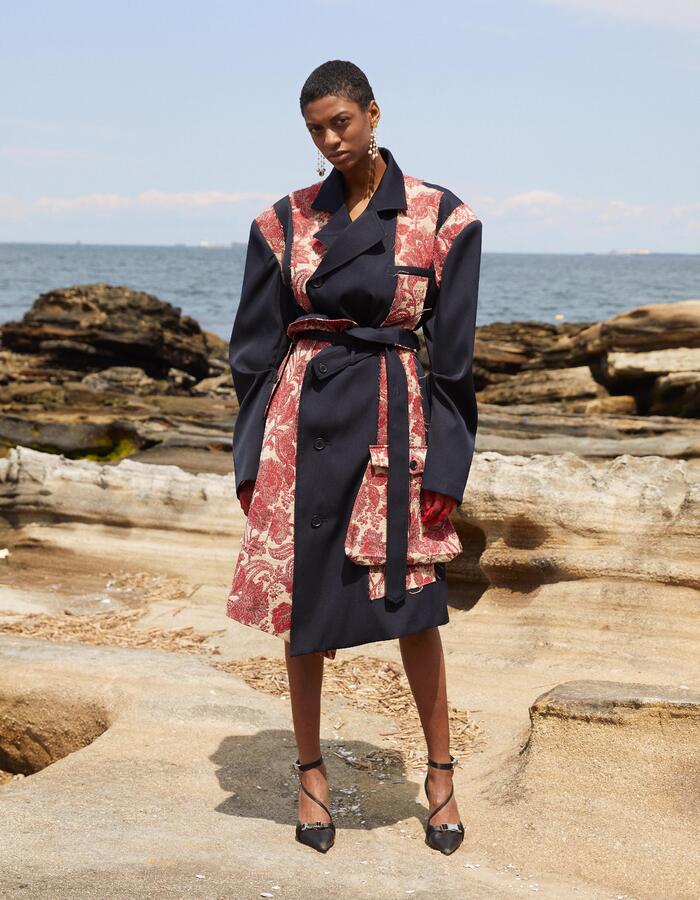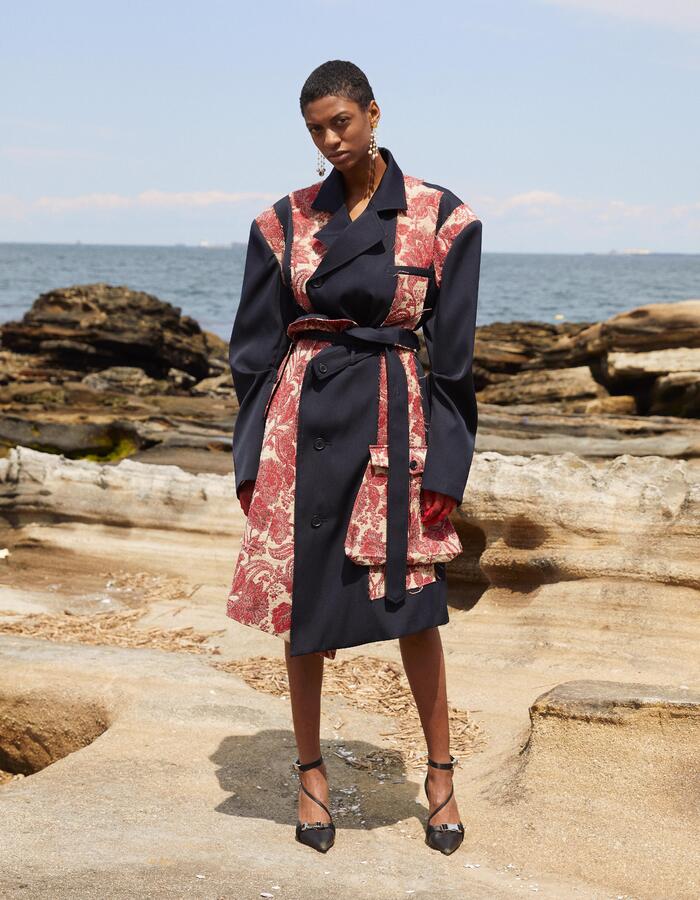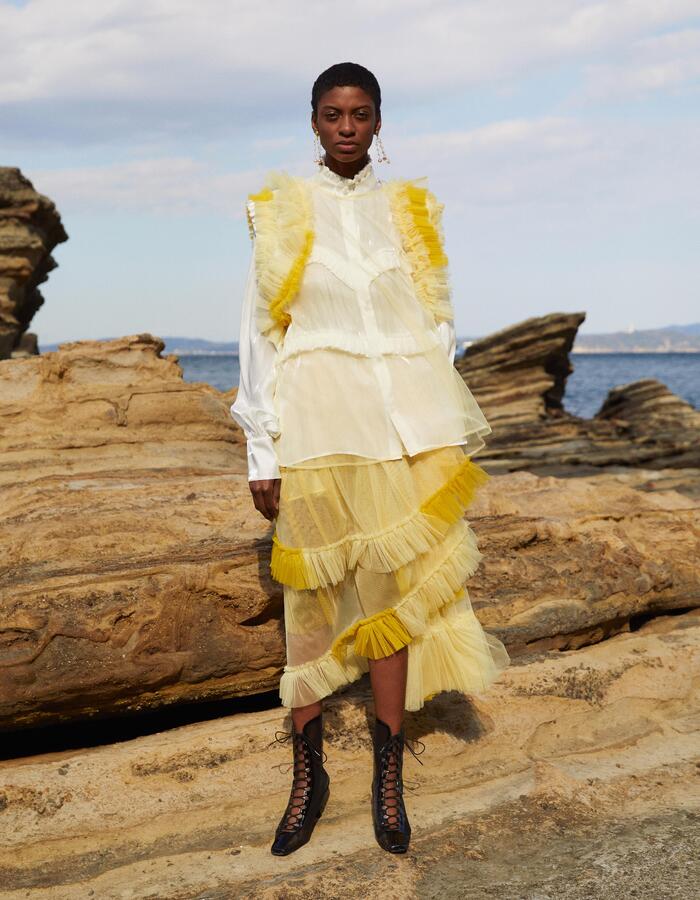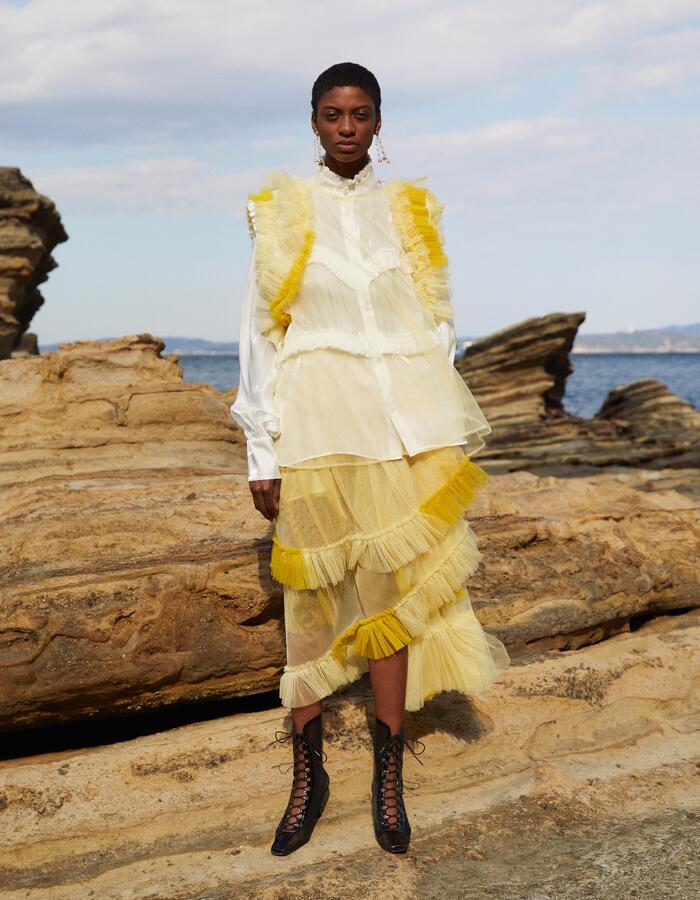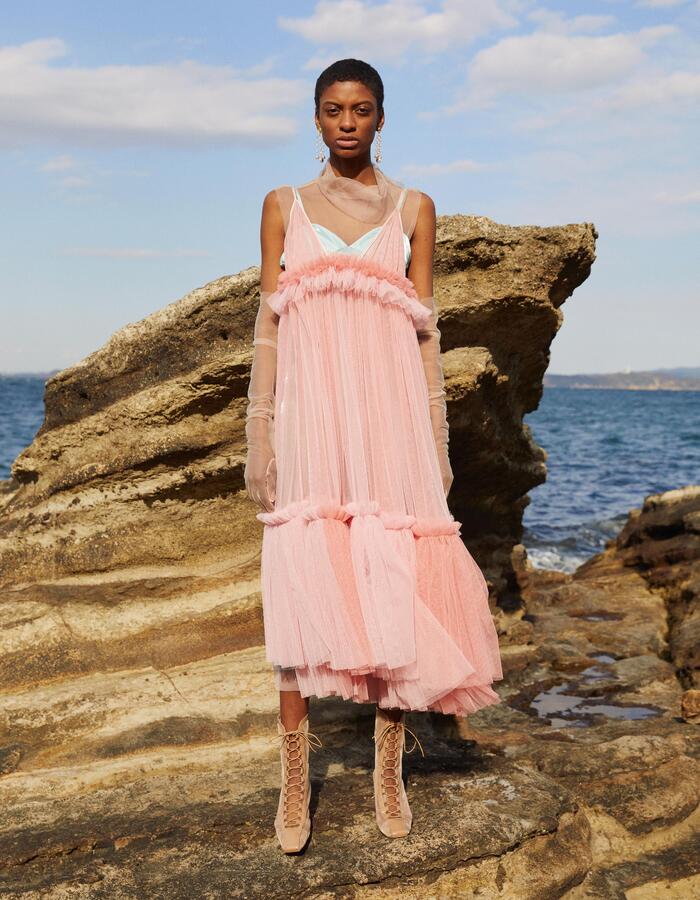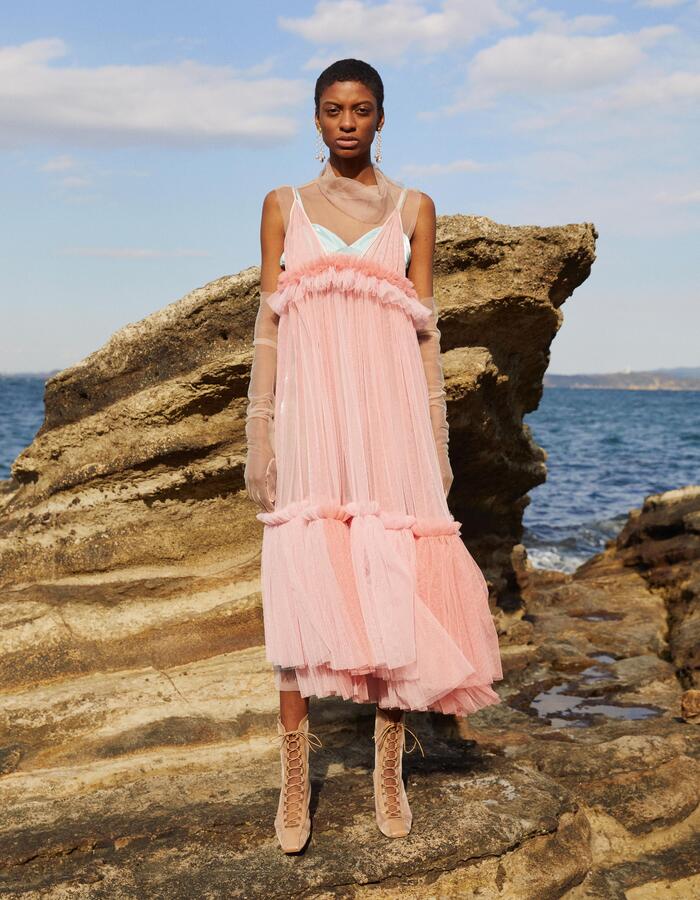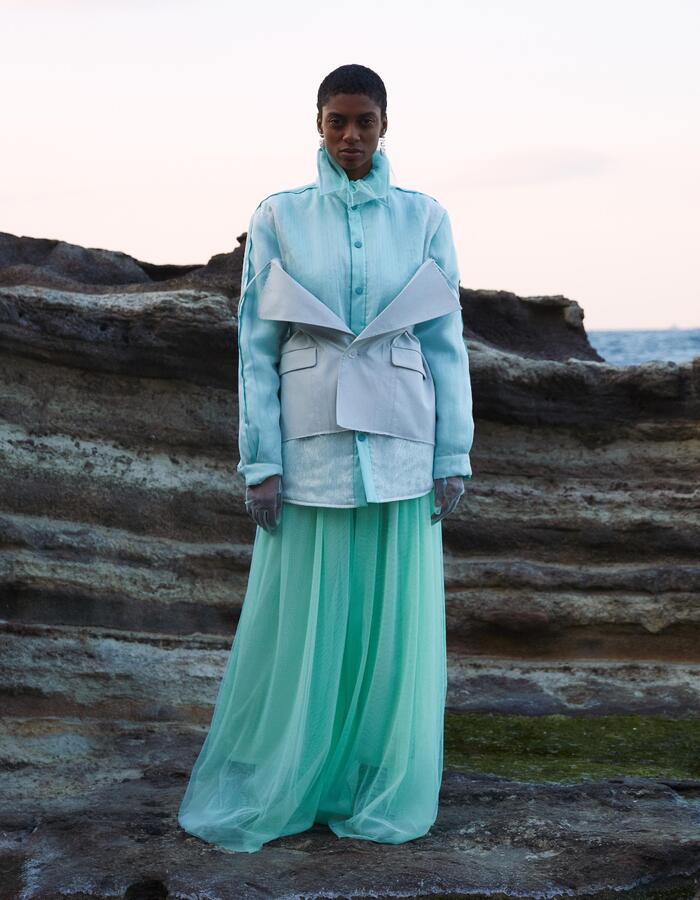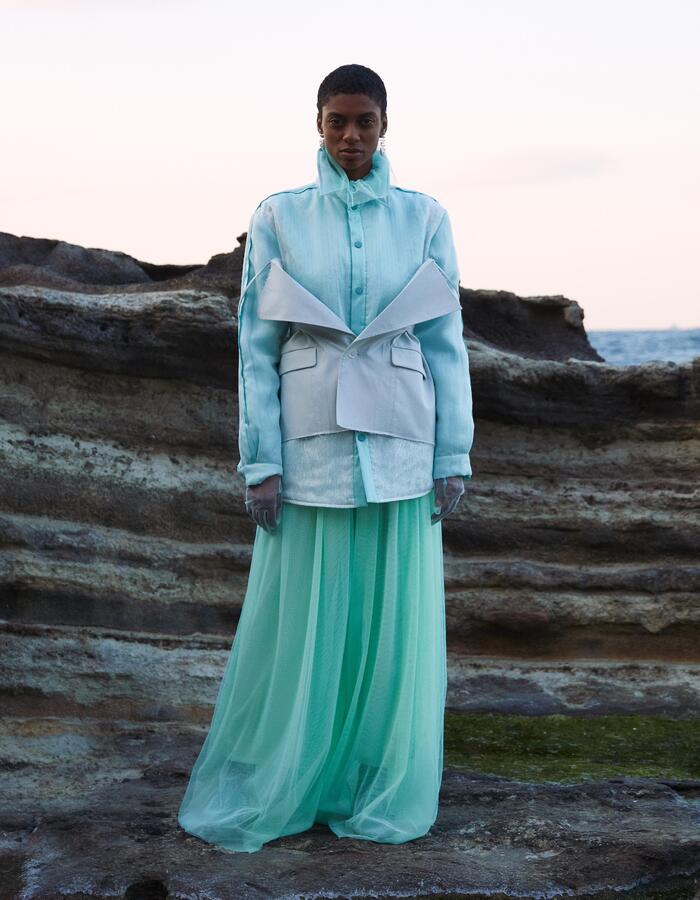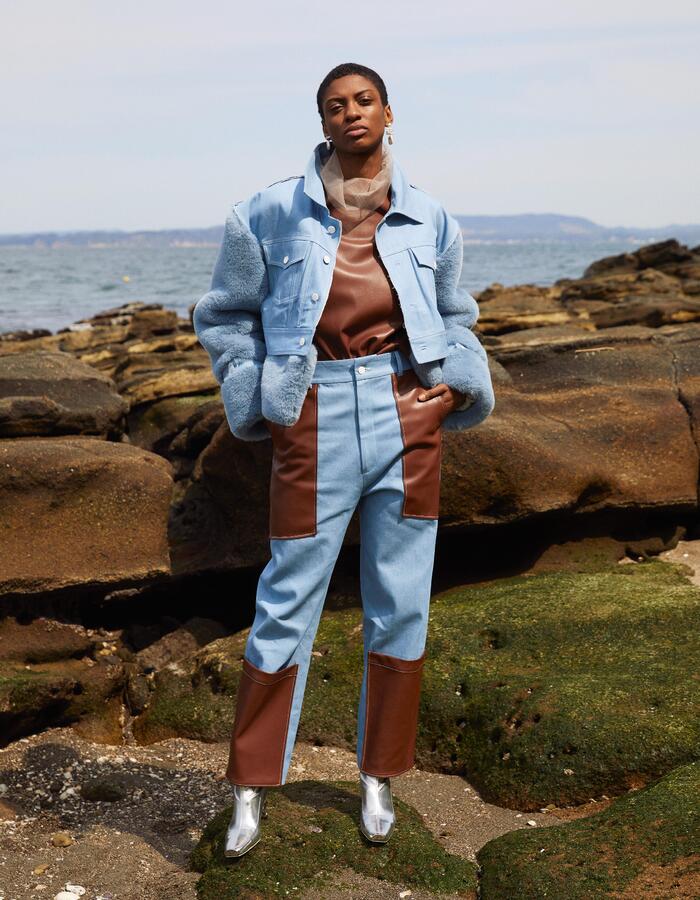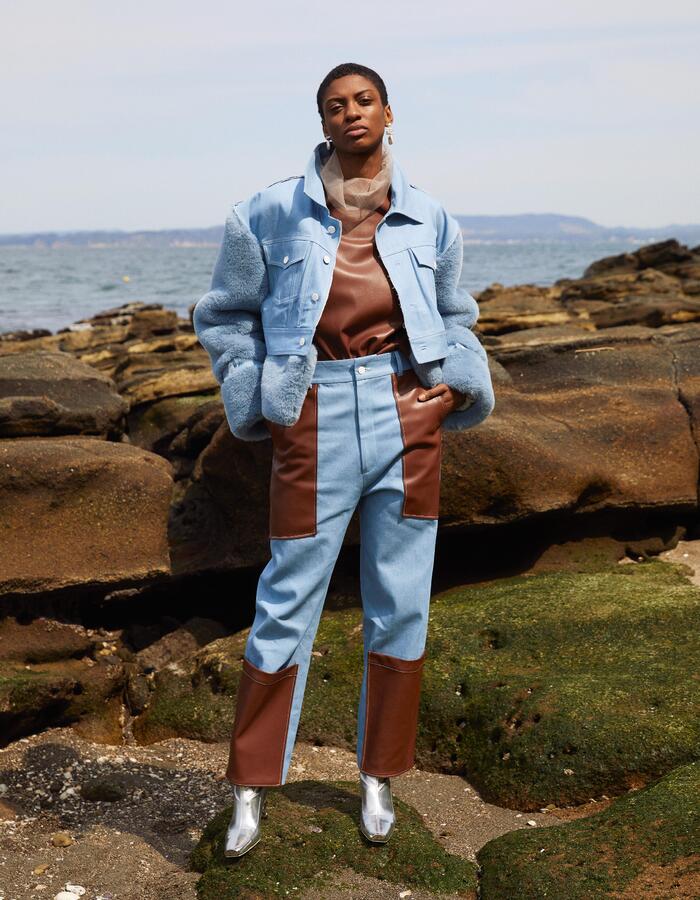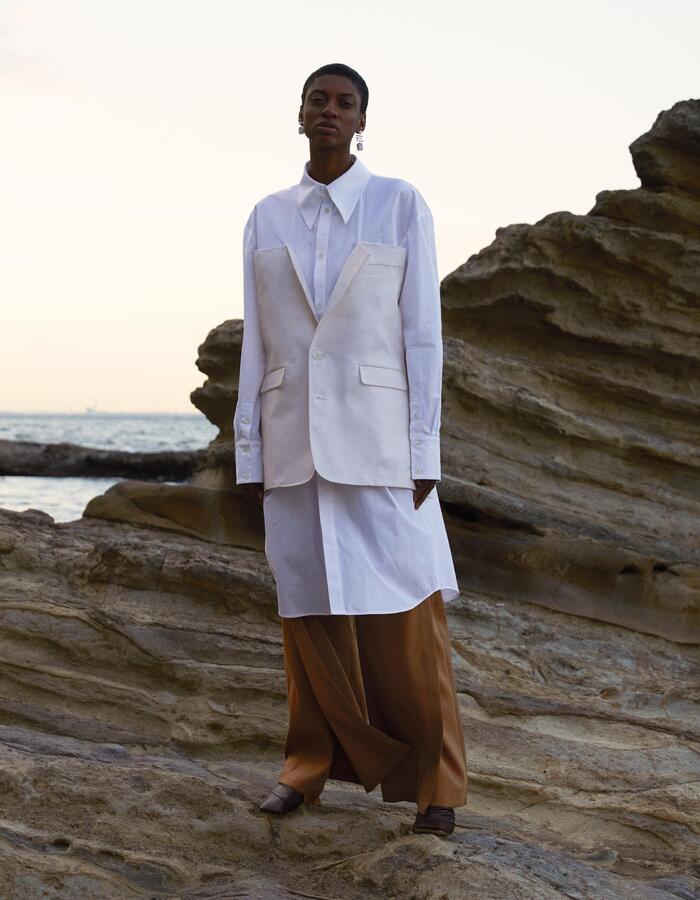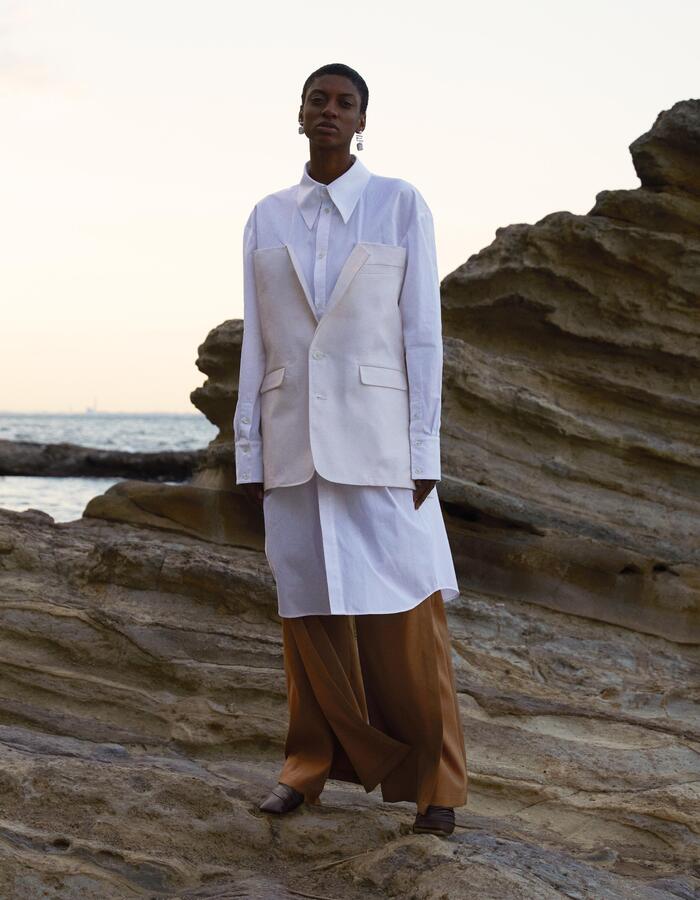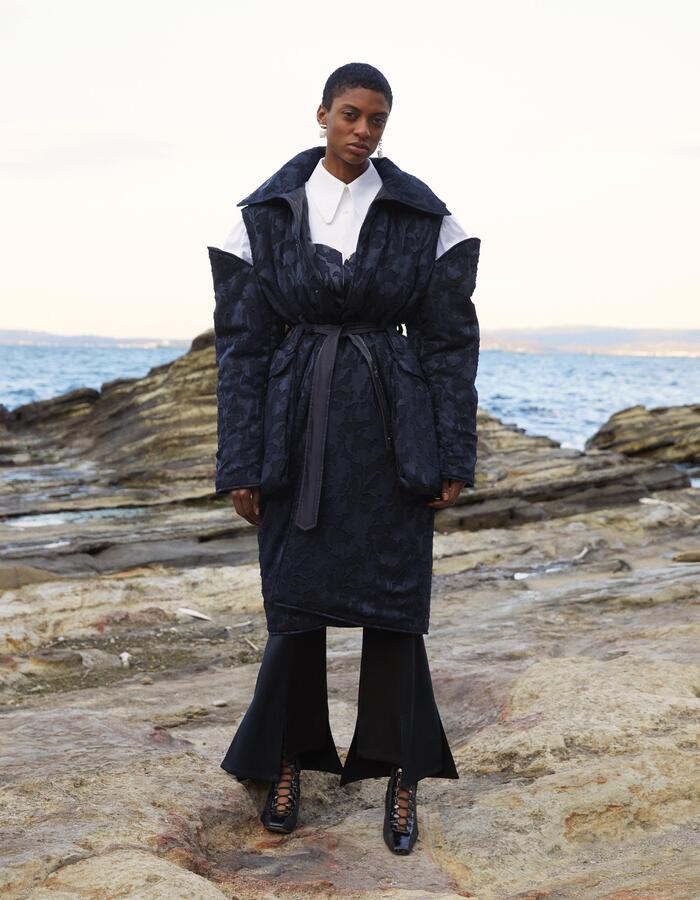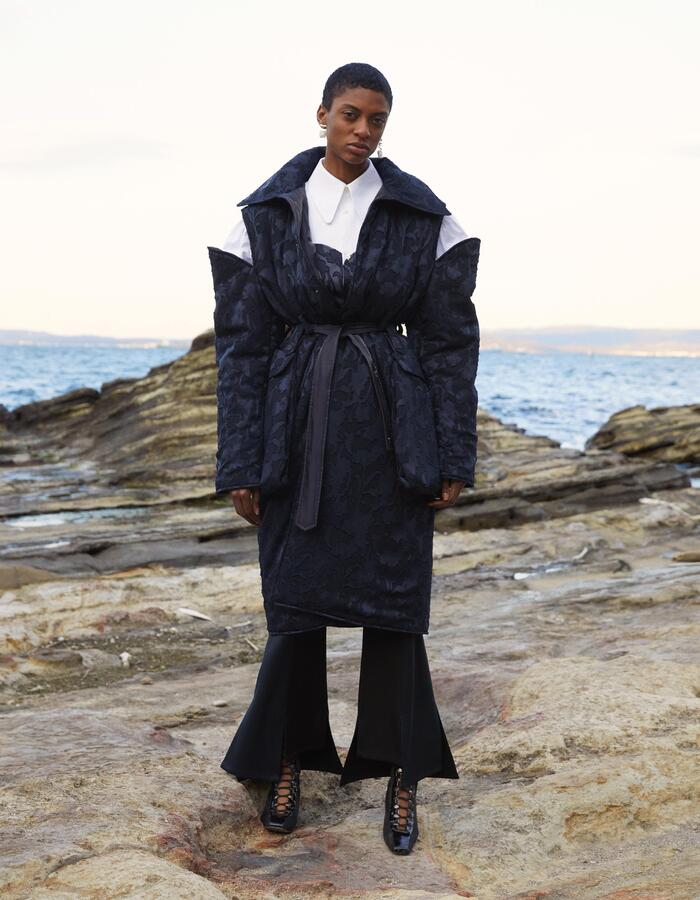 GLOBAL FASHION TALENTS DIGITAL – VIDEO PRESENTATION Viviano Sue
GLOBAL TALENTS DIGITAL / VIVIANO by Mercedes-Benz Fashion Week Russia 2020
DEVELOPS THE RUSSIAN FASHION INDUSTRY & NURTURES EMERGING DESIGNERS AND BRANDS.
Supports inclusive and socially conscious projects.
Brings together fashion designers, manufacturers, stylists, education professionals and promotion experts engaged in the development of the fashion business in Russia.
Facilitates major fashion events in Russia.
The Russian Fashion Council was founded in 2014.
President of the Russian Fashion Council – Alexander Shumsky
CONTACT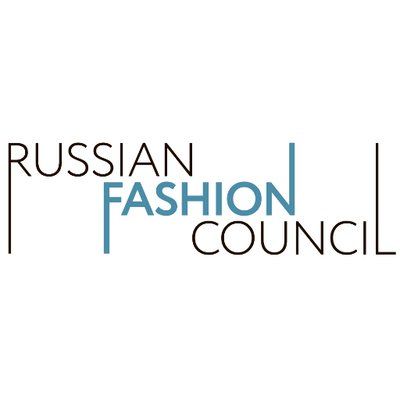 RUSSIAN FASHION COUNCIL
tel: +7 (495) 232 14 75
E-mail: info@russianfashioncouncil.ru
Location : Moscow (Russia)