Nawal Benzaouia Fashion Activist and Disability Access Consultant
[stag_dropcap font_size= »50px » style= »normal »]N[/stag_dropcap]awal Benzaouia
works with many brands to promote accessibility and help them to be accessible.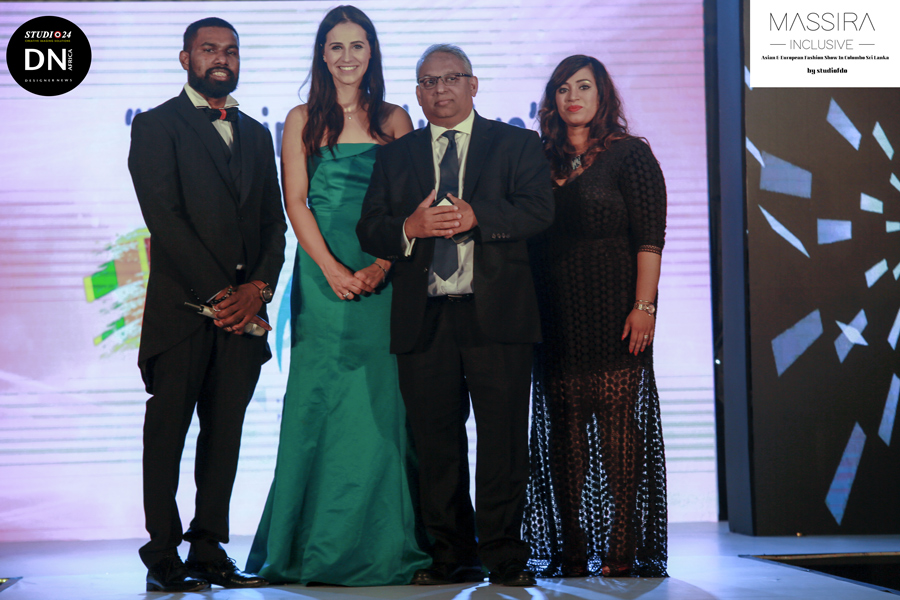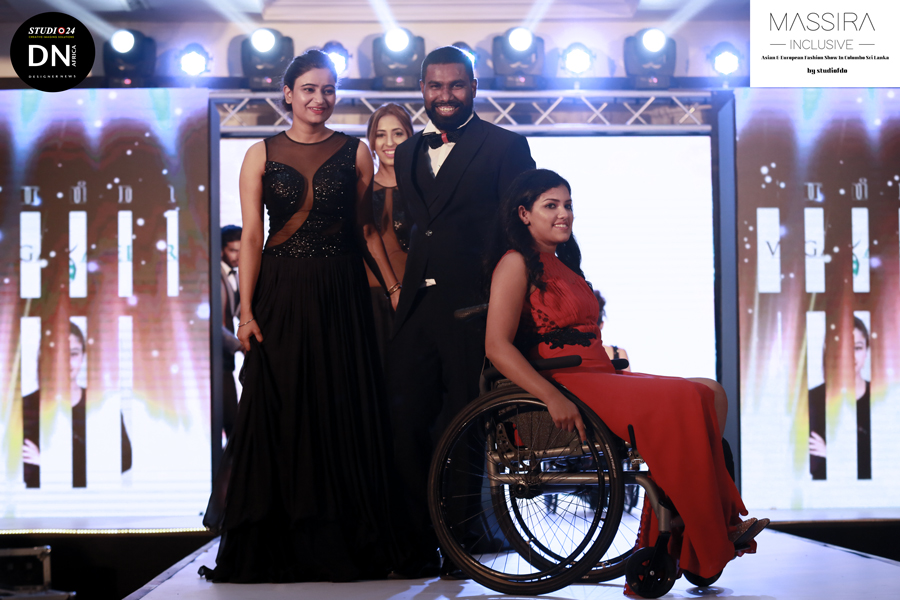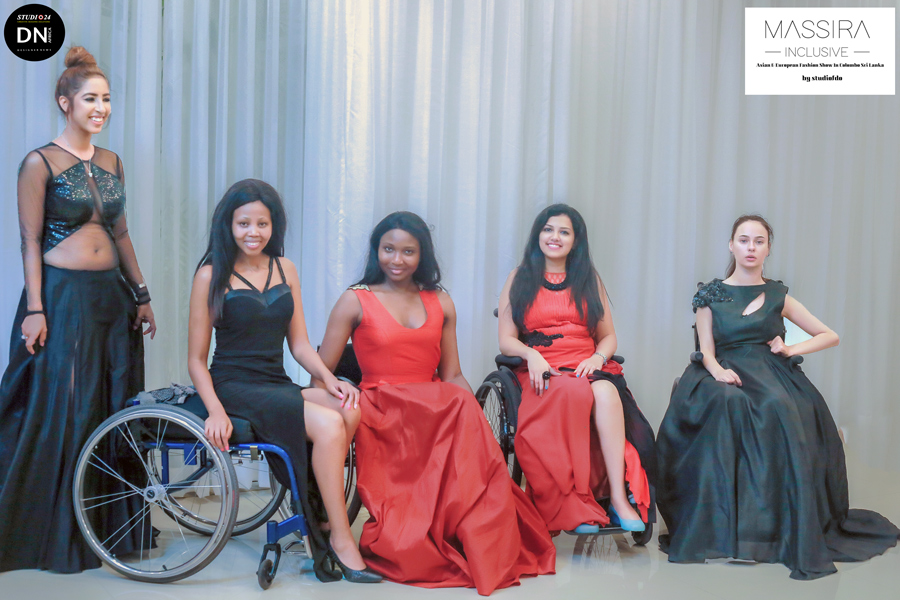 NETWORKING FOR ACCESSIBILITY and DISABILITY CAUSES
Nawal Benzaouia travels all over the world to promote Accessibility and Disability.
 France, Cameroon, Poland, Turkey, Morocco, Tunisia, Sri-Lanka and a lot of other country..
A SOCIAL CHALLENGE
Miss Nawal Benzaouia purposes is to challenge social representations as well as misrepresentations and put faces of Down syndrome and every king of disability on the forefront.
In learning and  understanding how disability is in other country.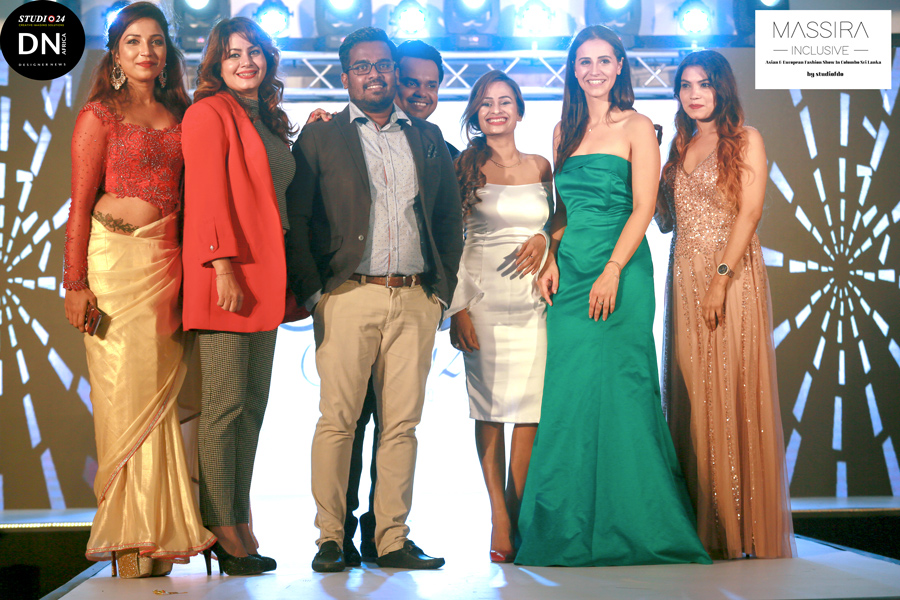 THE STORY
Has started with her little sister with down syndrome, her name is Salwa.
Salwa was born in 1998 with an additional chromosome. Her trisomy 21 choose to pick a Leucemia along the way.
But Salwa was against it .
Her additional chromosome was more than enough. Thus, she wins her battle against Leucemia but the latter gifted her with a poisened chalice…
And Salwa the lovely lost her hair. After this battle, her hair never grew back.
All the time everybody is always looking at her.
Not because she is a beautiful young women but because she has NO HAIR. People are giving her side eye, looking at her with pity and even fear sometimes.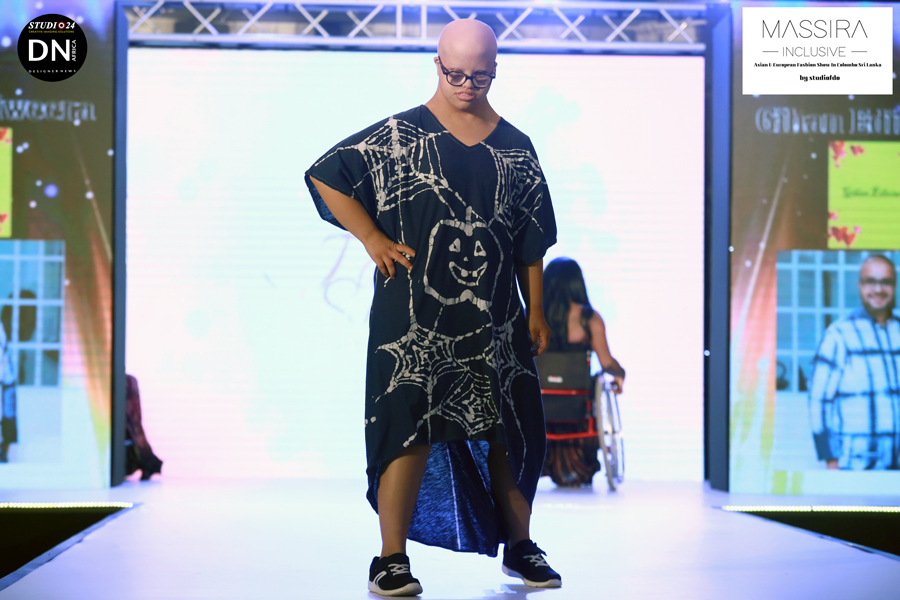 DISABILITY AS AN ILLNESS ?
But why is that ? Well, disableness is scarcely represented ! That may justify why people react in such a manner whenever they see us.
Human nature ; we do not know, we do not see, so we judge and look with insistance « Poor girl, she has down syndrome and she is bald ».
The two sister have a little house in Morocco in Marrakech in the district MASSIRA.
Things get worse in Morocco for little sister. She was completely refused by the society. Courageous elder sister determined say « one day I will show the world how sweet my little sister.
Not only for my sister I will stand upon all differently able people around the world and make them important. I will show how beautiful they are. » She decided to empower disabled people through Fashion.
Like Nawal said during the Massira fashion show « Never forget that the perception we have of disabled persons varies according to the place it has in our social structure. So let's be at the fore front of an universal inclusion. ».
MASSIRA INCLUSIVE MODELS FASHION SHOW 2018 – 1ST EDITION IN COLOMBO (SRI LANKA).
The first French Sri Lankan fashion show in Colombo by AEFW.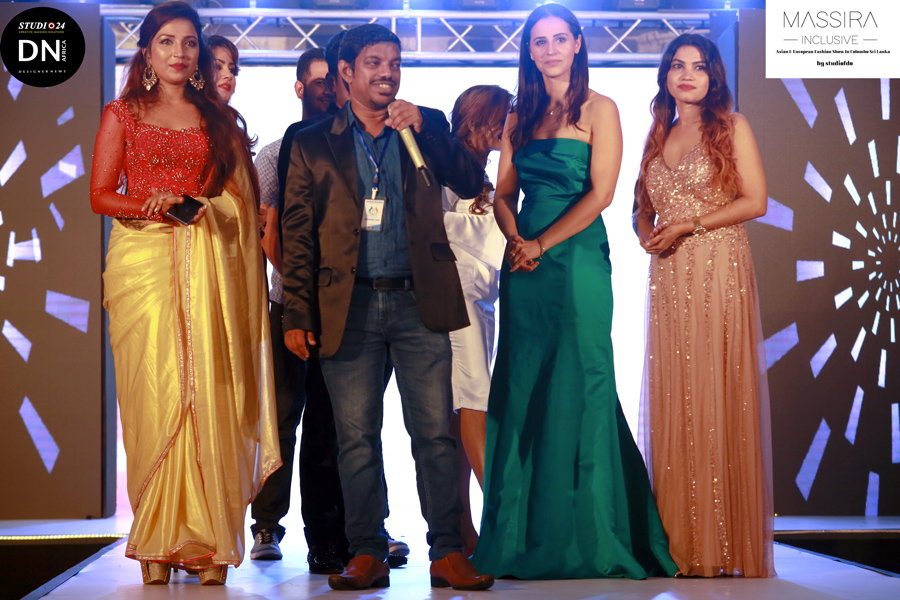 Miss Nawal Benzaouia,  is very famous for the organization of inclusive event.
Miss Nawal Benzaouia is the first french woman who decided to include people with disability in her event.
She believe that fashion beauty can save the world because fashion is not only in the clothes. « Fashion is the expression of who you are ».
All the collection will be featured among 11 other designer collections from France, USA, Sri Lanka and India.
8 designers from Sri Lanka and 3 International designers  had participate to the First International inclusive event in Sri Lanka.
Participating Fashion designers from France, USA, India and Sri Lanka
 From SRI Lanka :
Gihan Ediriweera, Kushan Namal Jayasinghe, Chami Habarakada, VOLGA COUTURIER  by Surabhi Singh, Buddhika Darshani Kodikara, Bridal Designer Sanju Wick, Neeliya Mendis, Dushmantha Kumara
From France : Couture Hair Designer from France by  Murielle KABILE
From India : Anjana Misra
From USA : Galina Couture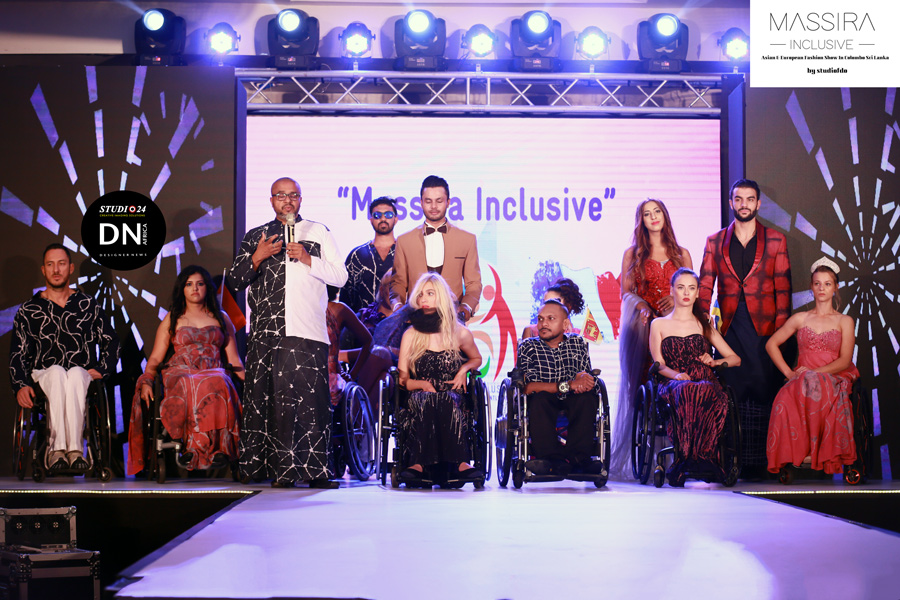 KINGSBURY HOTEL COLOMBO (SRI LANKA)
Location :
KINGSBURY HOTEL – SEPT 30TH 2018
Participating Models :
from France, Ukraine, Belarus, Greece, Angola
Organizer of Massira Inclusive
in Collaboration with Asian & European Fashion Week in Colombo-Sri Lanka
President Fernando Rex
Vice President: Chandrarathe Sajani
Organization of event: Nawel Benzaouia
Sri Lanka organiser: Rizwan FA, Nelly Claire.
Team Make Up / Hairstyle
Official make up artiste : Nelum Perera salon Cheveux
Official Media Partner :
DN-AFRICA / STUDIO 24 / STUDIO 24 INTERNATIONAL