GYUNEL Couture – PRESENTATION SS19
Date : January 22 2019
Location : Ritz
« Our planet is at breaking point because of us – because we want more and more without thinking of generations to come.
At the end of the day, no matter what you do as a Couture designer, the number of people who can either afford or are actually willing to buy your clothes is limited. »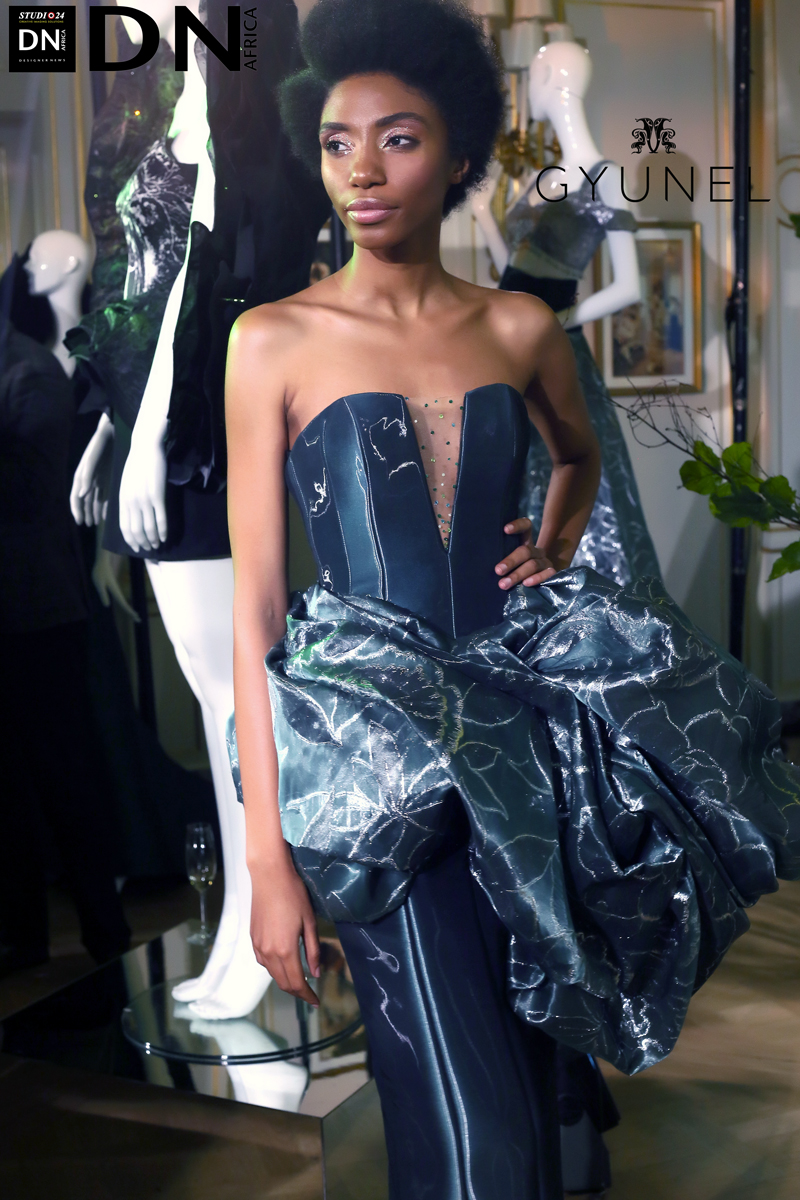 GYUNEL

Creative Director

A Central Saint Martins and London College of Fashion graduate, Gyunel was a successful artist before expanding her horizons in fashion and couture. Known for their ethereal prints and unique designs, Gyunel's collections start with her creative oil paintings that are then transformed into working fashion designs. These paintings are subsequently turned into prints on duchess, organza, crepe de chine and georgette created in-house in her London atelier.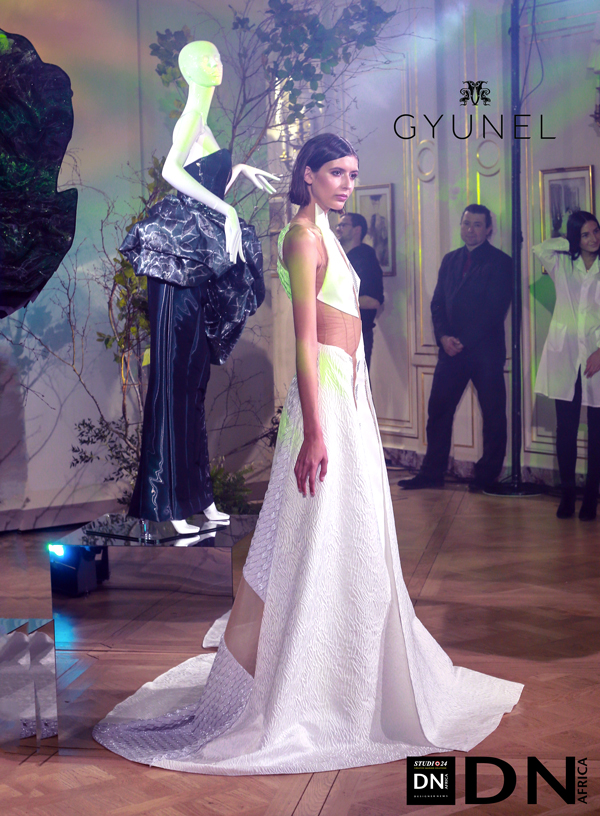 About the Maison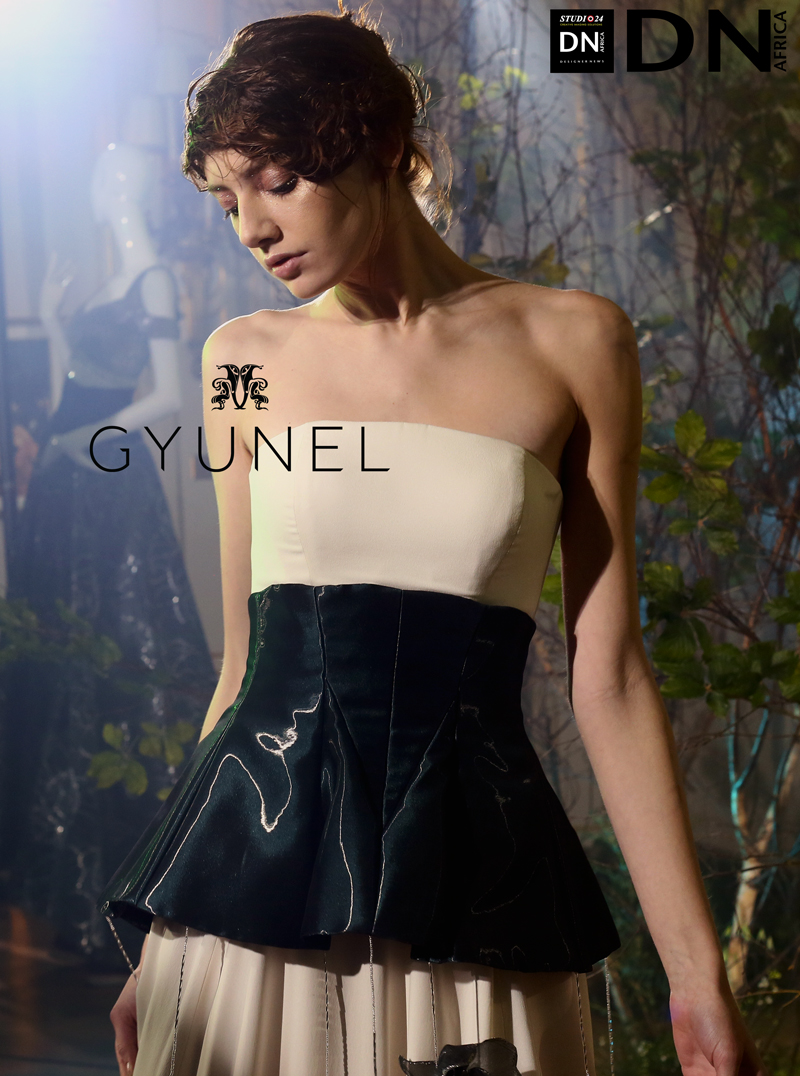 Gyunel Couture is a London-based luxury brand known across the globe for creating the absolute finest in bespoke couture. Highly reputed for its exquisite craftsmanship and timeless design, Gyunel Couture has grown to be a top choice for the world's most influential women, whilst modestly gaining much admiration and recognition from the international press.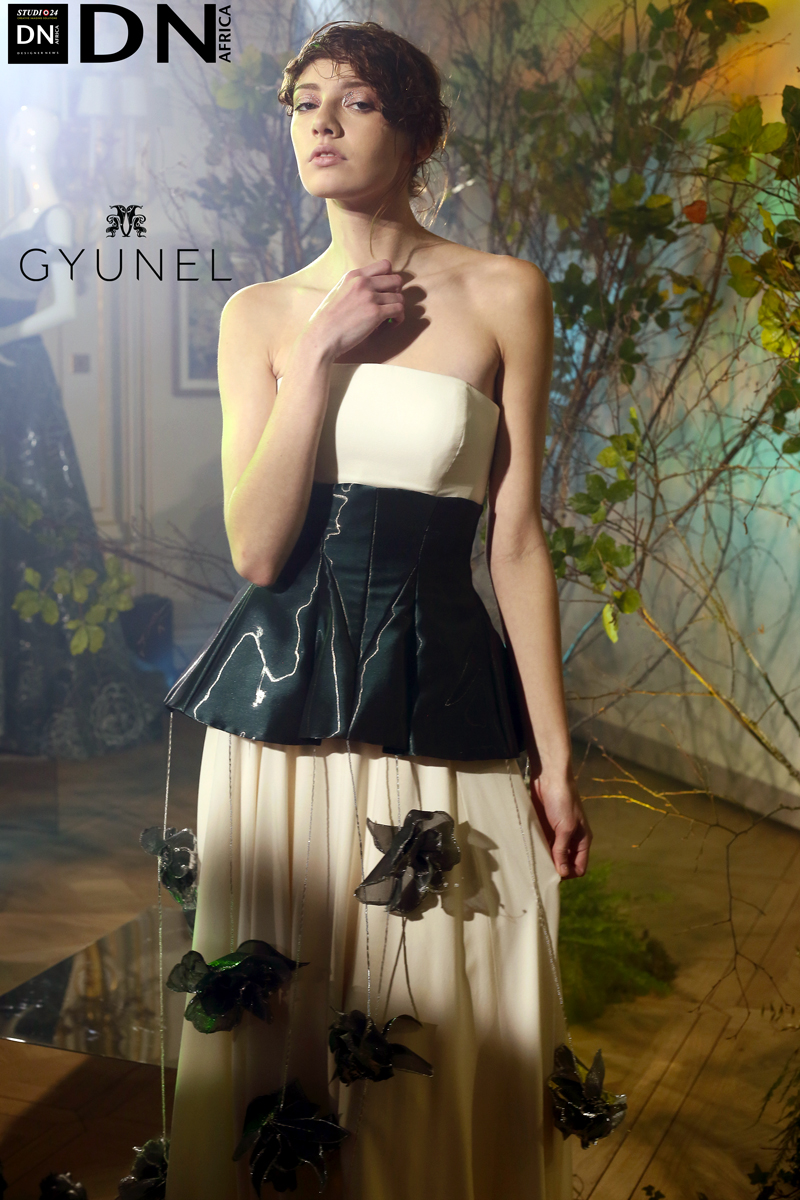 Founded in 2005 by the namesake Creative Director, who then embarked on a creative quest to retell the story of timeless fashion, it caters today to an exclusive clientele, offering an unparalleled by appointment-only service at the Maison's opulent Knightsbridge showroom.
With an eye for refined craftsmanship, elegance and reverie, Gyunel has undoubtedly set a new standard in the realm of couture.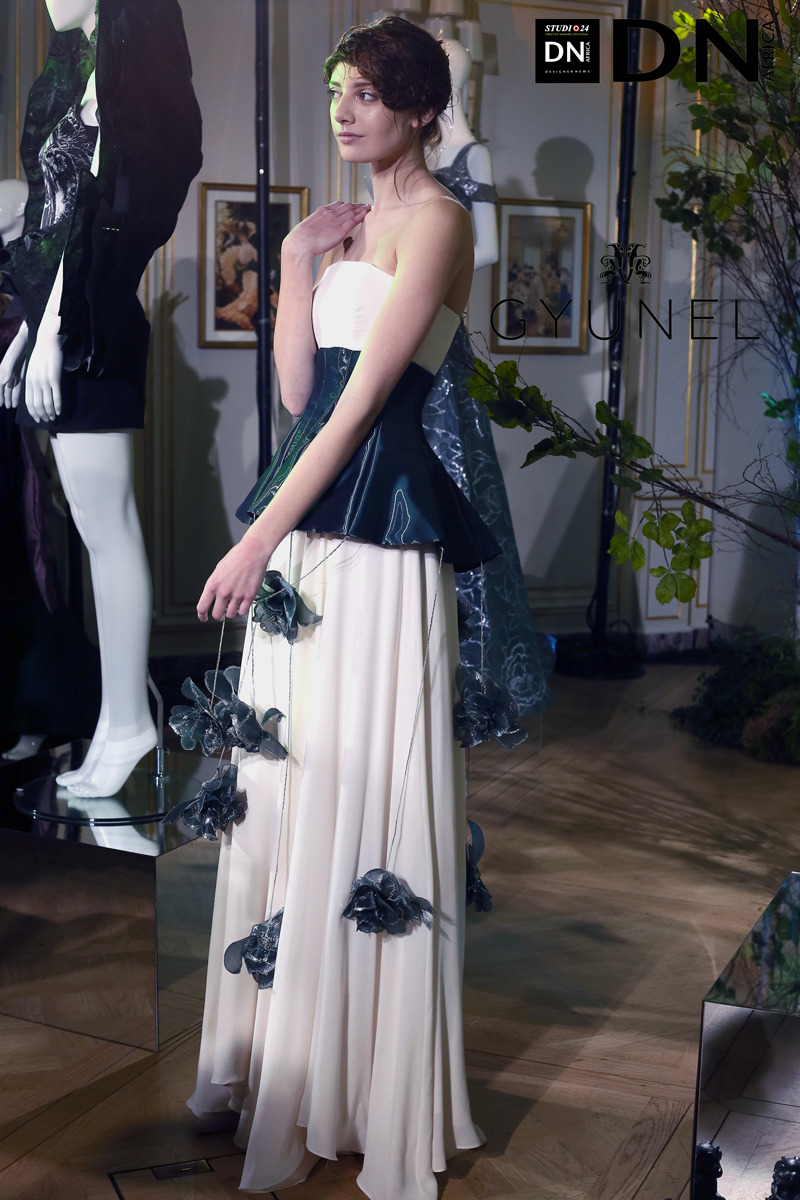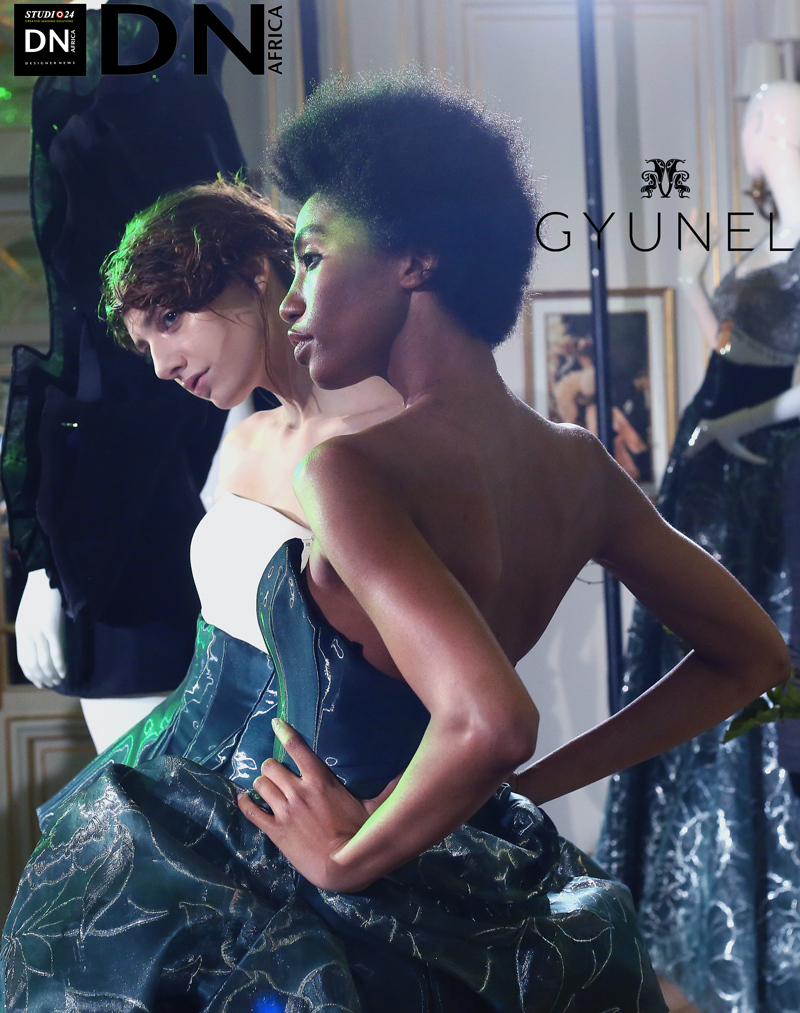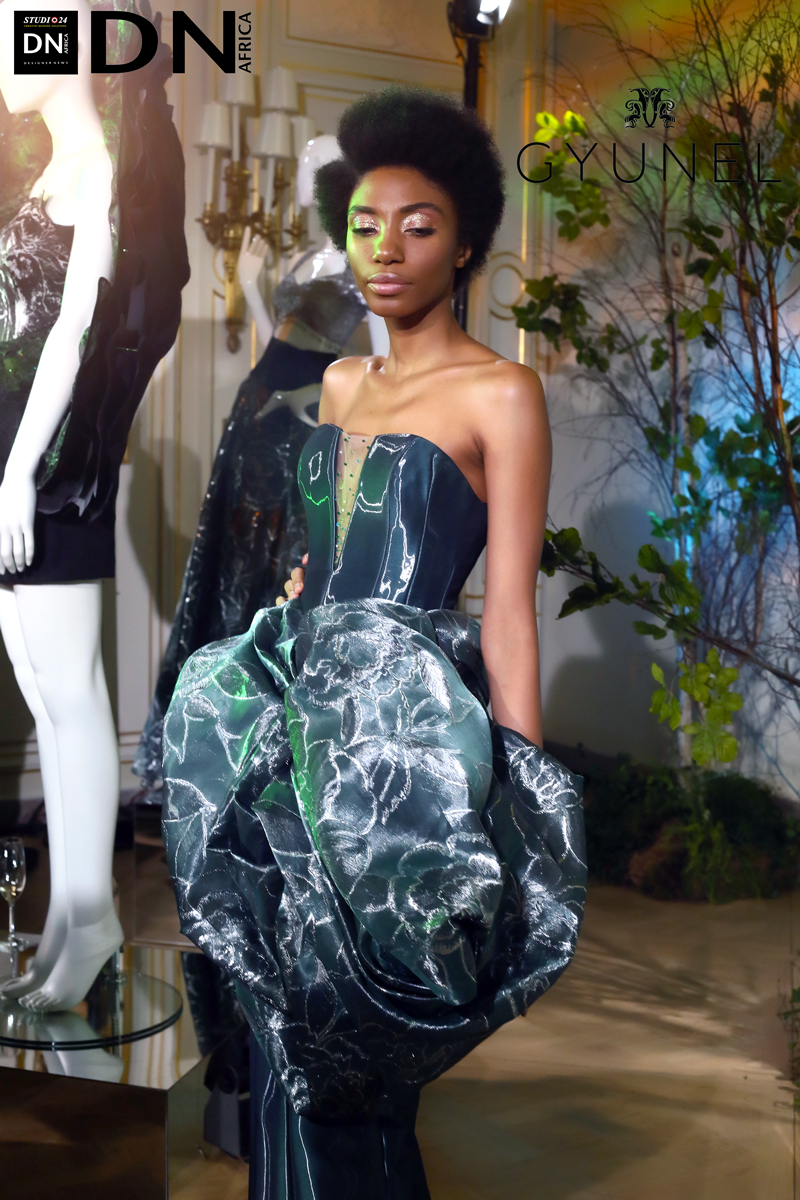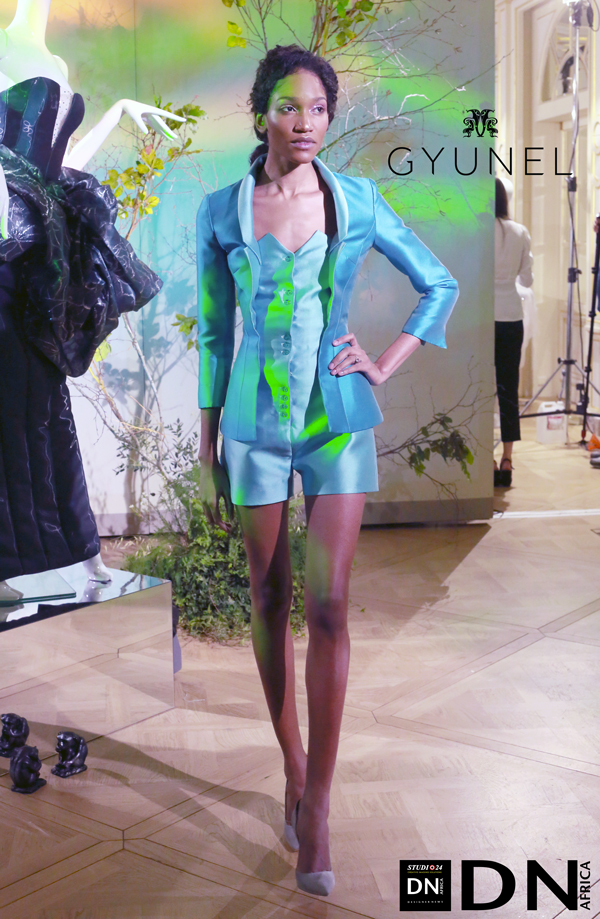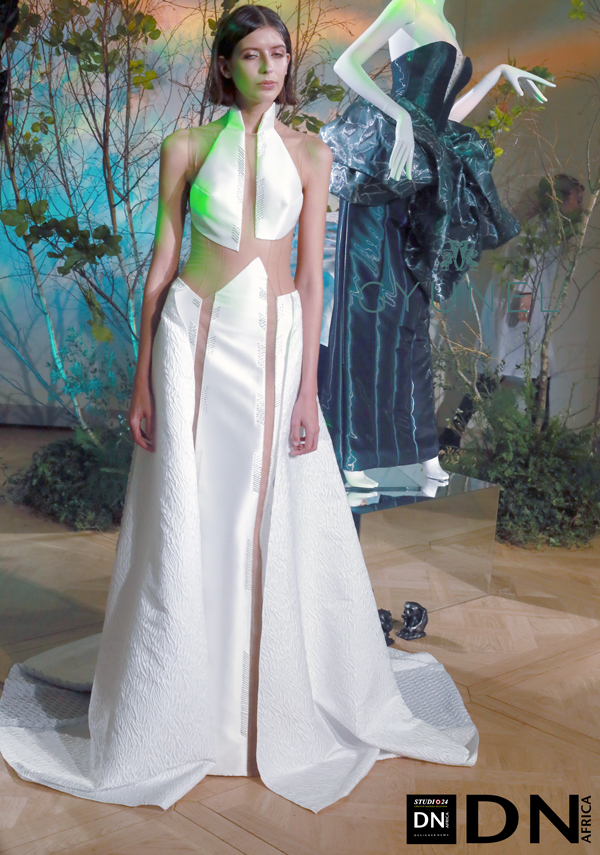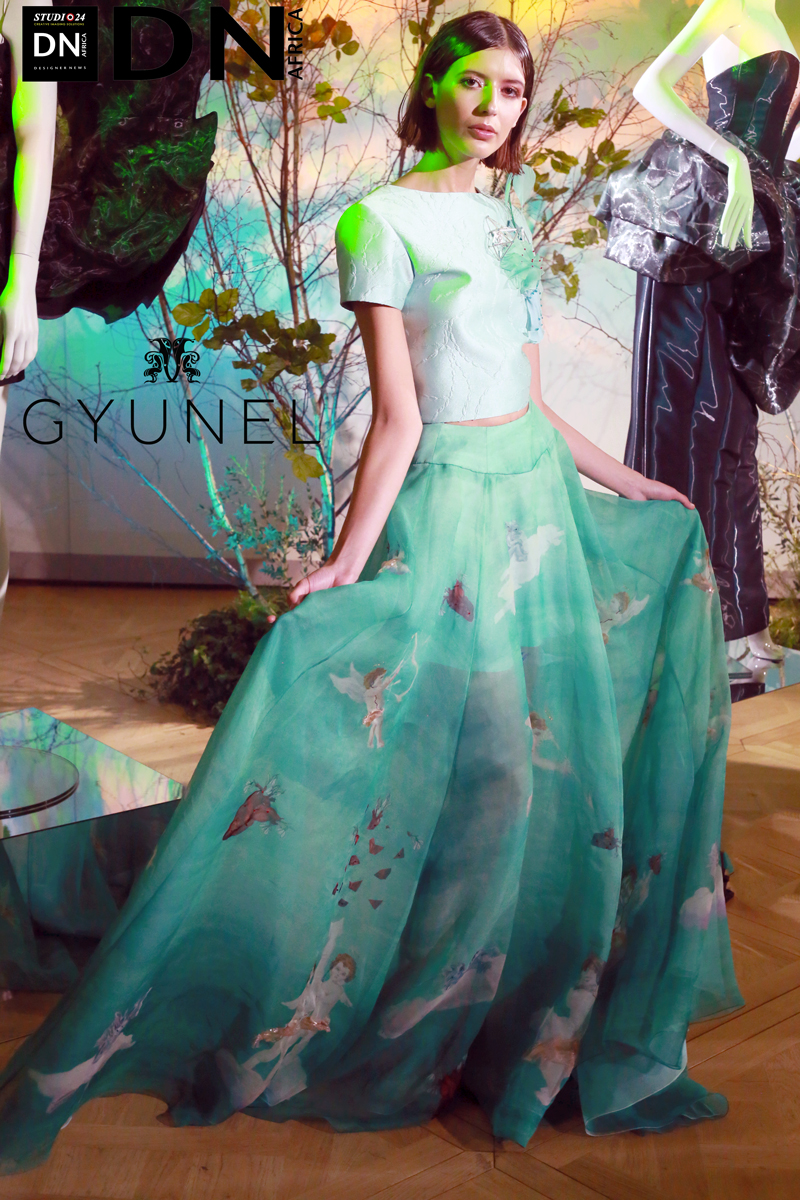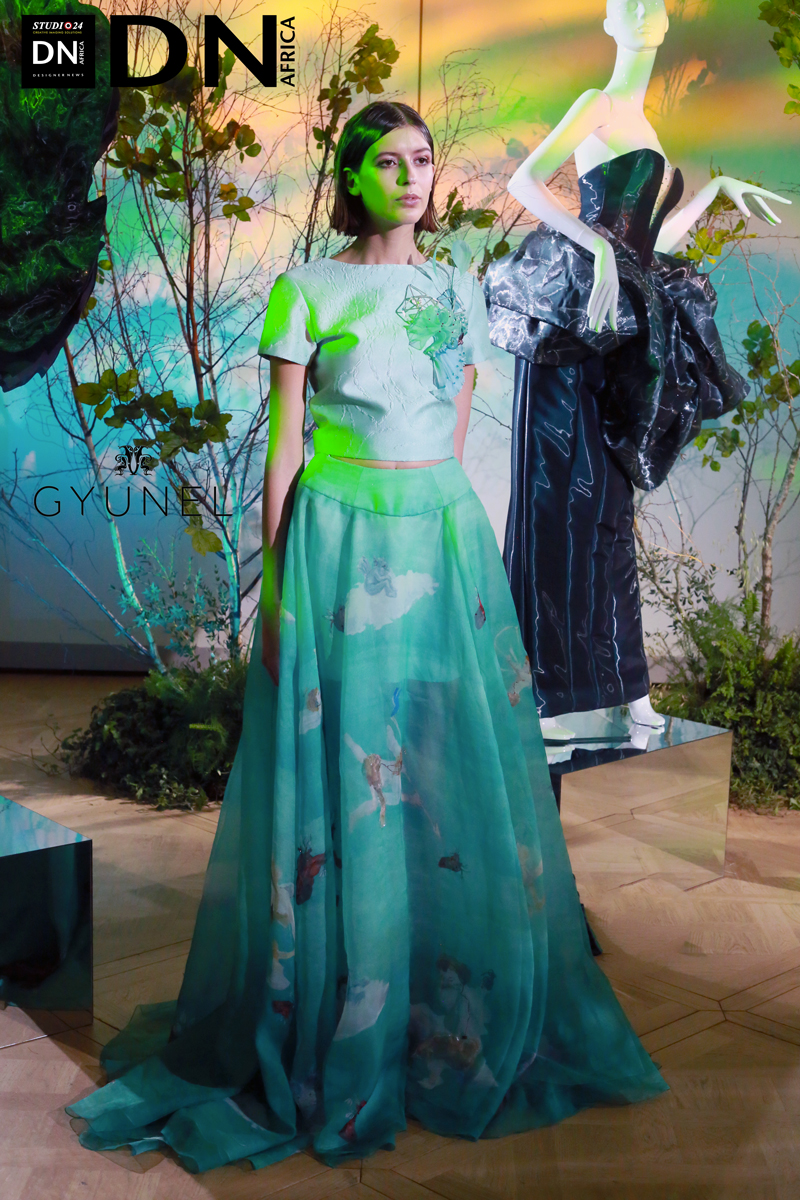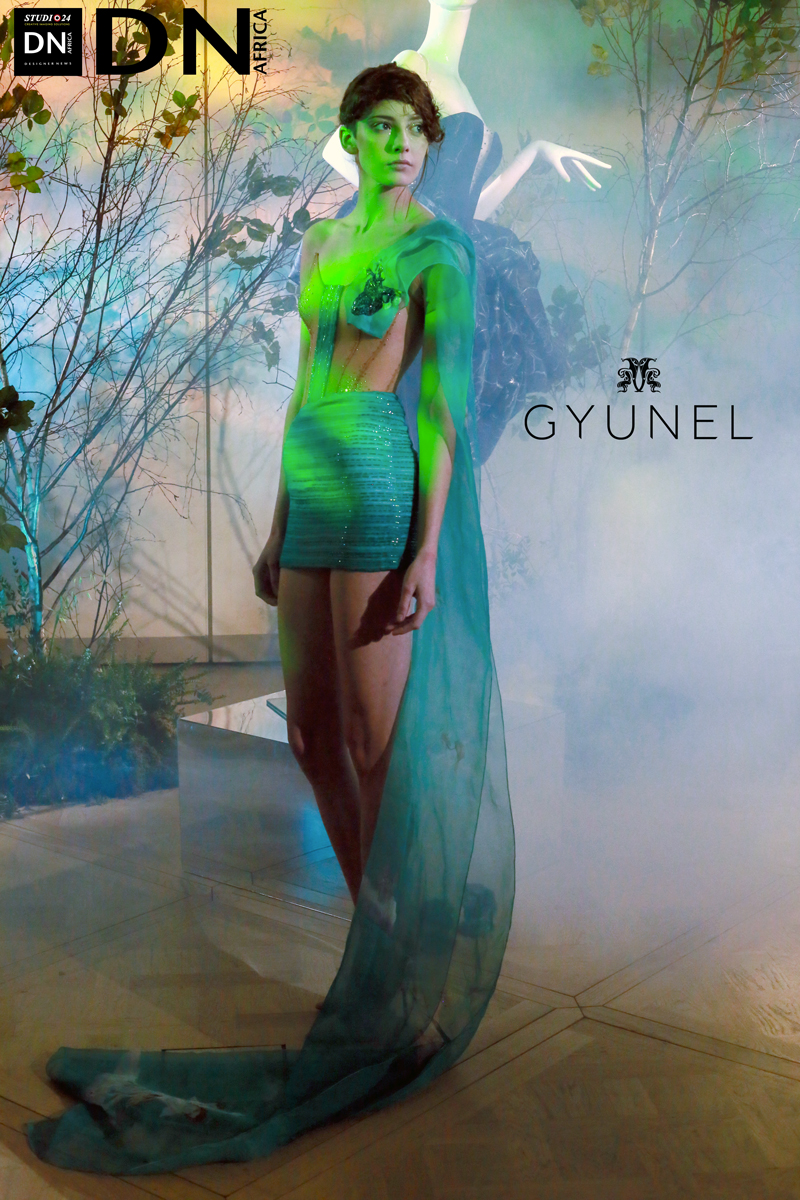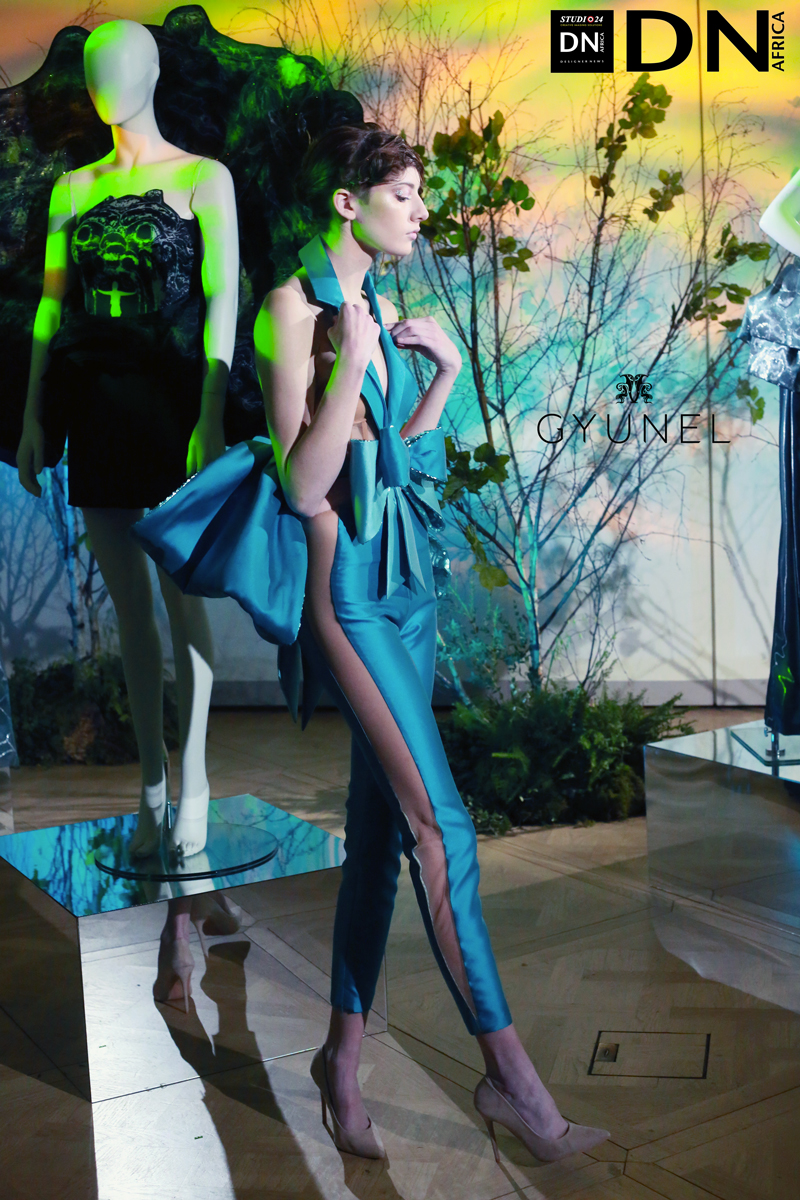 PR :
Totem Fashion Paris
PRESS – PUBLIC RELATIONS Global media strategies :
Print, digital & broadcast media outreach
* Brand positioning
* Editorial trafficking
* Product placements
*  SOCIAL MEDIA & DIGITAL MARKETING Social media strategies
* Digital content & social media campaigns
* Branded content creation
*  Content development
*  Digital services for fashion shows & events – EVENTS – FASHION SHOW & EVENT * PRODUCTION In-class production capabilities and project development
* Creative concepts, site research and design direction
* Talent sourcing
* Sponsorship outreach
INFLUENCER & CELEBRITY RELATIONS Red carpet product placement – Organic and paid digital influencer strategies & execution
* Influencer strategies & relations
* Blogger & influencer outreach and product seeding
* Influencer collaborations
* Ambassador sourcing
* Gifting BRAND CONSULTING
* Brand strategy
* Brand positioning
*  Co-branded partnerships
* Event strategies
HEAD OFFICE : 6 avenue Delcassé Paris 8ème
Phone | +33 1 44 43 84 21
Contact | info@totemfashion.com


Media Partner :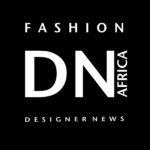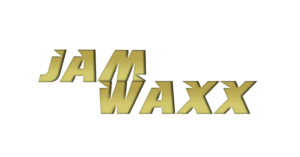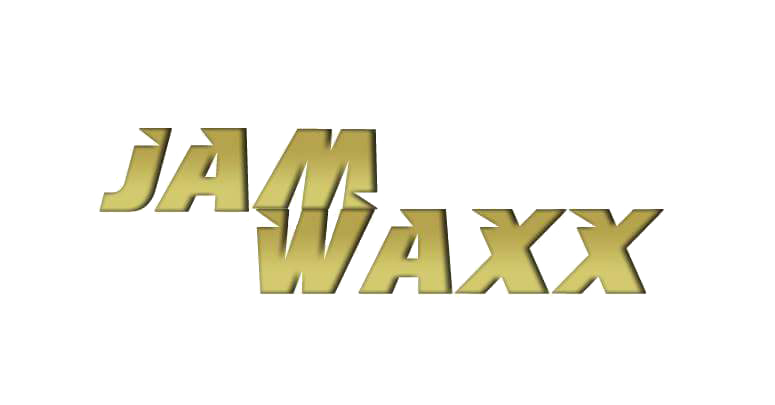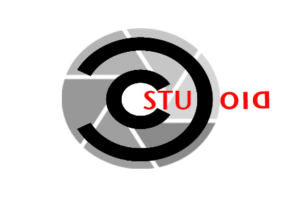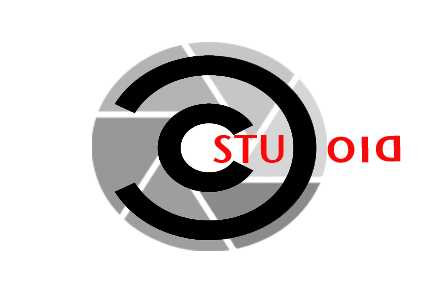 Fashion Editor :
Edith Daligou / Edith Fashion Style

Location :
RITZ PARIS
Adresse : 15 Place Vendôme, 75001 Paris
PHONE : 01 43 16 30 30