PFW  GUO PEI SS 19 COLLECTION COUTURE EAST PALACE – BETWEEN HEAVEN AND EARTH
PFW Collection Couture – Palais de Tokyo, thursday, 24 th 2019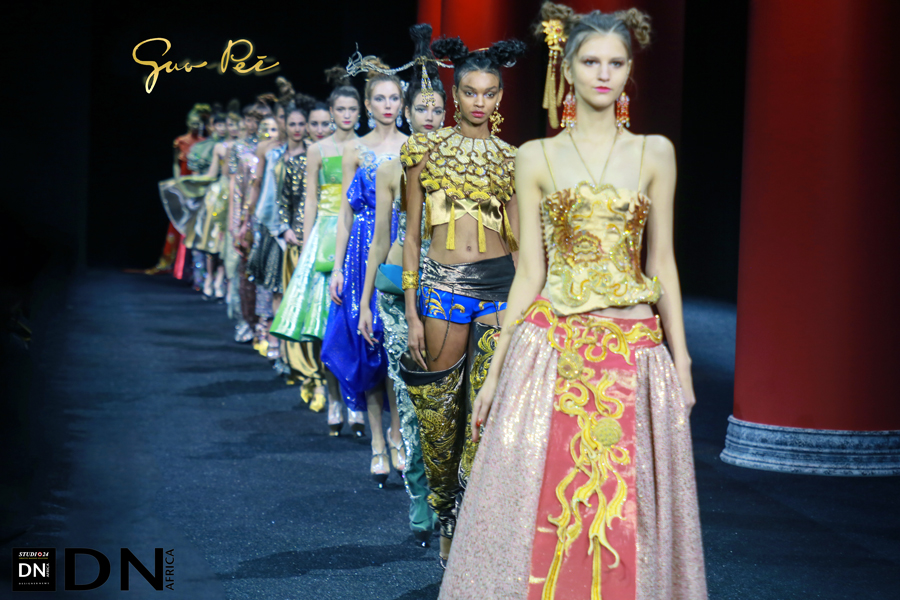 GUO PEI,  A rebirth of the Ancient Art.
Palais de Tokyo was transformed into a magnificent and elegant East Palace, bridging Heaven and Earth , , gleaming in imperial grandeur and Taoist Mystery.
Guo Pei brings in different embroidery techniques such as gold-wiring, net-shaped embroidery and 3D padded embroidery to deliver refreshing, modern effects.
Guo Pei worked with Jakob Schlaepfer's
Guo Pei worked with Jakob Schlaepfer's workshop in designing some of the fabrics, resulting in a new aesthetic, merging Eastern and Western influences.
Highly textured fabrics bring to life the appeal of dazzling contemporary styles, while fabrics in free-flowing sky blue color or the sun-like pure gold reflects the vitality of nature.
From the Goddess Chang'e in the Moon Palace to the fairies in the Dragon Palace, the alluring and romantic mythology of the East boasts a long history.
Since ancient times, court art has represented the highest standard, as the imperial court was able to command the services of the best craftsmen.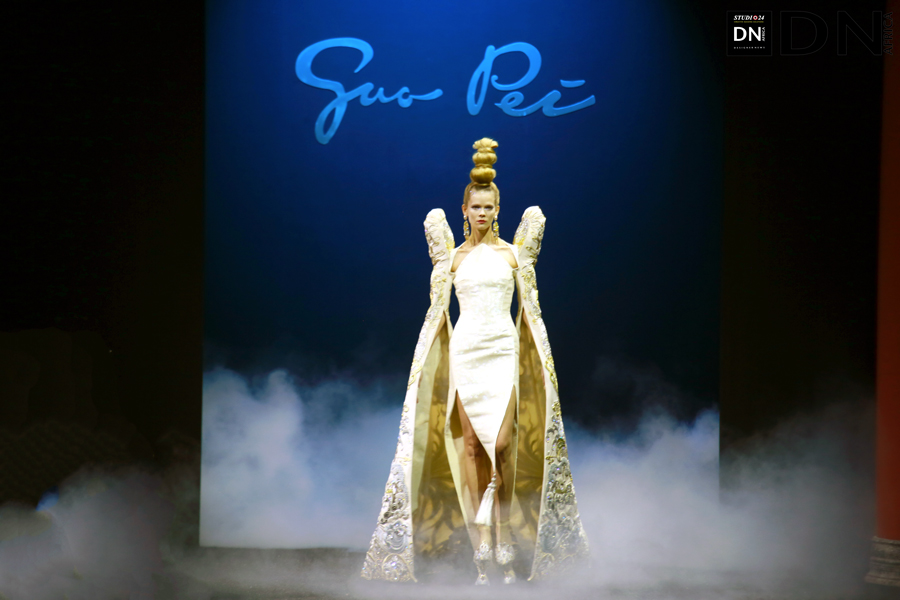 A rebirth of the Ancient Art.
Guo Pei revisits the art of Mother of Pearl inlay from Japan. Mother of Pearl is finely grinded, then cut into threads and woven into silk fabric.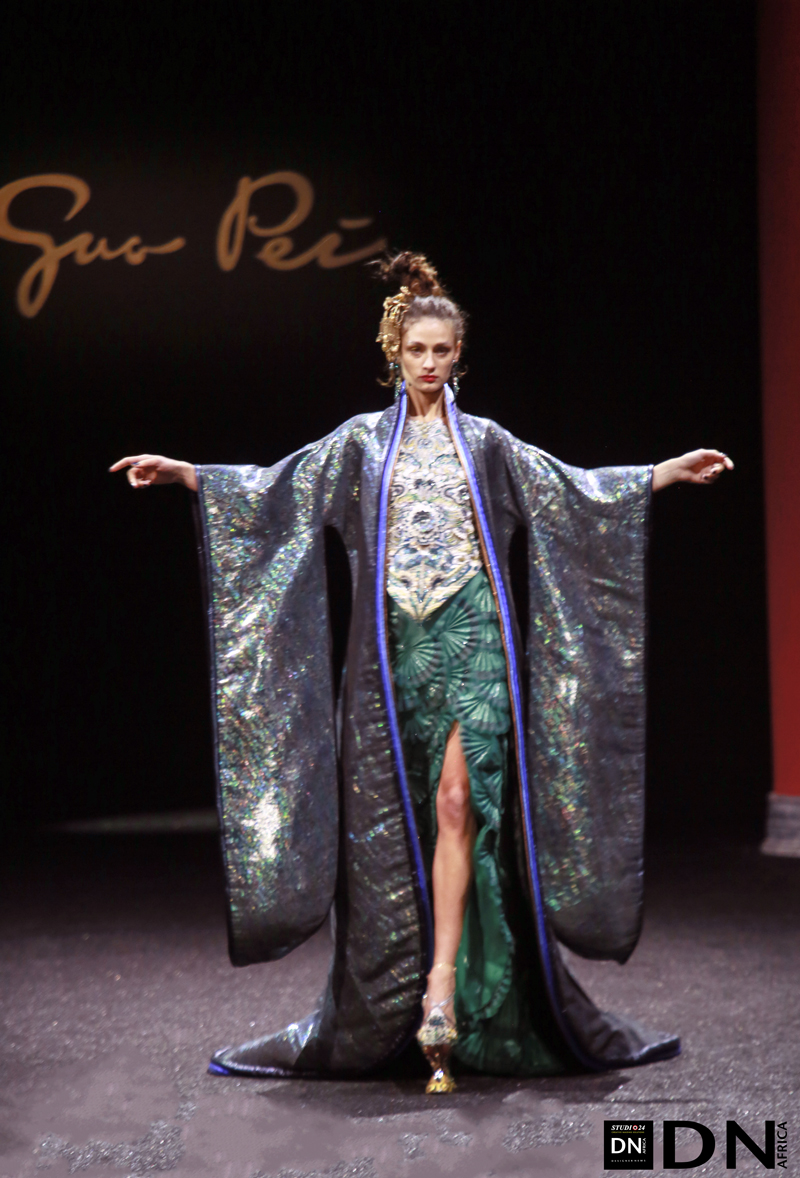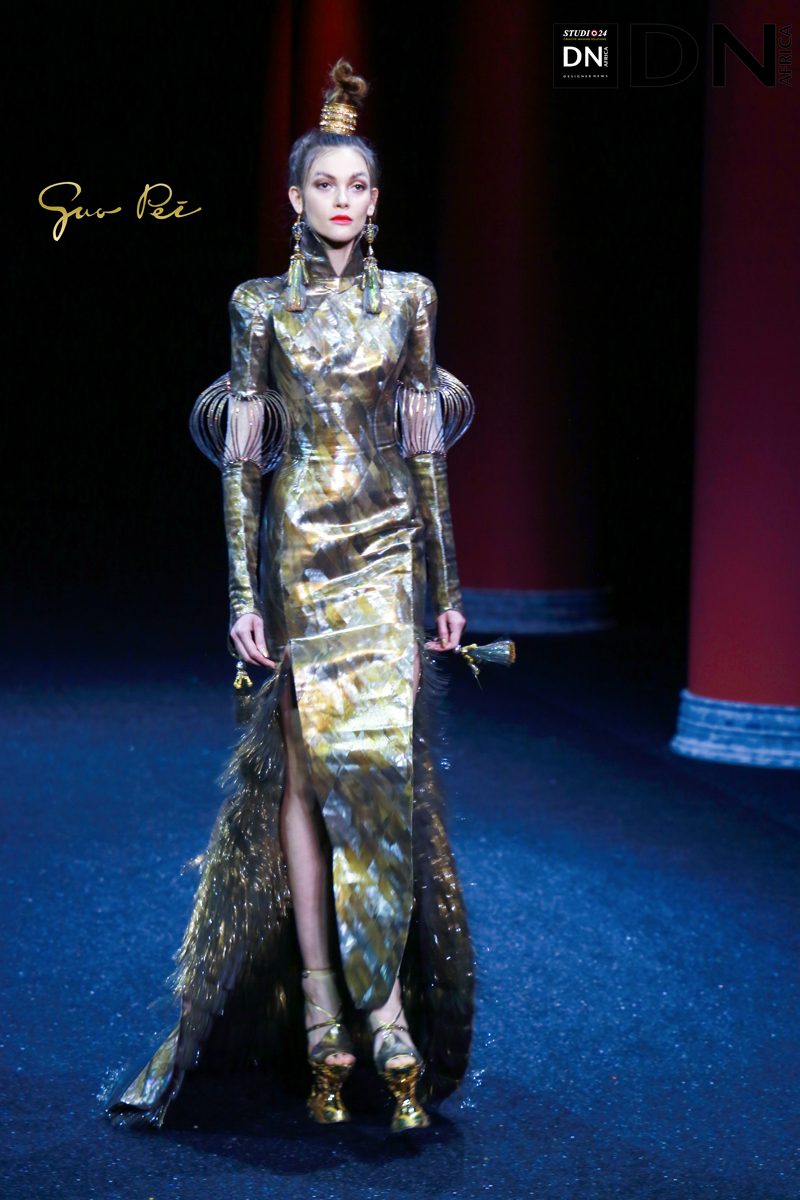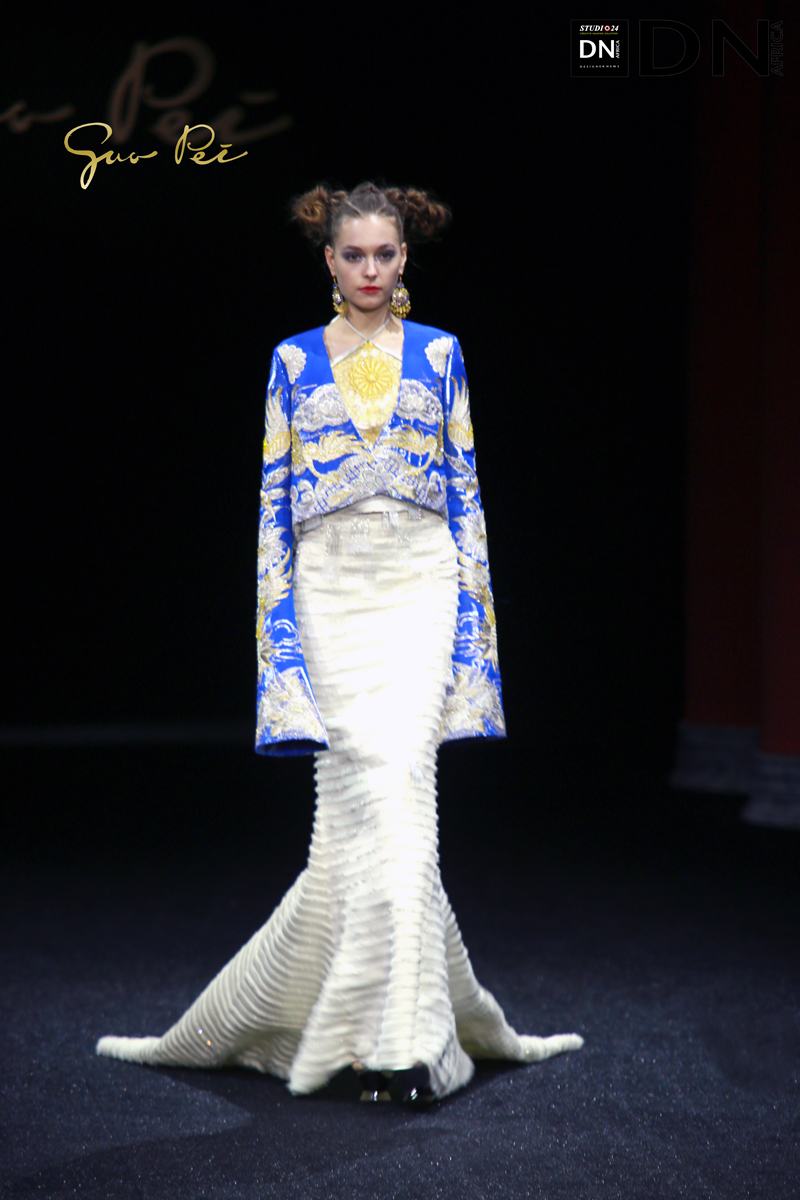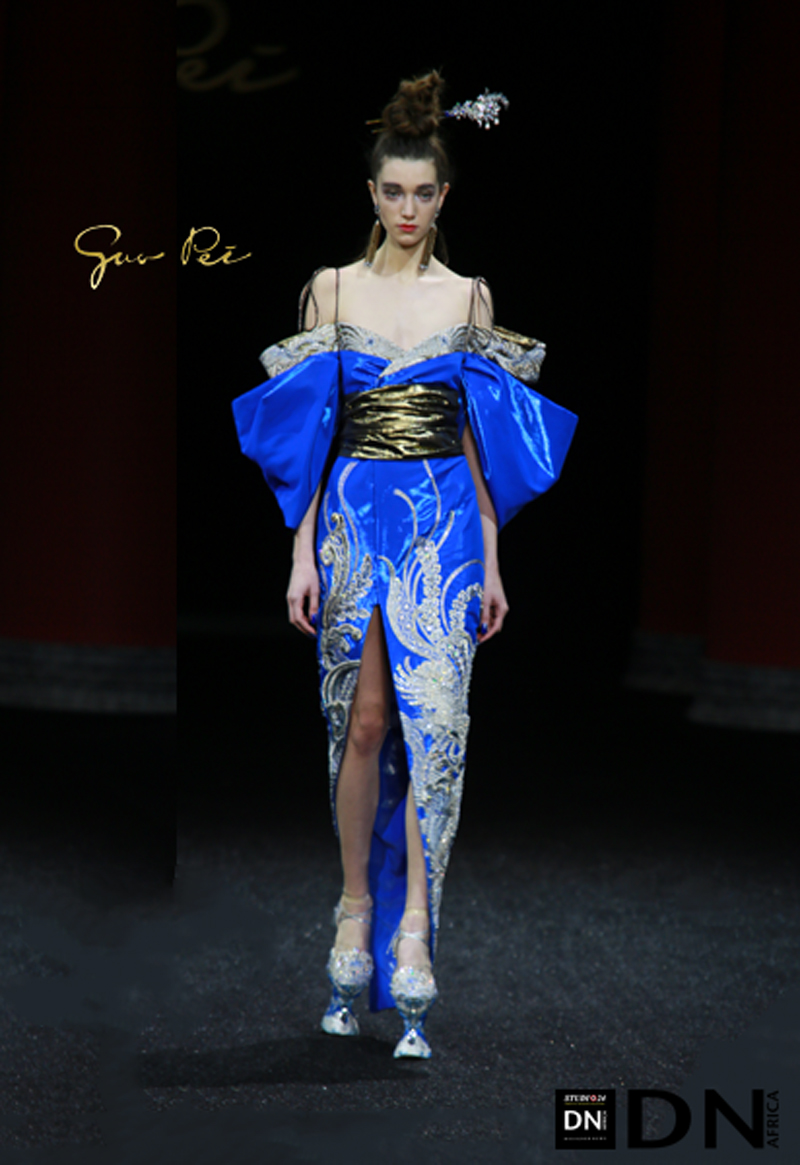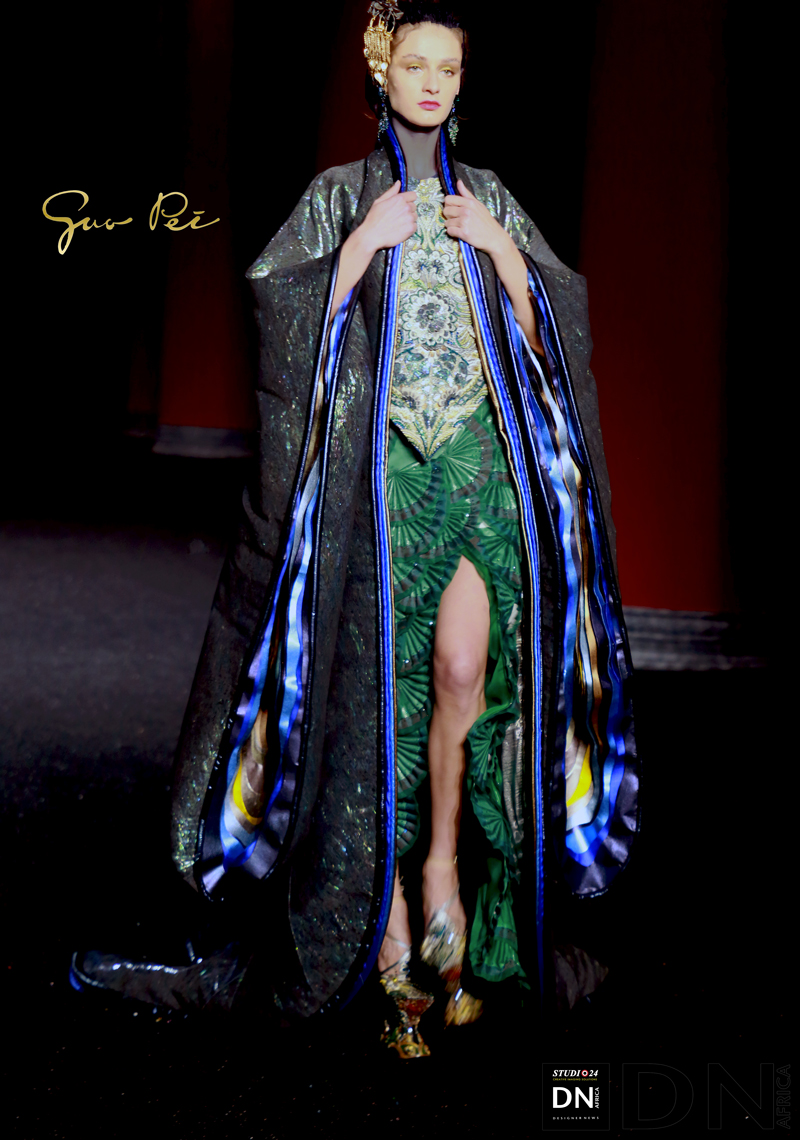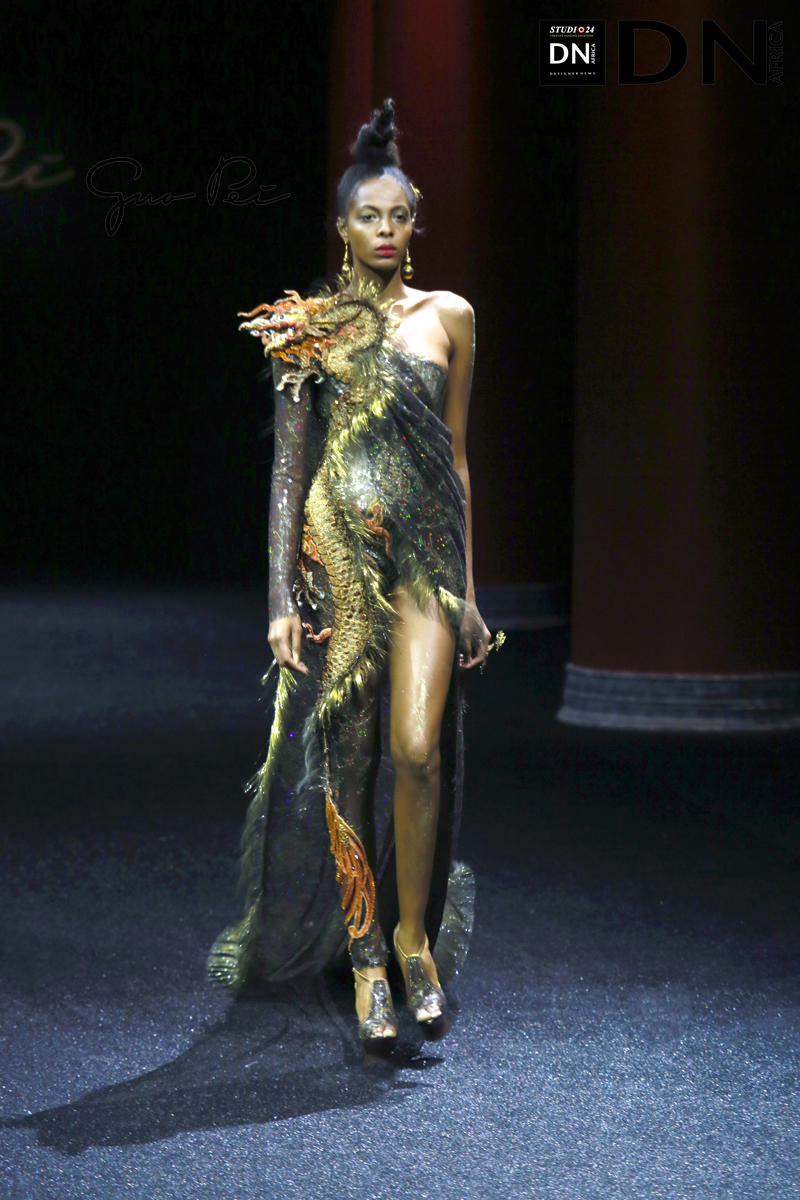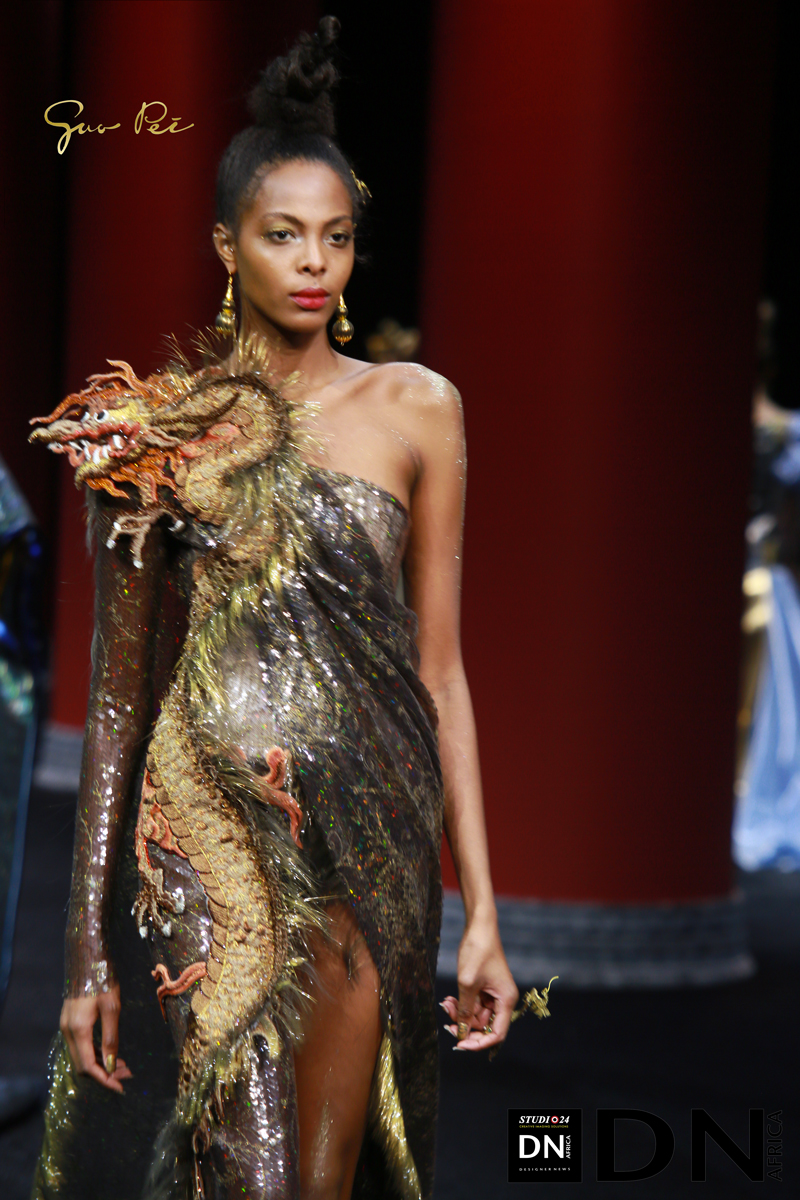 Publiée par Guo Pei sur Samedi 19 janvier 2019
Guo Pei East Palace couture show look
Guo Pei East Palace couture show looks #pfw #Couture #Collection supported by
Neville Hair Management
L'Oréal Professional
MAC Cosmetics
Press Relation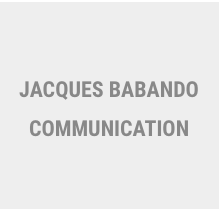 Jacques Babando Communication
Jacques Babando Communication is an international public relations firm that specializes in lifestyle, art, and jewelry. Jacques Babando Communication represent a multitude of clients from Europe, Asia, and North America that are leaders in the world of design and fashion.
The Company aims to create a strategy for each client that helps pave the way for each respective brand.
Media Partner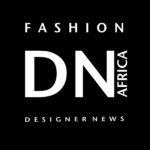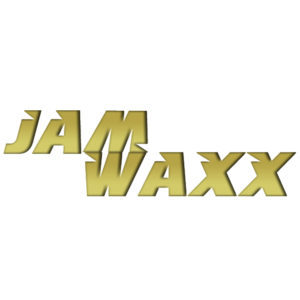 Location