Festival of the woven loincloth  »YORODEHE » – Abidjan, Ivory Coast 2019 by Ouli Pat – 6th Edition
Date : Friday, June 7, 2019
Venue: Hotel Pullman Plateau, Ivory Coast
Realization: #Ndiaga_Thiam
Yorodéhé woven loincloth festival 2019 – Lara Brou International Model from Sydney Model Agency
International Model from Ivory Coast: Lara BROU – Young and Talented International Model
Model Agency: Sydney Model Agency
Contact: sydneyconceptuel1@gmail.com
Festival of the woven loincloth  »YORODEHE » 2019
Yorodéhé festival celebrated its 6th anniversary coupled with 15 years of career of Ouli Pat.
At its birth, the Yorodehé Festival had for objective to promote the Wê woven loincloth from the mountainous west of Ivory Coast.
But very quickly, its promoter and creator Ouli Pat, opened it to other local woven fabrics.
Thus, for the 7th edition of Yorodéhé, she proposed a collection in which one could find not only the woven fabric from the west of Côte d'Ivoire but also loincloths from the center and north of the country.
As she could mention in front of the press, this project of African woven loincloth aims only to revalorize the African cotton.
List of the Designers
Following the example of Ouli Pat, a pleiad of artists modellers took part in this event by presenting their creations. It is, among others, Bazem'sè from Burkina Faso, Nakouin and Christ'on Obame Nguema ofrom Cameroon, Riche ou Rien of Benin, French Uchi Courbet, Angela from Ivory Coast, Carlos Desaules from Ivory Coast invited especially to bring alongside their Ivorian colleagues, their grain of salt to the party.
Festival of the woven loincloth  »YORODEHE » 2019 – Designer ANGELA
OULIPAT DESIGN – Ceo & Organizer – Yorodéhé woven loincloth festival
Address: Not far from the 12th district – Deux-plateaux – Vallon
Cocody
Abidjan – Ivory Coast
FASHION/TRAINING – EP2M
The professional school of fashion and modeling is ready.
At the start of the 2019-2020 school year, the first Professional School of Fashion and Modeling (EP2M) had opened its doors.
Approved by the Ministry of National Education, Technical Education and Vocational Training, the EP2M will provide professional and sworn training to various models.
This is an added value to future applicants.
In addition to being top models, the students will have the qualification to enter the trades such as design, styling, hairdressing, luxury concierge and several other activities related to fashion.
They will also benefit from courses in computer science, English, French, civic and moral education and mathematics.
The training will be qualifying and complete. It will provide models with adequate rudiments to easily insert themselves into the social fabric during and after their career.
Thanks to the intensive lessons they will receive, they will have the intellectual and technical background necessary to face the job market.
« The goal is to take modeling out of its traditional and artisanal mode of operation.
This is the battle we have been fighting for years. To be successful, it is necessary to allow those who wish to exercise the profession of modeling to have adequate weapons.
CEO & Founder Fatim SIDIME – International Agency Sydney Conceptuel
Hence the creation of this school, » explains Fatim Sidimé, known as Fatim Sydney of the international agency Sydney Conceptuel. « We are in a world where it is the elites who stand out.
And to do that, you have to have the maximum qualification. In the job market, more and more attention is paid to what the applicant can bring to the company or employer. The beautiful plastic alone is no longer enough, » adds the founder of the Professional School of Fashion and Modeling (EP2M).
Read More:
DN-AFRICA COVER NUMBER 64-JUL 6TH 2019 – LARA BROU- SYDNEY CONCEPTUEL MODEL
Location
The establishment is located in Abidjan-Cocody-Riviera 3  between the pharmacy Ste-Agathe and the police station of the 18th district.
While waiting to welcome its first residents, we can already say that the EP2M constitutes an interesting circuit of insertion in the socio-professional environment.
PARTNERS
INDIRÂH EVENTS & COMMUNICATION – AN INTERNATIONAL EVENTS AND COMMUNICATION AGENCY
Indirâh Events & Communication agency is composed of a proactive team of journalists, directors, photographers, coordinators and the best creatives in web design and anti-hacking.
In addition, several law firms, specialists in international business law and Ohada law, guarantee specific advice and audits.
INDIRÂH EVENTS & COMMUNICATION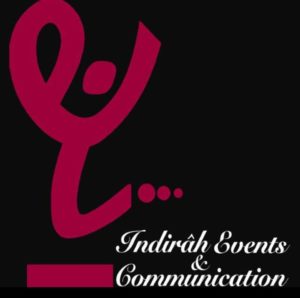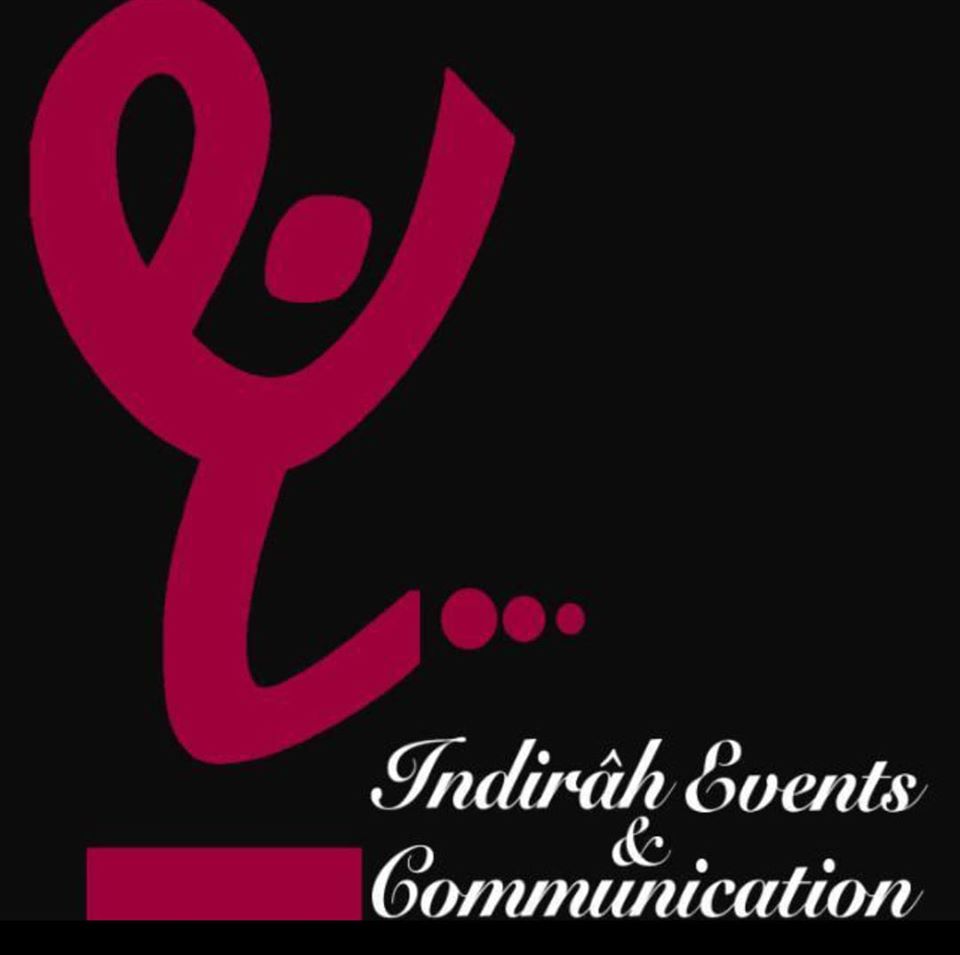 BY INDIRA YANNI DOMINGO
STUDIO 24 – 50 BRANCHES NATIONWIDE & 30 HEADQUARTERS
With over 50 branches nationwide. In this video, I will opportune to visit studio 30 headquarters in Lagos Nigeria. I toured the building and got insights on their business model.
Studio24 Nigeria Contact
 47 Allen Avenue, Ikeja Lagos, Nigeria
 hello@studio24nigeria.org


ACHAT D'OR – BIJOUTERIE RIAN – BUYING GOLD – RIAN JEWELRY
THE BEST PLACE TO SELL YOUR GOLD AT THE BEST PRICE IN PARIS, ENGLISH CUSTOMERS ARE WELCOME.
ACHAT D'OR – BIJOUTERIE RIAN – BUYING GOLD – RIAN JEWELRY
Location : Rian Jewelry Purchase Gold Paris
5 Rue de Chabrol – 75010 Paris France
Mobile: +33 7 81 71 00 19
Call:       +33 9 80 90 60 69
Métro : Gare du Nord – Line 2 – Line 4 – Main Line Train – RER B to Charles de Gaulle Airpot , RER D et RER E, TER Transilien Line H et line K and also the Bus 38, 39, 42, 43, 46, 48, 65, 302 et 350.
Contact :
Facebook: https://www.facebook.com/rian.mytho
Instagram: @achat_or_diamond
MEDIA PARTNER:
Editorial: DNA – International
Photographer: Dan NGUYEN
Media : DN-A INTERNATIONAL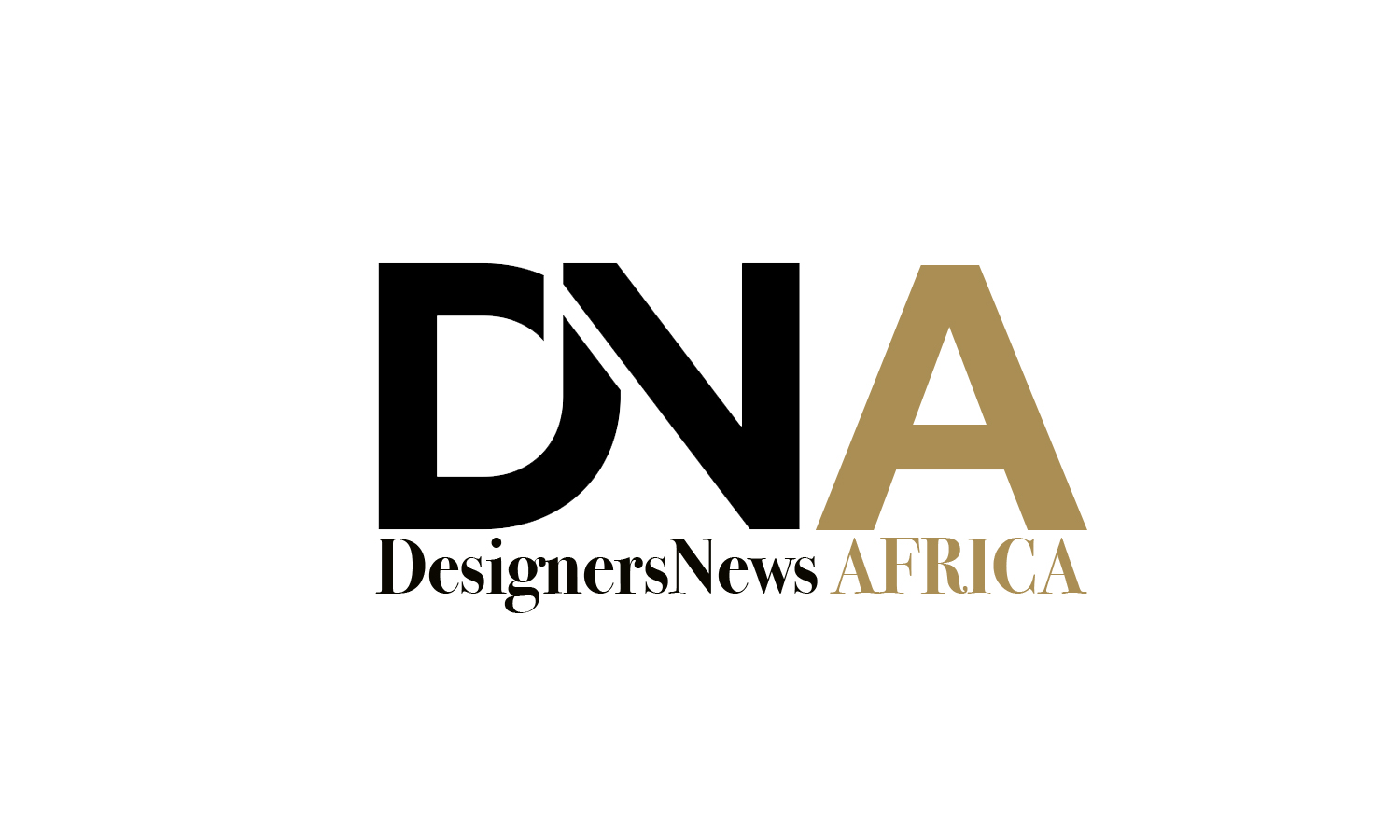 LINKS TO OUR ONLINE MAGAZINES :
Media : DN-AFRICA.COM
Venue :