RYNSHU 2020 AW PARIS COLLECTION
1217 the first flagrance of RYNSHU
PFW Paris Men Collection AW20
Date : January 19th 2020
Location : The Westin Paris Vendôme – 3 Rue de Castiglione, 75001 Paris
RYNSHU 10th ANNIVERSARY – Collection RYNSHU 1217 
1992 AW Collection was the first collection presented in Paris by designer RYNSHU, wow before as Masatomo.
In 2010, the brand Masatomo become RYNSHU.
For this 10th Rynshu's anniversary collection, with his partner & wife , Rieco Yamaji, they decided to create their first new flagrance 1217.
1217 RYNSHU flagrance it's a pure & mysterious sensual smell. Rynshu have been pursuing this smell for such a long time.
RYNSHU reinterpreted for this collection his original tailored style with shapes & asymmetry.
RYNSHU 2020 AW PARIS COLLECTION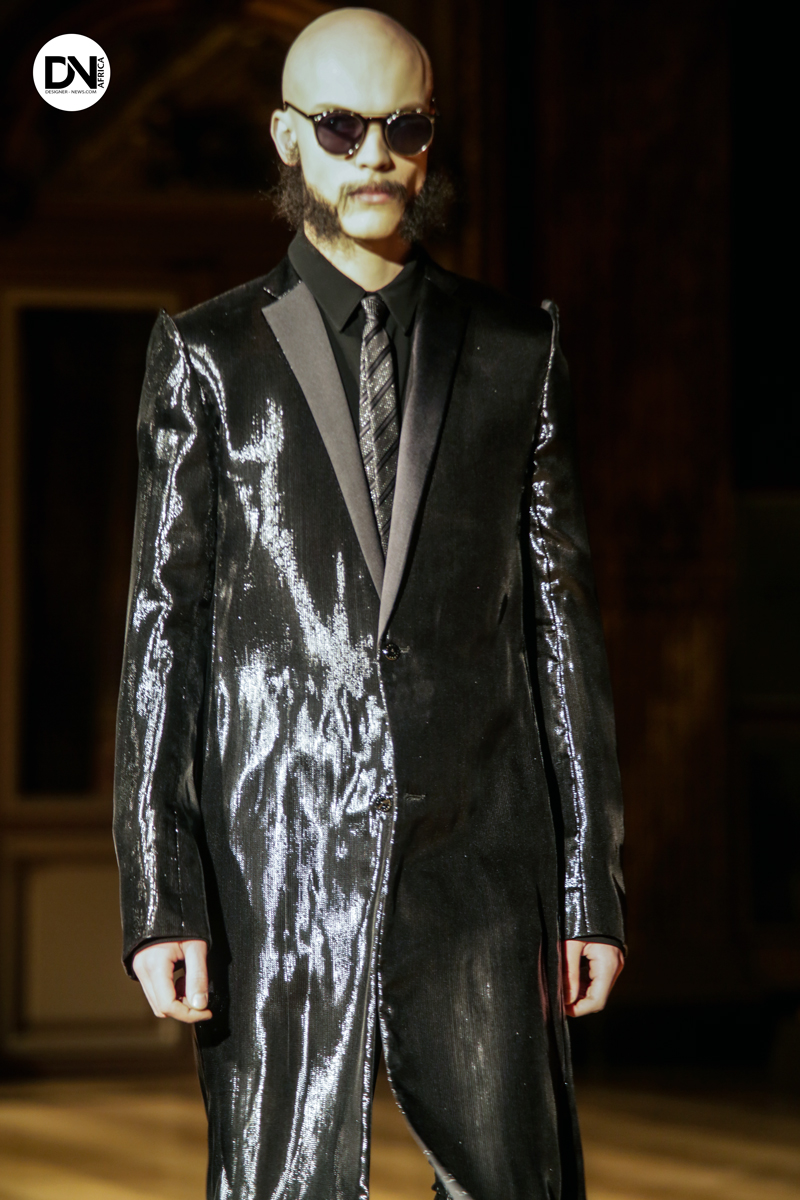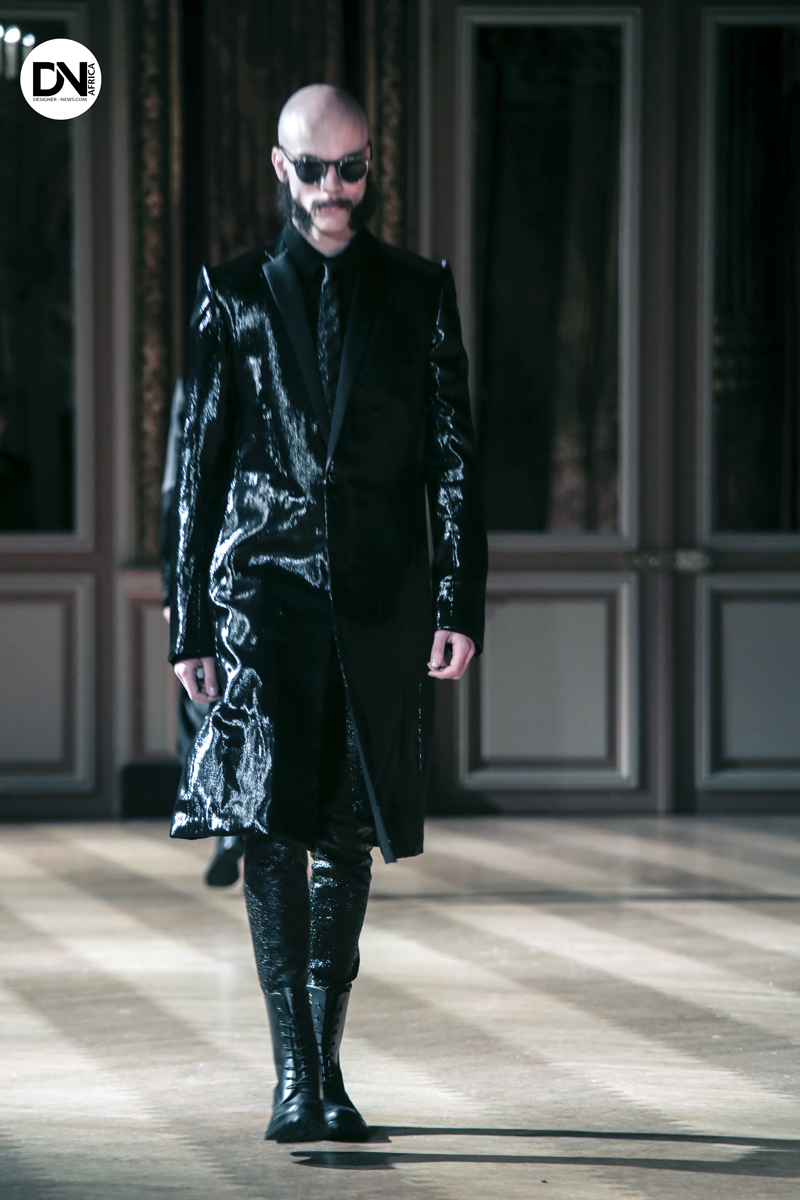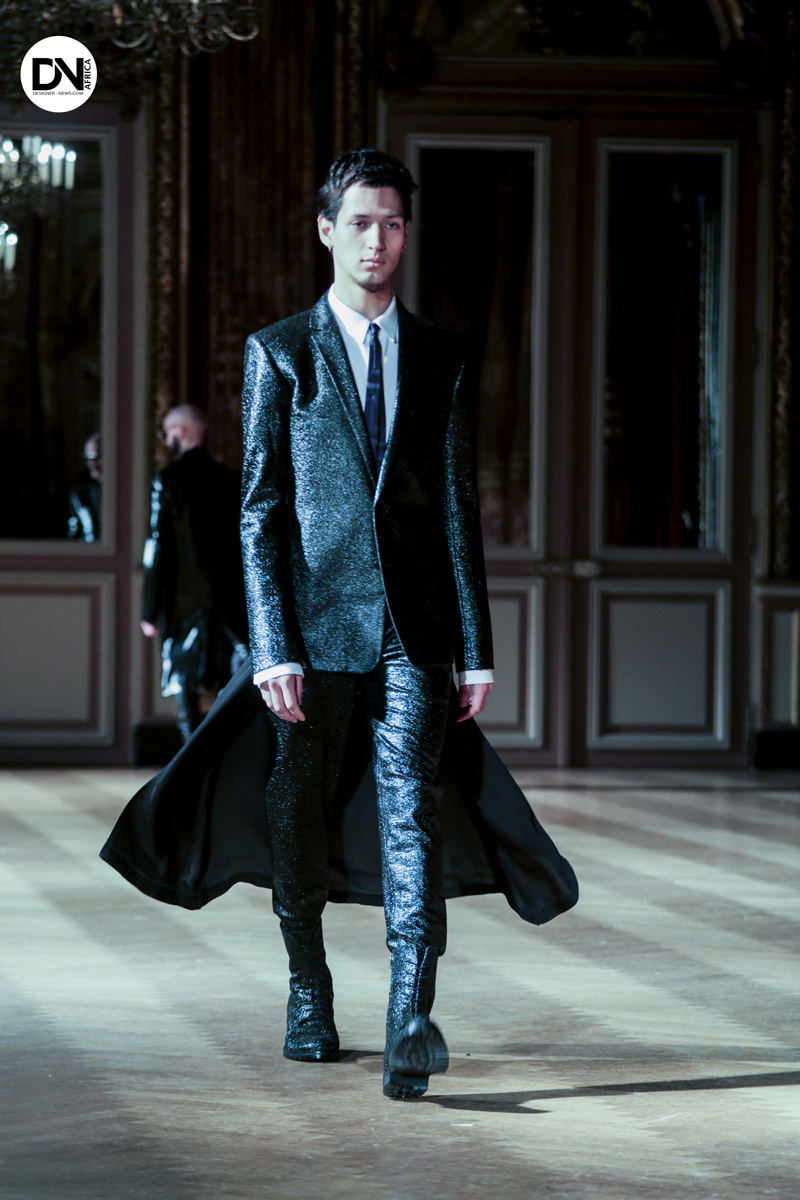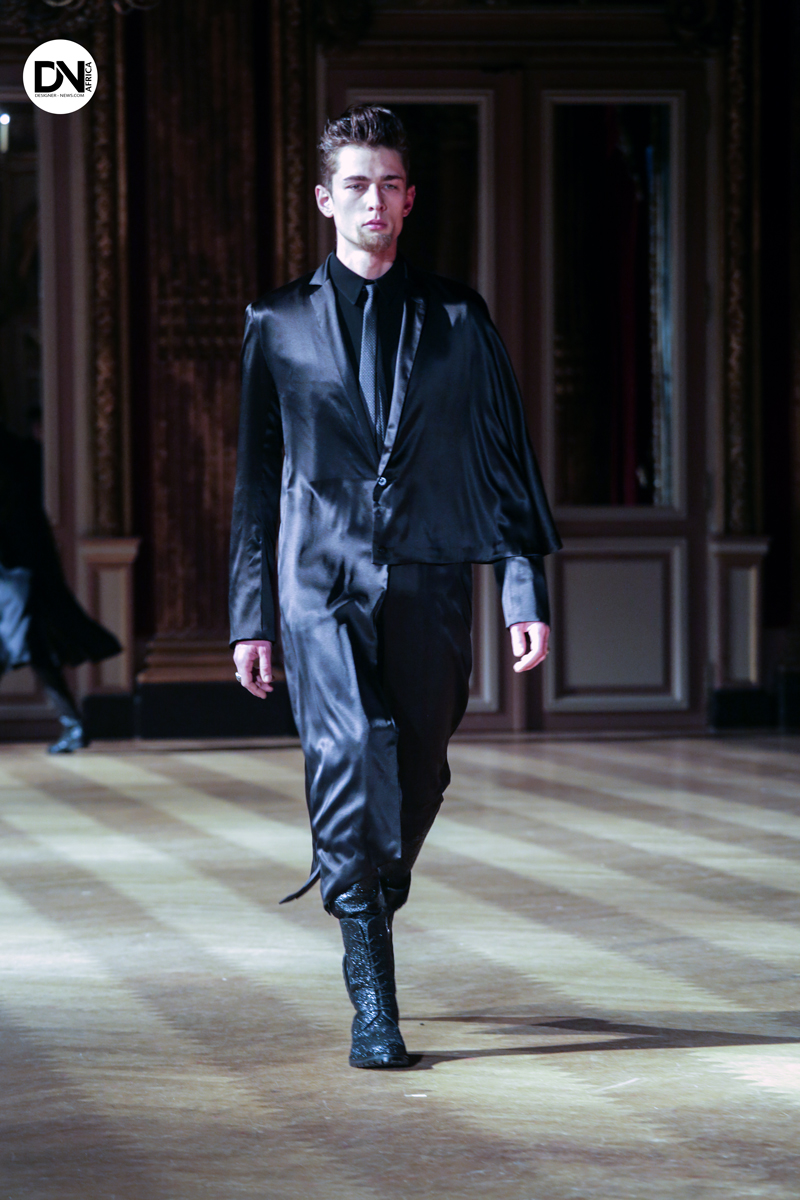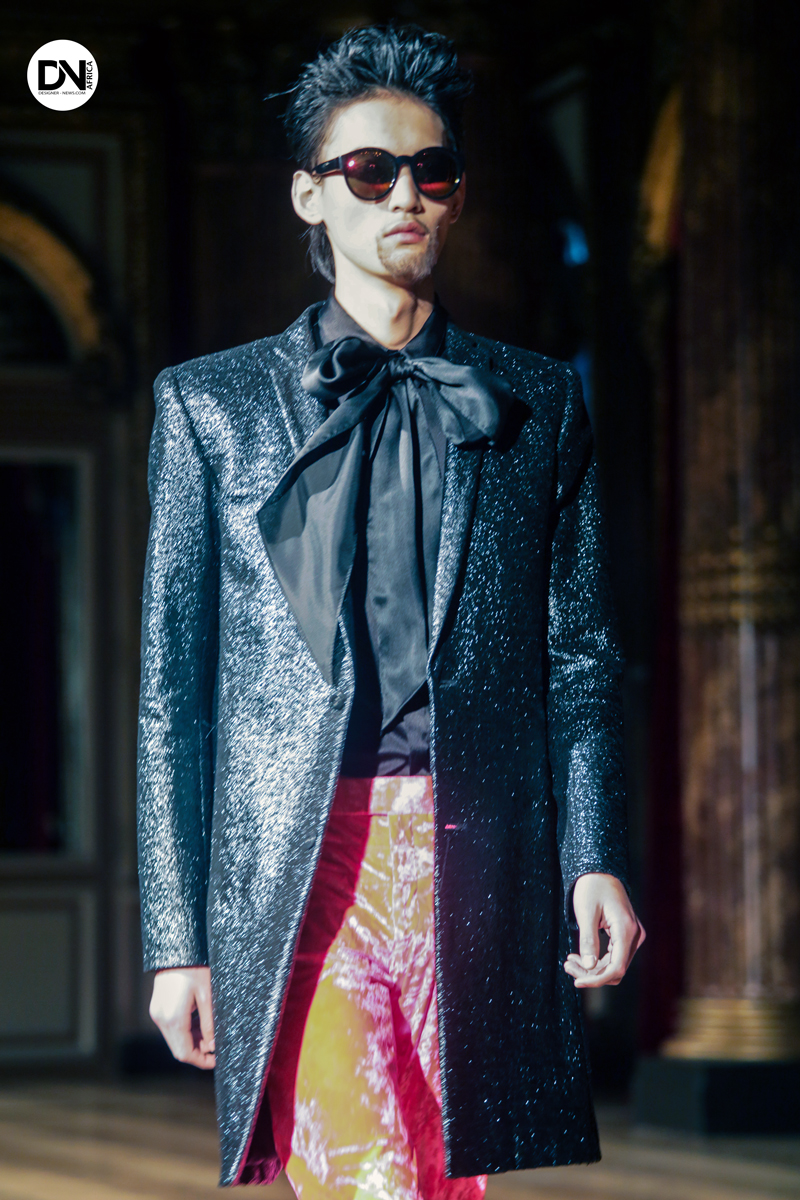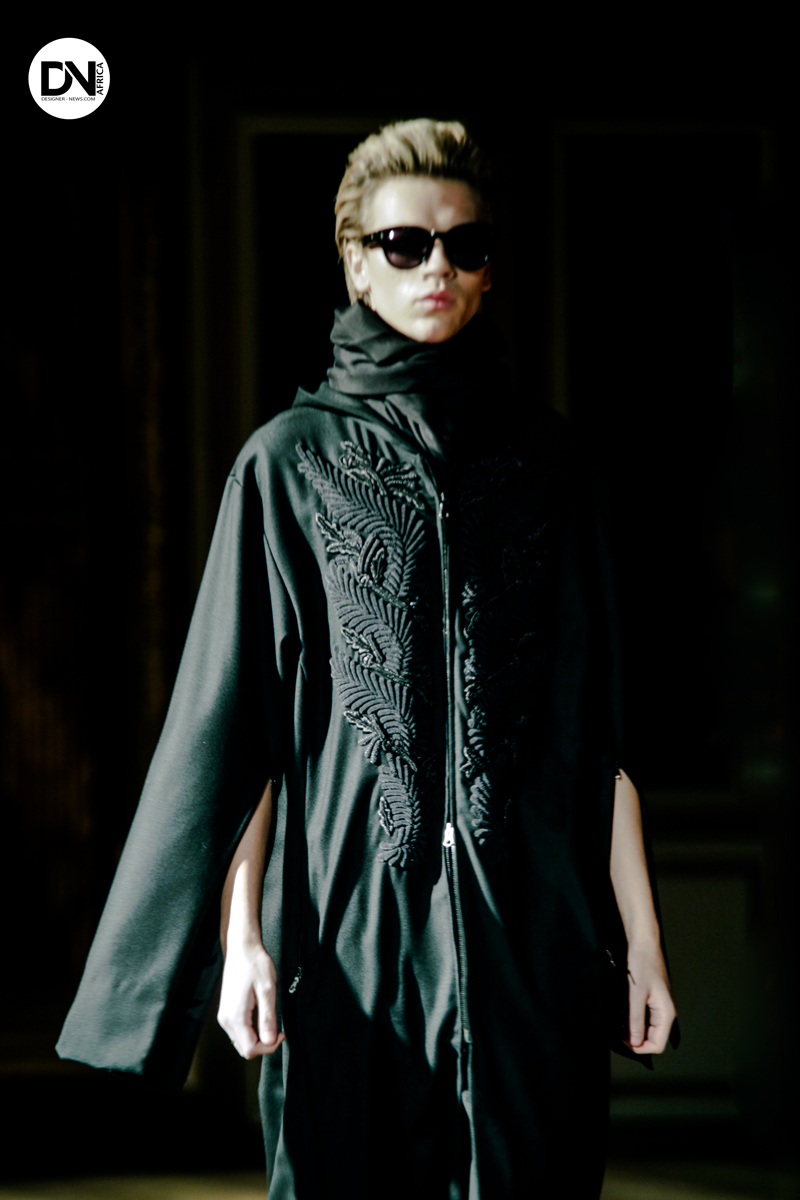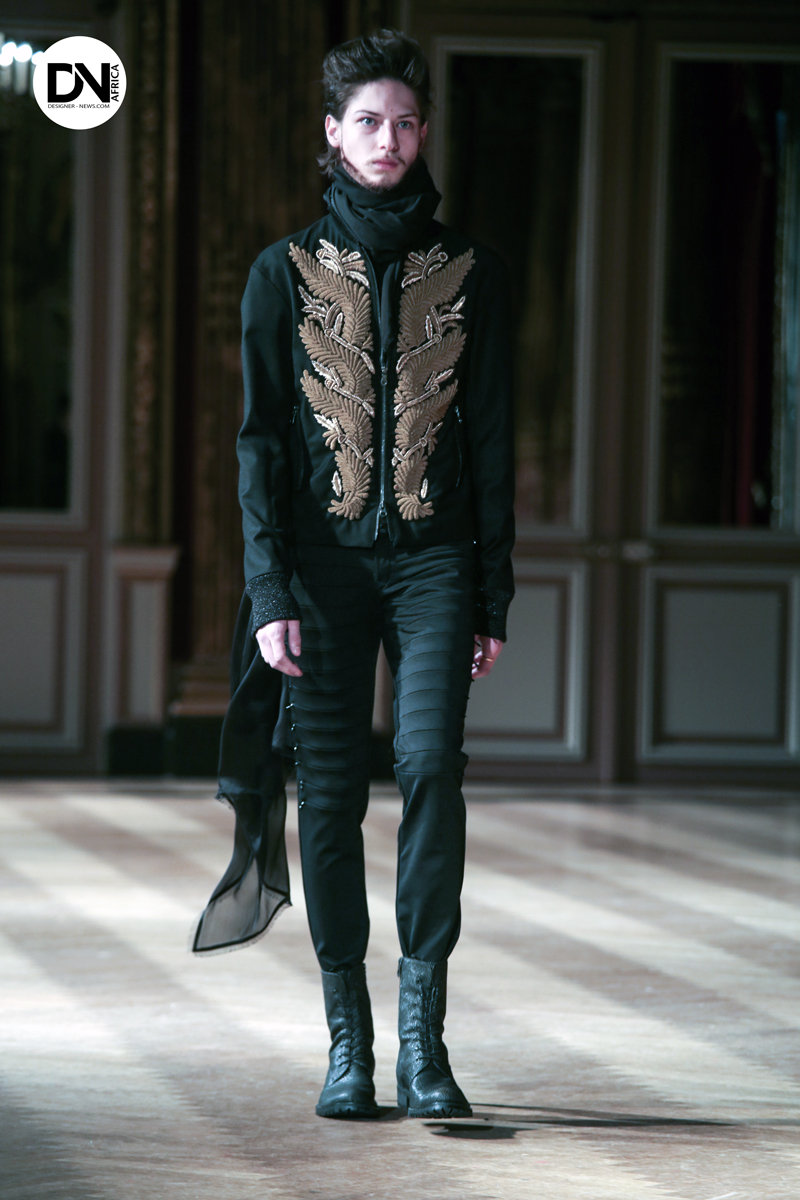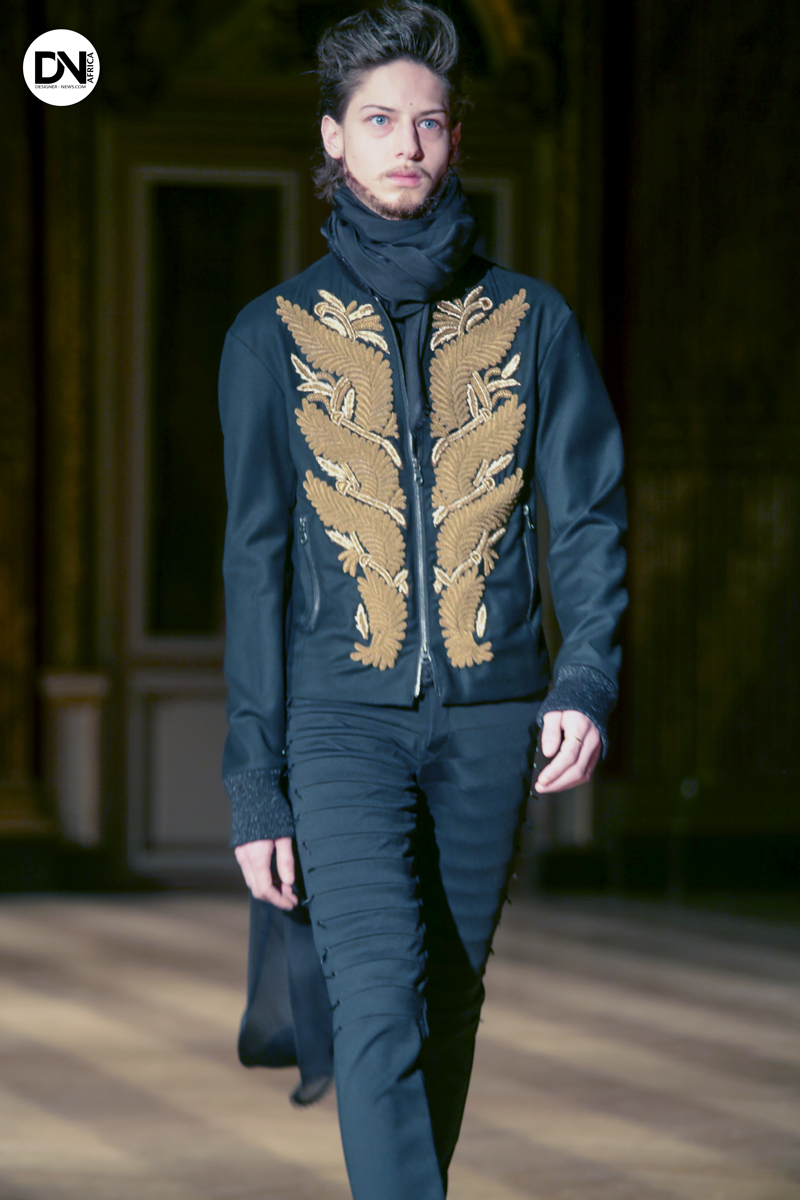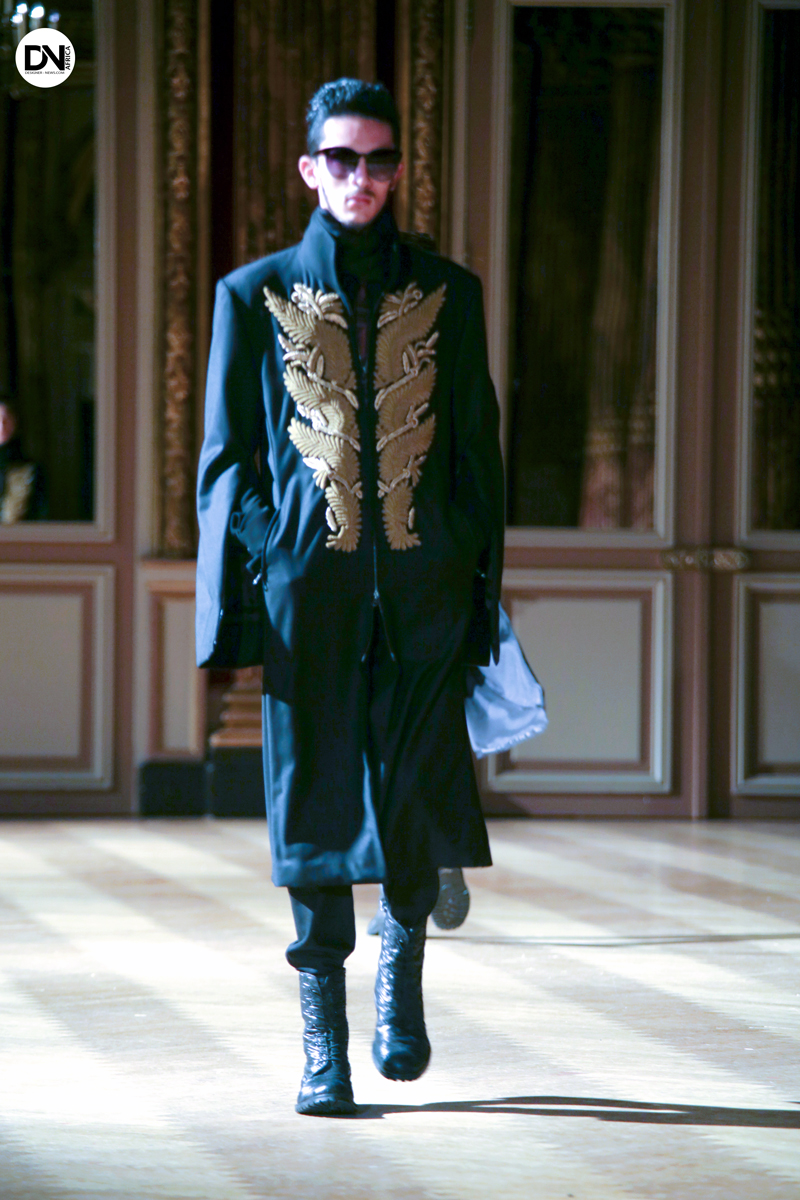 Contact Presse
2e Bureau, it is more than 30 years of experience in communication in the service of contemporary art, photography, literature, art of living, fashion.
Created in 1984 by Sylvie Grumbach, it supports actors, decision-makers in culture and creation, in the private and public sectors.
Global communication advice, setting up a suitable strategy, provision of networks, development of tailor-made tools, press relations, market analysis, creation of specific files, writing, public relations, logistics, coordination, …
2e Bureau team, of eight permanent staff chosen for their skills and complementarities, is made up of personalities from diverse backgrounds, with enriched backgrounds more than academic backgrounds, personalities mobilized for the dissemination of culture.
2e Bureau – Sylvie Grumbach / Hugo Howlett
Phone : +33 6 18 08 10 55
Rynshu@2e-bureau.com
Catwalk Final Produce by Jam-Waxx
Camera Man & Broadcast Charles JACKOTIN

RYNSHU 2020 AW PARIS COLLECTION – 1217 the first flagrance of RYNSHU – DN-AFRICA Media Partner
Media Partner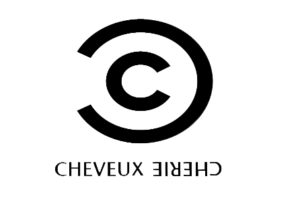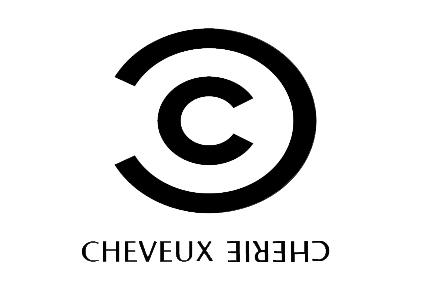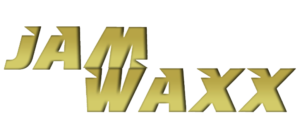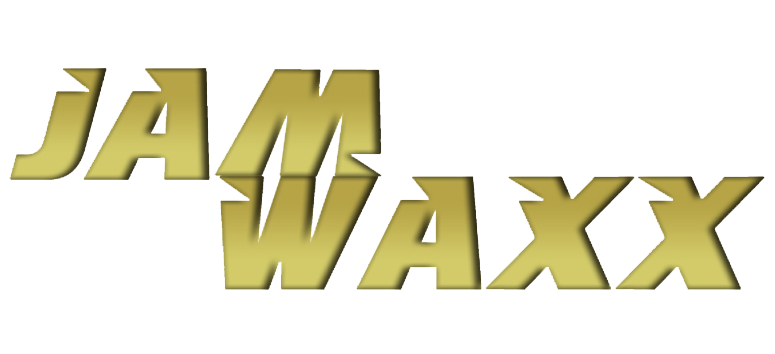 Location