Hany El Behairy SS 2020 Collection, the Egyptian Greatness  at ORIENTAL FASHION SHOW 2020 – 34th Edition
Date January 20th 2020
Location : Carrousel du Louvre – Paris
Hany El Behairy SS 2020 Collection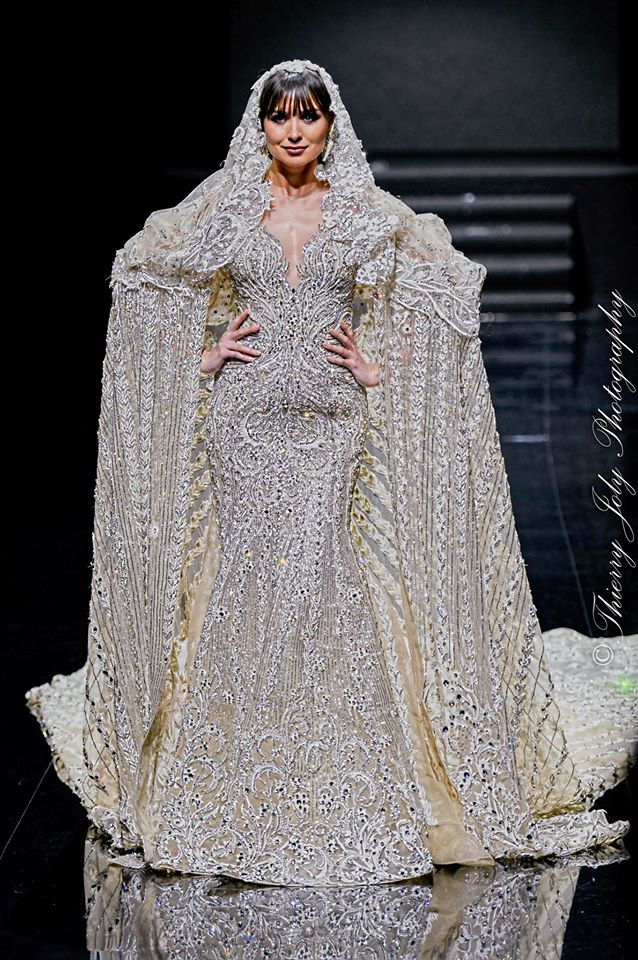 During the show, Behairy impressed audiences with a diamond-studded wedding gown few week ago in Cairo.
The dress was modelled for fashion lovers at the 34th edition of the Oriental Fashion Show, which was held at the Carrousel du Louvre in Paris during the Paris Fashion Week Haute Couture.
It is the 3rd Dress, the most expensive in the World, with a total value of 15 million US Dollars or 13.5 Million Euros.
The dress is made up of 100 diamonds plus gemstones and required 800 hours of work.
Hany El Behairy
Hany El Behairy is unquestionably one of the greatest Haute Couture designers in the Middle East.
The glamour of his sheath dresses distinguishes him and he's pleased to tell th story of Egypt and its spenders in this collection.
Meticulousness & delicacy puts his creativity at the service of tradition in order to make his country shine.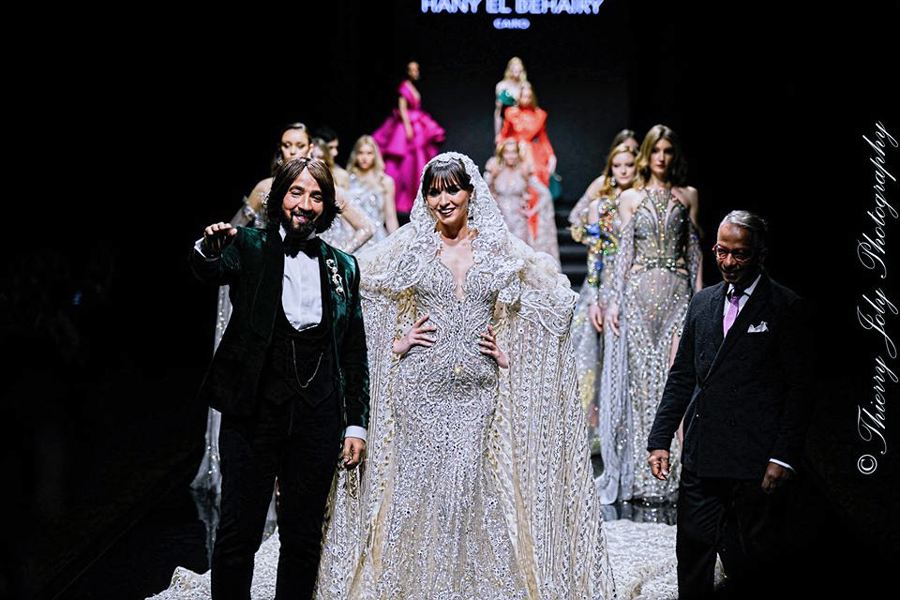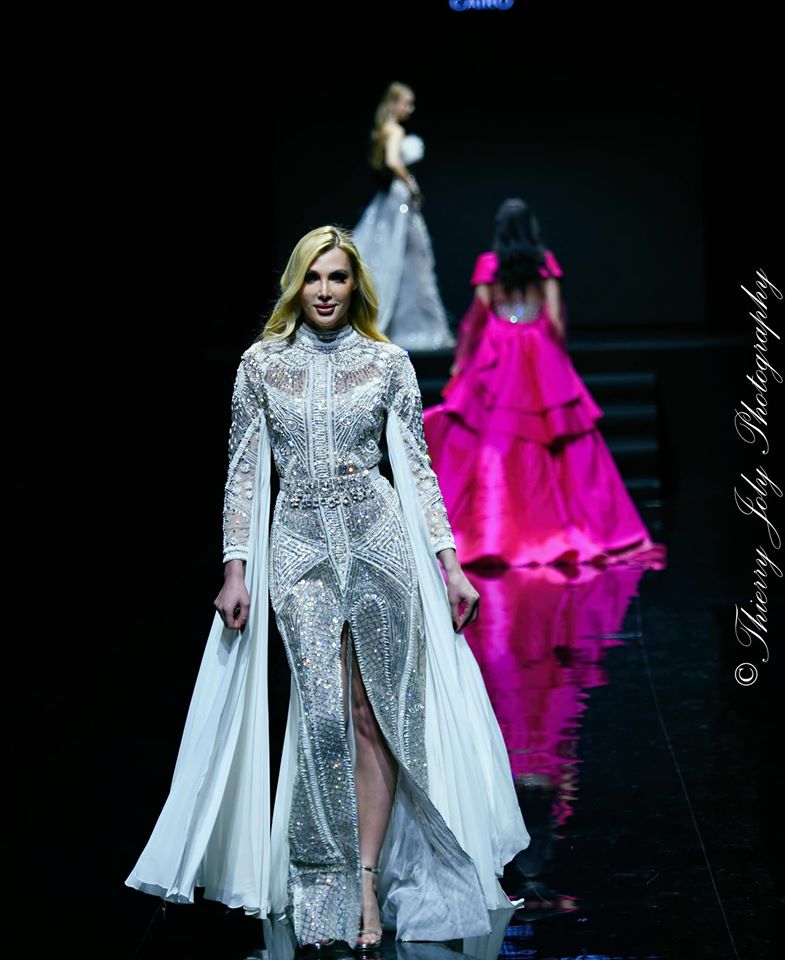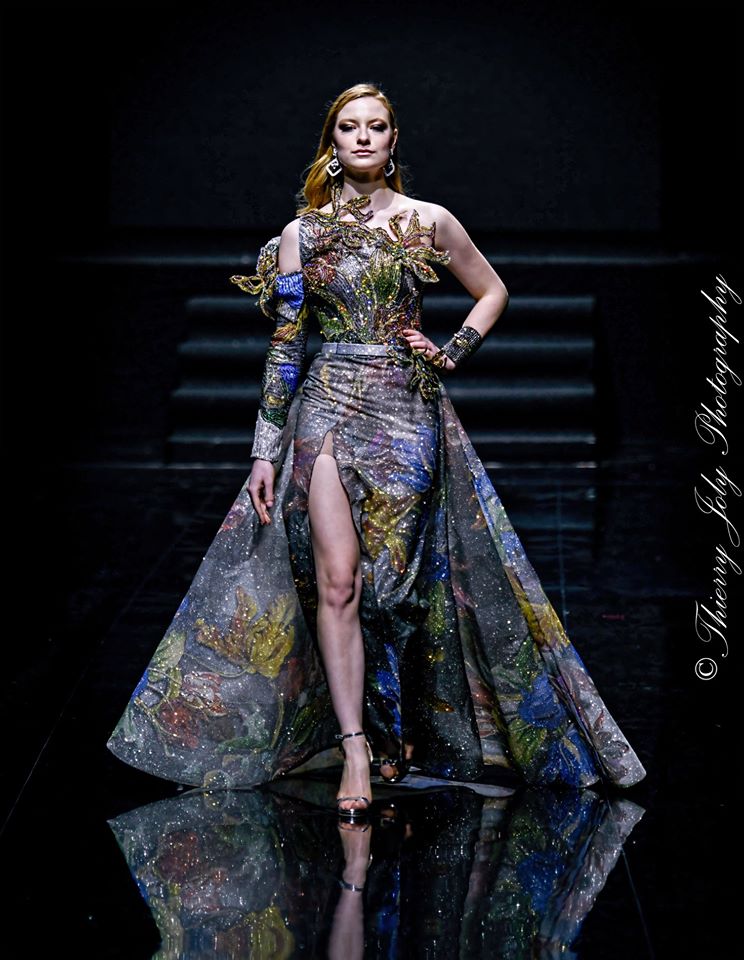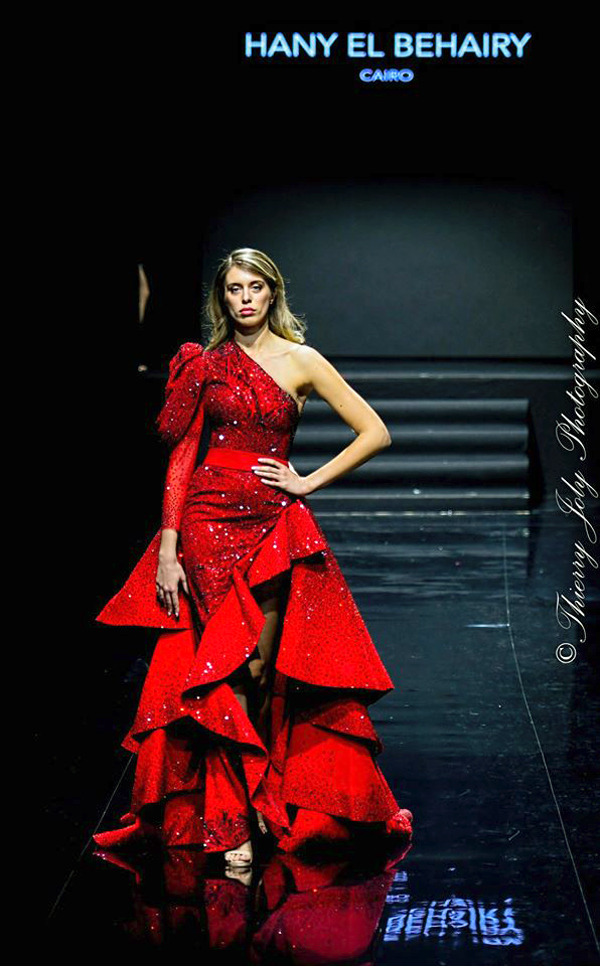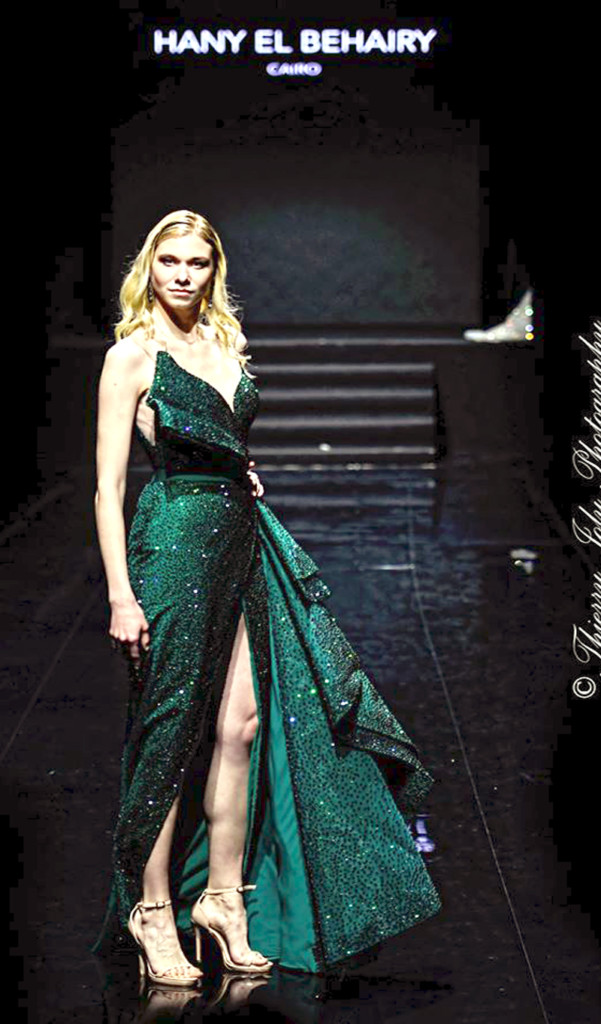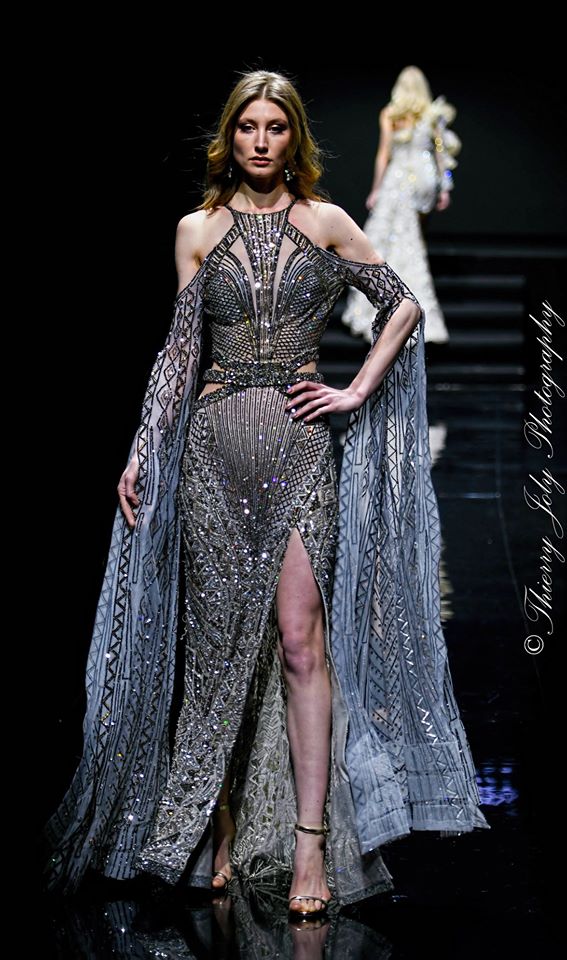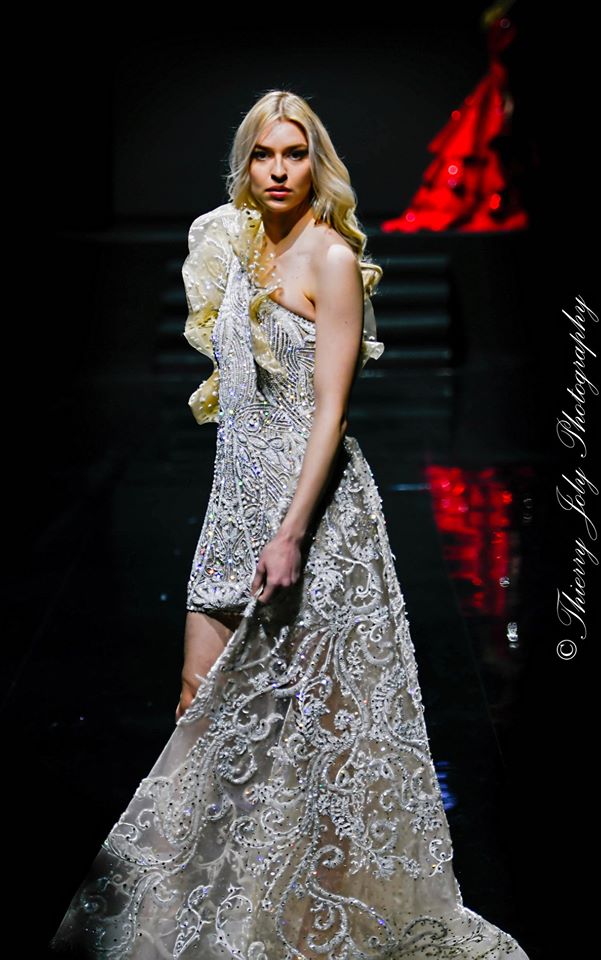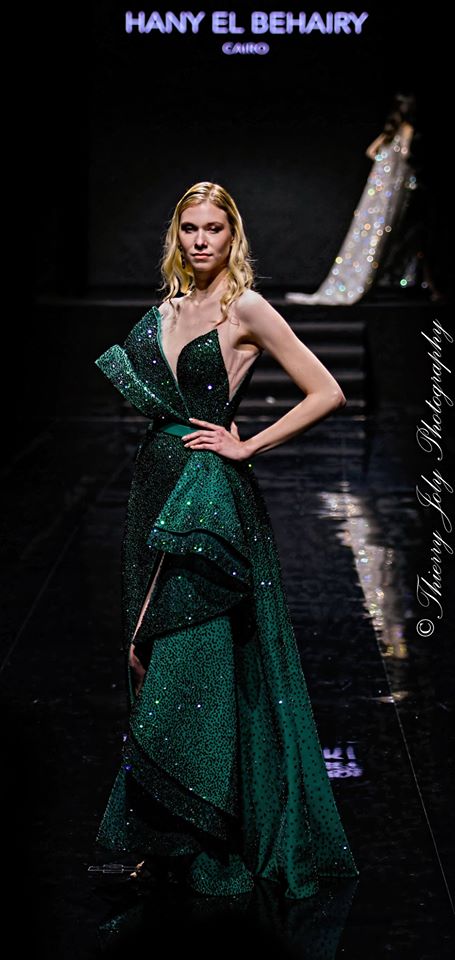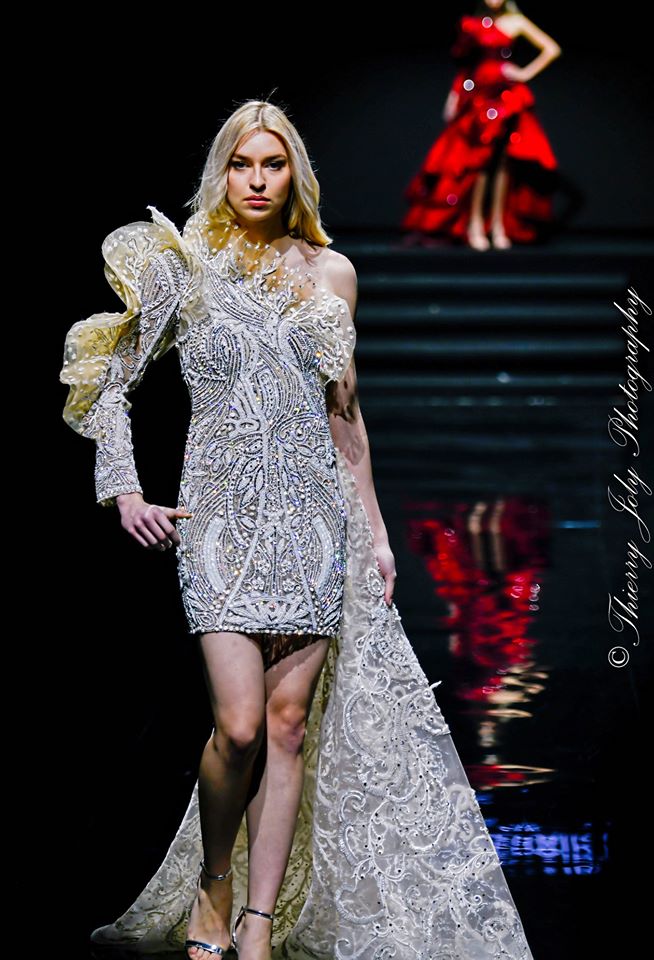 Contact :
  +20 1144225544
    info@hanyelbehairycouture.com
  https://hanyelbehairycouture.com
Organizer :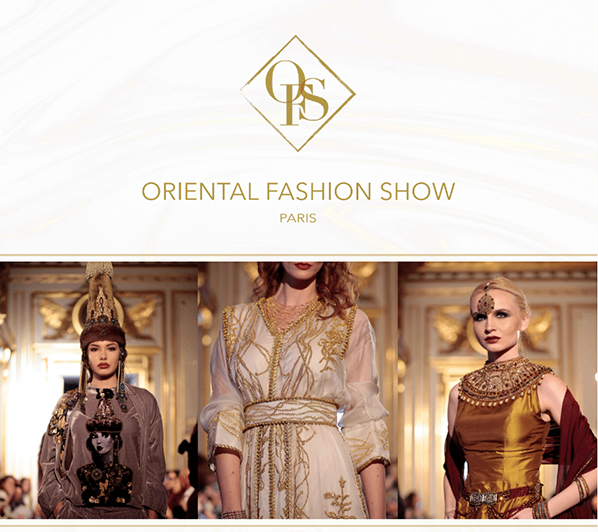 ORIENTAL FASHION SHOW – OFS 34th Edition
Flagship event of the association « Silk Road and Al Andalus », which aims primarily to enhance a lifestyle, a know-how part of a universal heritage, the OFS was created by Hind Joudar, in 2004.
Based in Paris,  this event  has won its letters as the leader of oriental fashion crosses the world and the high places of fashion with high media potential.
Paris, London, Doha, Kuwait, Marrakech, Moscow, Istanbul, Almaty (Kazakhstan), Samarkand (Uzbekistan) …
The Oriental Fashion Show knows no borders and multiplies the stops, in search of a common history. True symbols, the cities chosen by the event around the world are as many strategic relays and paths leading to the development of a new economy, and in this sense of a form of social cohesion.
CATWALK FINAL Produce BY JAM WAXX – Realisation by Charles JACKOTIN

 DN AFRICA Media Partner –
Hany El Behairy SS20 – OFS 34TH Ed CWF 
Media Partner :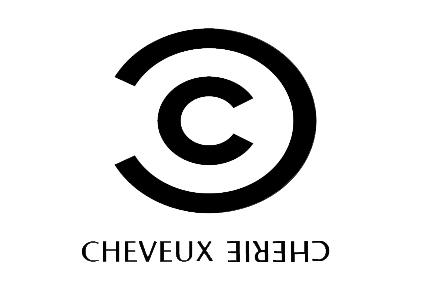 Artistic Direction  CHEVEUX CHERIE by Marieme DIOP – CHEVEUX CHERIE and CHEVEUX CHERIE STUDIO BY MARIEME DUBOZ- Fashion Editor Nahomie NOOR COULIBALY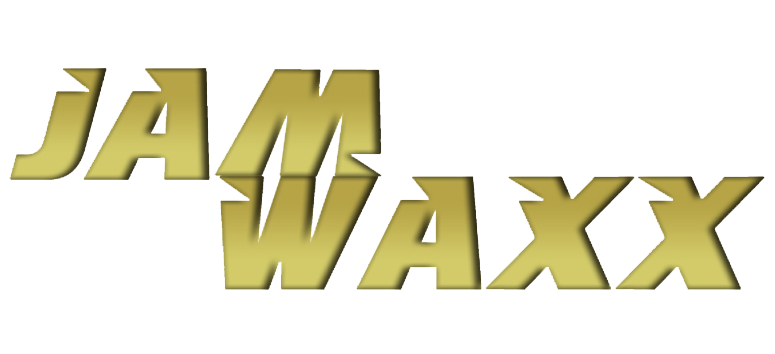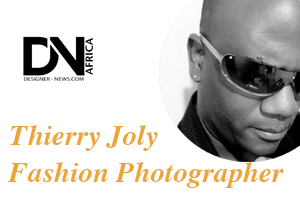 CATWALK FINAL
Realised by Jam-Waxx Video & Broastcast by Charles Jackotin / Hany El Behairy SS20
Location :