AJCA by Diana RONSIN, Ceo & Owner
AJCA to Federate Young Talent Fashion Designer  Potential
Date of Creation : May 31st 2019
Location : Abidjan (Ivory Coast)
Diana Adjoba Kanga Ronsin alias Diana Ronsin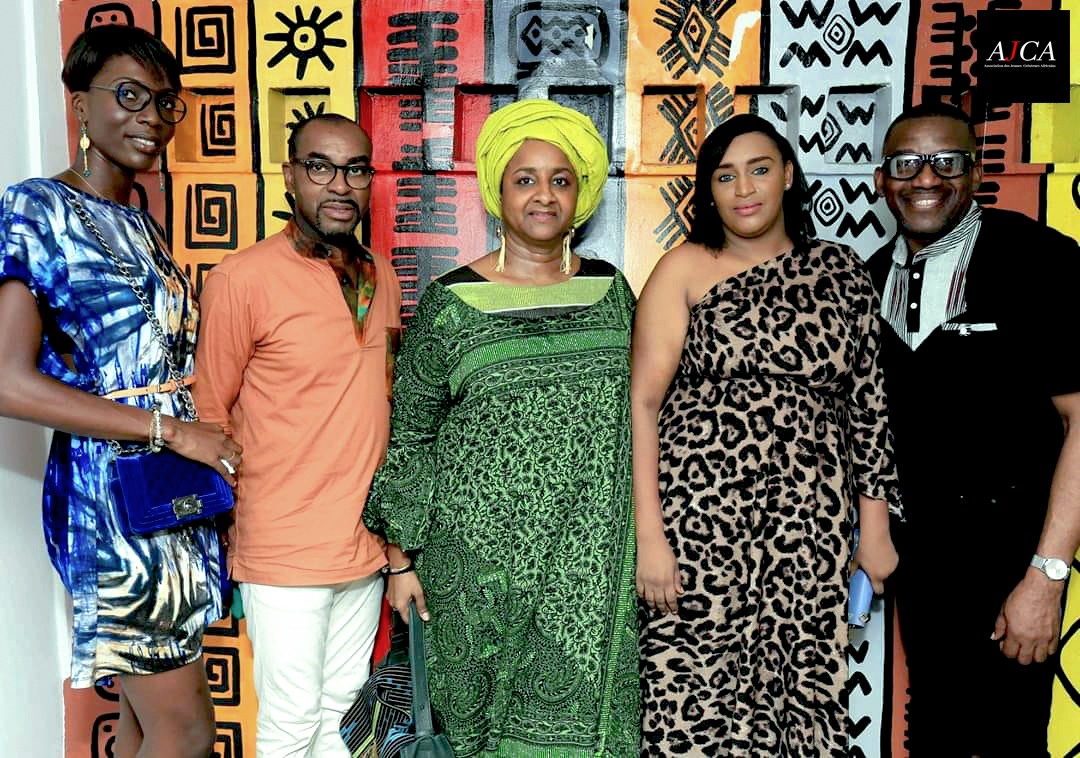 Diana Adjoba Kanga Ronsin was born in Rome, Italy to a father performer.
Her father is an Indian, Martinican and Breton (French) half-breed. Her mother, midwife and nurse, is an Ivorian from Tiapoum.
After a Baccalaureate A1 series in Philosophy won at the French lycée in Lomé (Togo).
Diana Ronsin joined the ECG management school in Abidjan in the Ivory Coast where she graduated.
Holds a commercial inspector's diploma and a professional license in human resources management.
Diana Ronsin is also the president of the Abidjan Mall Traders Association (ACAM), owner of Diana's Concept, a multi-brand boutique & Ceo of the Diana Ronsin Association, which helps poor women and children in Ivory Coast .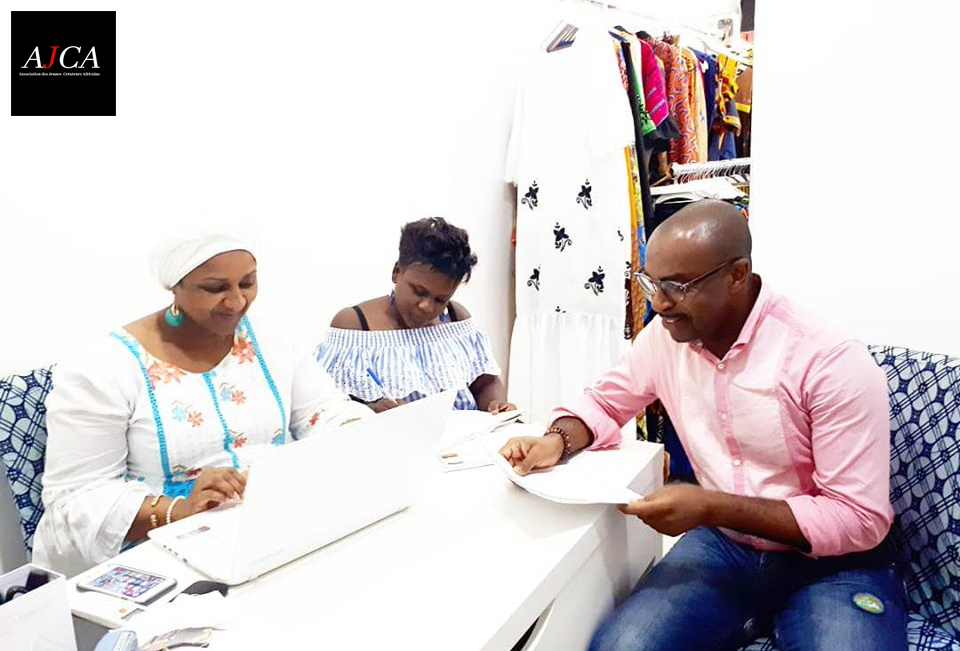 Diana Ronsin as a Junior Model of Chris Seydou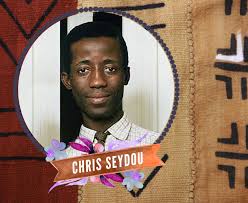 Diana Ronsin was a junior model for Chris Seydou and then a model for Bamondi. Fashion is really my first love but my mother being a midwife, she was reluctant to the idea that I evolve in this area. She rather saw me in a business or management school. When I returned to Côte d'Ivoire in 2014, I decided to return to fashion. I worked at the Wrangler house in Yopougon just after obtaining my business diploma.
AJCA by Diana RONSIN (Association des Jeunes Créateurs Africains)
The association of young African creators derives from a central idea: « Together, we are stronger. I believe that young Ivorian creators are extremely talented. They are the ones who will wear Ivorian fashion tomorrow. But the reality is that these young people need both technical and financial means, but they also need advice and coaching to bring out the best in them. If everyone stays on their side, it greatly reduces their chances of advancing. Within an association, we can join forces, our intelligence and mobilize resources to help our young creators. It is also a way for me to contribute to the influence of my country as a Woman and a Citizen.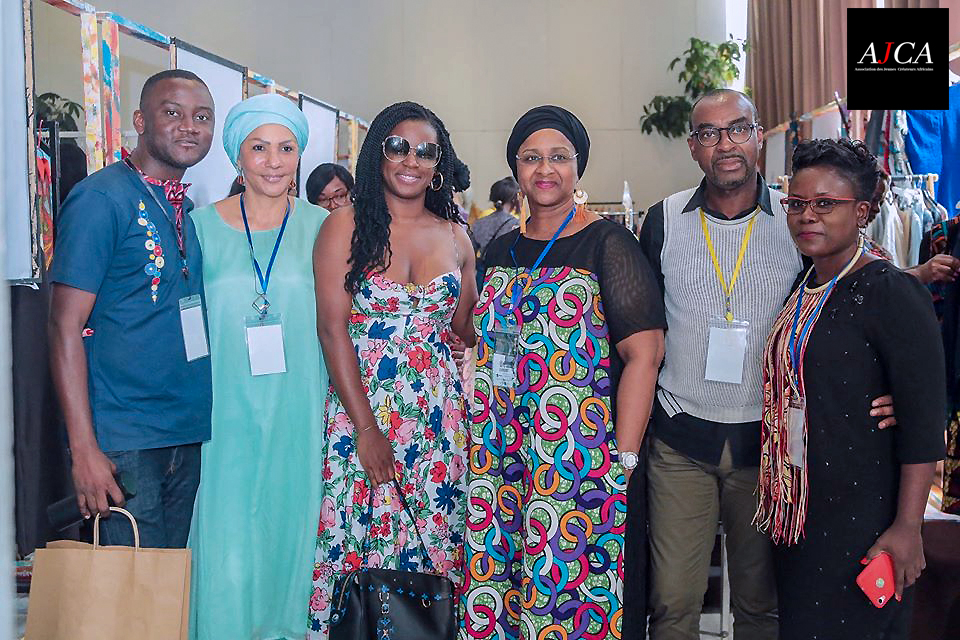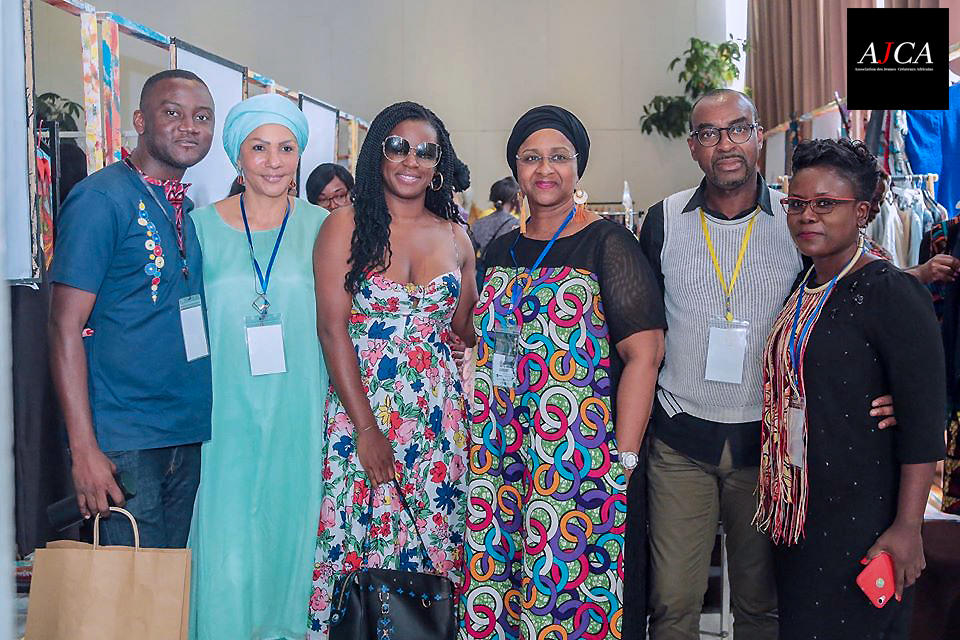 AJCA by Diana RONSIN (Association des Jeunes Créateurs Africains) AIM
The primary goal of the association is to federate young talents and develop their capacities. Because we believe that they will be able to seize the opportunities better.
We defend a noble cause. You know, young people know the importance of associations but what they are looking for is the added value they will have by joining an association. We are aware of this fact and it is at the heart of our approach. Through the work we do, we will have the confidence of our young creators.
AJCA – To become an AJCA Member
A member who want to apply to become an AJCA member need to present their design to the presidency & they need to pay a lifetime member fee & an annual fee to participate to different events organise by AJCA.
AJCA need founding from any sponsors who would like to help & support AJACA Events.
An  annual budget dedicated exclusively to funding fashion and creation.
AJCA organize a general meeting with all the young designers registered to inform & decide the program for the year. The members can participate to different event with organize by AJCA or AJCA can participate to others fashion event.
A  monthly meeting will  to identify the difficulties encountered by the members,  training courses in sewing, on micro-credit, finance, on the organization of a fashion show,  events, on customer management.
AJCA organised also look book shooting for the members who need it, communication & promoting on social media, support & help for the young designer who need to participe to different exposition during the year.
AJCA is a Co-networking in promoting & branding for each member.
AJCA at Ready to Wear  Fair from Abidjan on February 8 and 9, 2020 at the Sofitel Hôtel Ivoire, Abidjan (Ivory Coast) – Stand Divinetouch Sarl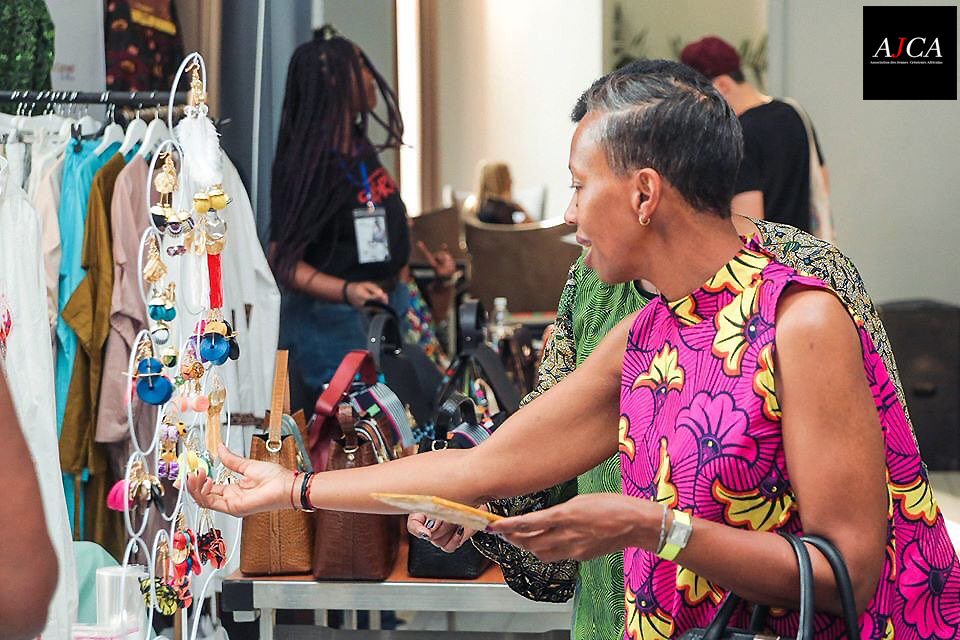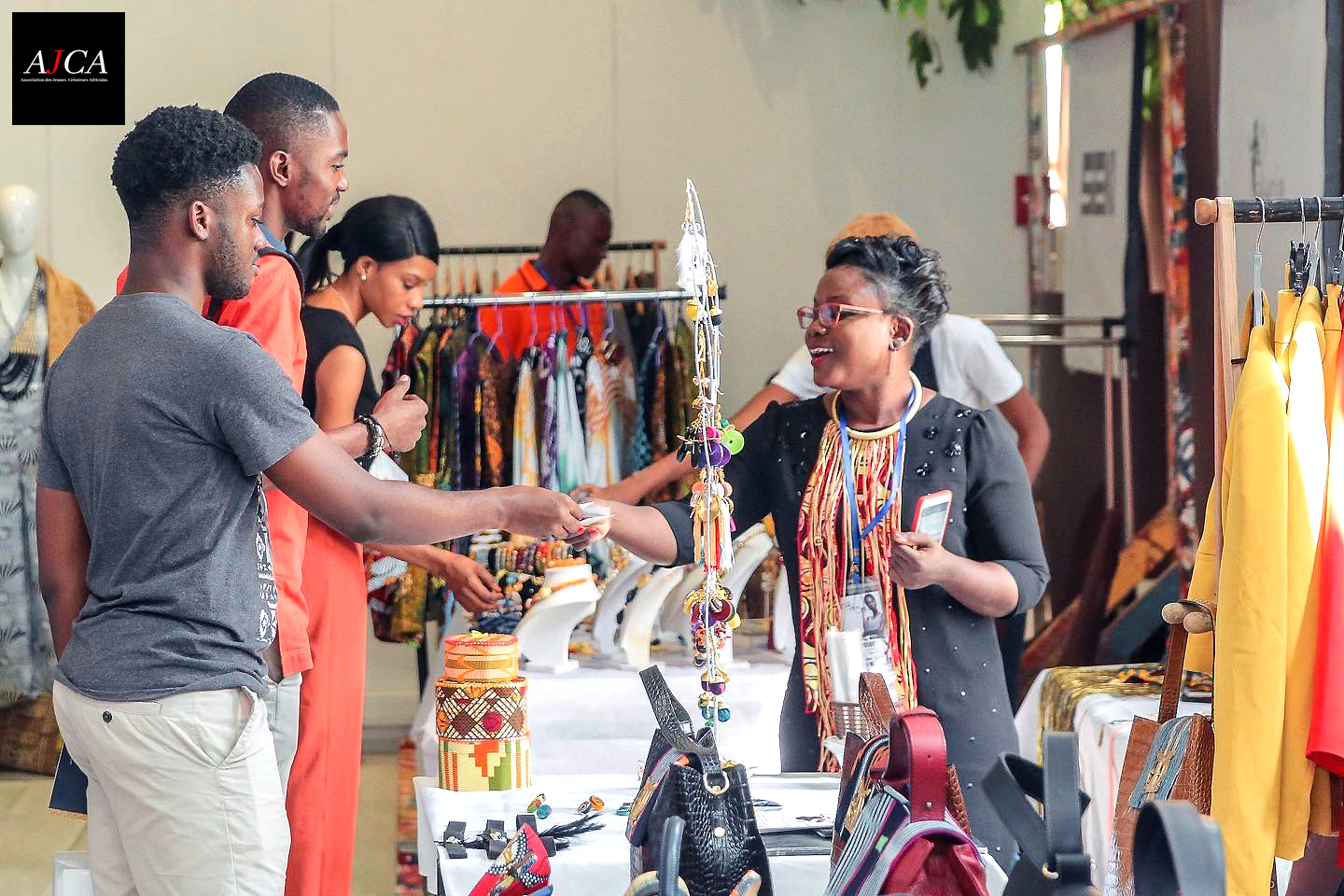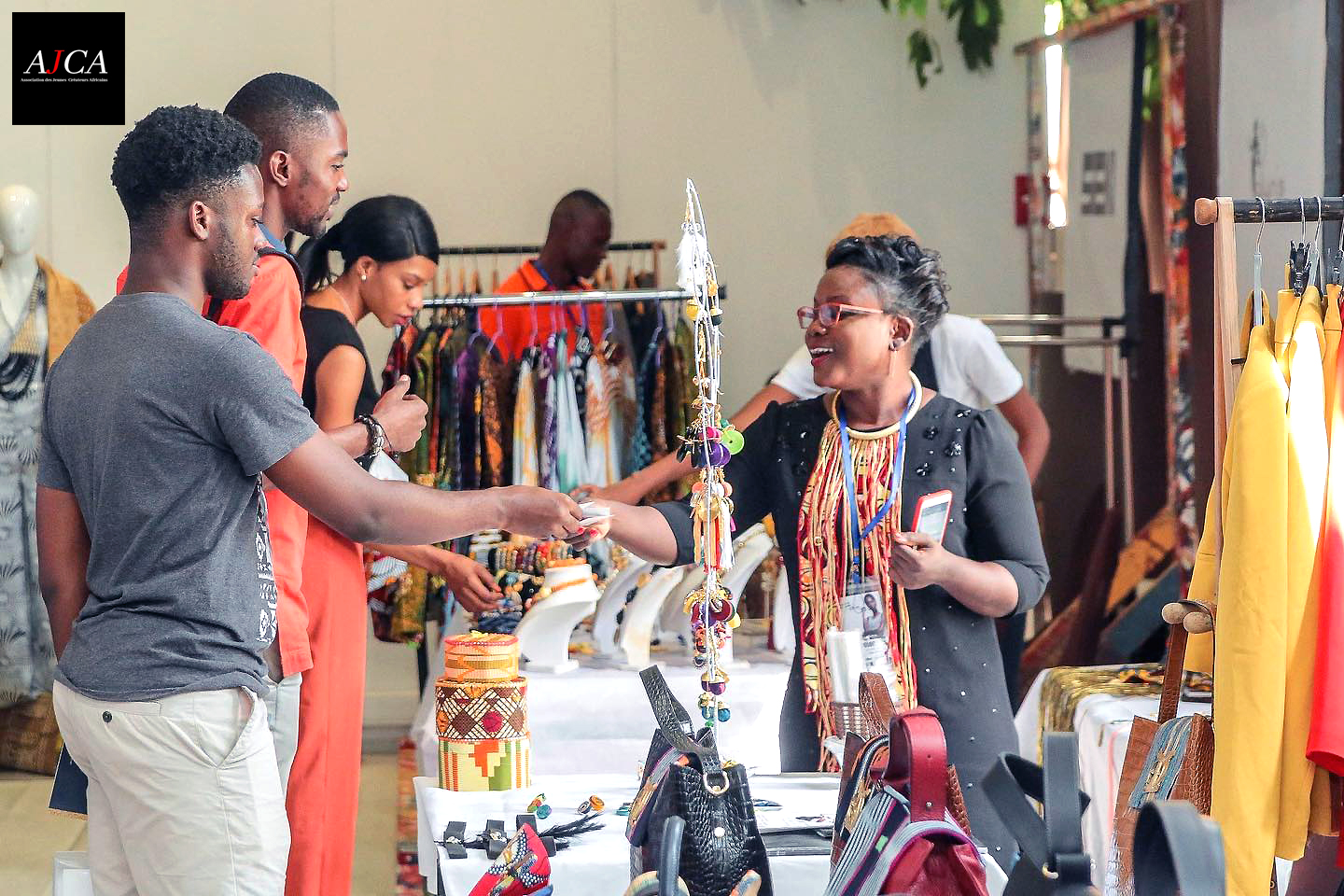 AJCA & the West Africa Market
The market in West Africa & particularly from Ivory Coast  has a big potential market.
Together with a network & keeping a team promoting is make more opportunity a young brand to develop their potential .
AJCA share the experience  of the Brand who has succeeded already in the market & they already represent the Ivorian fashion highlight today.
Ready-to-wear Fair by Next Step Abidjan
Date: February 8 and 9, 2020, with ESMOD Tunisia, a private school of fashion designer since 1988.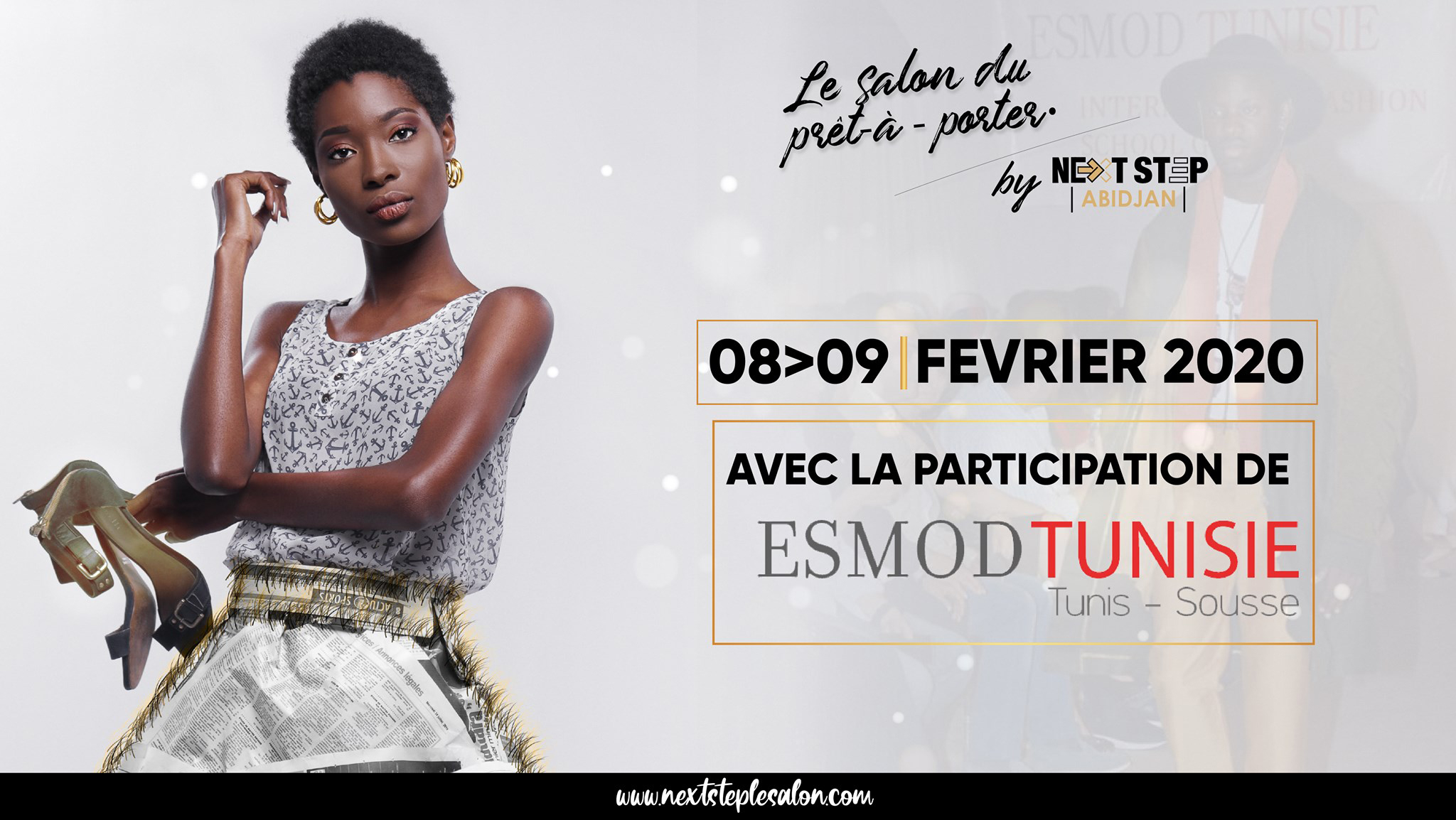 Ready to Wear 2020 – Stand Diana's Design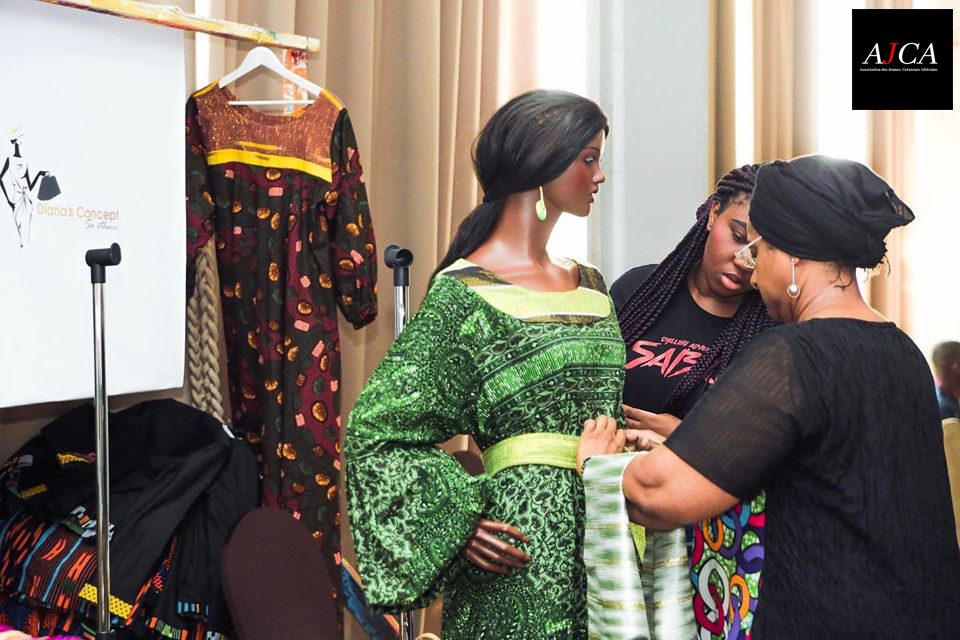 Ready to Wear 2020 – Stand Symbiose Design by Edele A.
AJC Member (Association des Jeunes Créateurs Africains)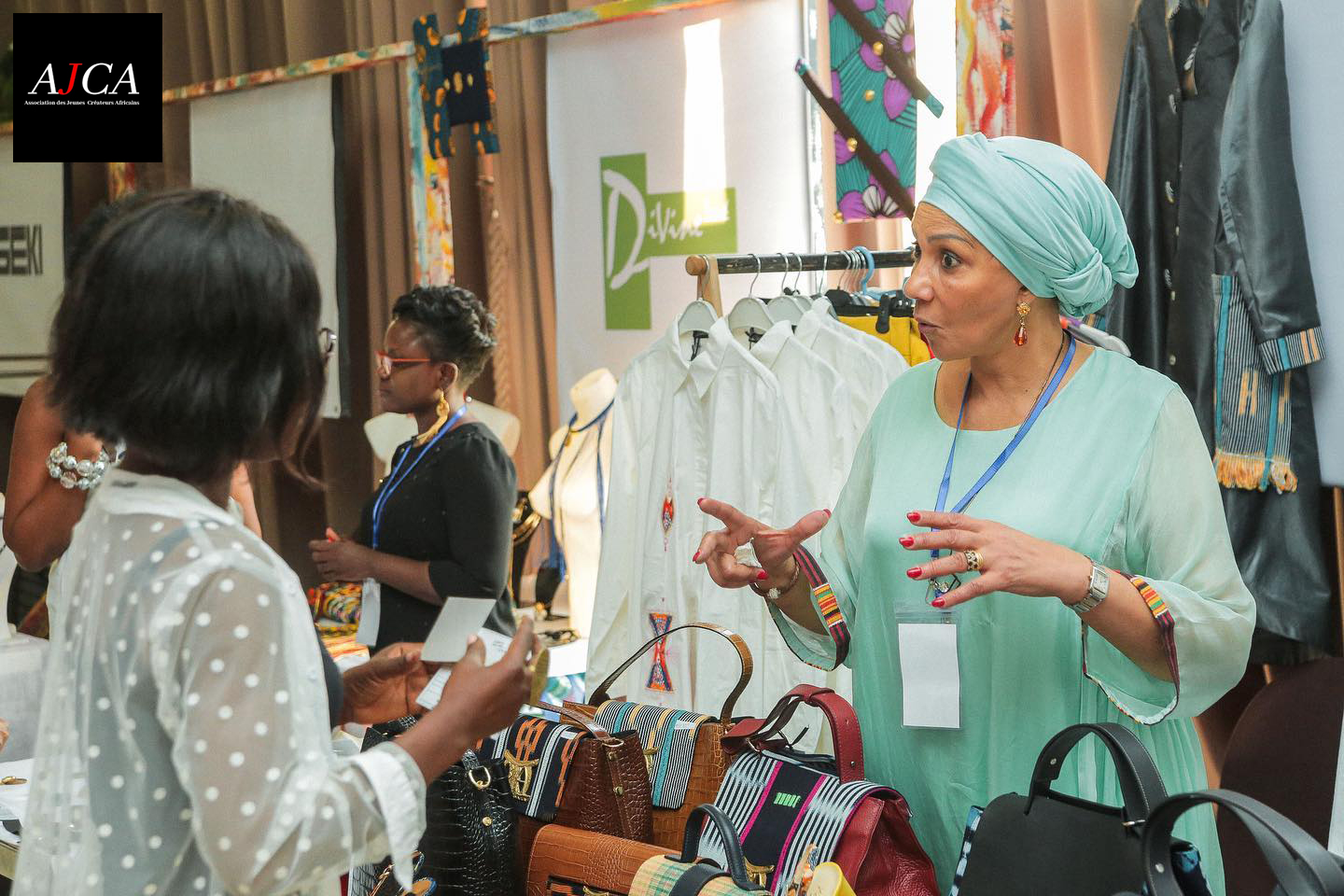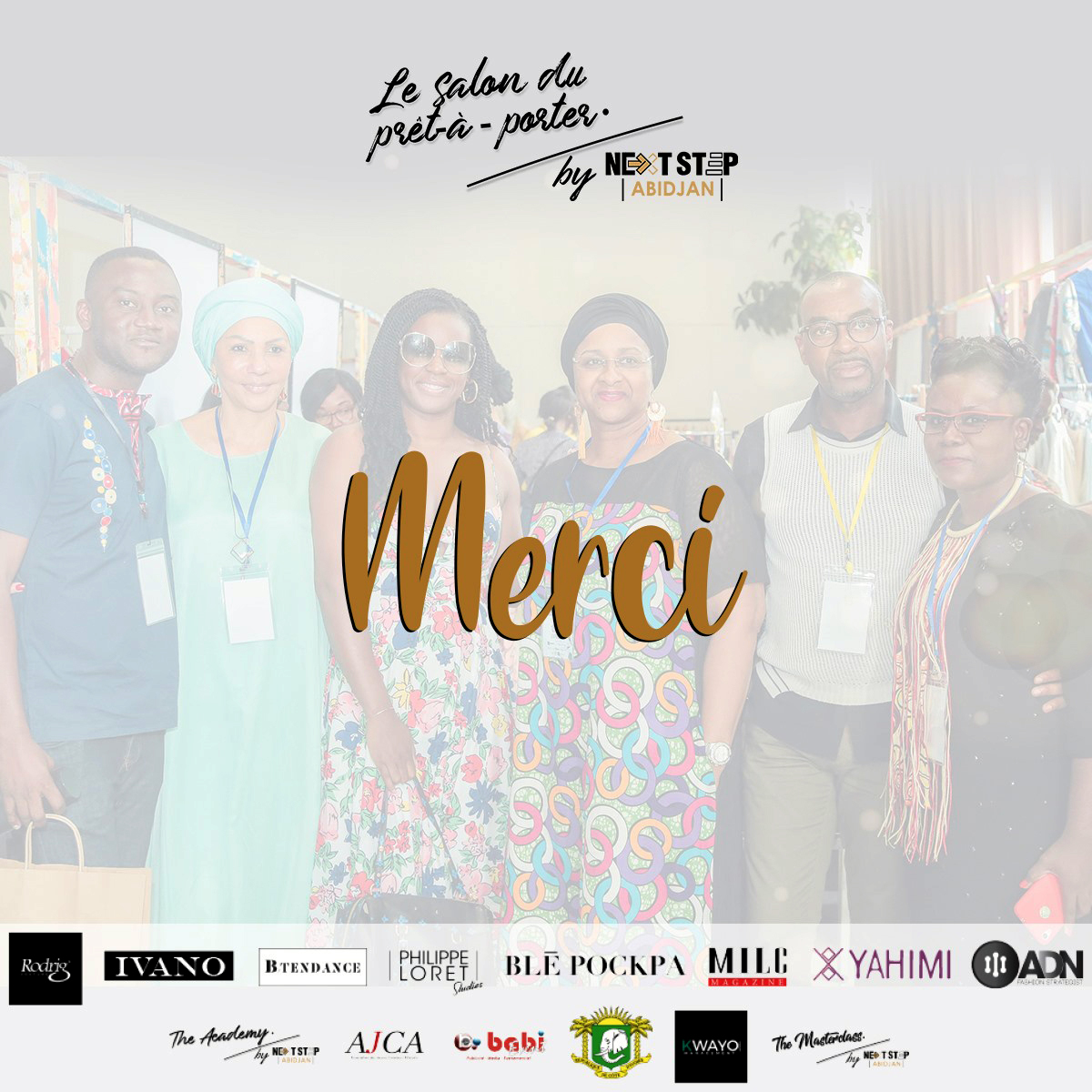 MASA 2020 – Exhibition from March 7 to 14, 2020 at MASA – Zaly's stand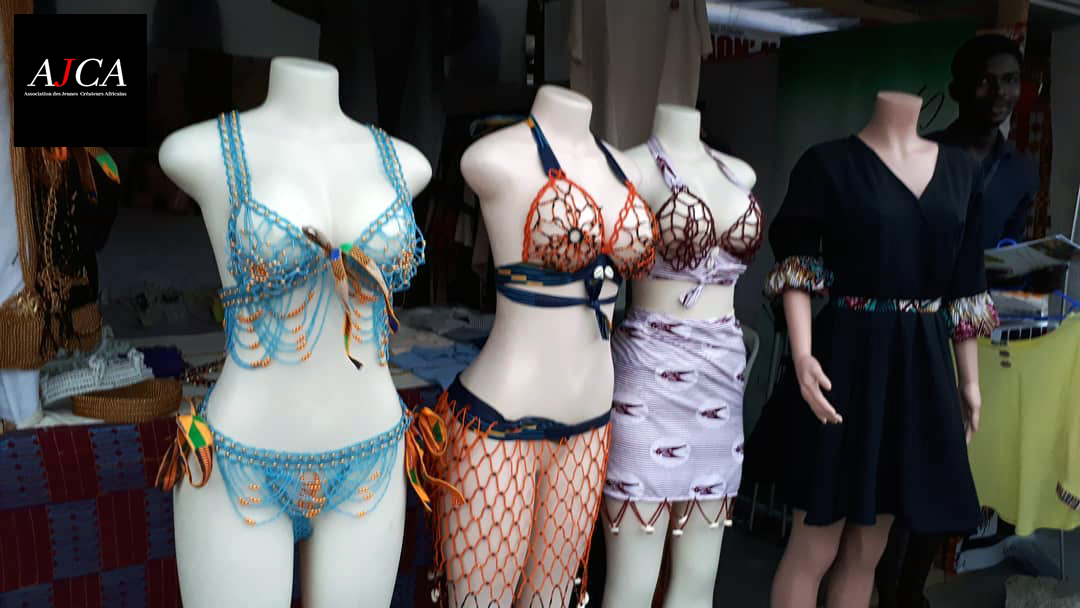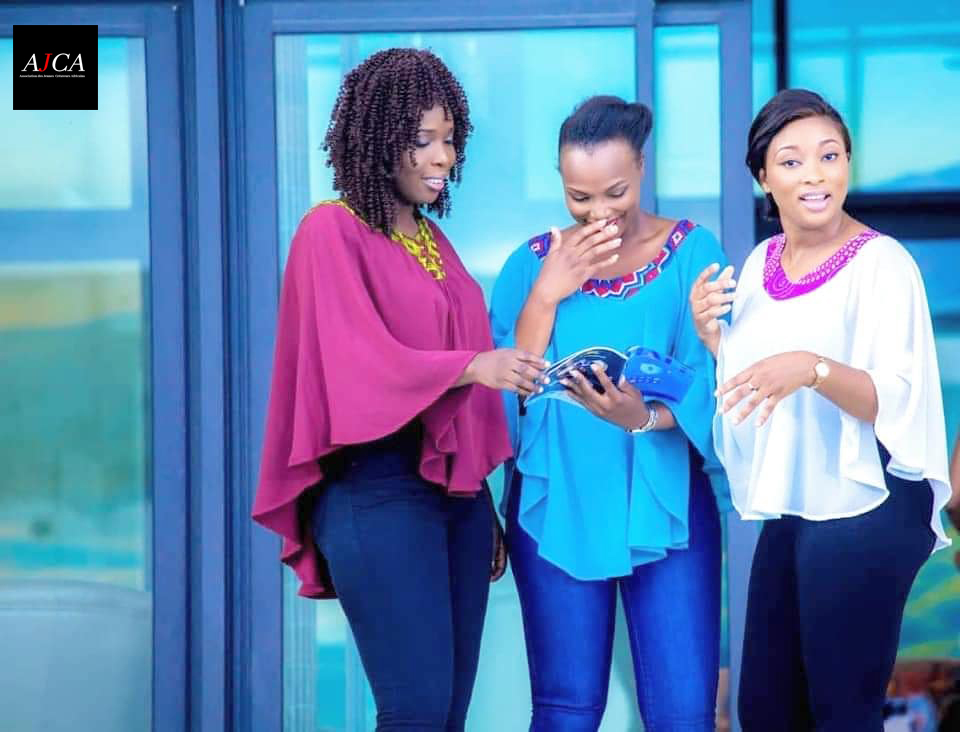 Zalia Sawadogo member of AJCA (Association des Jeunes Créateurs Africains) – Exhibition Fair  from March 7 to 14, 2020 at MASA.
DIANA'S DESIGN
Promote African textiles through Faso Danfani during the MamySor Fashion 4 A Cause
When Indian and African fashion meet by Diana Ronsin.
Designer: Diana Ronsin
Model: Palyn Fantini & Nahomie Noor Coulibaly
Collection: Indira
Photographer: Dan Ngu Dn-africa Dan Ngu – Editorial Shoot for DN-AFRICA
Location: Hibuscus Residence
DIANA'S CONCEPT
Interview realise for TOP 10 2017  by Kifack Beyrouth 
Contact :
    Abidjan Mall , Abidjan (Ivory Coast)
    +225 55 95 12 31
25 BP 33 ABIDJAN COCODY, ABIDJAN, IVORY COAST
DIANA'S CONCEPT IN ABIDJAN MALL ON THE 1ST FLOOR 6TH STORE ON THE LEFT
PHONE  : +225 57 36 13 60
SITE WEB : DIANASCONCEPT.COM
Media Partner