Andrea Iyamah – Unique take on Swimwear
ALL RESORT + SWIM · SWIMWEAR · BIKINIS · ONE PIECES · COVER UPS · RESORT WEAR. SHOP THE RUNWAY. SS19 RUNWAY
Andrea Iyamah Designer
Andrea Iyamah owned by Nigerian fashion designer Dumebi Iyamah, is a clothing line strongly inspired by color and ethnic cultures.
With a flare for fashion and the arts, she advanced her tailoring skills and educated herself about fashion which later fuelled the genesis of the A.I. brand at an early age of 17.
Although Andrea Iyamah is popularly recognized for its eccentric and unique take on swimwear, using vibrant colors and cuts inspired by an array of African cultures, the brand also specializes in ready-to-wear and custom made special event dresses. Strongly influenced by the brand's African heritage, a blend of retro and various cultures inspired the colors and themes of the first official swimwear collection which launched in 2013.
Heavy or Light weight mouse

As a result of its weight, a heavy computer mouse makes your motions extra specific but has the downside of being uncomfortable to utilize. On the other hand, a light computer mouse is easy to use, but you will be prone to errors and will certainly cause you to make errors while playing fast-paced games with a lot of accurate points and click action. A heavy computer mouse is generally liked by gamers who play shooter games, while people that play slow-paced games choose a light mouse. The grasp is likewise impacted by computer mouse weight; much heavier computer mice are very easy to grasp and also play with.
Andrea Iyamah interviews with Dudunorth
Andrea Iyama 
SS19
ANDREA IYAMAH SS19 – AI wild woman Collection
"I hope we took you on a journey with this year's A.I woman
This year's wild woman, with wild dreams and wild goals
She's a traveller, dreamer, she's not about limitations,she pushes herself yet remembers to breath, travel, feel,dream and achieve.
She might doubt, fear, cry, but she's strong, real strong and daring.
She's today's woman.
She's truly wild." @andrea.oi ⠀⠀⠀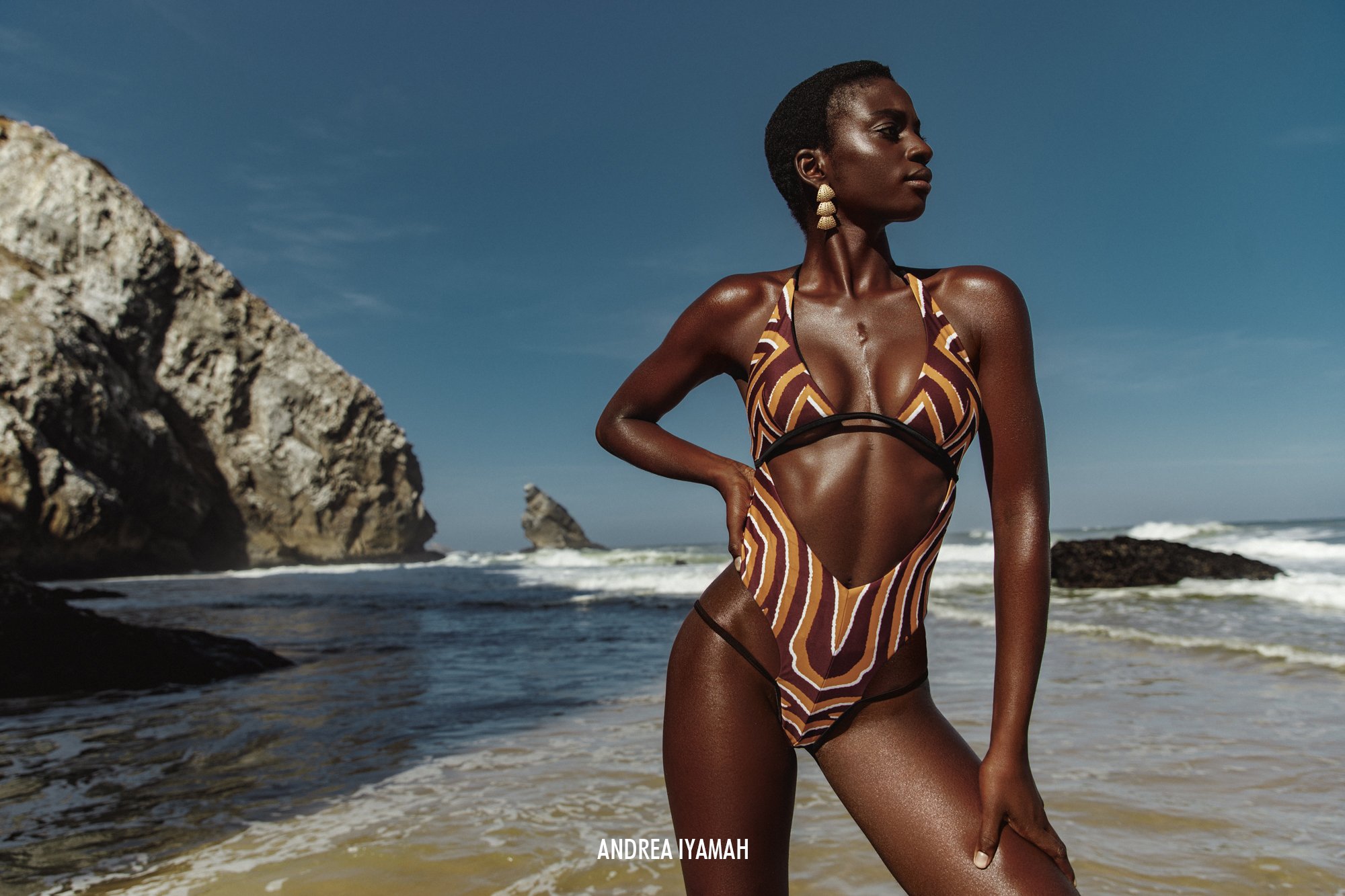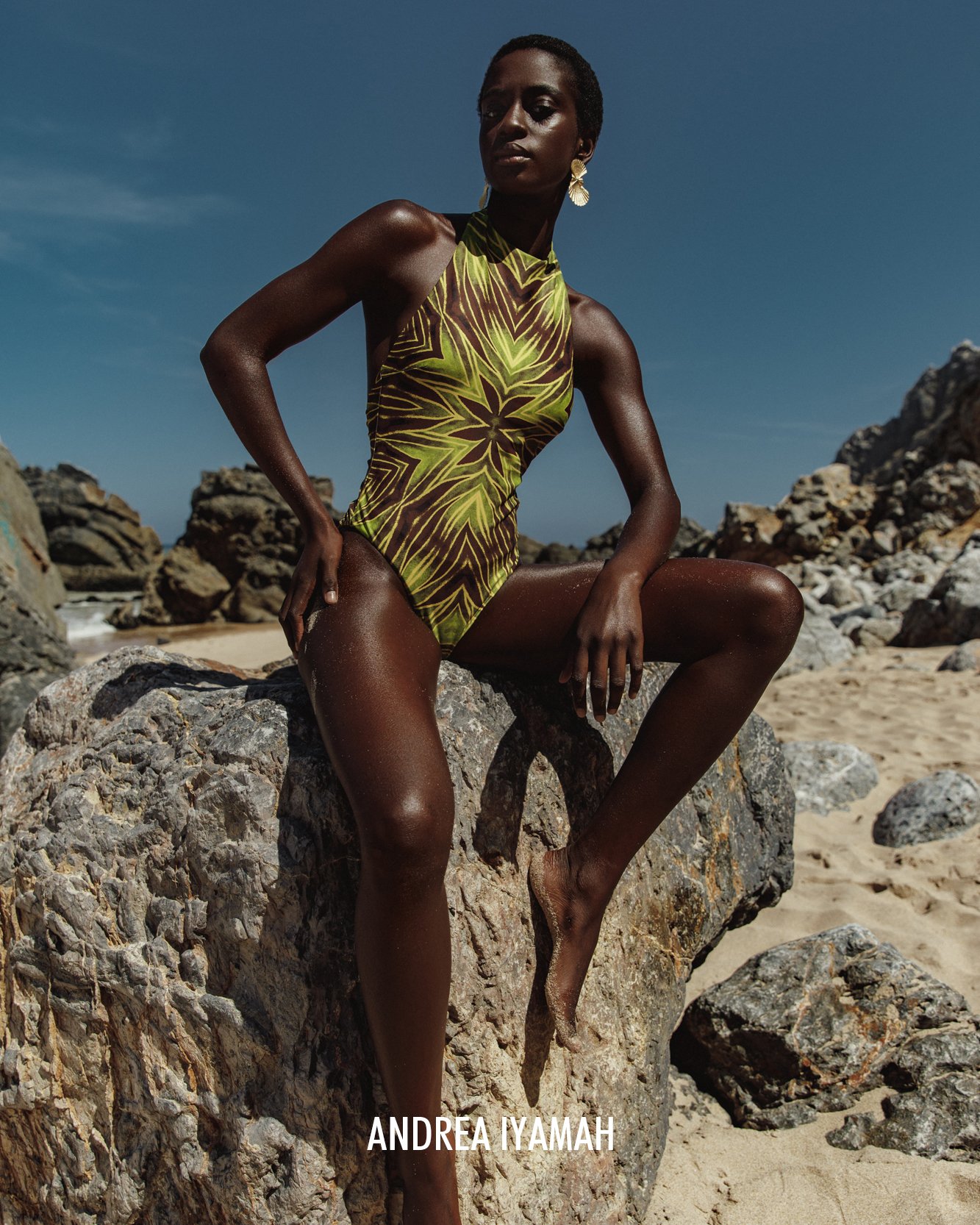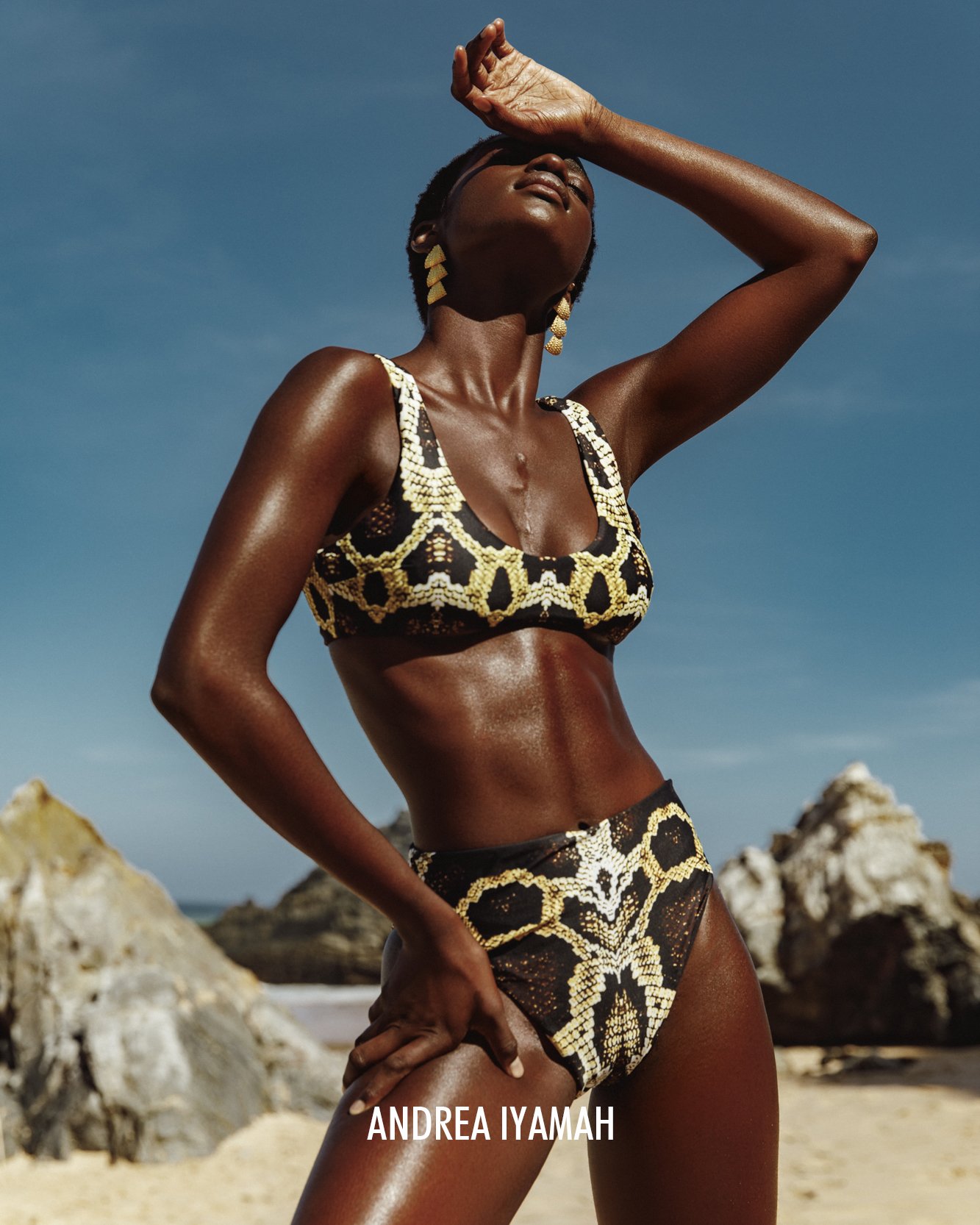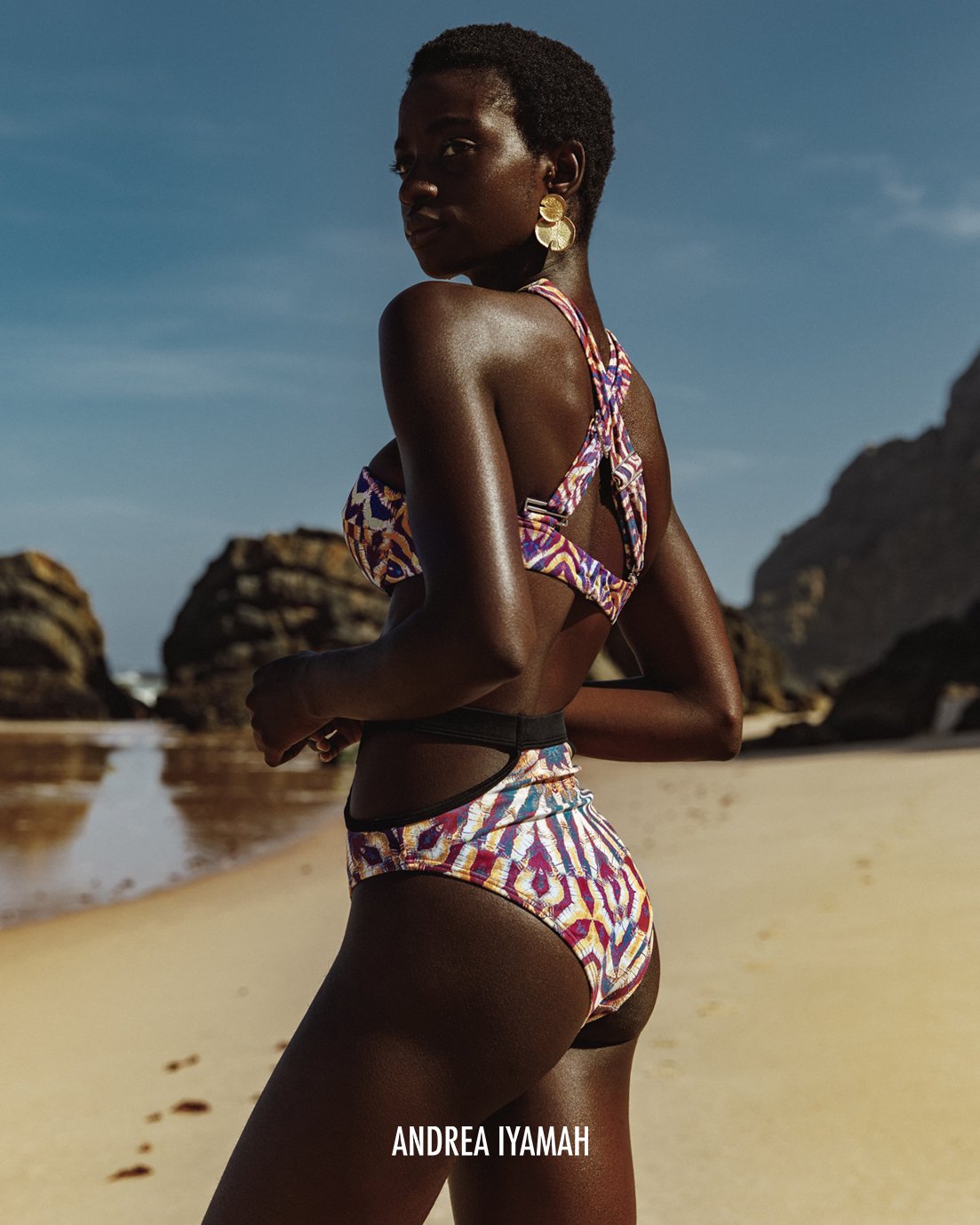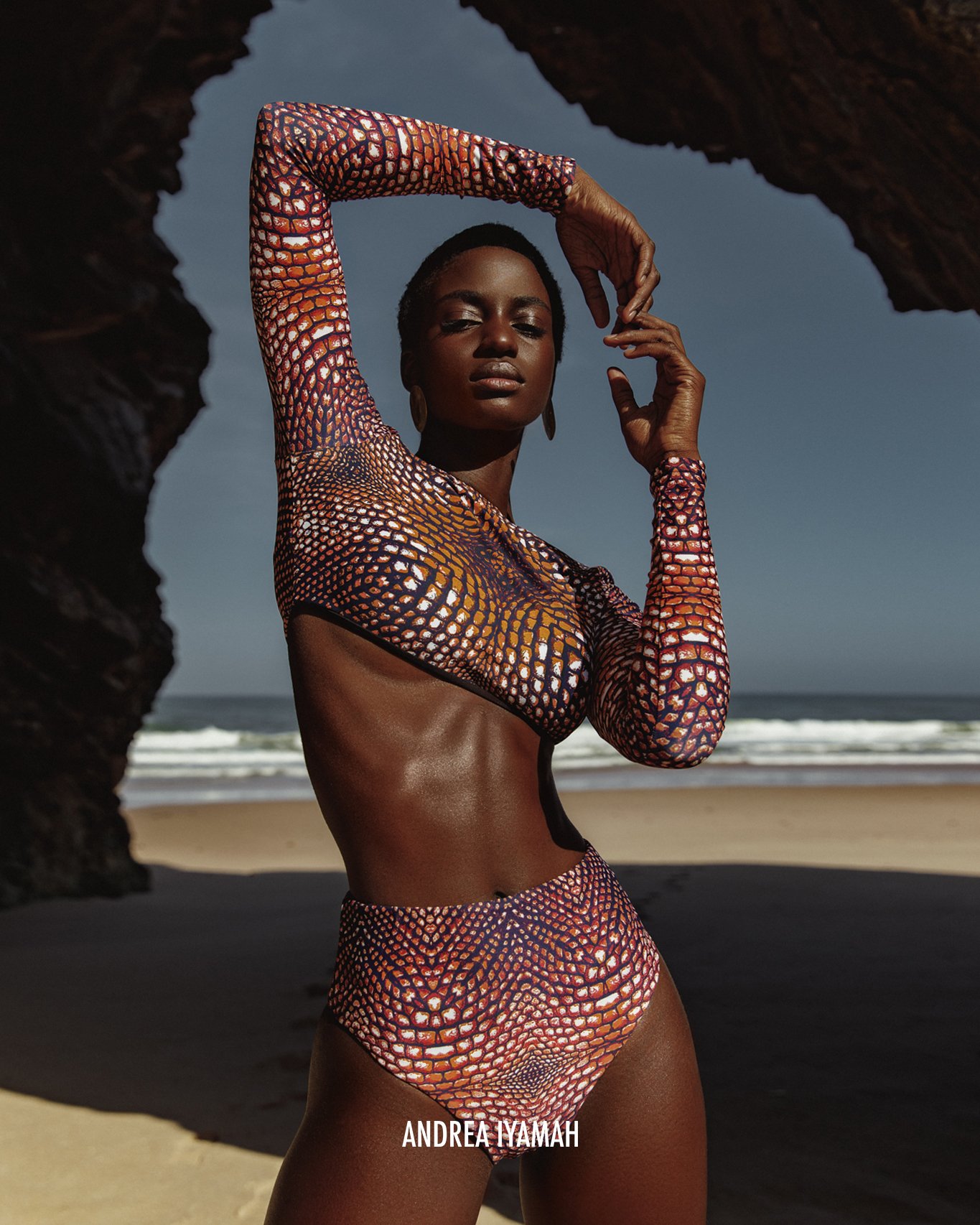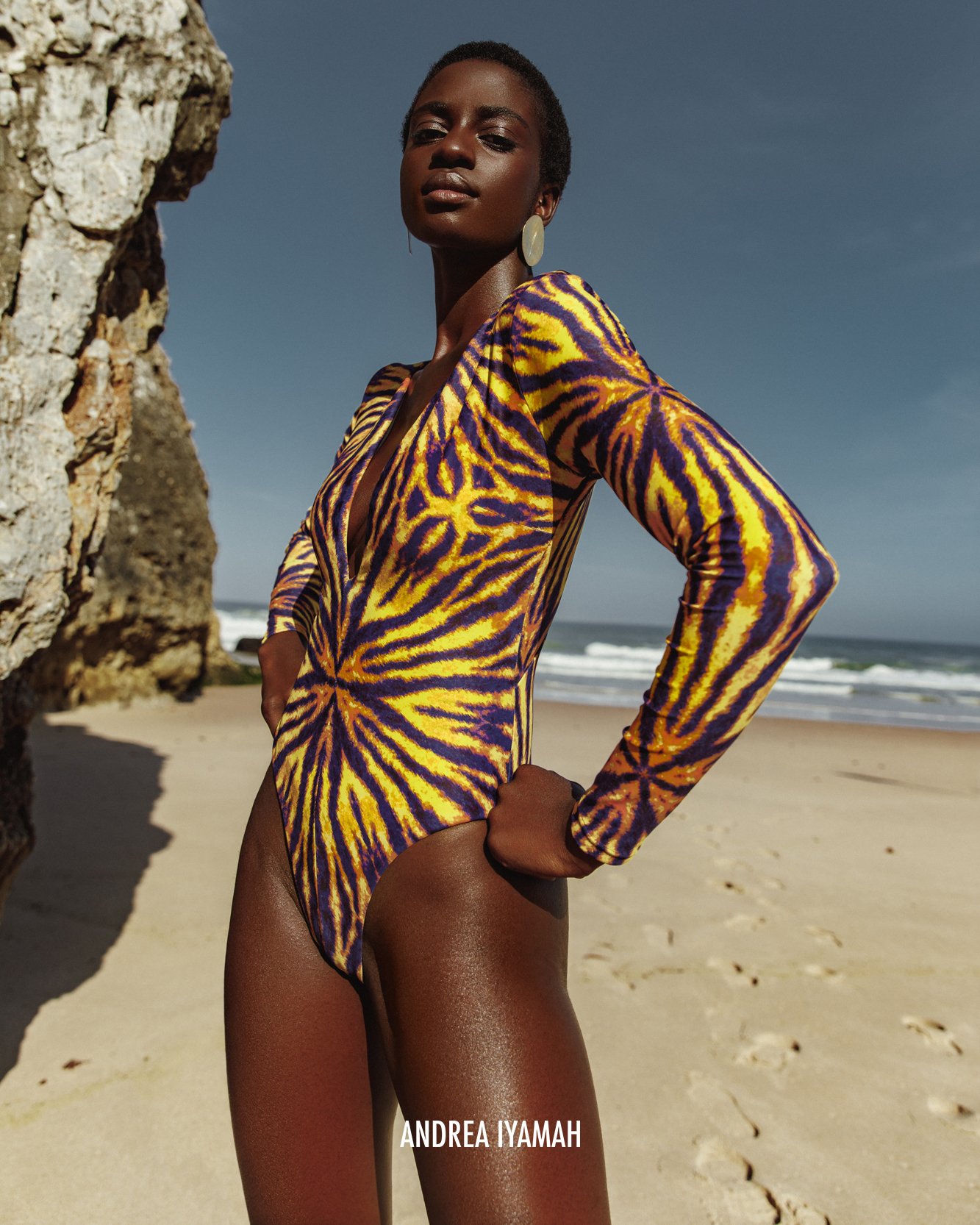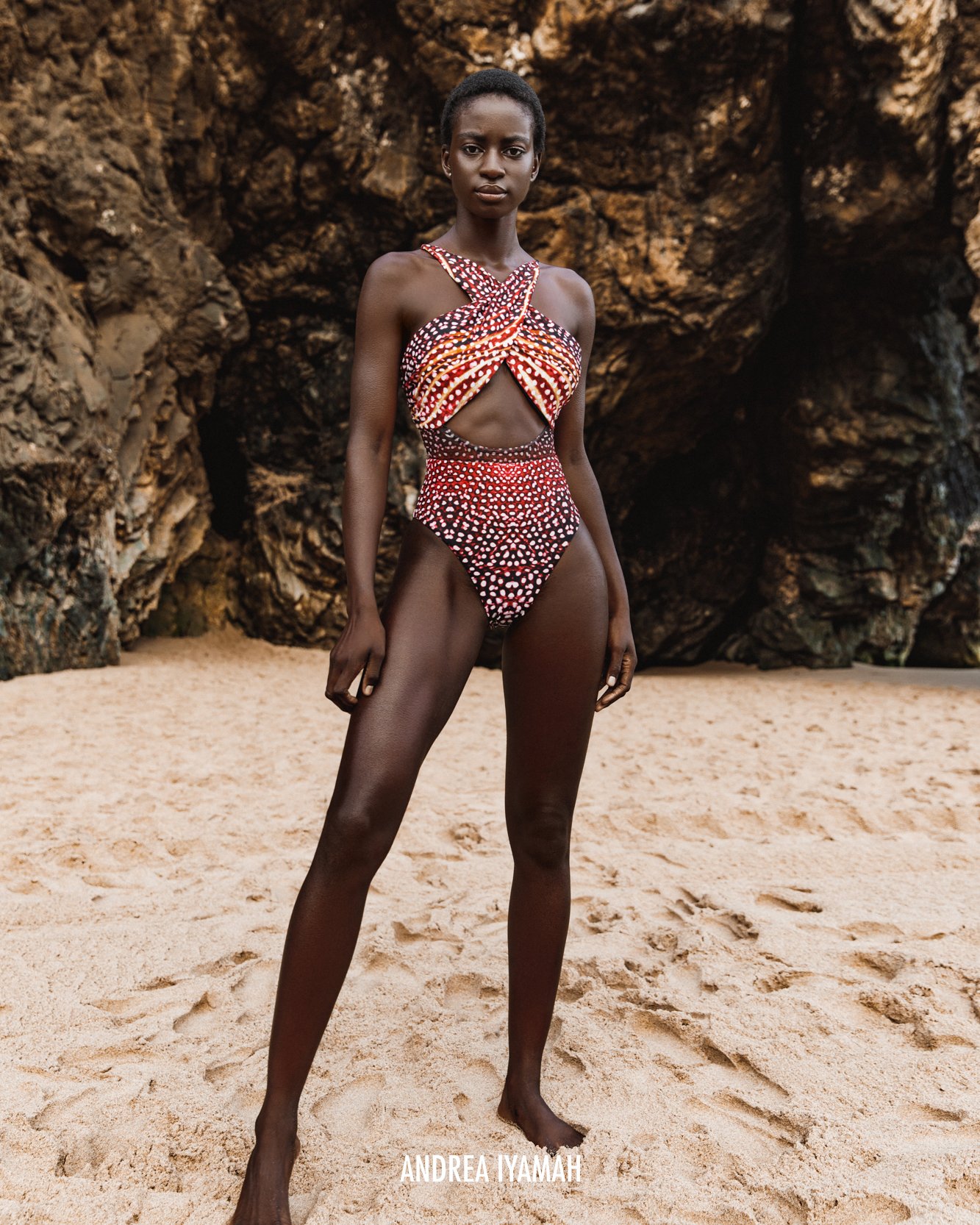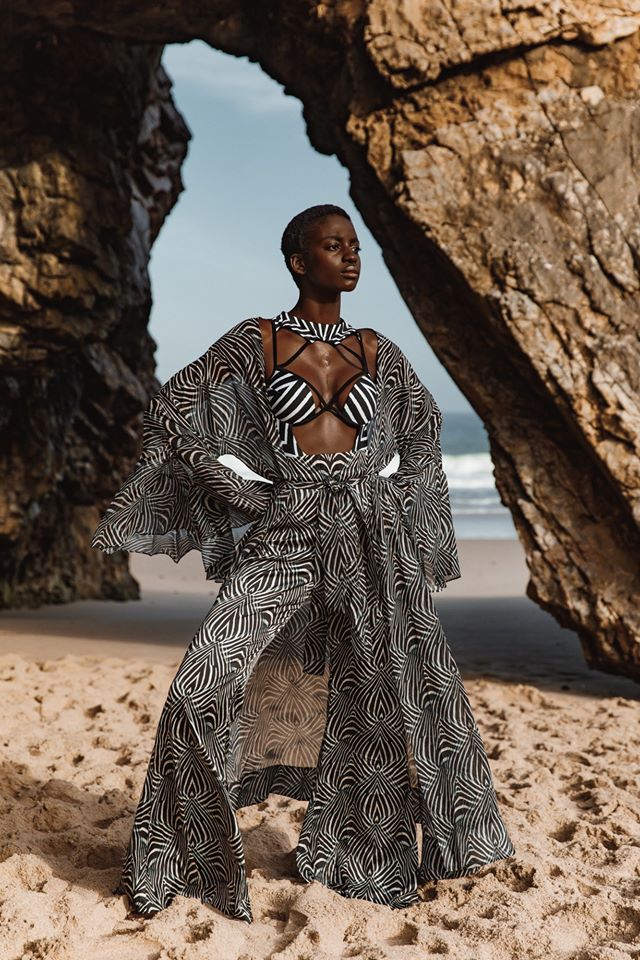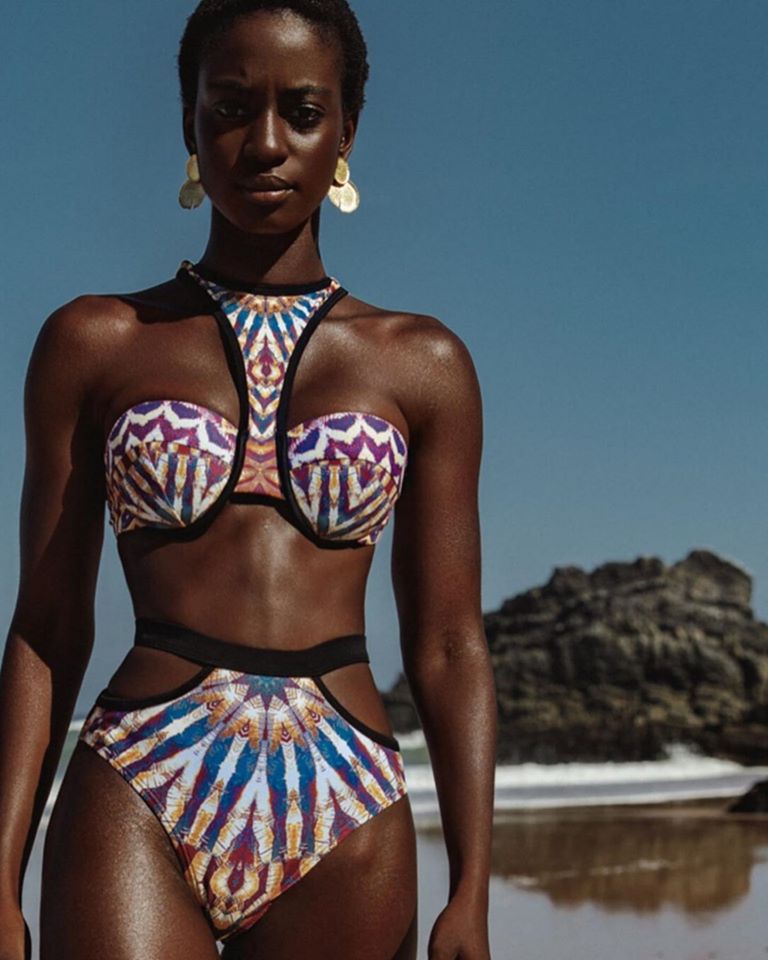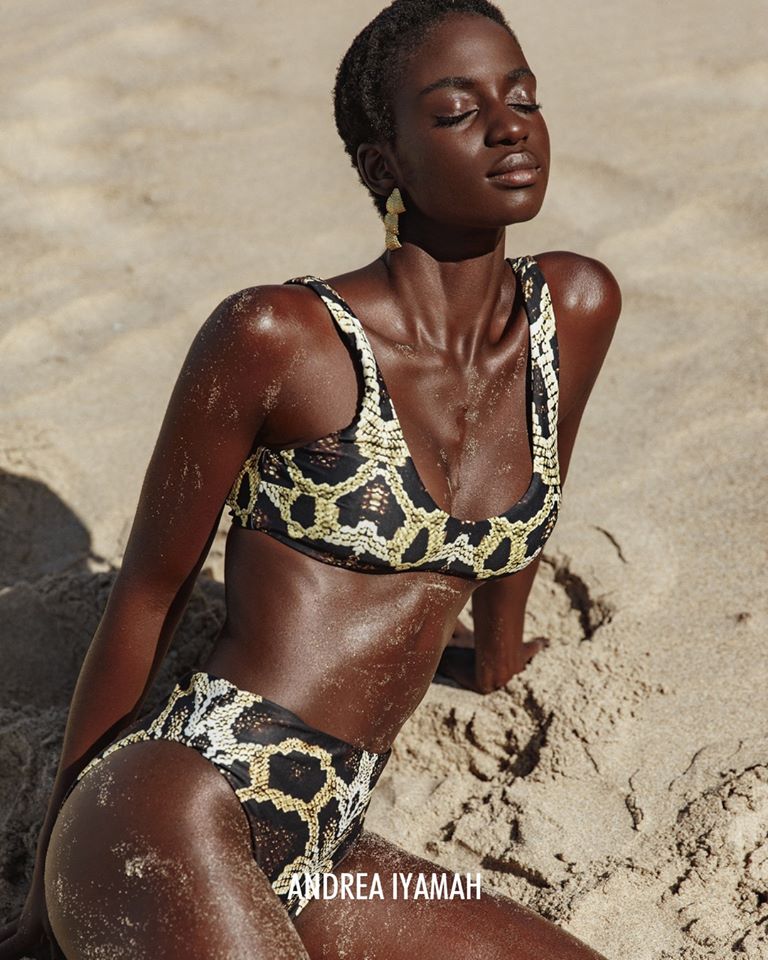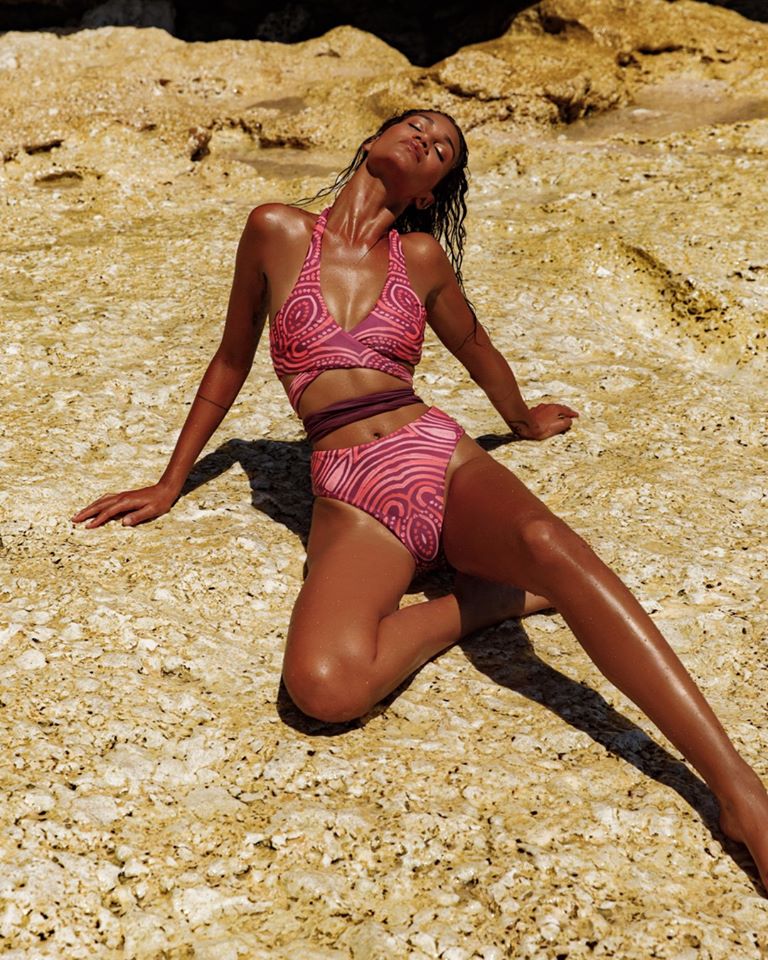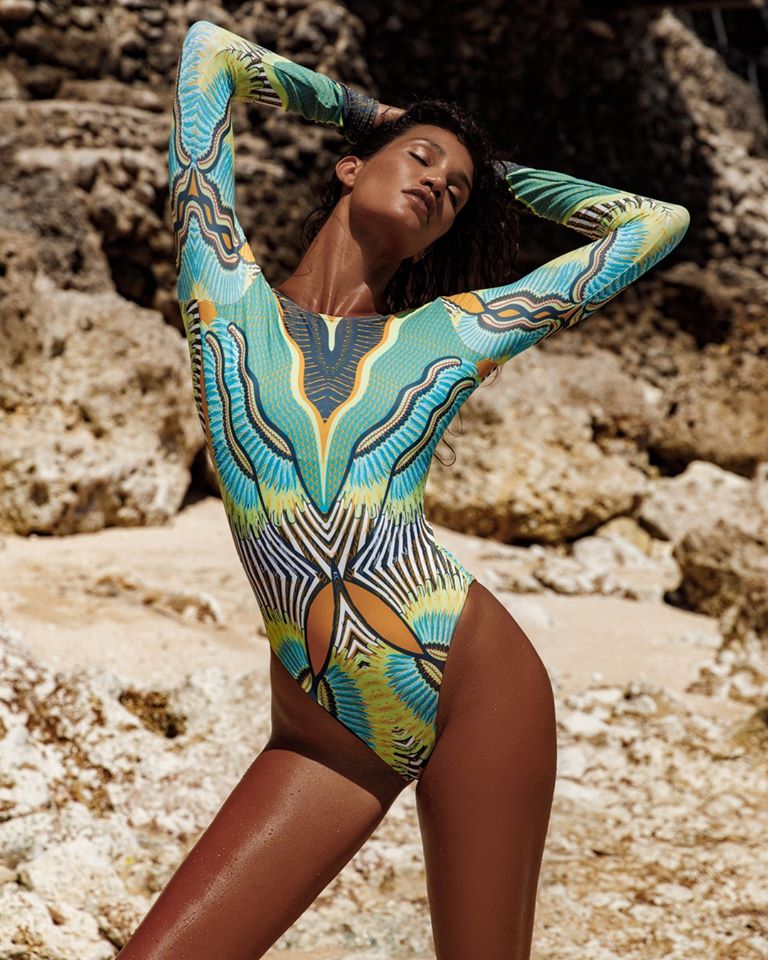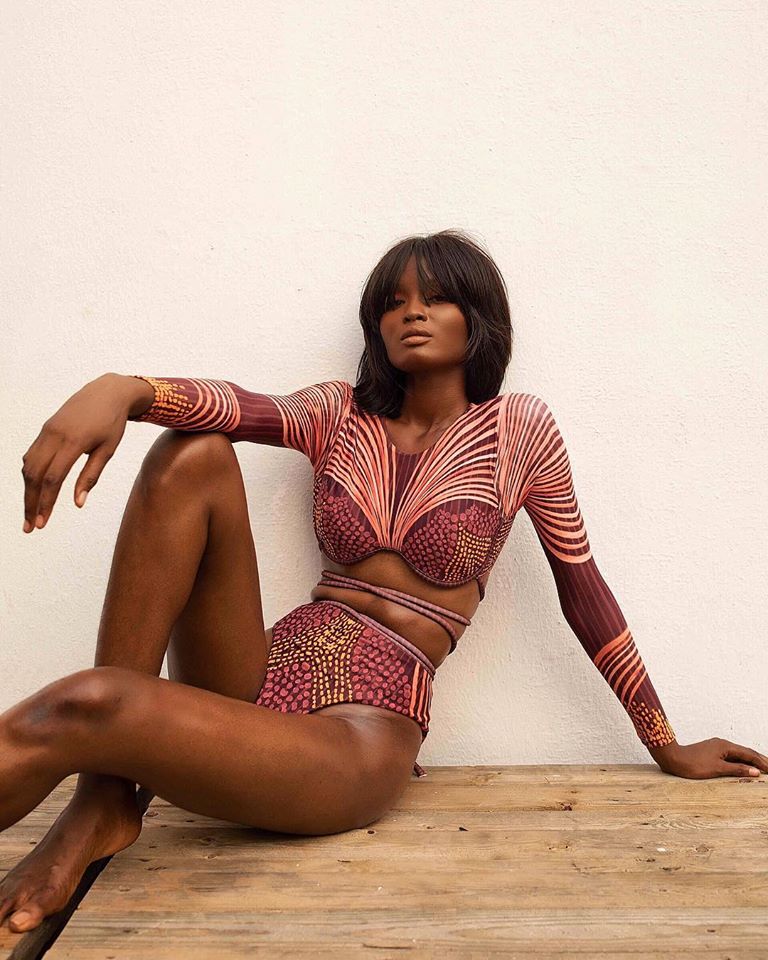 Andrea Iyama 
SS18 ⠀⠀⠀⠀⠀⠀
Using fabric, print, cut and colour, movement, fluidity and a recurring hint of structure are common elements of A.I SWIM18 + RTW18. Hand painted and Imperfect lines, all pieces were designed to imitate an element of our environment with colours ranging from warm to cool, inspiration ranging from dry to wet seasons and lines illustrating the direction of mountain horizons and moving oceans. These features and shapes are carefully placed to flatter the female form.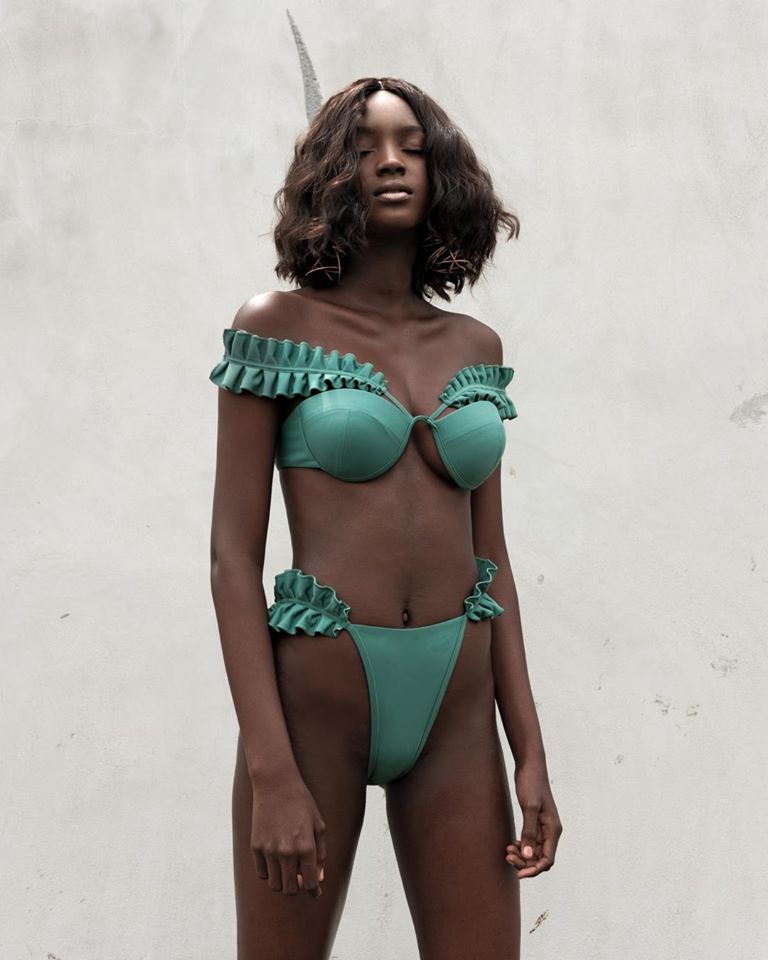 STORES LOCATION
Located in Ontario Canada, the brand caters to females across borders looking to rock a fabulous piece to an event or an edgy bathing suit on a steamy vacation.
Andrea Iyama Brand
Since 2011, the brand has focused on selling ethnicity with a modern twist, while maintaining its attention to detail and cuts.
Andrea Iyama Team
The Andrea Iyamah team works together to ensure that stories are told through every piece created.
The brand seeks to be a part of the memories of getaways through its designs and the opportunity for the A.I. woman to be a part of a cultural story in the attire she adorns herself with.
Andrea Iyama Brand

Andrea Iyama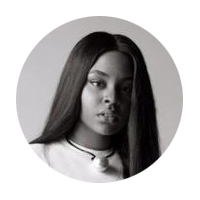 STORES :
ONTARIO
3250 BLOOR STREET WEST
EAST TOWER, SUITE 600
ETOBICOKE ONTARIO
CANADA
M8X 2X3
OPENING : MONDAY – FRIDAY
Schedule : 9AM – 4PM
Call : +1 888 675 0308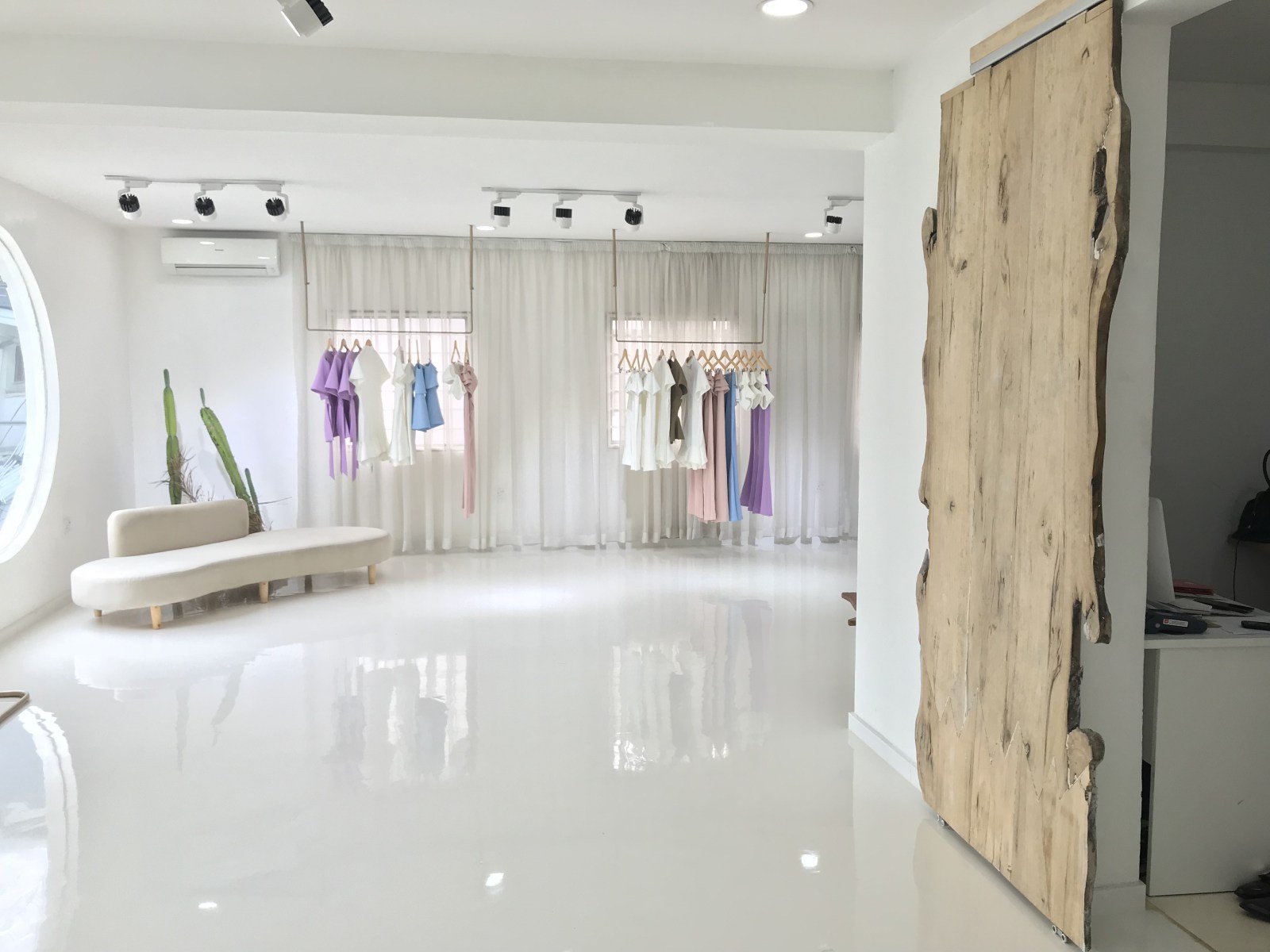 LAGOS
32 ADETOKUNBO ADEMOLA
VICTORIA ISLAND
LAGOS
OPENING : TUESDAY – SATURDAY
Schedule : 10AM – 6PM
Call : +234 808 688 3048
Website : andreaiyamah.com