Immersion Mode by Line JABER – Season 2
Produce by Line JABER & Michel ASSANVOH
Show Time : RTI 1 every Saturday at 12 AM
Location : Abidjan (Ivory Coast)
Immersion Mode, a Television Cultural Show by Line JABER
After leaving C'MIDI magazine from RTI1 where she was in charge of beauty, Line Jaber signs her return to TV.
The Top model produces & presents  Immersion Mode, a Television Cultural show.
The Format
The format  is a  26-minute capsule launched in October 26 2019 at 12 am on the first channel of the RTI group.
A Fashion & Cultural on TV , Line Jaber's program, however, opens up on various subjects such as Tourism, Sculpture, Art & Crafts, Interviews, Fashion Show, Music…
The different sections are presented in the form of interviews, portraits or reports. Immersion Mode  is a pan-African program that supports Artists from the Continent & its diaspora in their various endeavours.
Immersion Mode –  Promoting Talents
Immersion Mode gives voice to known talents but also to young hopefuls in their different fields of activity.
The main Fashion Show Show are representing in West Africa like Pathé'O, Jacobleu, the Fashion Show Du Rêve à la Réalité 4 produced by Reda FAWAZ, Morenos Show by Isabelle Moreno, Mamy Sore 4 – Fashion for a Cause, Afrik Fashion Show 14 by Isabelle Anoh, Masa Mode 2020 by Zeynab Zeinab Sangaré Spse Diabagate…
Immersion Mode – Technical Team
Immersion Mode is realise like Ready to Broadcast. On the technical side, the images are sharp & well edited .
The production is superb with an adapted video montage. The narration & the interviews leave the viewer with all the information about the people being interviewed.
The style is dynamic, it is an invitation to travel & a Real Highlight for all the Guests or Event Organizers.
Line JABER Biography
Line JABER is a Passionate of Fashion & Media, Line Jaber is a TV host, producer & CEO of an Agency Specializing in Hosting & Organizing HS Events which many young girls are coached in several fields of activity.
First spotted by Ivorian designer Eloi Sessou,
Line JABER become quickly became an important face in the Ivorian fashion and audio-visual landscape.
Line Jaber is a  Top Model of Ivorian origin carried the flag of the Ivory Coast in numerous Fashion Shows in Africa, in Europe and in the Middle East.
Today muse of the African Textile Brand UNIWAX, 
Line JABER International Model – 10 years Career
Line Jaber started her career at 17 & she did about 10 years in modeling.
Line Jaber had the chance to participate to the most famous Fashion Show with the most famous designer as  Patheo, Gilles Touré…
Line Jaber has a fabulous career, between Fashion Show & Advertisements, fashion shows abroad.
Line JABER- Editorial Shoot & Producing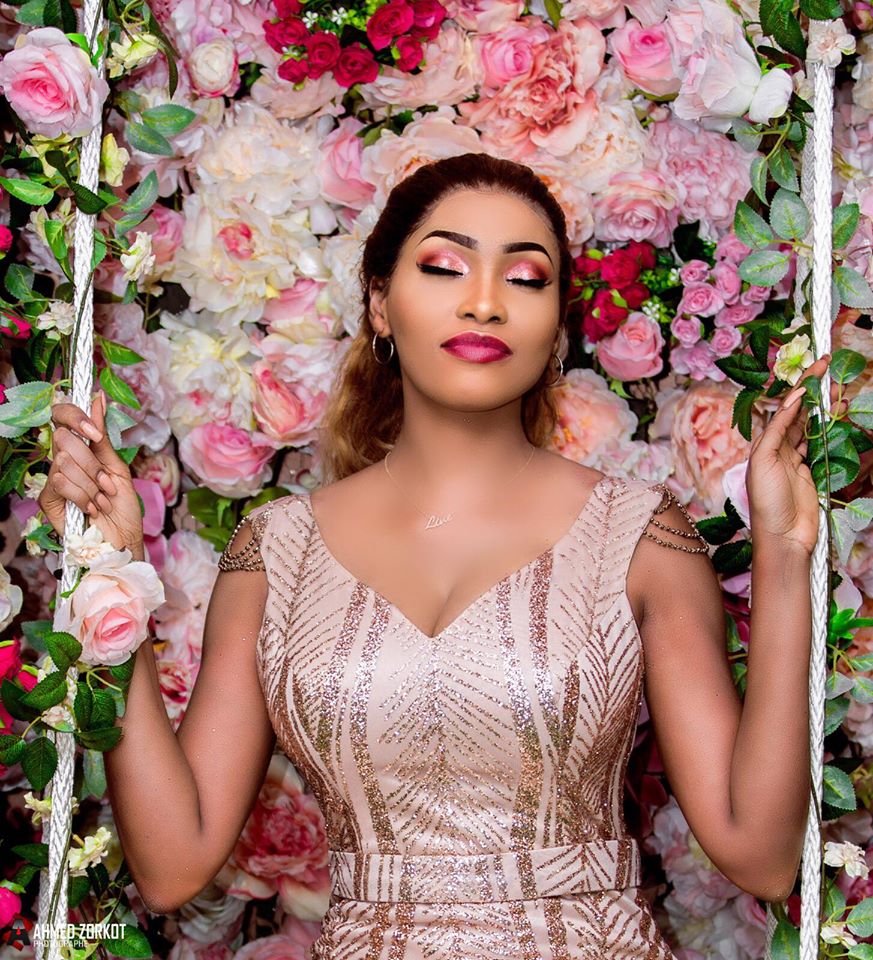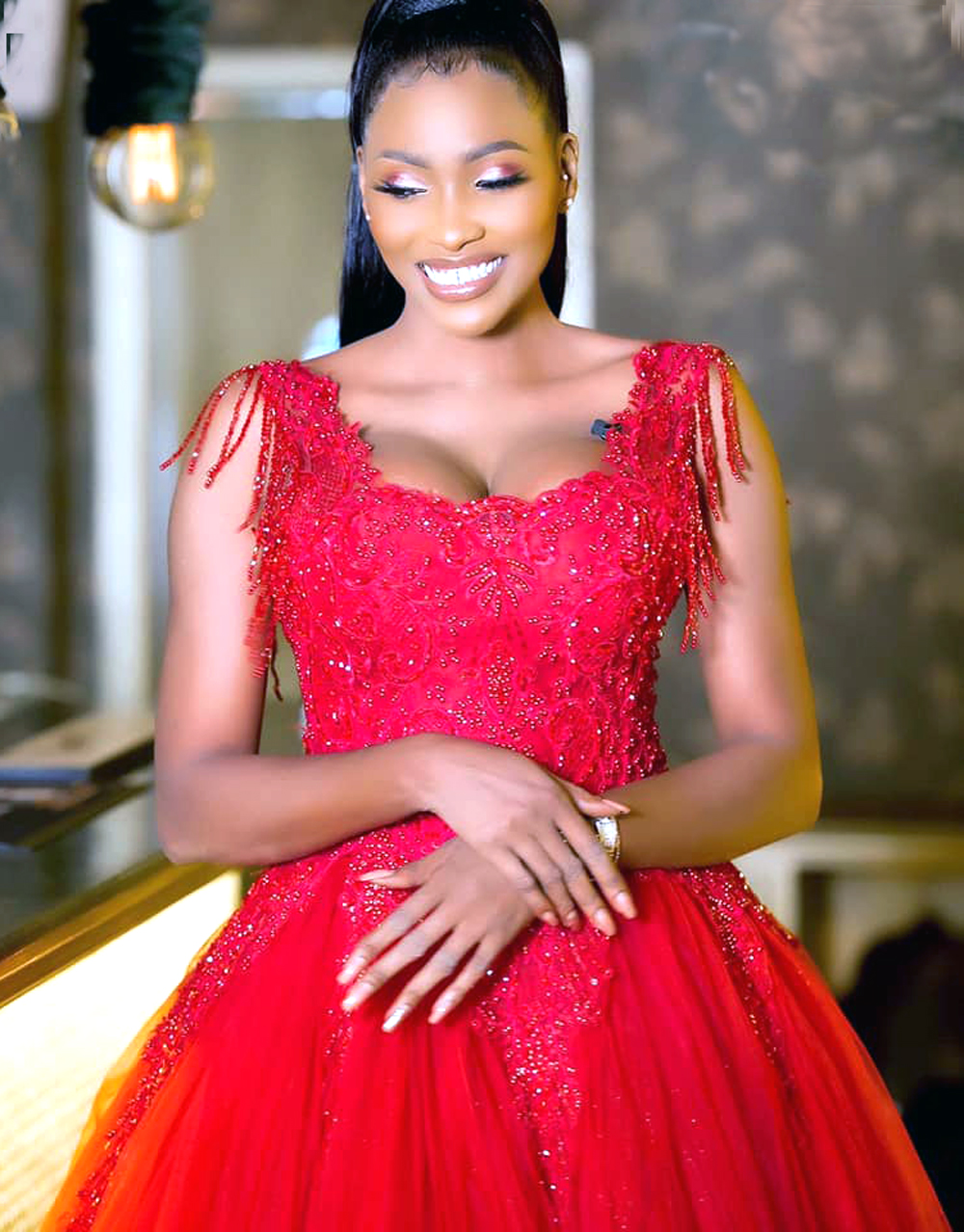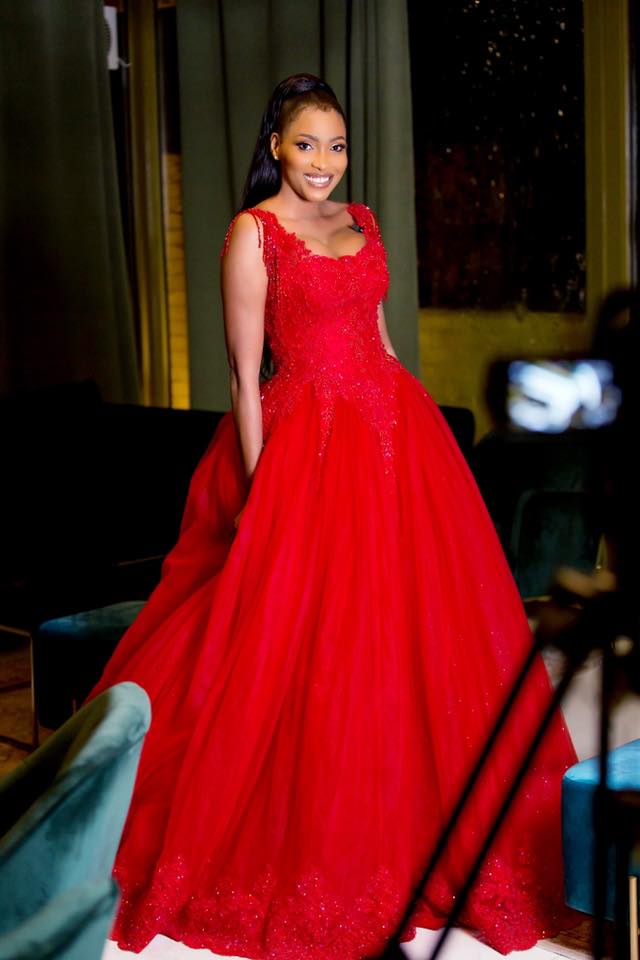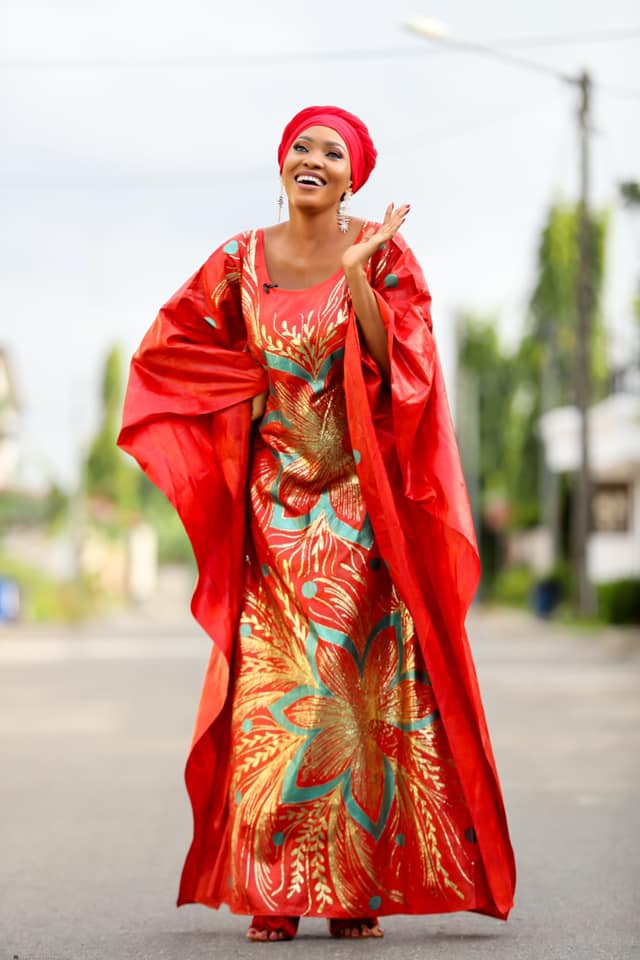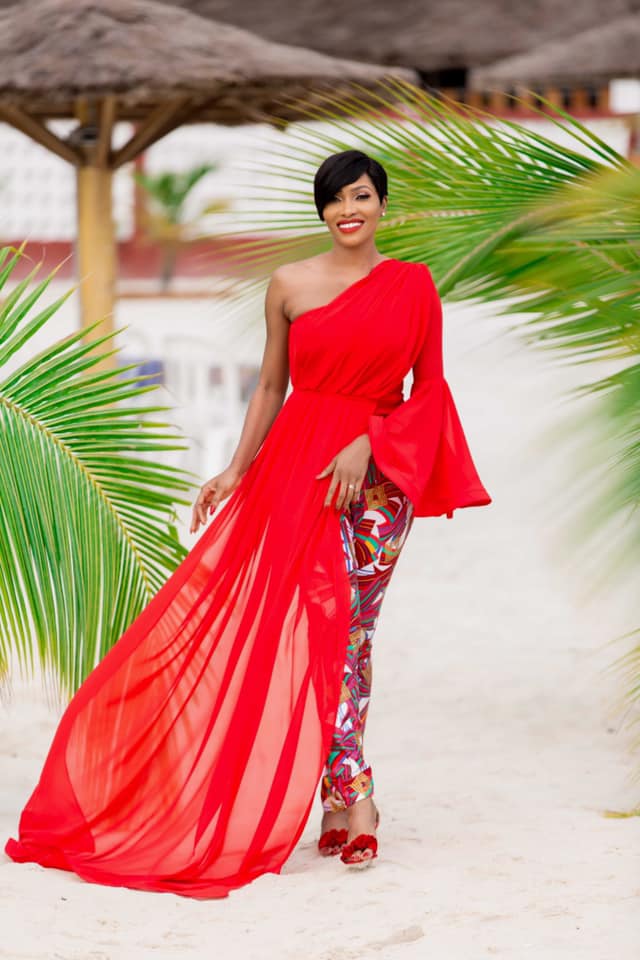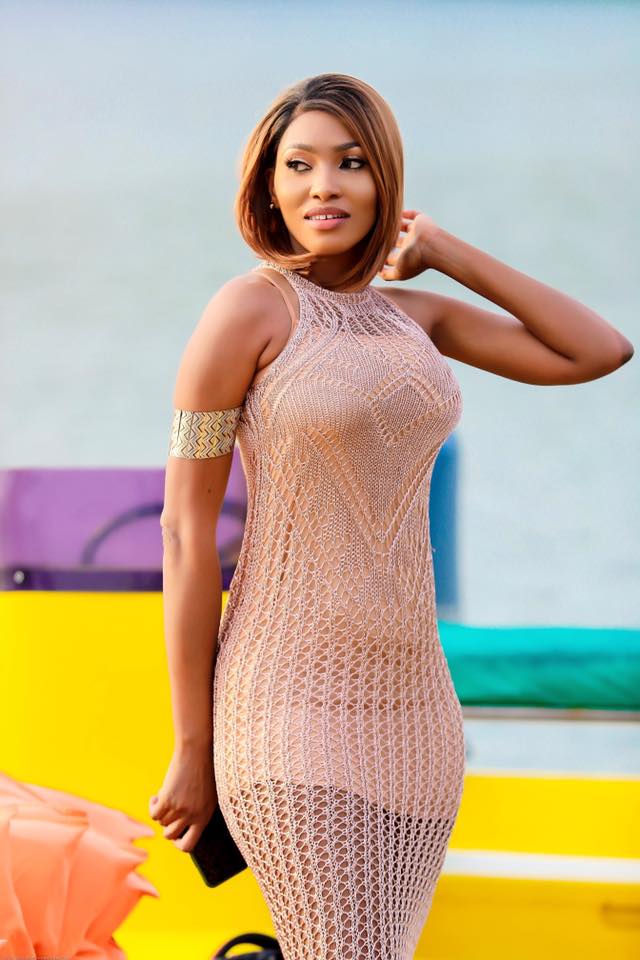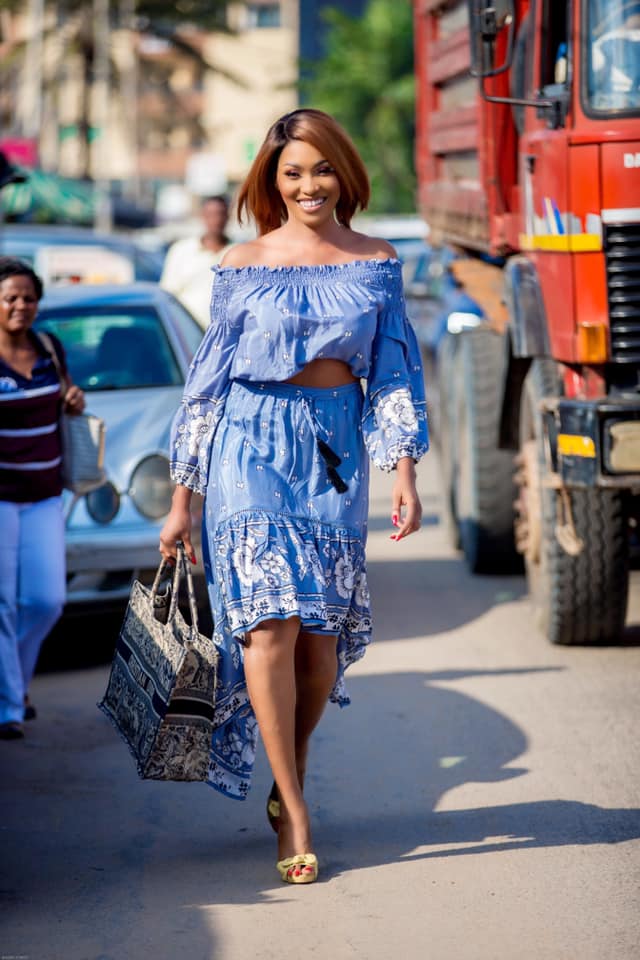 Immersion Mode by Line JABER – Season 2
Show Time RTI 1 every Saturday at 12 AM
Contact :
Line JABER
Tv Host  / TV Producer
/ CEO of HS Event & Charity Foundation / Model /
linejaber@gmail.com
m.me/LineJaberOfficiel
Snap : Linejaber1
Insta @Linejaber
Media Partner