Dji Dieng presents her First Collection name « Sassoume Boubou » 2023
Date: 2023
Location: Dakar, Senegal (West Africa)
Dji Dieng – Embracing the Vibrant Colors of Africa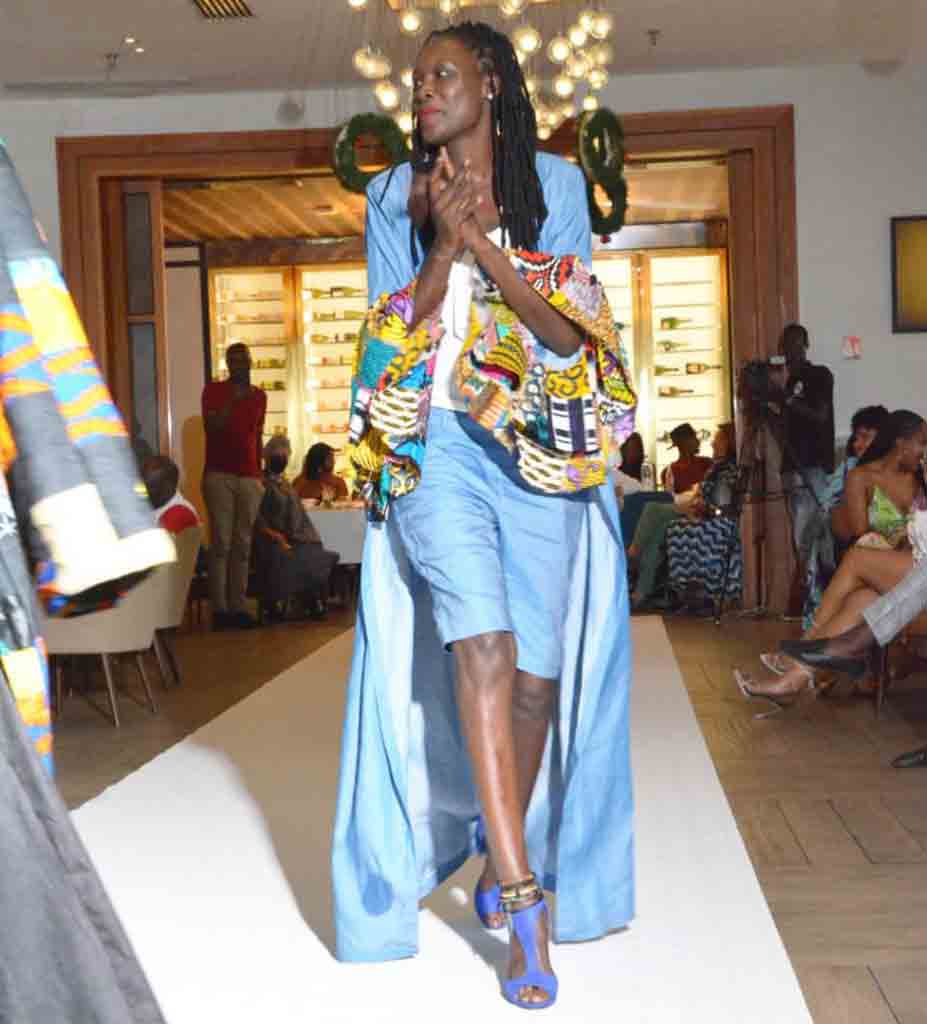 A top model of French-Senegalese origin, Dji Dieng
As a top model of French-Senegalese origin, Dji Dieng has traveled extensively, drawing inspiration from the diverse beauty of Africa. Her collection showcases the joyful colors found in countries such as Namibia, South Africa, Senegal, and Kenya, capturing the essence of their rich cultural heritage.
The First Collection name « Sassoume.Boubou: Homage to Dji Dieng  Grandmother »
In honor of her grandmother,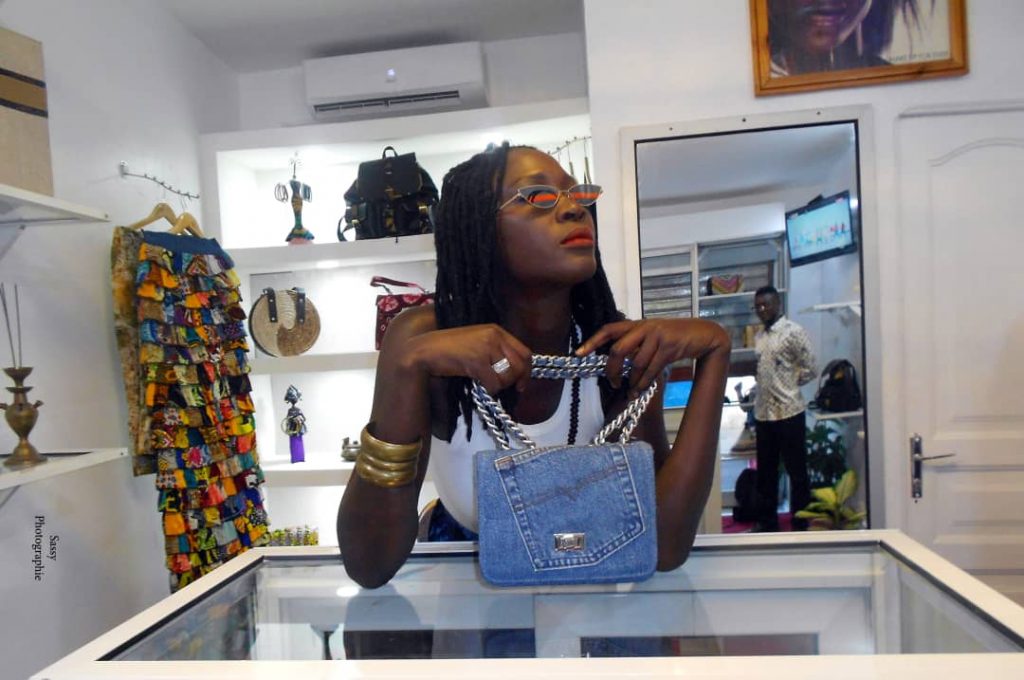 Dji Dieng present the first collection « Sassoume.Boubou. » Inspired by her remarkable spirit and timeless elegance, this collection pays tribute to her enduring influence on my life and creative journey.
« Sassoume.Boubou » encapsulates the essence of her grandmother's style and essence. It embraces the vibrant colors, intricate patterns, and flowing silhouettes of traditional Boubou garments, which she effortlessly wore with grace and confidence.
Each piece in this collection is infused with her spirit, combining heritage with a modern twist.
From the lively prints and bold hues to the meticulous craftsmanship and attention to detail, « Sassoume.Boubou » celebrates the beauty and diversity of African fashion. Drawing inspiration from my grandmother's Senegalese roots, as well as the broader African culture, this collection brings forth a fusion of traditional aesthetics and contemporary design elements.
With « Sassoume.Boubou, » I invite you to experience the rich tapestry of African fashion and pay homage to the matriarchal influences that shape our lives.
Embrace the timeless elegance, vibrant colors, and empowering spirit that define this collection, and celebrate the enduring legacy of my beloved grandmother.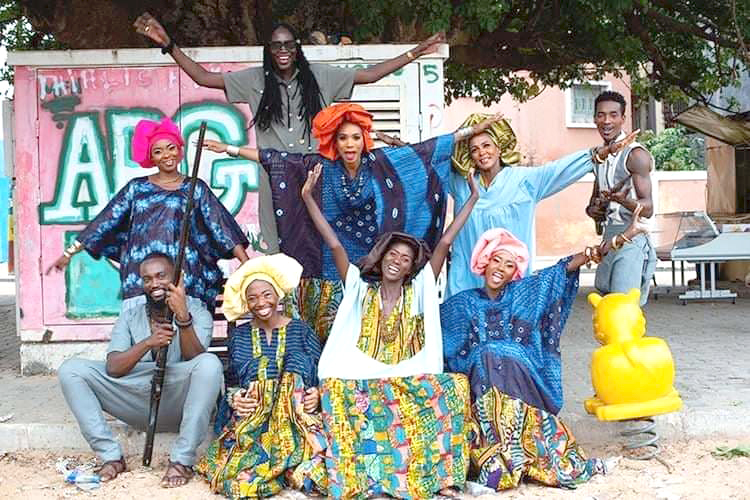 Dji Dieng's Designs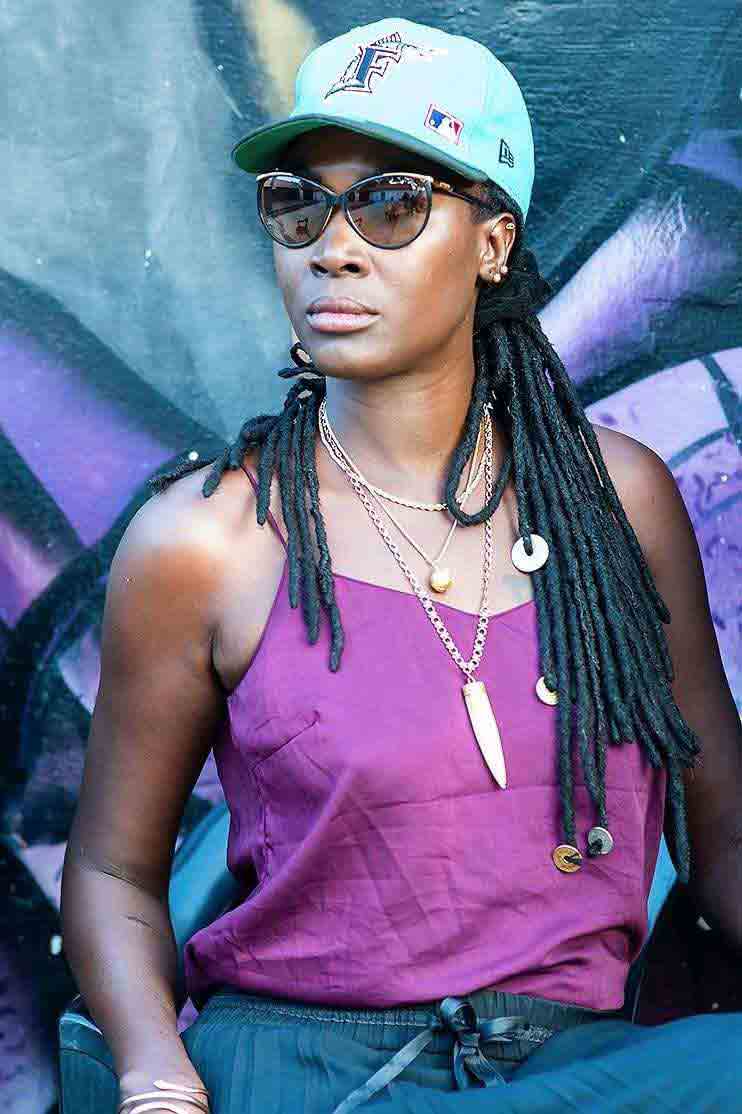 Dji Dieng's designs celebrate the vibrant and lively spirit of Africa. Each piece is infused with a kaleidoscope of colors, reflecting the stunning landscapes, traditional textiles, and artistic expressions found across the continent. From the warm earth tones of the Namibian desert to the bold patterns of Senegalese fabrics, her collection pays homage to the diversity and beauty of African cultures.
With meticulous attention to detail and a deep respect for African craftsmanship, Dji Dieng creates garments that exude elegance and style.
Her unique blend of traditional African influences and contemporary fashion sensibilities results in captivating designs that resonate with individuals seeking a distinct and culturally rich wardrobe.
By incorporating the joyful colors of Africa into her collection, Dji Dieng invites you to embark on a sartorial journey that celebrates the vibrant spirit of the continent.
Experience the beauty, diversity, and creativity of Africa through her designs, and embrace the joyful colors that tell the story of a dynamic and captivating continent.
The First Collection – Dji Dieng's Design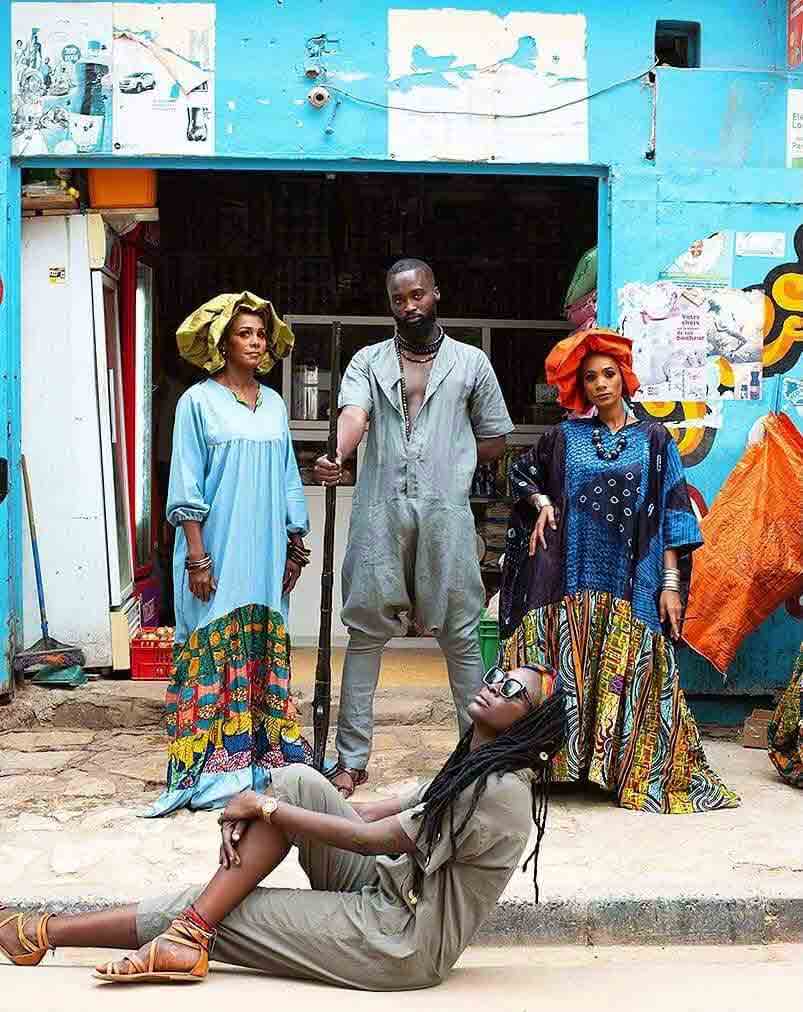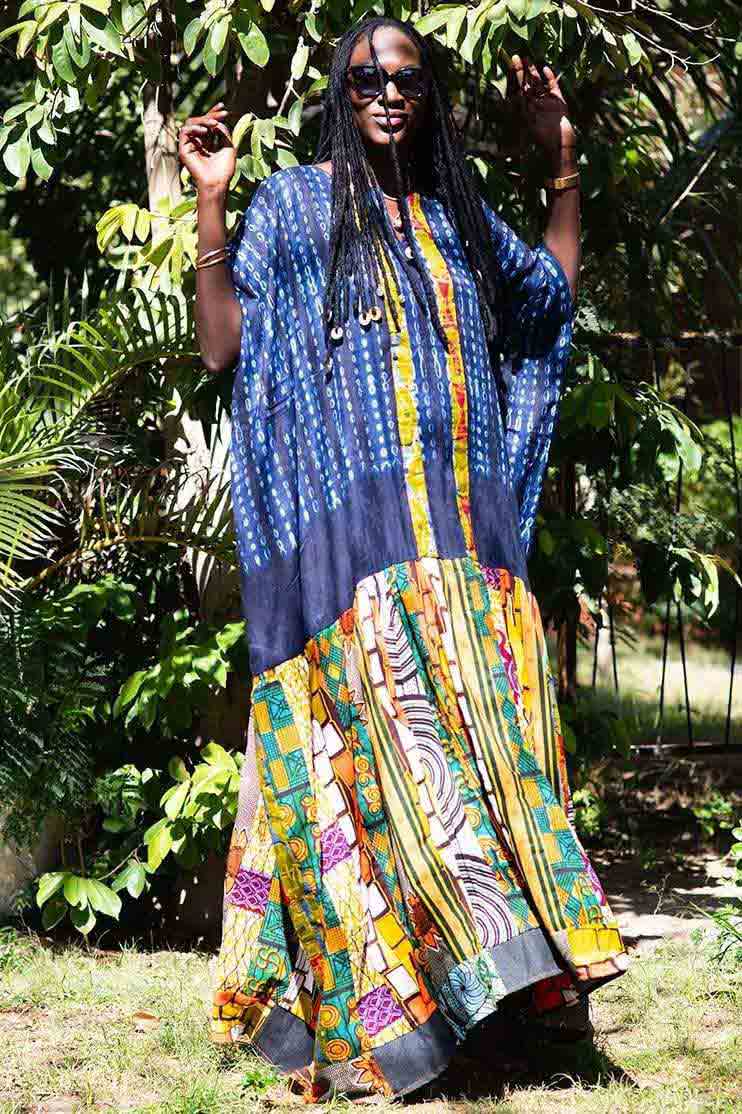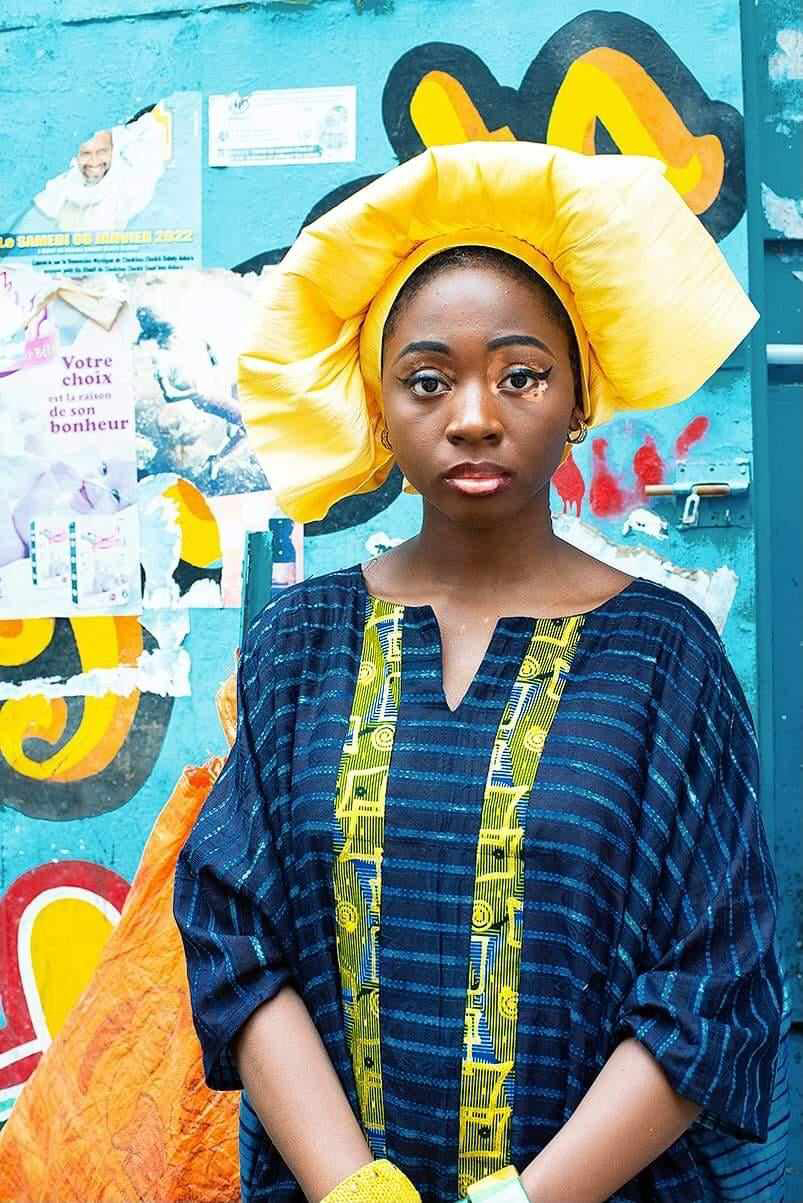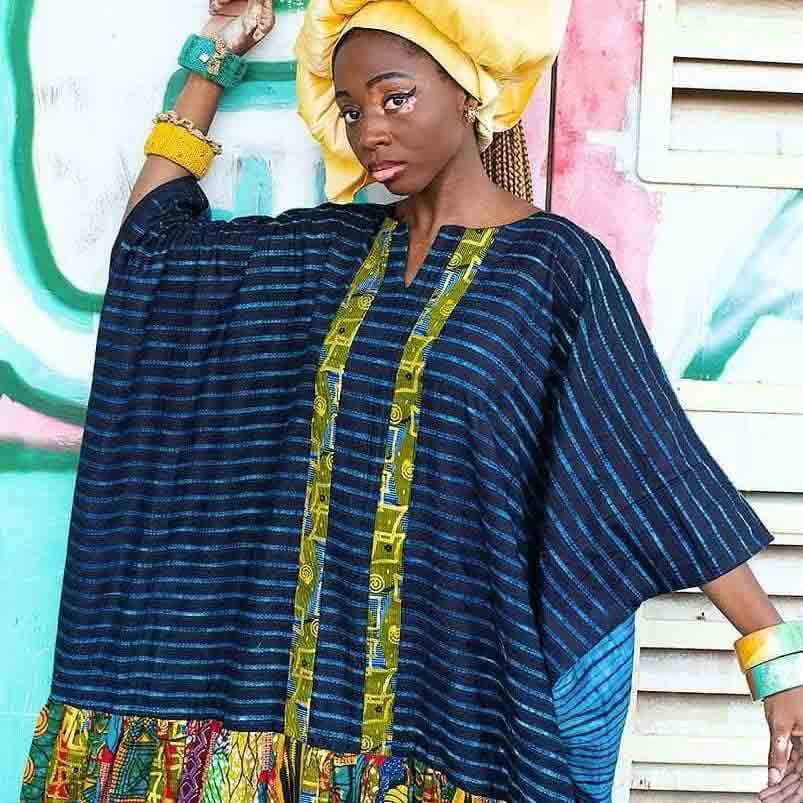 Address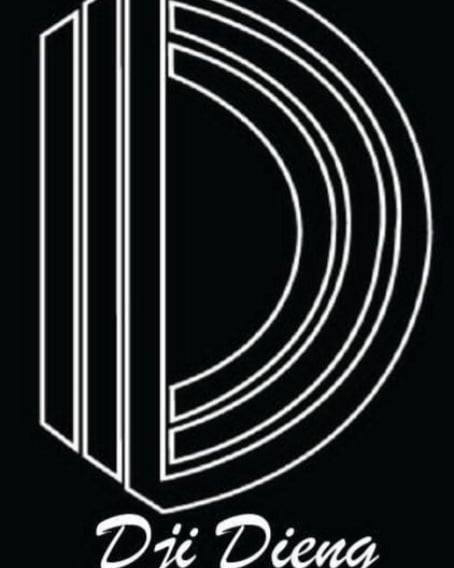 Sicap Baobab – Villa n° 846 Dakar Senegal.
Instagram Djidiengdesing13 Djidieng official
facebook.com/pages/Dji-Dieng-Supermodel-with-the-longest-legs/7065930877?sk=info
INDIRÂH EVENTS & COMMUNICATION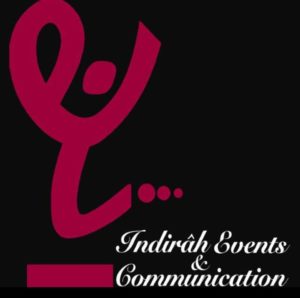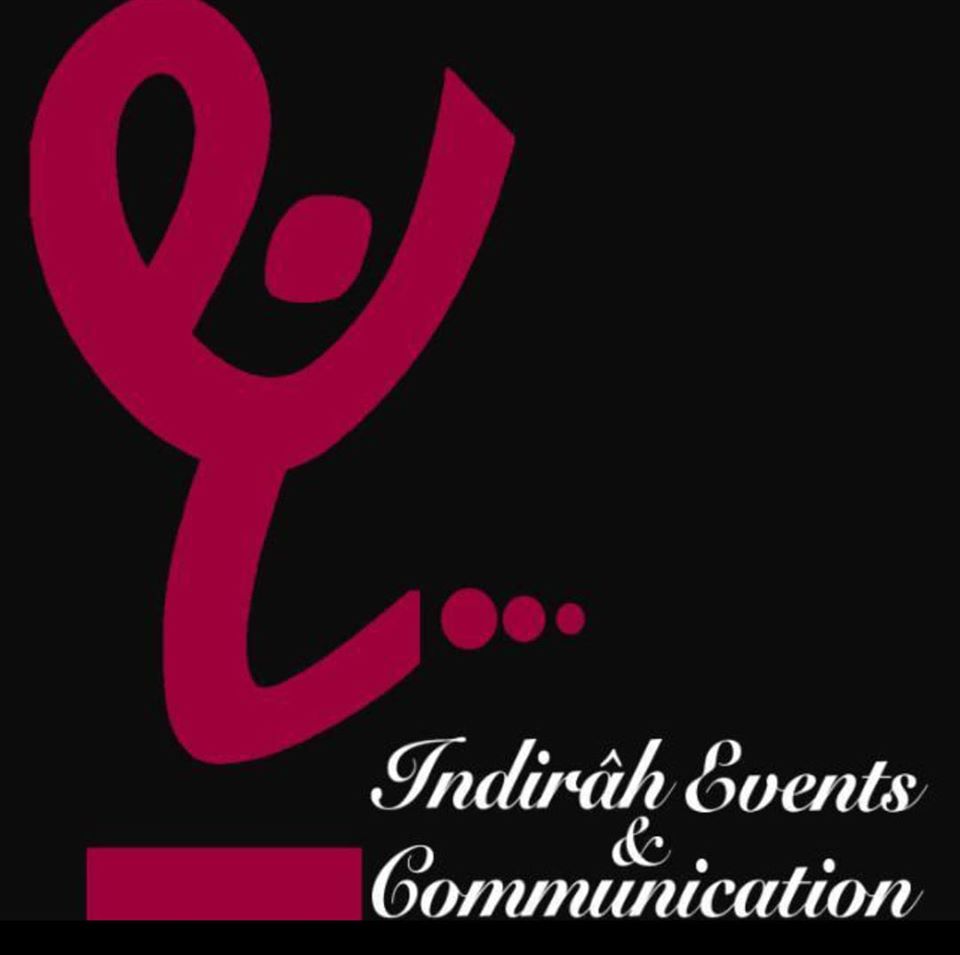 BY INDIRA YANNI DOMINGO
STUDIO 24 – 50 BRANCHES NATIONWIDE & 30 HEADQUARTERS
With over 50 branches nationwide. In this video, I will opportune to visit studio 30 headquarters in Lagos Nigeria. I toured the building and got insights on their business model.
Studio24 Nigeria Contact
 47 Allen Avenue, Ikeja Lagos, Nigeria
 hello@studio24nigeria.org


ACHAT-OR-RIAN-JOAILLERIE
5 Rue chabrol, Paris, France
Métro : Gare du Nord – Line 2 – Line 4 – Main Line Train – RER B to Charles de Gaulle Airpot , RER D et RER E, TER Transilien Line H et line K and also the Bus 38, 39, 42, 43, 46, 48, 65, 302 et 350.
Instagram : https://www.instagram.com/achat_or_diamond/
Website : https://www.achatorparisdiamond.fr/
MEDIA PARTNER:
Editorial: DNA – International
Photographer: Dan NGUYEN
Media : DN-A INTERNATIONAL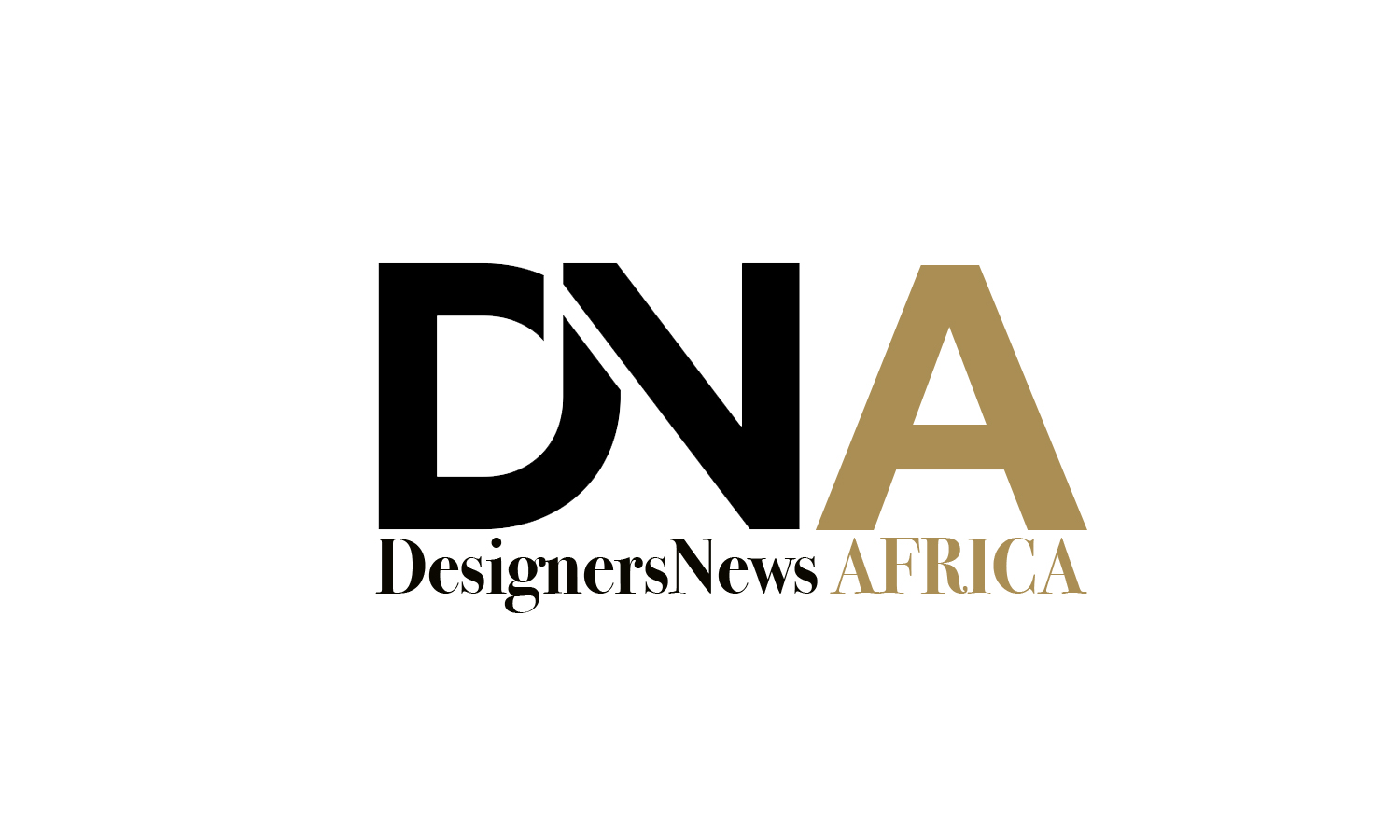 LINKS TO OUR ONLINE MAGAZINES :
Media : DN-AFRICA.COM
Location :