FASHION GAME CHANGER – COVID-19 Is Changing The Fashion Industry
COVID-19 against an obsolete traditional model
is forcing brands to engage and experiment with immersive technologies. We've been inundated with requests on how to create virtual clothing, virtual catwalks and virtual showrooms.
The fashion Week is an obsolete traditional model ?
It must be said that it is the Grand Mass of fashion. Fashion Week is held several times a year to present ready-to-wear for women, men and haute couture, and brings together hundreds of professionals from the sector traveling thousands of kilometers each season to discover the next collections during fashion shows, including duration generally does not exceed more than fifteen minutes. Major events for the fashion industry which are not without consequences for the environment. Because of travel by plane, taxi, or ephemeral decor, the carbon footprint is catastrophic. But these rules, fashion is beginning to break them.
DIGITAL CAMPAING
Digital fashion campaign by Selfridges demonstrates exactly what Murphy explained about brands (and retailers) radically rethinking what they do.
The campaign "explores the future of fashion and retail through the medium of digital art" by 3D digital fashion designer Cat Taylor, who transformed the new season's collections into otherworldly digital renders, which linked to the Selfridges eCommerce site.
Coded Couture
A garment based on your own lifestyle could soon become a reality thanks to the "coded couture" project from Google and the Ivyrevel label from H&M, currently being tested.
The H & M Ivyrevel digital label is working with Google on a project called "Coded Couture", thanks to which Android users will be able to use an application to design a "Data Dress" (Data Dress) personalized according to their lifestyle and their preferences.
The application uses the Google Awareness programming interface, presented last year at the Google I / O developer conference, to create a personalized outfit, controlled by the application itself.
FIA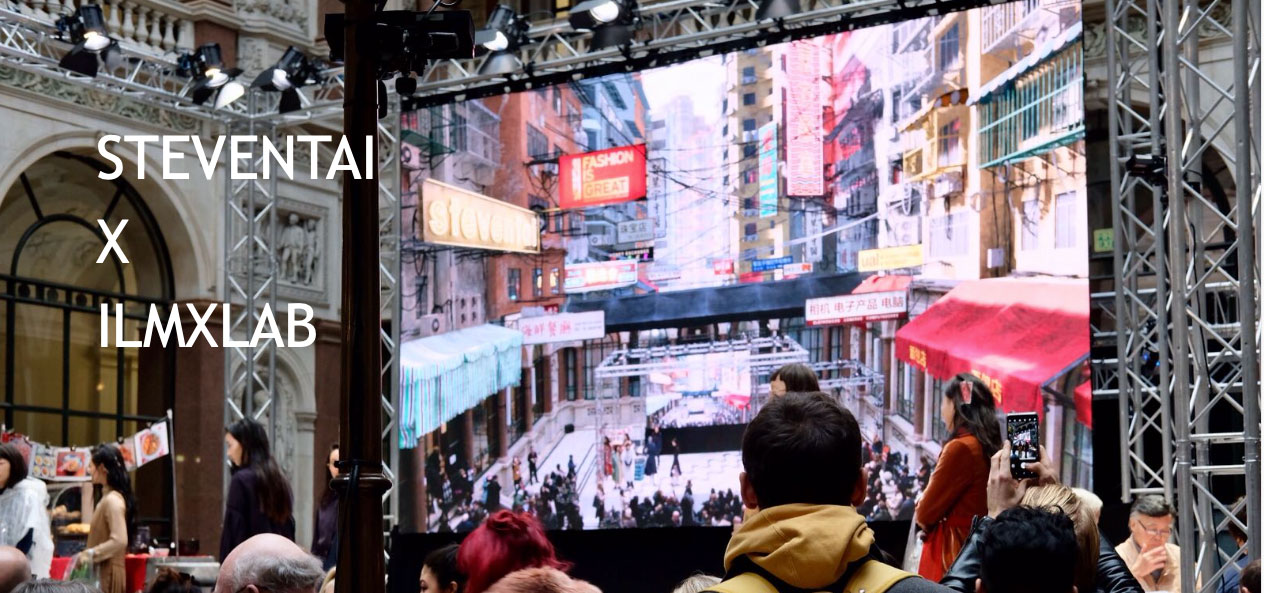 Commitments to ethical, responsible and sustainable fashion

Fashion Innovation Agency (FIA)
Technology is breaking down the doors of the fashion industry and seeping into every element of, what was, a very traditional business model. The Fashion Innovation Agency (FIA) are experts in working with emerging technologies to help designers and brands change the way they make, sell or show their collections.
Less produce, better recycle, educate … Fashion starts a cycle! Between innovation and citizen awareness, our reasons for believing and acting.
Favor a transparent mode
Who makes our clothes? In what conditions? How are prices set? Consumers are formal: responsible fashion requires more transparency.
Bet on green data

To better reform its practices, fashion must also review its supply chain. But the many stages of production involve as many intermediaries, and information is lost too often.
FRENCH FEDERATION OF HAUTE COUTURE

The French Federation of Haute Couture and Fashion is expanding its work in two fields of action. On the industrial side first, it contributes in partnership with brands, to the realization of projects initiated by the government such as the anti-waste bill for a circular economy. Then on the other side, that of events, she works on the implementation of eco-design tools to help its members achieve sustainability. One of them should therefore make it possible to measure the environmental, social and economic impact of Paris Fashion Week.
London prioritizes Digital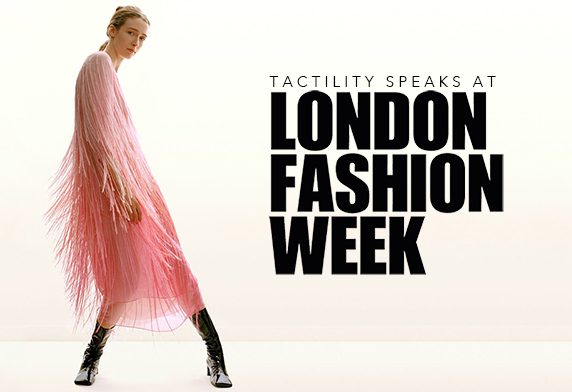 This is why some Fashion Week have already announced unprecedented measures in the face of the impossibility of organizing physical events.
In London, the June edition usually dedicated to men's collections will be held entirely online.
A great first for the English capital which will soon launch a digital platform where brands can present their creations via the medium of their choice (short film, podcast, lookbook, etc.). Another innovation component: mixed parades or without gender labels.
A 100% digital and non-gendered edition that should mark an unprecedented turning point in the history of Fashion Week.