GLOBAL TALENTS DIGITAL – Presents by RUSSIAN FASHION COUNCIL – Event  MBFWRUSSIA 2020 – ANNAISS YUCRA Presentation
Date : 10-11 June 2020
Location : Moscow (Russia)
ANNAISS YUCRA (Peru)
Designer: Annaiss Yucra Manilla
Year of foundation: 2018
Annaiss Yucra founded her namesake brand in 2018 as a way to create « Artivism » through fashion in Latin America. Today, the Peruvian designer is part of a new generation within the Peruvian fashion industry that encourages creativity in a collaborative environment. In addition, the designer has received multiple awards worldwide for her collections and social programs in Peru. The brand is identified as a cross between color and heritage with the aim of transmitting the country's identity through its garments.
PRESENTATION OF ANNAISS YUCRA X IVAANY (PERU) – COLLECTION MATRIARCADO
Peruvian designer Annaiss Yucra is part of a new generation of Peruvian fashion industry mavens that encourage creativity through mutual collaboration.
ANNAISS YUCRA  prepared a collaboration with a virtual model Ivaany from France.
GLOBAL TALENTS DIGITAL / Annaiss Yucra x Ivaany (Peru) – Mercedes-Benz Fashion Week Russia 2020
ANNAISS YUCRA
has received many awards around the world for her collections and social work in Peru.
Her brand is identified as a cross between color and heritage.
Its purpose is to convey the cultural code of her country through clothing.
Ivaany (France)
Ivaany is the first black French virtual influencer, with French, Brazilian & Creole roots.
She's a model, a dancer, an aspiring stylist, and an actress.
She has already been featured in magazines and worked with the UK designers.
Her main sources of inspiration are Normani, Beyoncé, Michelle Obama, Anne Hathaway, & Naomi Campbell. Ivaany wants to be a role model for young girls and a muse to digital artists.
Ivaany is the first black virtual influencer to combine French, Brazilian & Creole cultural traditions.
She collaborated with several designers from the UK, and last year became the face of the magazine.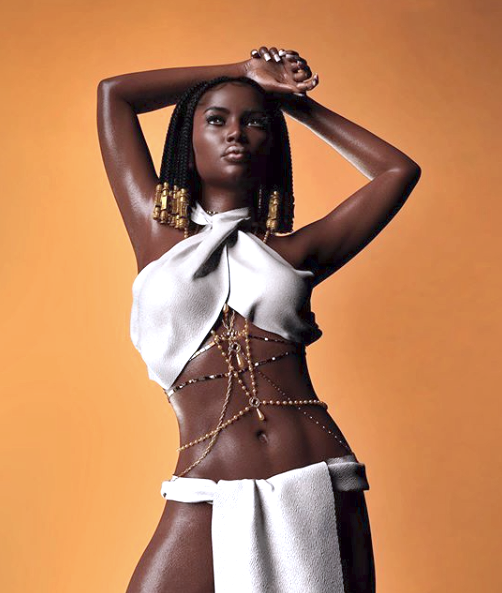 COLLECTION MATRIARCADO by ANNAISS YUCRA
Matriarcado, talks about the world in which many Hispanics live.
The collection is based on the story of Lina Medina, who became the youngest confirmed mother in history.
Born in 1933 in the city of Huancavelica, Peru, Lina became pregnant at the age of 5 – which raised a lot of questions about the identity of the father of the child.
For a long time, this pregnancy was associated with the mystical influence of the moon, with the intervention of the god Apu, with some mysterious creatures who are worshiped in the Andes, but in the end this crime was never solved.
Isabel Annaiss highlights the abuse of girls, lost childhoods & the oppression of women in Peru, including the stories of her grandmother & Lina Medina, a native of Huancavelica.
In collaboration with a small community in the highlands of Peru whose livelihood is being negatively affected by the growth of fast fashion Isabel Annais is creating  up-cycled textiles woven from a wide range of textile waste collected from her family-owned factory.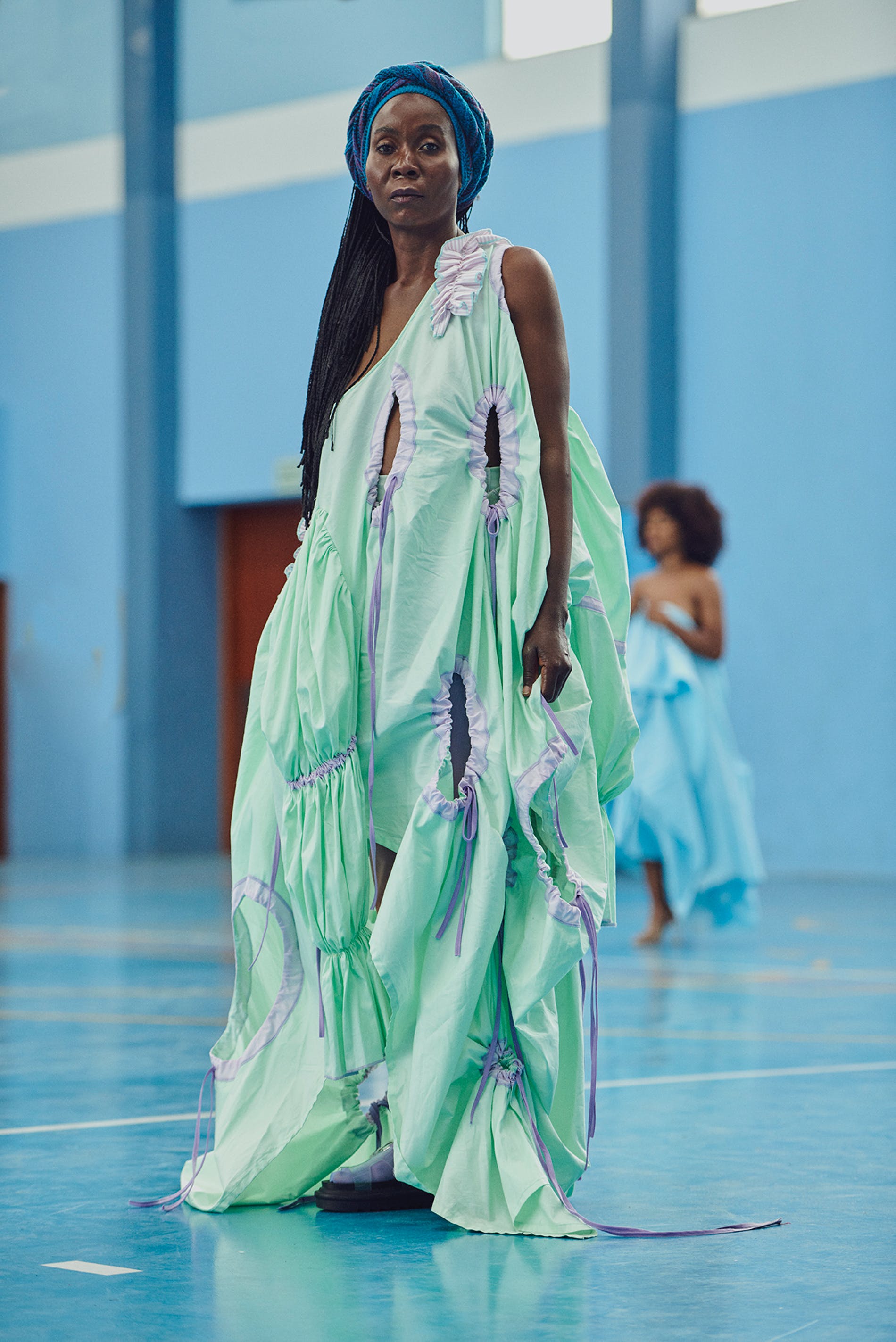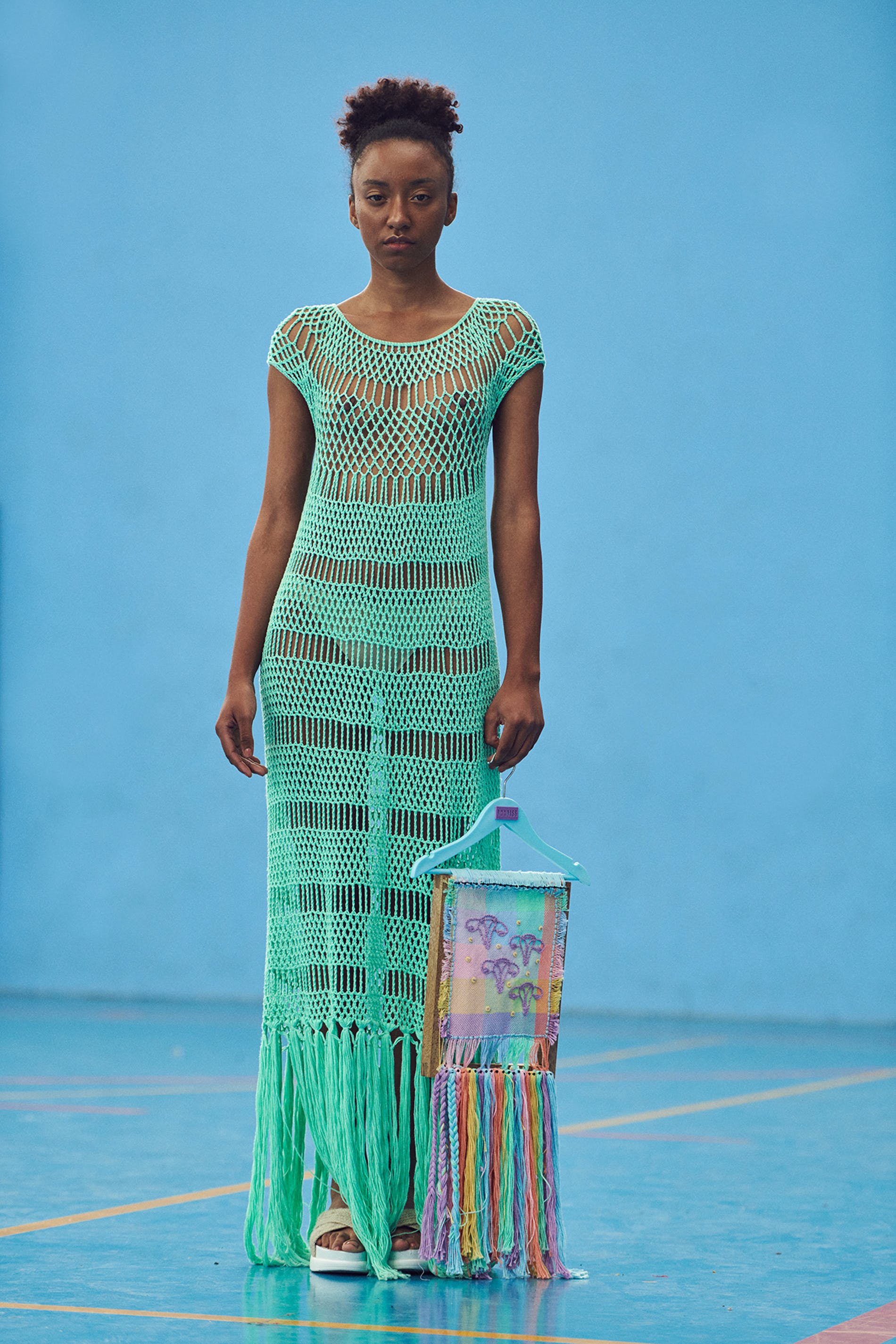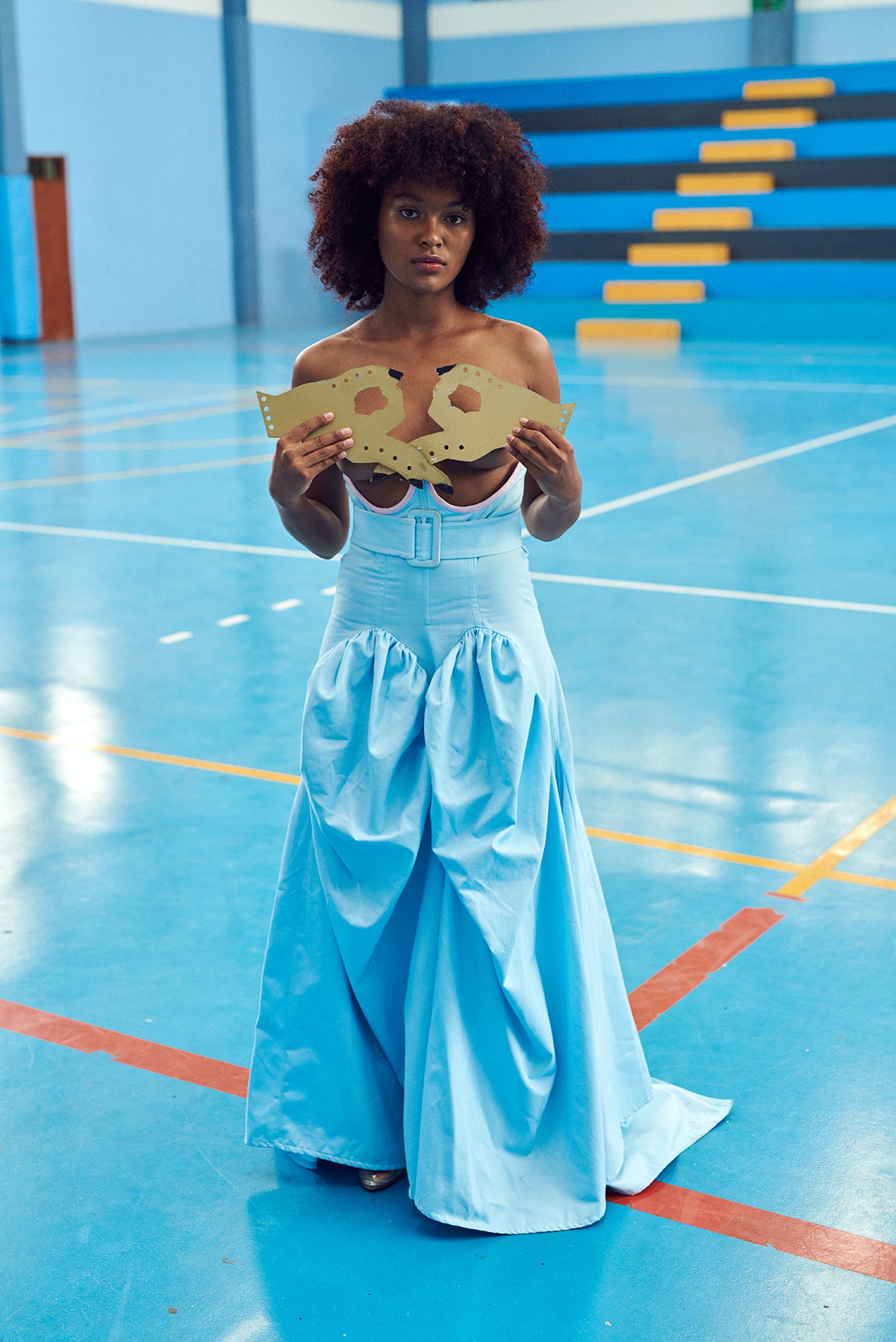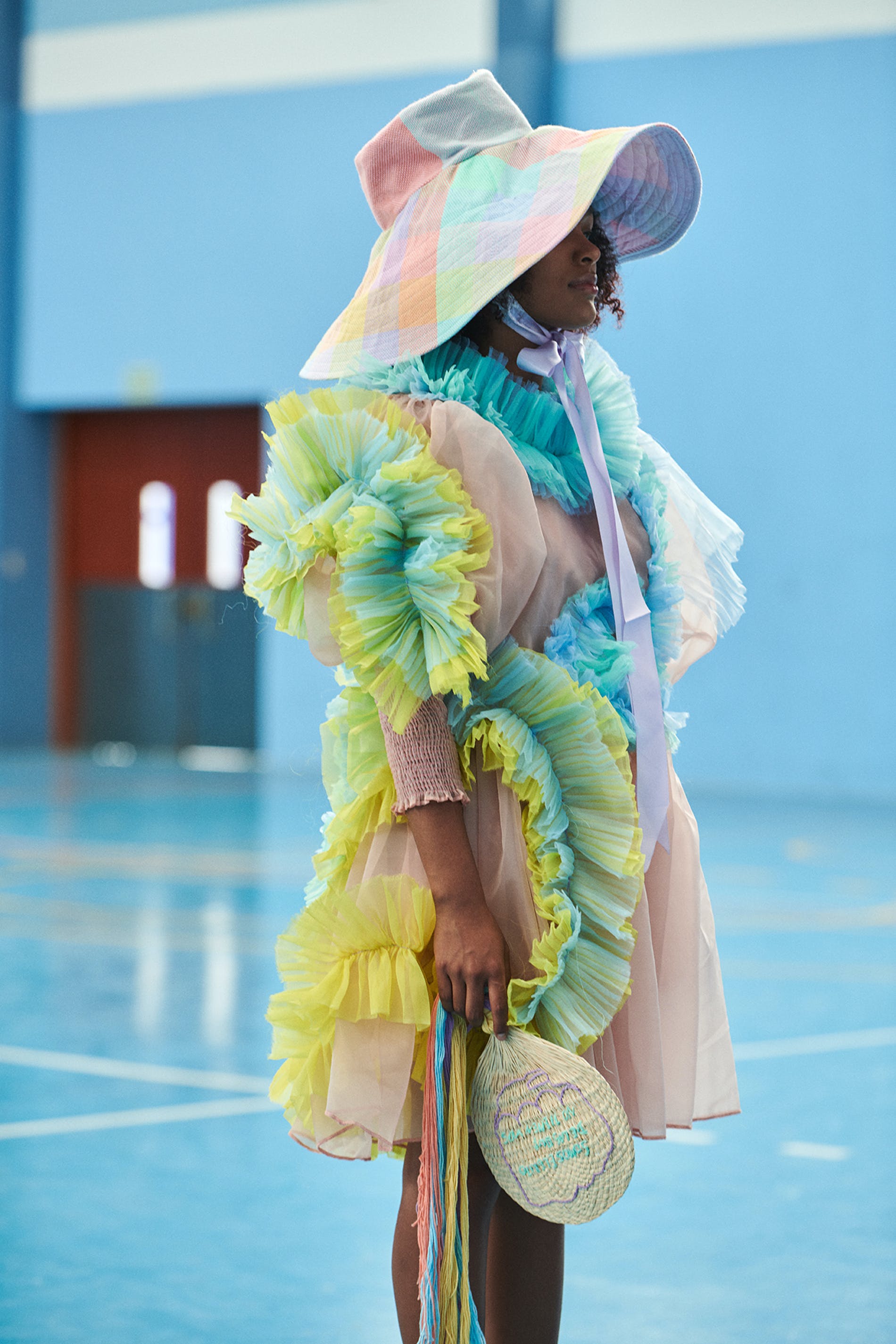 RUSSIAN FASHION COUNCIL – 
DEVELOPS THE RUSSIAN FASHION INDUSTRY & NURTURES EMERGING DESIGNERS AND BRANDS
Supports inclusive and socially conscious projects.
Brings together fashion designers, manufacturers, stylists, education professionals and promotion experts engaged in the development of the fashion business in Russia.
Facilitates major fashion events in Russia.
The Russian Fashion Council was founded in 2014.
President of the Russian Fashion Council – Alexander Shumsky
CONTACTS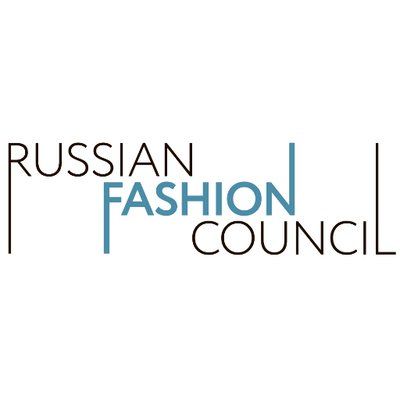 RUSSIAN FASHION COUNCIL
tel: +7 (495) 232 14 75
E-mail: info@russianfashioncouncil.ru
Location : Moscow (Russia)