FASHION NIGHT COUTURE presents Galaxia Junior KENNEDY
Fashion NIGHT Couture ENJOY
2021 11TH Edition
Tribute to KARL LAGERFELD
Date : September 29 2021
Venue : Salon des Miroirs (Paris)
Galaxia Junior Kennedy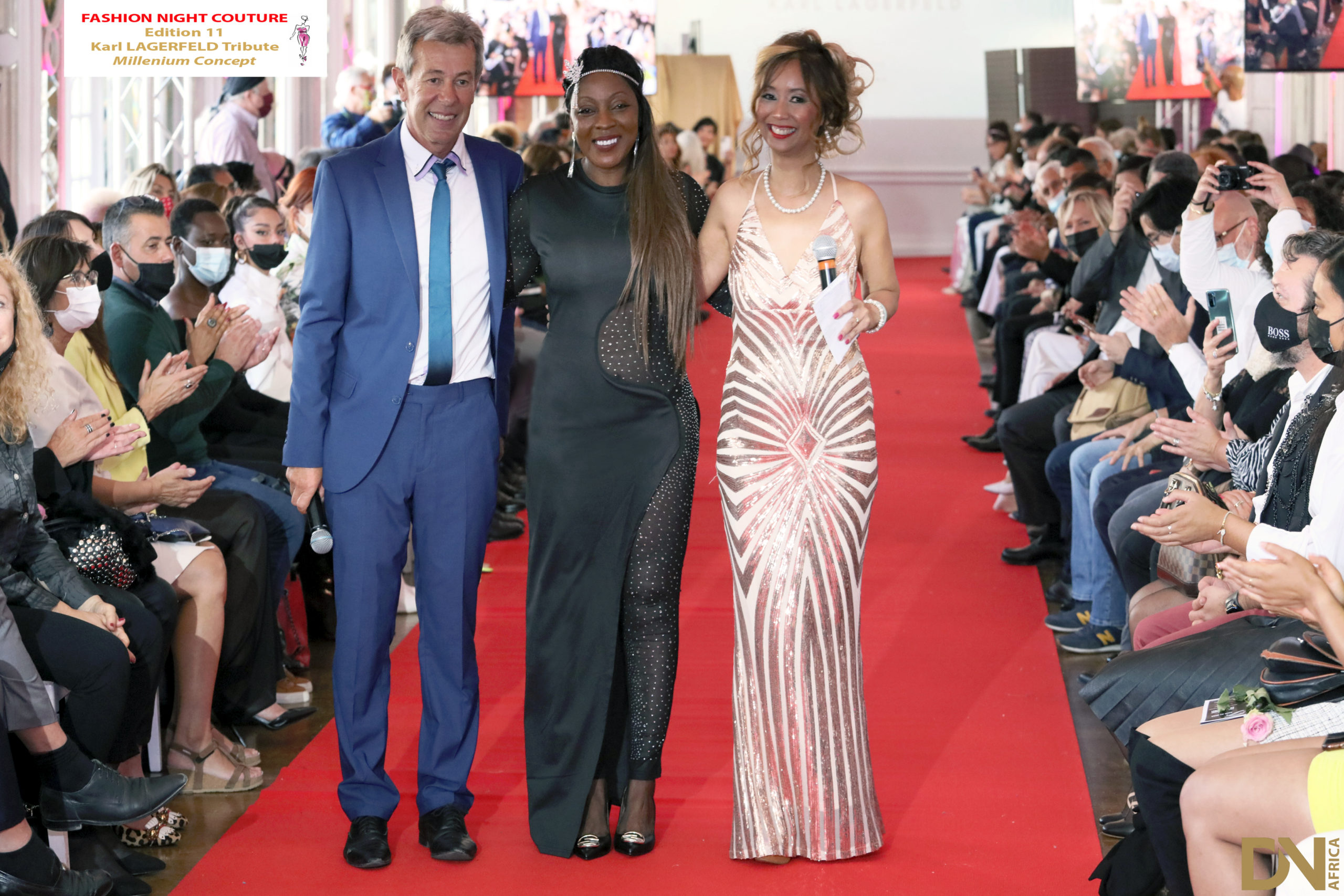 Galaxia Junior Kennedy is a talented fashion designer who is passionate about capturing the essence of beauty through her creations.
It was highlighted after presenting its collections in the United States, precisely in Las Vegas.
Over the years, she has unveiled her collections in New York, Los Angeles, Washington, Dallas Paris and Corsica.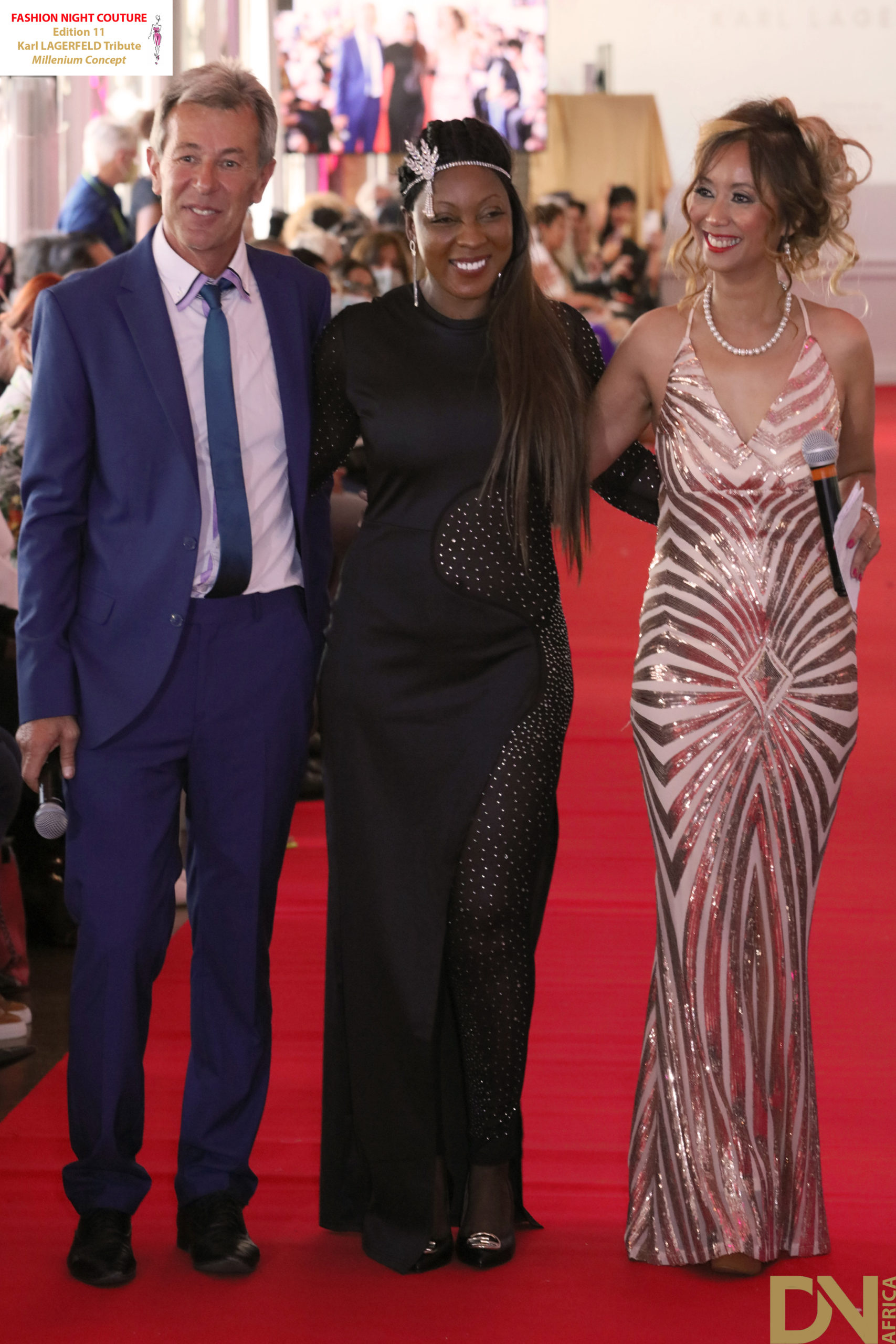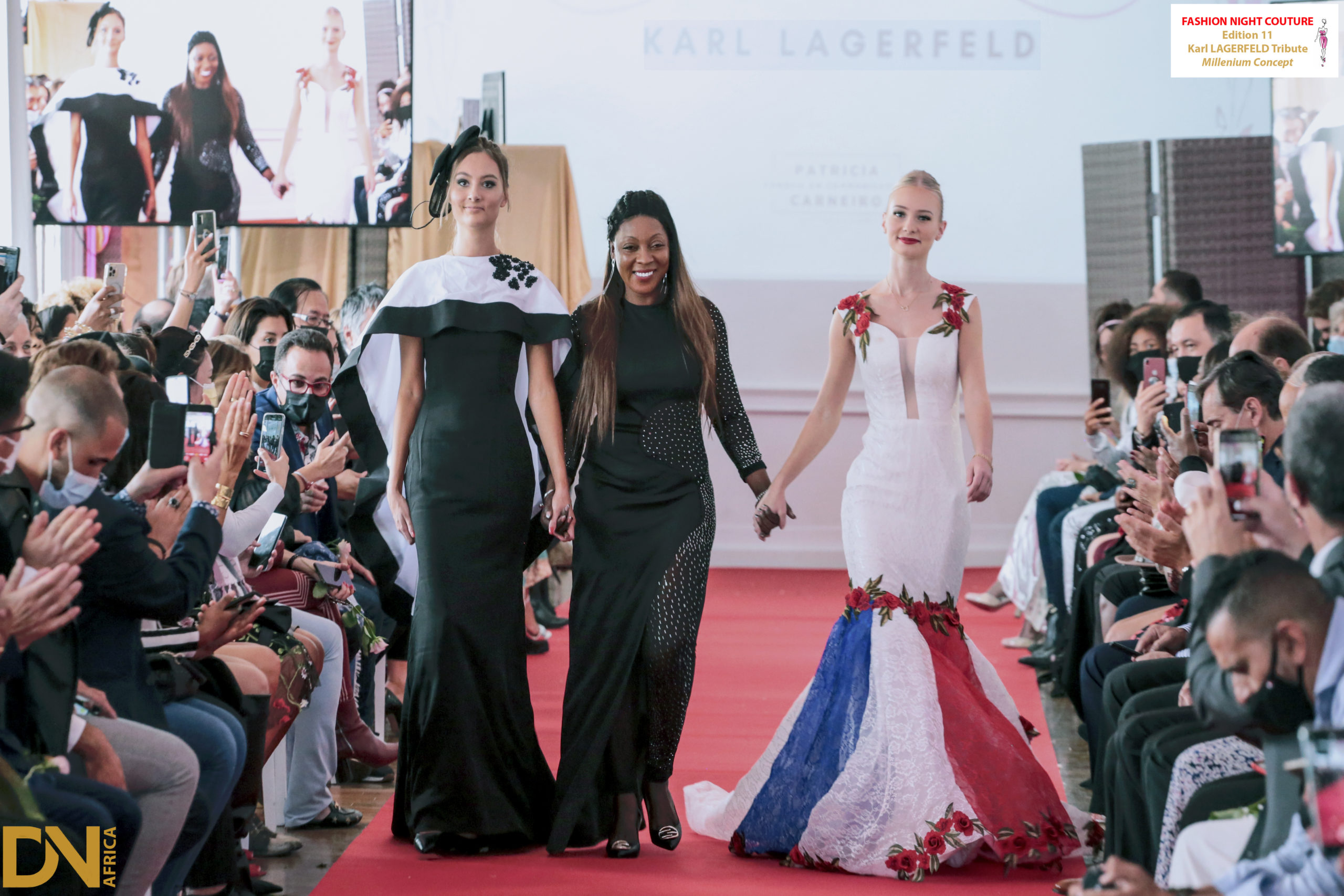 The Show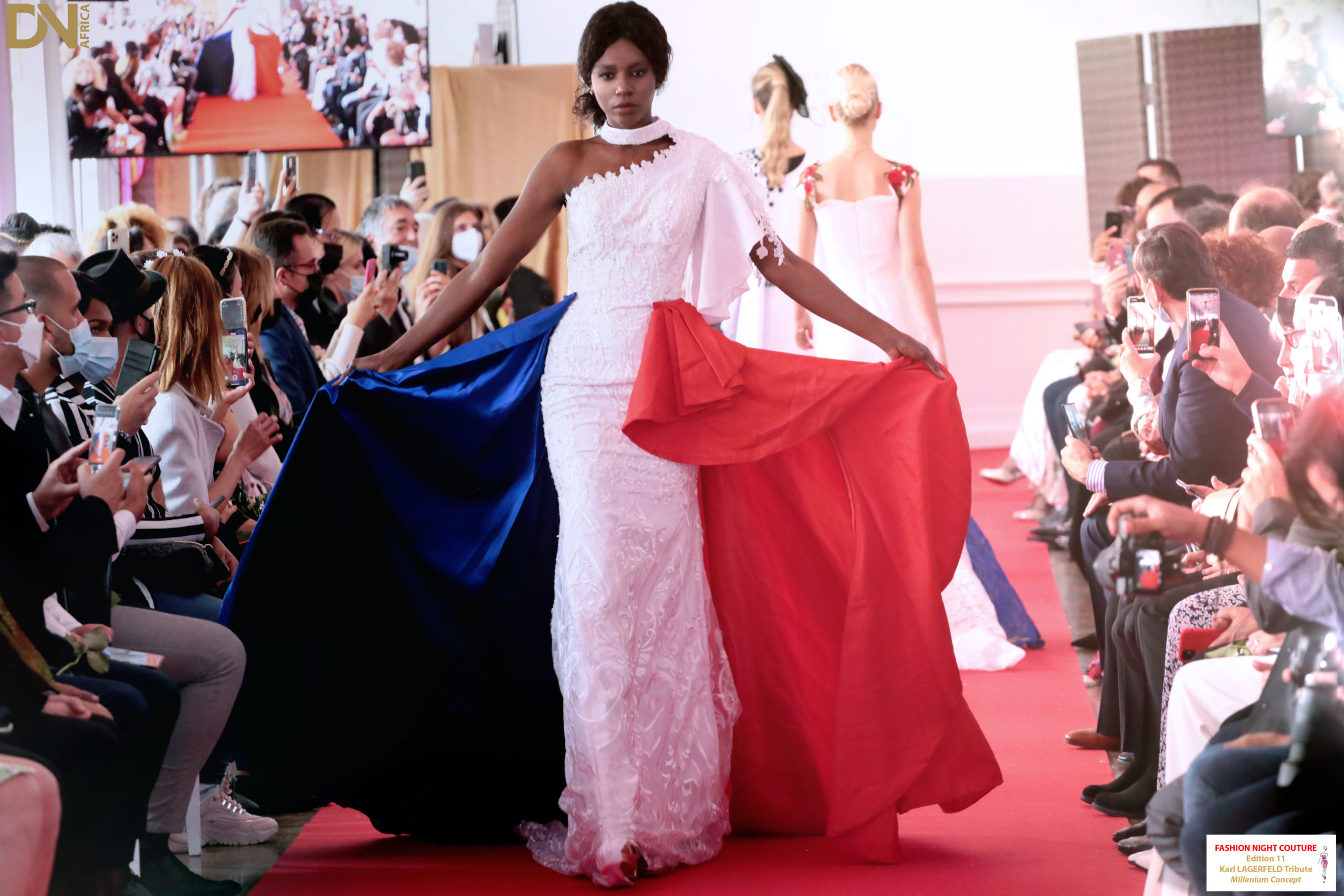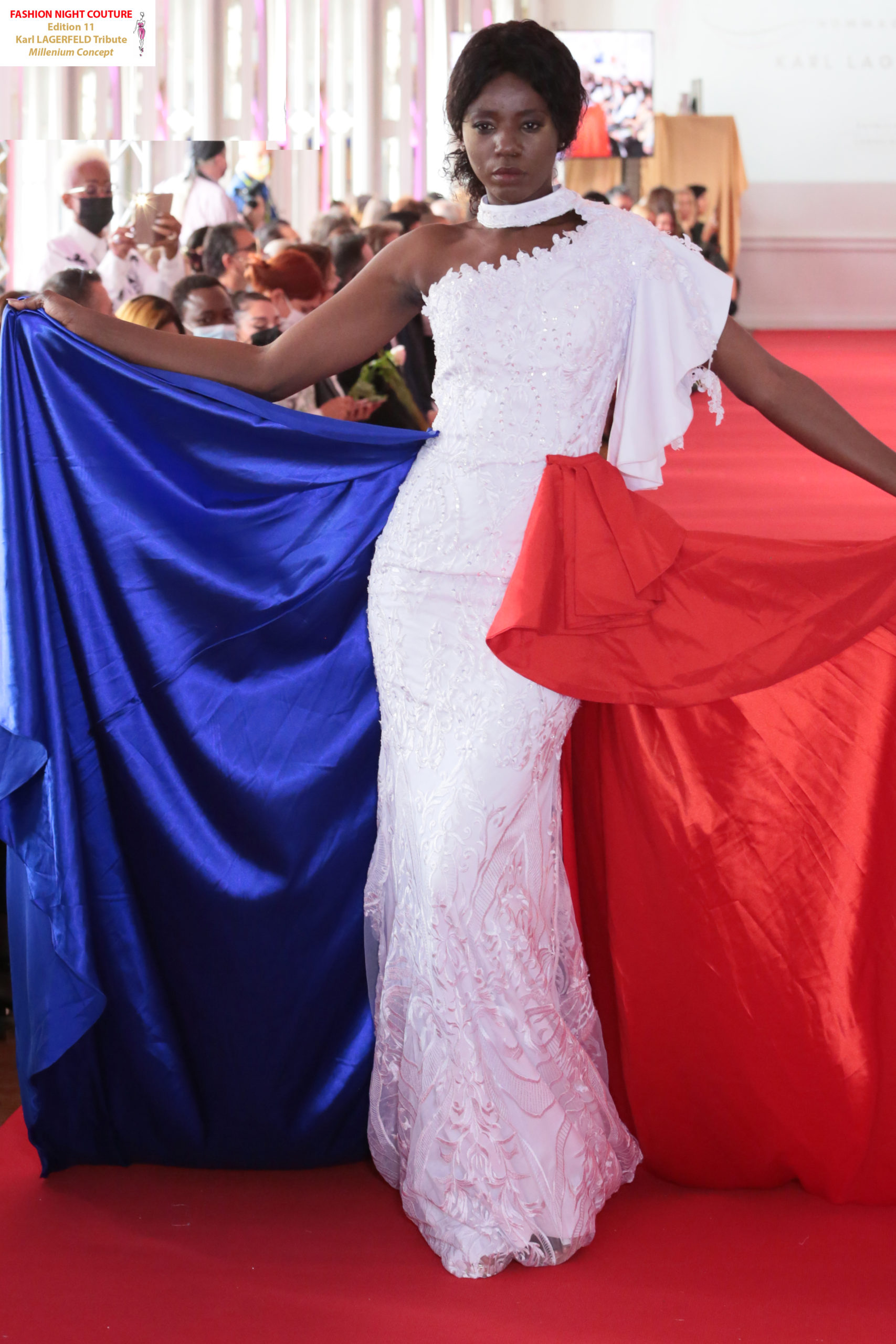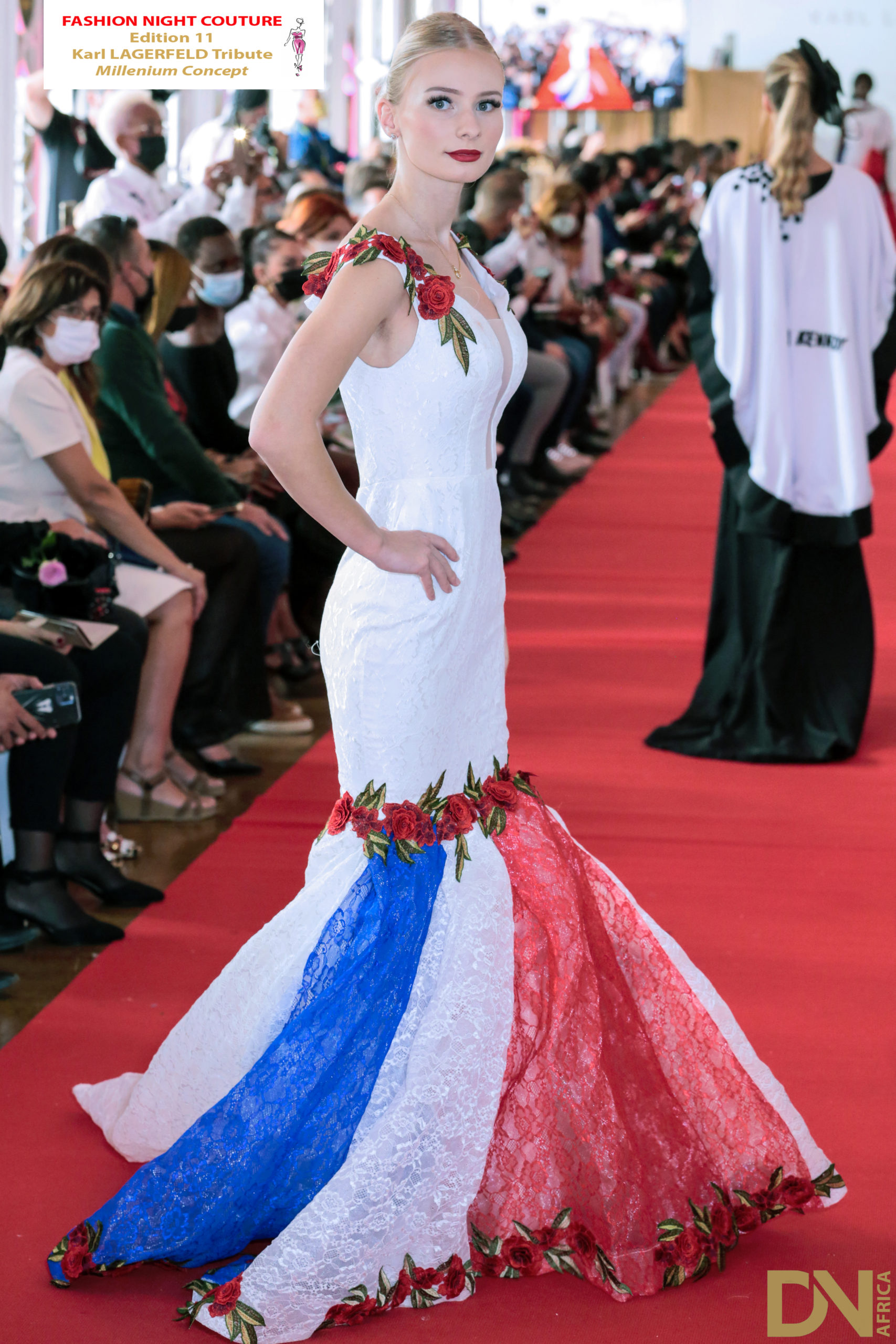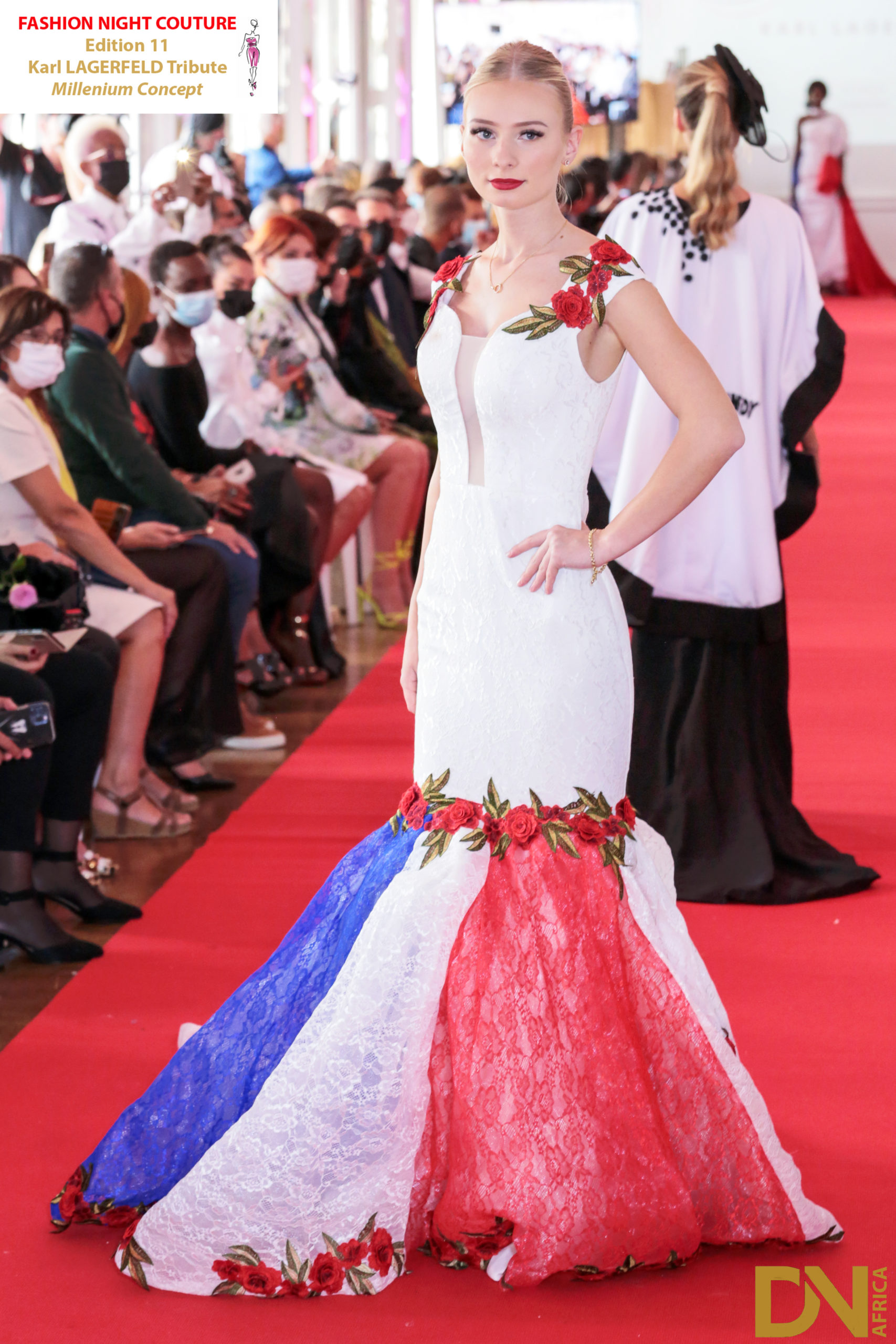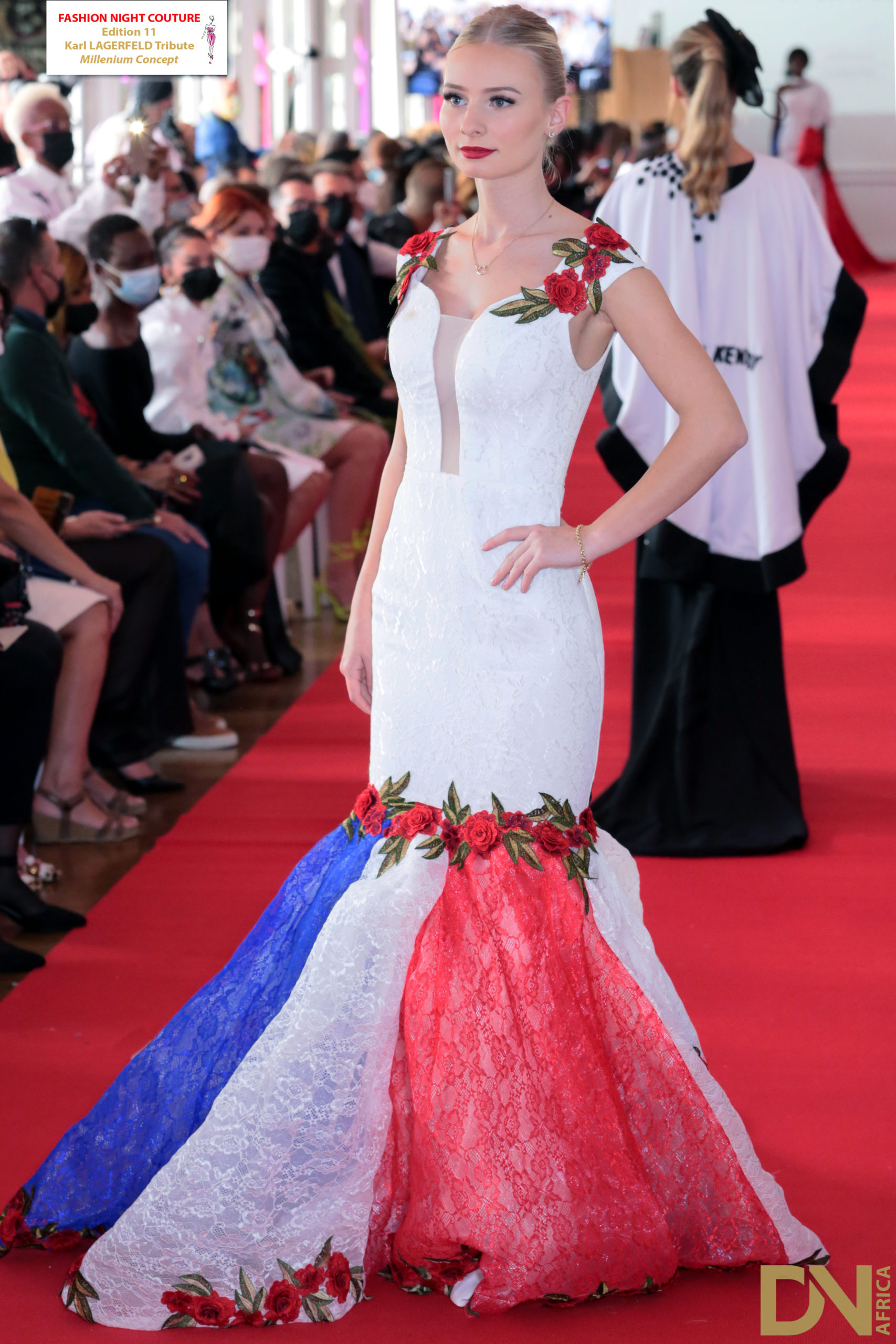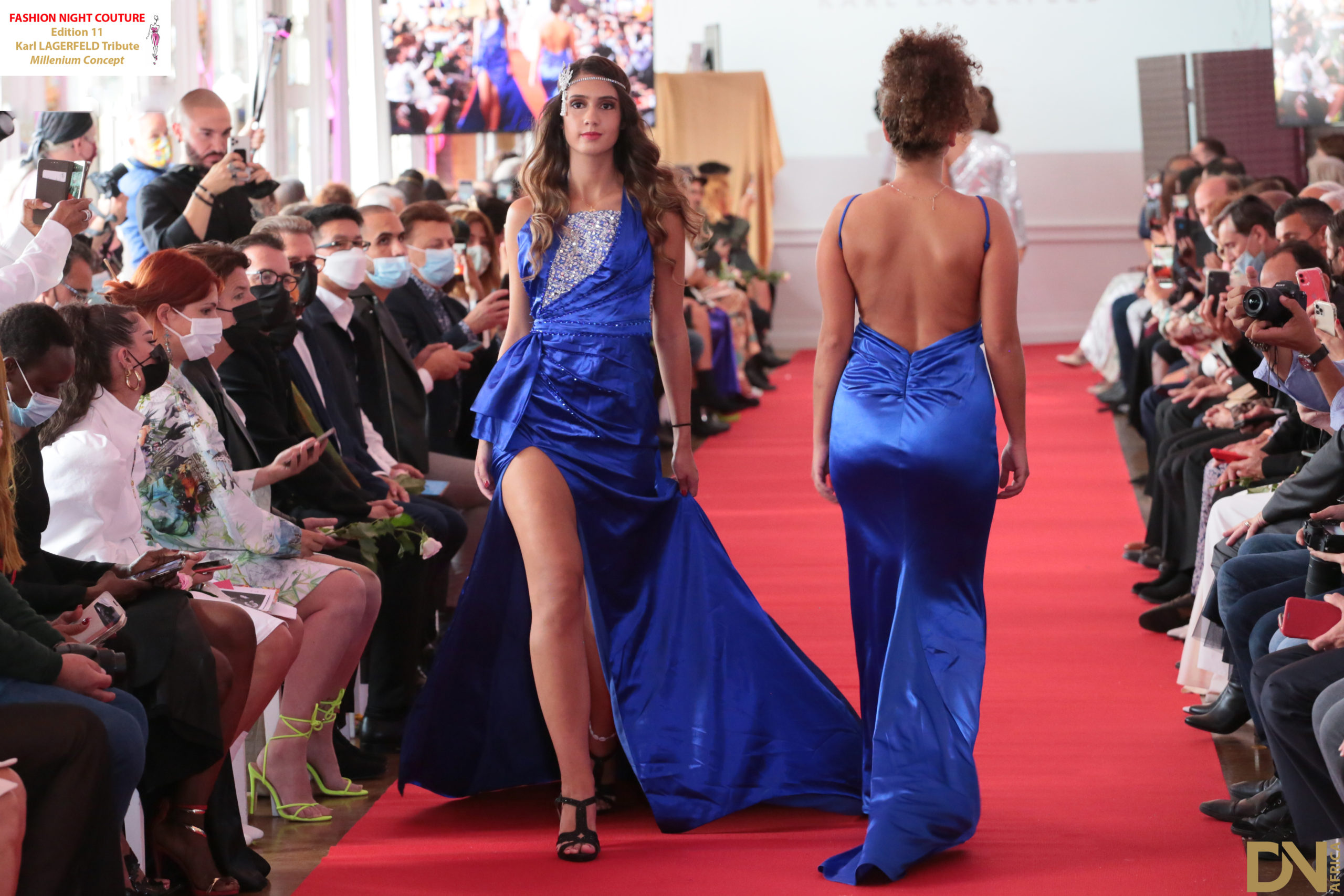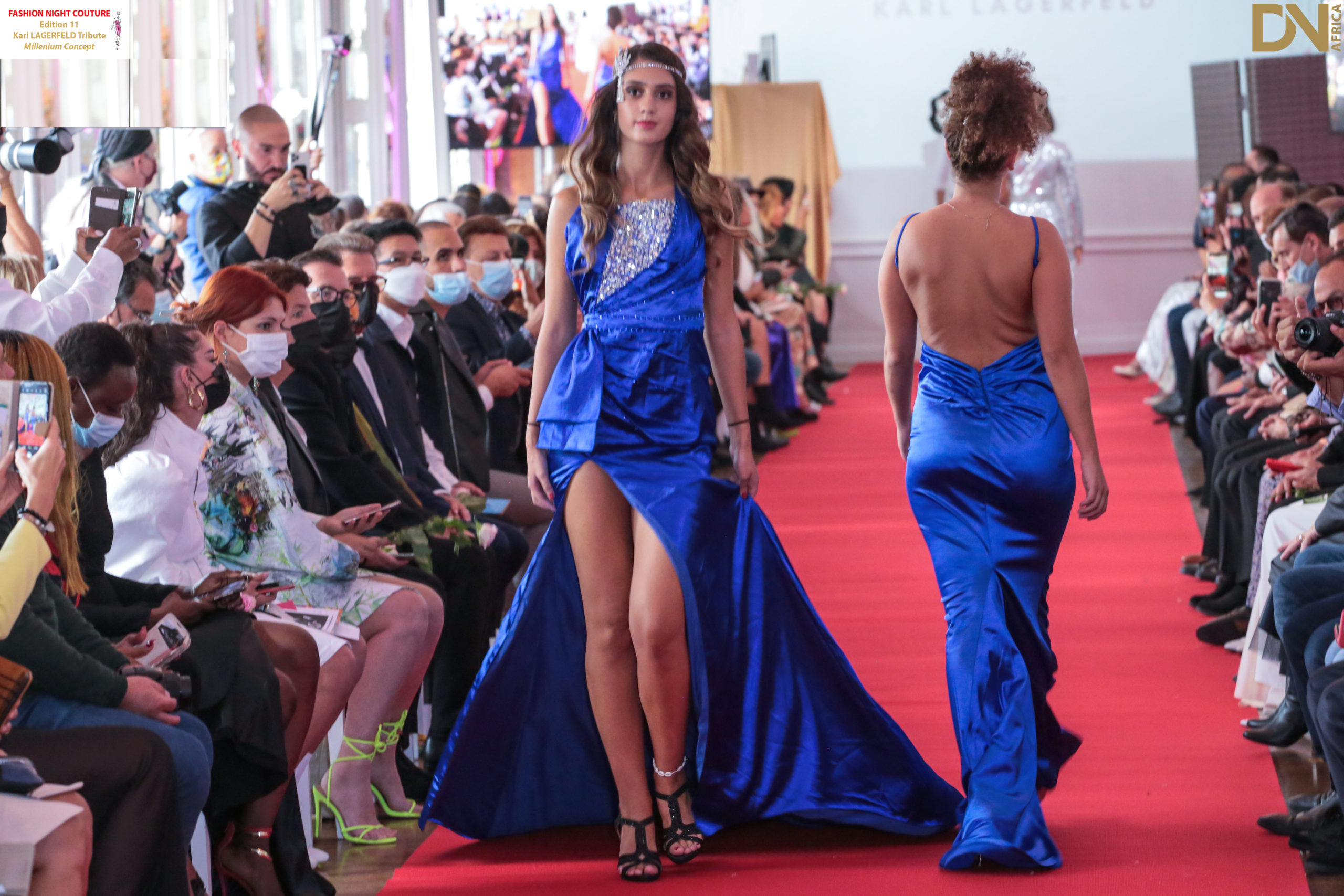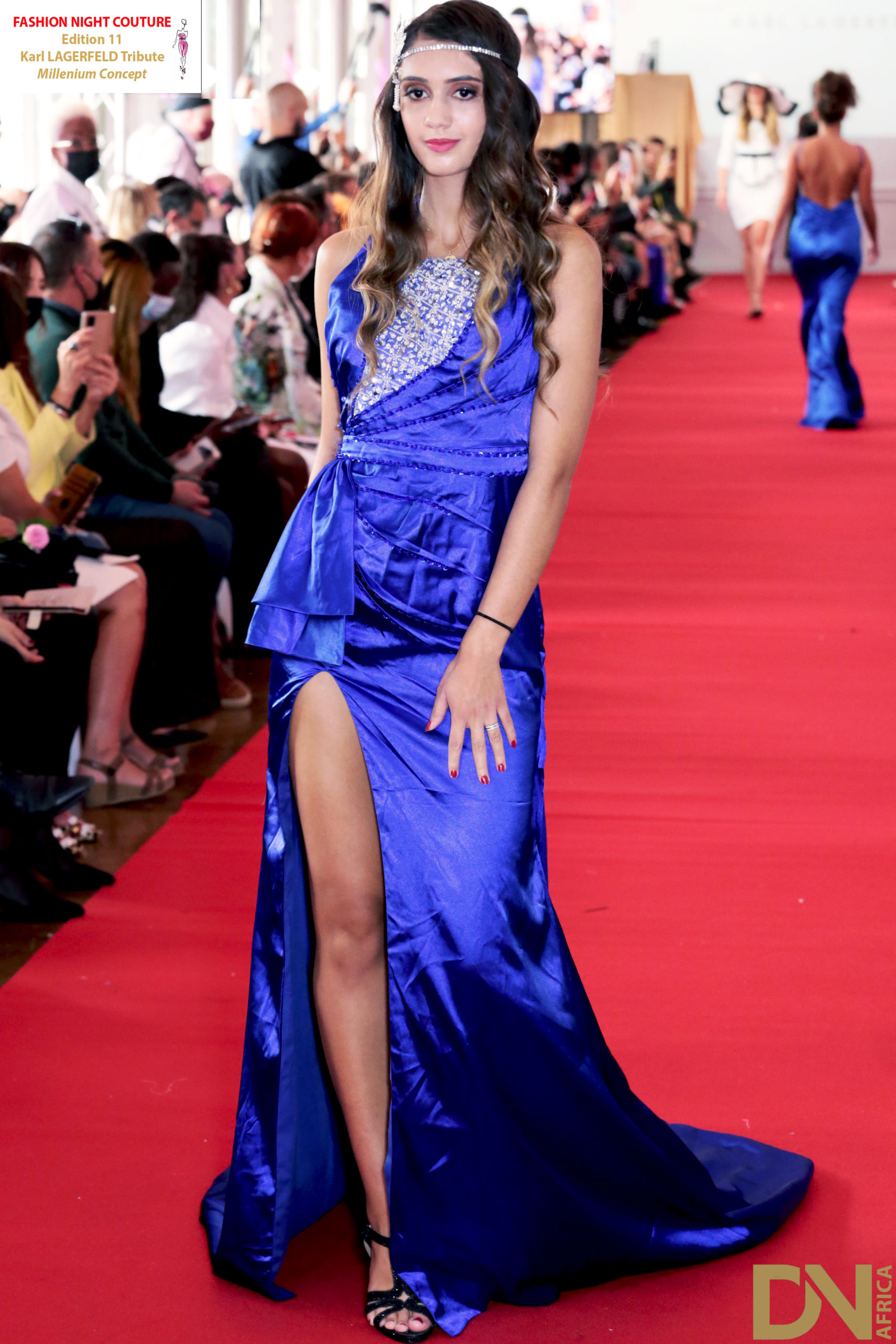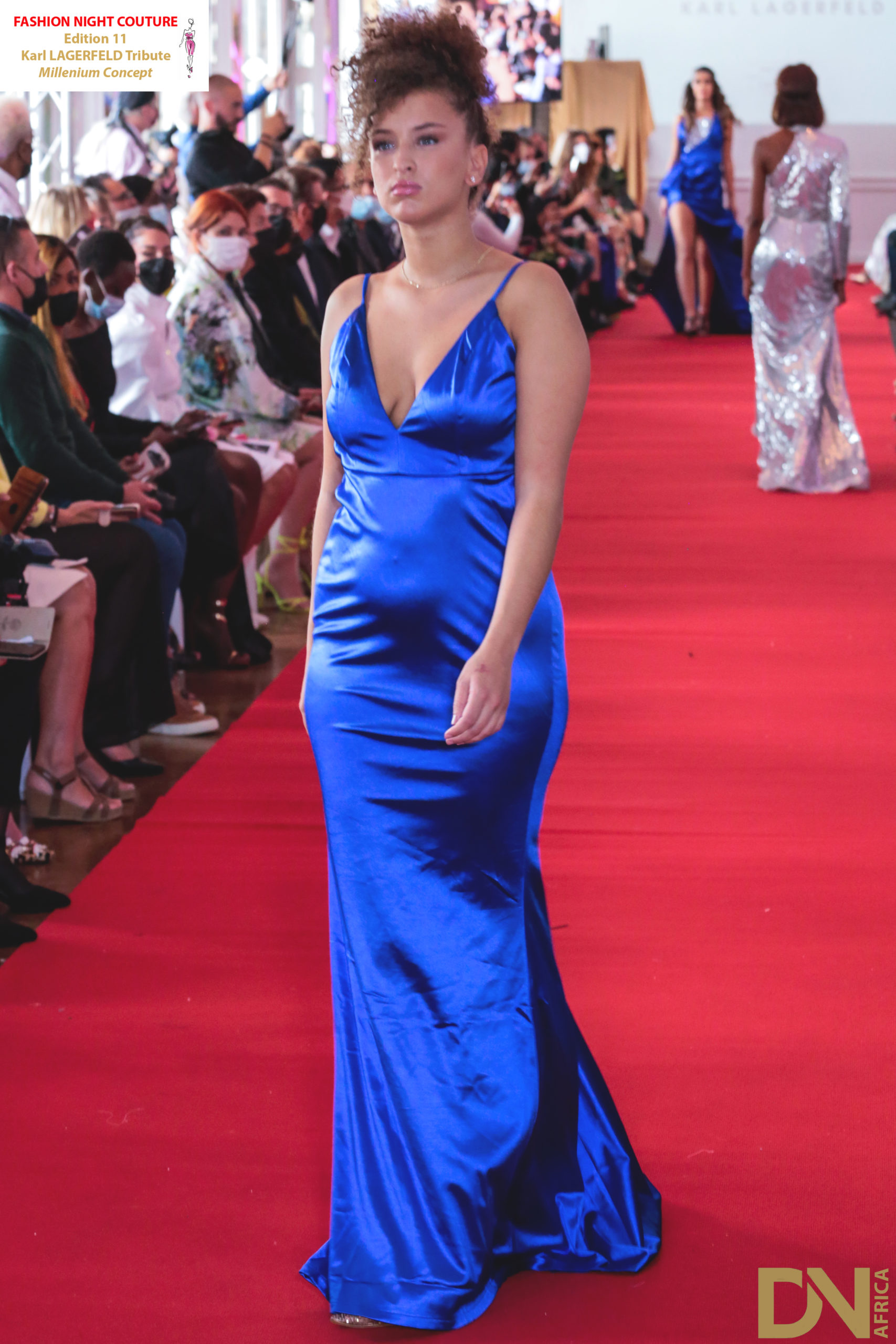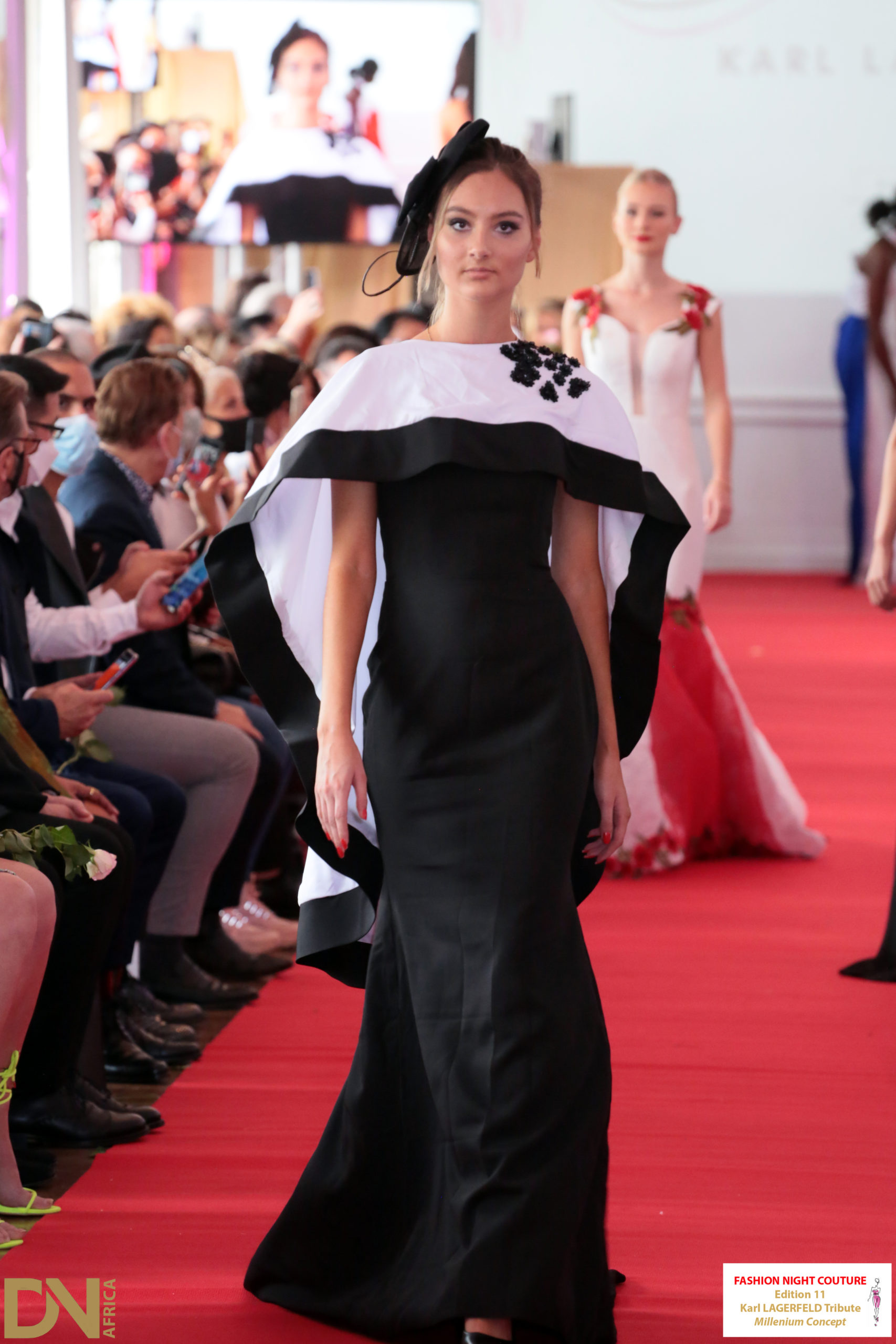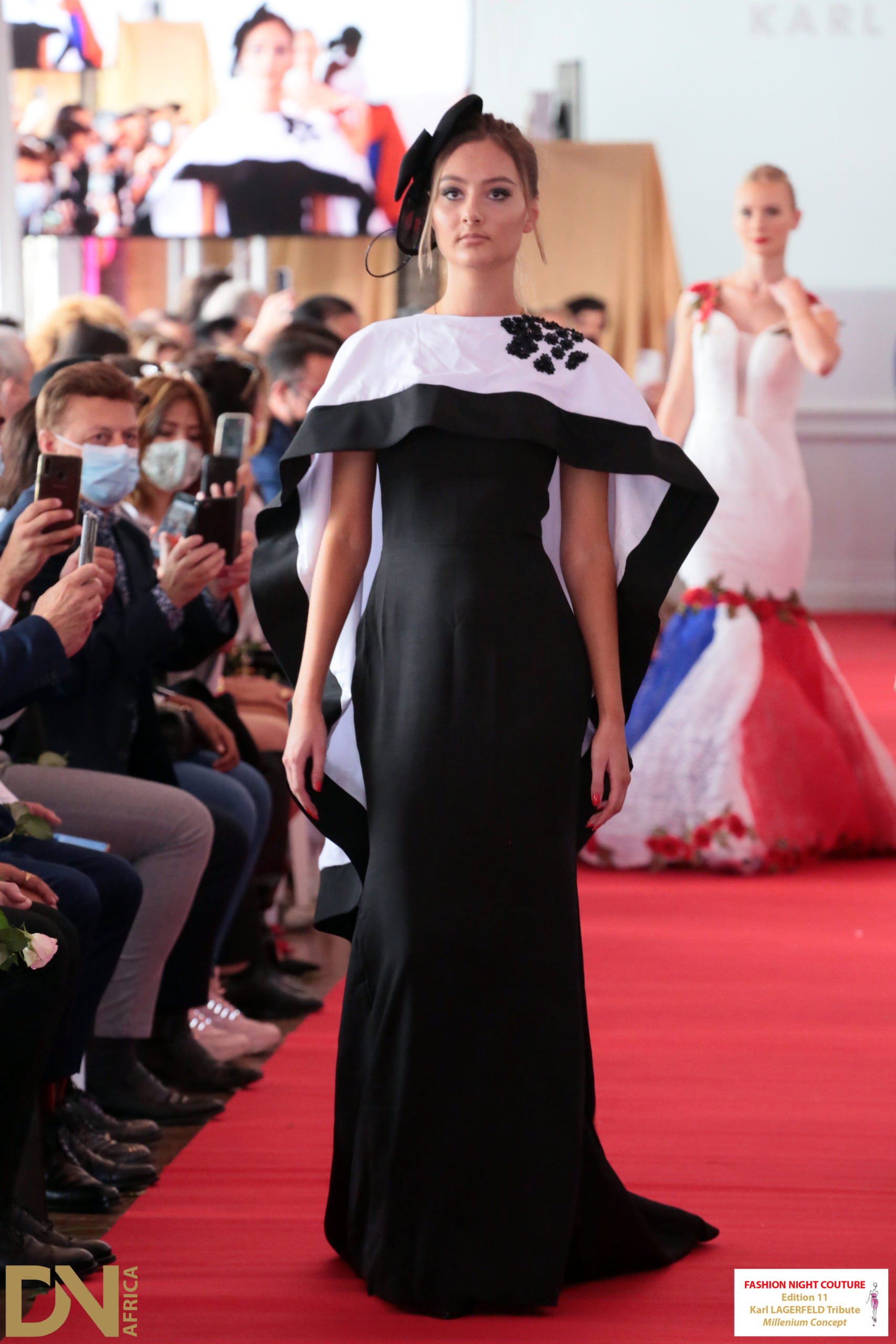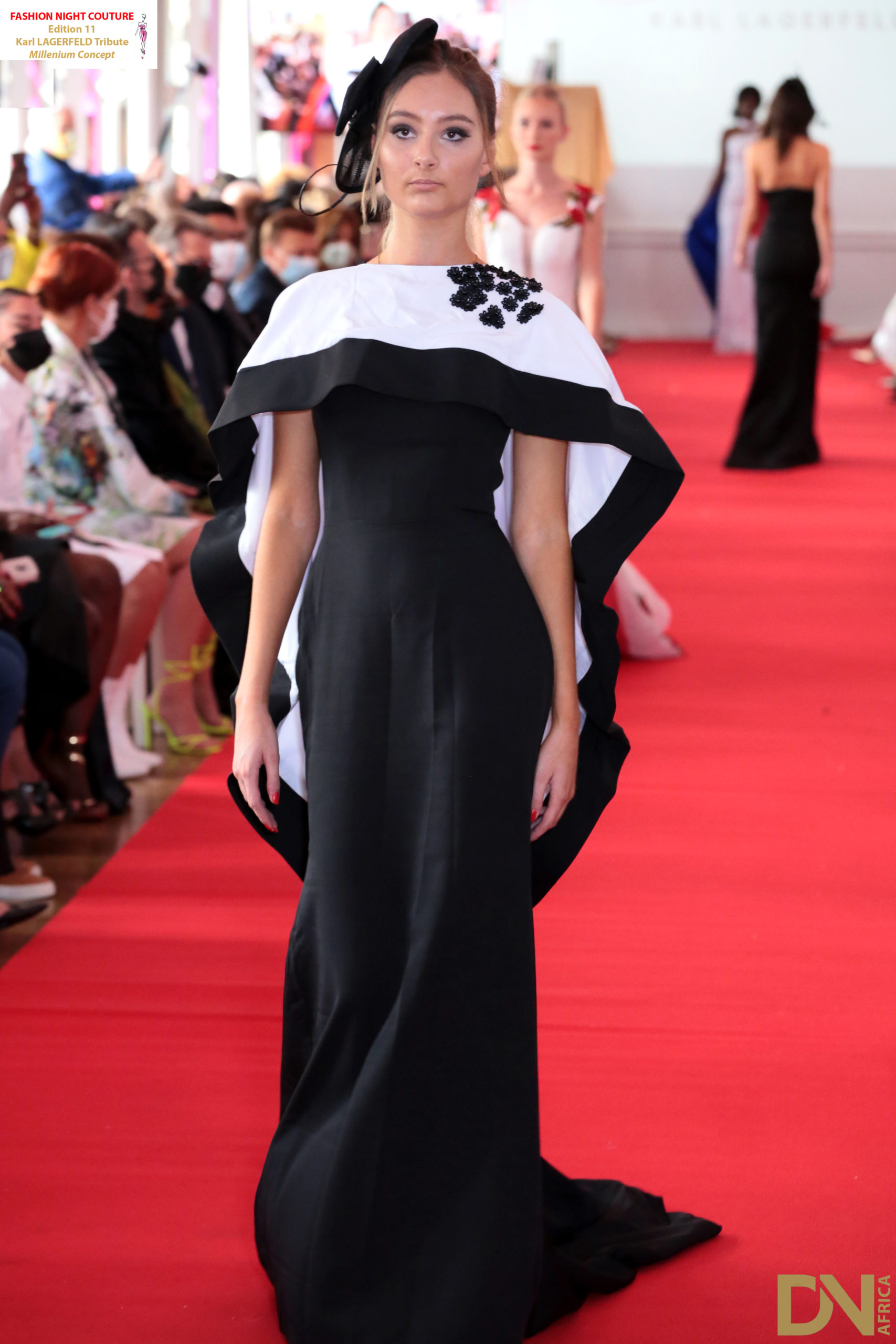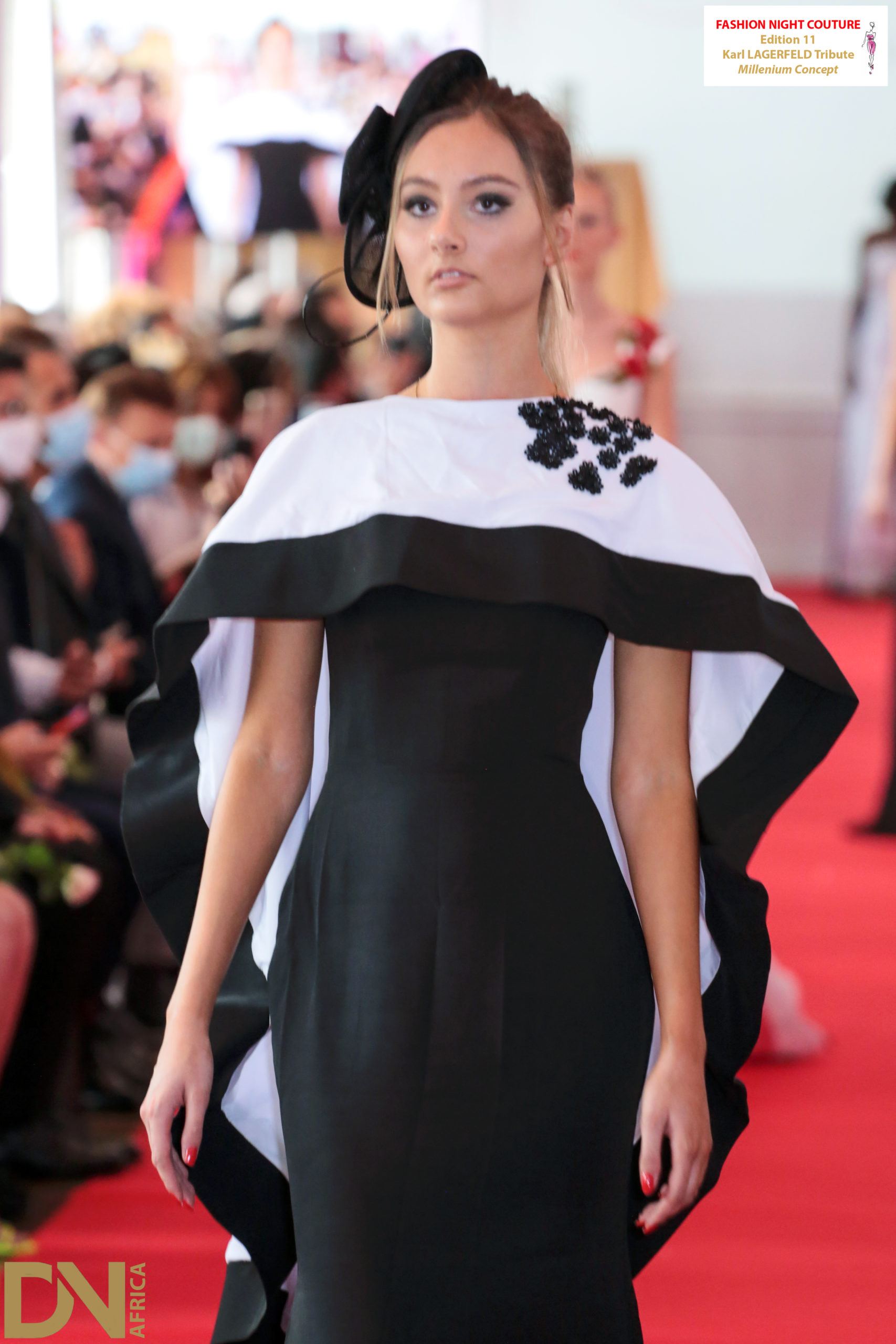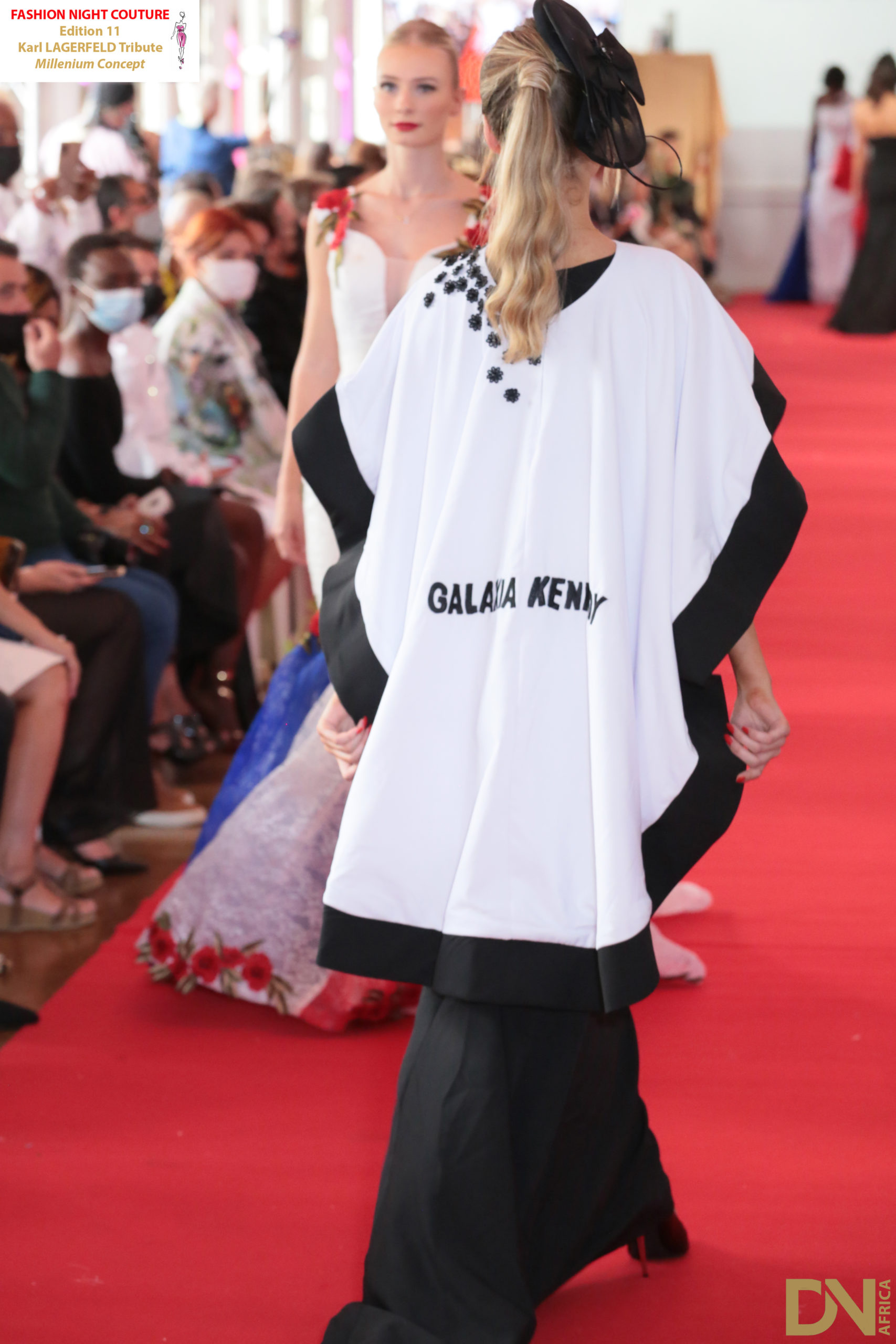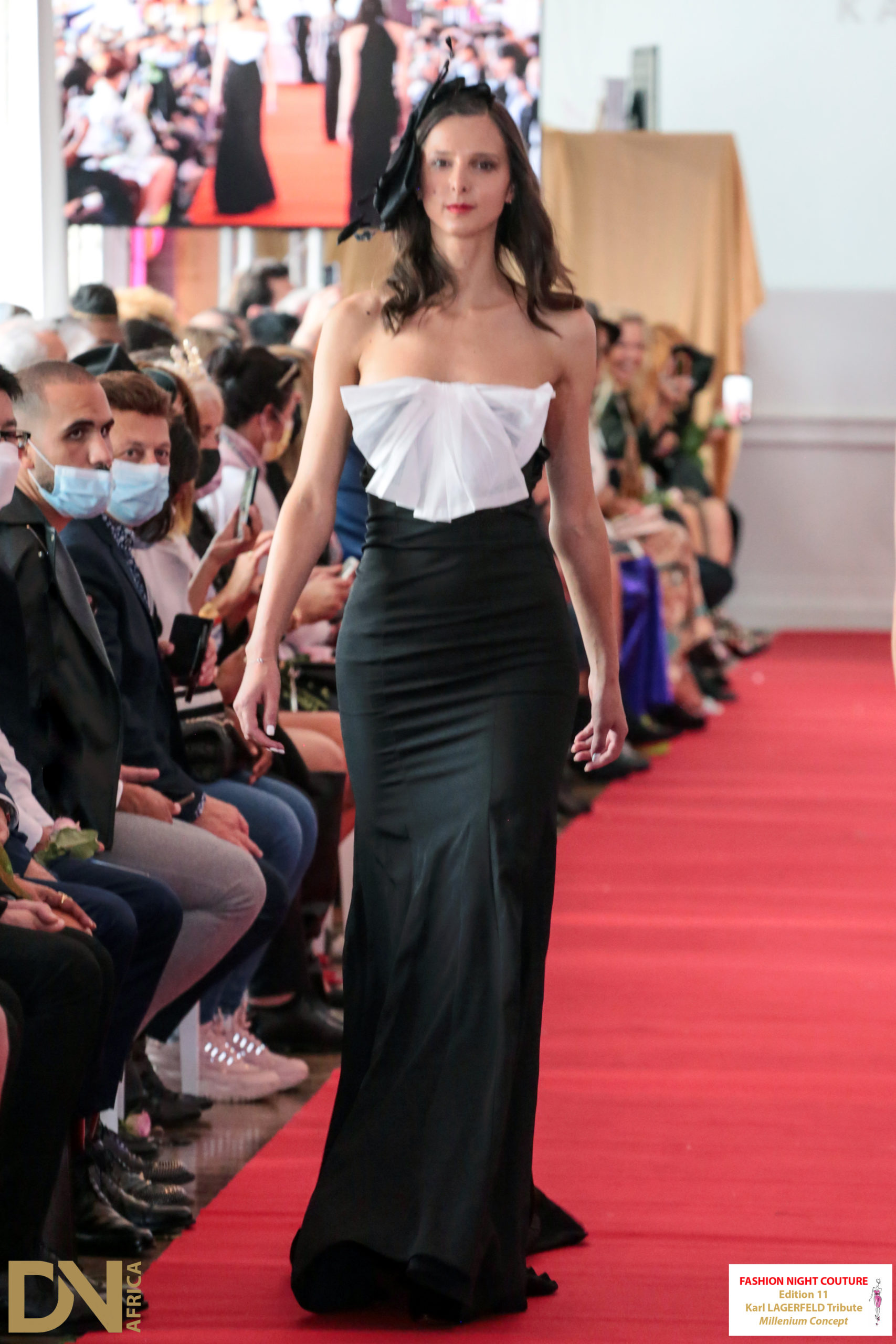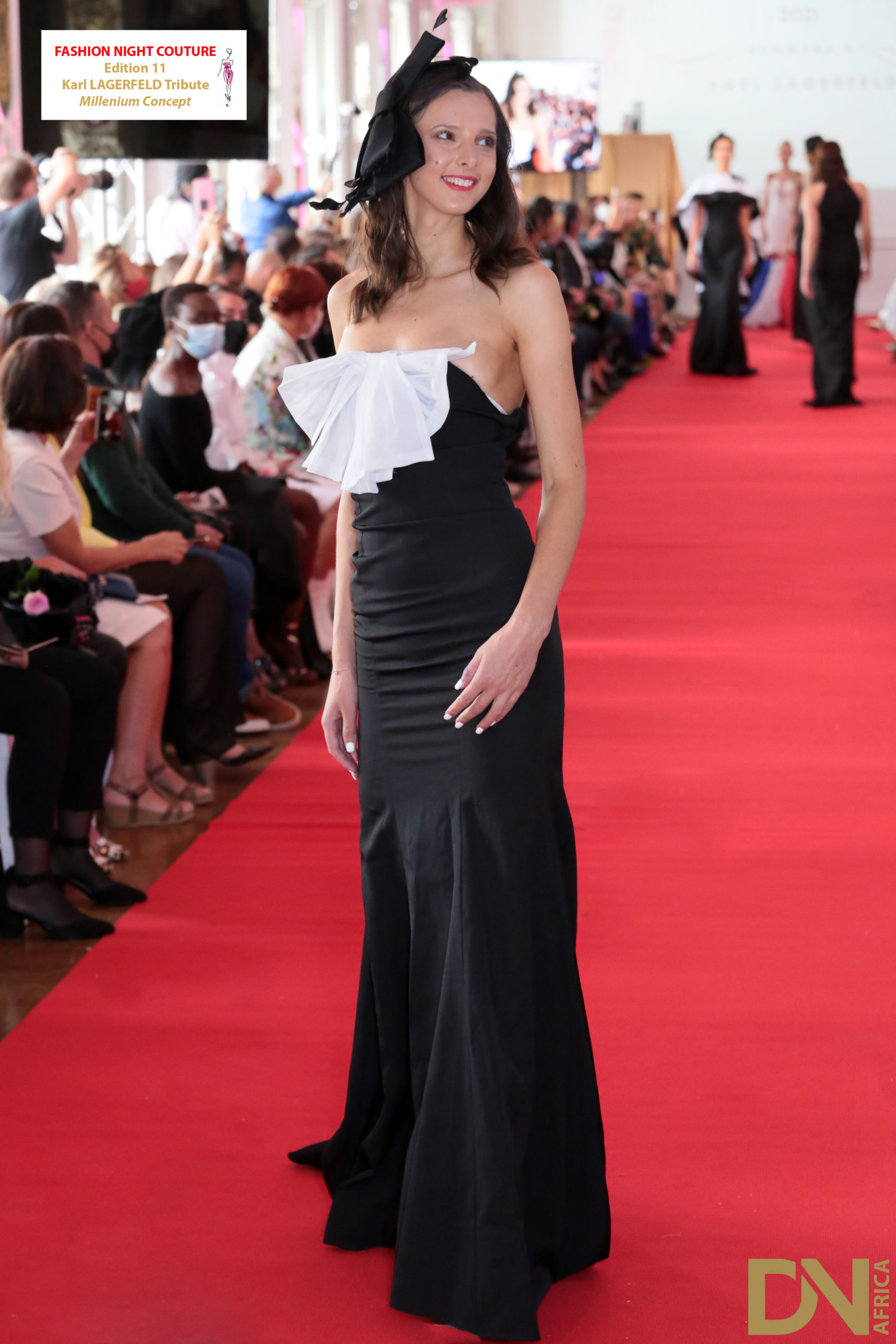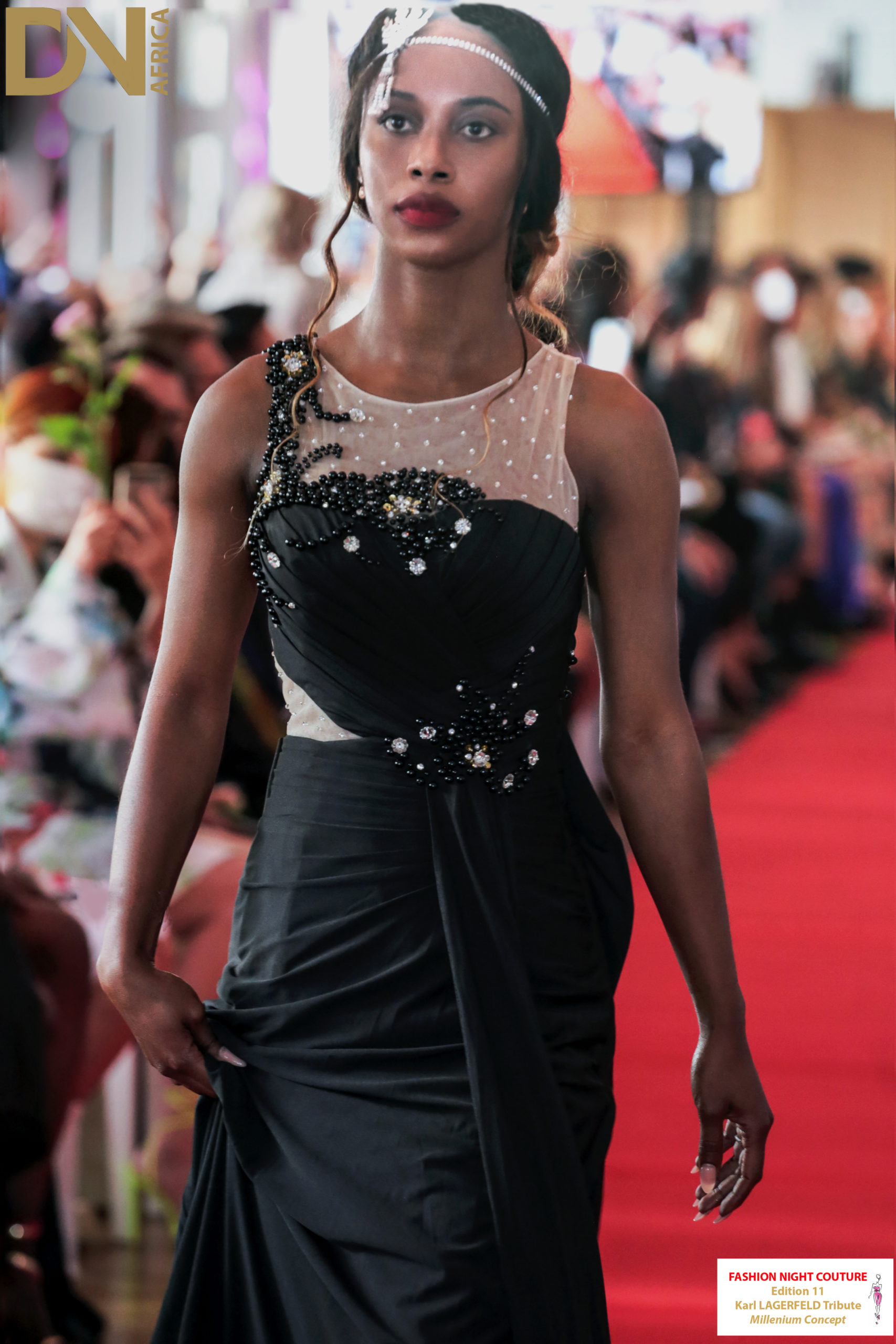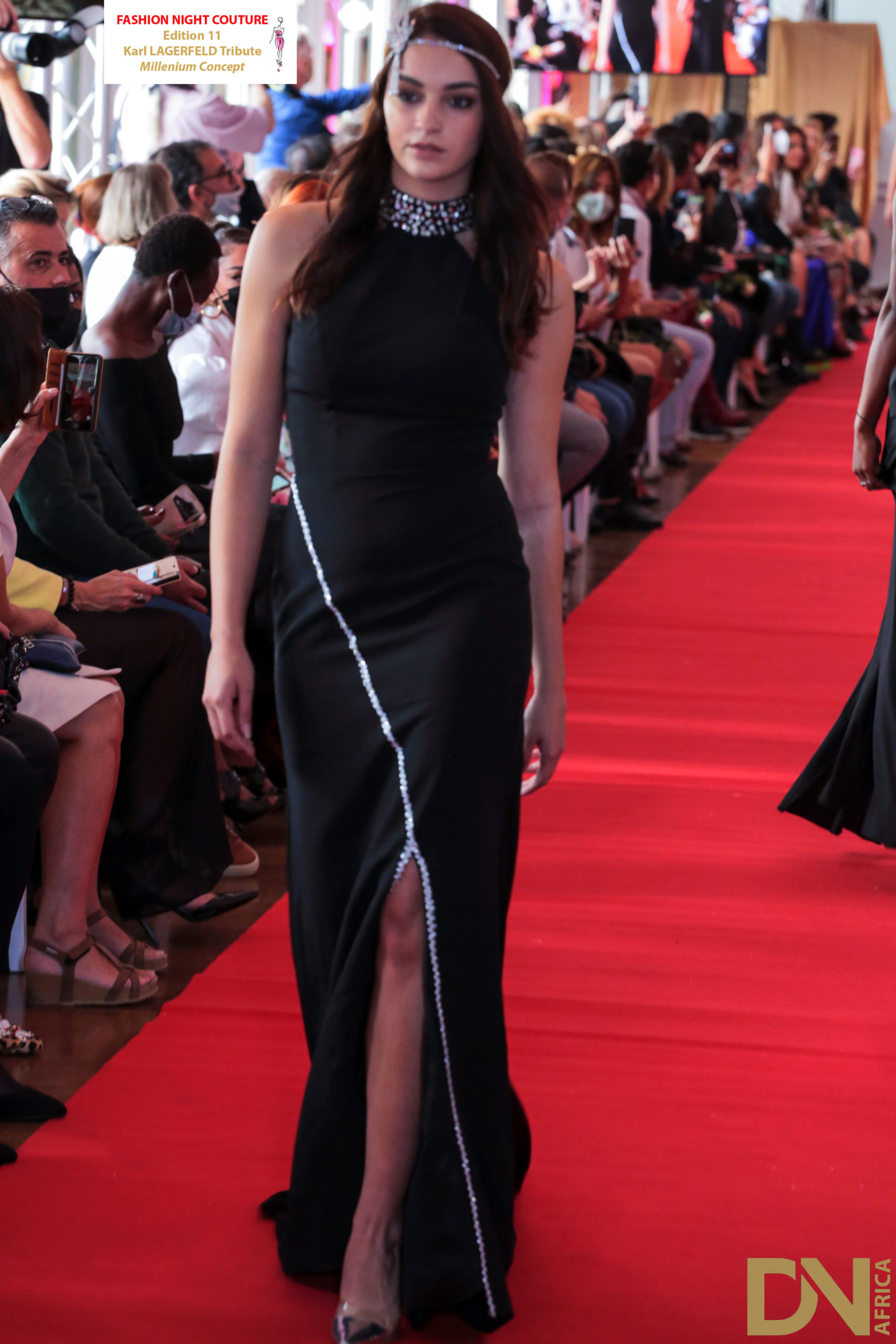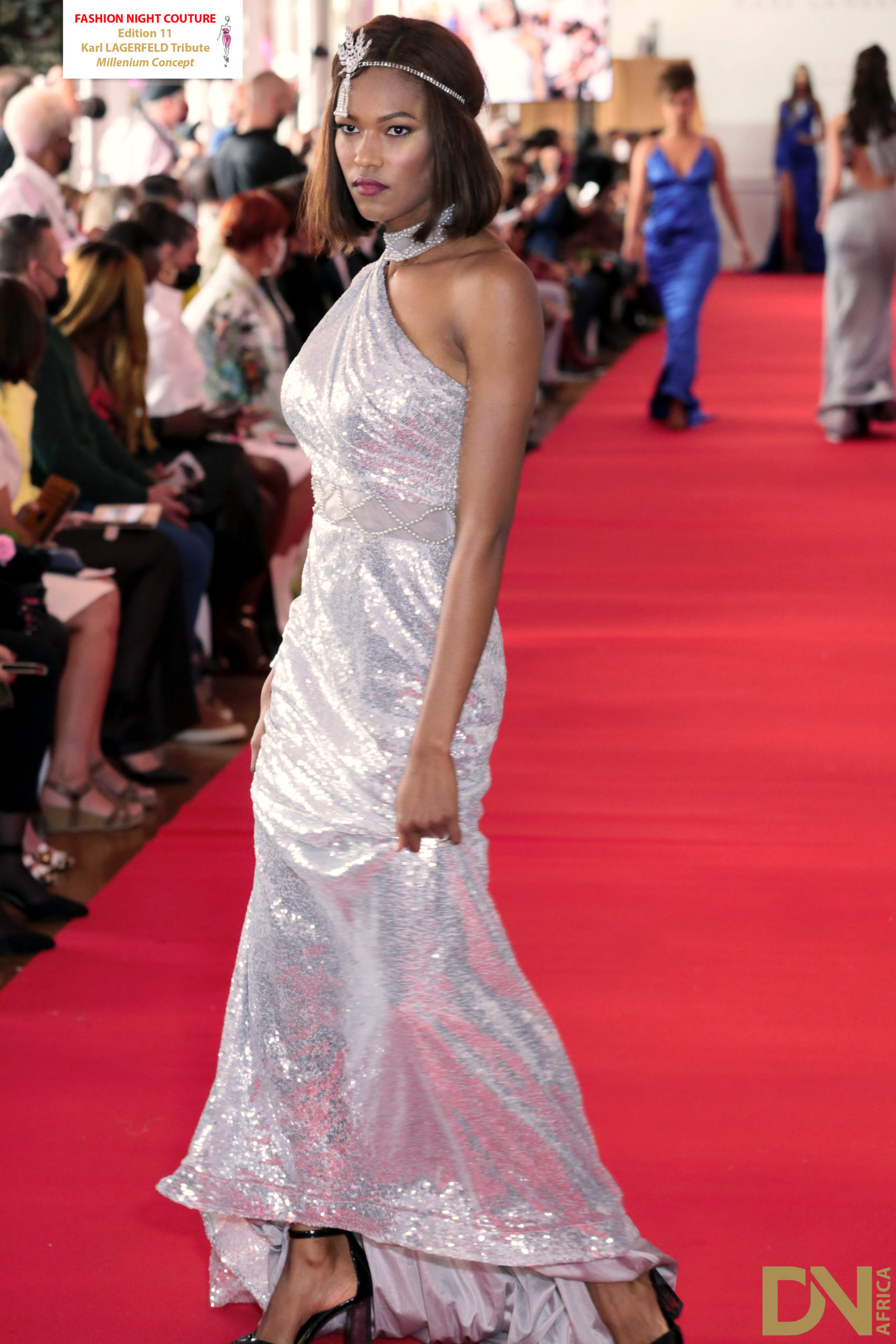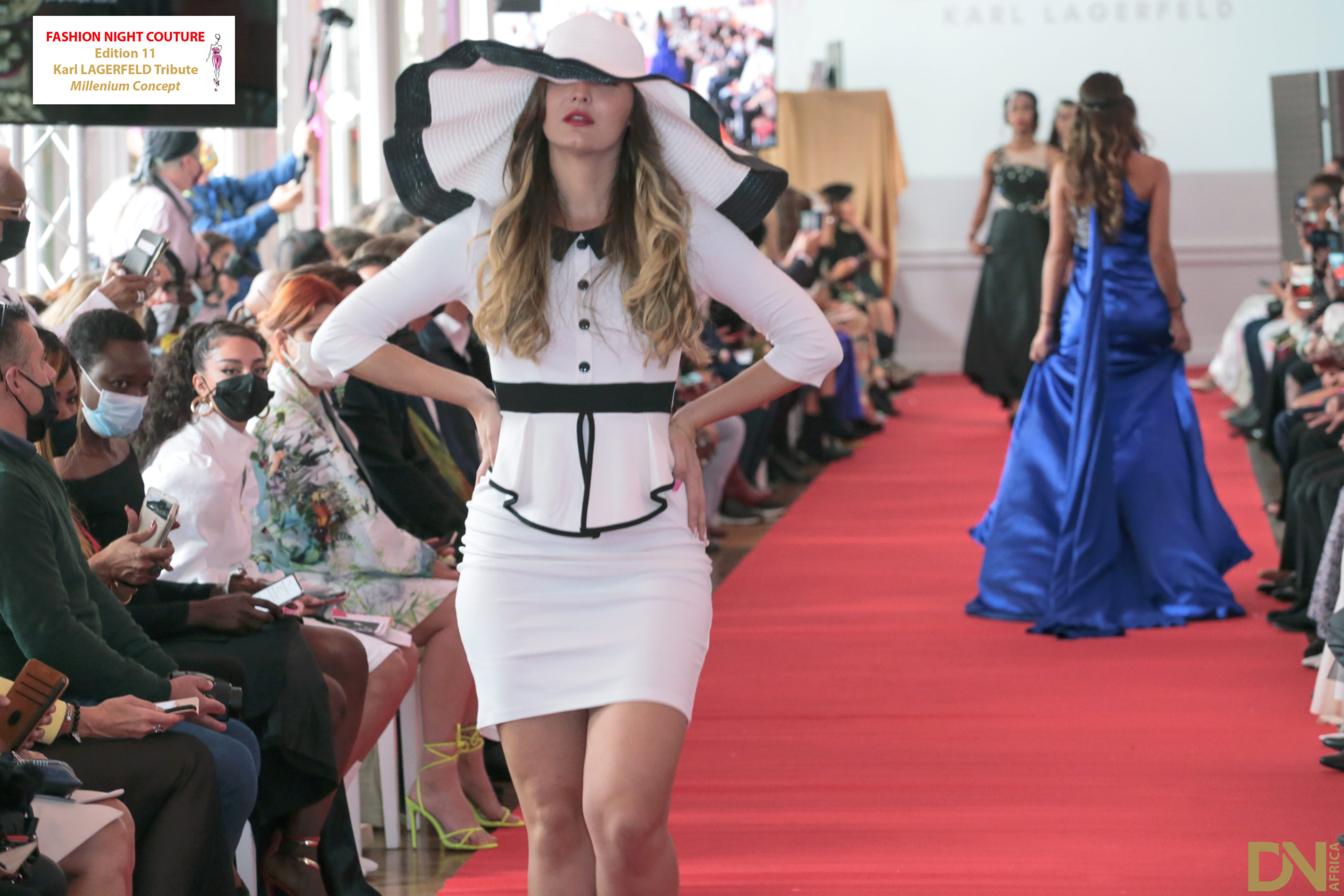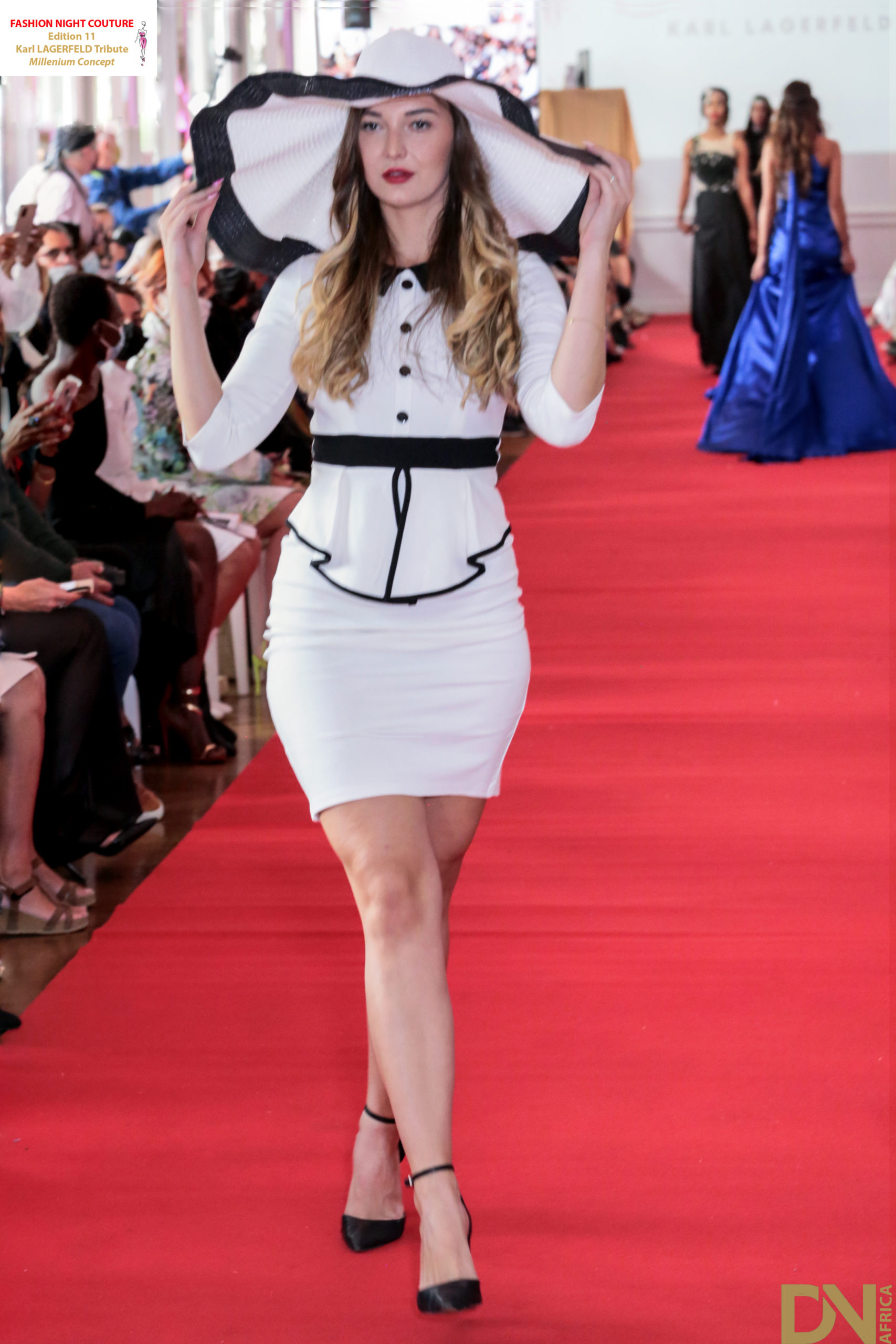 Contact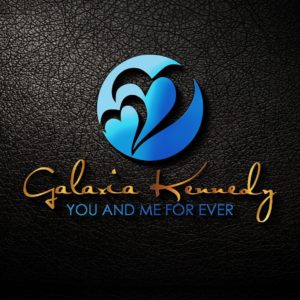 Website : https://galaxiakennedyofficiel.company.site/
Email :
officielgalaxiakennedy@gmail.com
Organizer

Founders : Keri-Lise Anderson II / Philippe Noel
by Millenium Concept
www.milleniumconcept.fr
Media Partner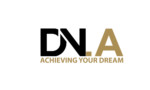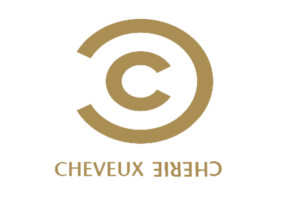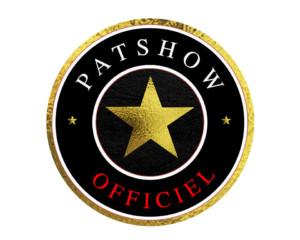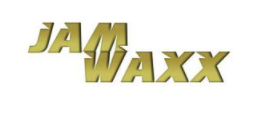 Venue
Le Salon des Miroirs