EENK presents W for WWW (World Wild West) as a part of Paris Fashion Week
Date : September 28, 2022
Venue : Palais de Tokyo in Paris
Inspired by westerns
For SS23, EENK presented W for WWW (World Wild West), a collection inspired by the pioneering  spirit of the old wild west as a metaphor for exploring uncharted territory across the globe. The mystique of the western frontier represented by the Gold Rush Era, the Jazz Age, the Belle Epoque, and the Roaring Twenties has captivated our imagination from the Far East into a collection of optimistic freedom and spectacle of the great adventure.
 EENK presented on September 28, 2022, its new collection W for W.W.W. Organized at the Palais de Tokyo in Paris as part of the Fashion Week, this new fashion show of women's ready-to-wear Spring/Summer 2023 collection was dazzling.
With a bright red evening dress and a plunging neckline in the back, EENK showcases the woman's body. And the public loves it.
EENK SPIRIT
The collection draws inspiration from menswear and womenswear archives of the era into a more elegant, streamlined collection for the modern woman who loves challenge. From East to West to beyond, W for WWW is ready to bring the EENK spirit to a global stage.
In the age of fast fashion and endless cycles of trends, EENK aims to bring collectibles instead of disposables into the client's personal archives.
Live performance by Carla Bruni
For their first show in Paris, the South Korean ready-to-wear brand EENK presented its collection at the Palais de Tokyo with a Live performance by Carla Bruni.
Carla Bruni was invited by fashion designer Hyemee Lee for a performance.
The singer did not hesitate to sing her most beautiful songs such as « Quelqu'un m'a dit » and « Le plus beau du quartier« .
This created a good atmosphere for the Spring/Summer 2023 fashion show.

Malina Joseph Gilchrist Collaboration
Famous fashion stylist and creative consultant Malina Joseph Gilchrist collaborated with the brand for this first Parisian event.
EENK present W for WWW (World Wild West) during Paris Fashion Week
Live performance by Carla Bruni
PR TOTEM FASHION
For any question or request please do not hesitate to contact Totem Fashion.
Sébastien de Brito Manager
176 boulevard haussmann
75008 PARIS
+33 1 44 43 84 21
Media Partner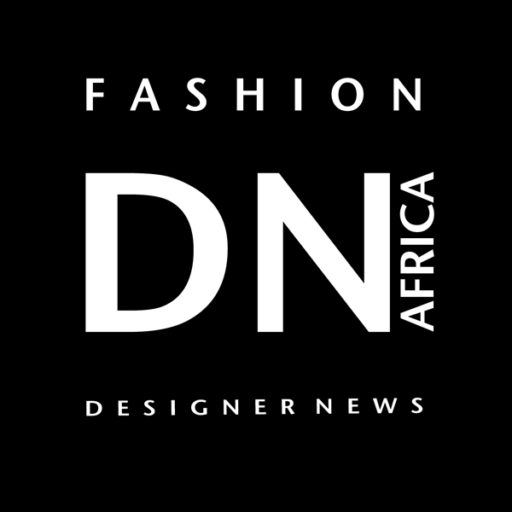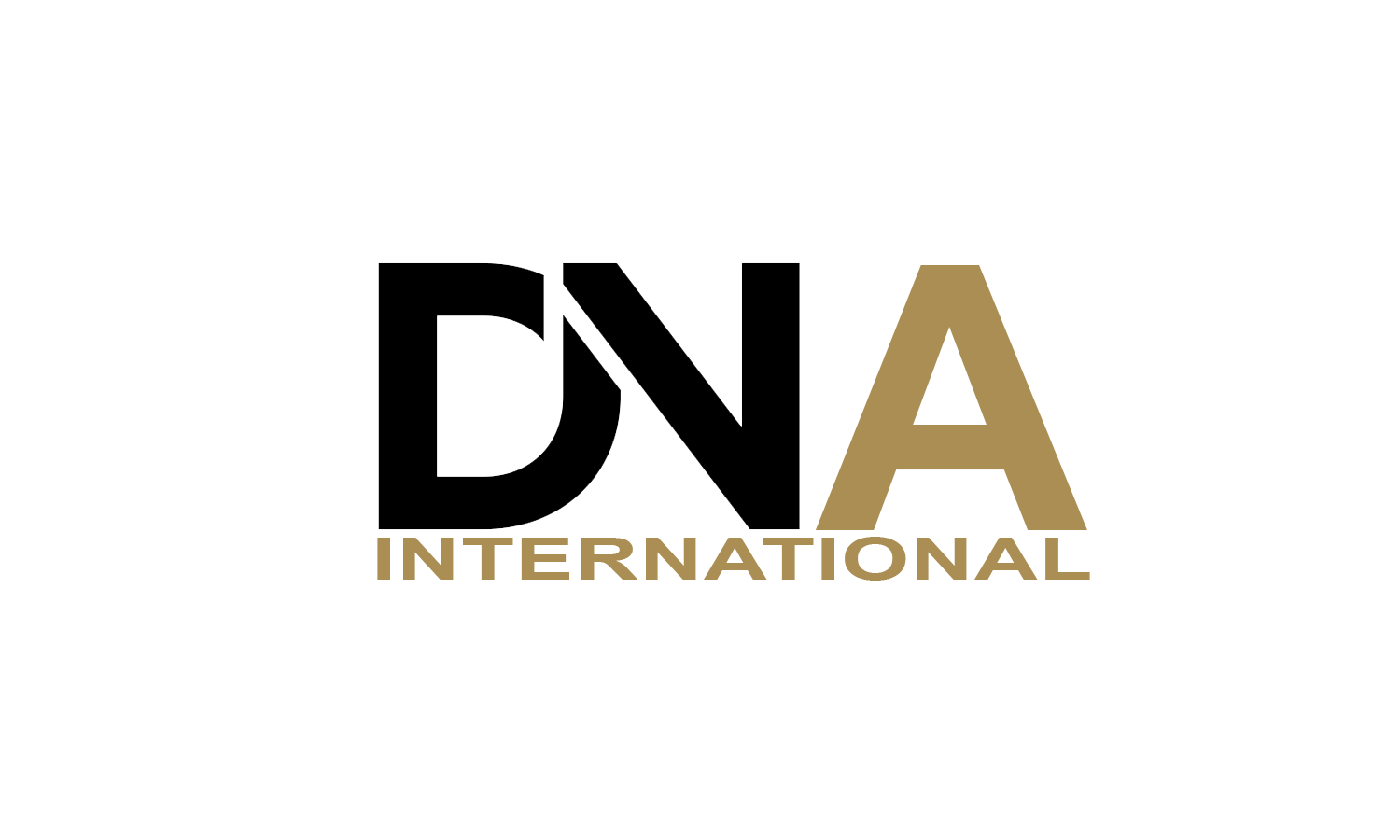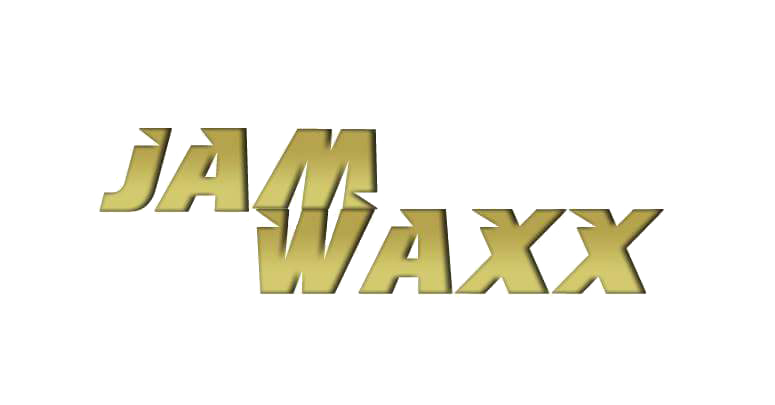 Media Partner :
Editorial : DNA – International
Production : Jam Waxx by Charles JACKOTIN
Cameraman : Charles JACKOTIN
Editing : Jérémy DARCHEZ
Photographer : Dan NGUYEN
Media : DN-A INTERNATIONAL
Social Network Media : Smartrezo by Michel LECOMTE
LINKS OF OUR ONLINE MAGAZINES :
SMARTREZO DN-A INTERNATIONAL : https://www.tvlocale.fr/dn-a/tv.html
DN-AFRICA.COM : https://www.dn-africa.com
Venue