Sunbeam Group (Groupe Rayon de Soleil), Sings Nwel – Christmas song
Date : December 5 2022
Venue : Capesterre de Marie Galante – Guadeloupe (French Caribbean)
Groupe Rayon de Soleil – Sings Nwel
Capesterre de Marie Galante, 97140 CAPESTERRE DE MARIE GALANTE
The chanté nwel (Christmas song), a local tradition of the archipelago,  … Guaranteed atmosphere
A major cultural event in Guadeloupe, the chanté Nwel are traditional Caribbean Christmas carols (hymns), which sometimes deviate from the strict religious tradition.
Throughout the Advent period, in practically every municipality, the villagers meet on weekend evenings to celebrate the approach of Christmas in song.
UCAMAG by Philippe BAVARDAY and MG KiteSurf by David BUATOIS did not deviate from its traditions by inviting the traditional musical group embodied by Sunbeam Group (Groupe Rayon de Soleil), sings Nwel (Christmas song).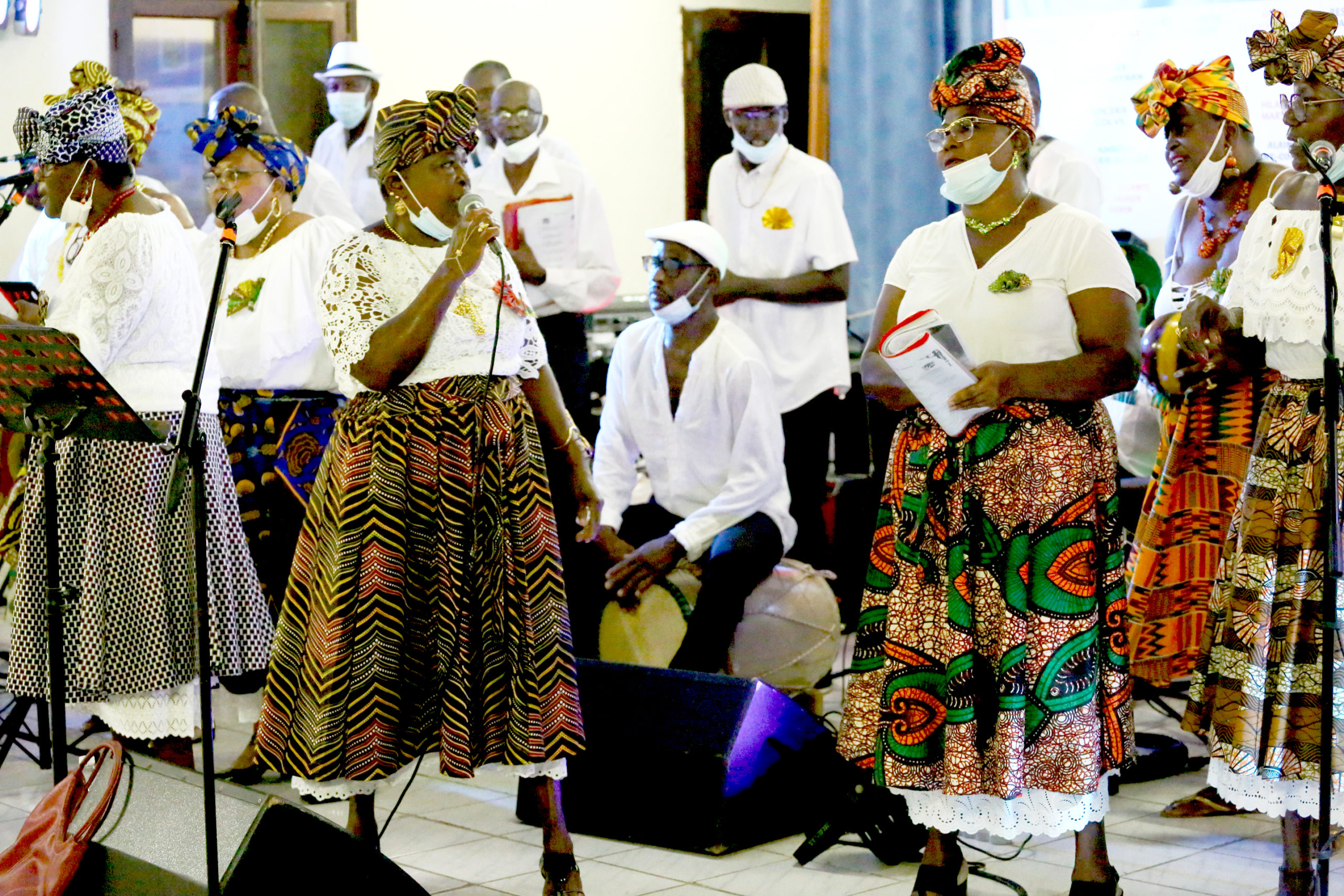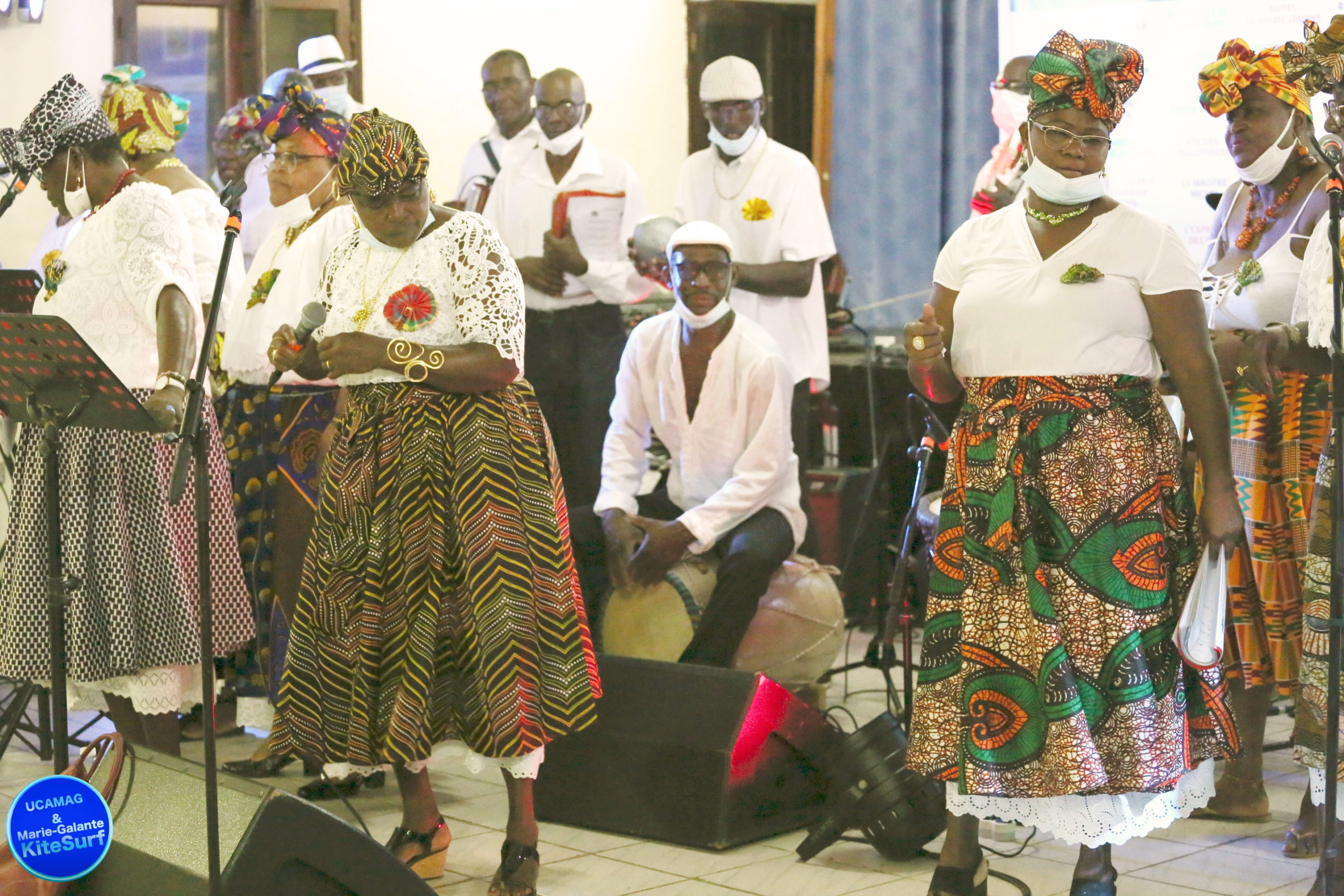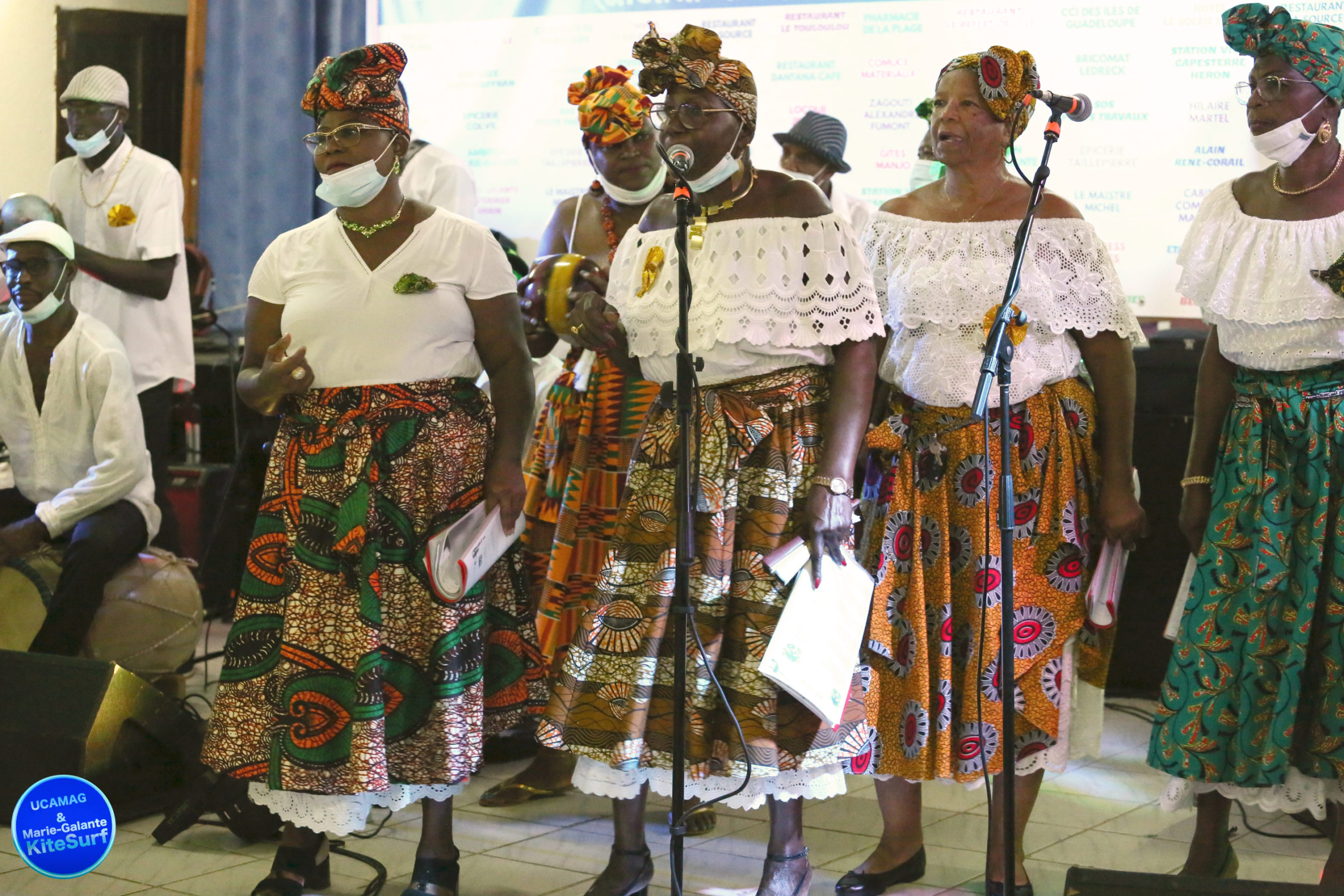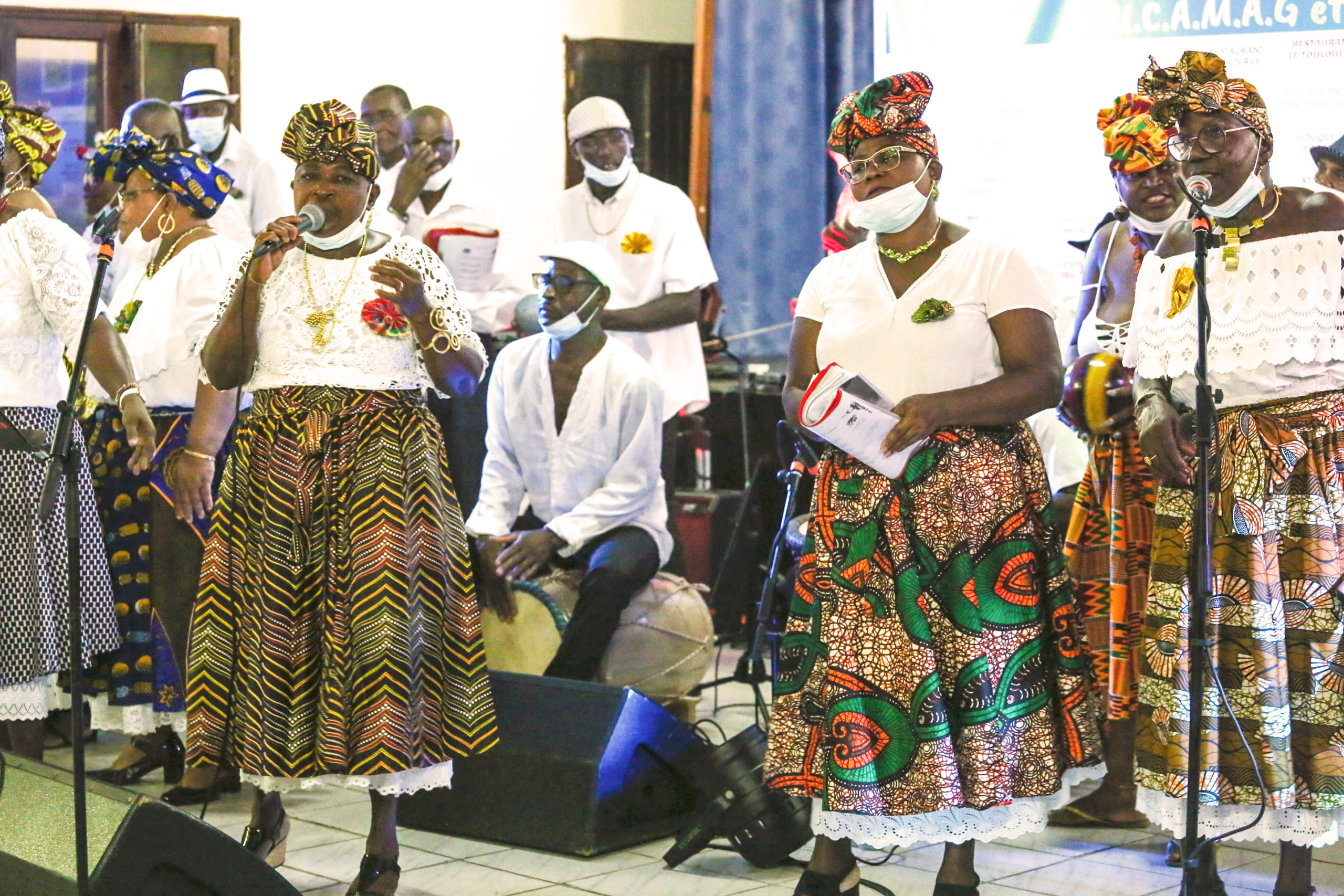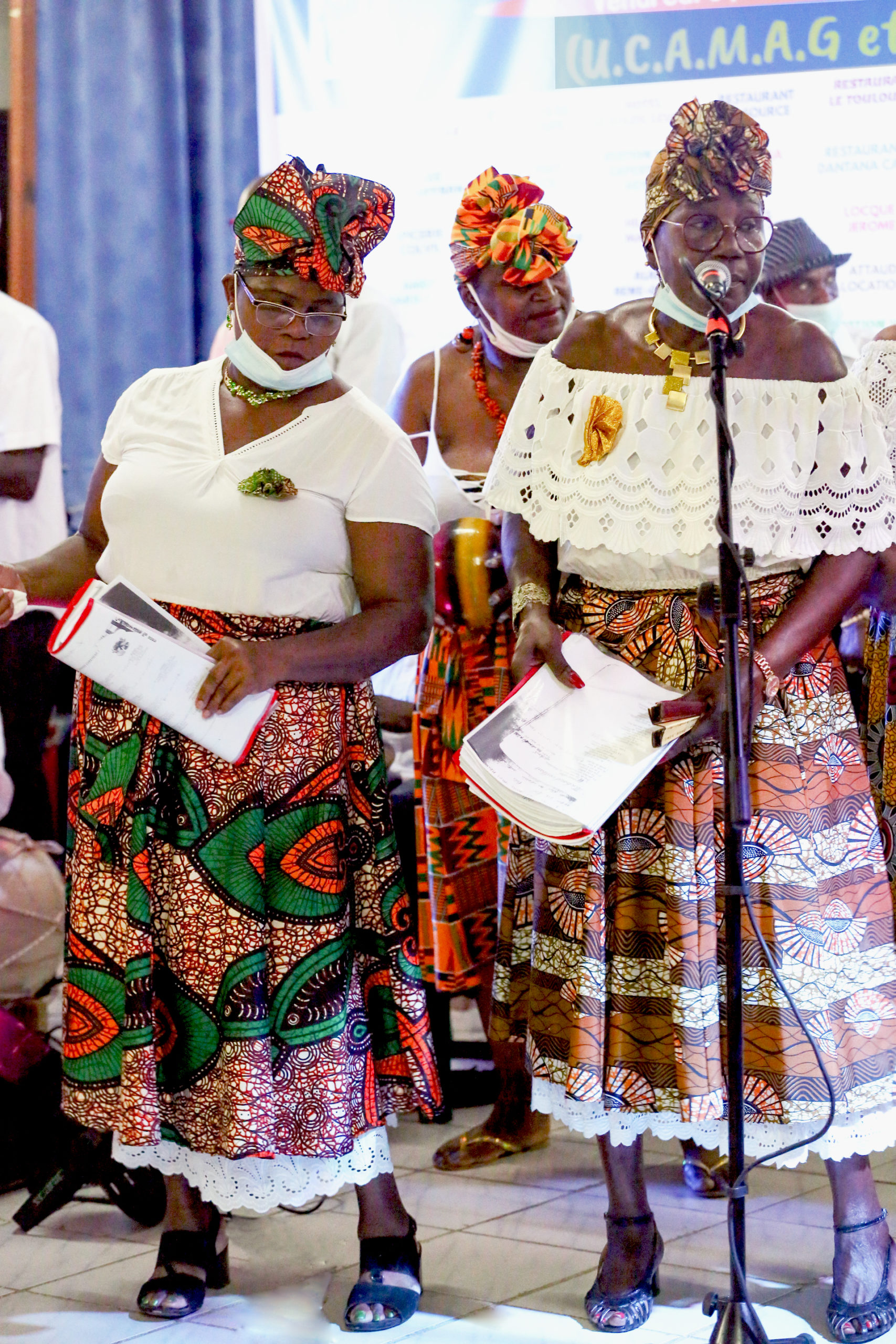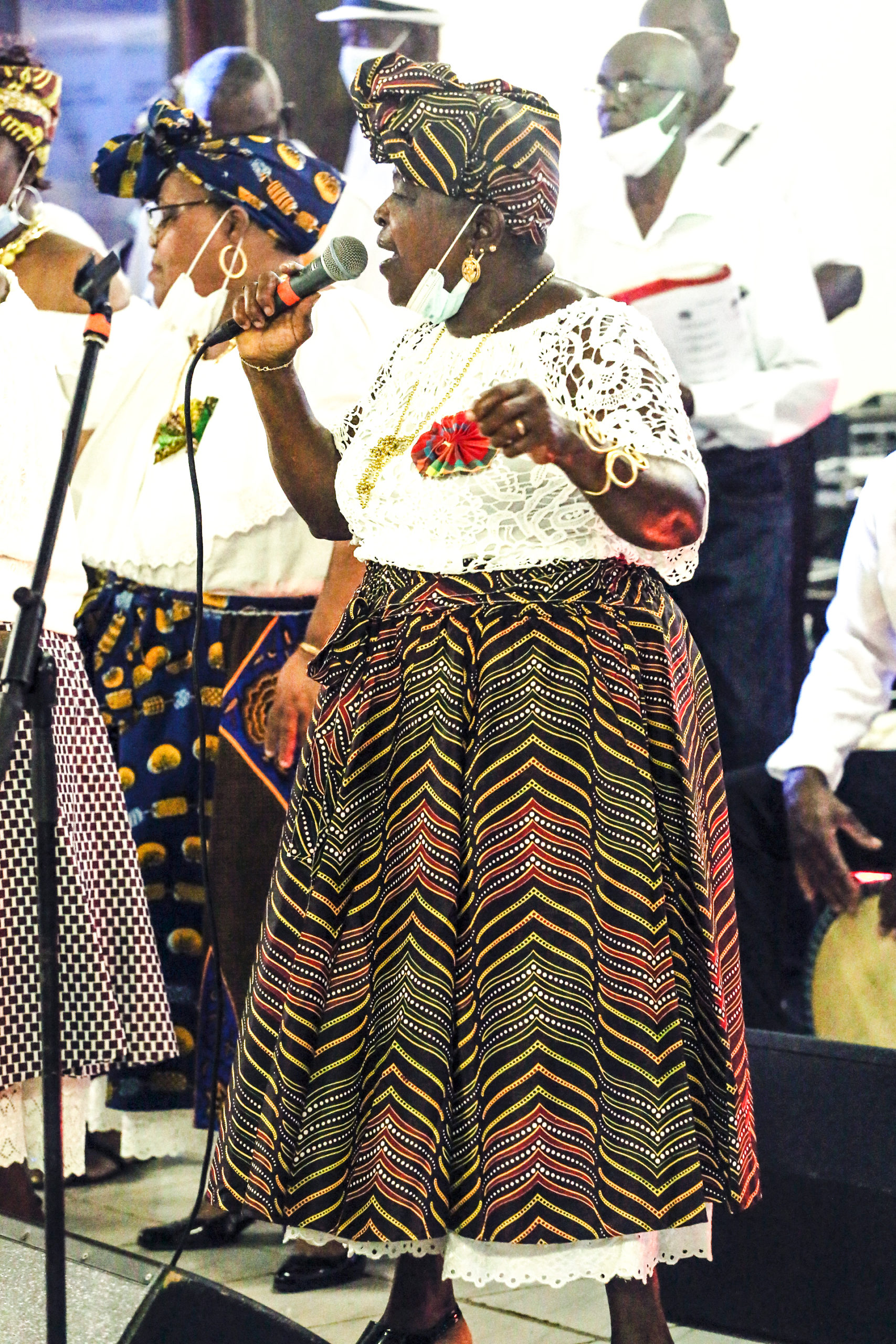 Organizer and Sponsors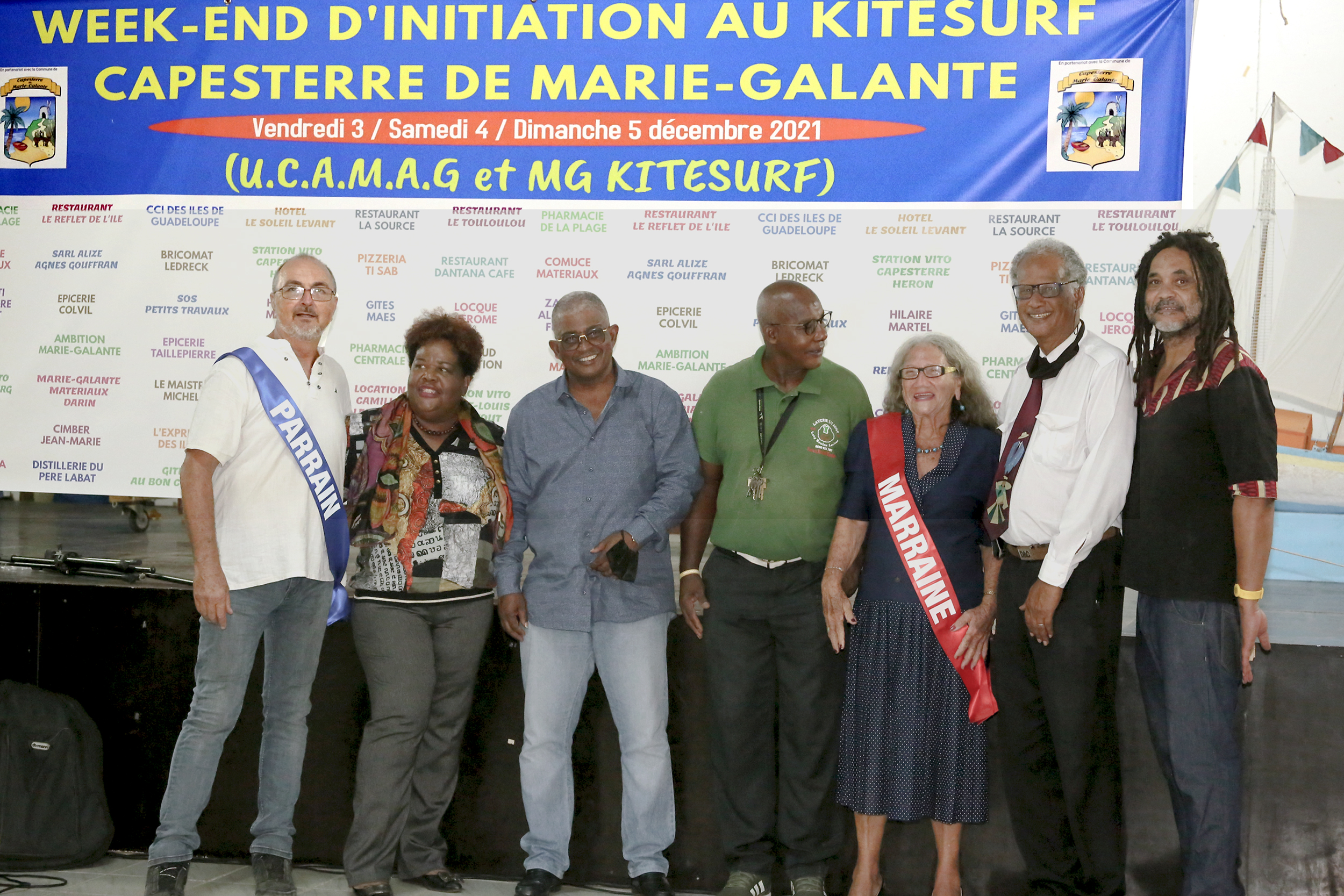 From L to the R : David UFFREN Godfather of KiteSurf Initiation 2021, Edith Evrillus, President of the TPE Commission of the CCI IG, Mayor Jean-Claude Maes – Capesterre-de-Marie-Galante, Paul-Roger BADE(UCAMAG), Godmother Huguette JACKOTIN  of KiteSurf Initiation 2021 (UCAMAG), UCAMAG by Philippe BAVARDAY, Charles JACKOTIN (Camera Team)
CAMERA TEAM & PRODUCTION
Production: by DeeVee (Didier Vénéré)
Post-Production: by DeeVee (Didier Vénéré)
Aerial images: Pierre Onestas
Camera: Charles Jackotin
International photographer: Daniel Nguyen
Written by : Jonathan CHASTE 
Editor : Daniel Nguyen
Official Media Partner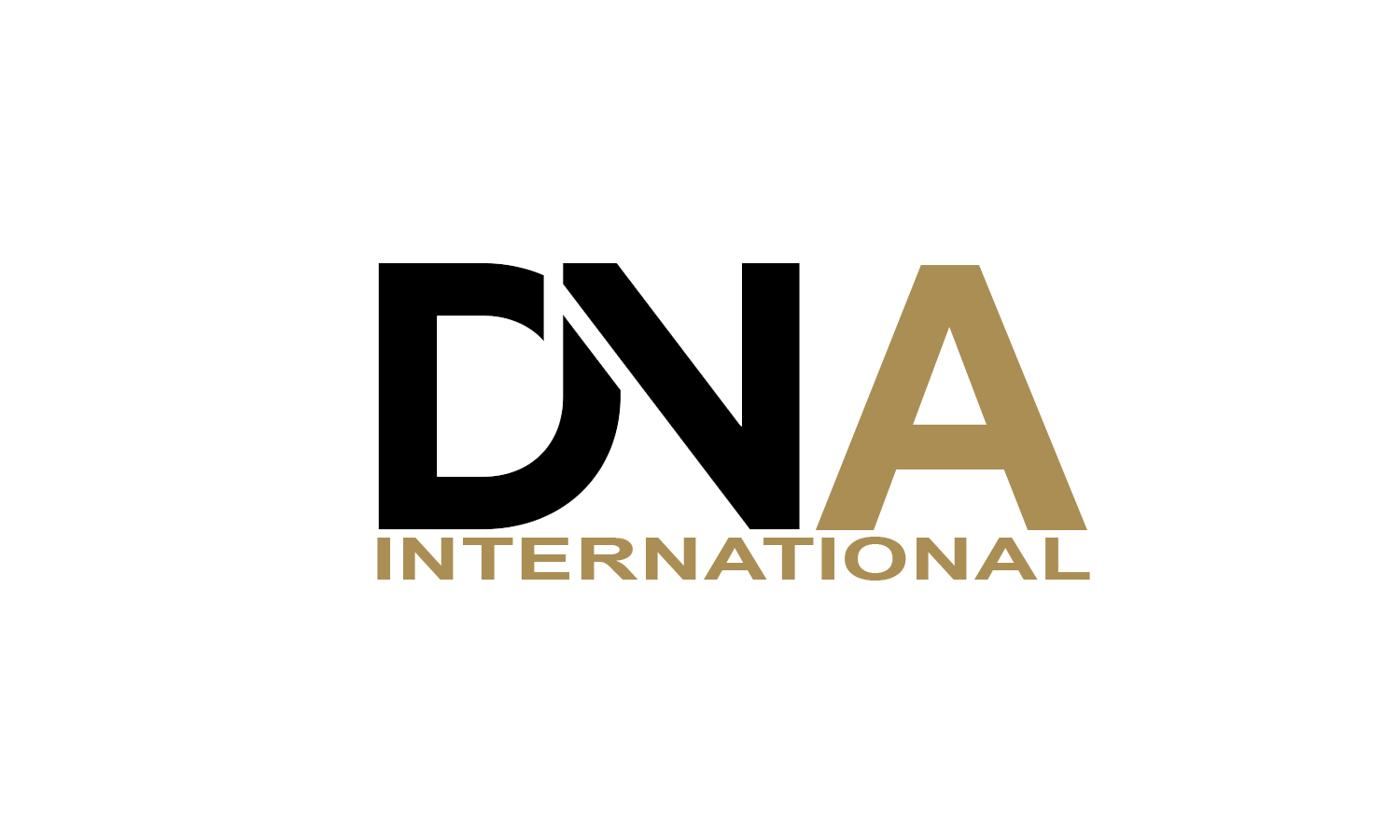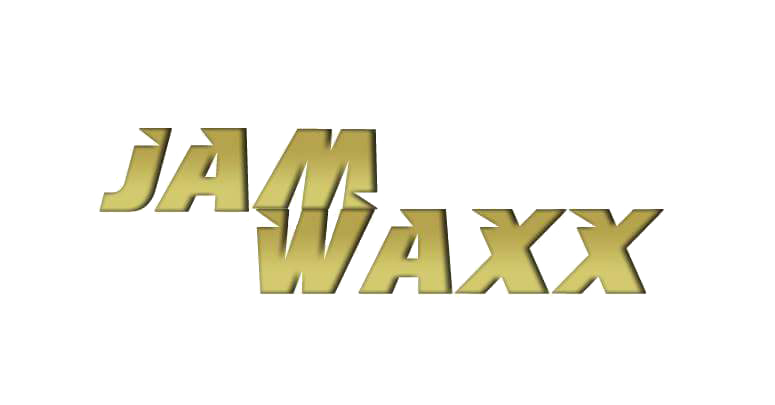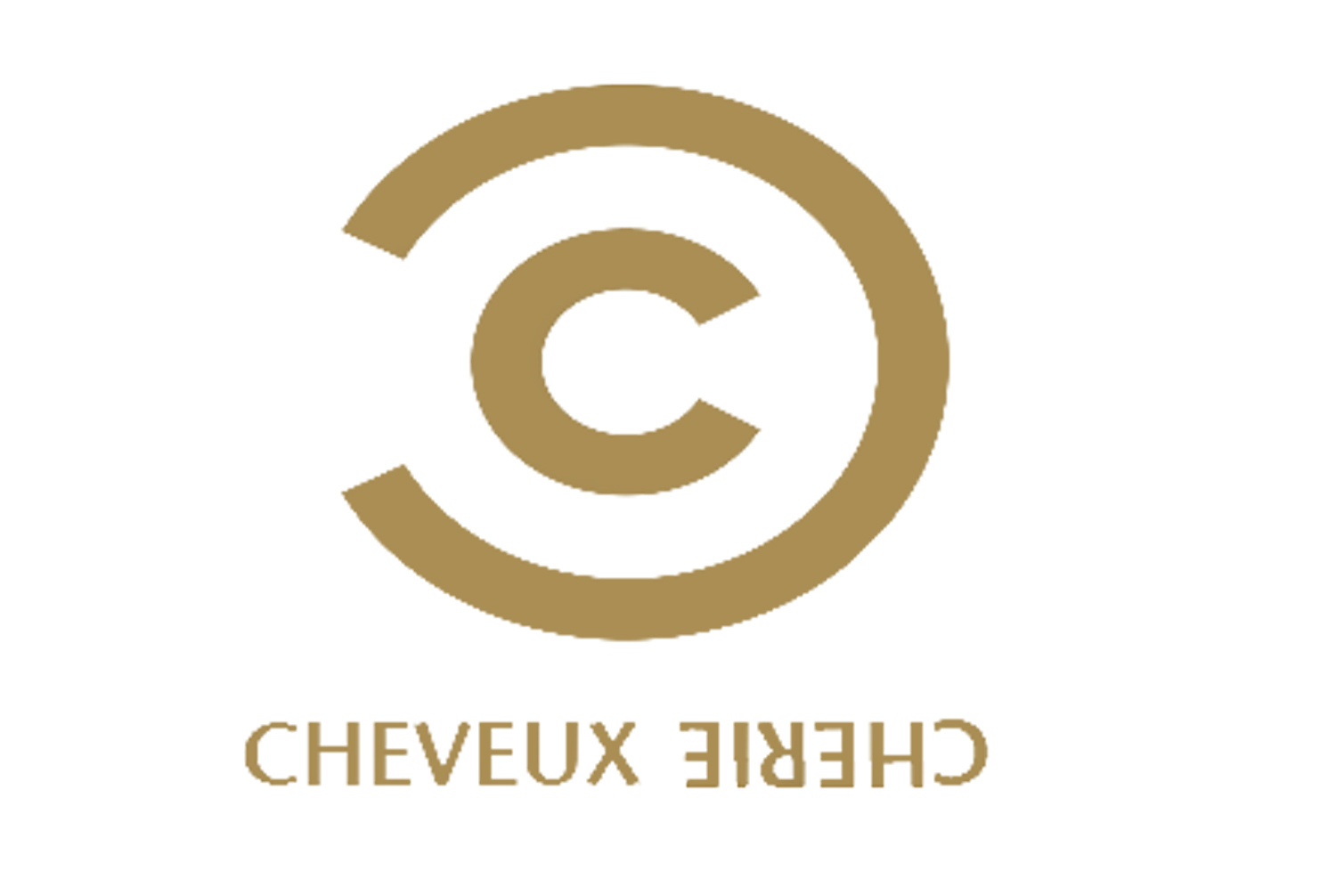 Location