Dimbu VAN presents her New Collection during FIMO 228 EDITION 9
Date : Feb 18 2022
Venue : Hotel Onomo – Lomé (Togo)
DIMBU VAN presents The Resiliance collection by the designer Dimbu Van from Gabon
Dimbu Van Design is a brand of clothing and accessories made in Gabon, created by the fashion designer Vanessa Idiata.
A Self-taught fashion designer
Vanessa Idiata is the designer of the brand Dimbu van design.
Flagship of the top model agency of Gabon, and 2nd title of best female model in Gabon, in 2008 (contest organized by the stylist Christ On).
Vanessa Idiata was also the Coach to the committee Miss Gabon, for the account of the estuary (3 years).
Participated in the competition of young designers in 2008, organized by the agency top model Gabon.
DIMBU VAN Sublimates the woman as an icon
Sublimates the woman as an icon of the hotel Le Meridien Re Ndama as a traditional hostess model.
As a designer, she presents her first collection of bags, during the 20 years of the top model agency.
Then she participates in the Free Market paris alongside Mike Sylla, wins the award for best Afrowad stylist at the event called White Afro Day in 2019.
A Multicultural Activist
– Partice at the Marveli's Fashion Week, and Festisap organized by Creation Altesse.
– Takes part in the Mongo 2 and 3 organized by the European Union and becomes one of the resource persons Arts and culture (fashion).
– Active member of Iboga Think Tank, the cultural incubator of Gabon since 2019.
– Participates in the 5th edition of the festival Elima in Togo in 2019.
– As a member of the national team, concerning the revision of cultural policies.
– Intervenes in the project of the night of the ideas of the French institute within the association called Iboga Think Tank (2021).
– Participates in the Fimo 228 Edition in 2022.
Vanessa Idiata is a Holder of a Bts in executive assistant, and a master in Human Resources Management.
Contact :
Facebook page: Dimbu van design
Instagram : dimbuvandesign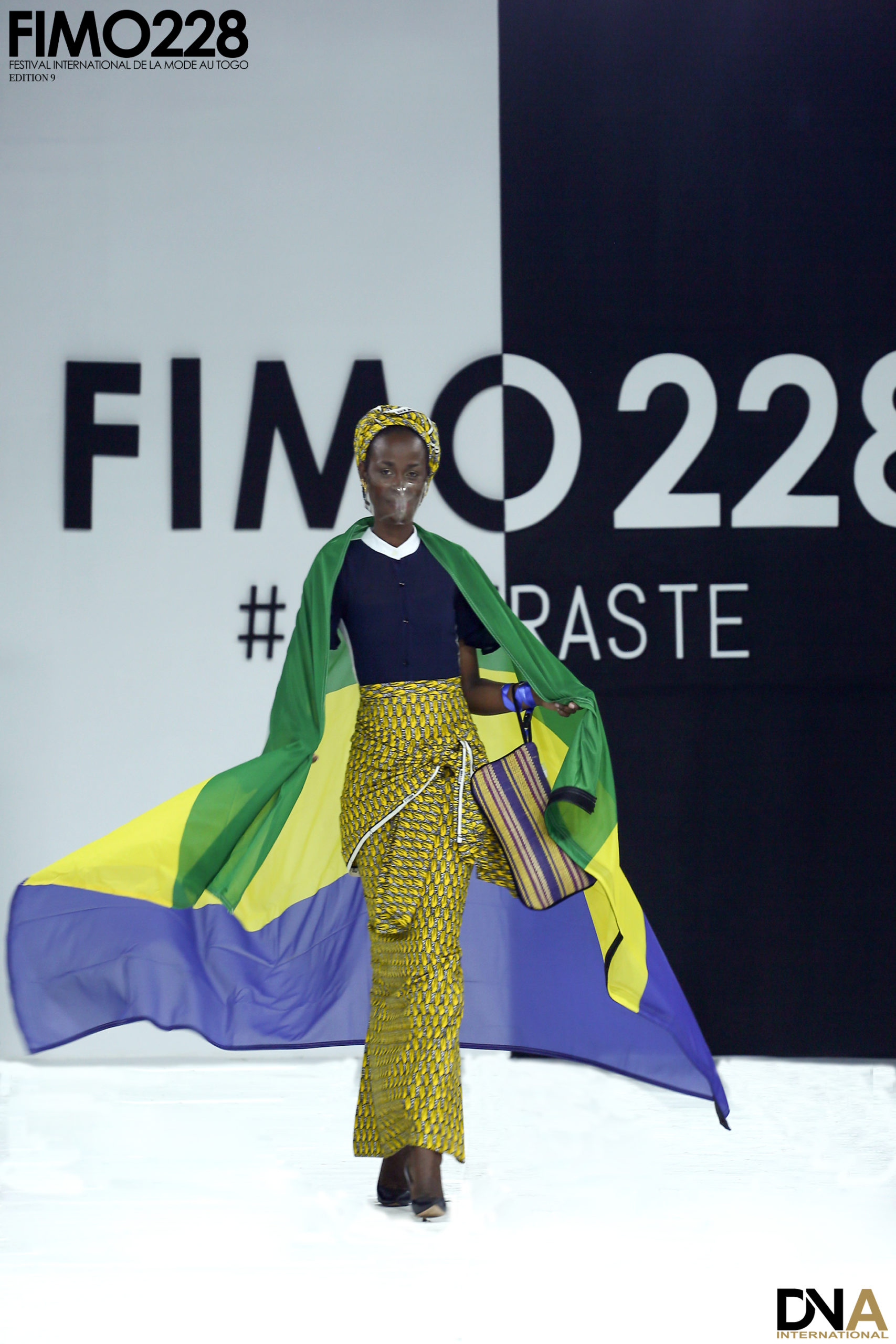 DIMBU VAN Fashion Show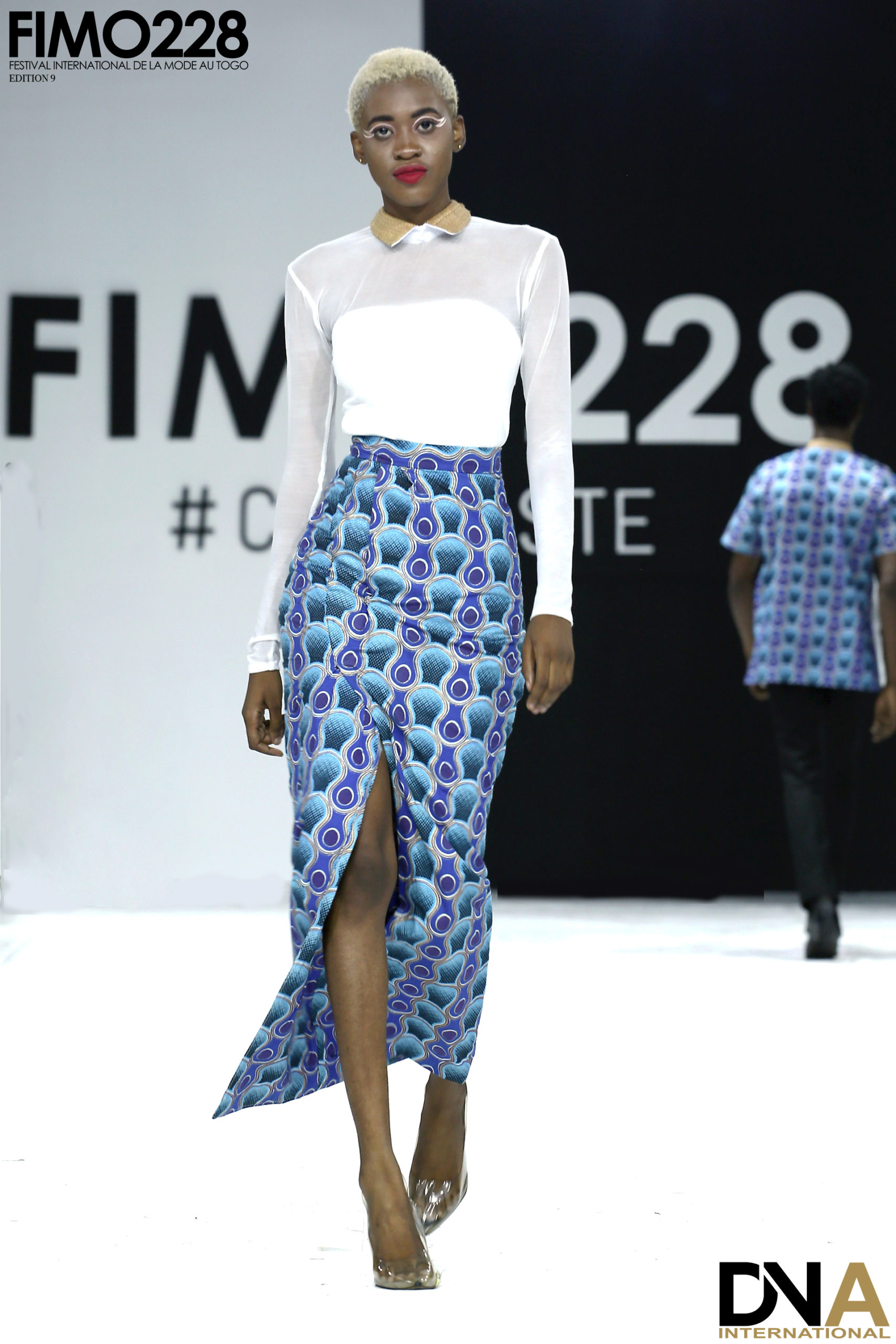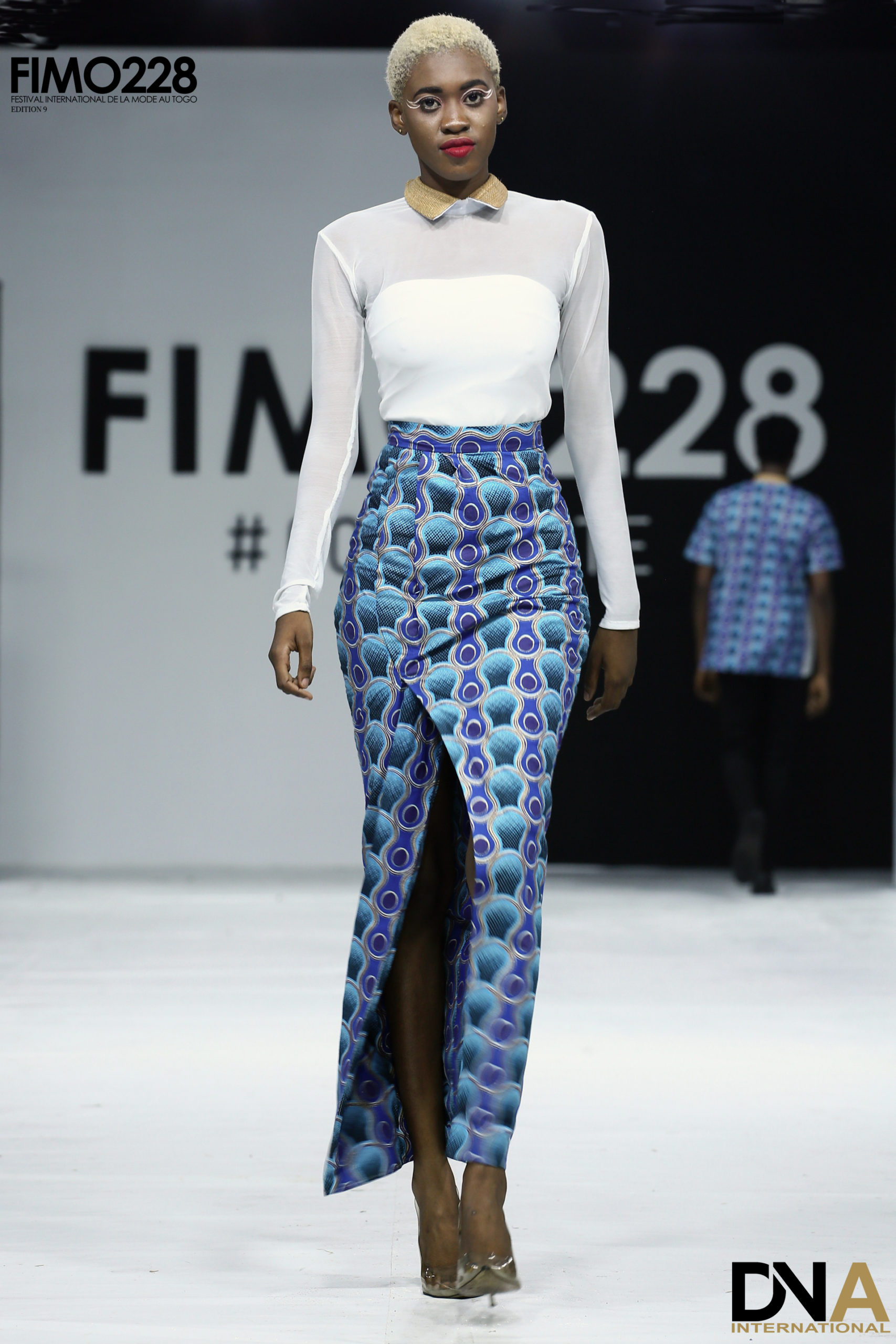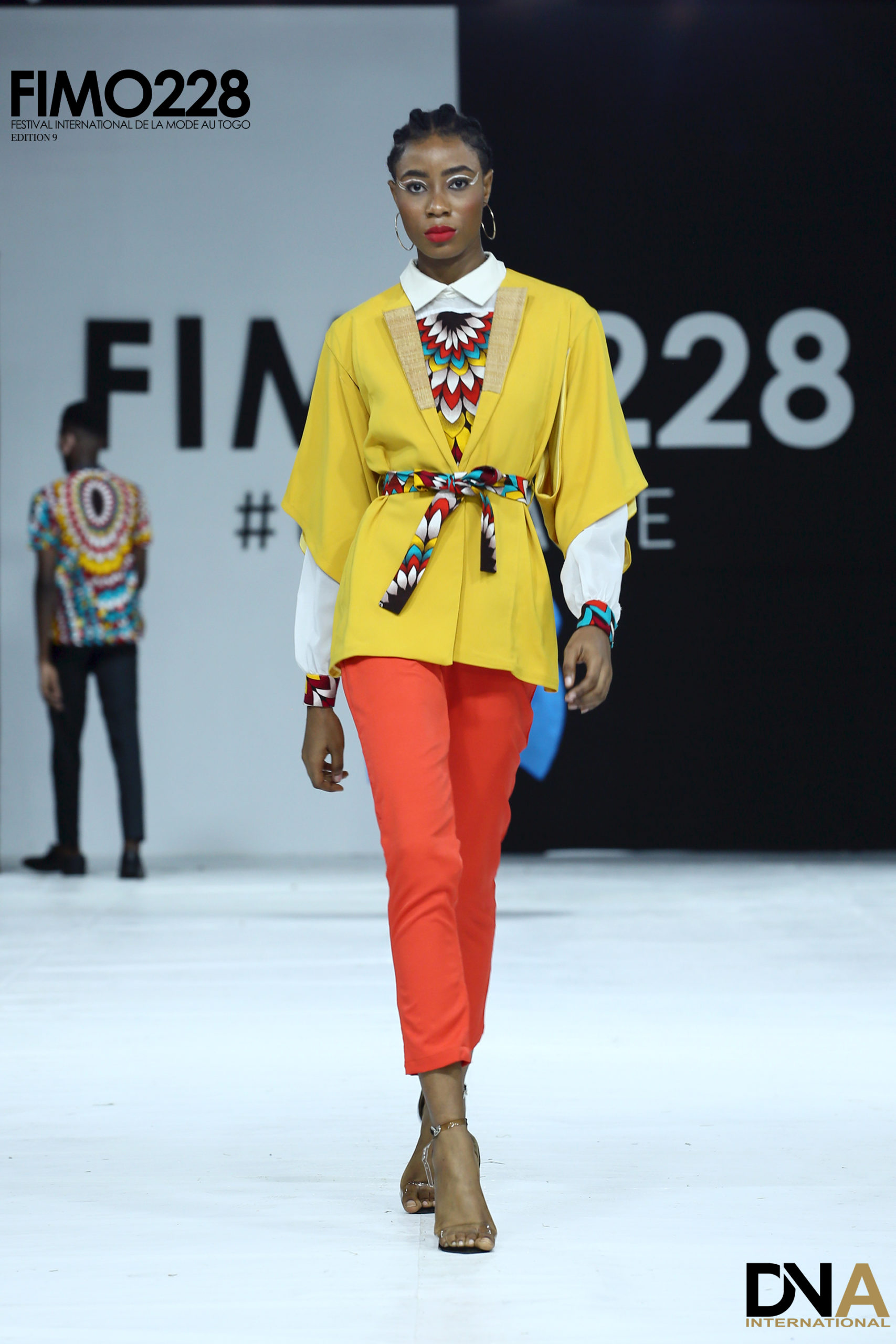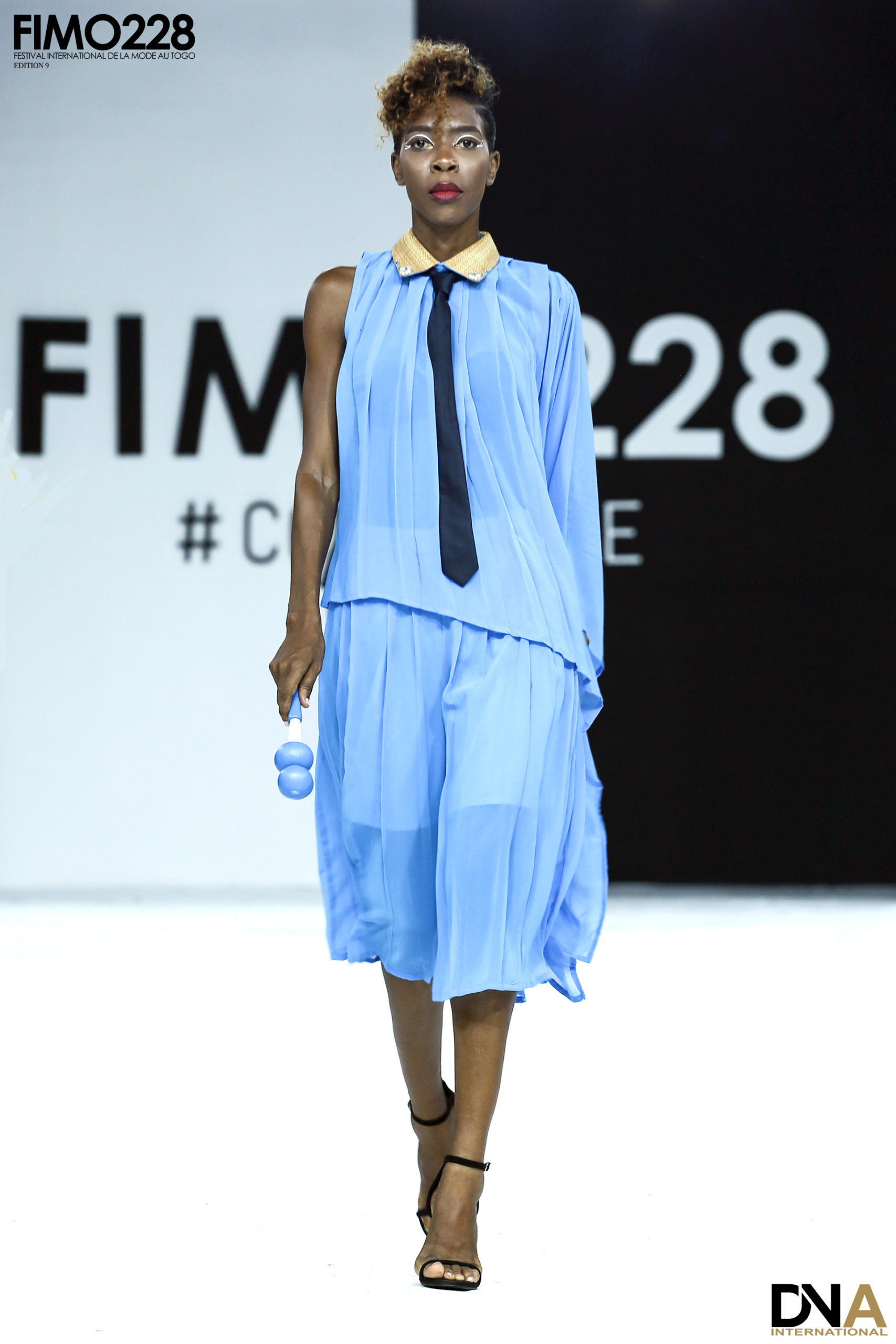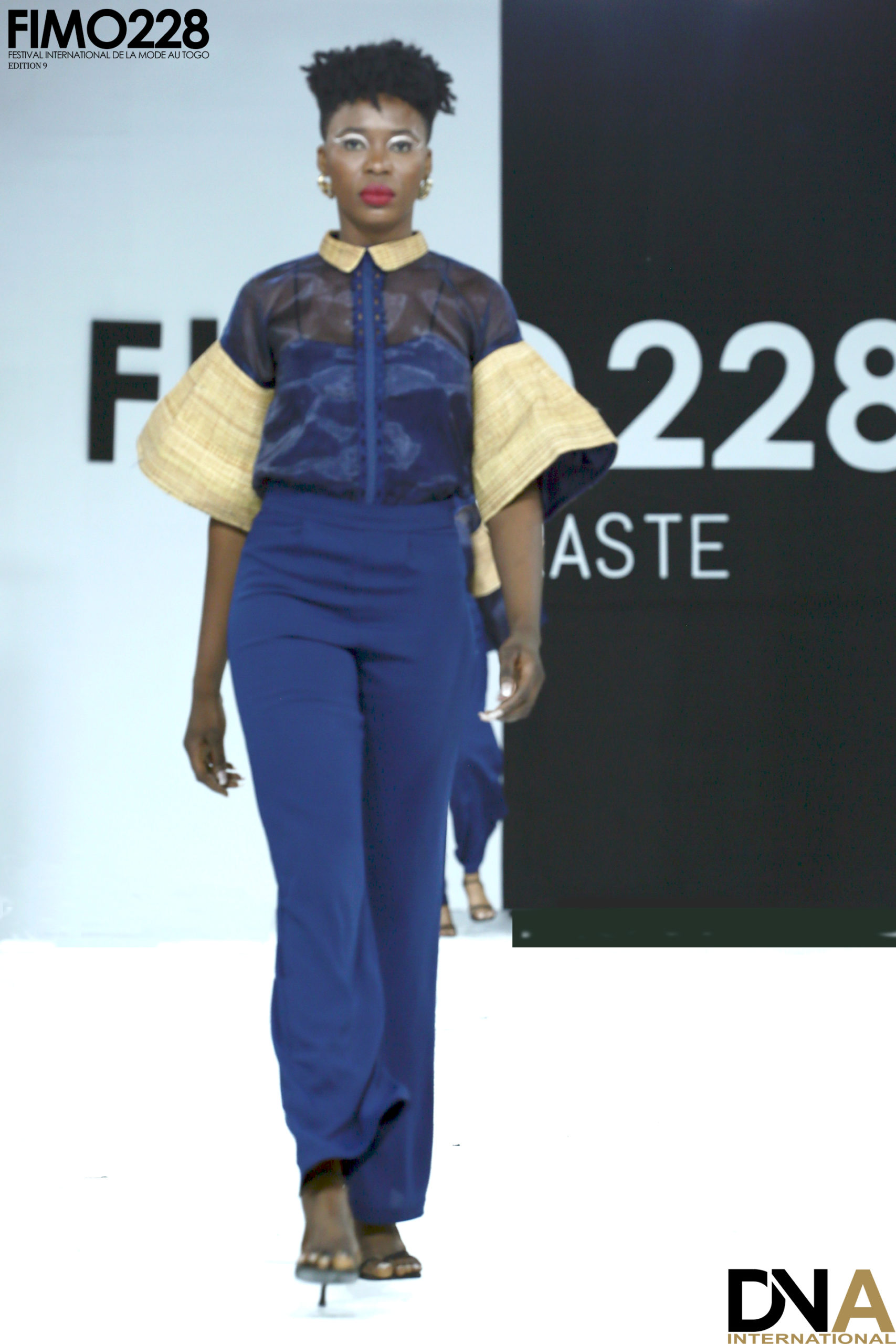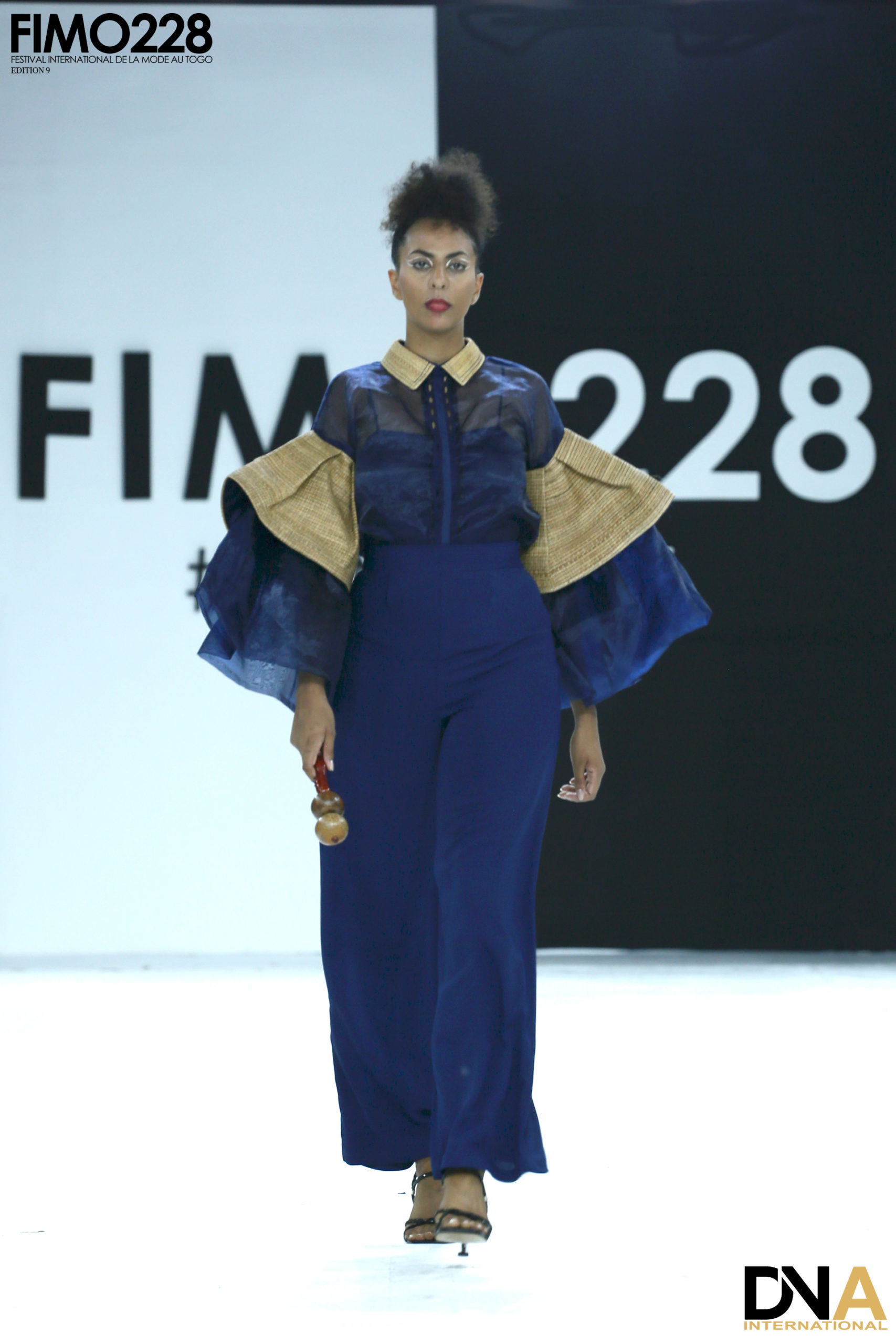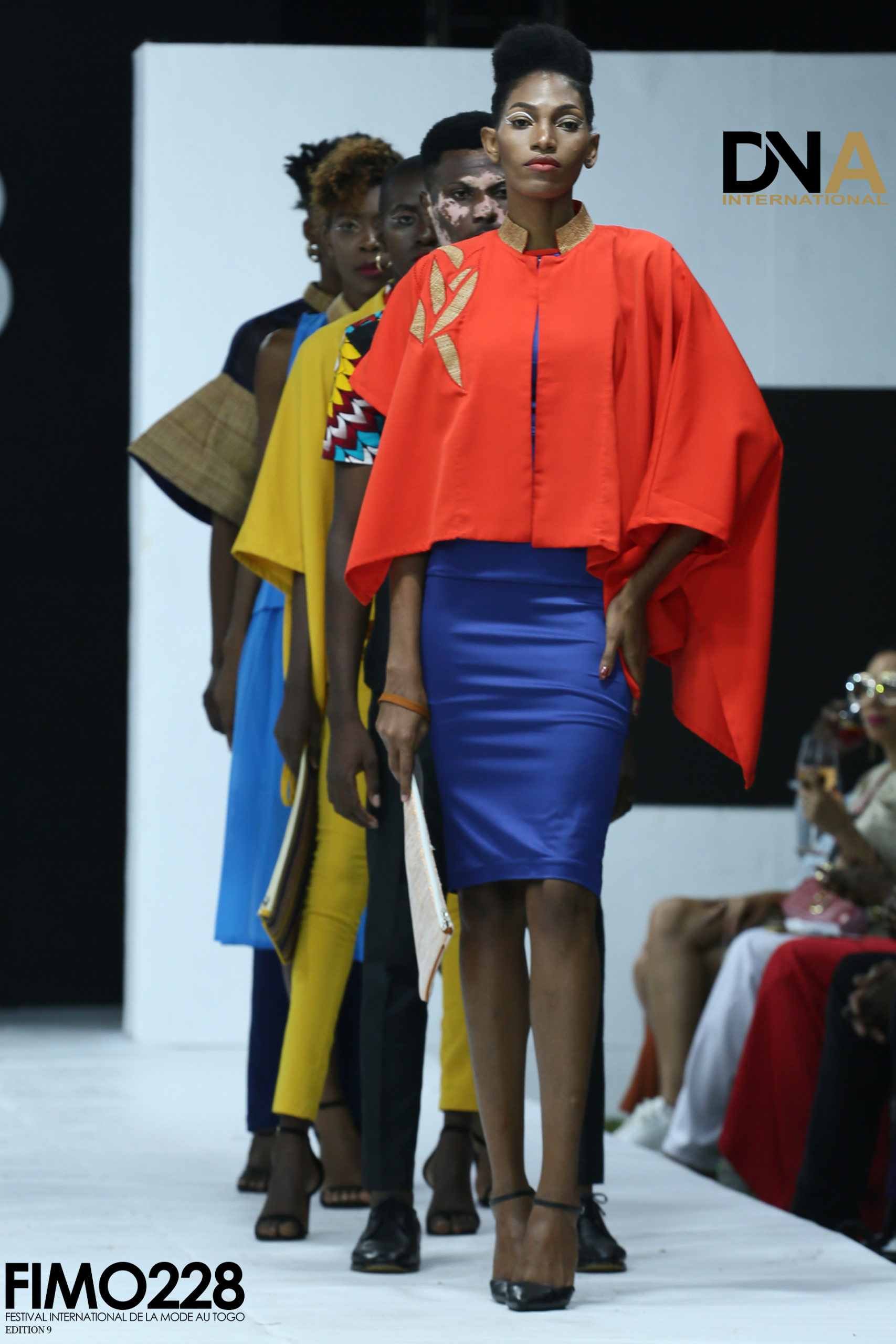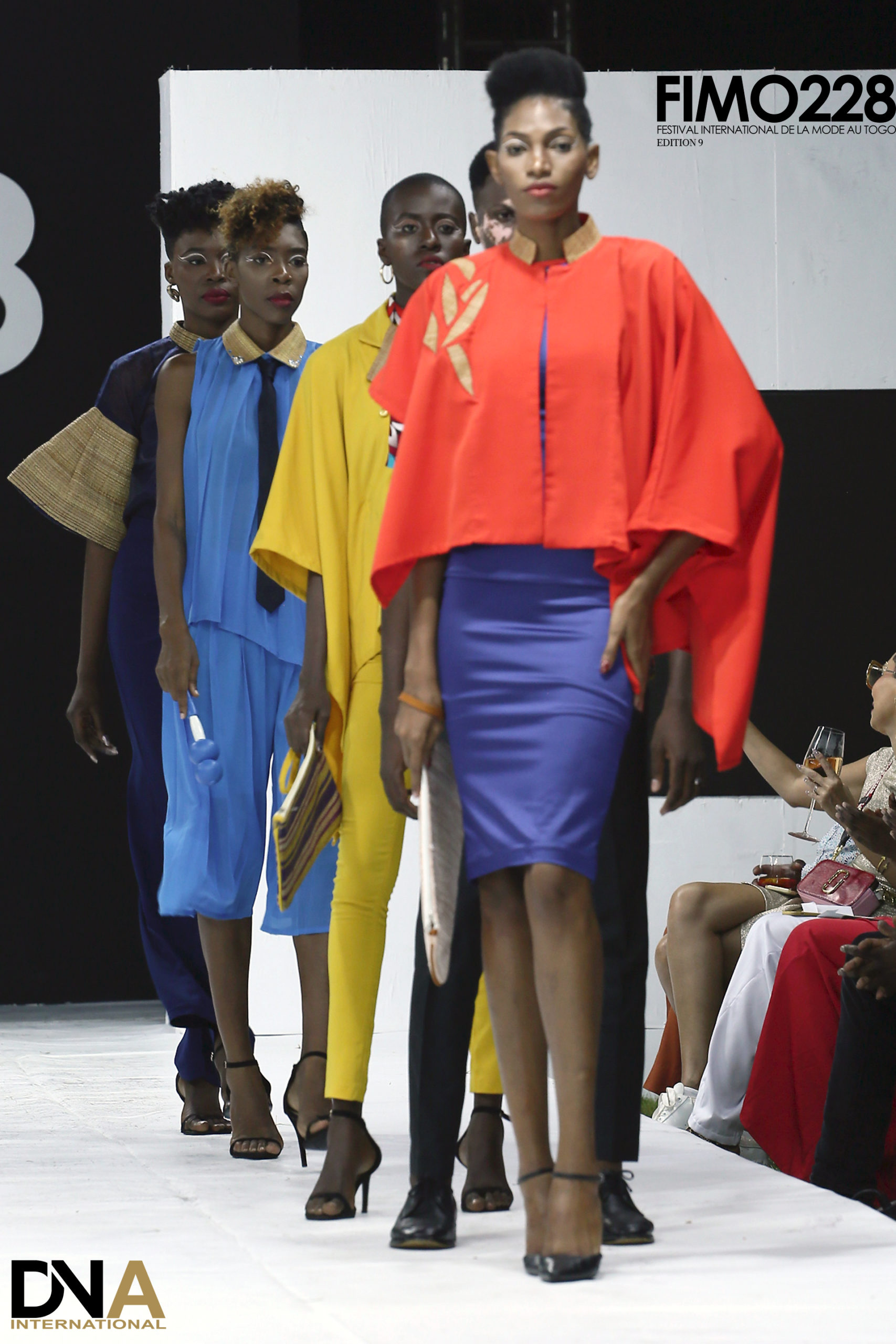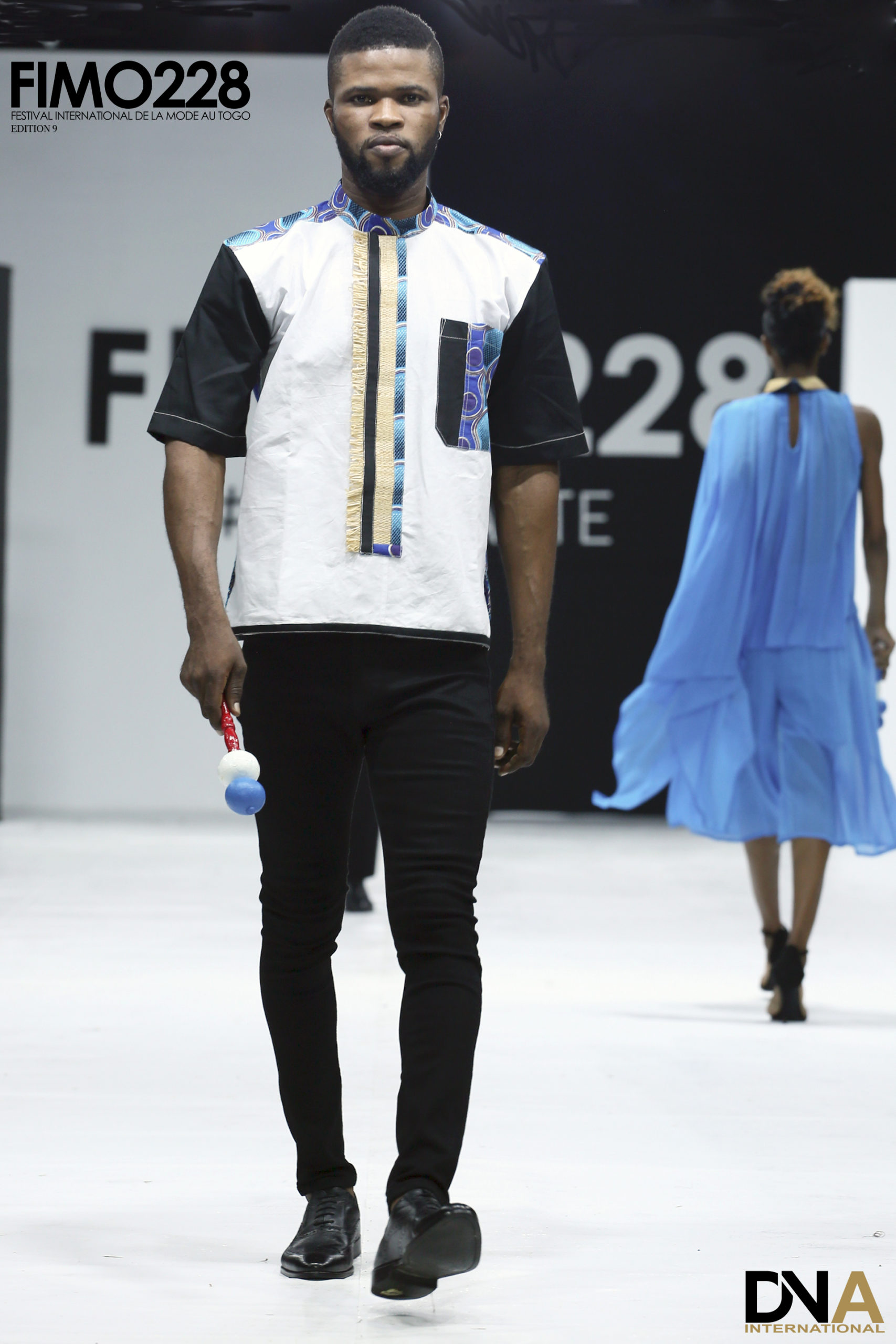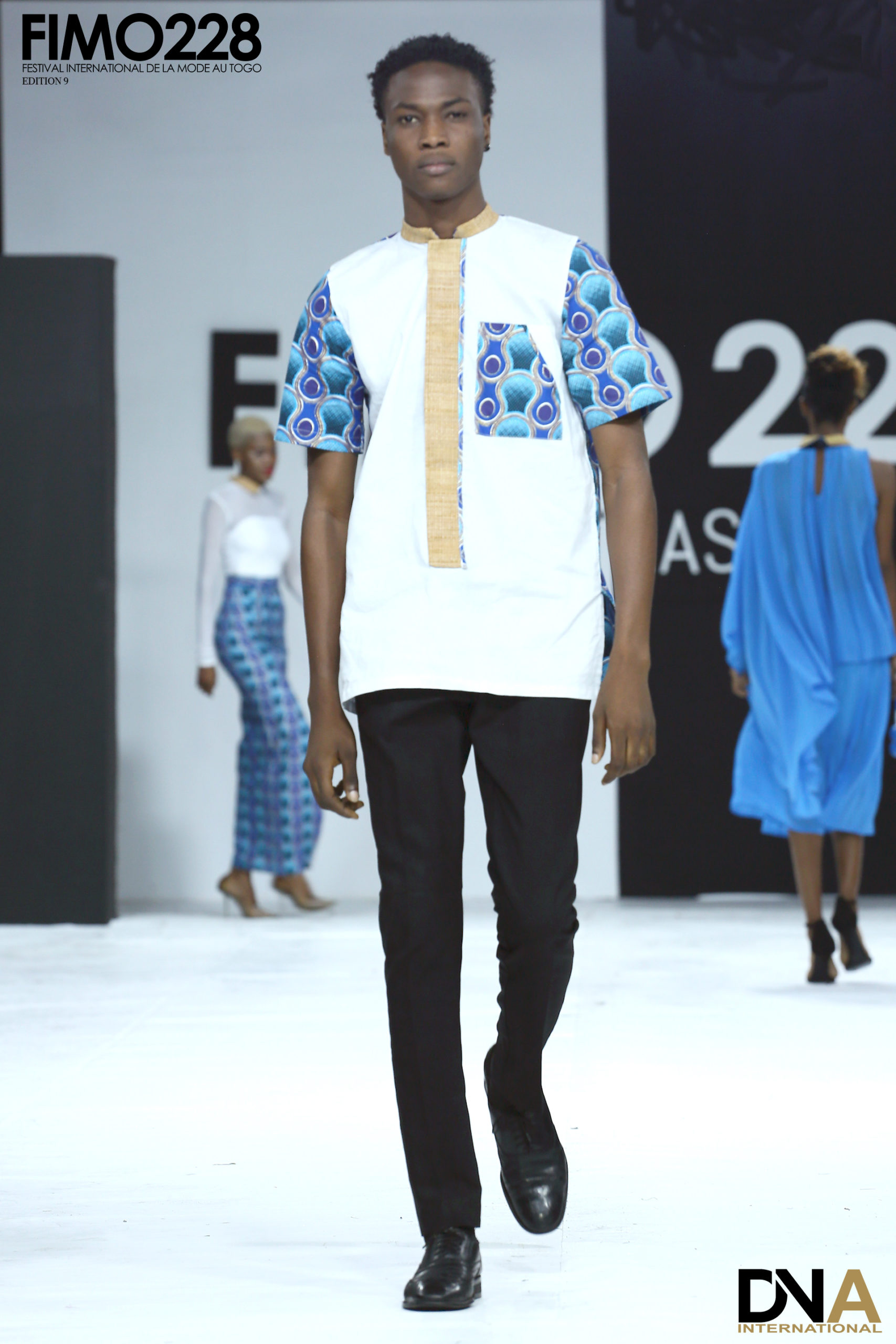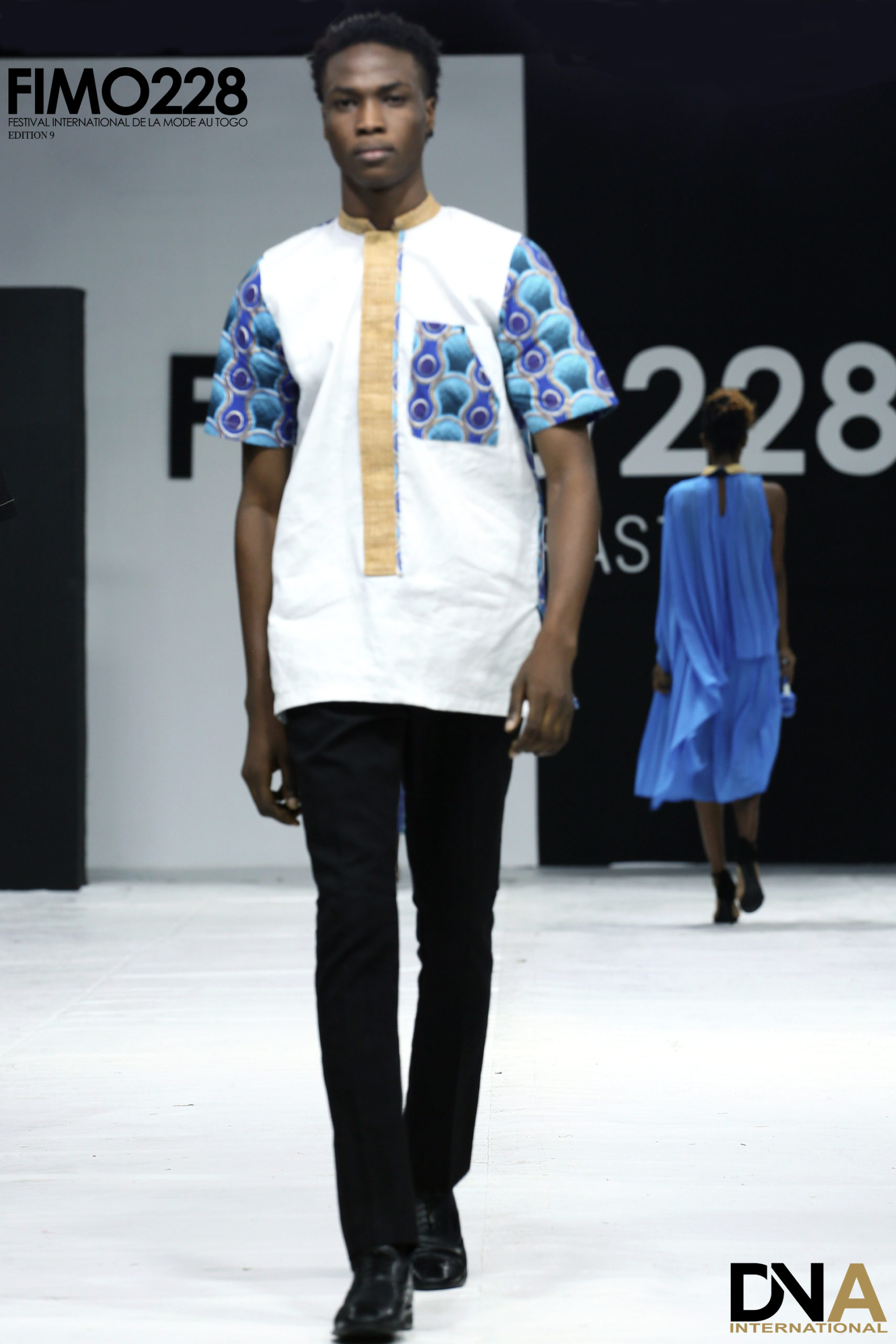 CONTACT
Email : vanessaidiata@gmail.com
FIMO 228  GODMOTHER – MRS. KAYI DOGBÉ
Mrs. Kayi Dogbé is a lawyer, passionate about art and culture, a committed citizen, a project manager and trainer. and a lover of peace and justice.
FIMO 228 SPONSORS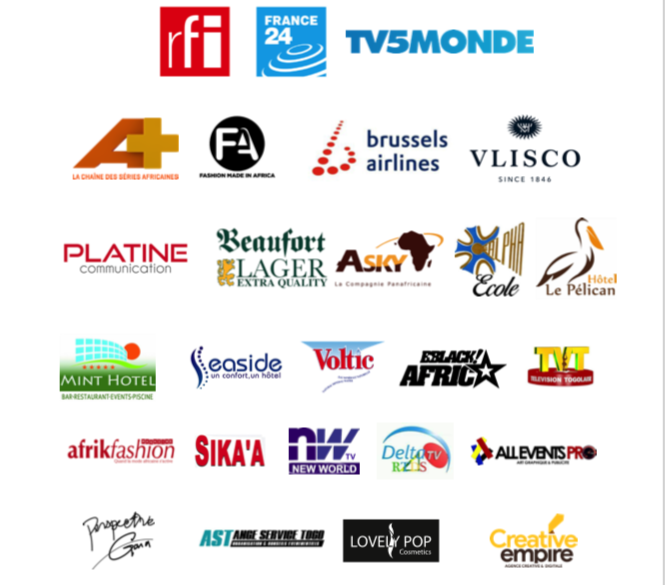 ORGANIZER BY JACQUES LOGOH
Founder of Fimo228 – International Fashion Festival in Togo – Artistic Director of JacquesLogoh Couture.
Ceo & Owner at Challenge Model Agency.
FIMO228 is dedicated to the talents of Africa and its Diaspora.Trend observatory and international launch platform.

 MODEL COACH AND PARTNER : Celine MINET
CM BEAUTY CEO and Founder – Beauty Institute – Lome (Togo)
MAKE UP SPONSOR BY YVES MAATHEY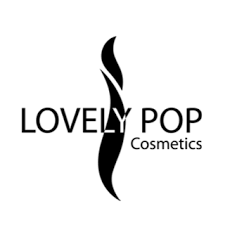 MEDIA PARTNER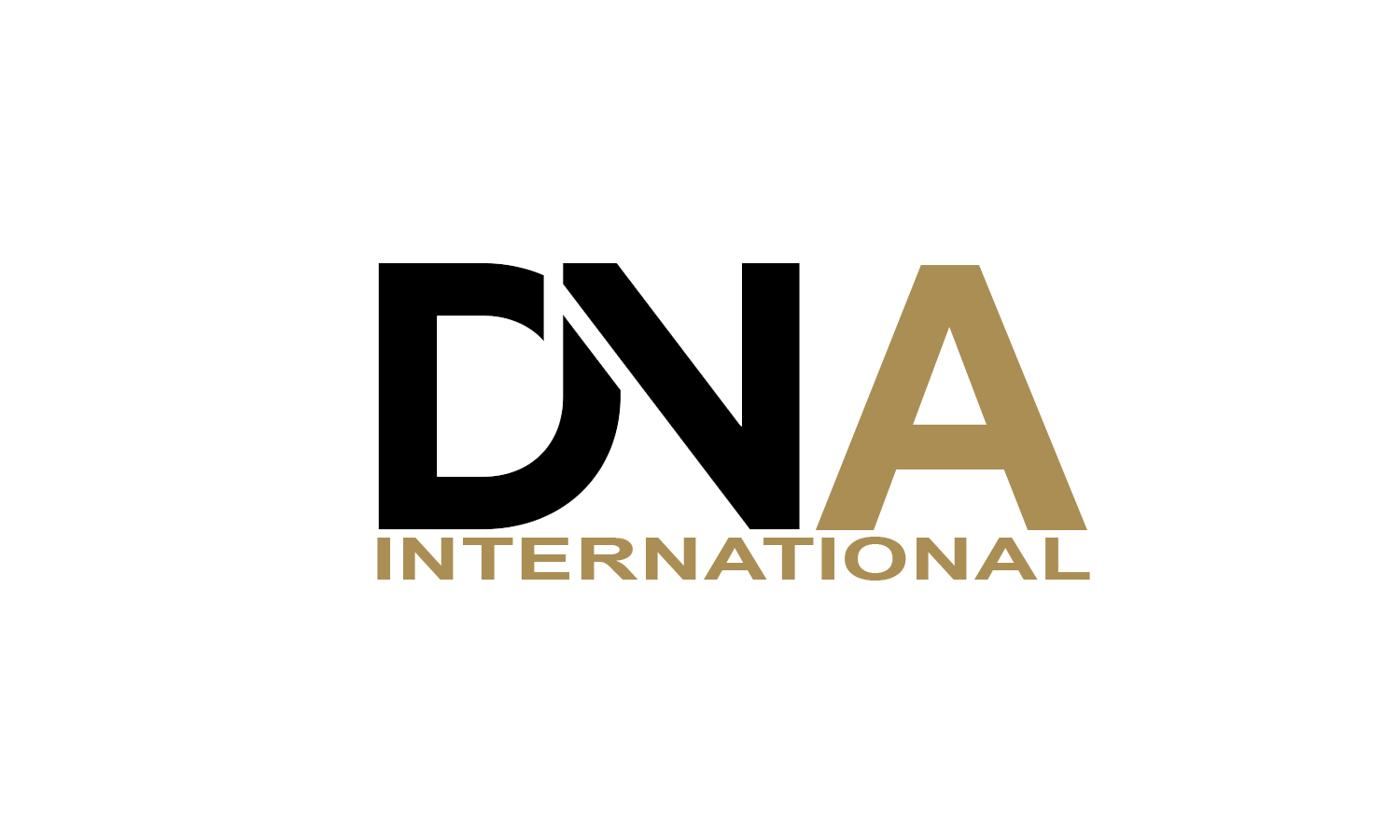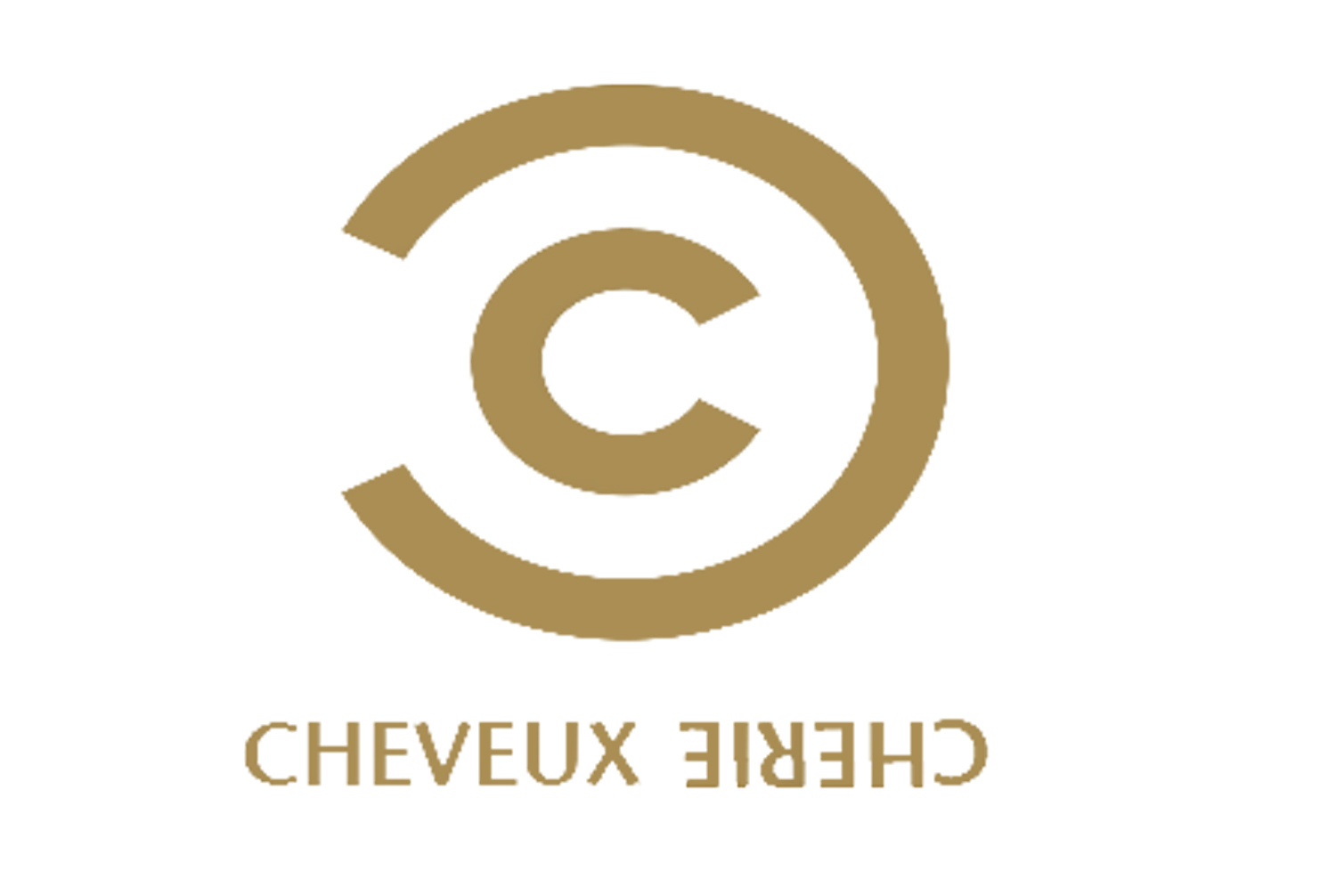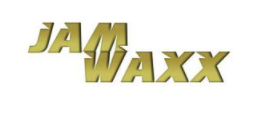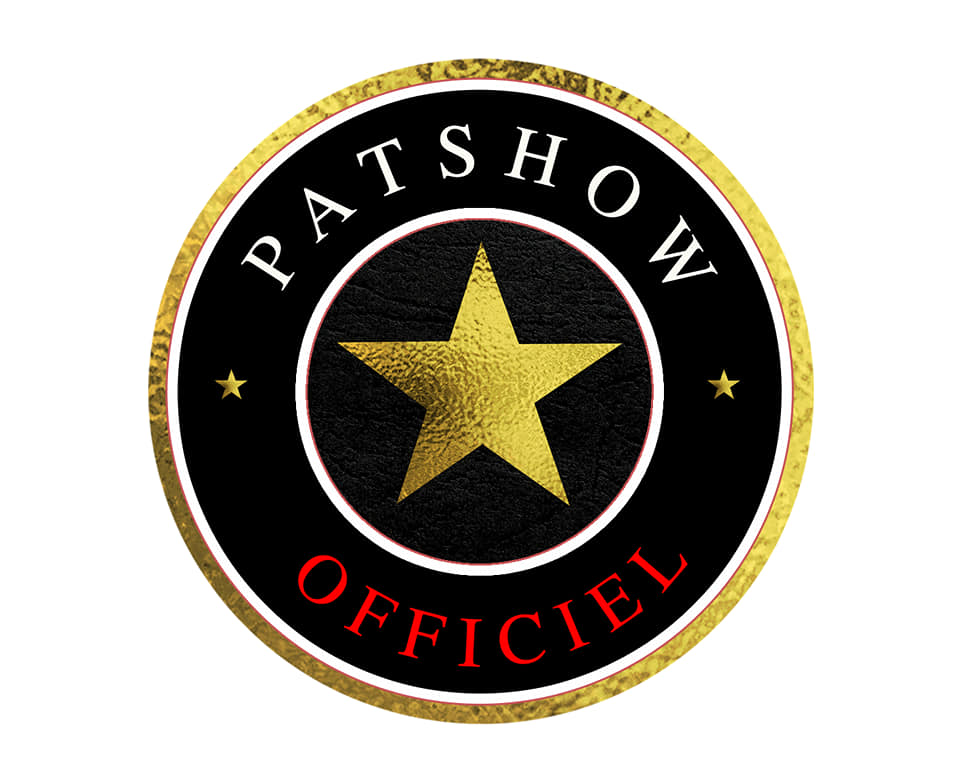 VENUE