KAV ELITE presents her New Collection Couture 'Gneto Lim' during FIMO 228 Edition 9
Date : Feb 19th 2022
Venue : Hotel Onomo – Lomé (Togo)
KAV ELITE Designer
The Togolese designer KAV Elite  did an empress show during the International Fashion Festival in Togo – FIMO 228 Edition 9 on February 19 with her collection « Gneto lim » (greenery in Kabye).
A collection couture of 16 outfits that demonstrated the genius of KAV Elite who aims to conquer the world with her creations.
KAV Elite ensured the last part of the FIMO 228 with its collection of 16 outfits cut in Wax and plated with beautiful embroidery.
There were 13 women's outfits and 3 men's outfits.
The models who unveiled the collection « Gneto lim » have also ensured in all professionalism.
An output that impressed the majority of spectators present at this event.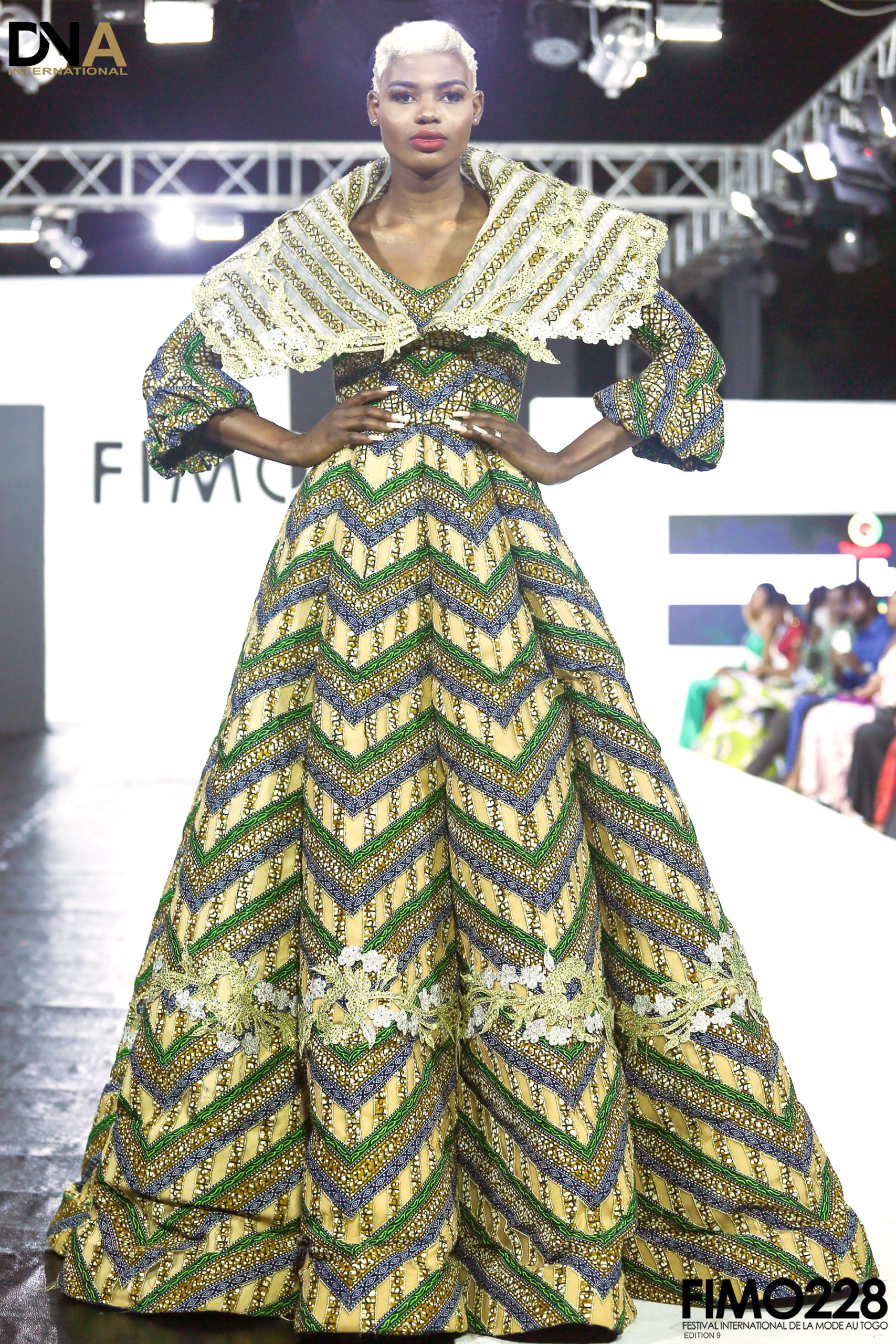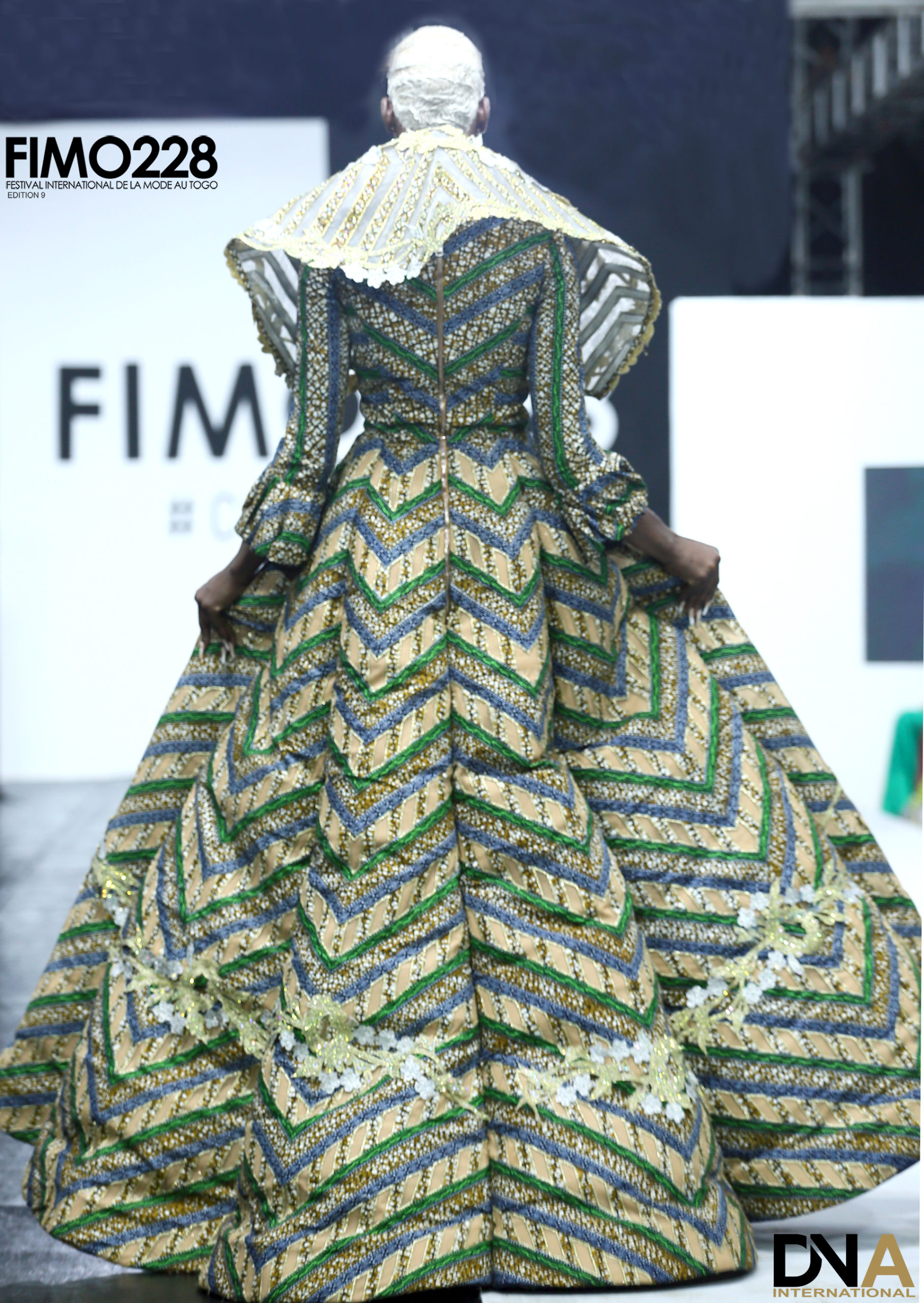 The Collection  »Gneto lim » represents the protection of environnement
Green is synonymous with nature, optimism, hope and growth. Green, the predominant color in this couture collection, has been purposely used to convey a simple and strong message, that of protecting the environment because it has a positive and effective influence on our health and well-being.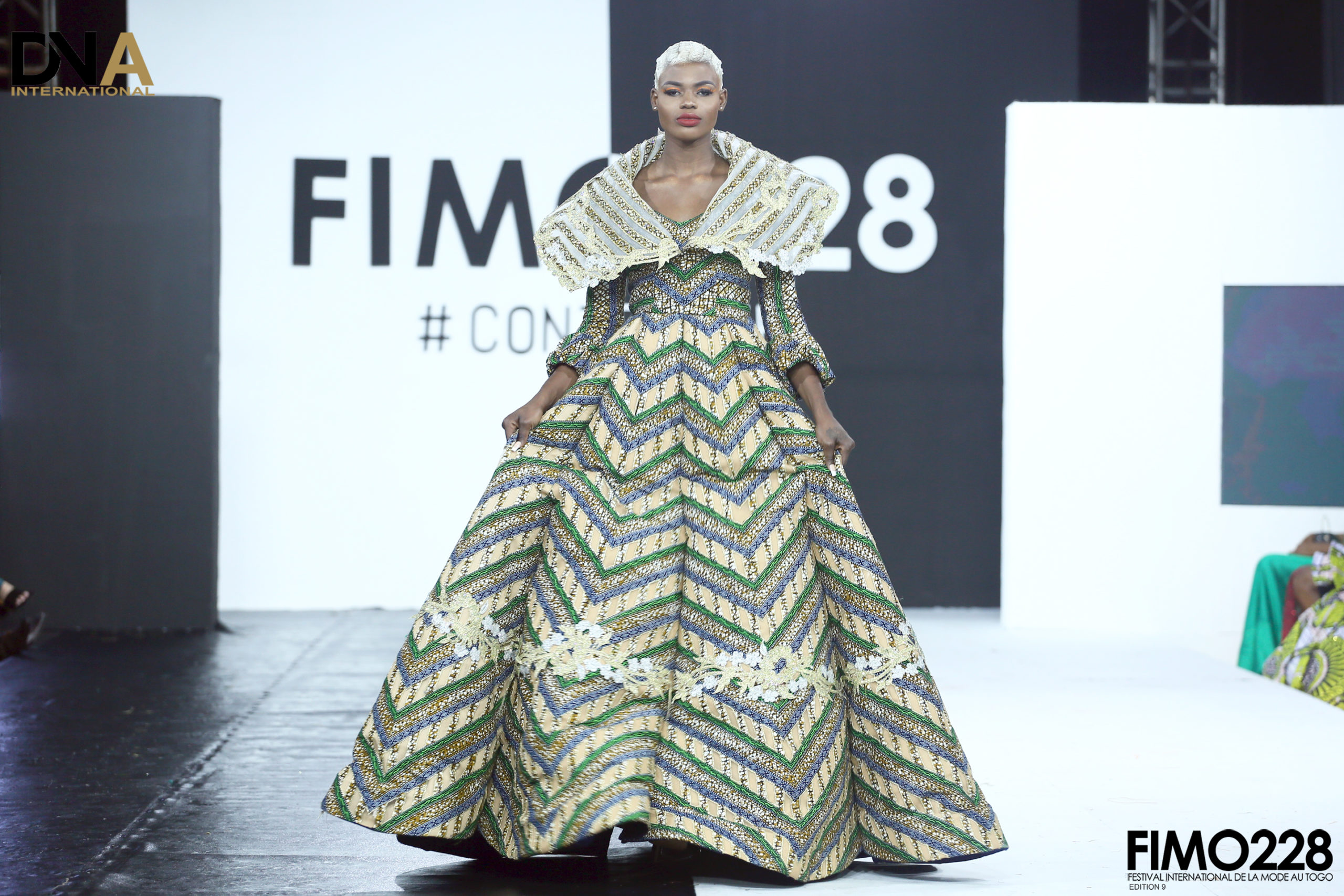 KAV Elite Vision
KAV ELITE, whose real name is KAVSOKL Batoka, has been running her eponymous fashion house for over 20 years.
This woman has been passionate about couture since her teenage years.
Thus, after her high school studies, she followed a 4-year training program from which she graduated in 1998, in Togo.
For her improvement, she moved to Dakar. And it is only in 2000 that she launched her workshop with only 3 apprentices.
Determined and rigorous, she trained in turn, many seamstresses and dressmakers who are now her happiness. After having trained dozens of apprentices, she has now stopped training to better dedicate herself to her customers from here and elsewhere.
KAV ELITE – The Show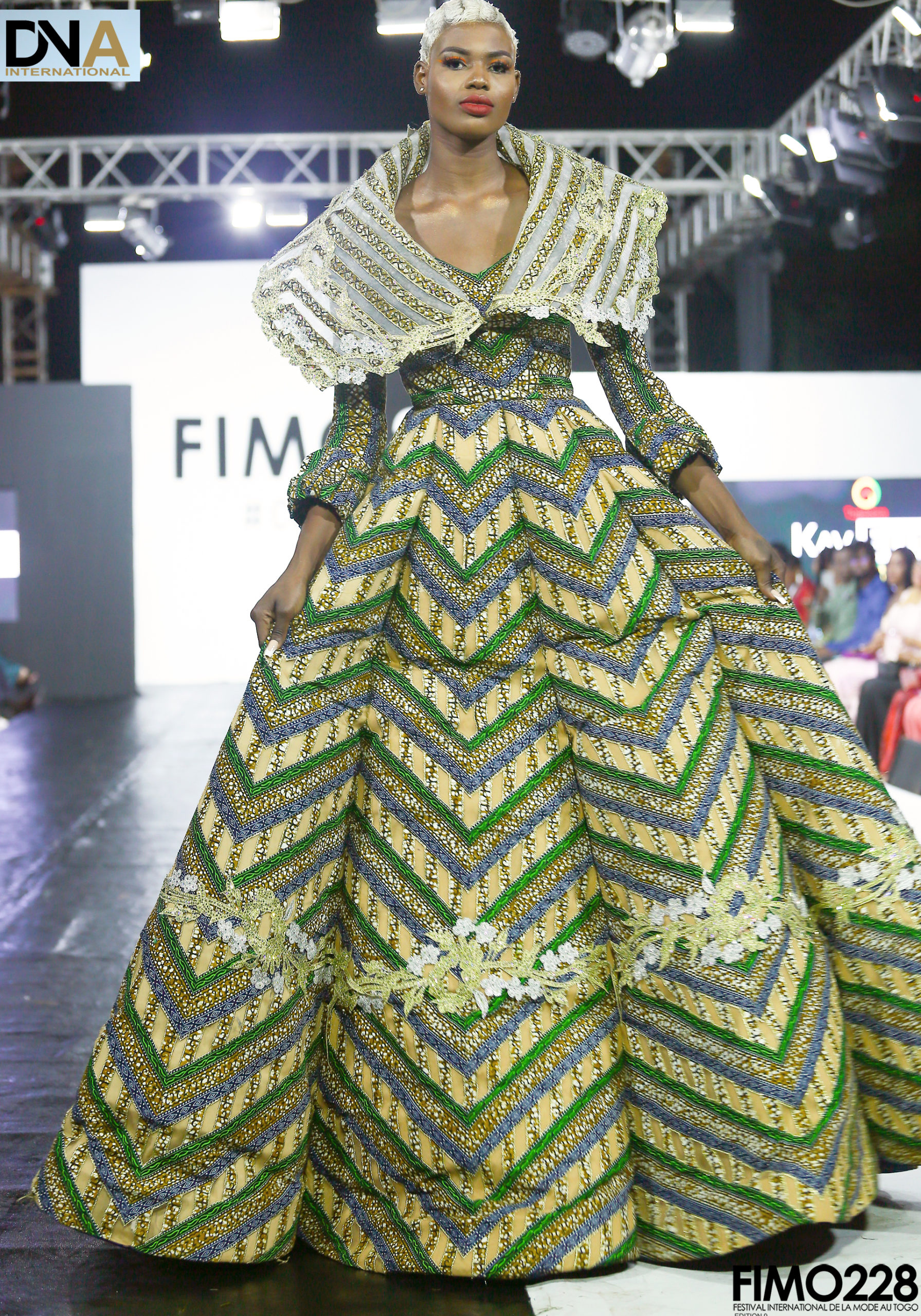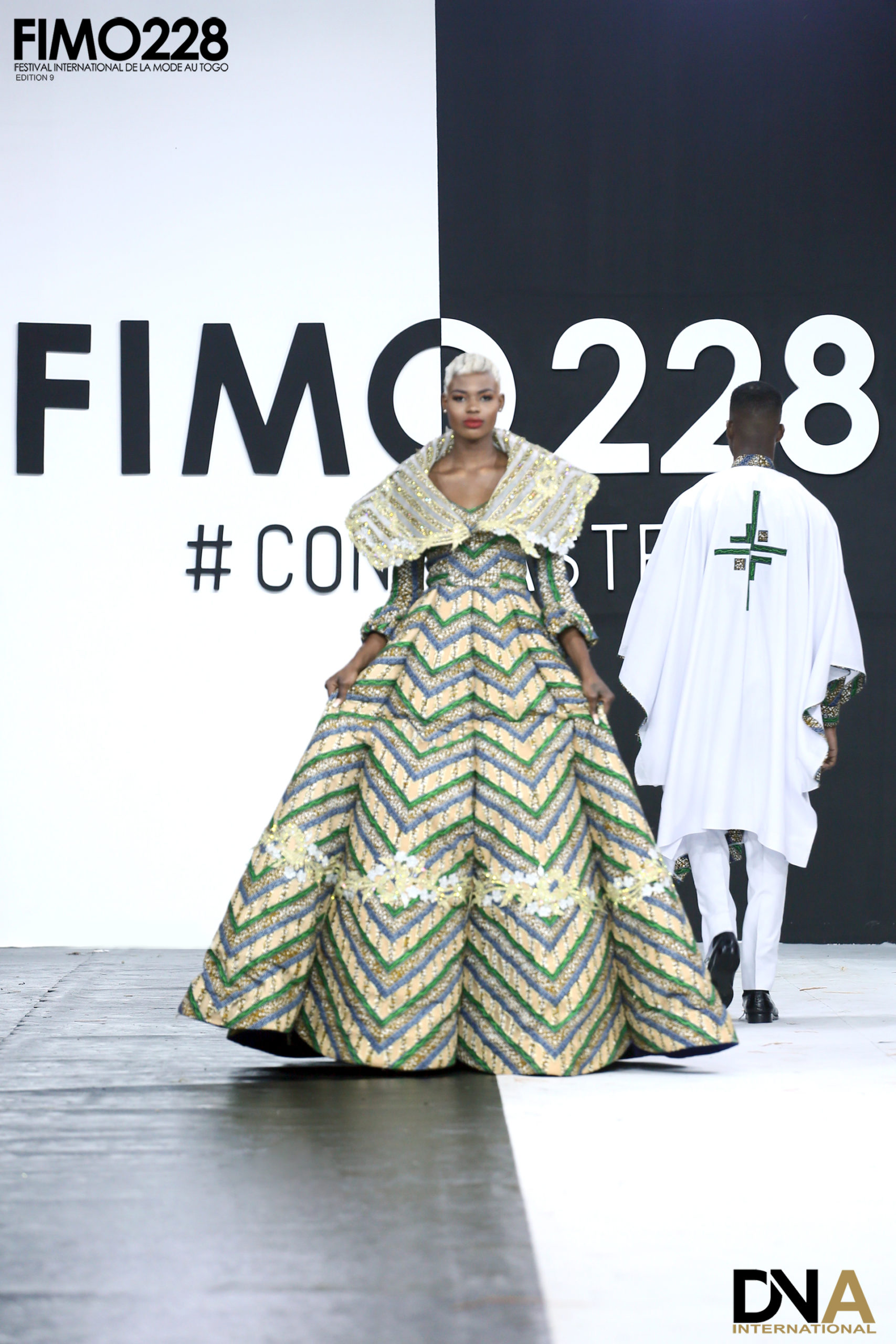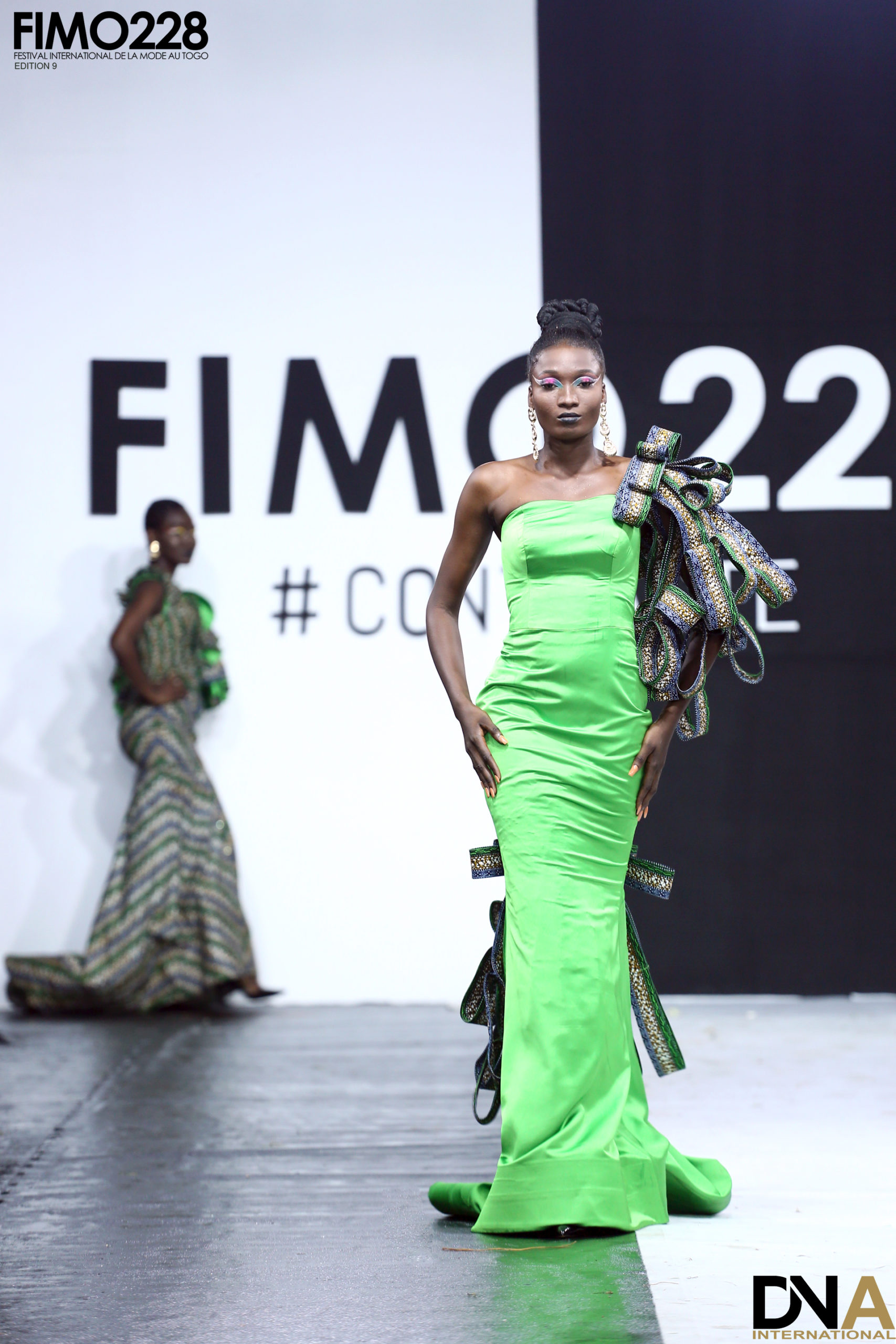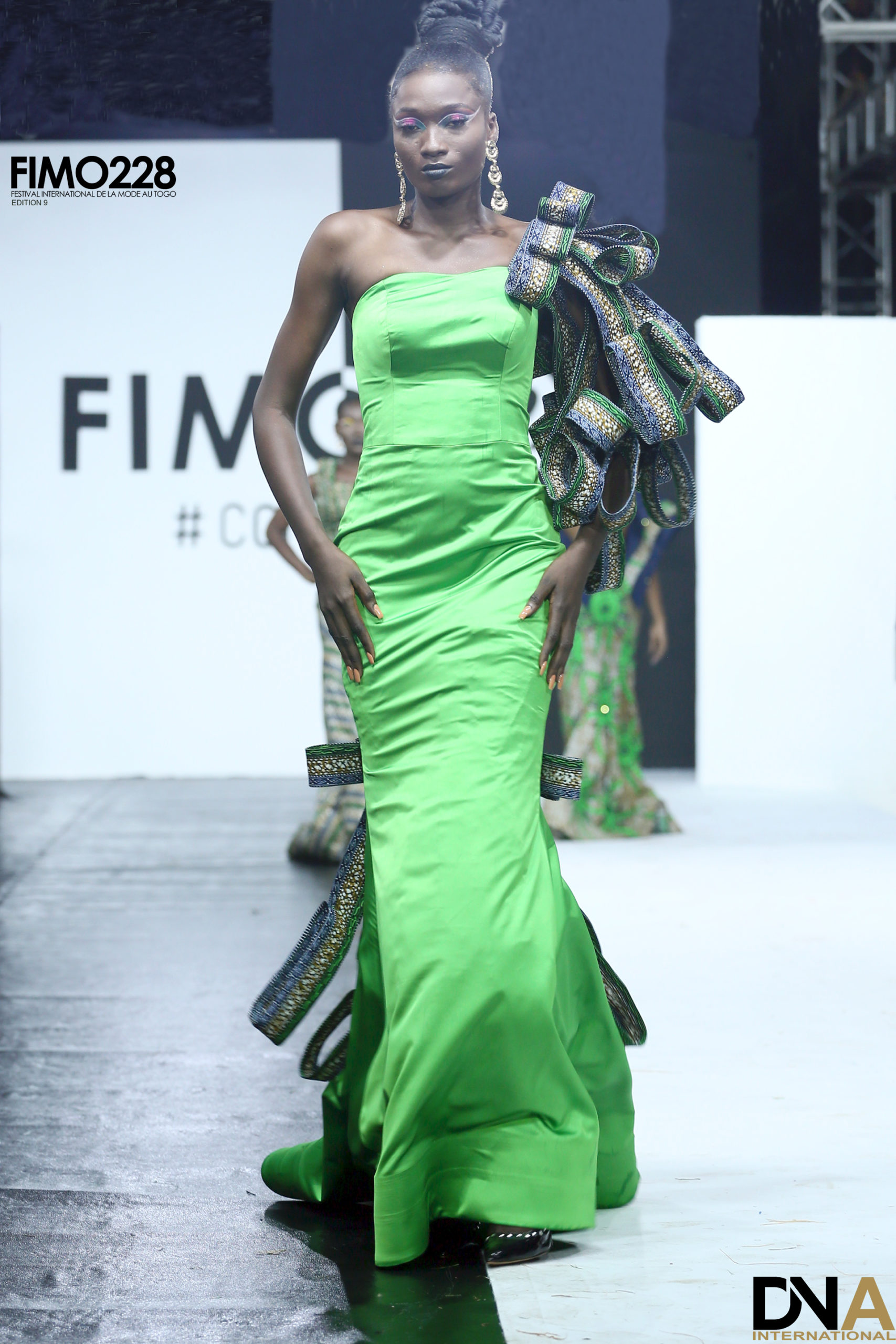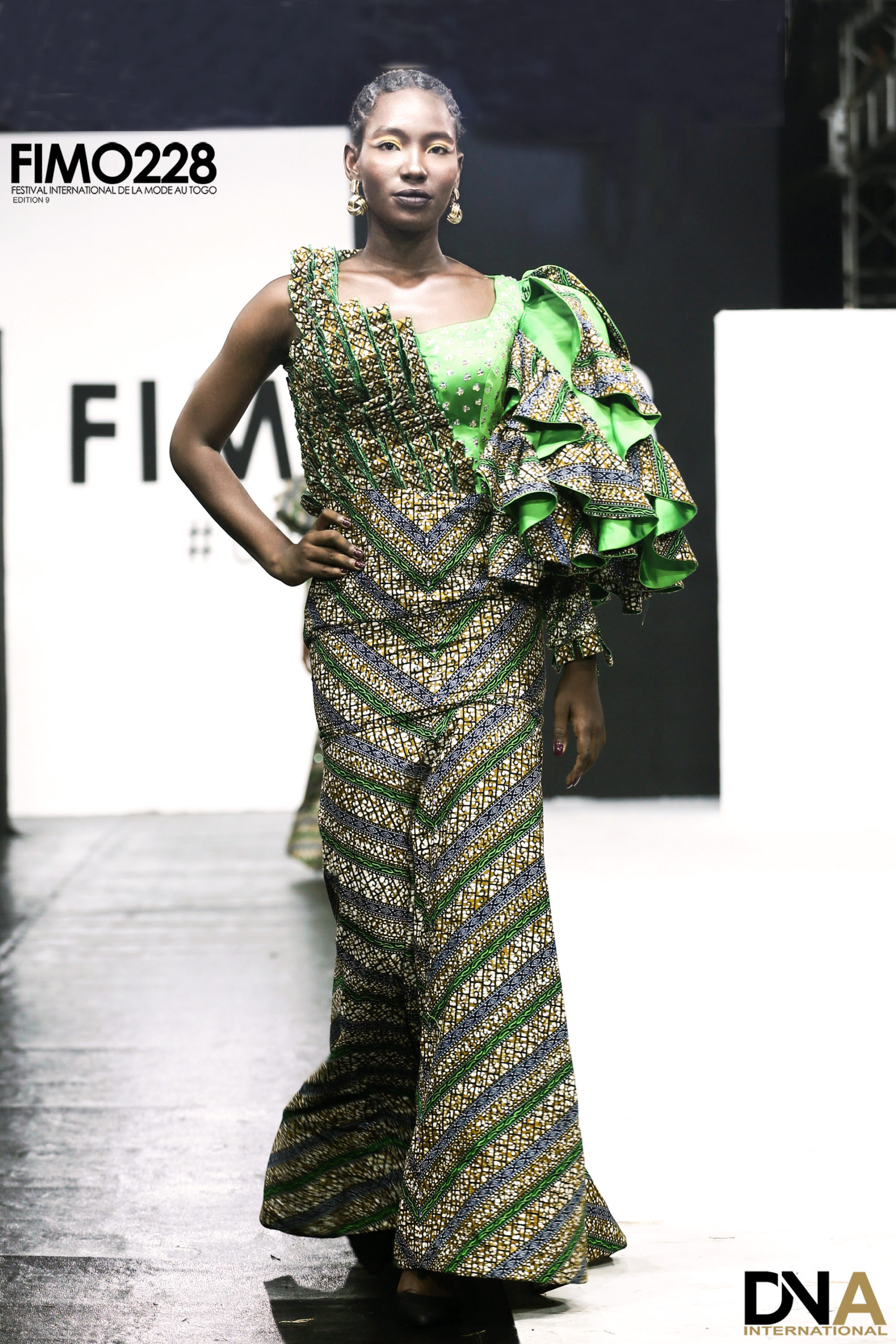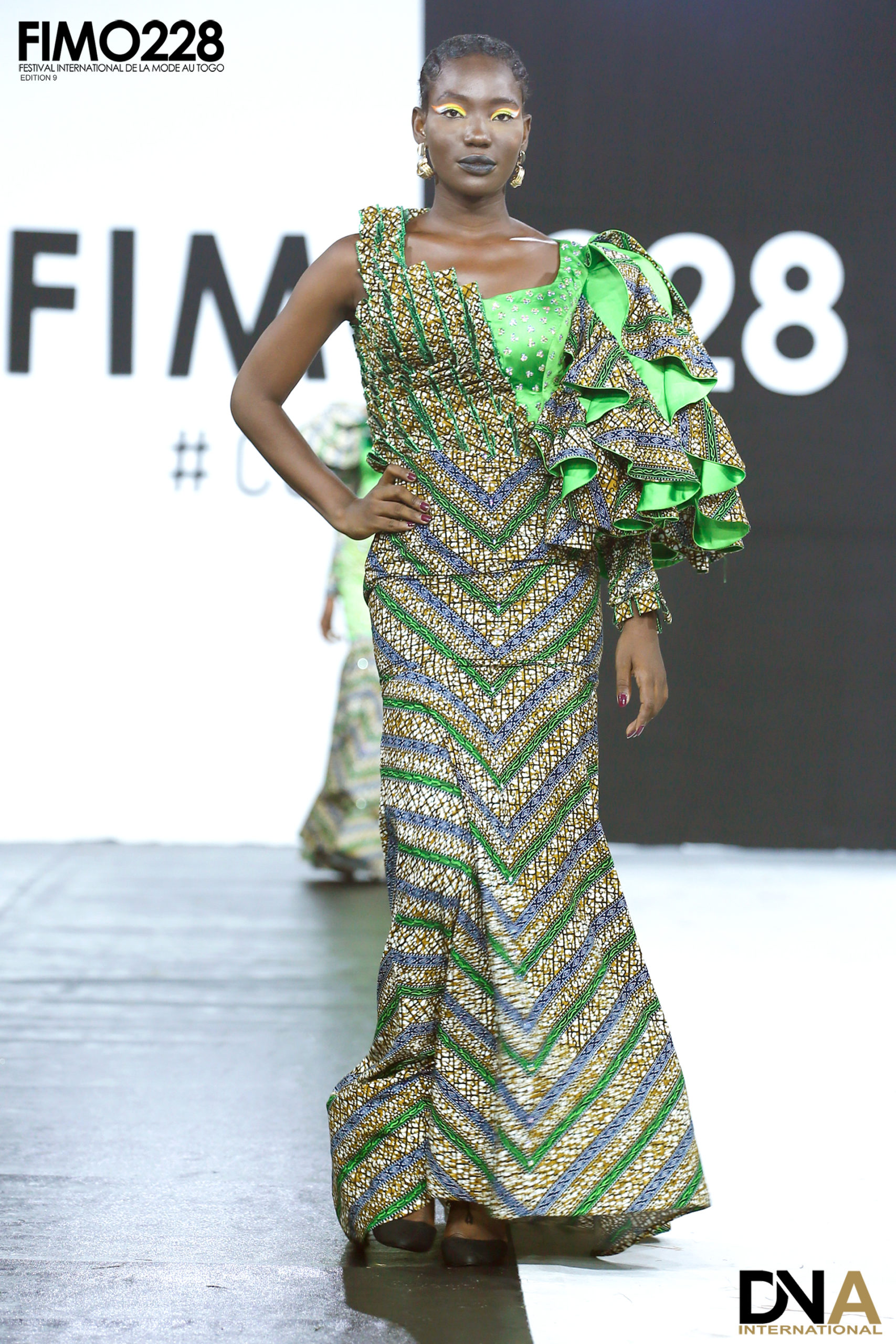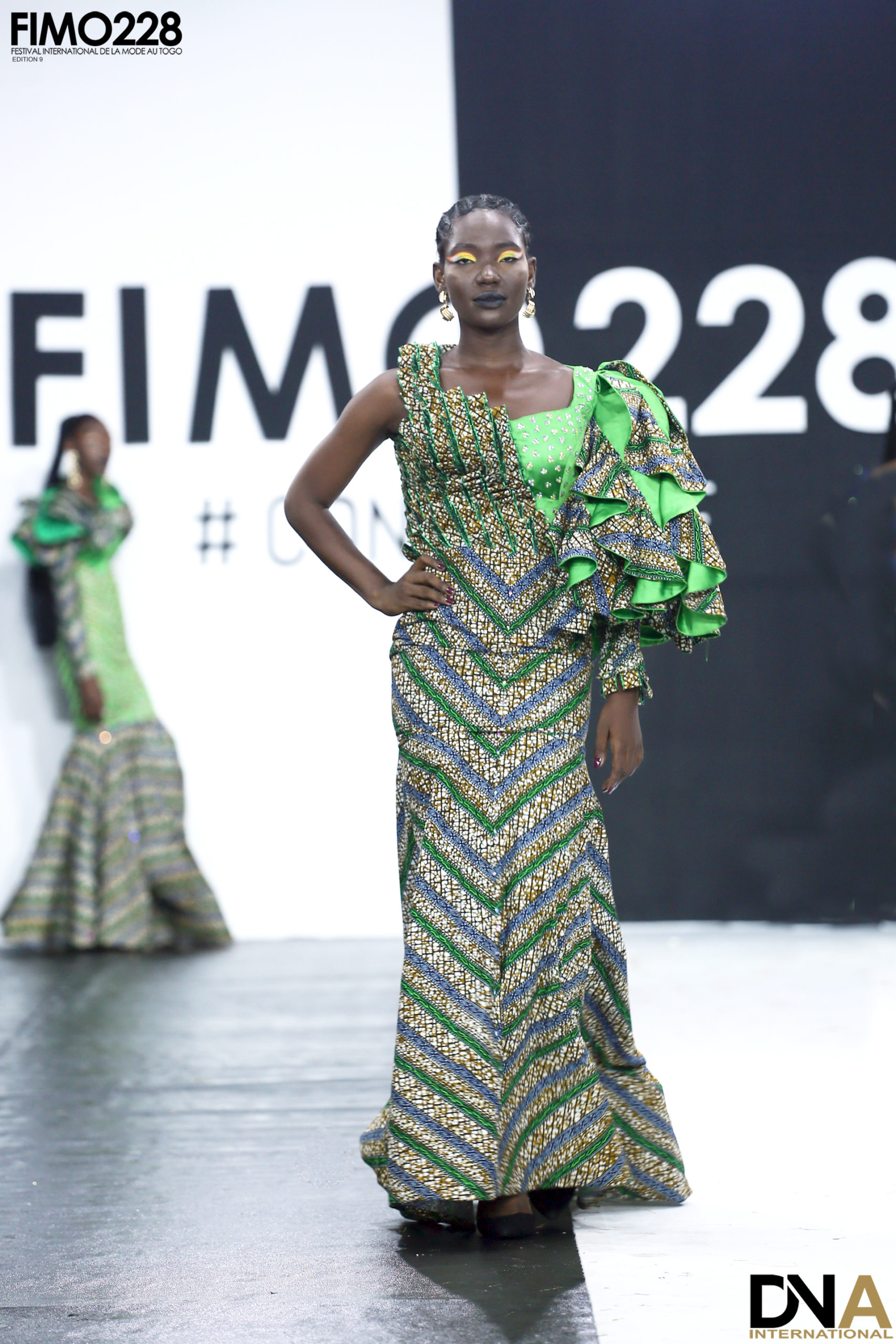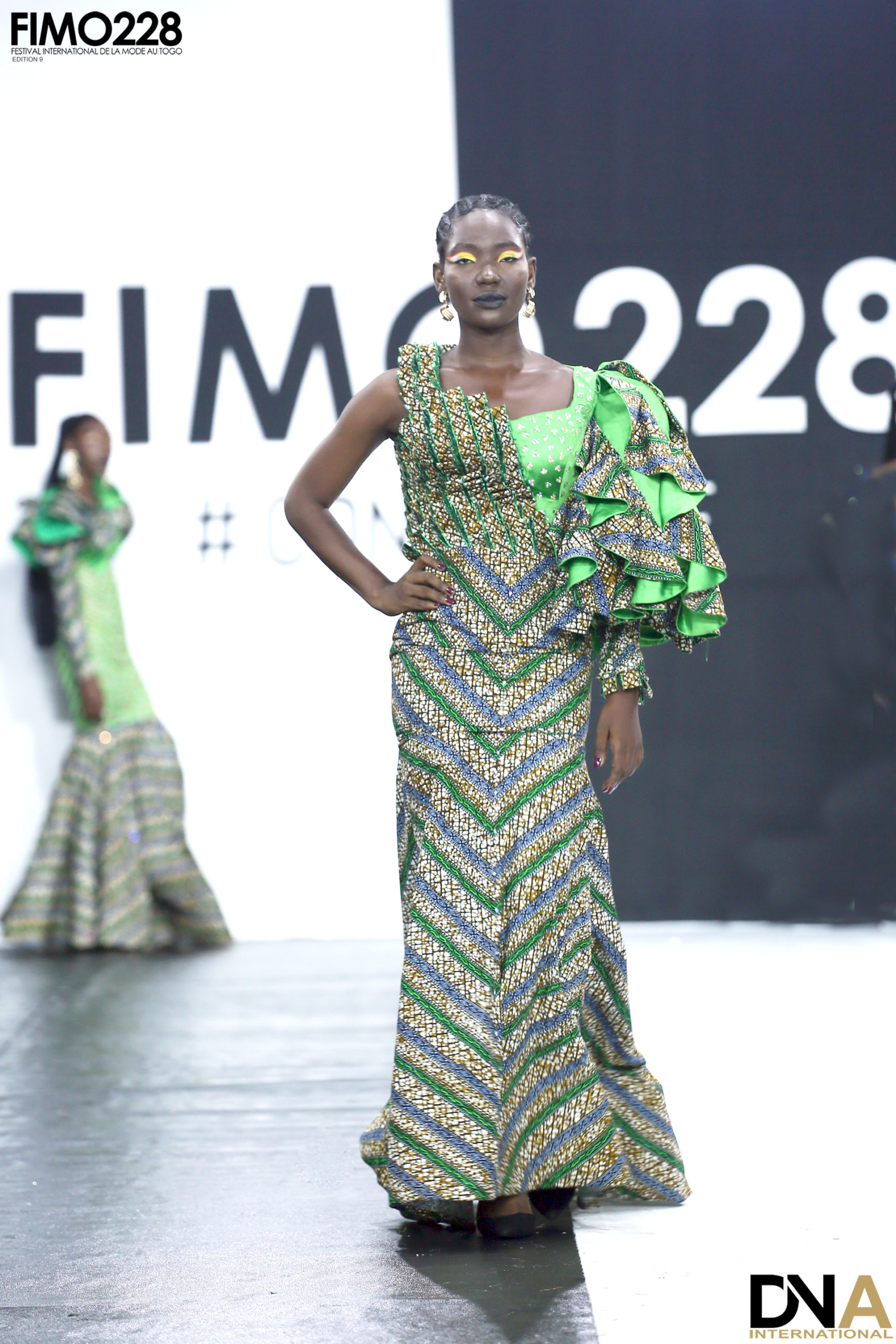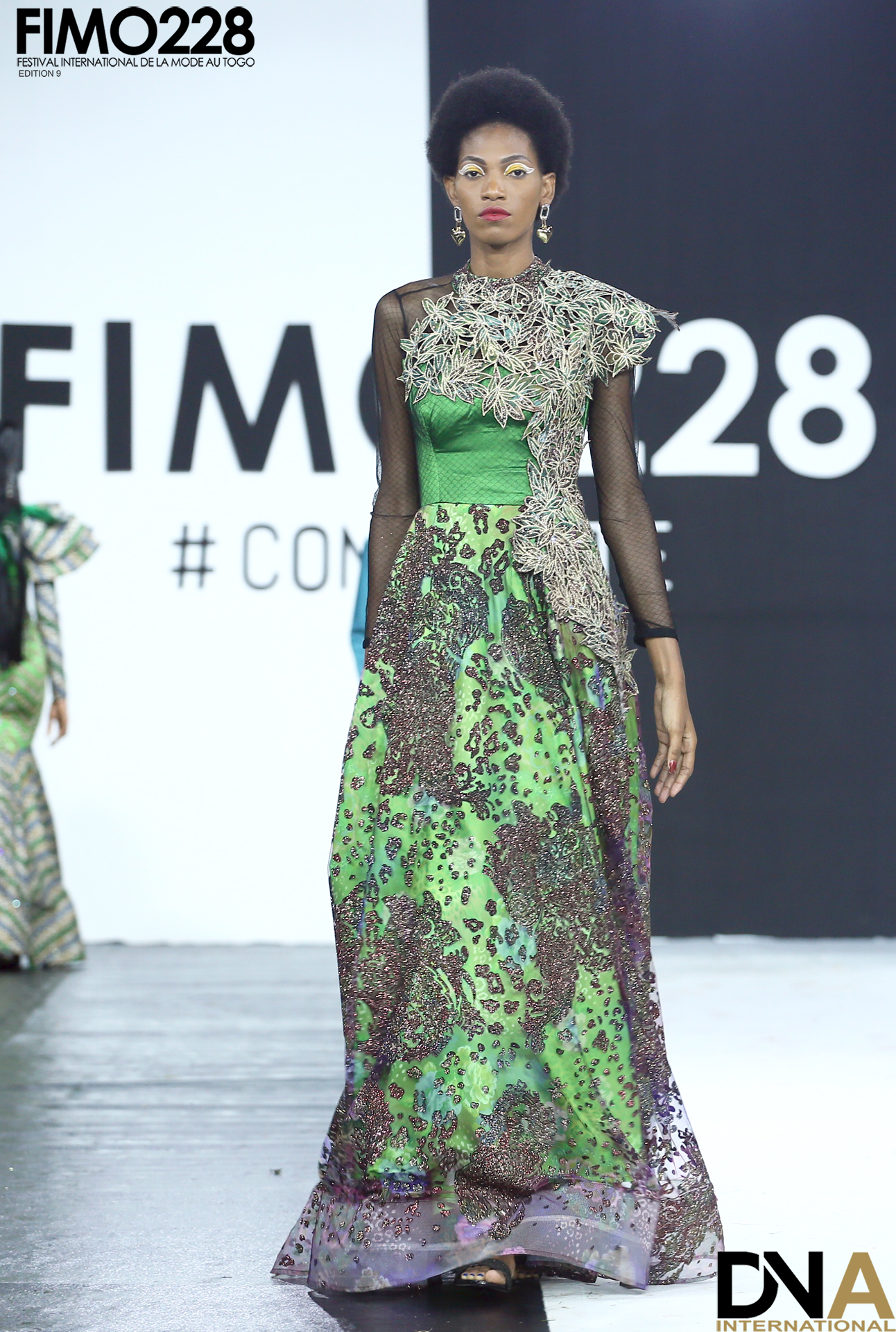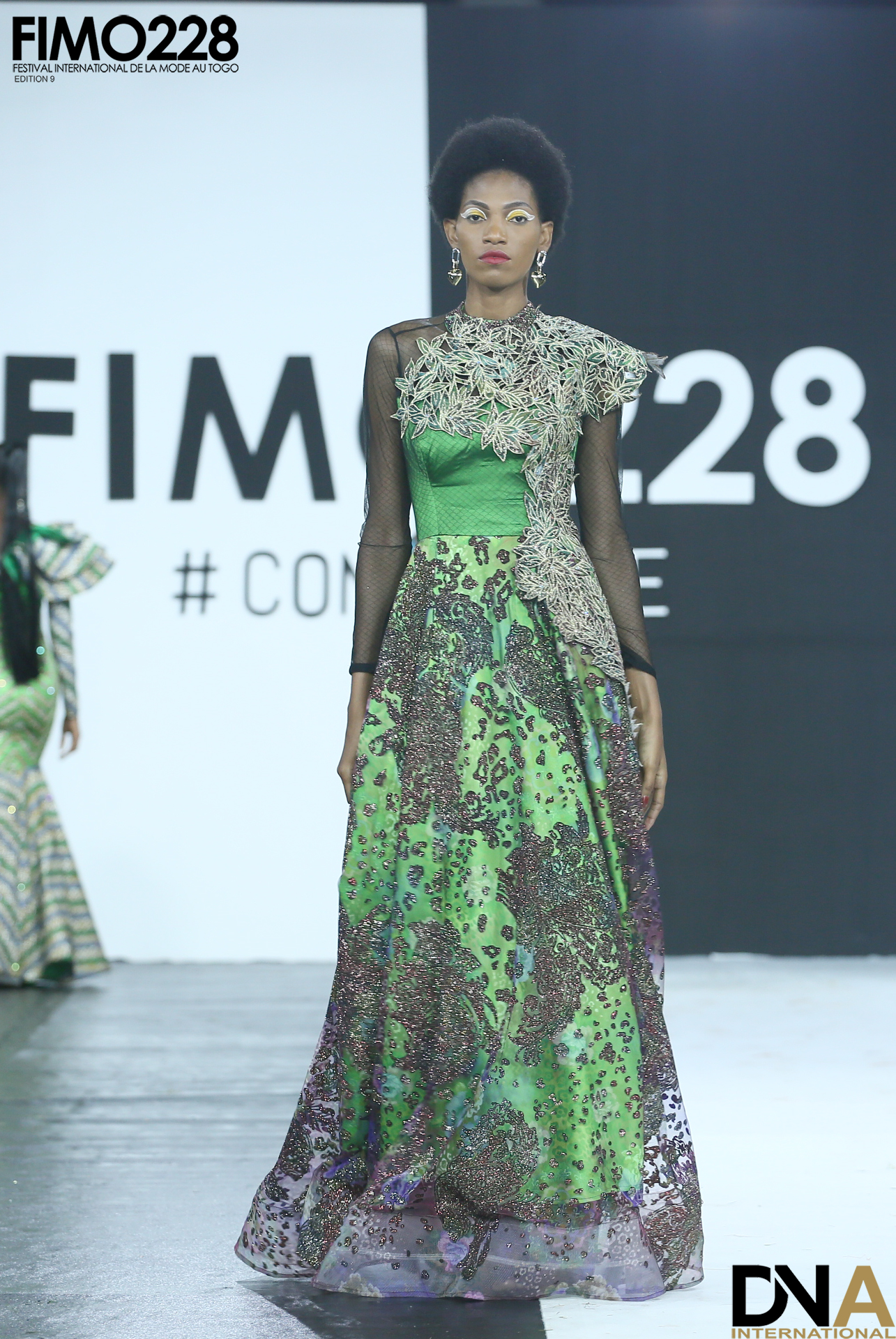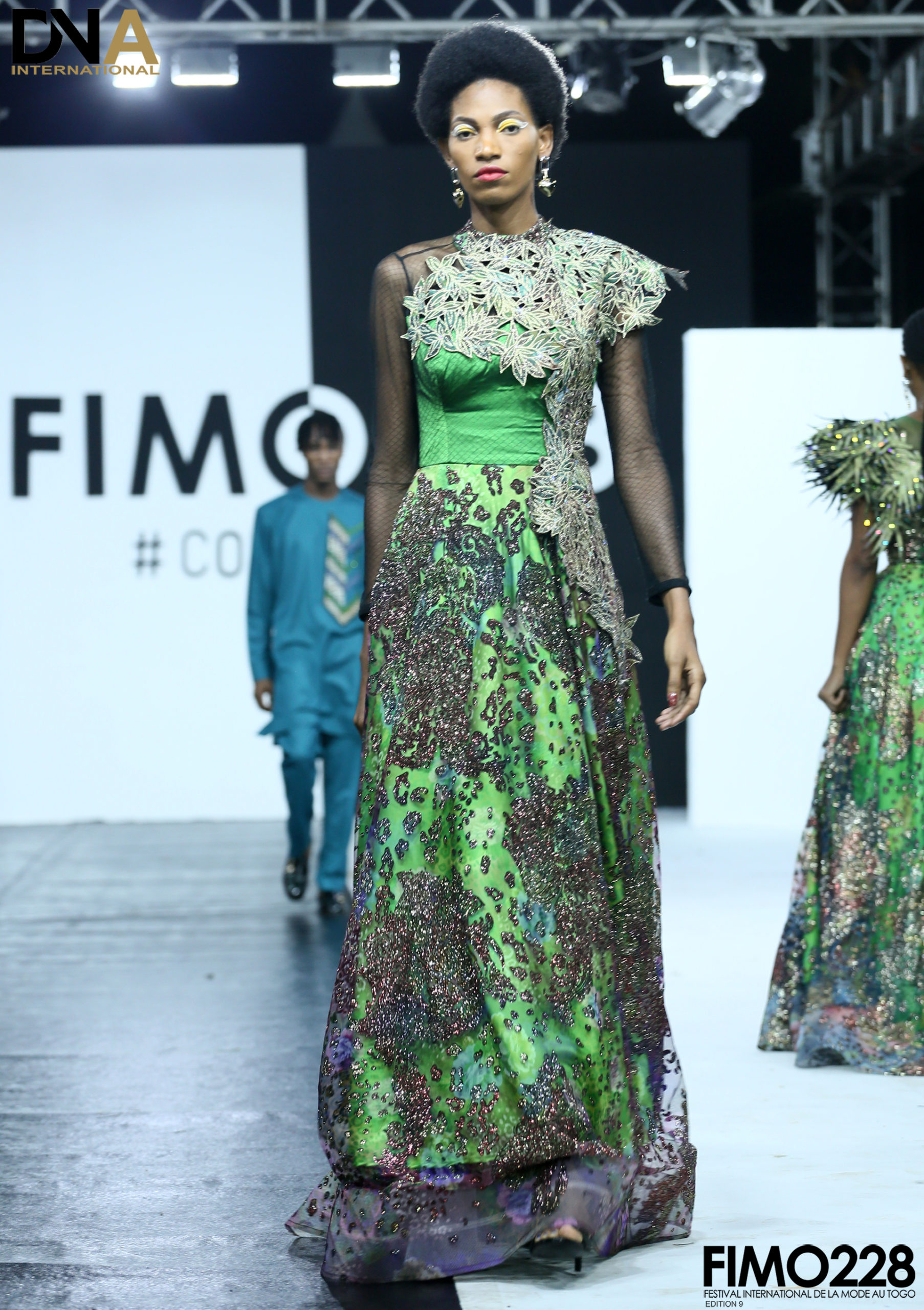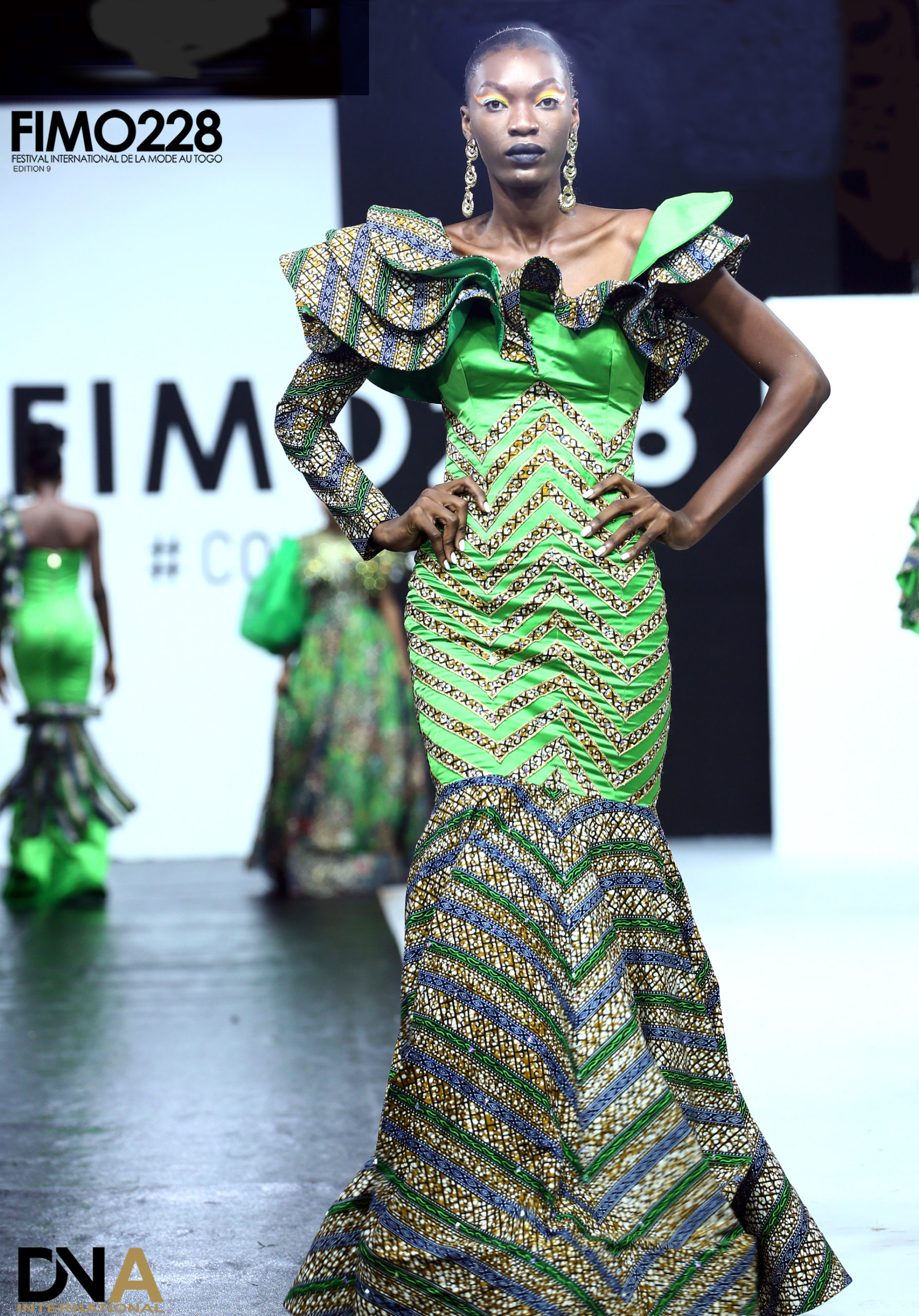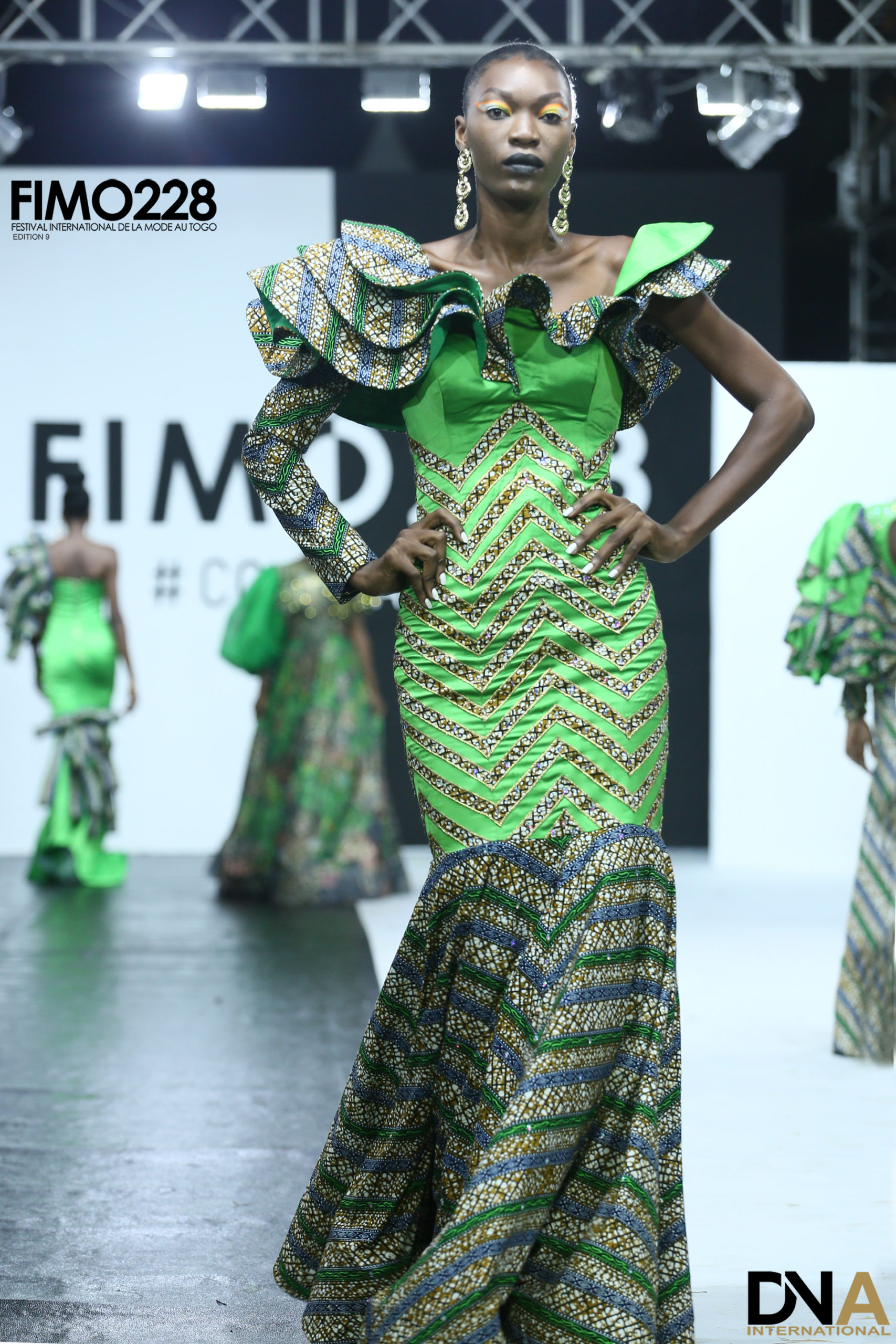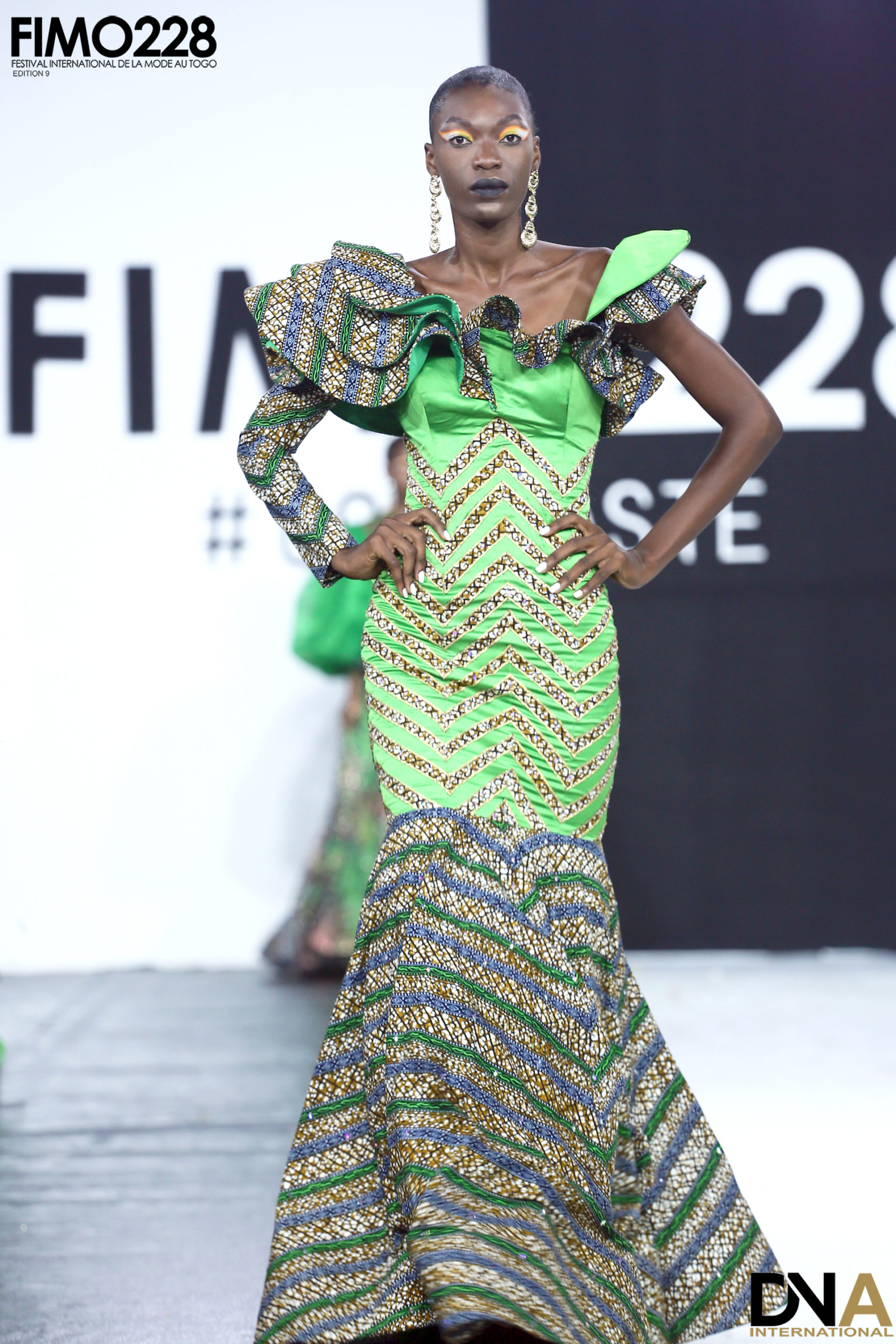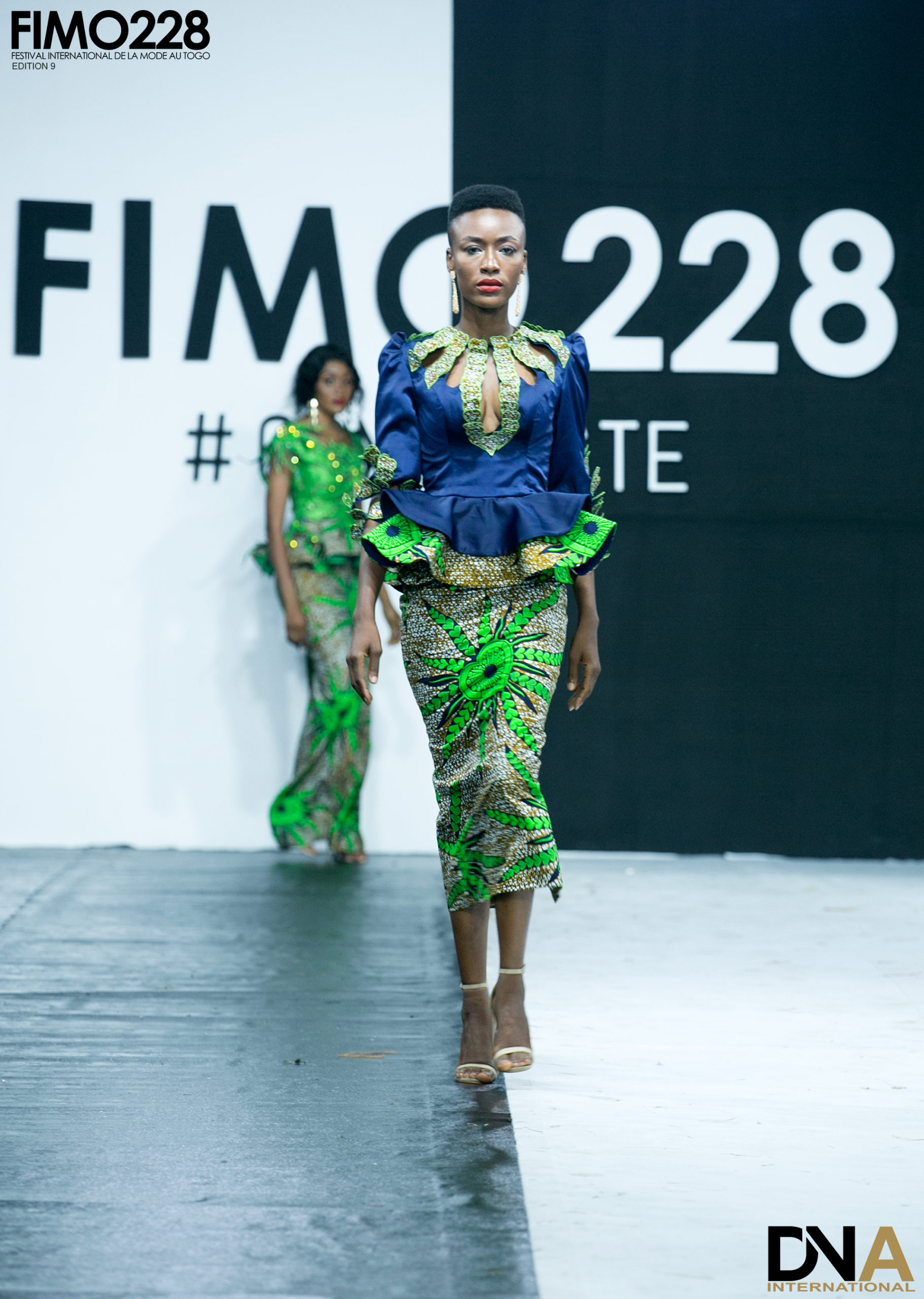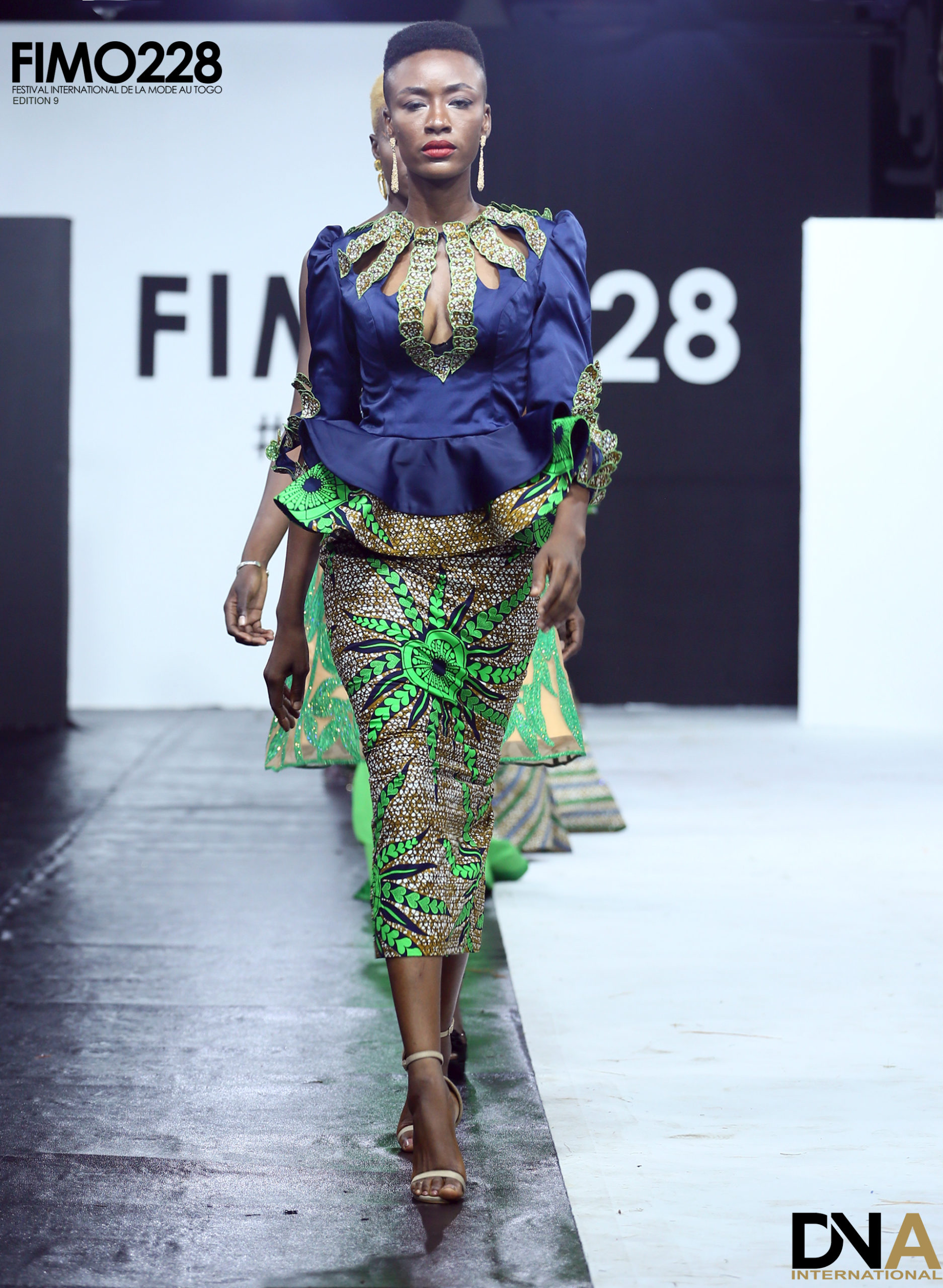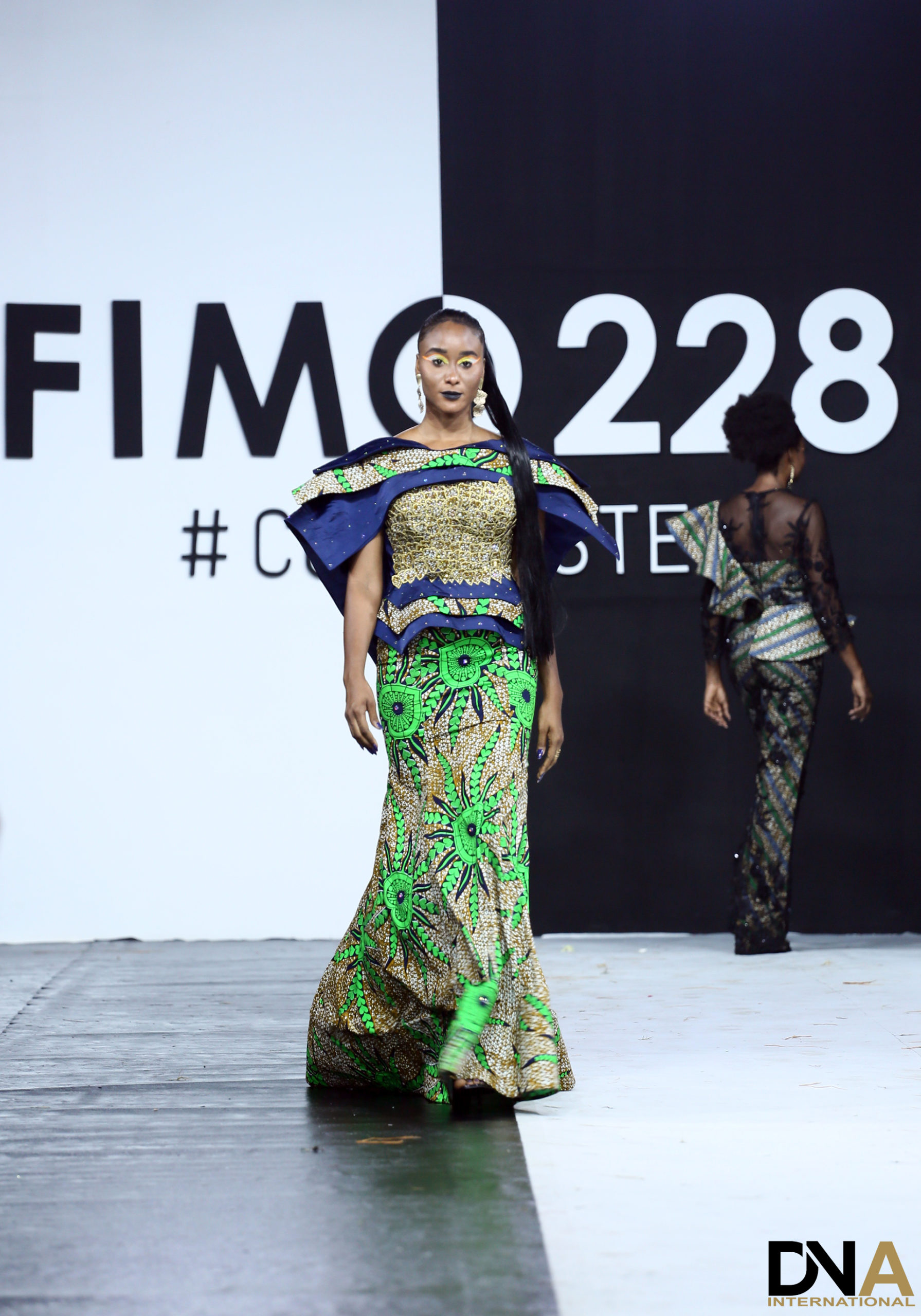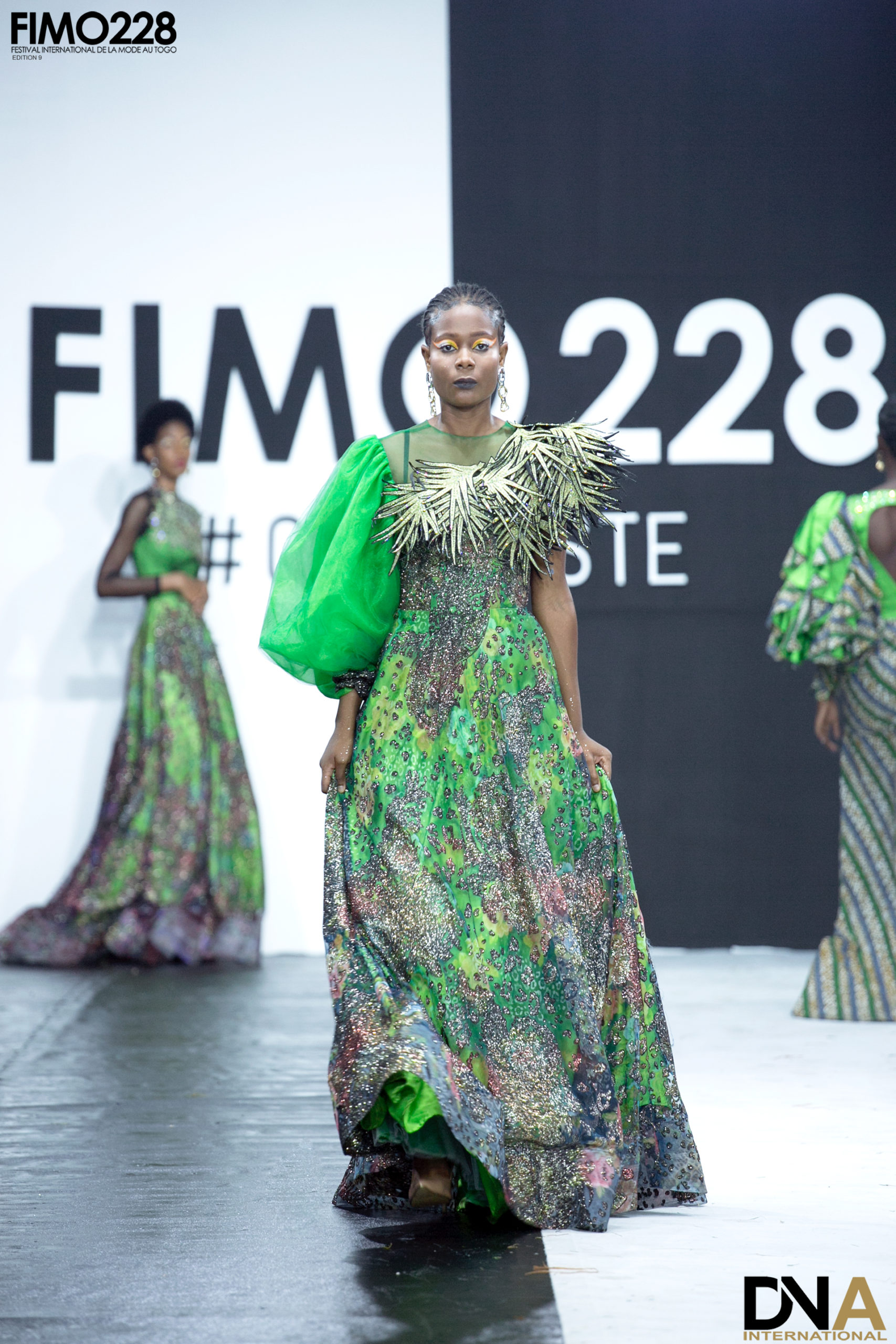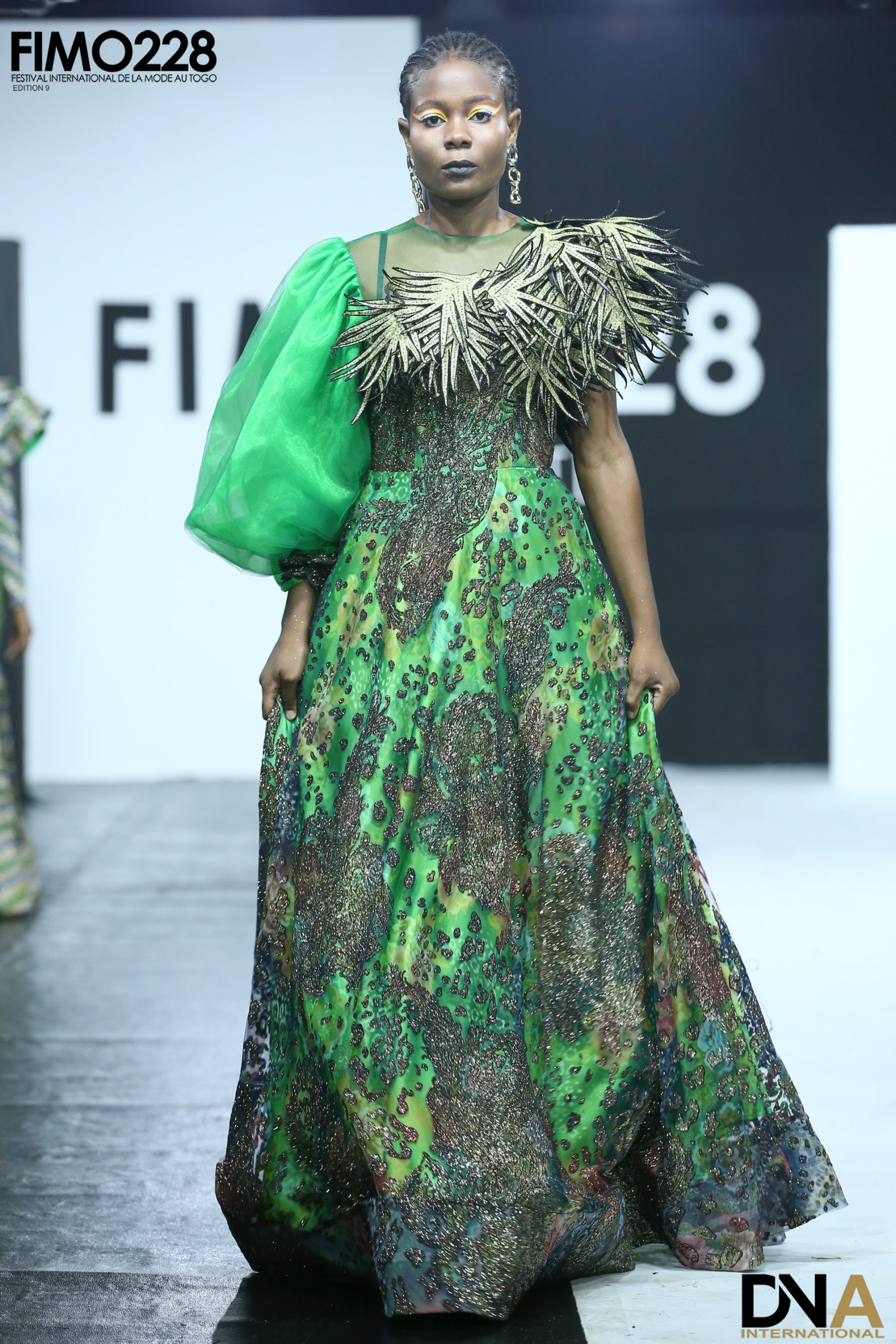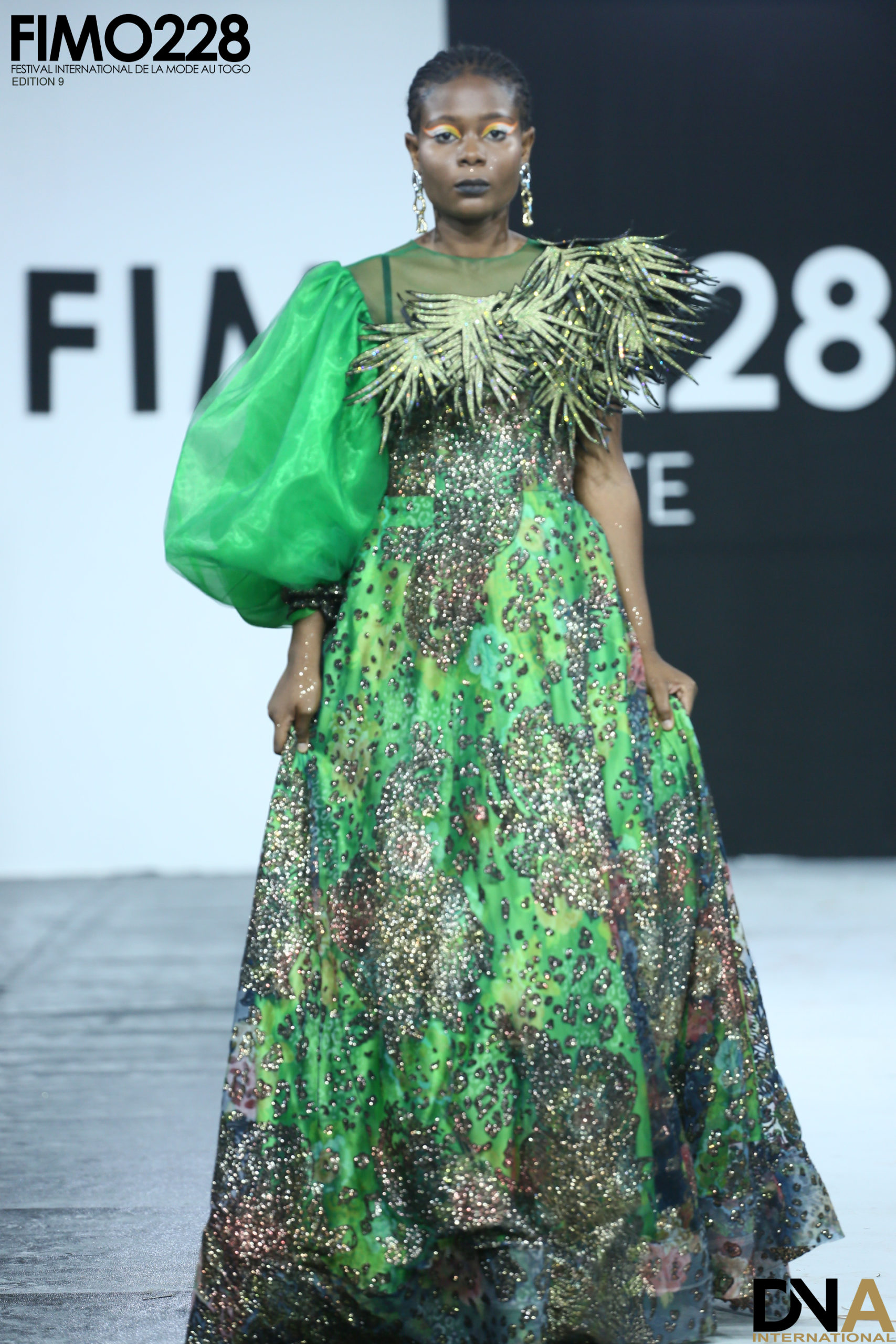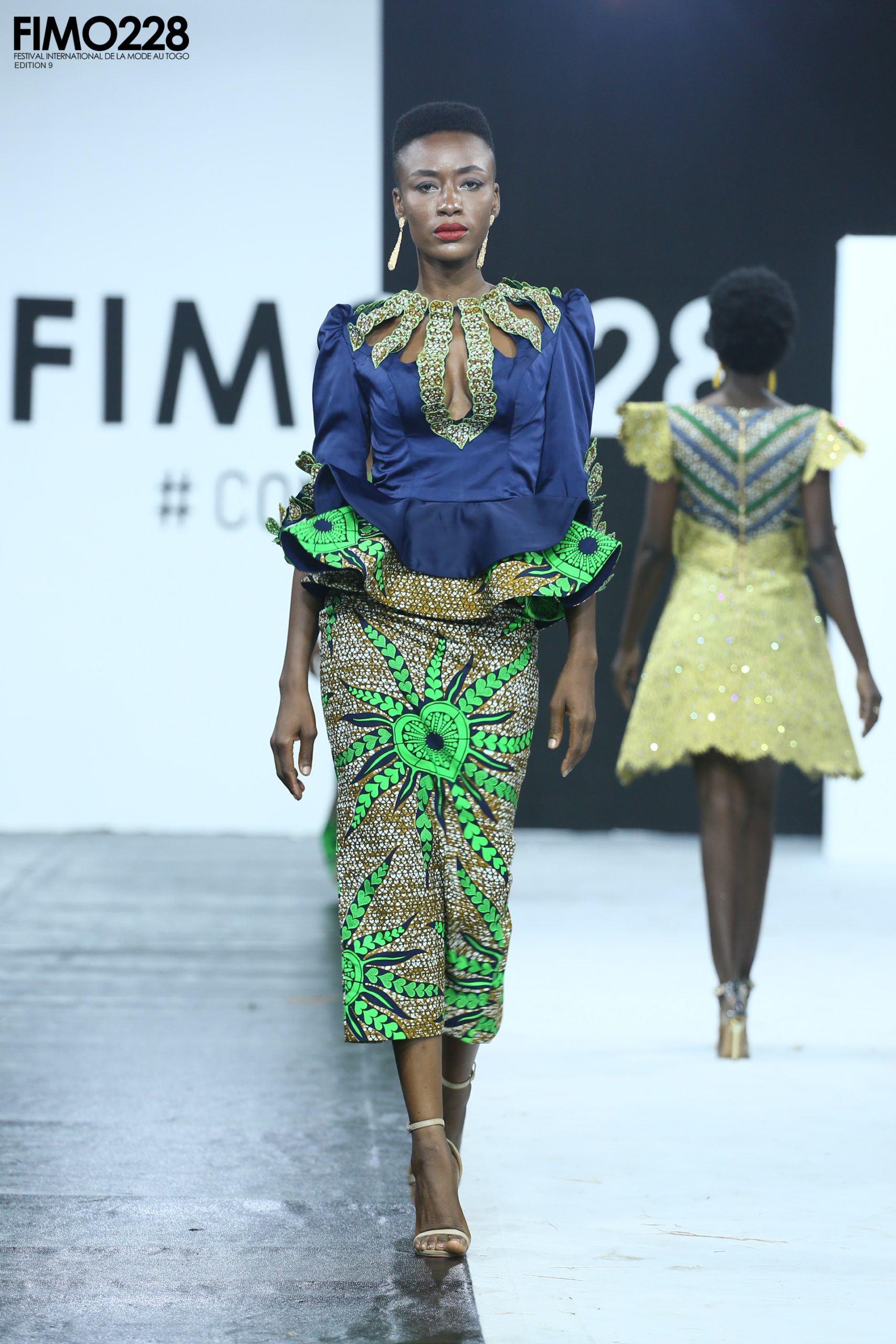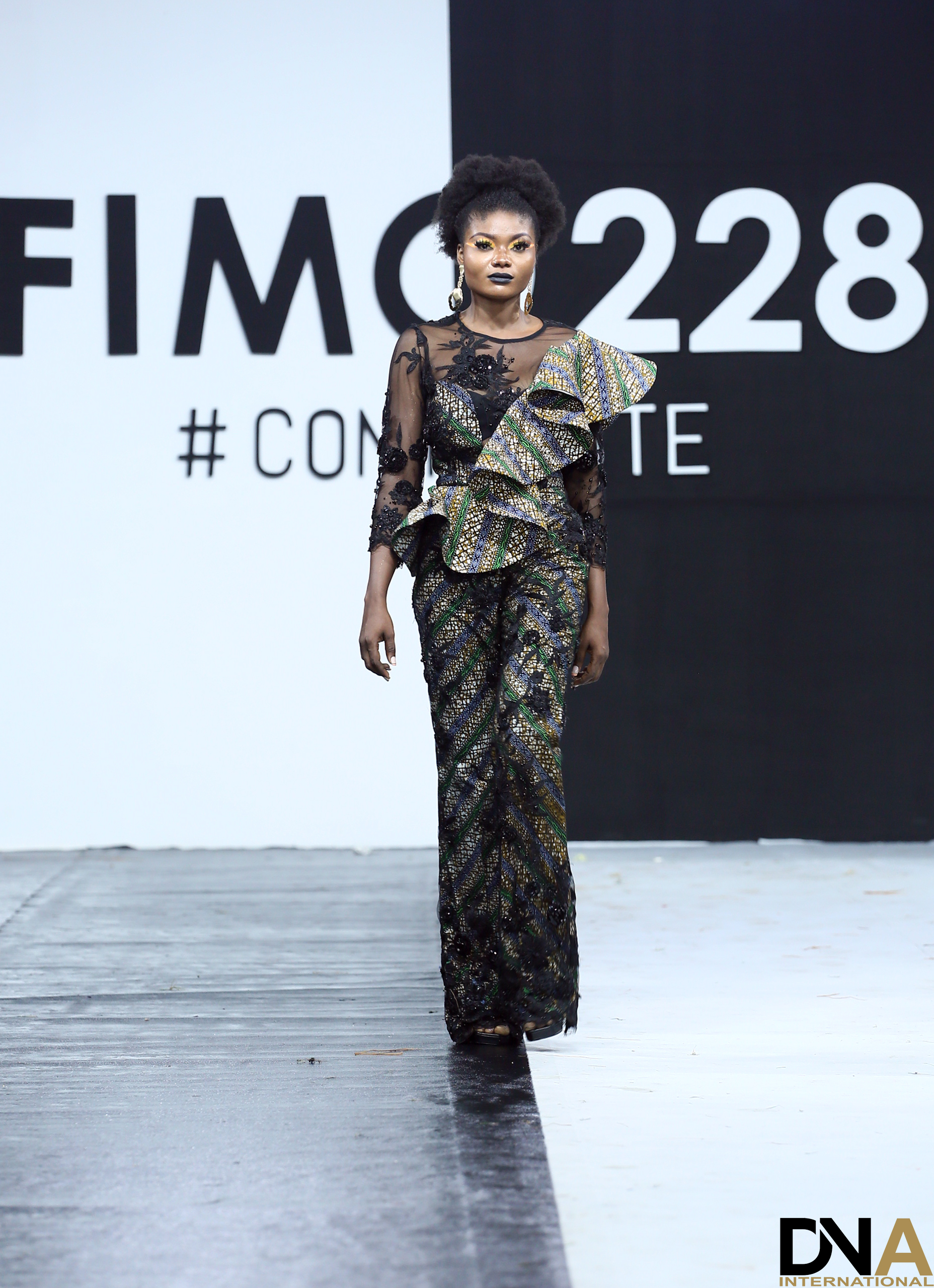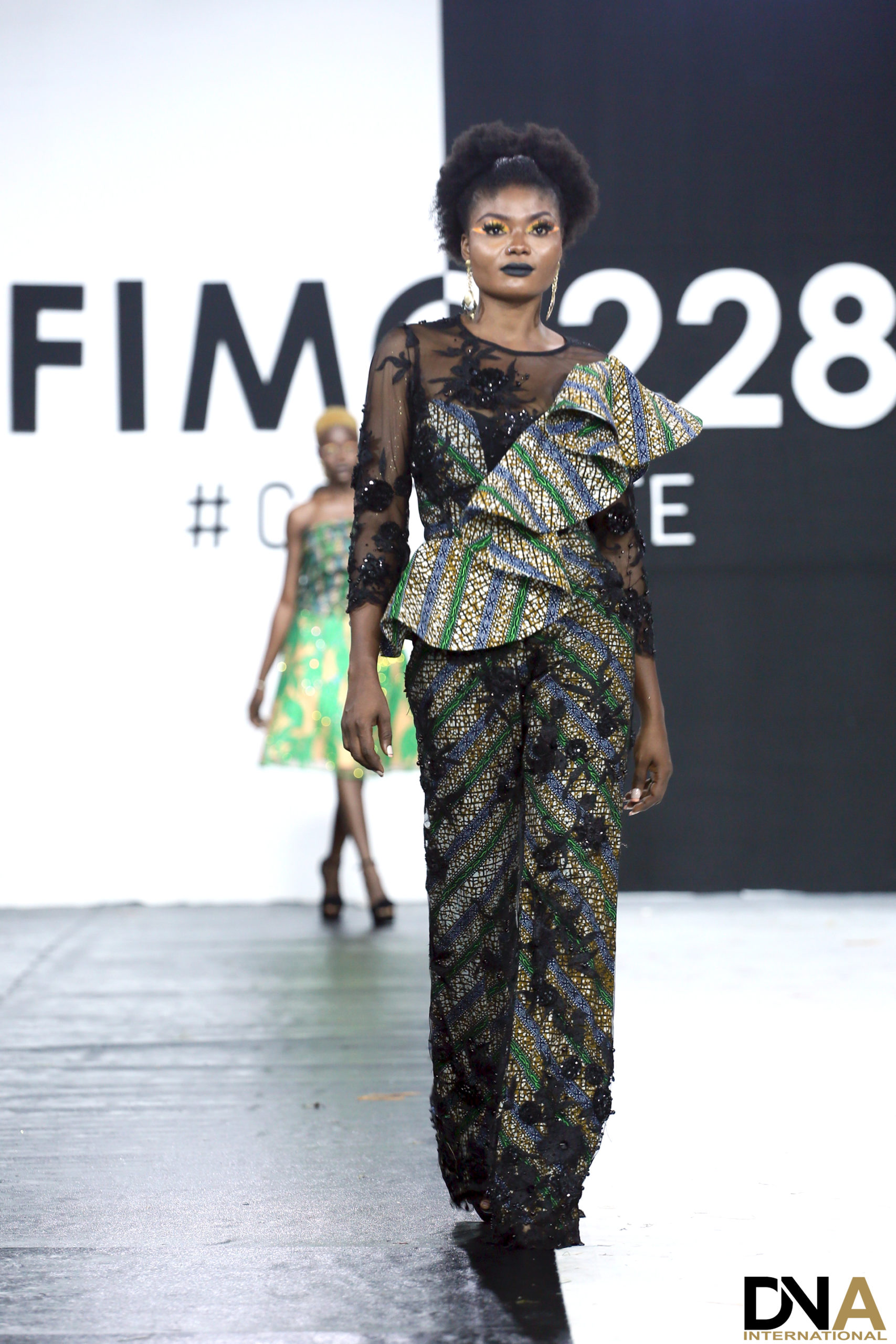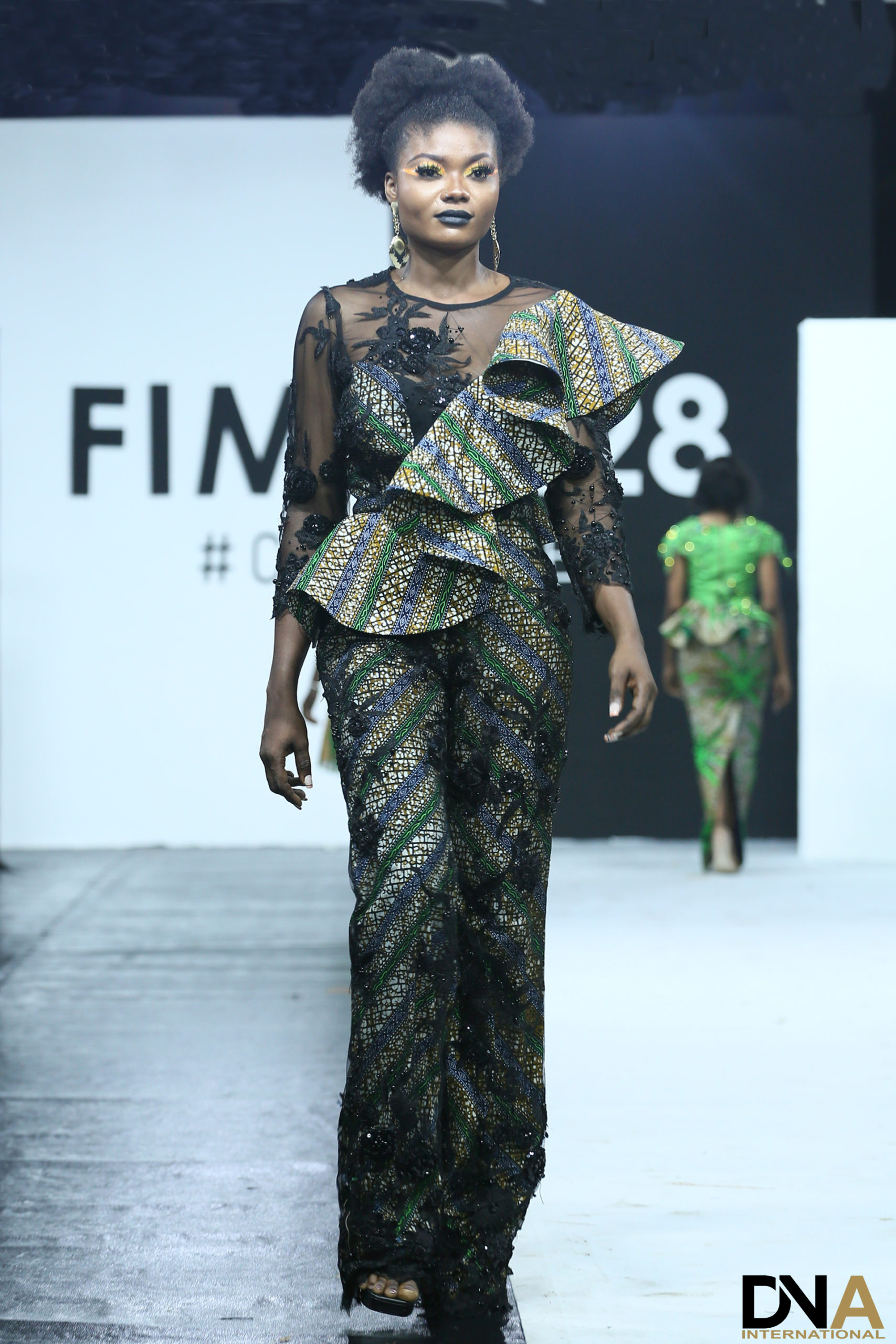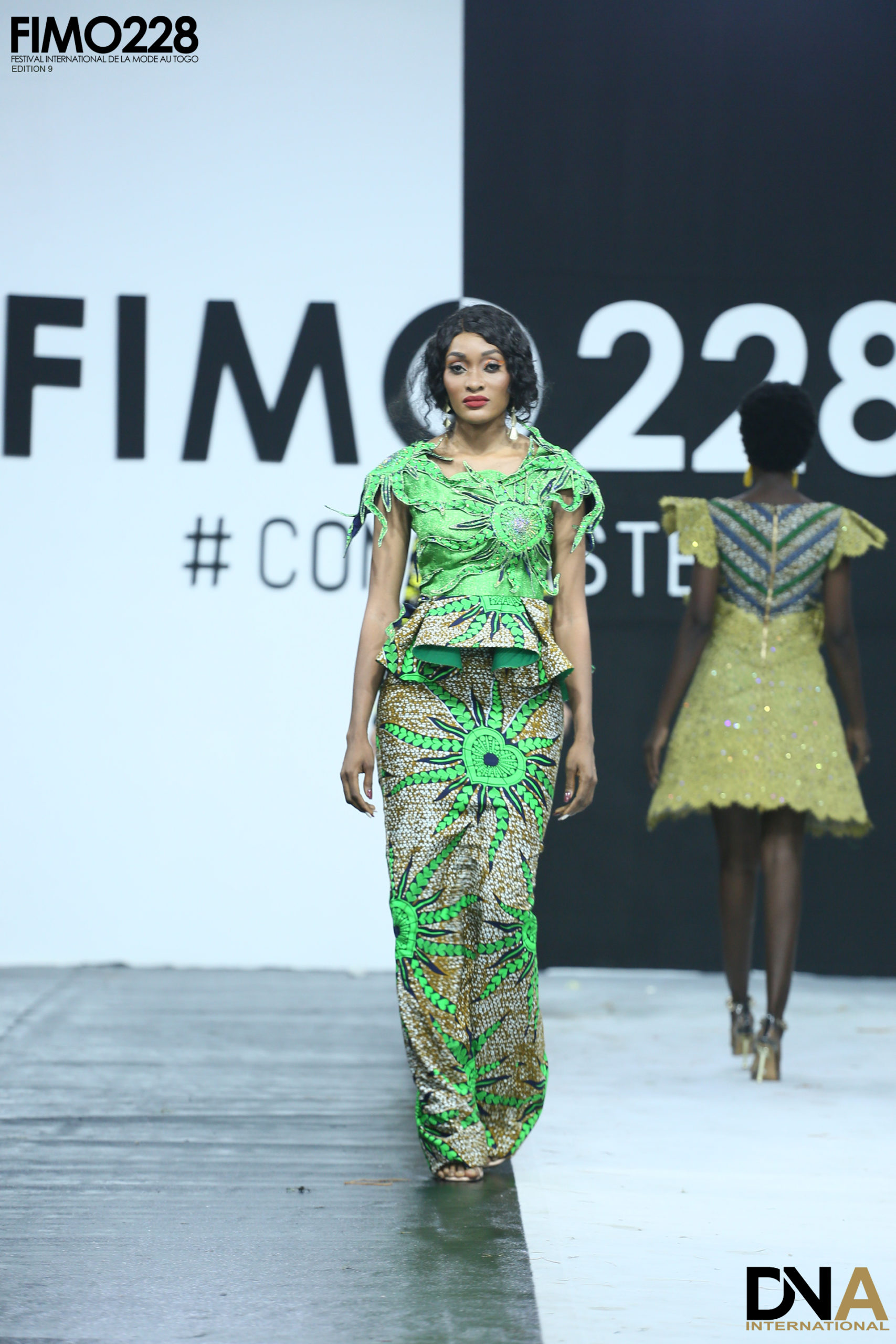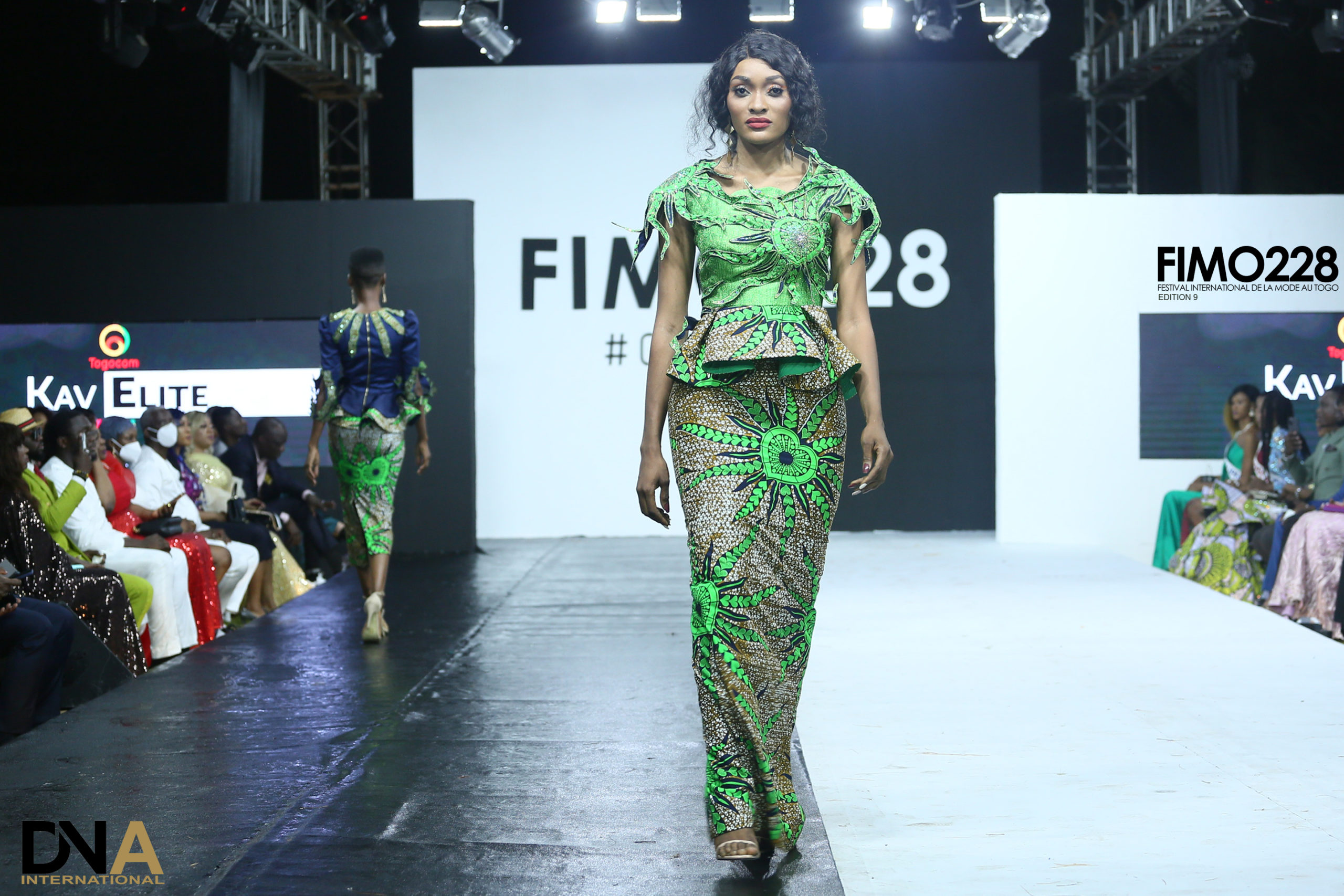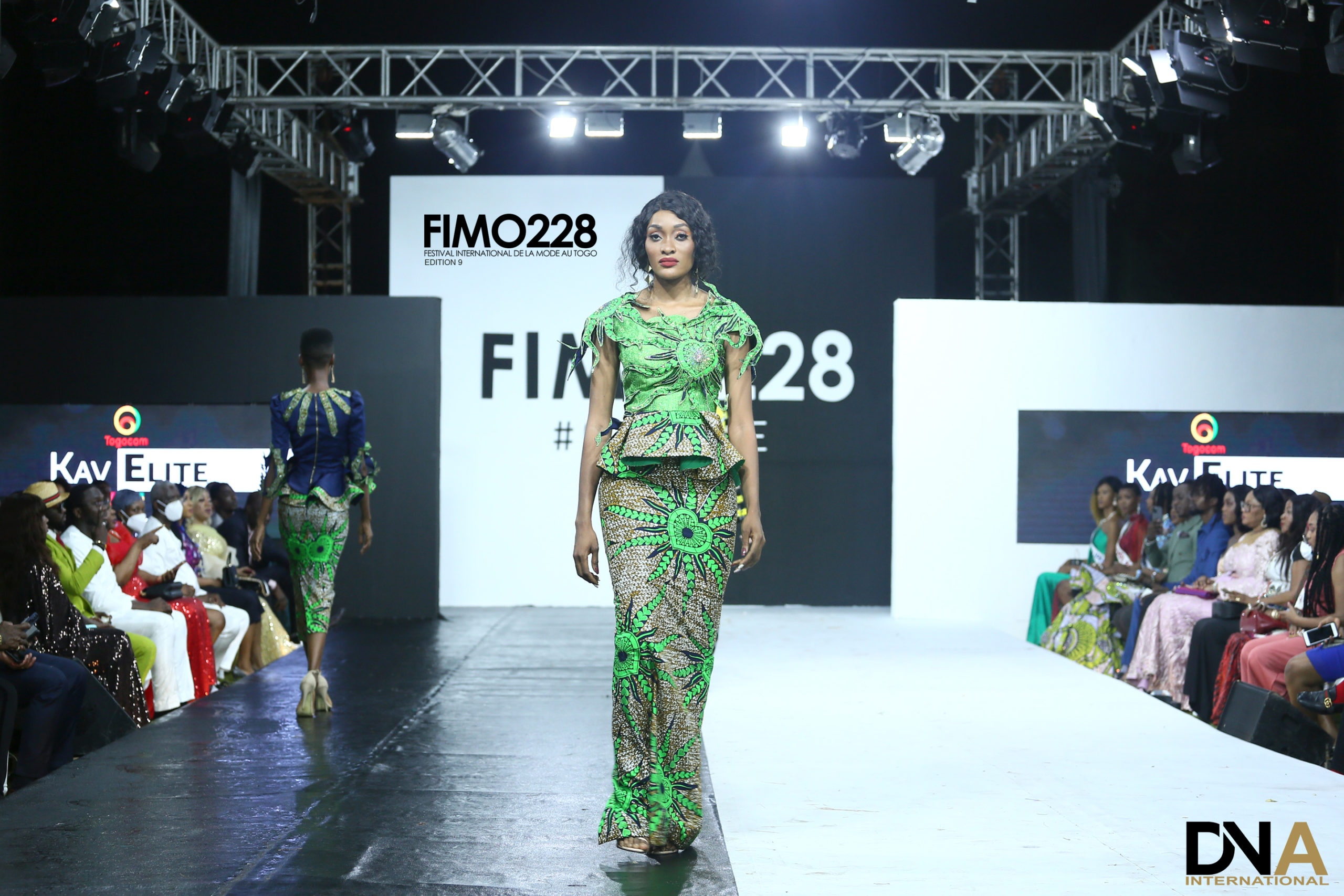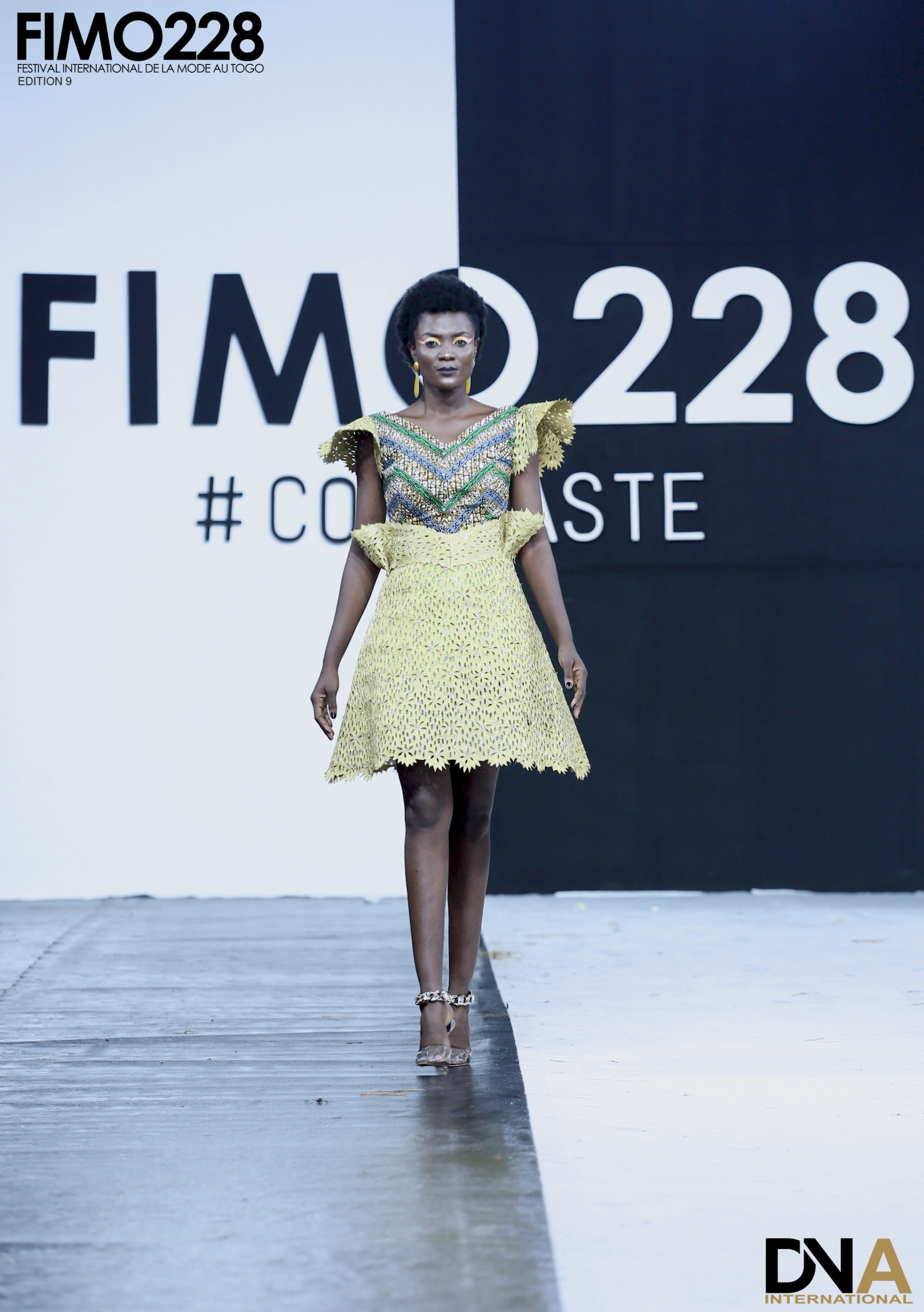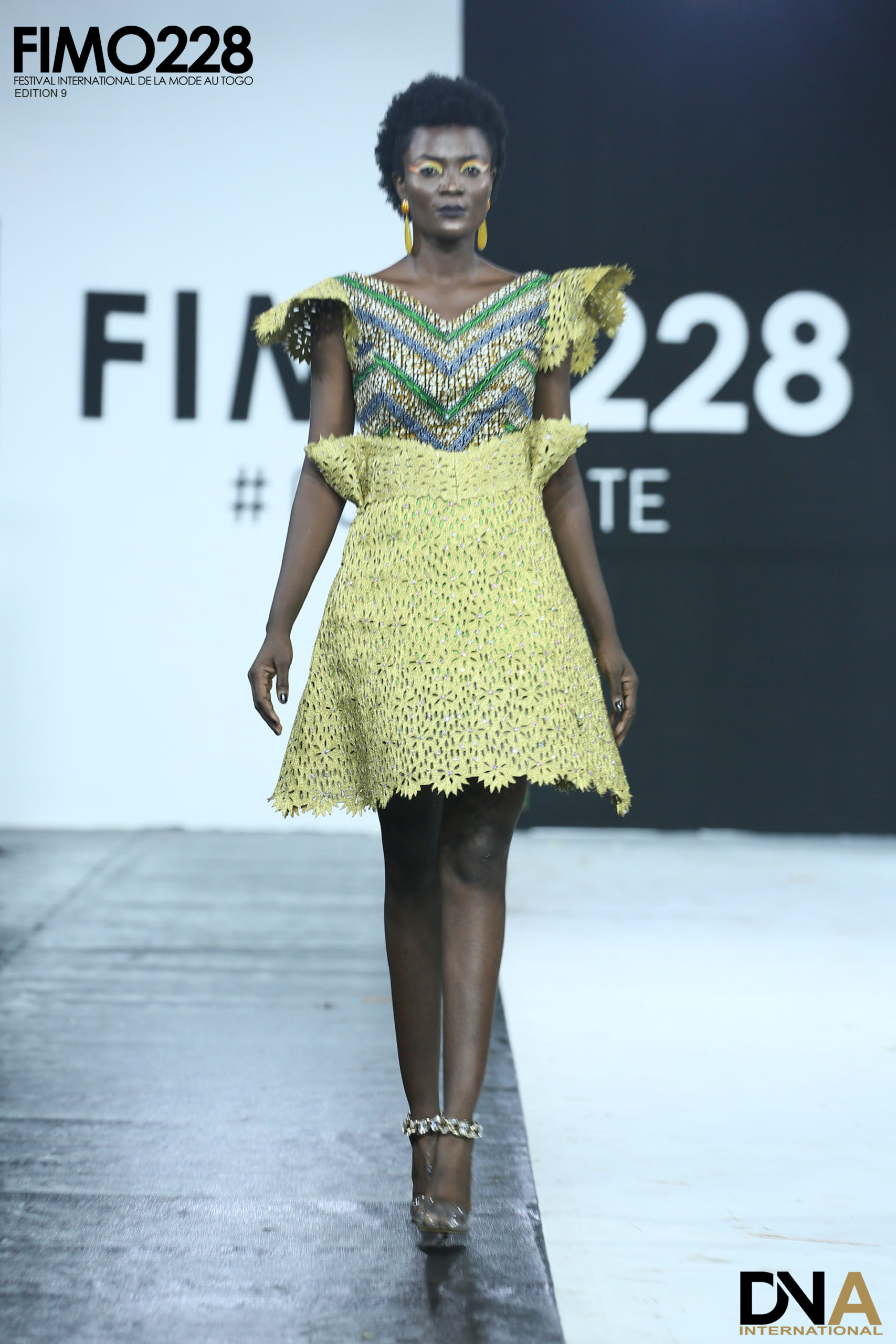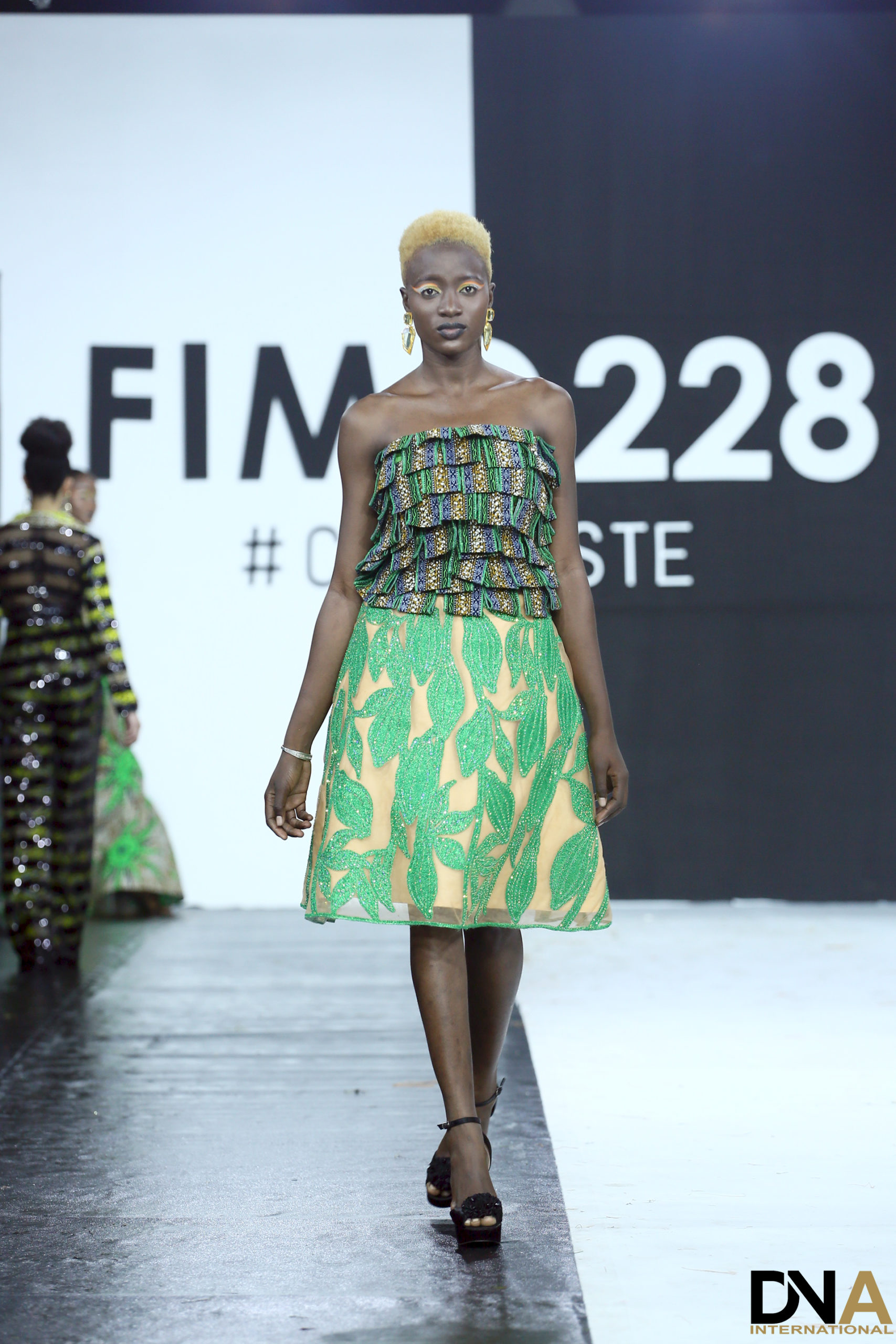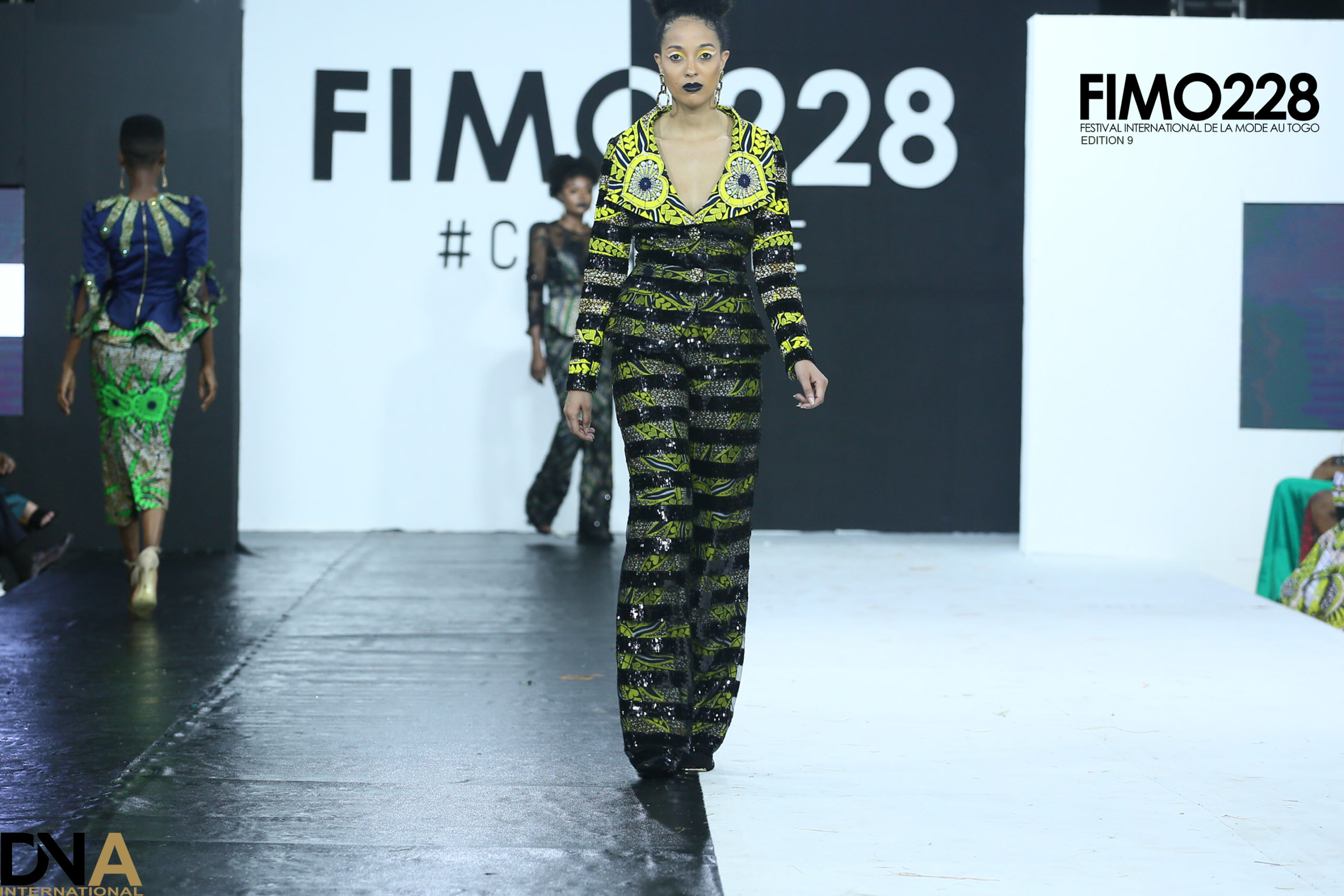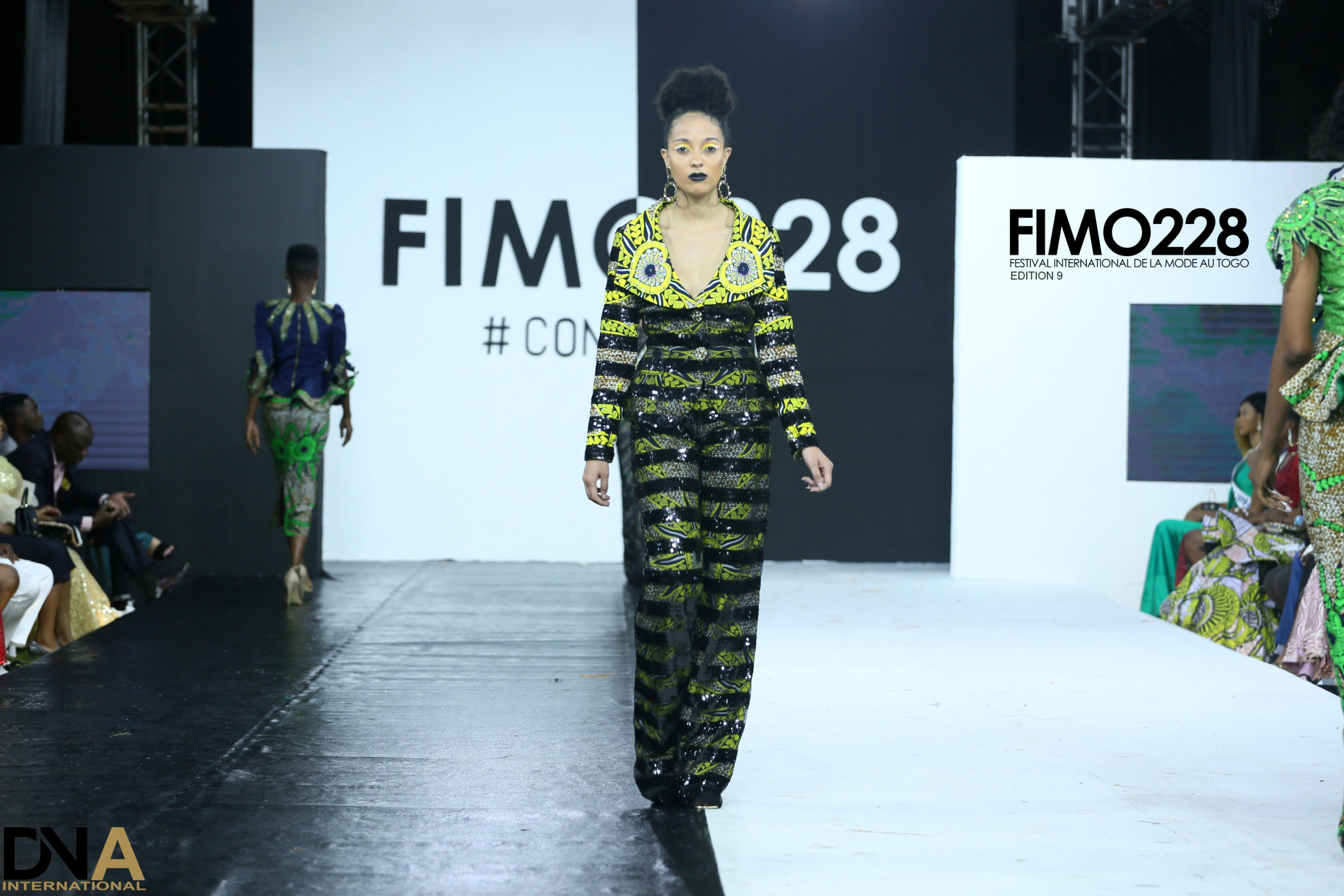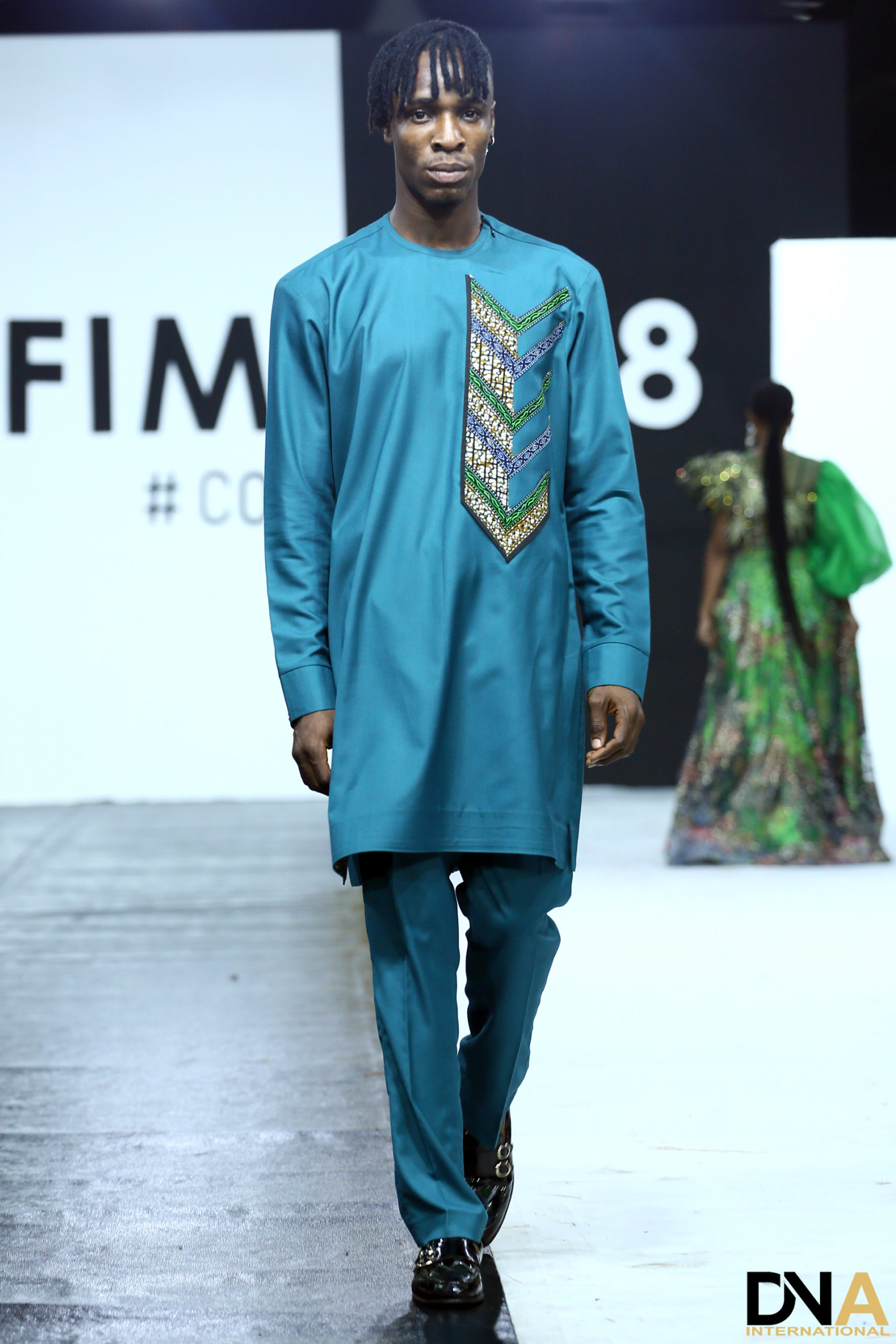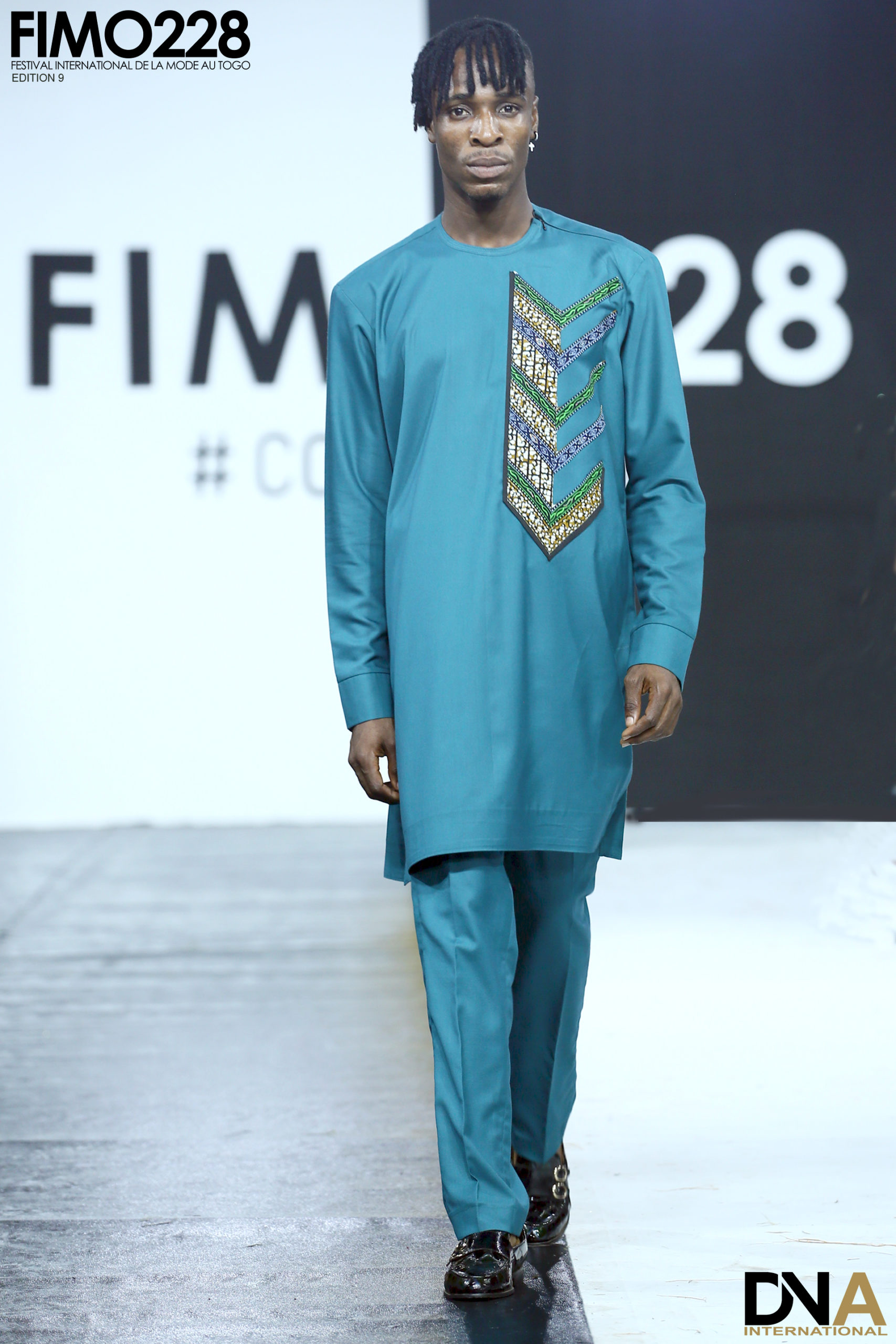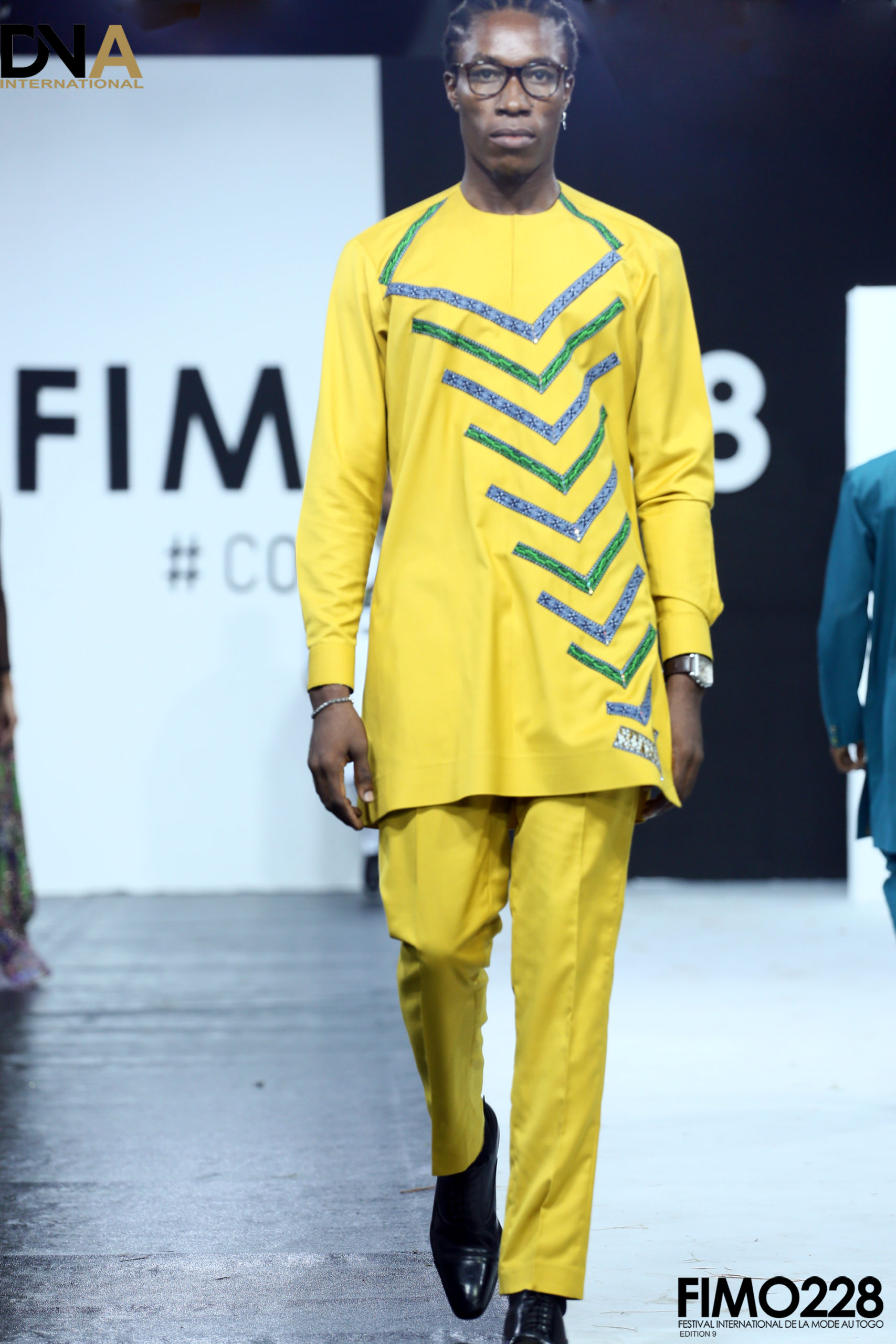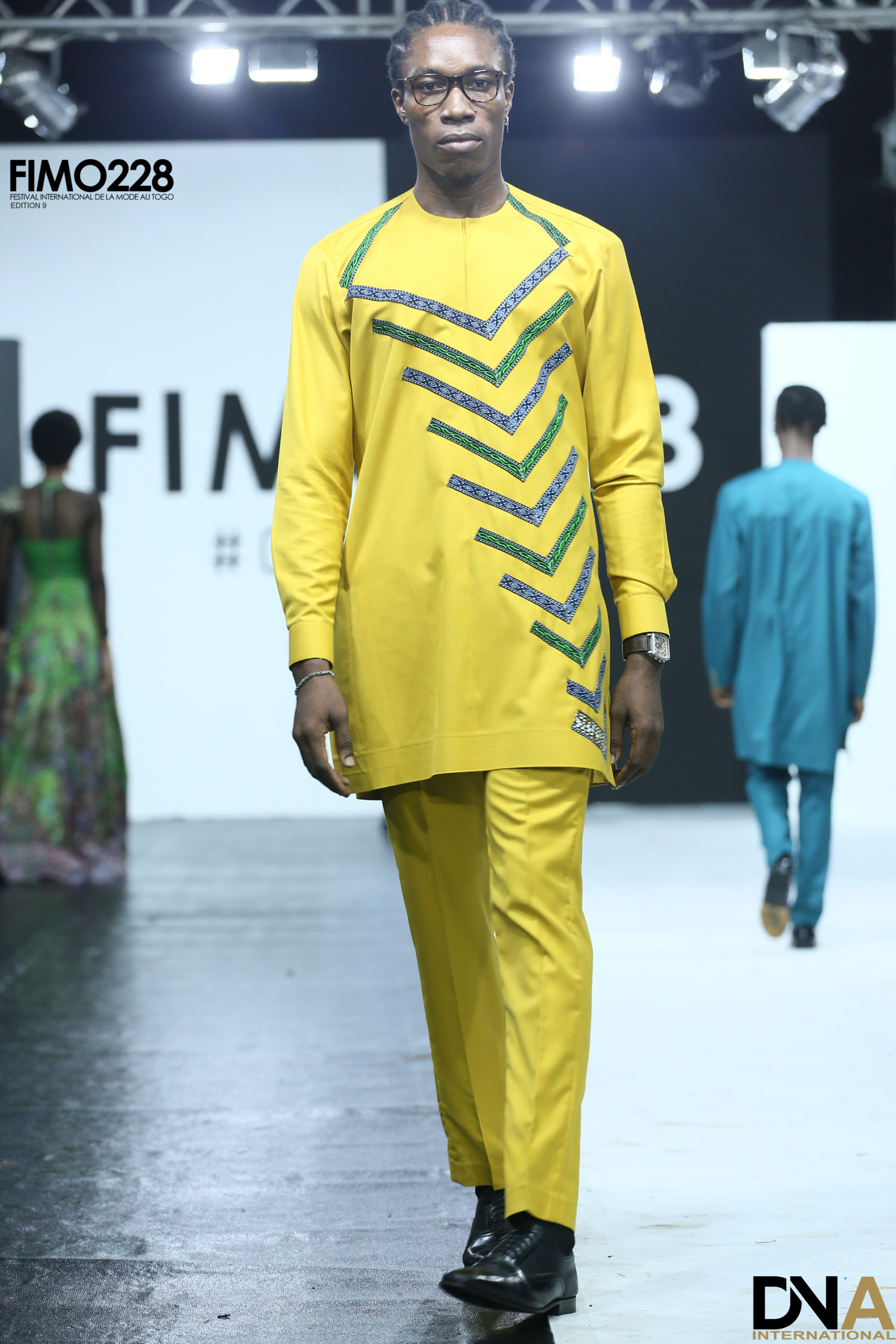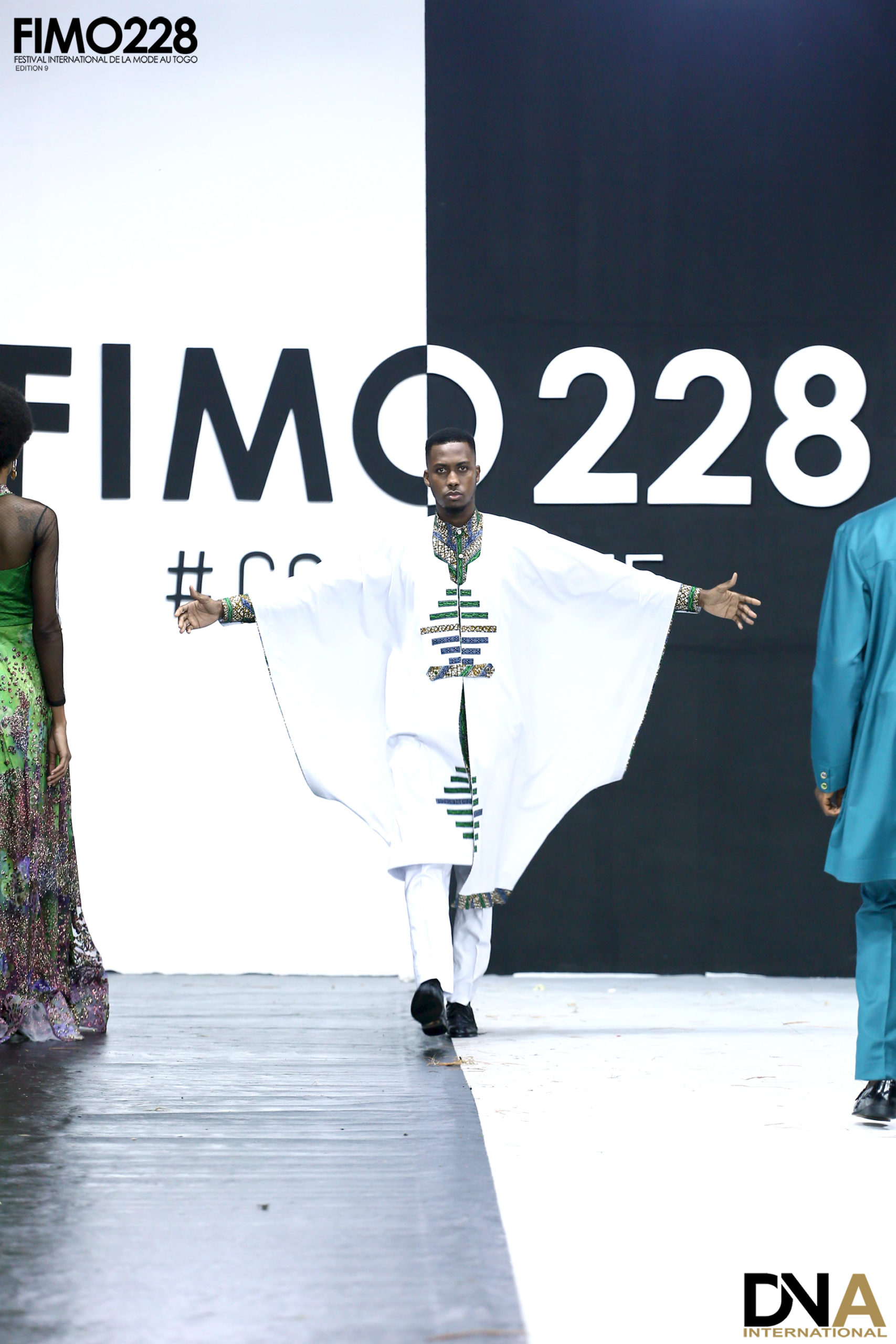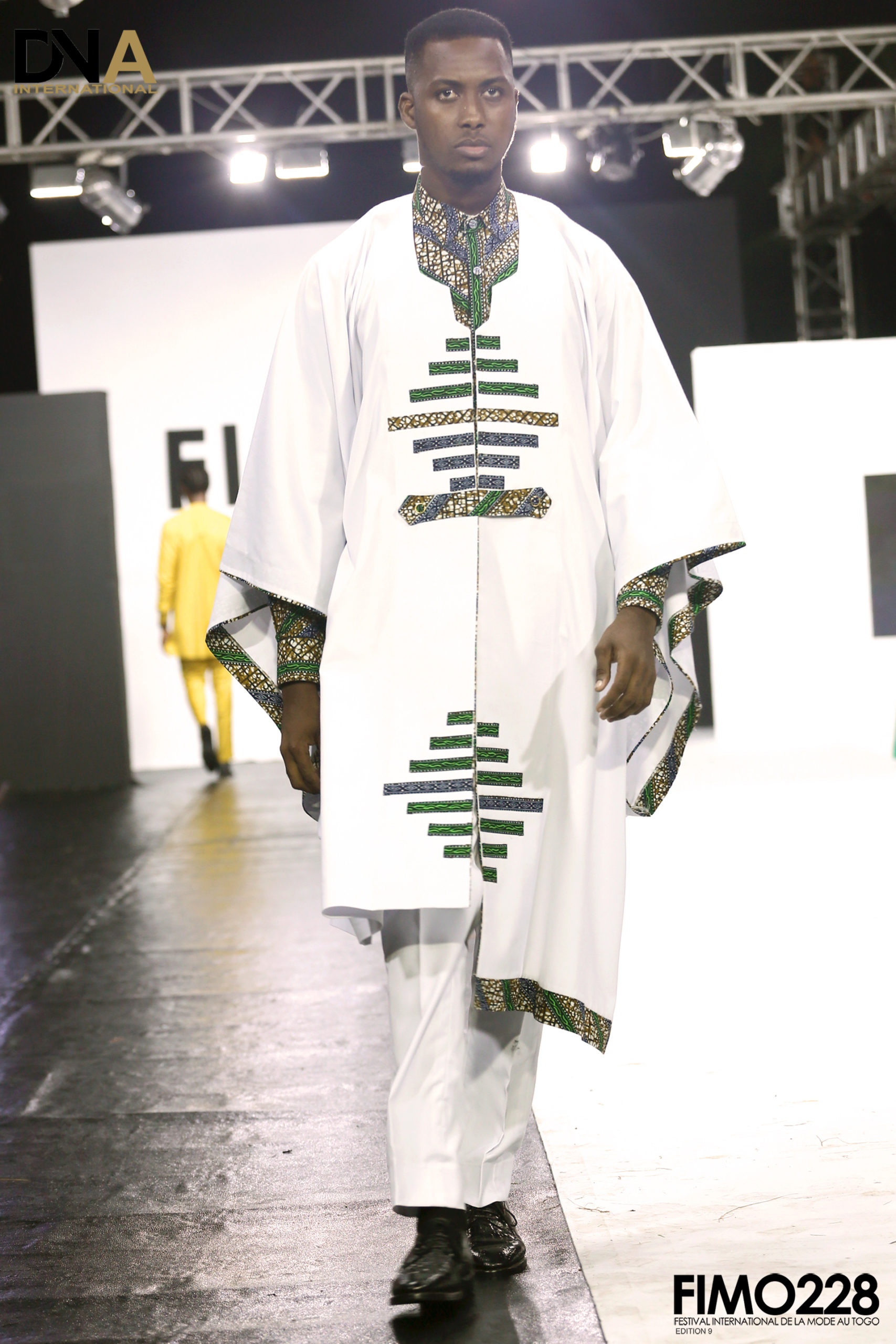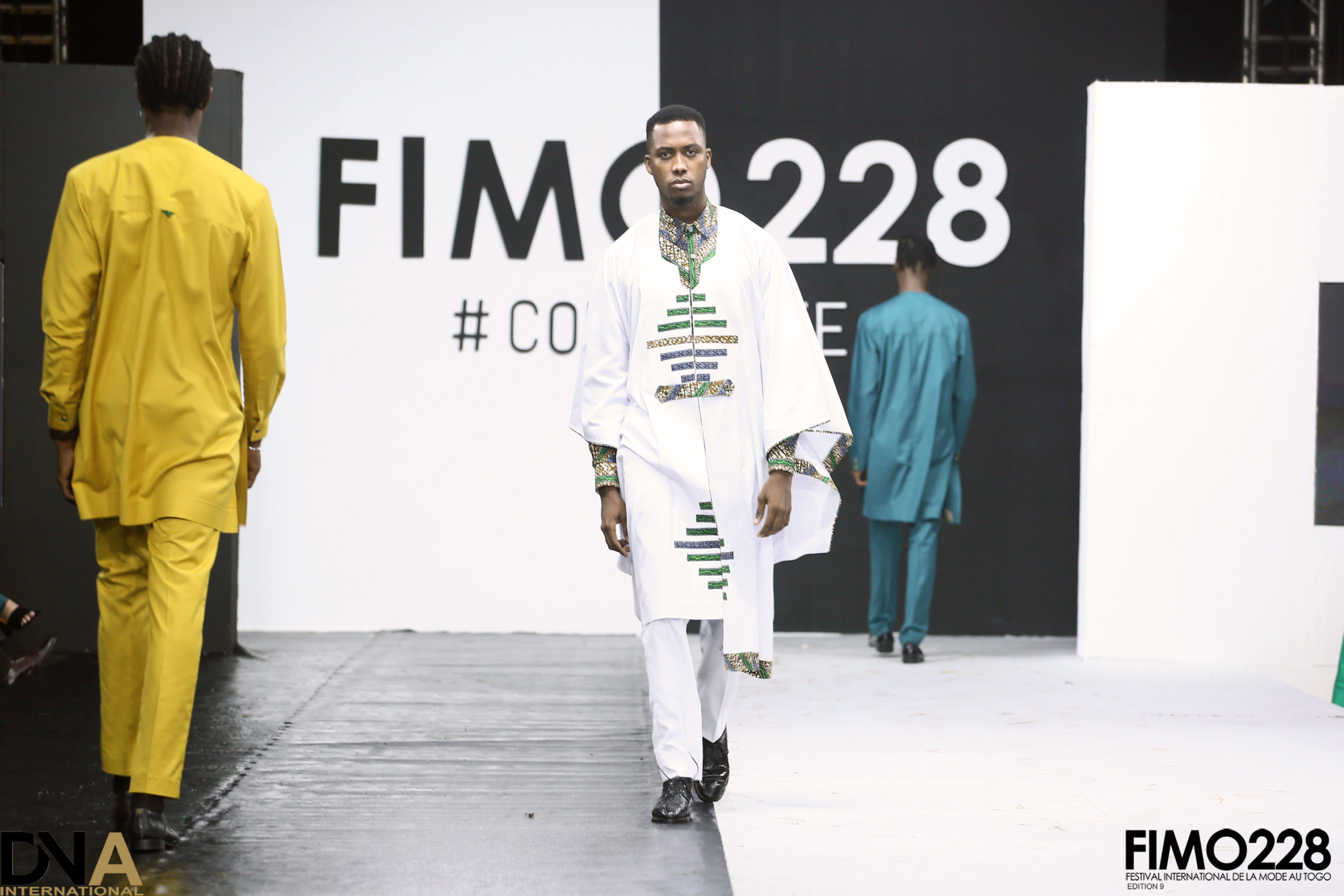 FIMO 228  GODMOTHER – Mrs. KAYI DOGBÉ
Mrs. Kayi Dogbé is a lawyer, passionate about art and culture, a committed citizen, a project manager and trainer. and a lover of peace and justice.
KAV ELITE CONTACT
In front of the Assemblies of God church in Agoè Assiyéyé
Agoè Démakpoé – BP 399
Lomé – Togo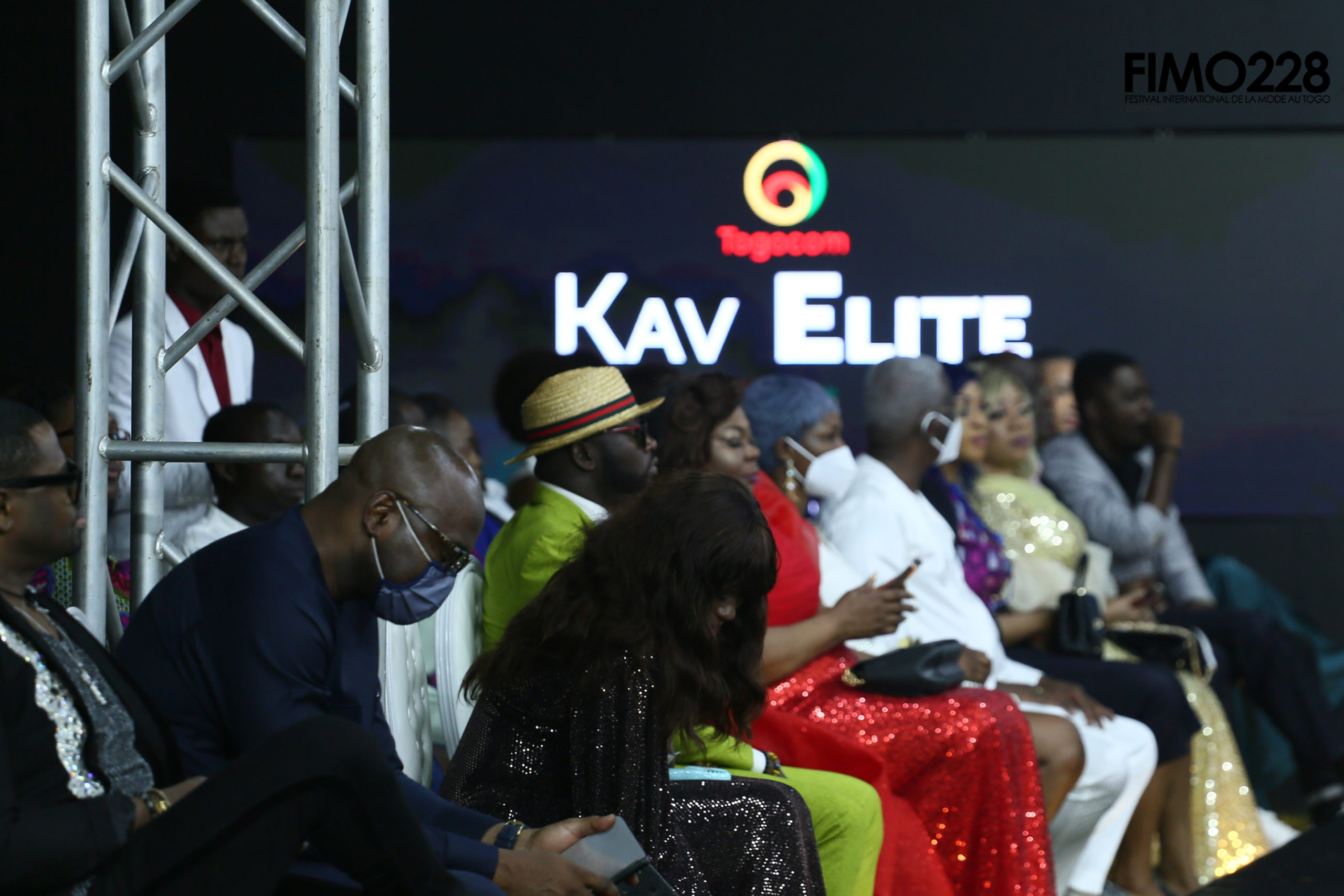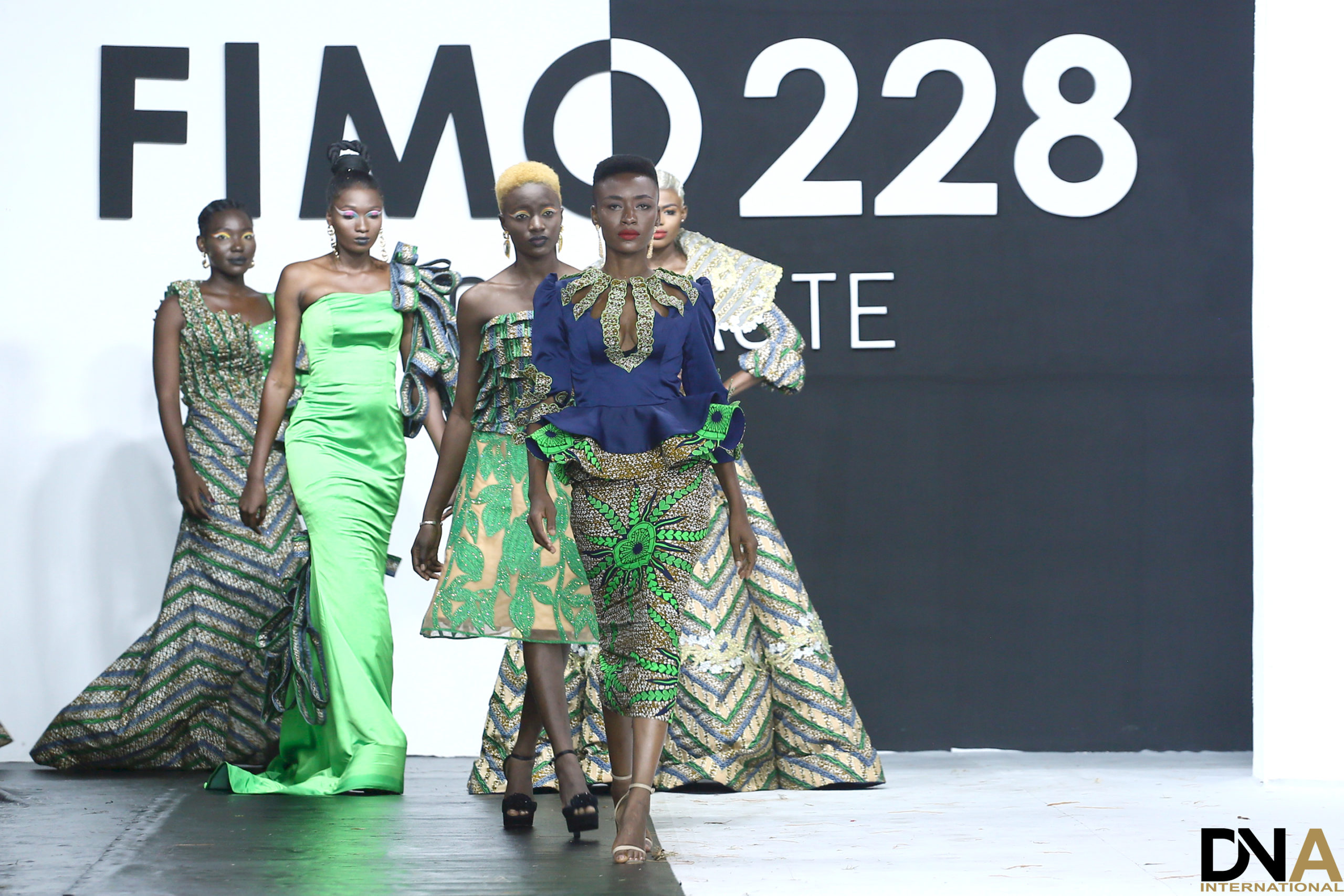 FIMO 228 SPONSORS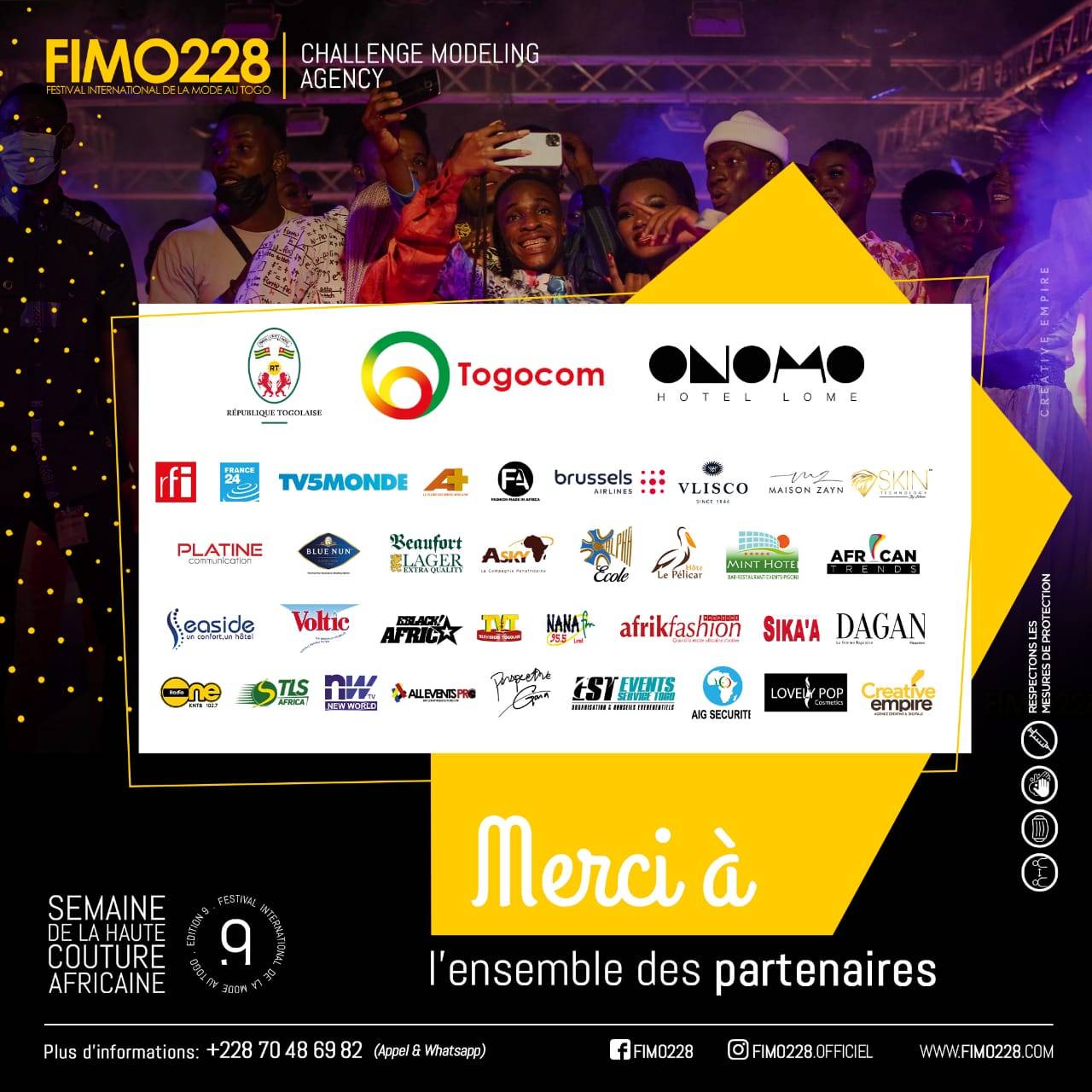 PRESENTER BY AYDEN TV
Producer and TV host on A+, the Canal + channel and BEBLACK, Ayden is also the presenter of major cultural events around the world.
ORGANIZER BY JACQUES LOGOH
Founder of Fimo228 – International Fashion Festival in Togo – Artistic Director of JacquesLogoh Couture.
Ceo & Owner at Challenge Model Agency.
FIMO228 is dedicated to the talents of Africa and its Diaspora.Trend observatory and international launch platform.
MODEL COACH AND PARTNER : CELINE MINET
CM BEAUTY CEO and Founder – Beauty Institute – Lome (Togo)
SPONSOR MAKE UP – Beauty Pop by Yves MAATHEY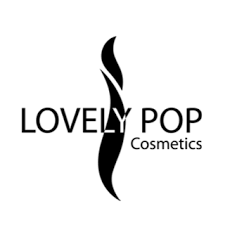 MEDIA PARTNER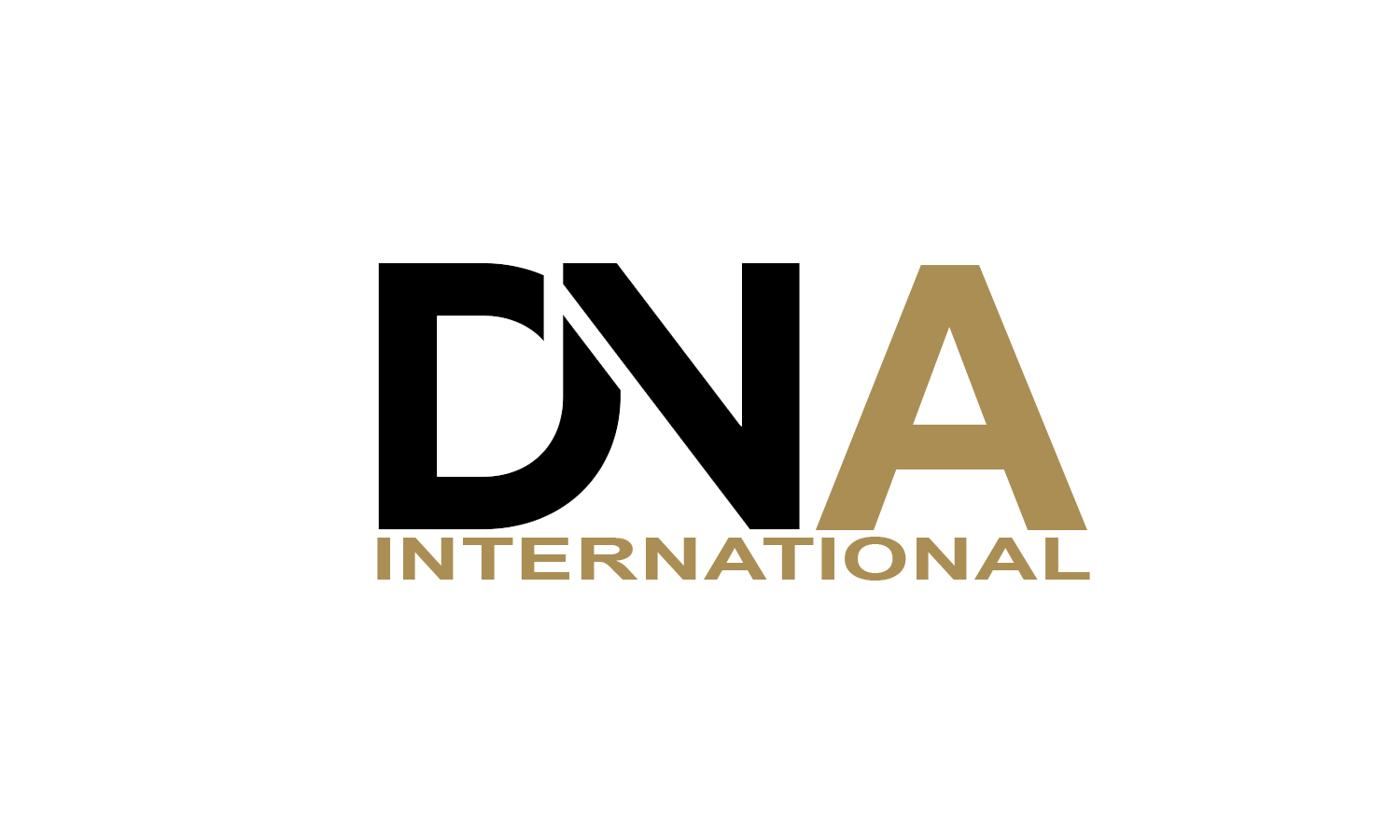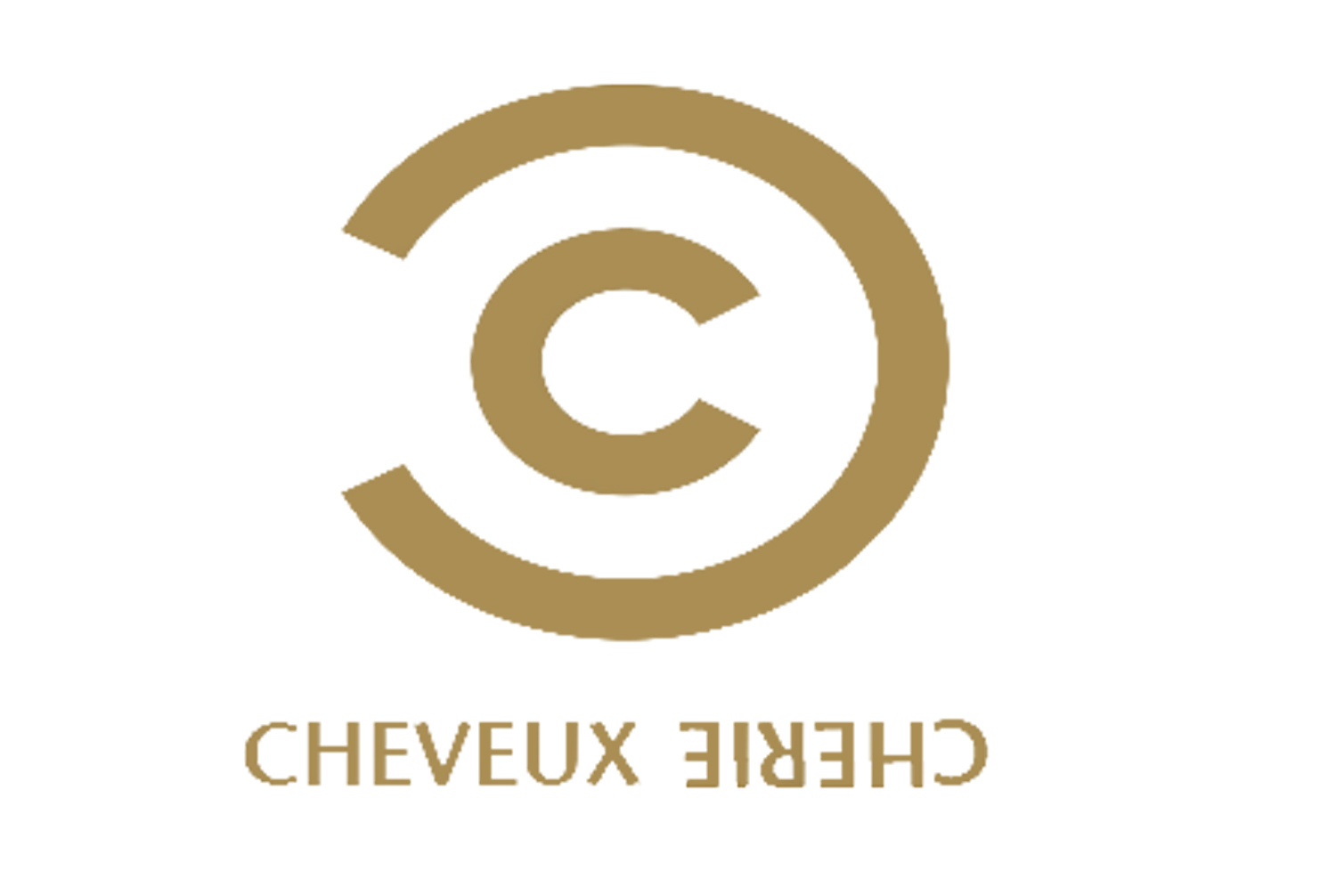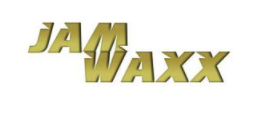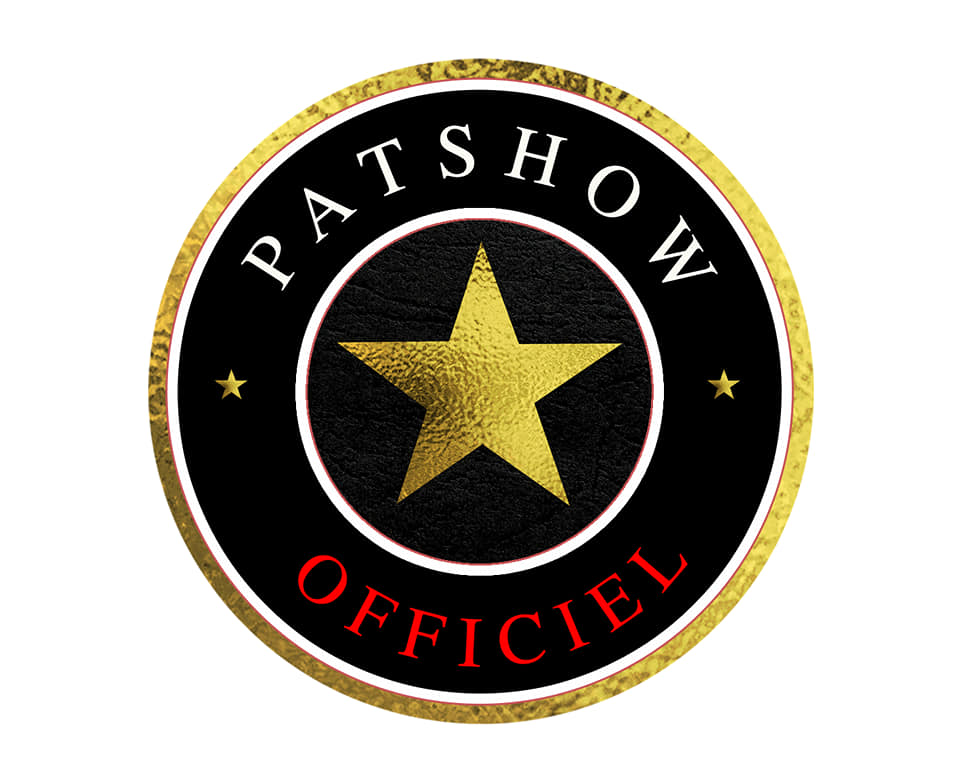 VENUE